How many times have we heard that men and women come from different planets? Well, moms and dads are no different. We're not saying one is better or worse than the other, they're just different.
Hirdetés
Birthday wishes from Mom vs from Dad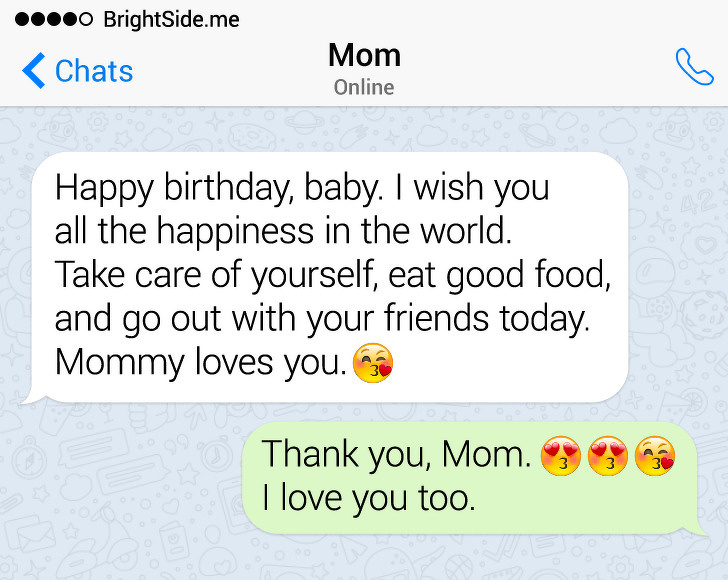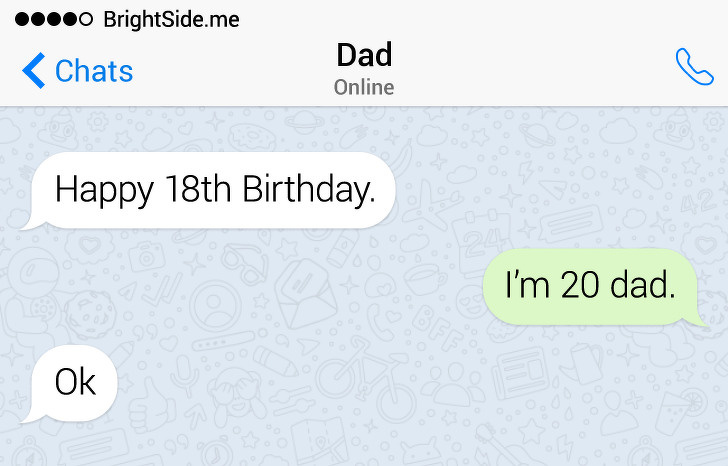 Playground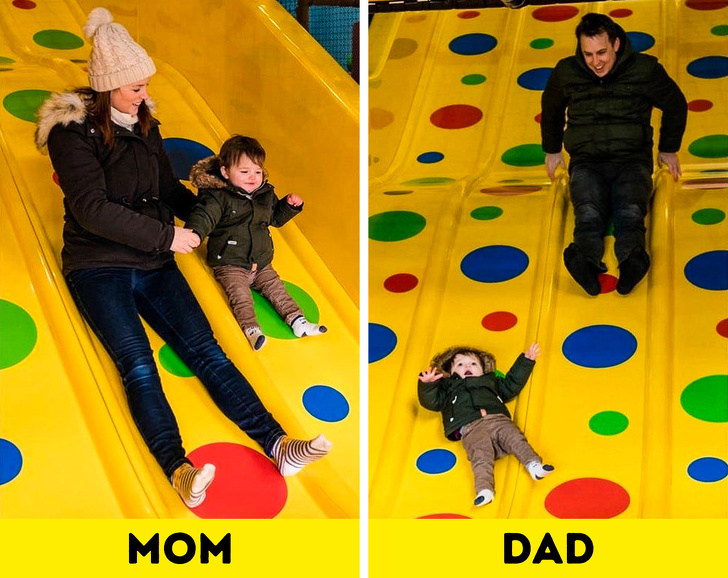 Failing a test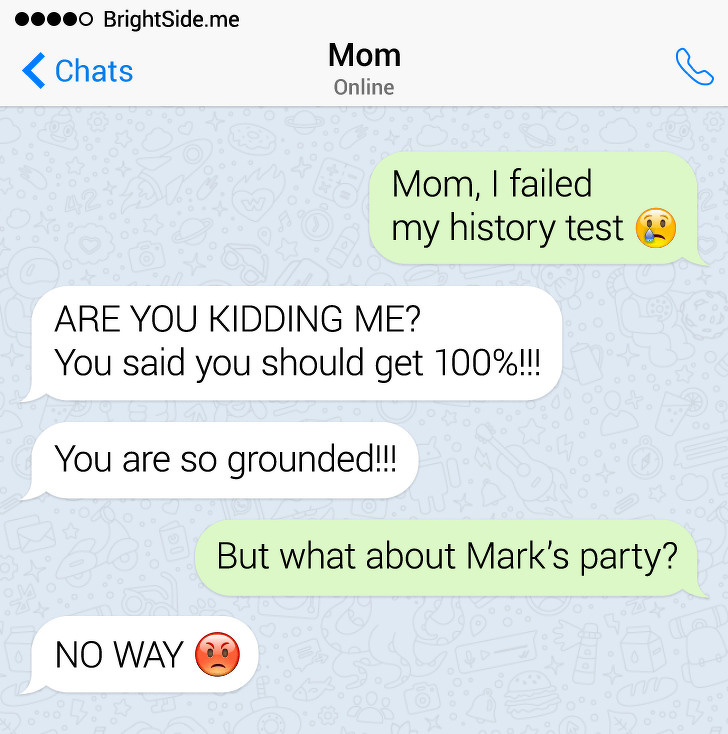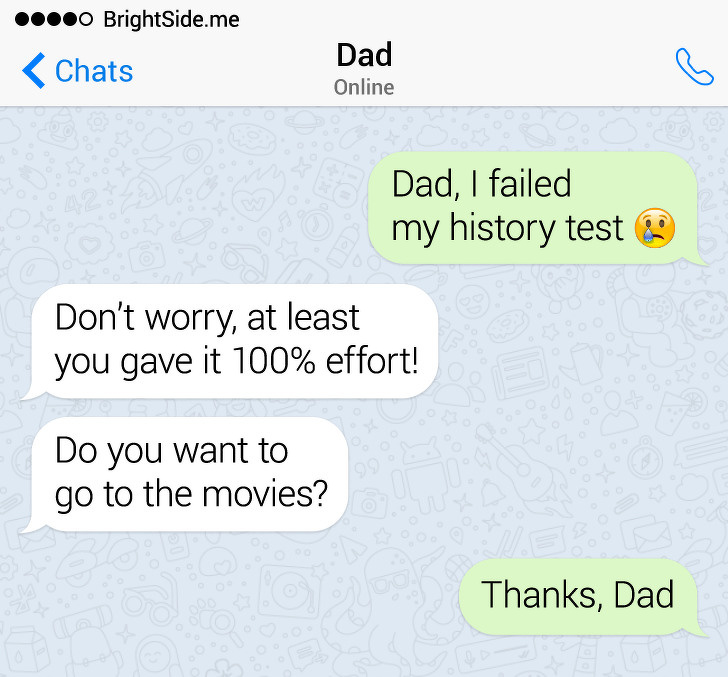 Pottery lessons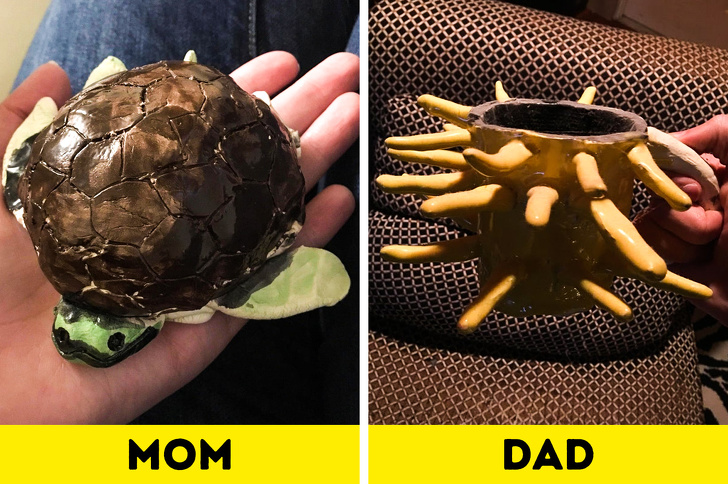 Hirdetés
Spending time together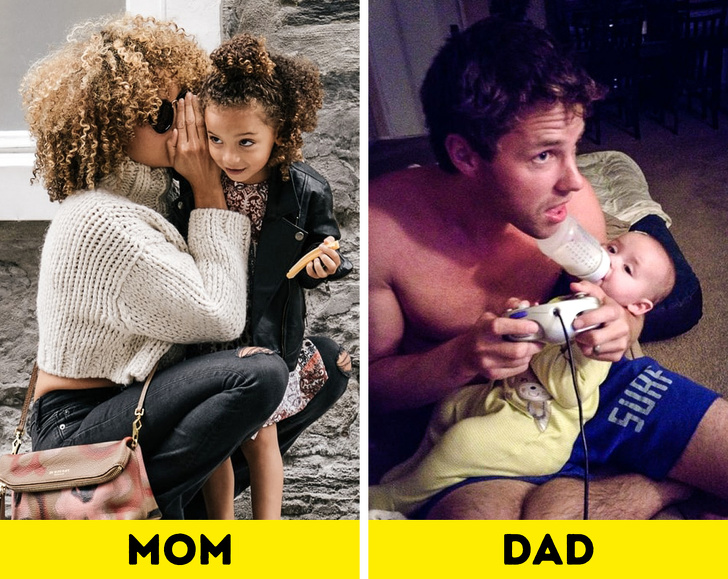 Support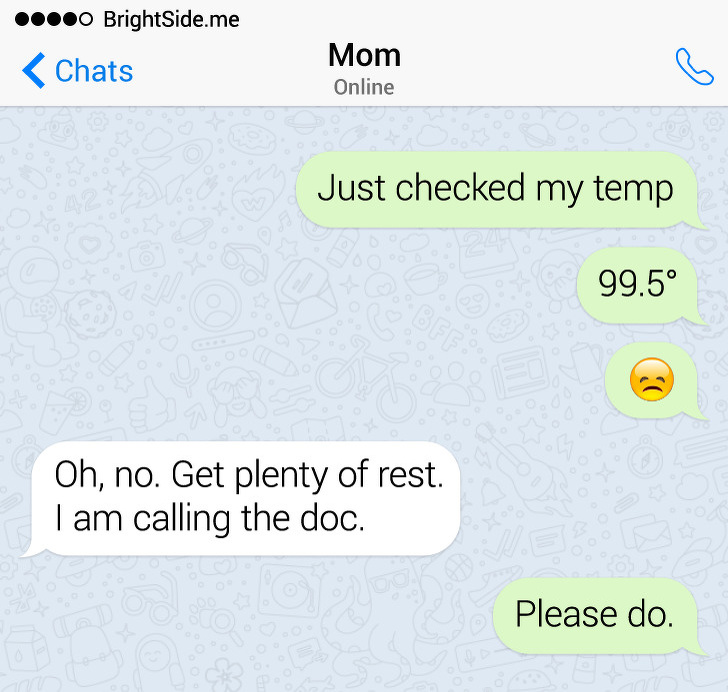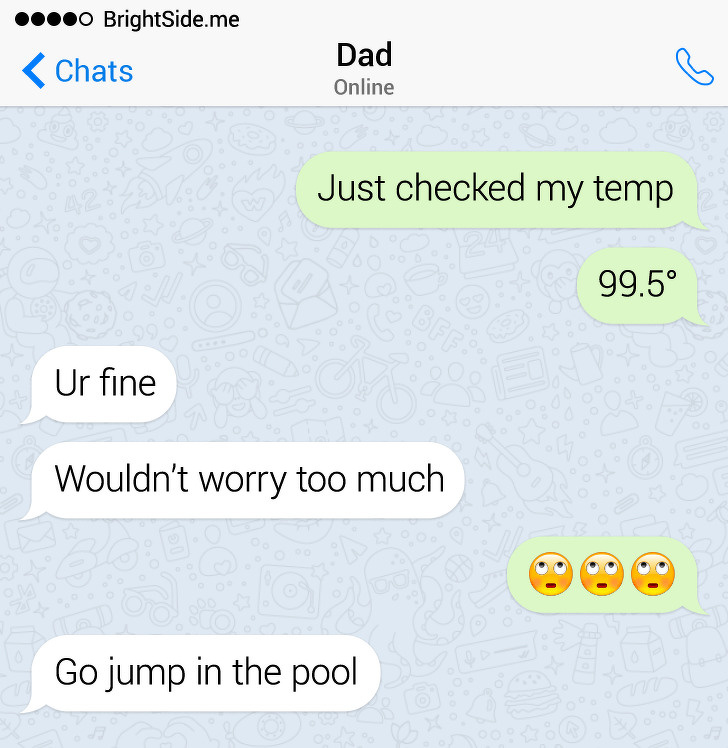 Learning new things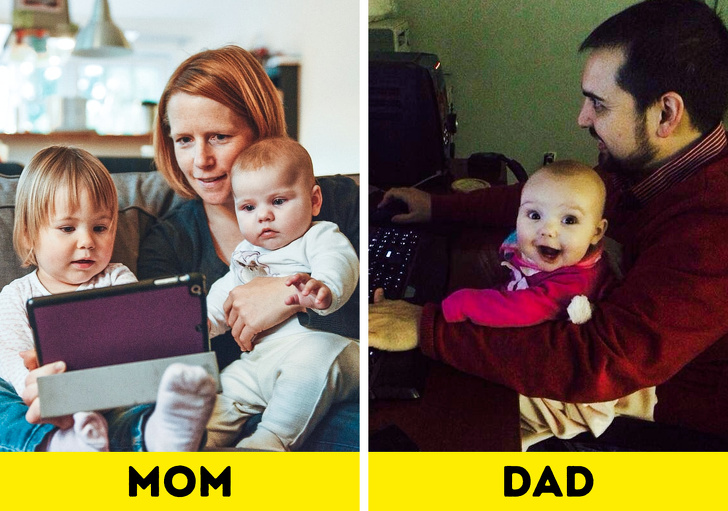 Parent/child times
Hirdetés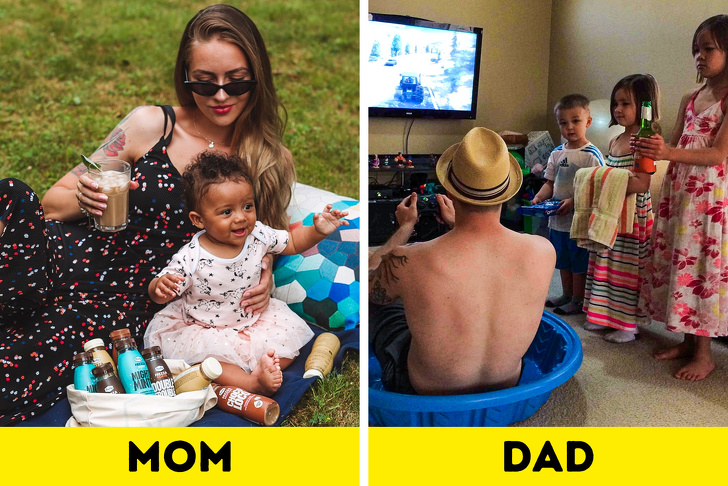 Spending time in nature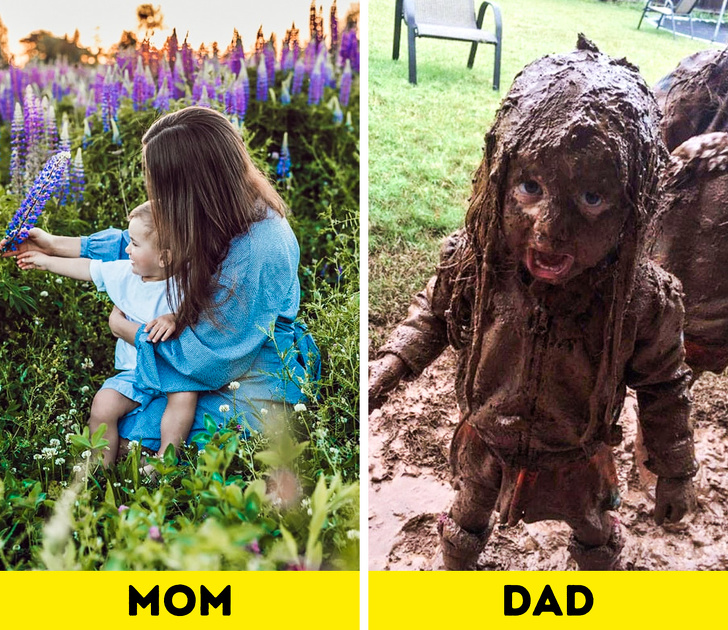 Grocery shopping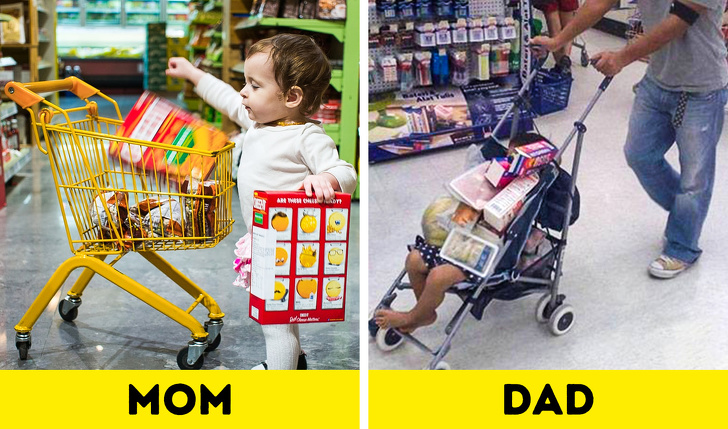 Snacking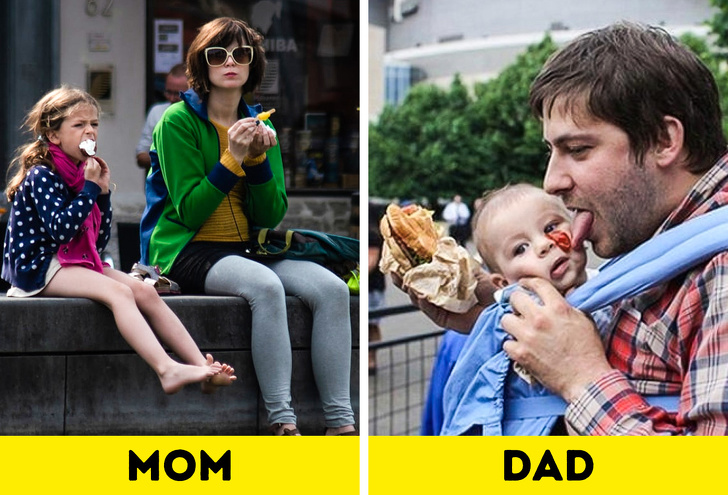 Having an accident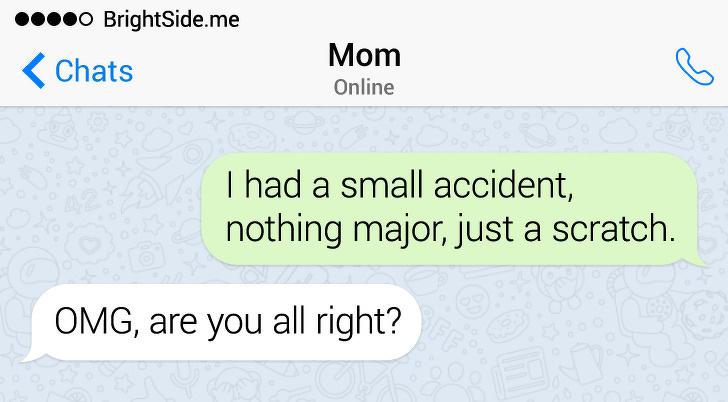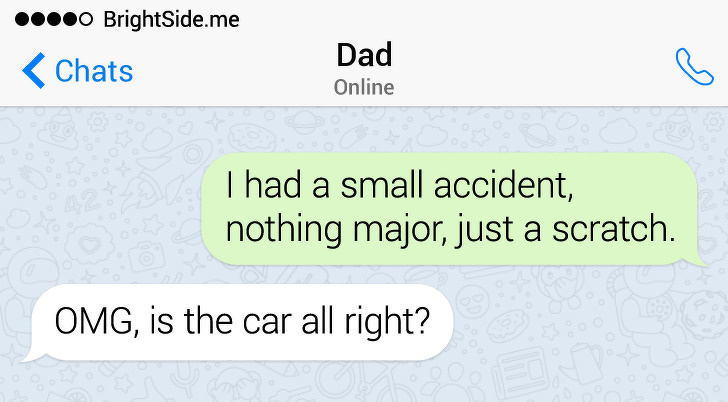 Hirdetés
Did you like this post? Share it with your friends!
Hirdetés