We're all unique but we all can relate to each other in many ways. We all have some similar habits, rituals, and even life situations.
Hirdetés
Everybody knows The Chair.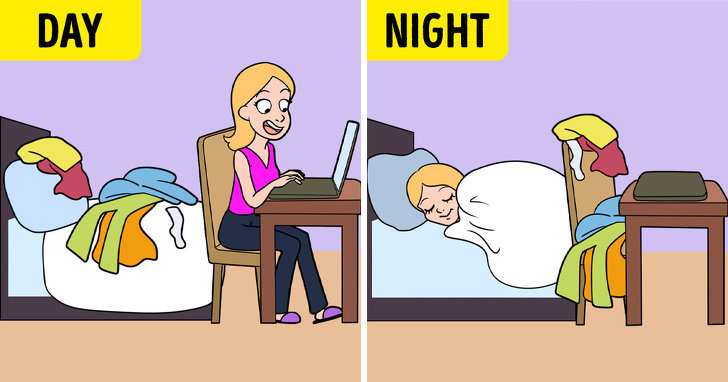 Goals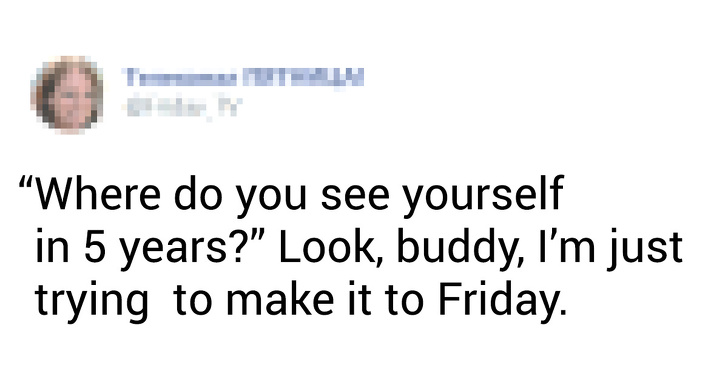 A special pose for finishing work faster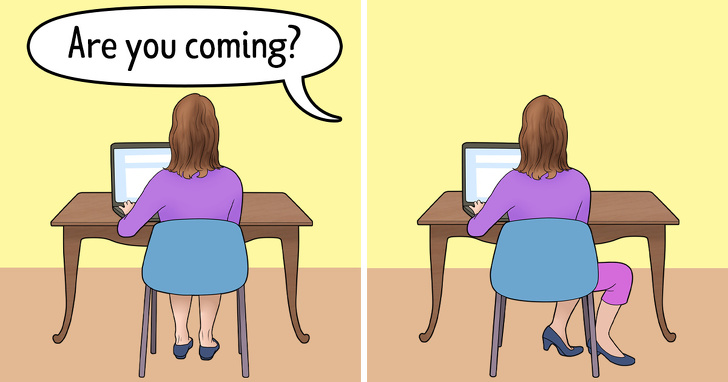 What growing up feels like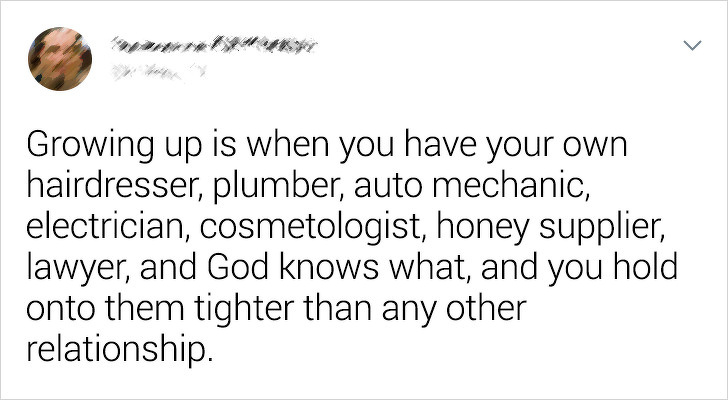 Struggles
Hirdetés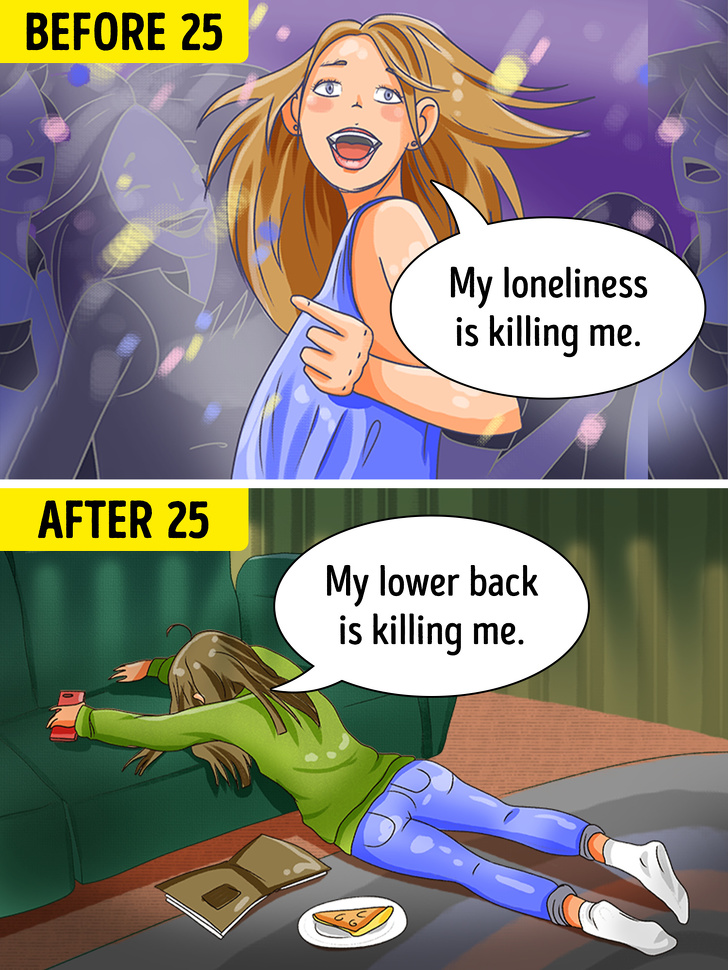 Life gets colder

This is 100% true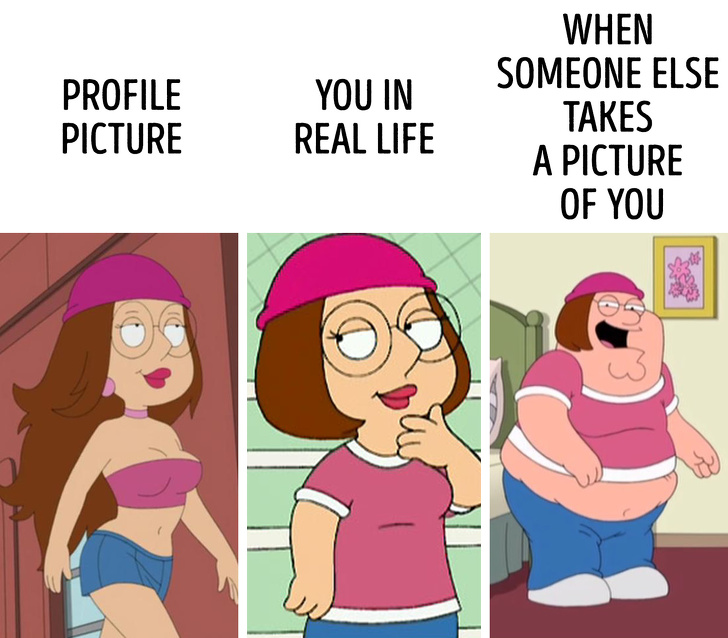 Job interviews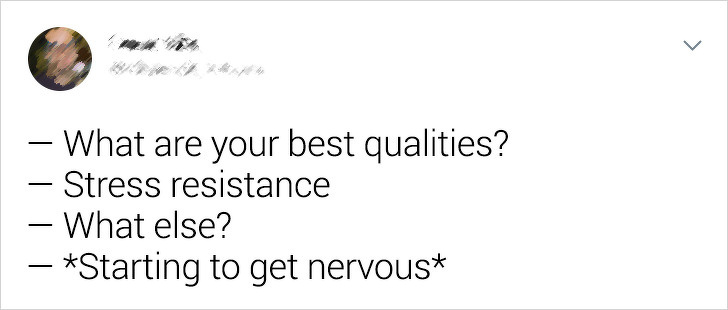 Our parents raised us wrong

Hirdetés
What a dissapointment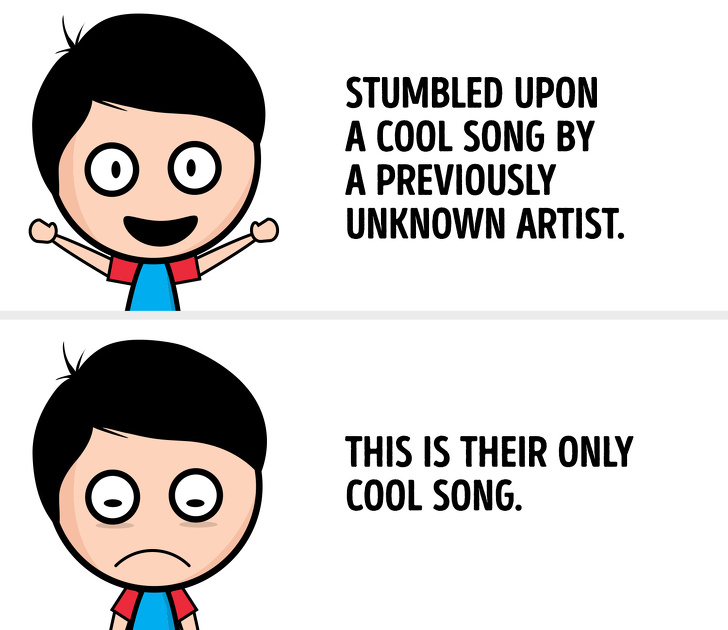 Definition of vacation

Enjoy the little things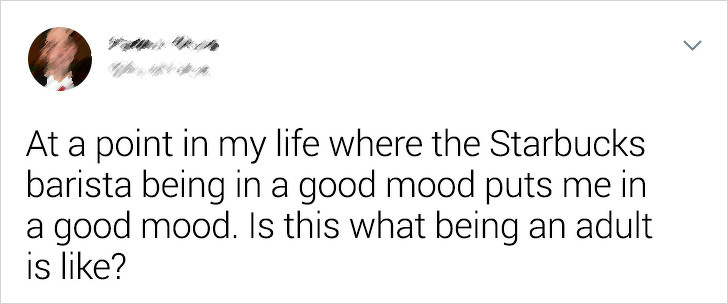 What do you think? Share this post with your friends!
Hirdetés