Famous actors and actresses are sometimes so true to life in their on-screen love that they can't stop even after the shooting's over — and before you know it, a happy cinema couple are already engaged in real life.
Here are some romantic stories of cinema stars that prove the existence of love from the first take.
Hirdetés
Ryan Gosling and Eva Mendes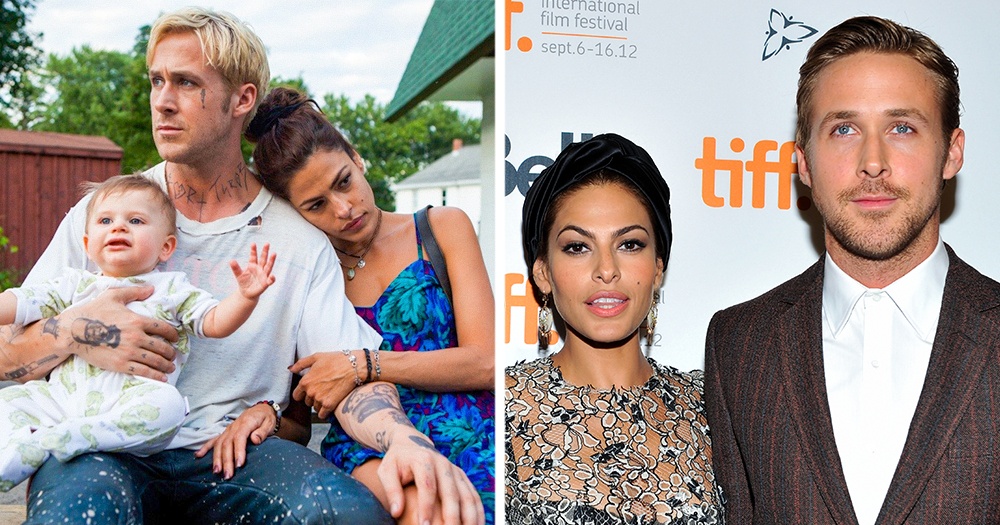 During shooting for The Place Beyond the Pines, the actor and actress fell so deeply for each other that they began dating for real.
Brad Pitt and Angelina Jolie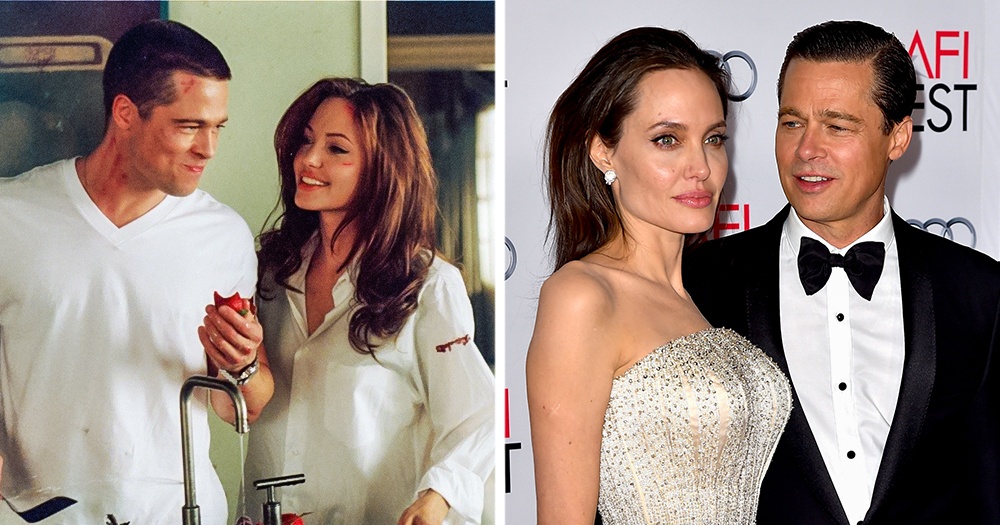 Watching the couple's on-screen relationship with fascination in Mr. and Mrs. Smith, fans were hoping to see the story continue beyond the stage — and they were not disappointed. They have been together for 11 years already, and are raising 6 kids.
Johnny Depp and Amber Heard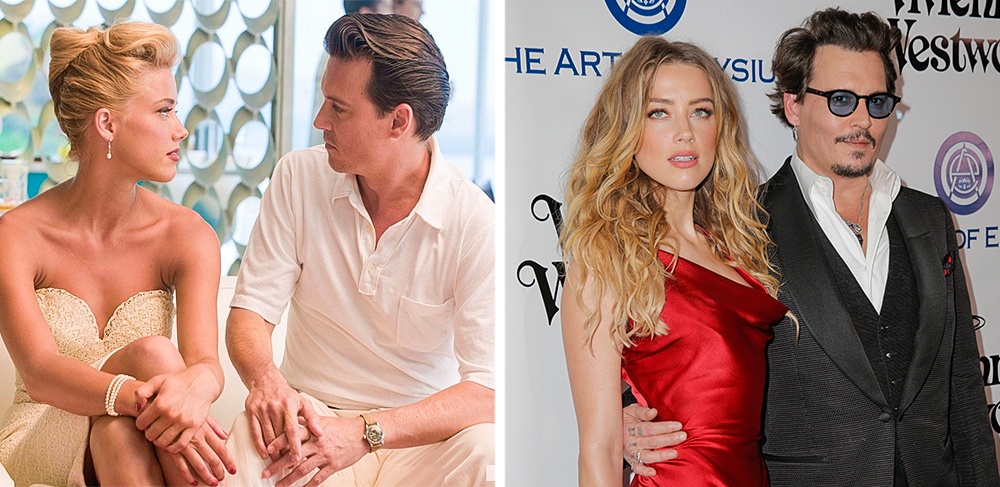 Hirdetés
Johnny fell madly in love with his movie mistress Amber Heard during the shooting of The Rum Diary, and soon left his family. Vanessa Paradis had been waiting for the Hollywood pirate's proposal for 14 years, but it was worth it.
Channing Tatum and Jenna Dewan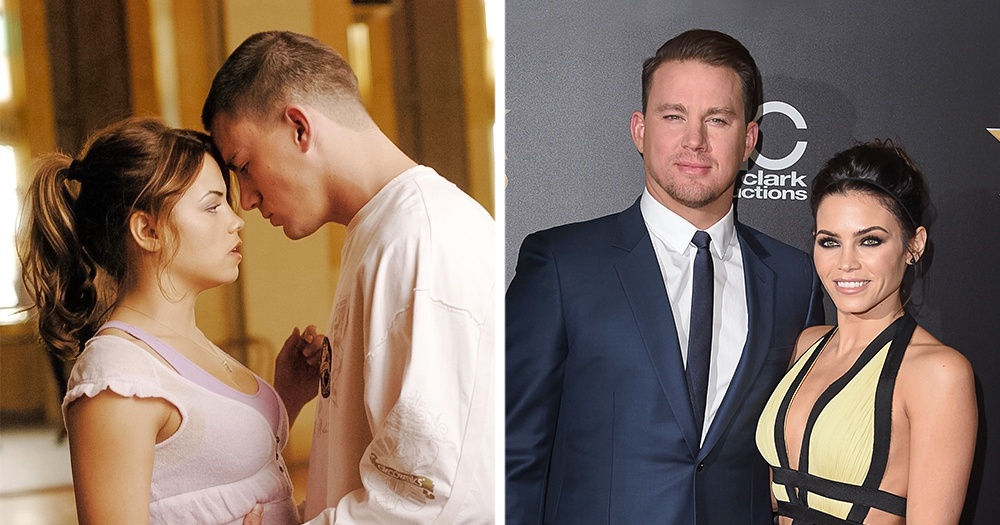 They fascinated viewers by their magnificent dance in Step Up, and then decided they didn't want to part. This couple cherish each other, and say that they still often watch romantic movies together.
Joshua Dallas and Ginnifer Goodwin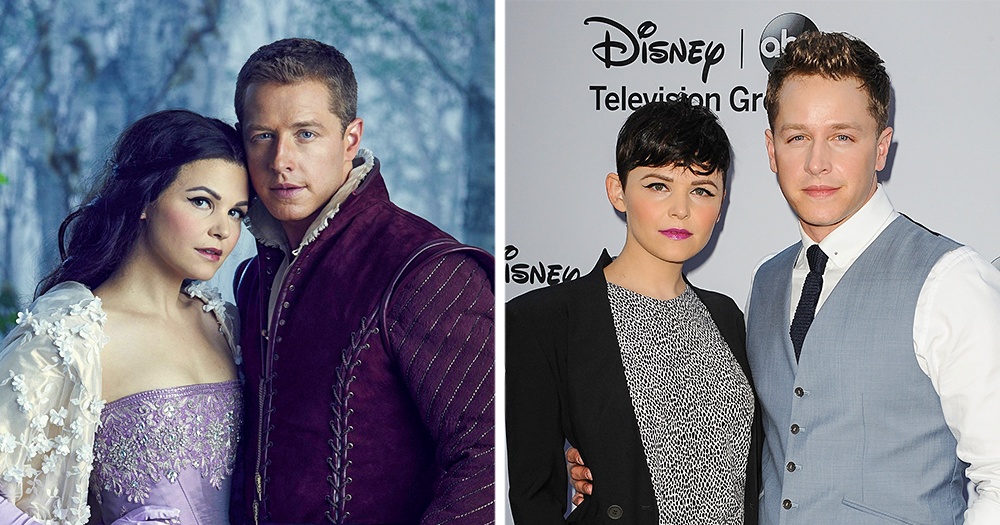 This couple's love story began in a proper fairytale: in Once Upon a Time, Snow White and Prince Charming show off their perfect relationship, and even share one heart between the two of them. And the actors are not far behind their onscreen roles — inbetween the shooting, Josh shields Ginnie from the wind, and she's expecting a second son from him.
Hirdetés
Ryan Reynolds and Blake Lively

Having played Green Lantern's beloved in the movie of the same title, beautiful Blake could not resist Ryan's charms in real life either. They are married now
Hirdetés