Women of the 20th century can be the perfect role models for many modern girls and we have a lot to learn from them.They never failed to seize the moment and show their reckless side and openness to the world. And this kind of attitude can help you get through hard times and find the silver lining in every situation. Plus, just imagine how badass our grandmothers probably looked during these times!
Hirdetés
Sorority sisters at the University of Texas, 1944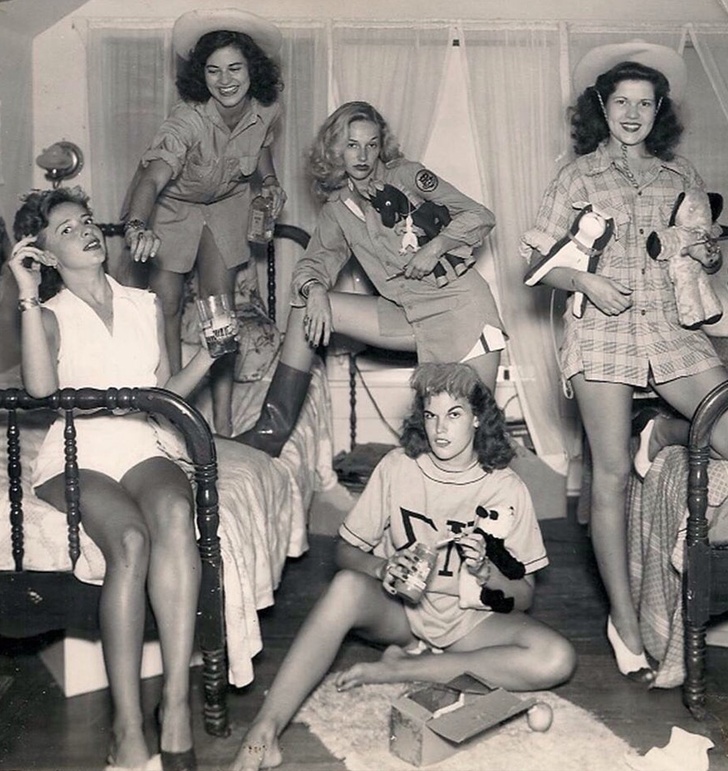 A young woman polishes the car, the 1940s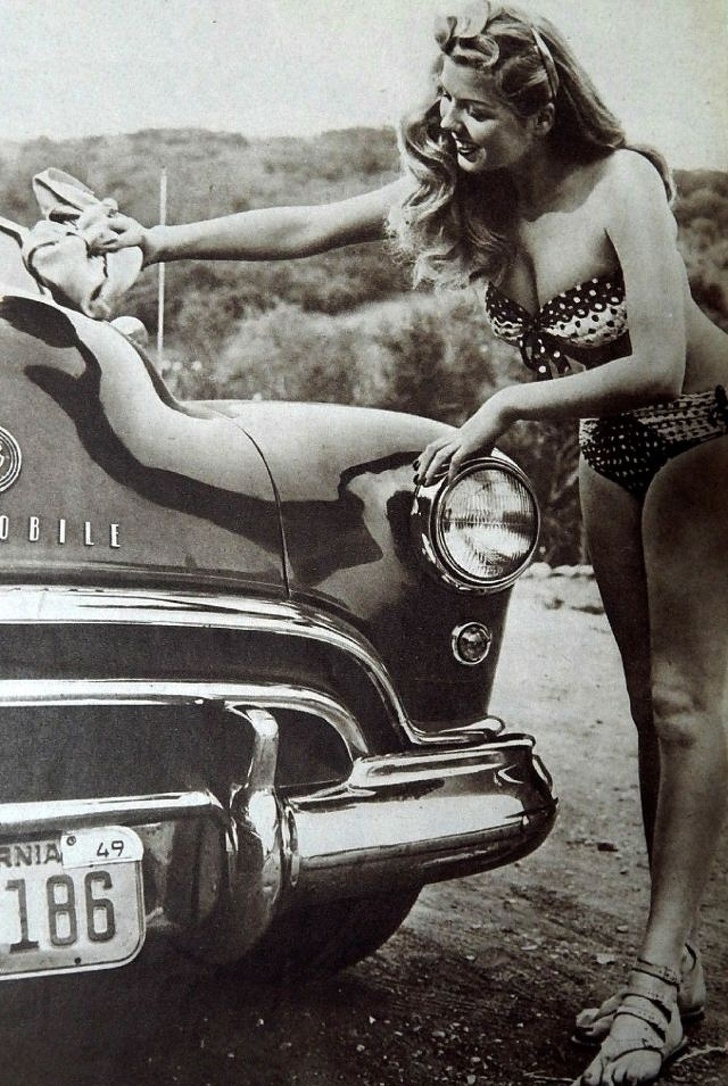 These women could make the female version of Easy Rider, 1976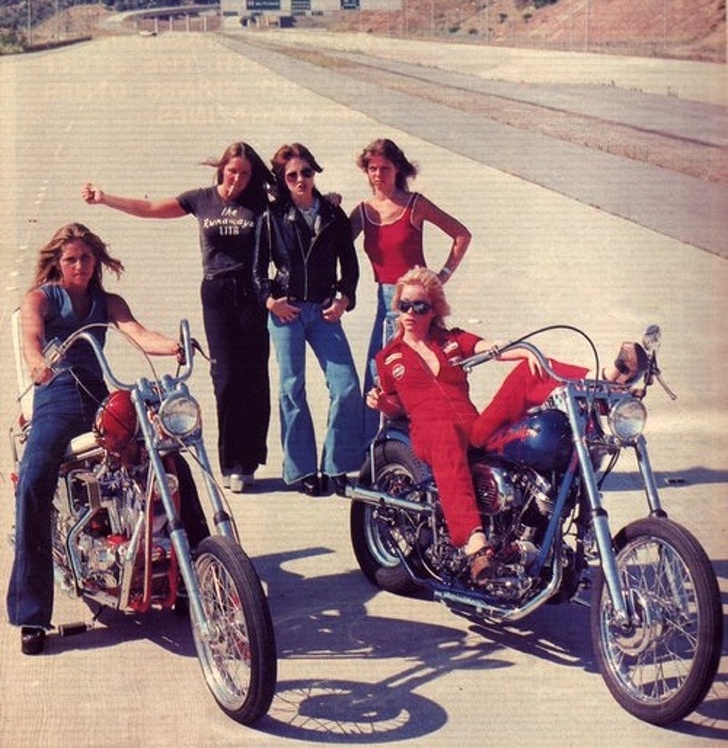 A woman protesting against the rules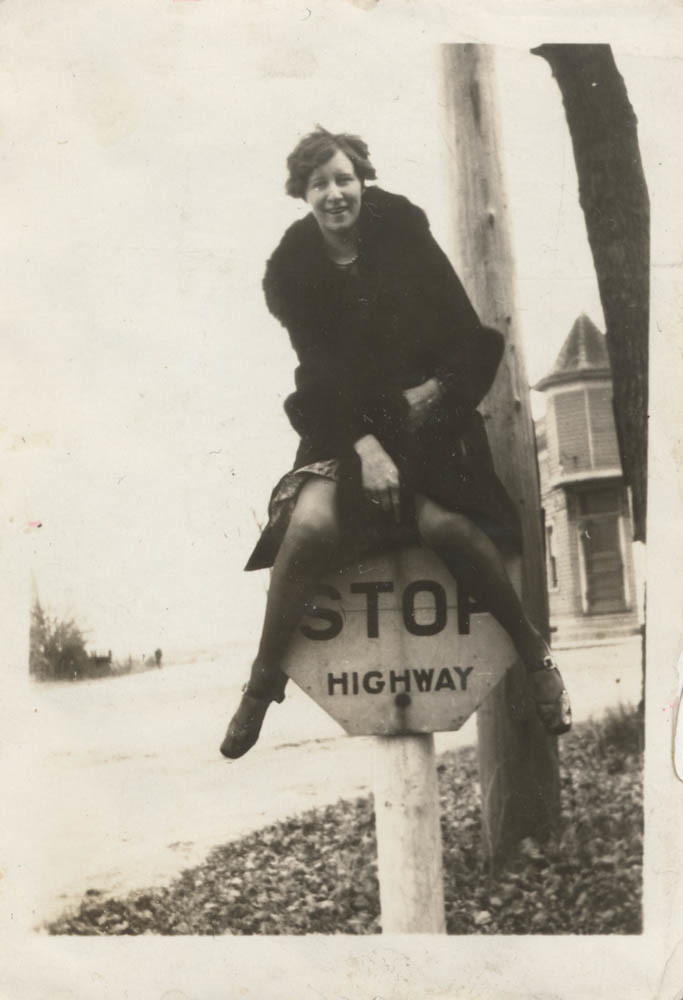 A girl posing beside a Booby Traps sign, the 1940s
Hirdetés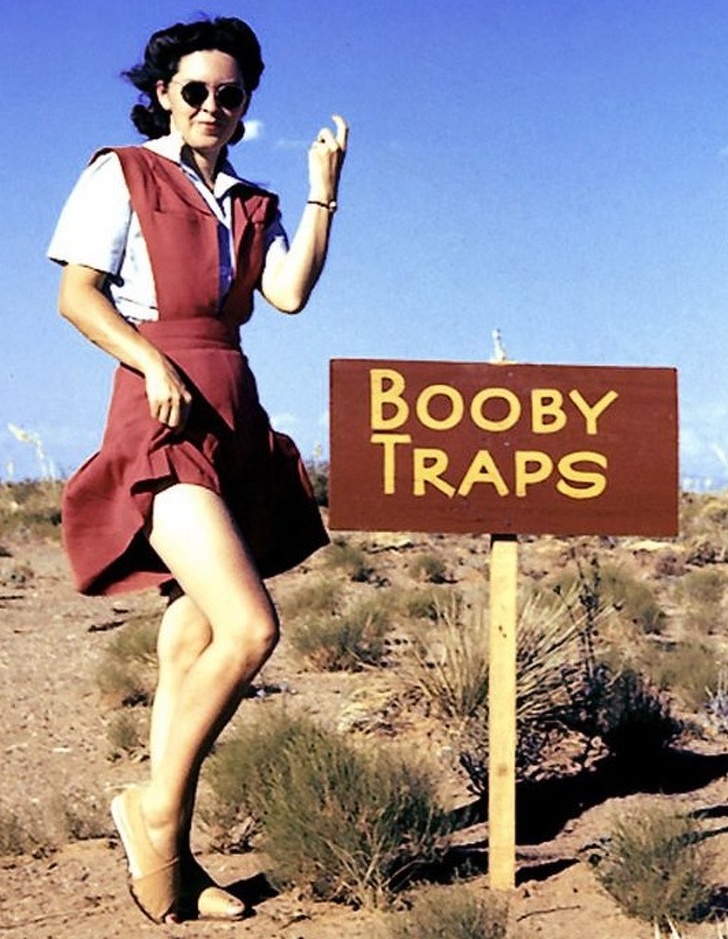 A young woman applying make-up in a nightclub in Lagos, 1960s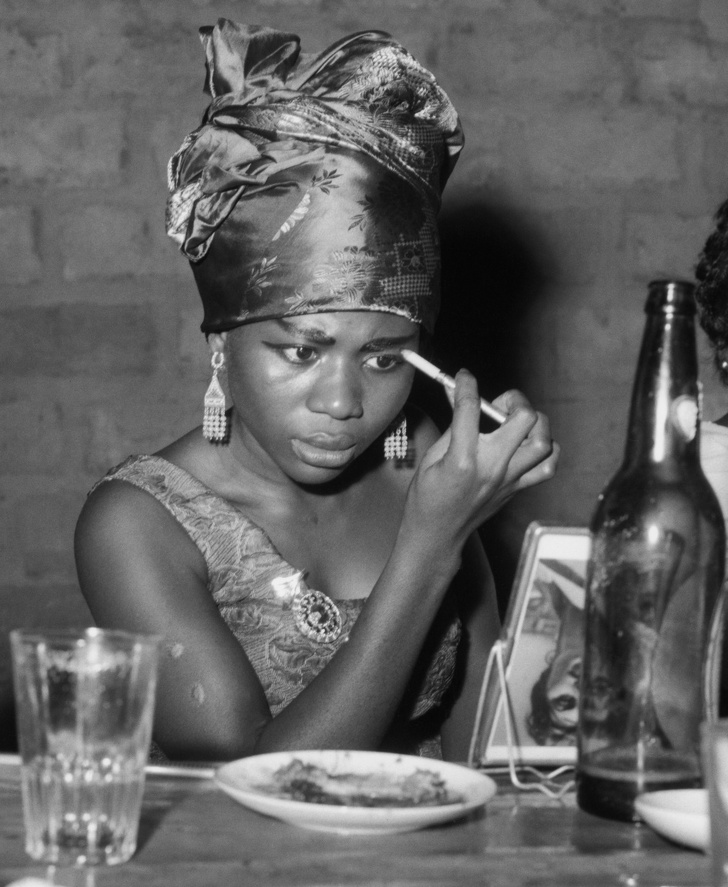 Christmas party on Bondi Beach, Sydney, 1959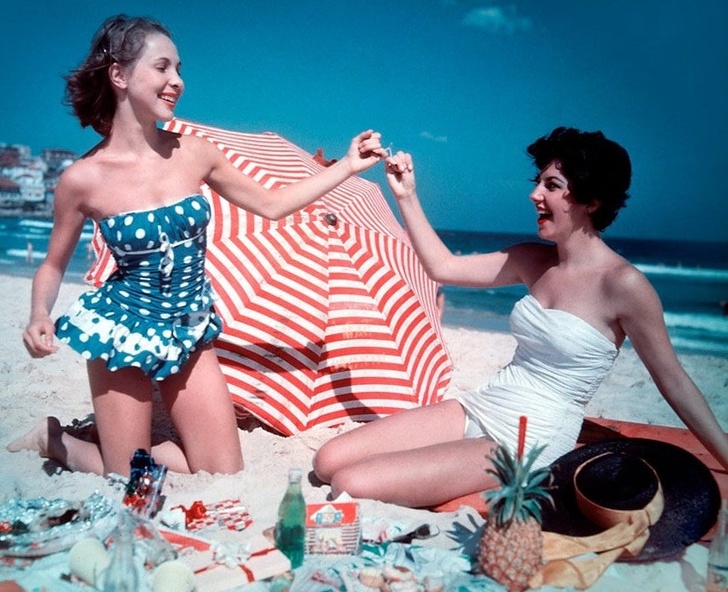 Young skateboarder, the 1970s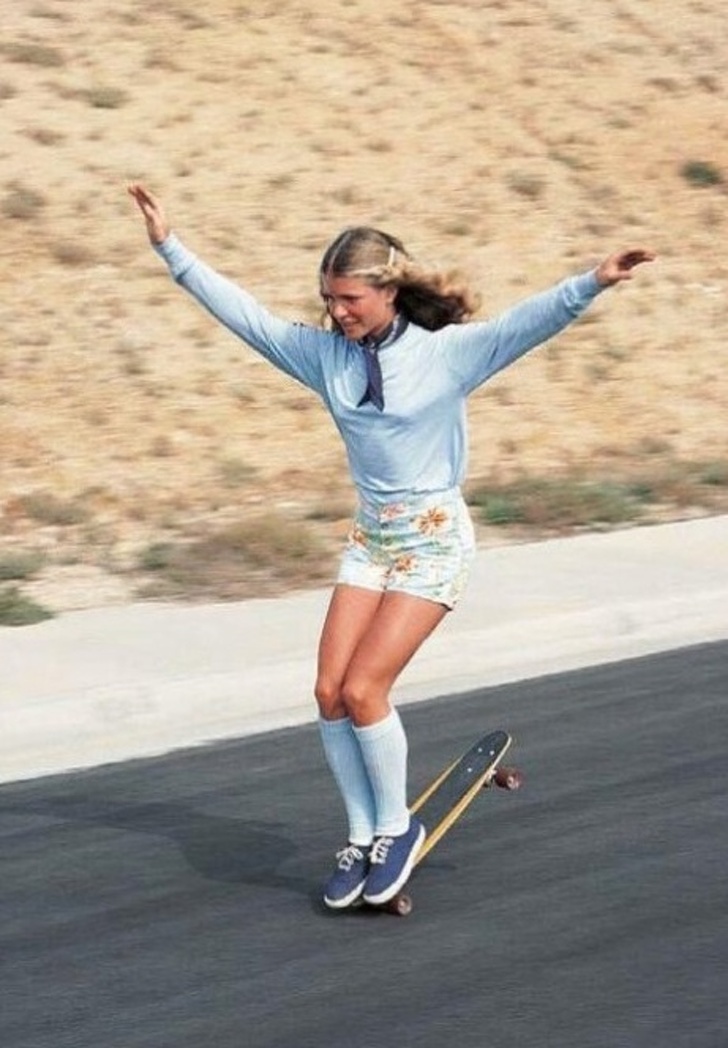 Aerial ballet, 1948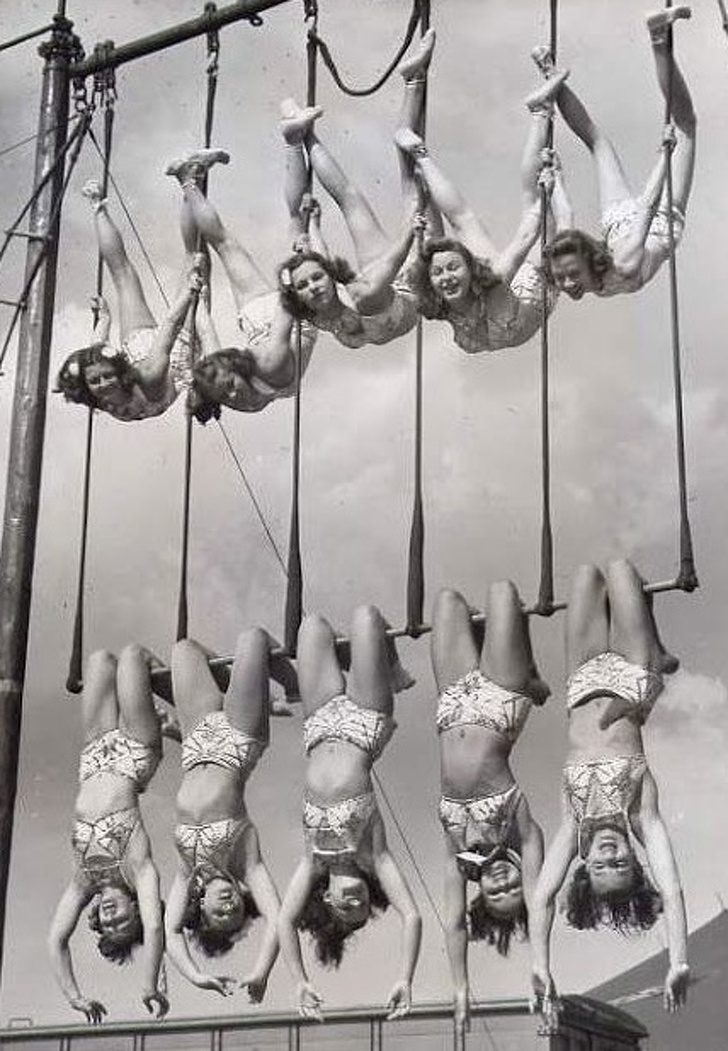 Hirdetés
3 women in a VW Beetle, circa 1960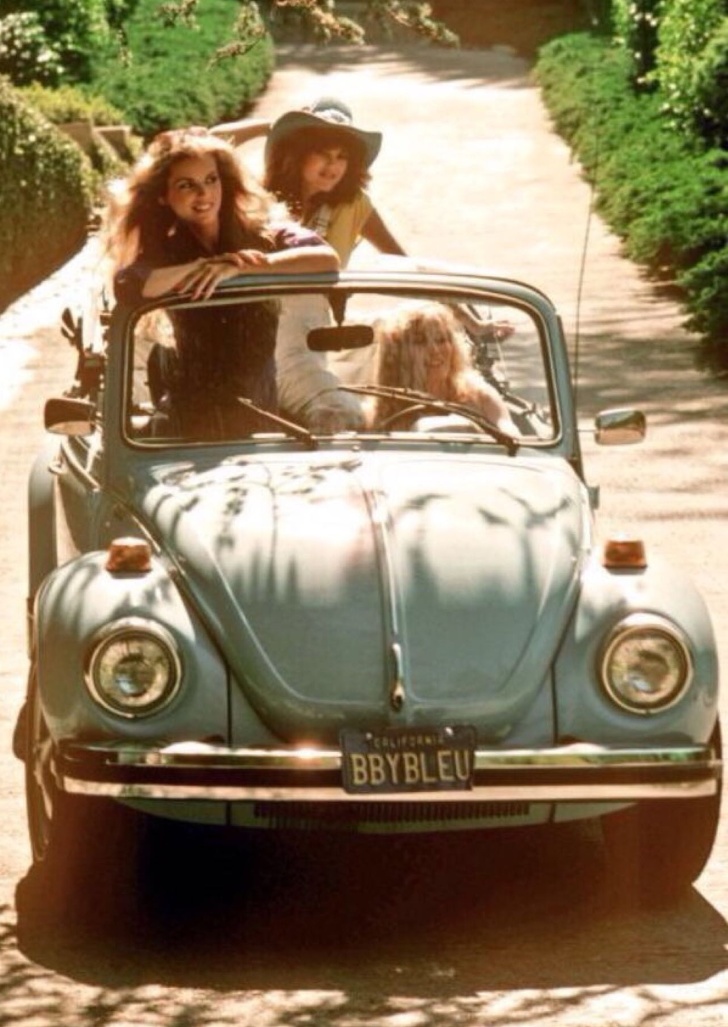 Young women showing off their legs, the 1940s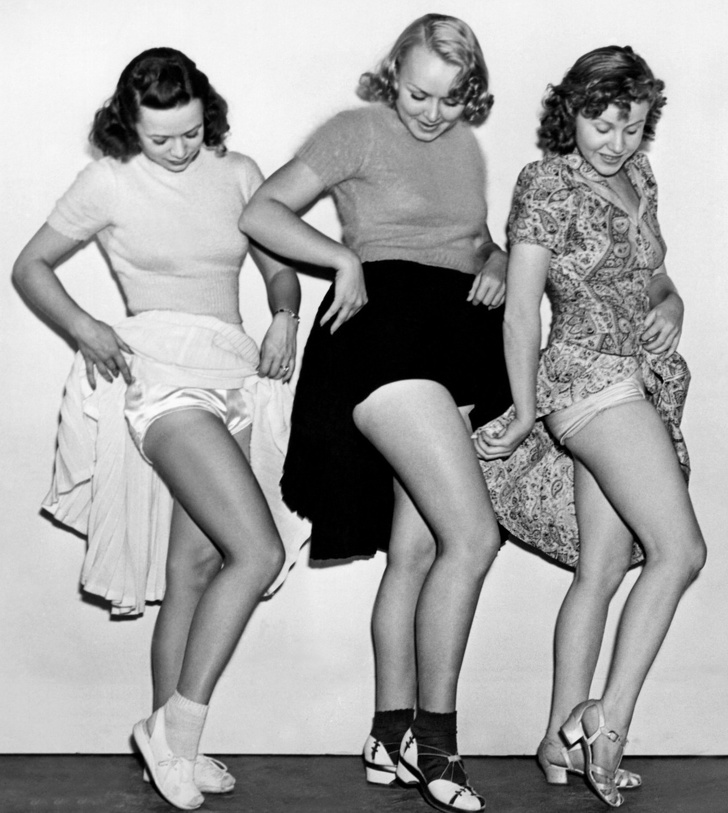 Skirt blowing machine on Coney Island, the 1940s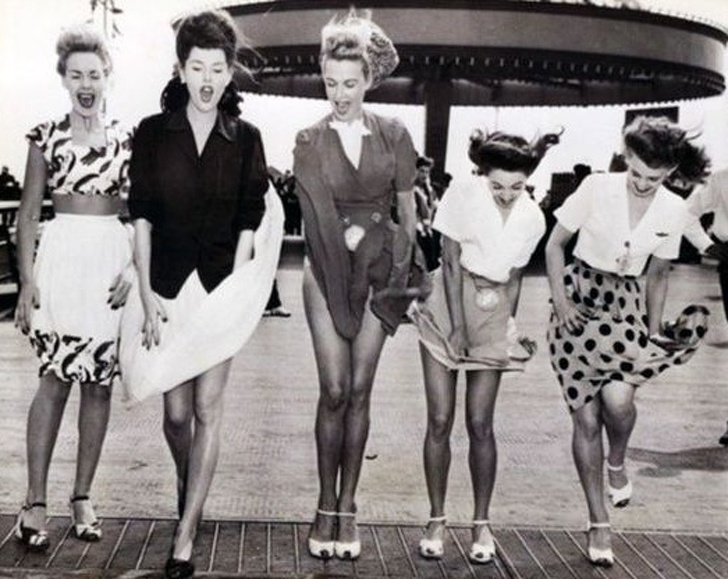 If you liked this post, share it with your friends!
Hirdetés