Our world is full of examples of caring services and designs that everyone will want to use right away. Here are some examples.
Hirdetés
In UK supermarkets you can get a glass of wine with your lunchtime sandwich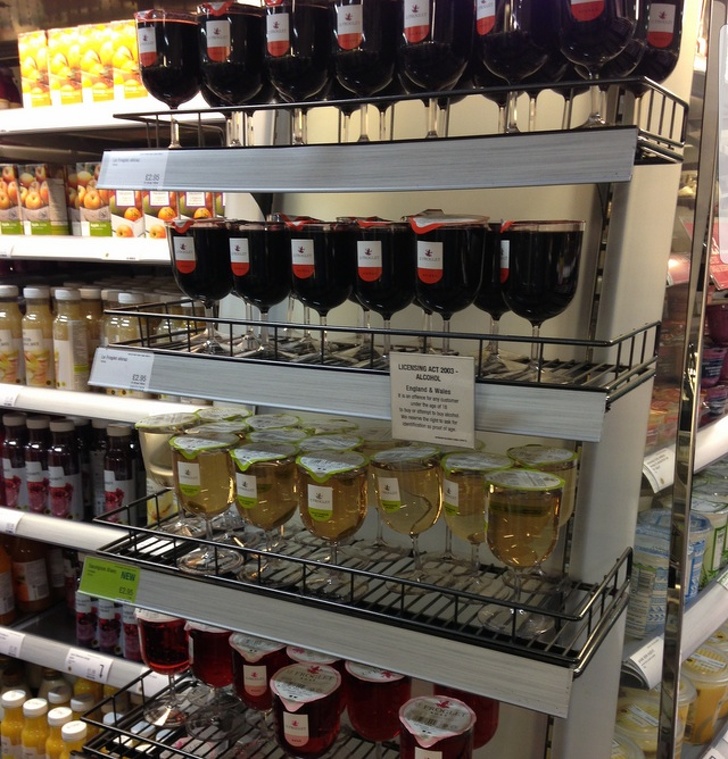 Next level of One pot meals.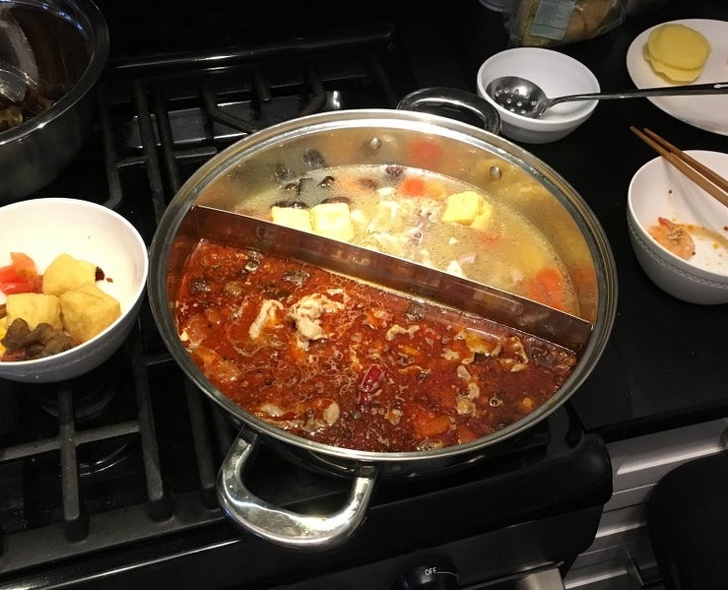 An individual workspace in the middle of a busy office, for those who want to work in silence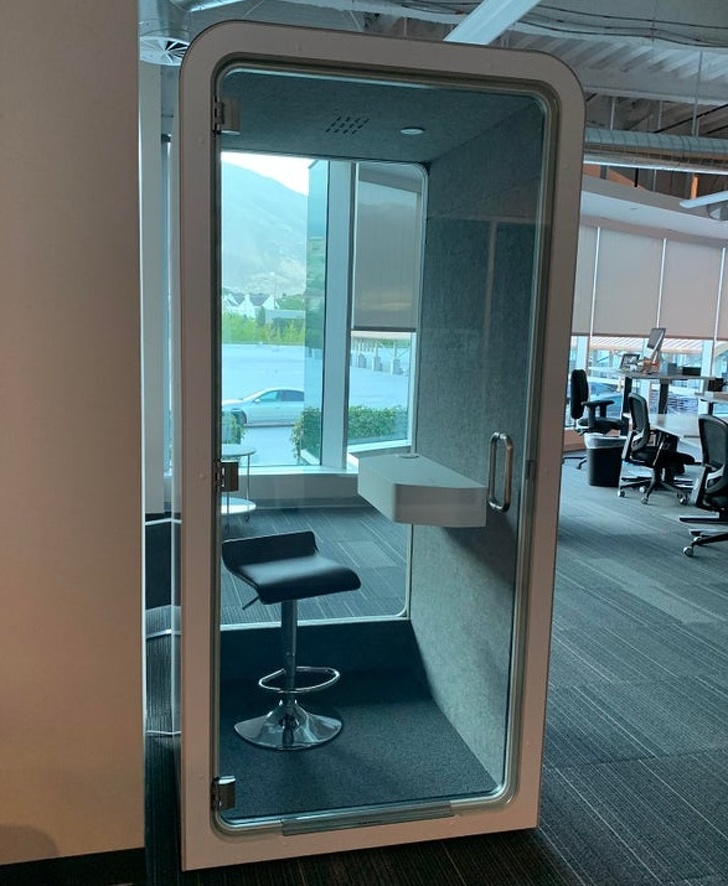 Dry soap in a hotel bathroom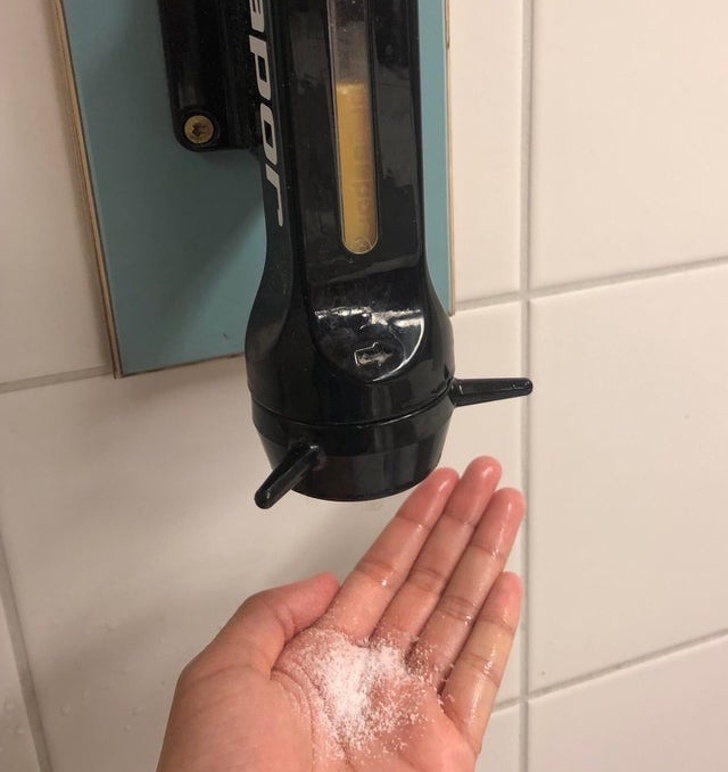 A perfect remote.
Hirdetés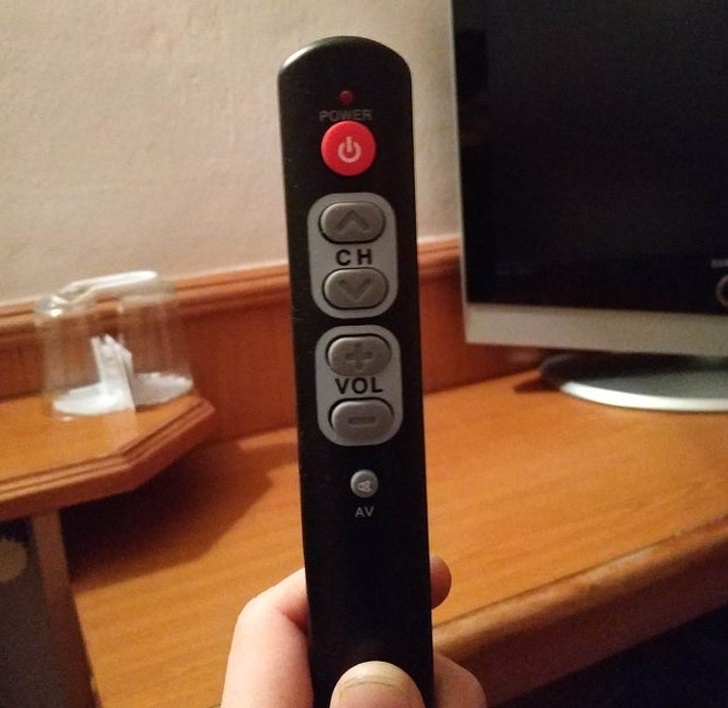 This soap dispenser that you can put a sponge in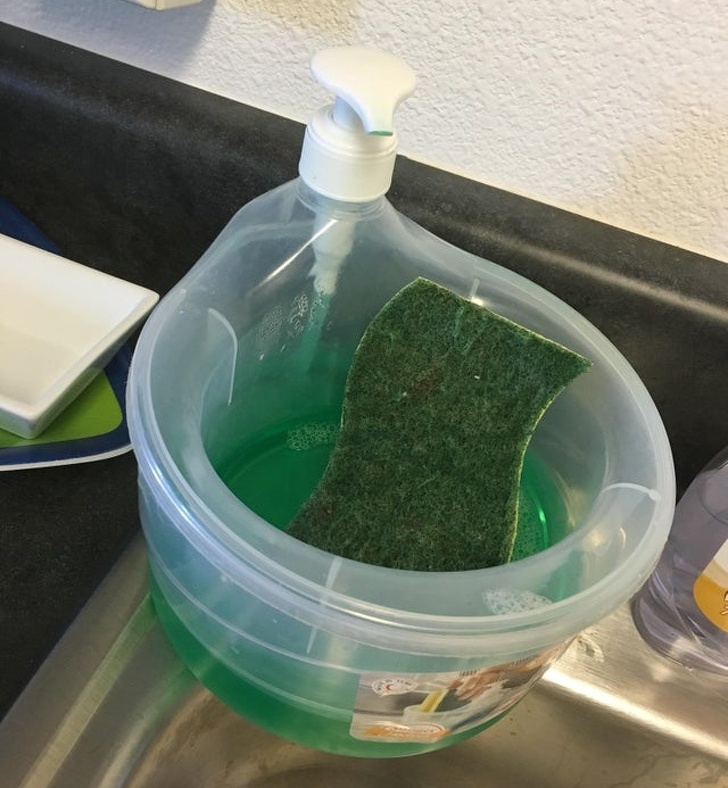 This lamp with individual switches you can turn on and off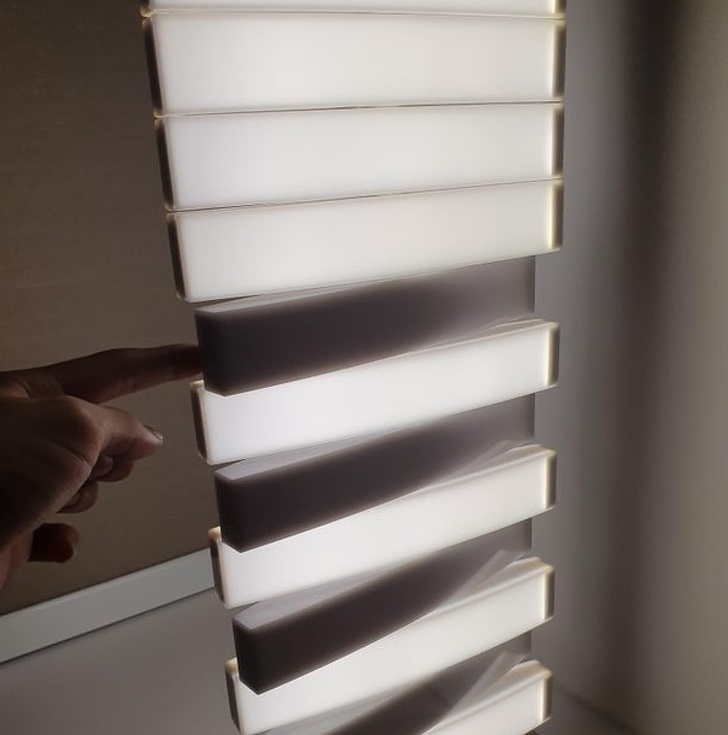 These light indicate wheter they are occupied or not.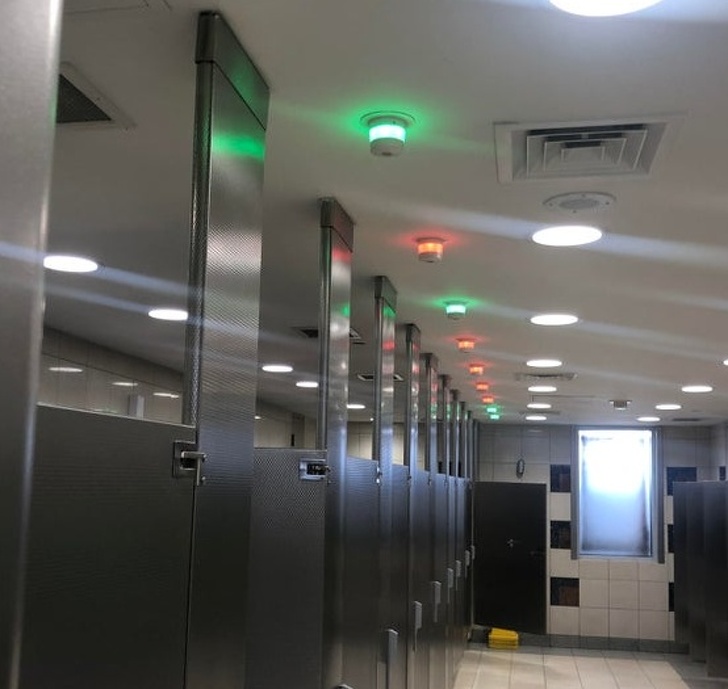 This stroller can be folded within 5 seconds and it won't take up much space in the car.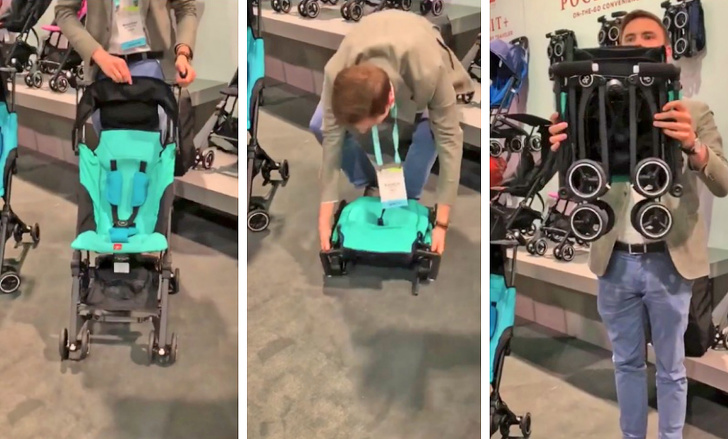 Hirdetés
Air conditioned room for your dog at a shop.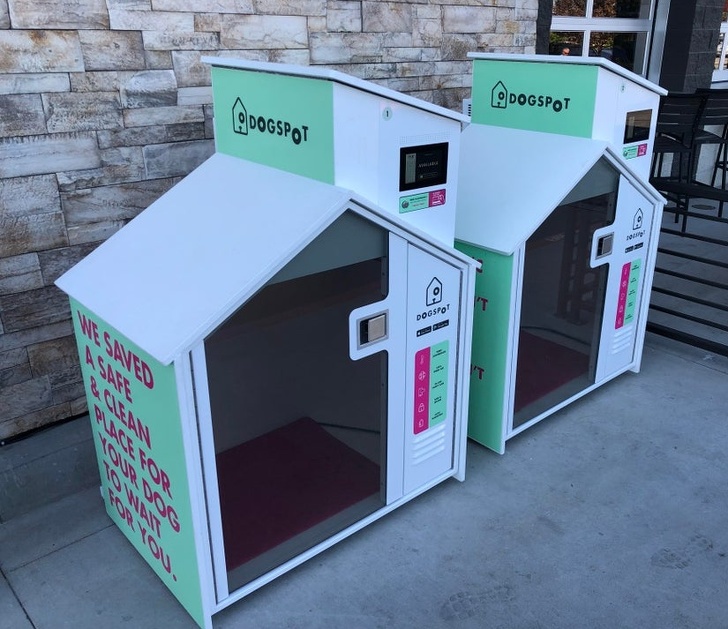 All the bookworms dreamed about this invention for ages.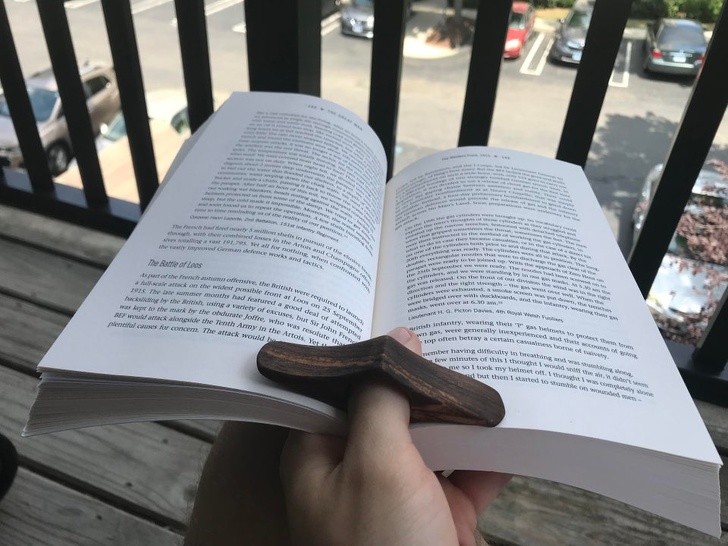 This hand cream has dotted rubber edges on its lid so that you can open and close it easily, even with creamy hands.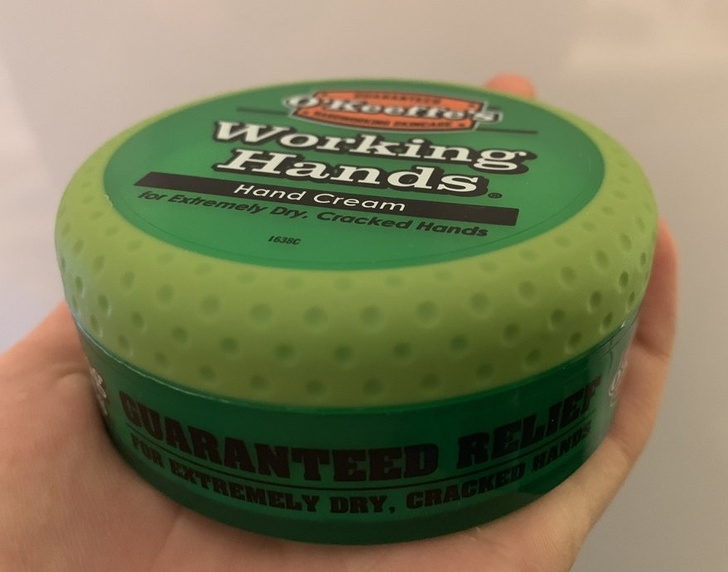 Which invention is the most useful in your opinion? Share these pics with your friends!
Hirdetés