Toy manufacturers seem to believe that people have already grown bored with Barbie dolls and stuffed teddy bears. Their other more unconventional toys are unusual…very unusual.
Hirdetés
What happened to Ariel?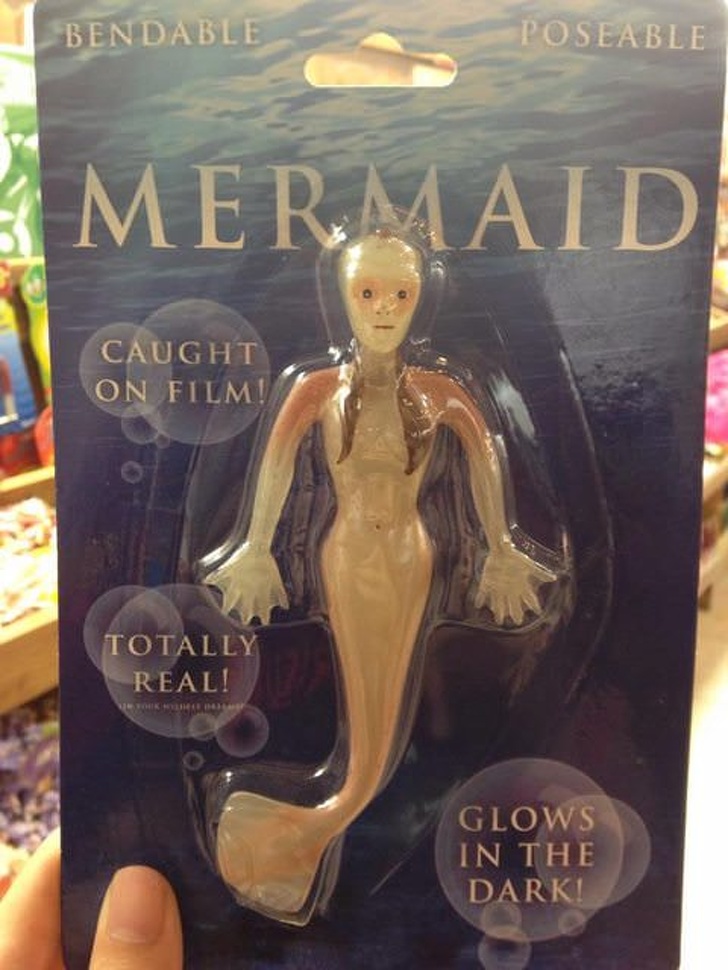 It's not a centaur, it's a man pony.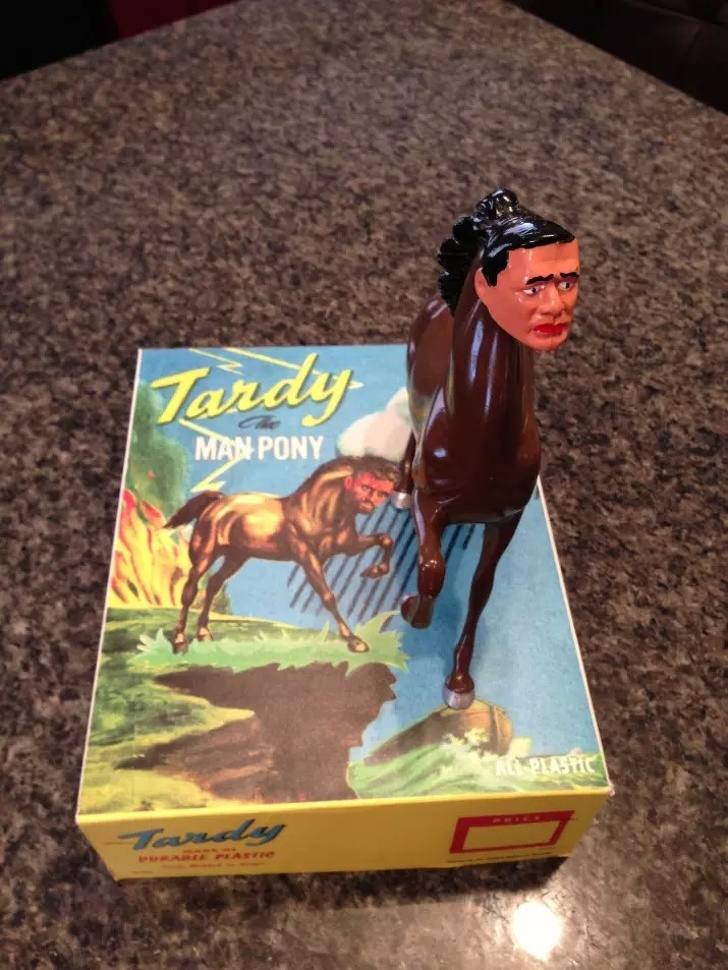 Do you want to play a game?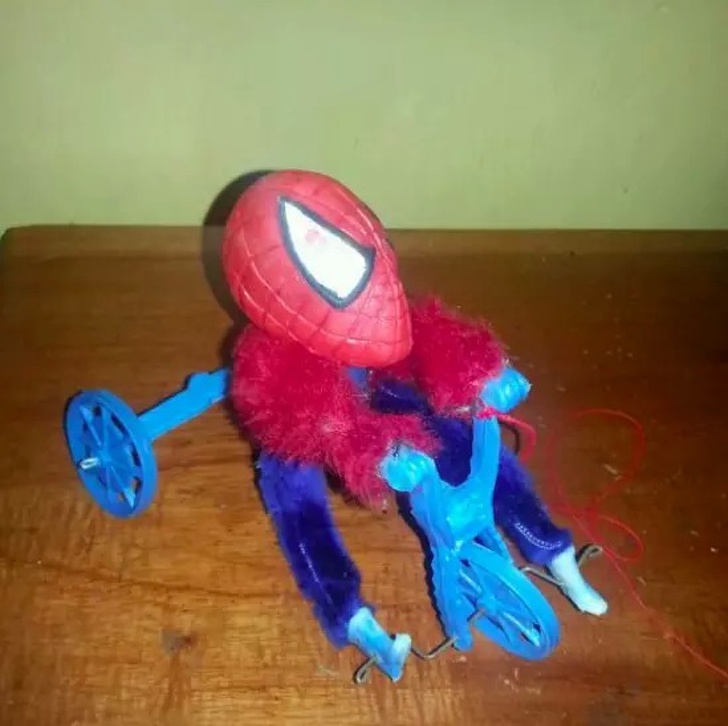 Is this supposed to be a baby?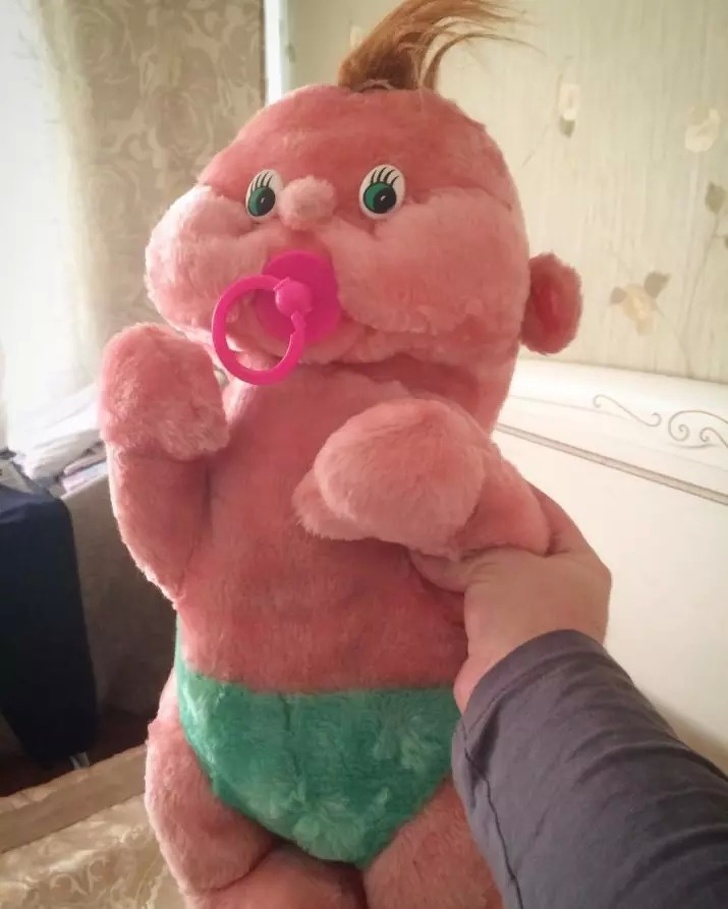 A kid trapped inside a crabs body?
Hirdetés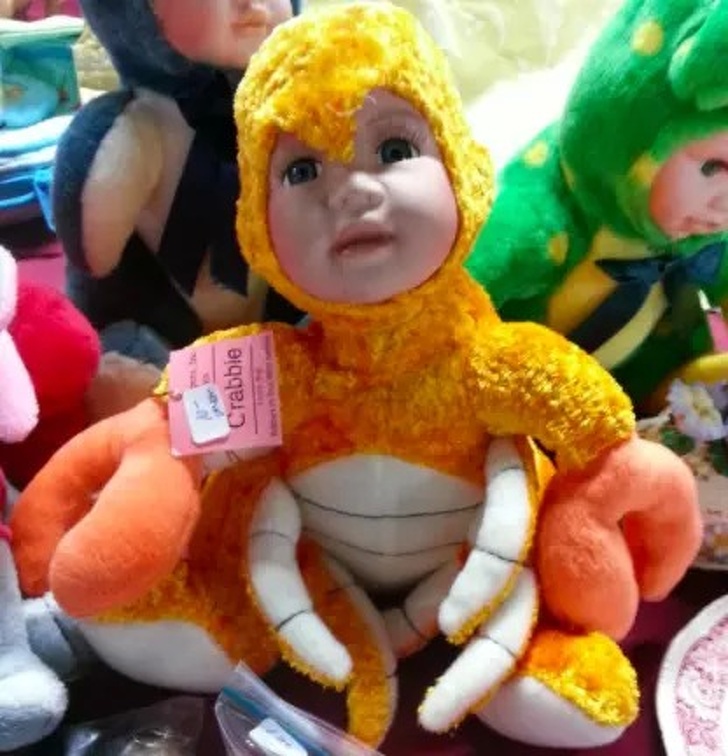 Poo-dough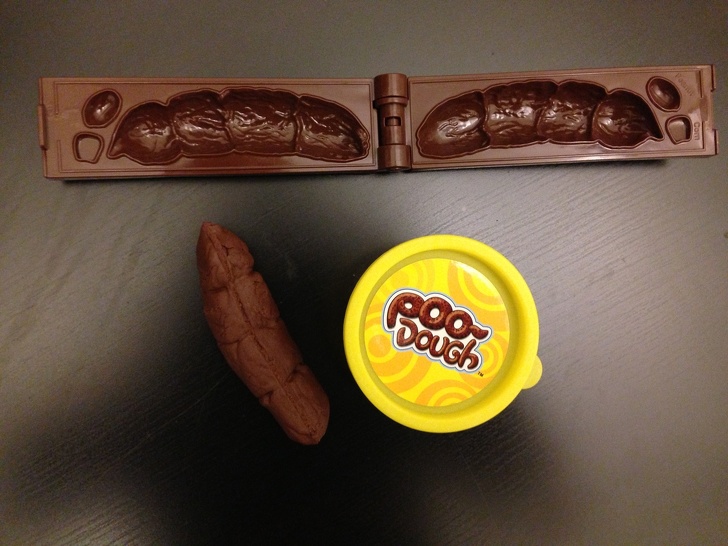 The baby is going to have a baby?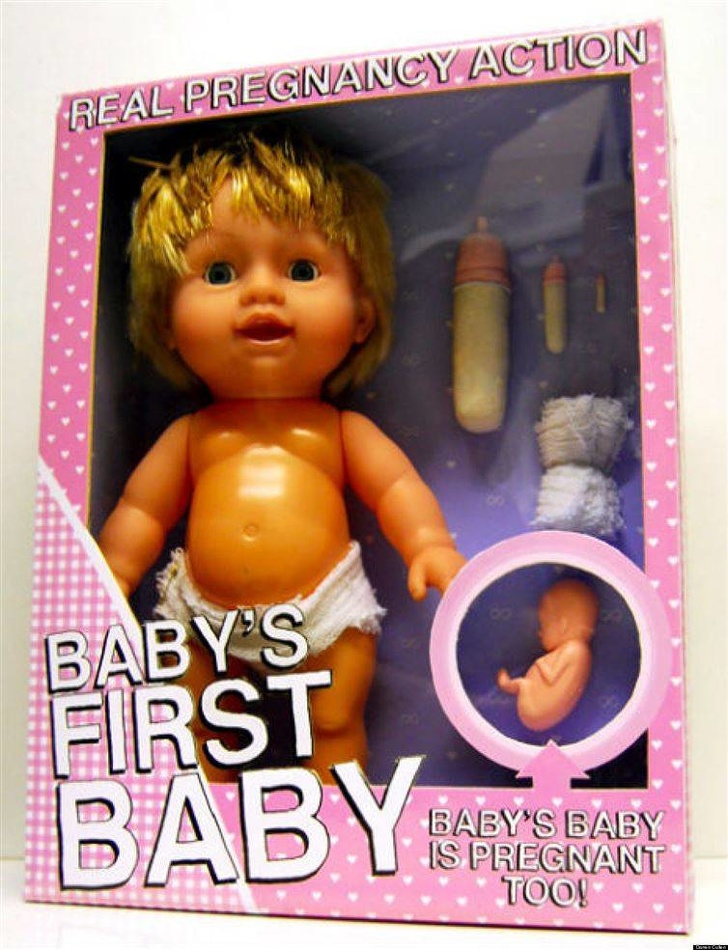 Your worst nightmare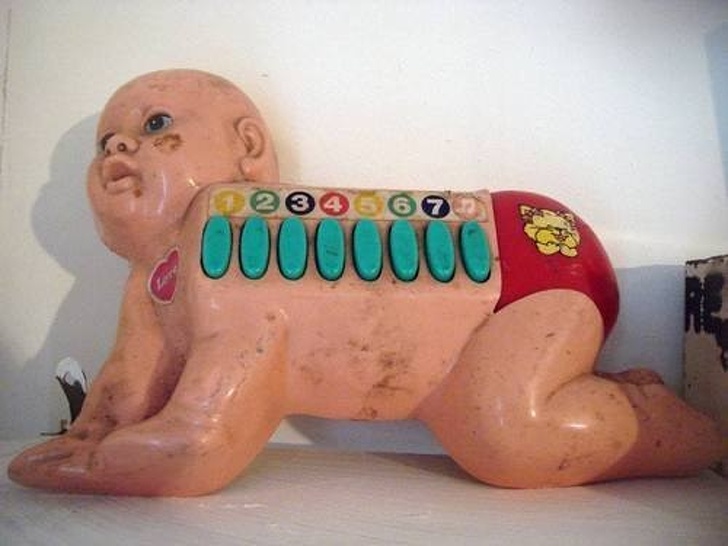 Not cute anymore.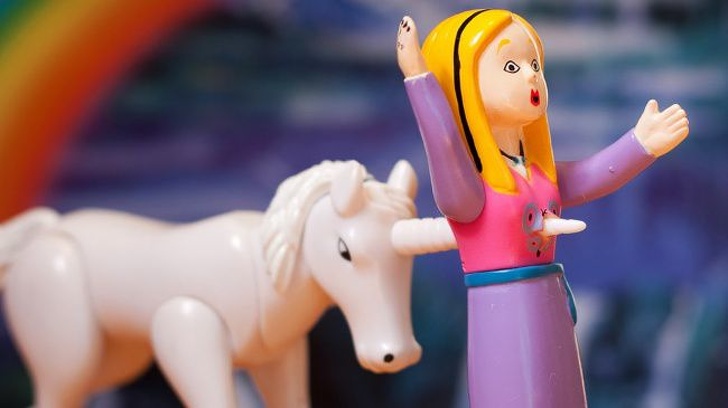 Hirdetés
What is Batman doing?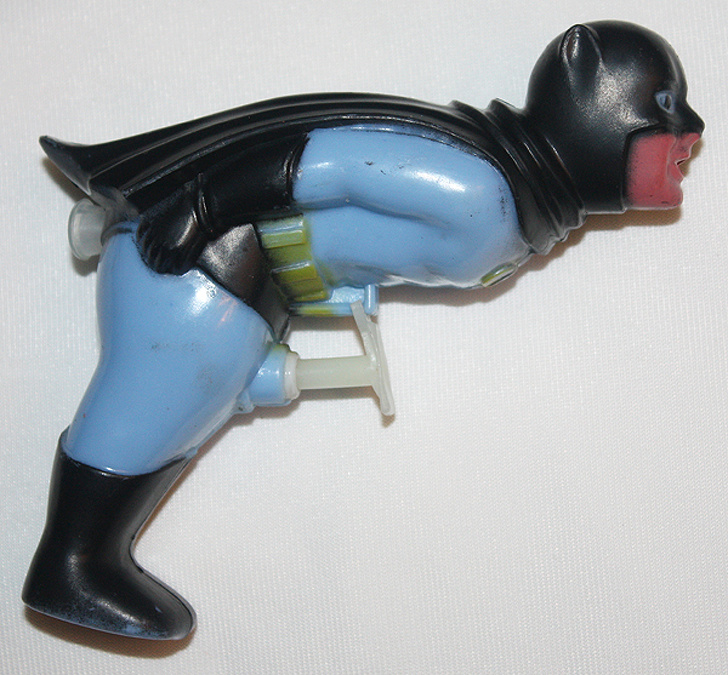 Those teeth are awesome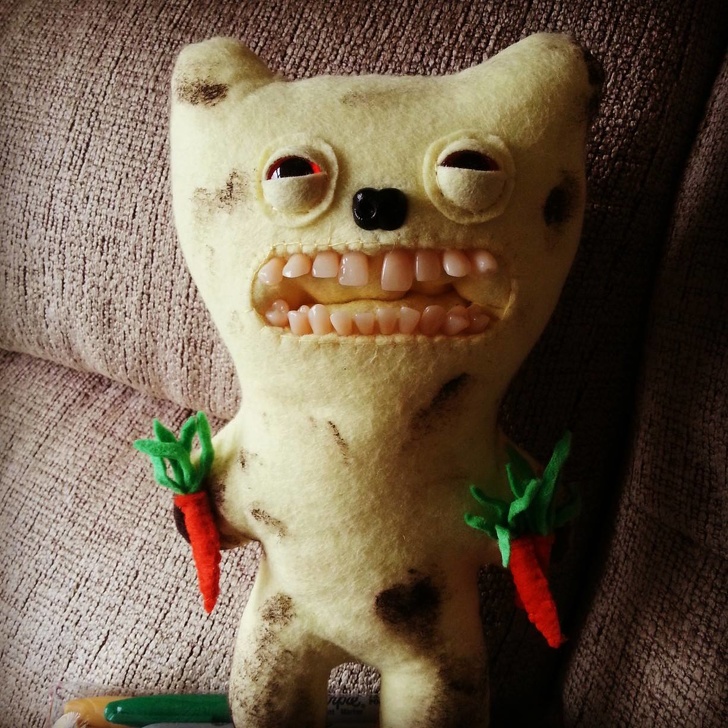 If you liked this post, share it with your friends!
Hirdetés