Coincidences are not random. Otherwise, how can the photos from our compilation be explained?
Hirdetés
Who would've guessed I'm Cara Delevingne's dad?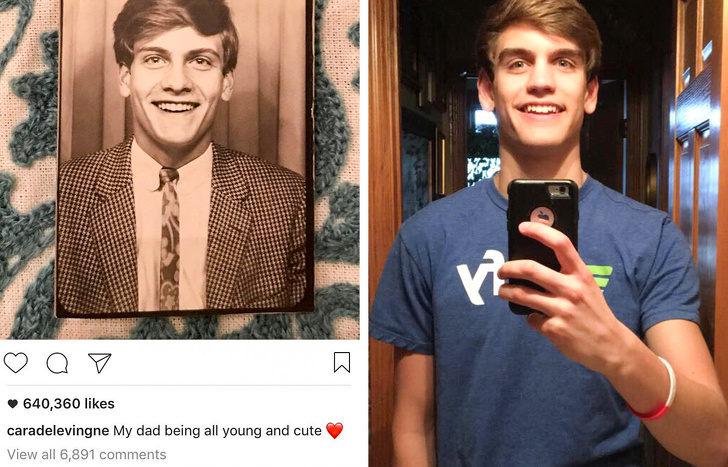 Better than the original.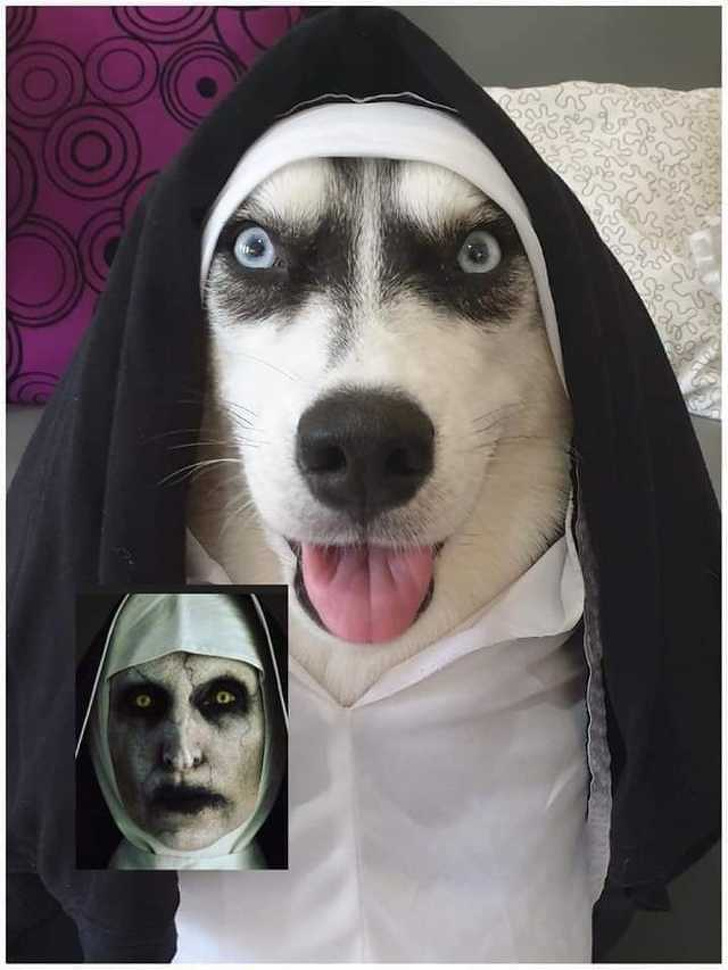 Perfect timing, perfect place.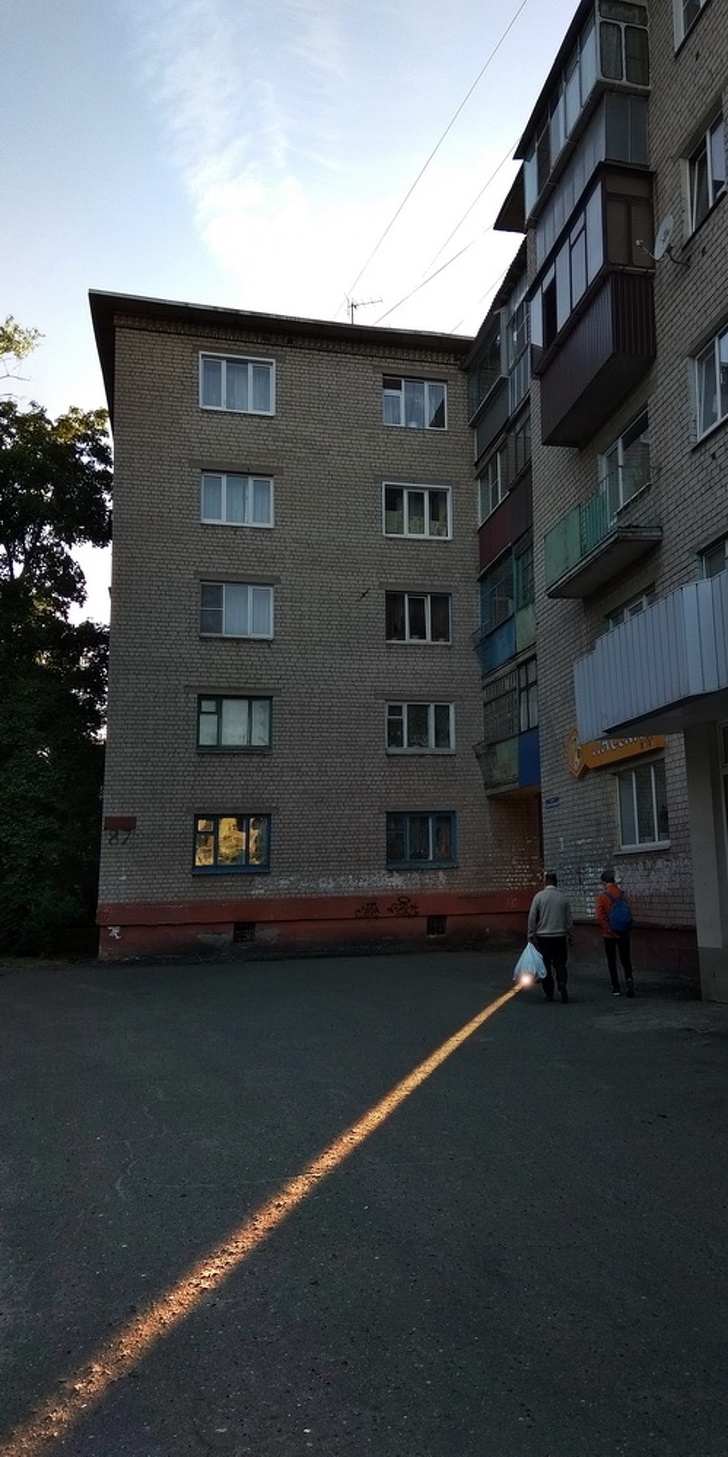 Looks like it's the same guy.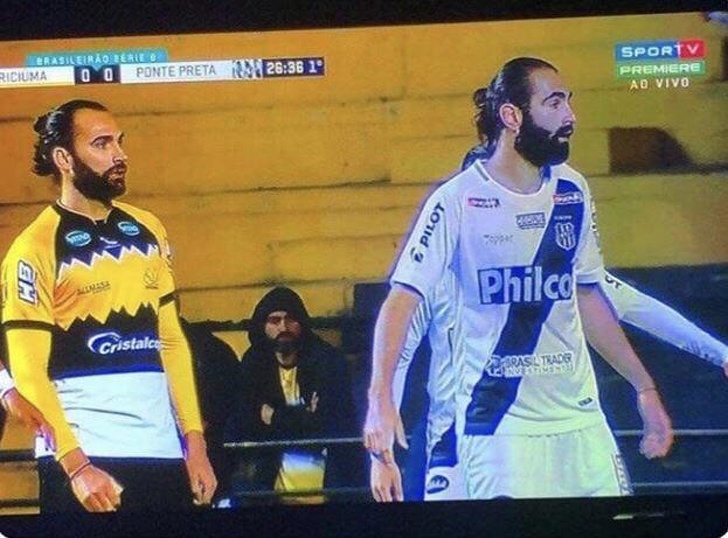 Can we talk about luck for a moment?
Hirdetés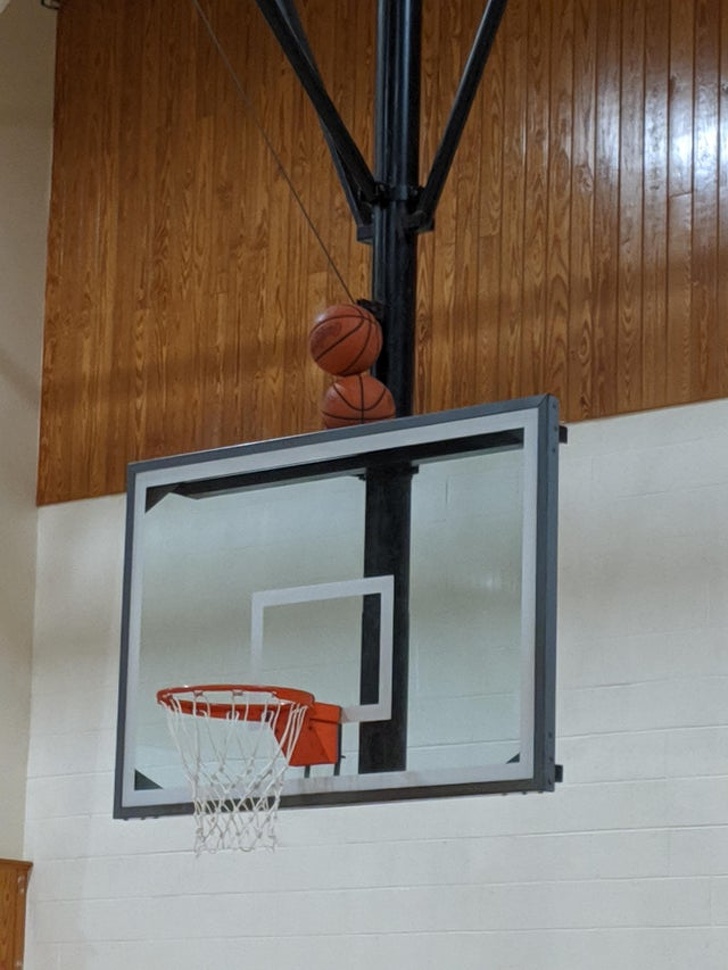 This is an amazing photo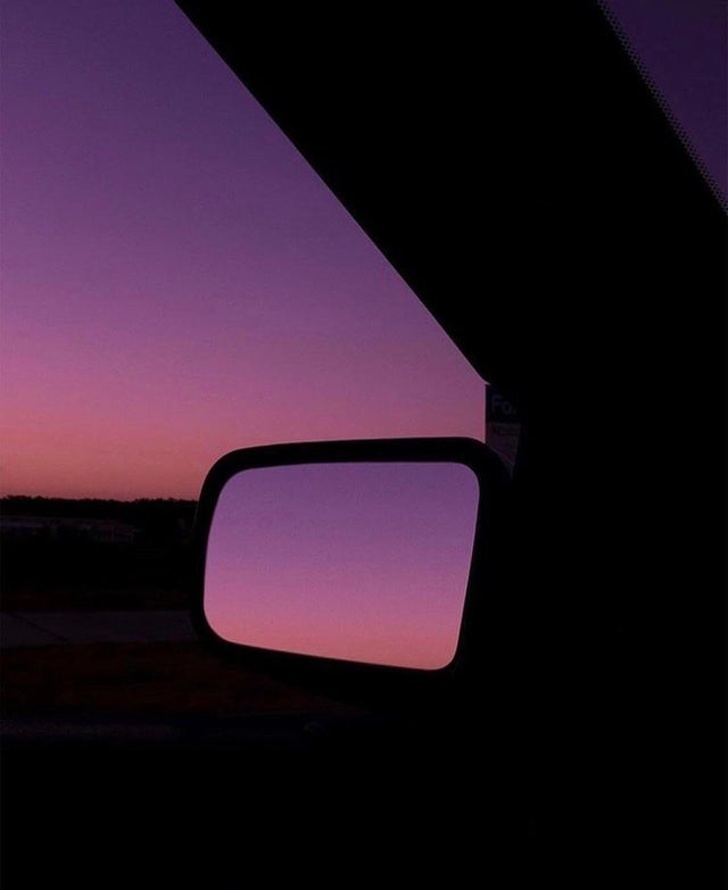 A glitch in the Matrix?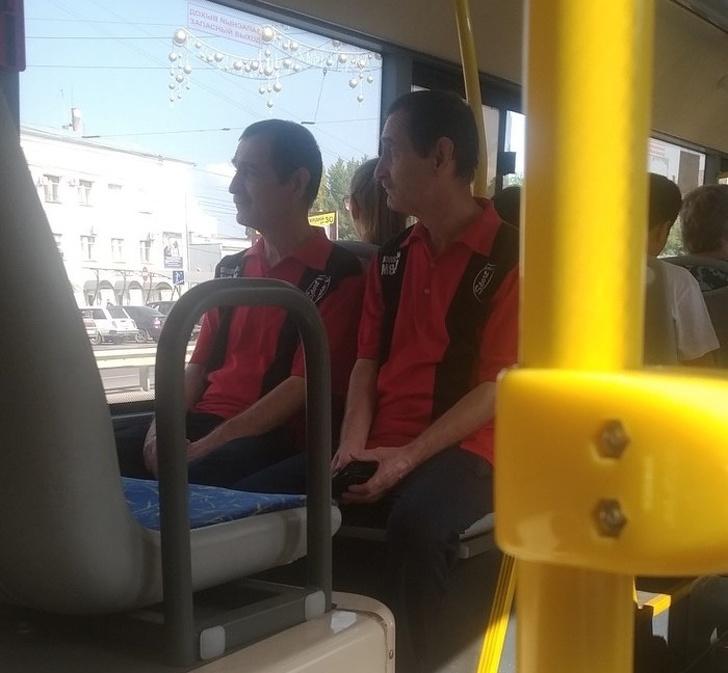 This cowboy from a 1993 book has the same clothes as Woody from the 1995 Toy Story.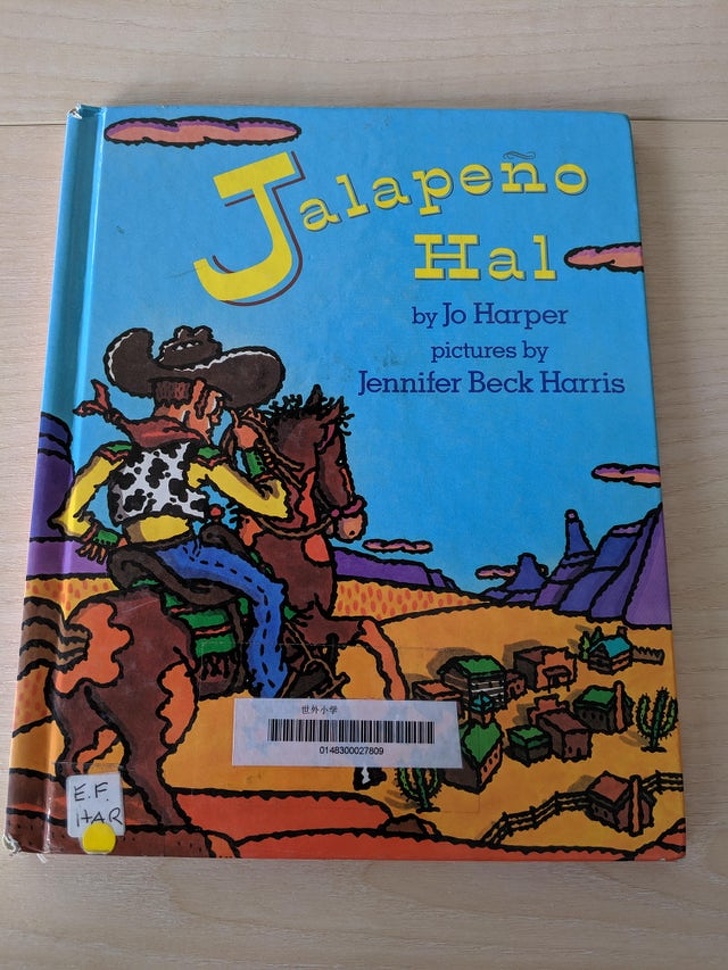 Can you see the square?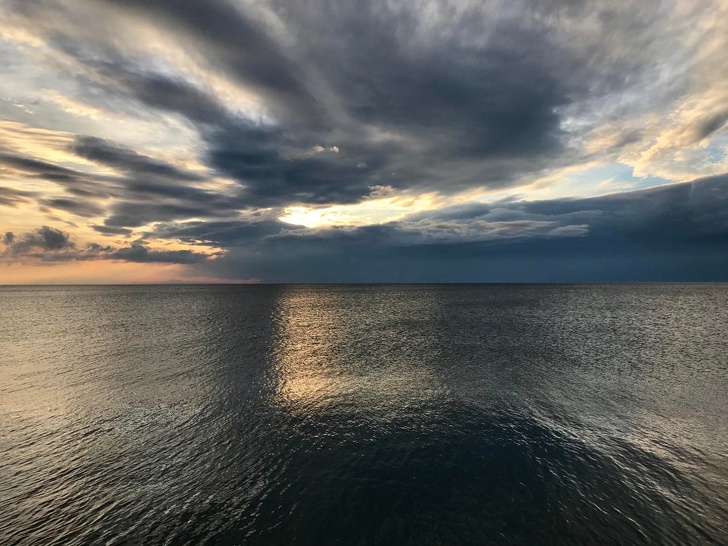 Hirdetés
Same stadium, same teams, same score, same red card, same stoppage time added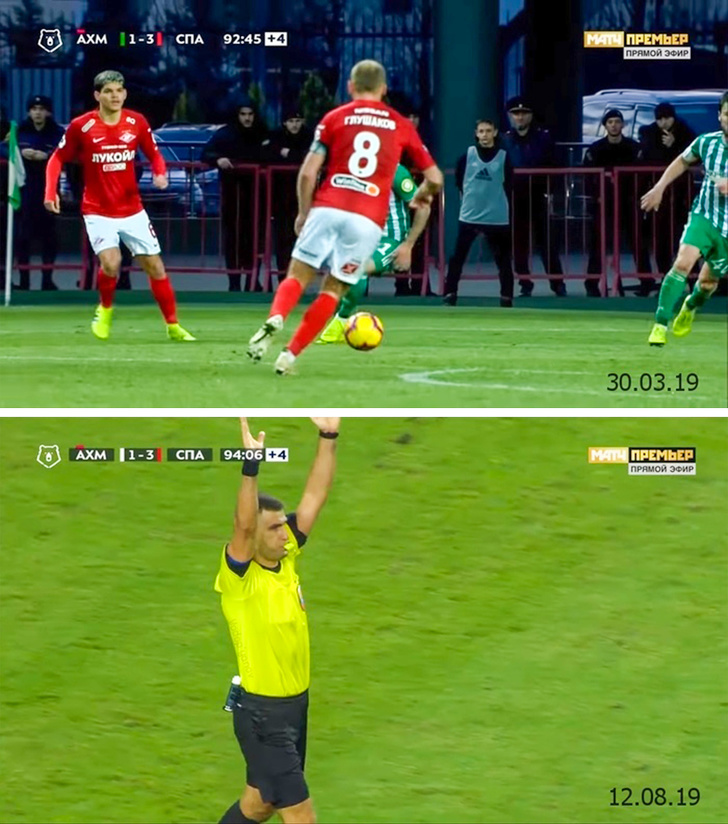 I'm starring a animated movie.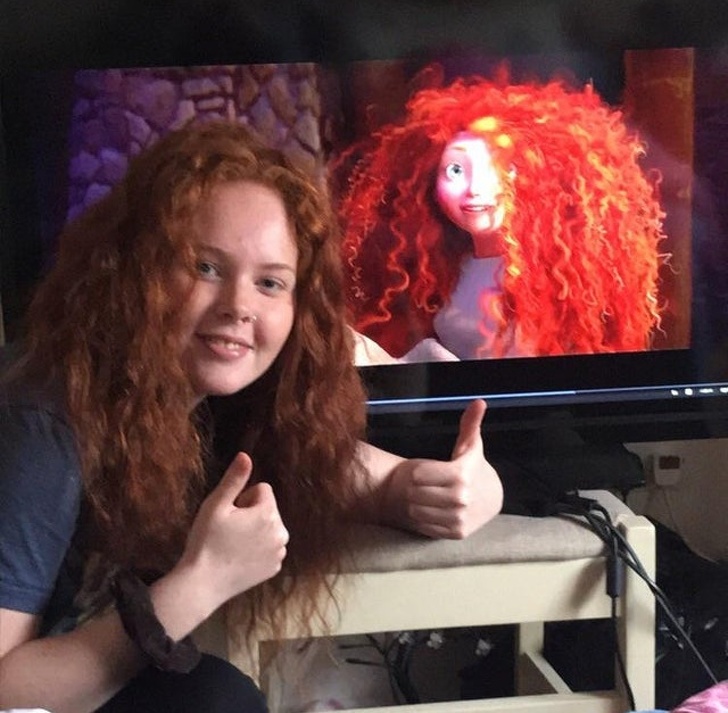 Went on vacation with my dog and happened to bump into his full brother while on a walk.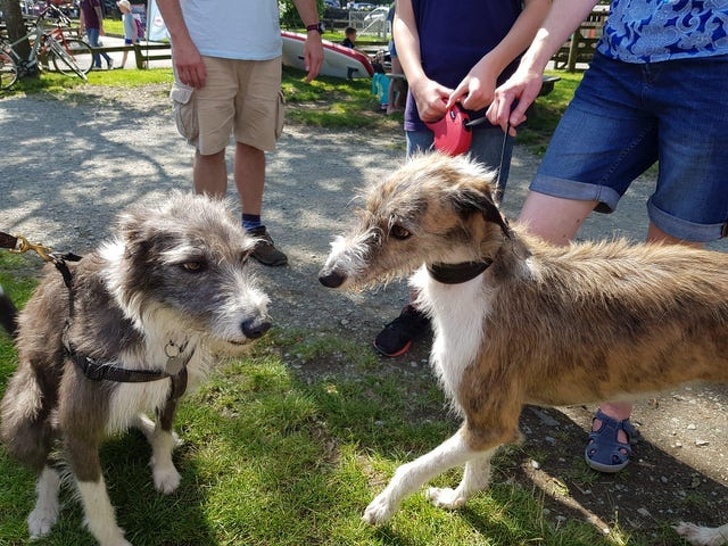 Do you think it's his car?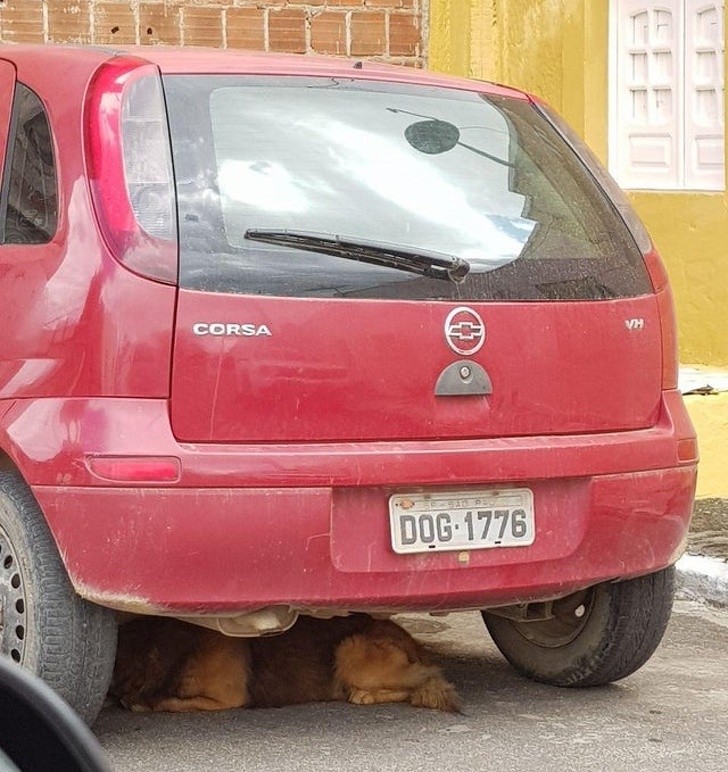 Did you like this post? Share it with your friends!
Hirdetés