Sure it's hard to cope with fame and success, that's why all celebrities are under the thread of drug and alcohol addiction. Here is a list of some who managed to get rid of their bad habits.
Angelina Jolie
Hirdetés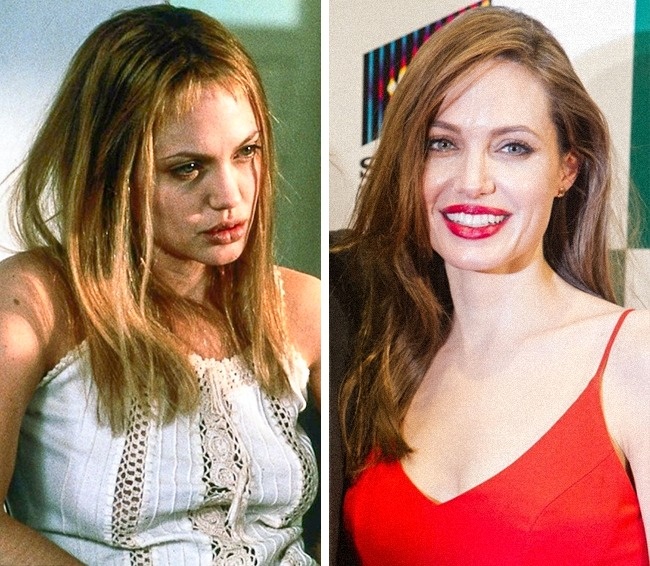 "I did almost every type of drug that exists. Those were really dark times for me."
These words belong to one of the most stunning women on the planet! Angelina Jolie's biography is full of not so good experiences: she suffered from anorexia and depression. But after starring in the Lara Croft movie, the actress became world famous,  married Brad Pitt, and adopted two children. Angelina defeated her addiction by surrounding herself with people worth living for.
Robert Downey Jr.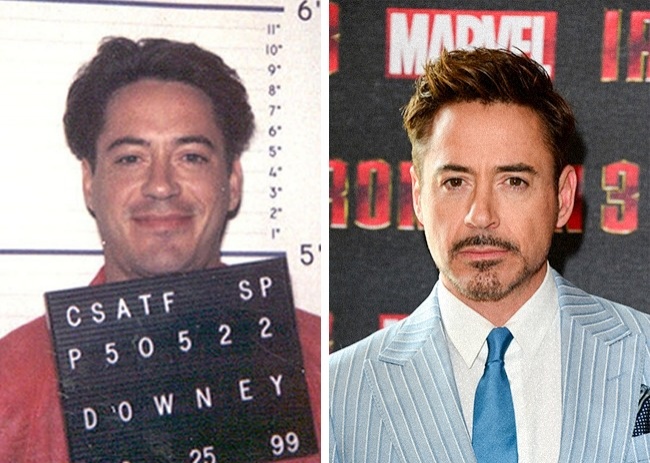 Robert failed his first trial by fame and went through heady days and nights full of drugs and alcohol which resulted in scandals, loss of contracts with major studios, and serious problems with the law. He was sentenced to 16 months in prison and compulsory treatment, then spent almost a year in rehab, after which he stopped using drugs. Robert's friends helped him to get new roles, and his comeback was a success.
Adele
Hirdetés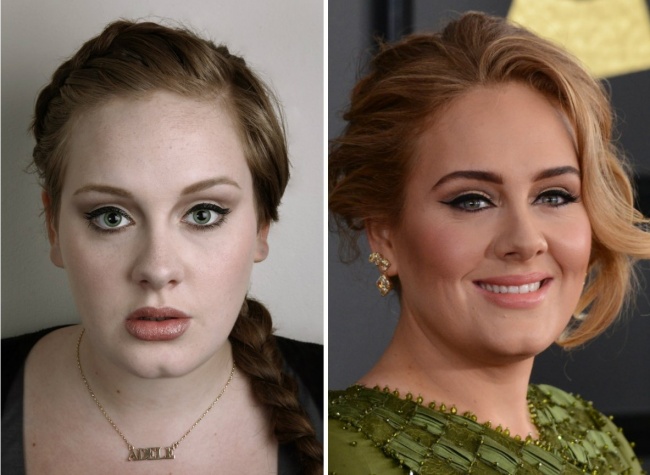 Adele used to worry a lot about how she looked onstage. To gain confidence, she started to habitually drink before her shows. "Once I got so drunk that, when I had to go onstage, I forgot the words to my own songs. It was the worst night of my life," .That was the moment she realized she needs to change. Gradually her hangovers were beginning to affect her voice too.The singer is now leading a healthy lifestyle without alcohol.
Anthony Hopkins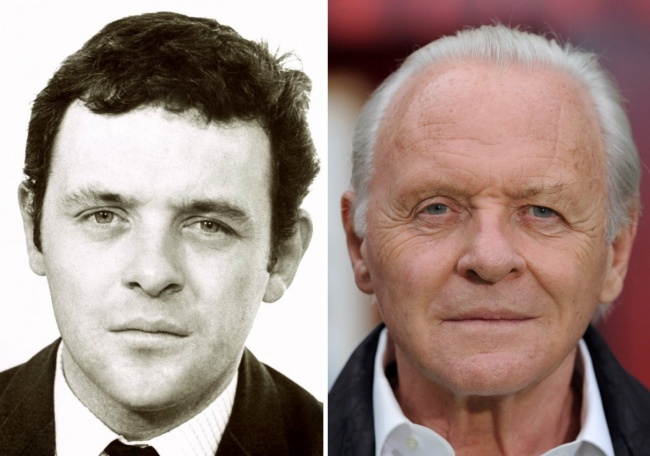 Anthony started to drink because he thought it helped him to relax, feel free and therefore be a better actor. He claims that many actors feel the same way. He got a job at The National Theatre but soon was dissmissed for drunkness. One day he woke up in his car and he didn't know where he was. That was the day he decided to stop drinking. "I could've easily smashed into another car or run over a pedestrian," says Anthony. He quit drinking and lives a sober life since then.
Drew Barrymore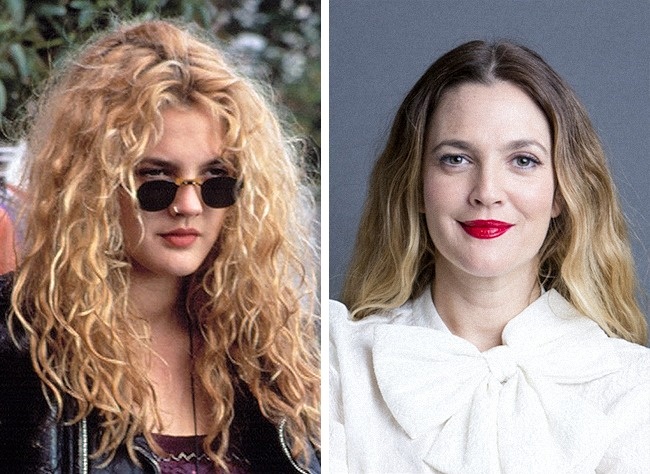 Hirdetés
She became an alcohol addict at 13. Countless scandals, and overdoses eventually led the actress to an eight-month stint in a rehab clinic. Today, Barrymore is a successful actress, a film studio owner, and a mother of two charming daughters. When asked what helped her beat the addiction she responded: "Sometimes, life puts you on your knees. Well, isn't this an appropriate posture for prayer?!"
Eminem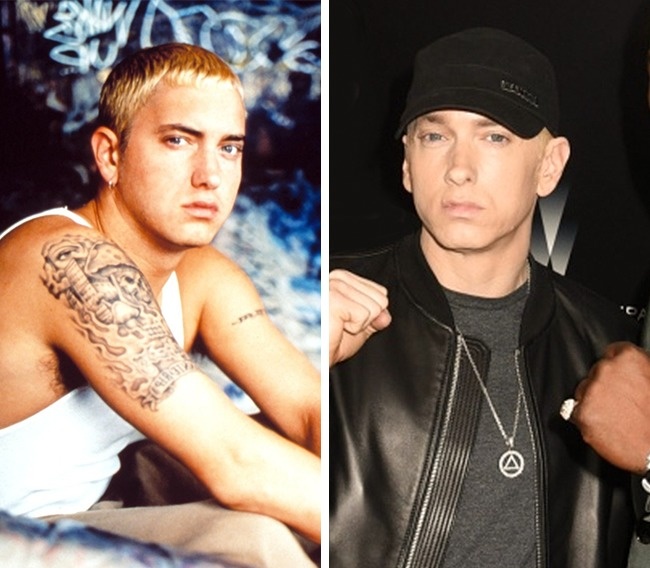 You can watch his documentary about drug addiction. A few years ago he mixed up his drugs and overdosed. It was pure luck that the doctors managed to save his life. His daughters helped him get out of the pit of drug use and today he is a great father and an amazing performer.
Hirdetés