Everyone's heard of the 7 Wonders of the World from ancient times. But believe it or not, there are even more magnificent buildings that deserve our attention.
Hirdetés
The Lotus Building in Wujin, China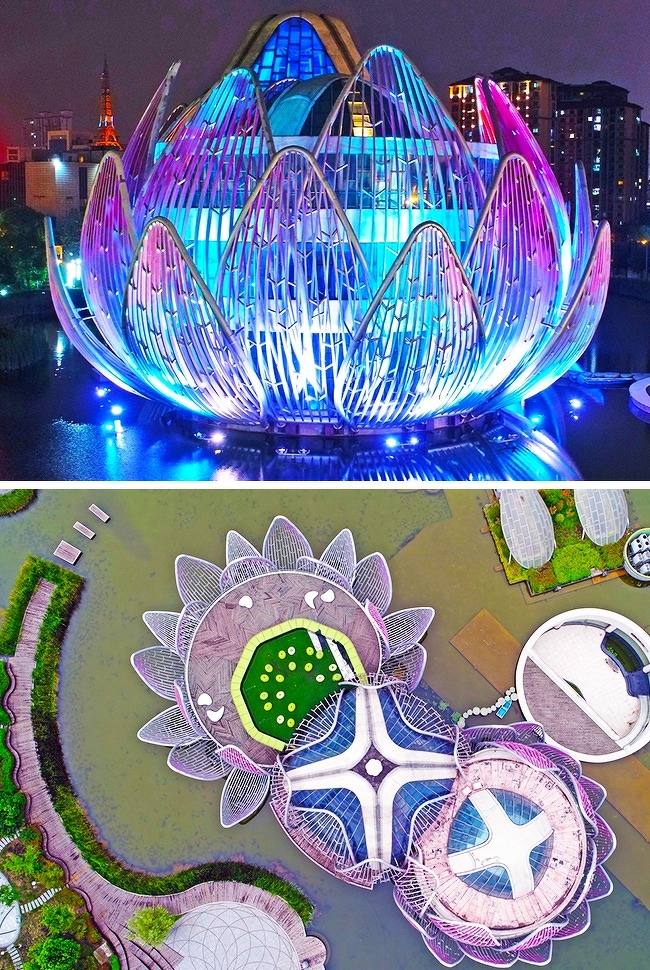 A hotel in the Alps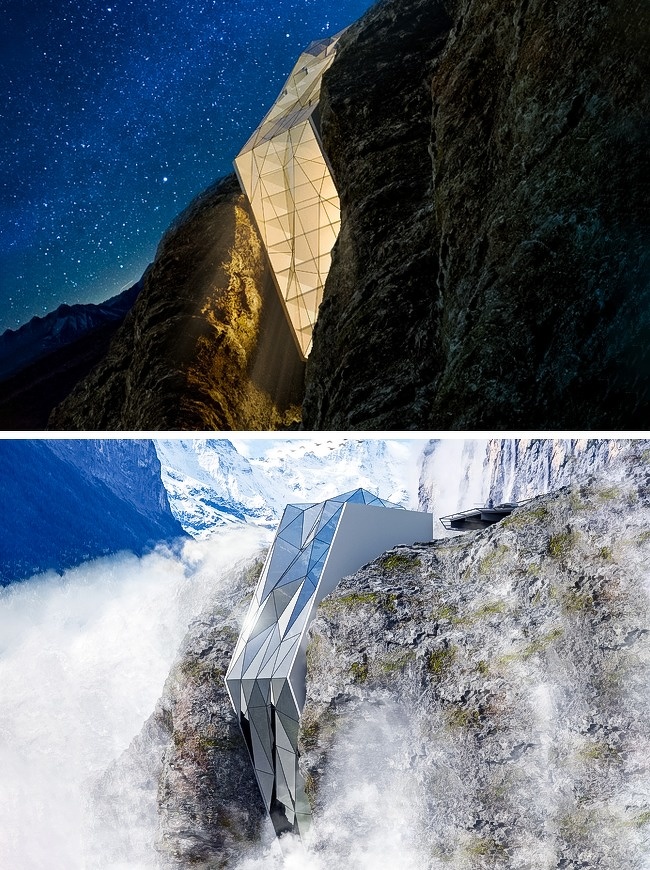 The Lotus Temple in Bahapur, India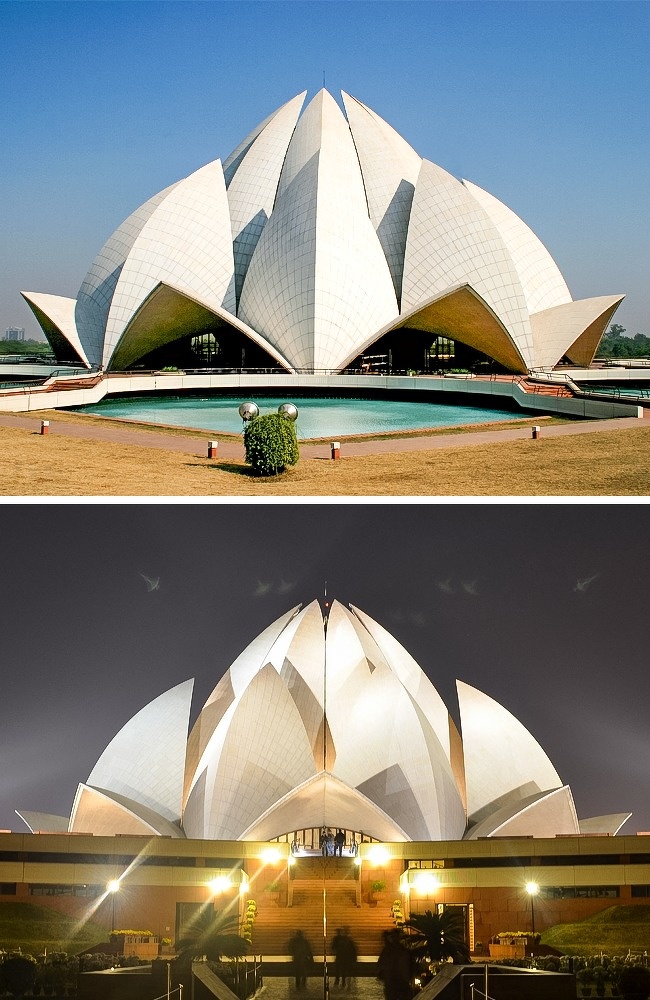 The Cubic Houses of Rotterdam, Netherlands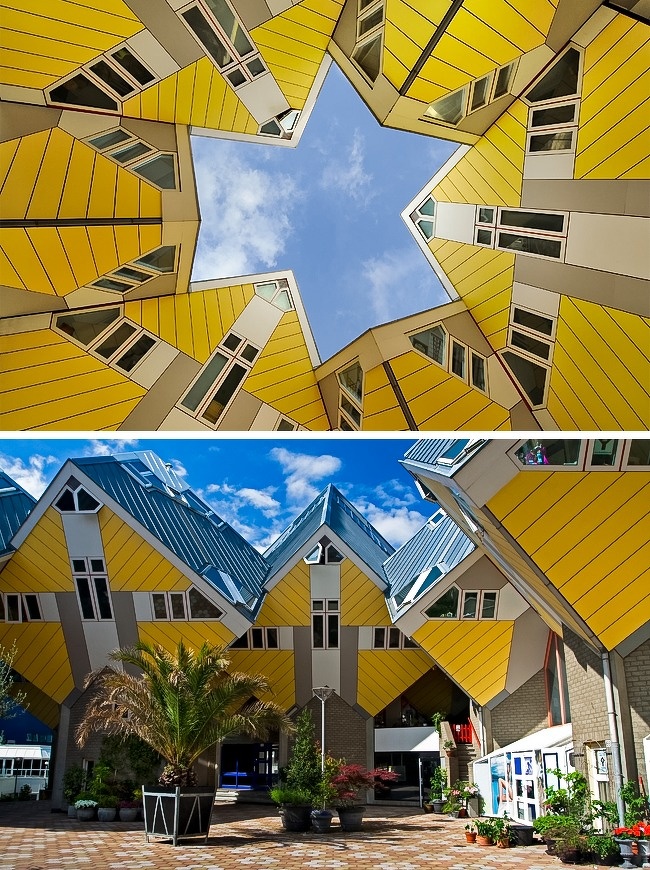 The Atomium in Brussels, Belgium
Hirdetés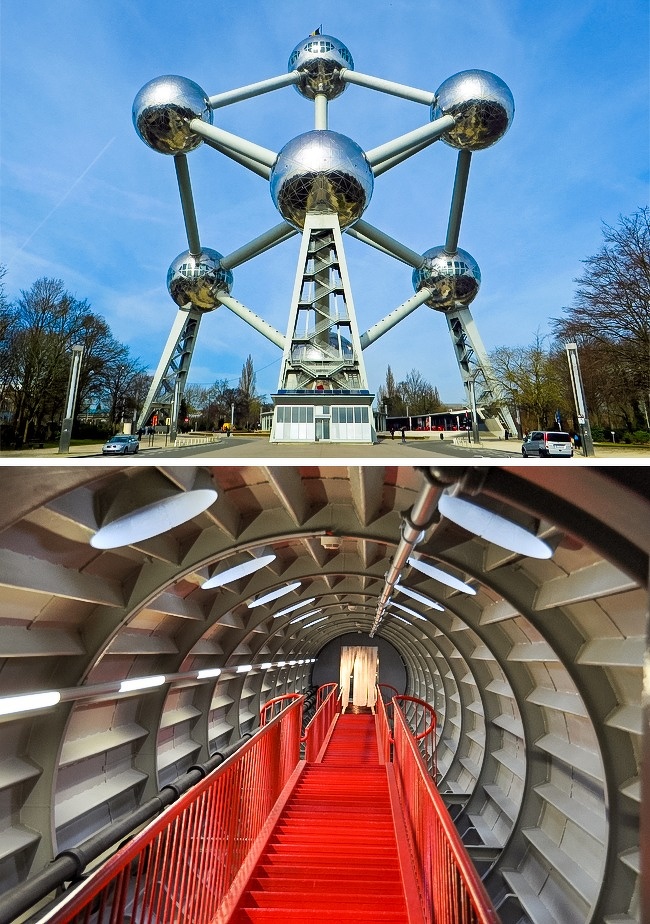 City of Arts and Sciences in Valencia, Spain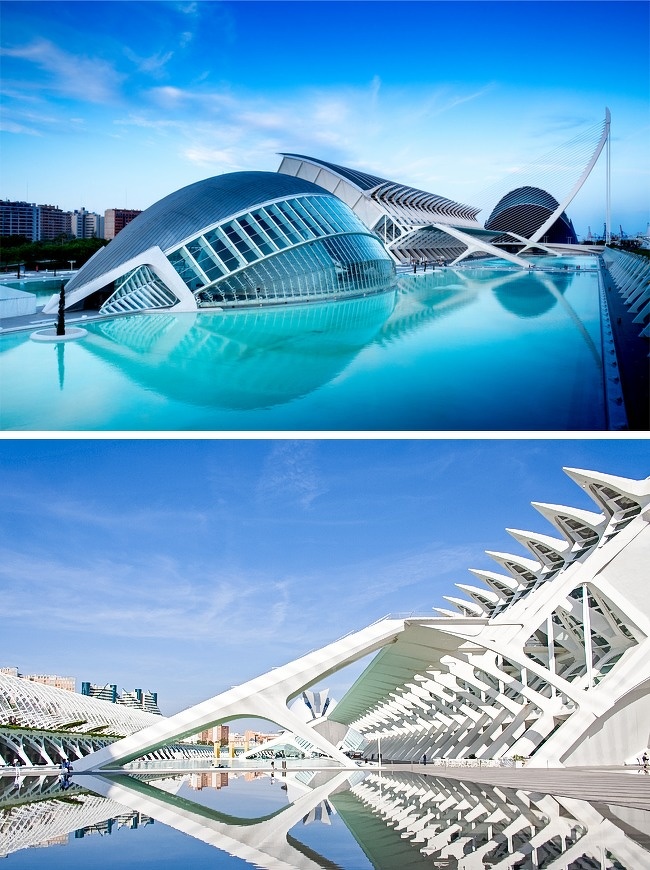 Heydar Aliyev Center in Baku, Azerbaijan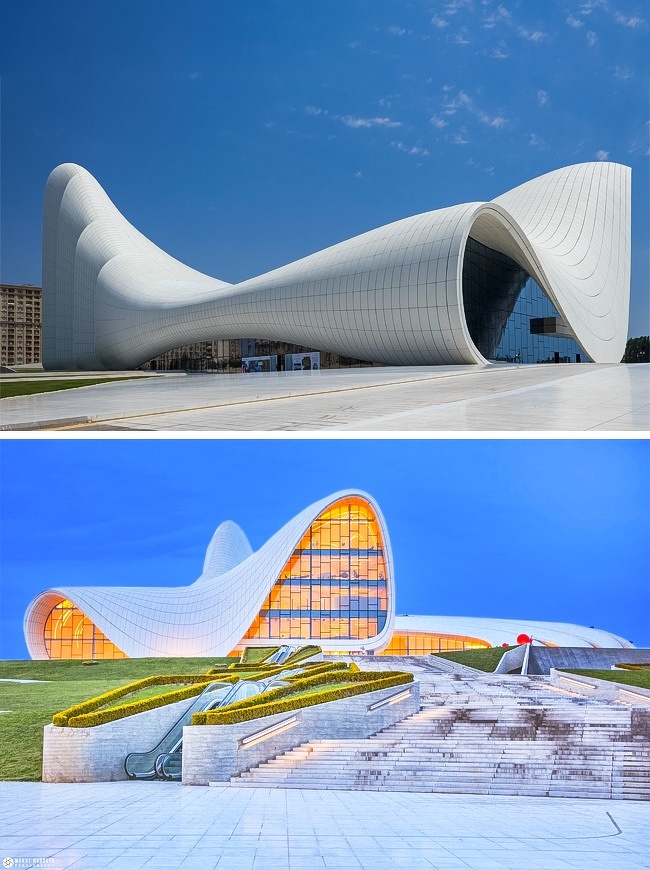 Emporia shopping mall in Malmo, Sweden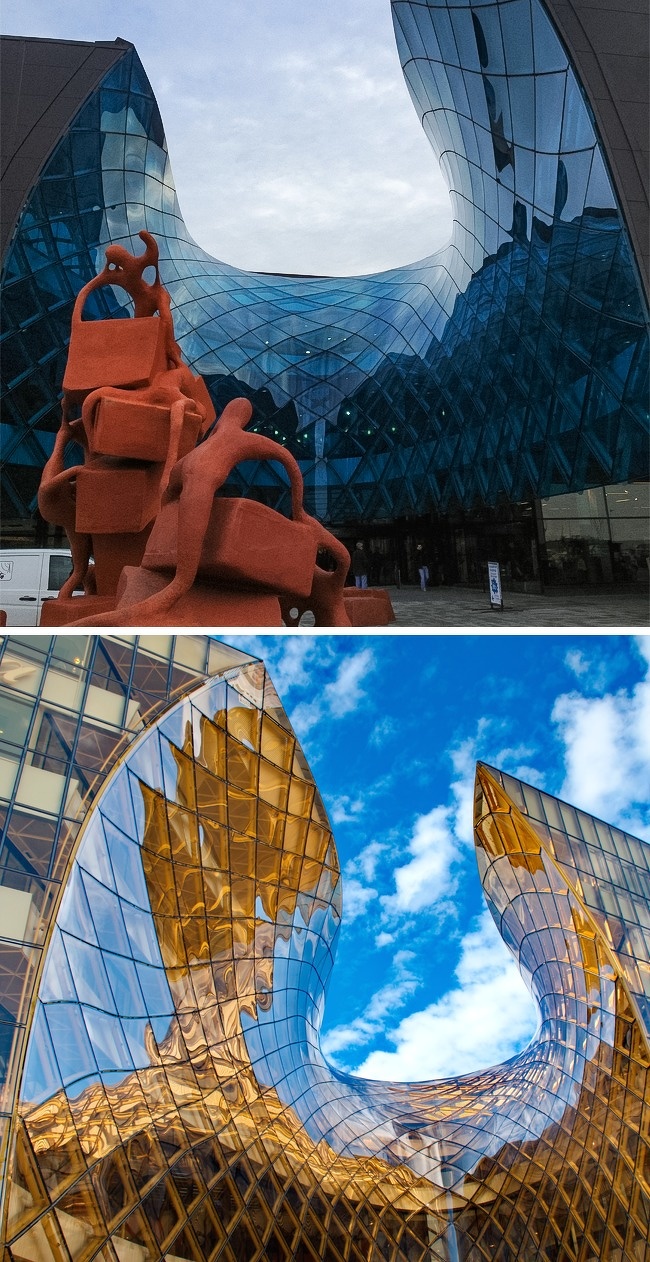 La Muralla Roja in Calpe, Spain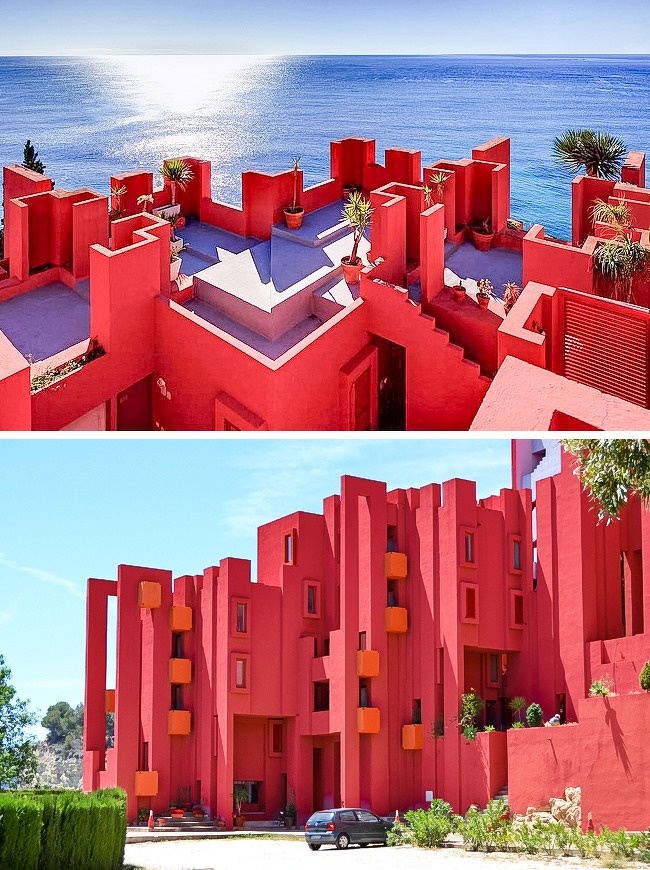 Hirdetés
ArtScience Museum in Singapore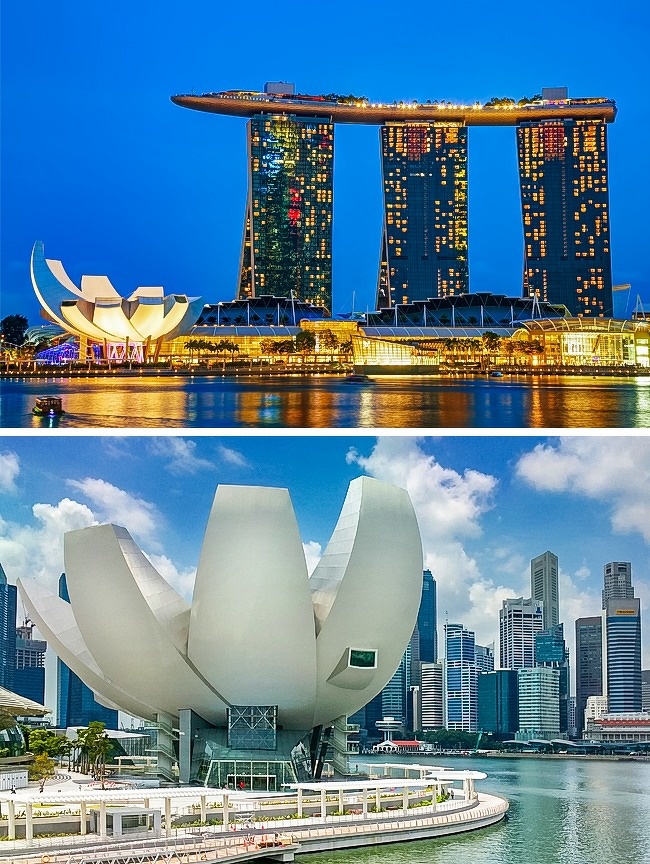 Capital Gate in Abu Dhabi, UAE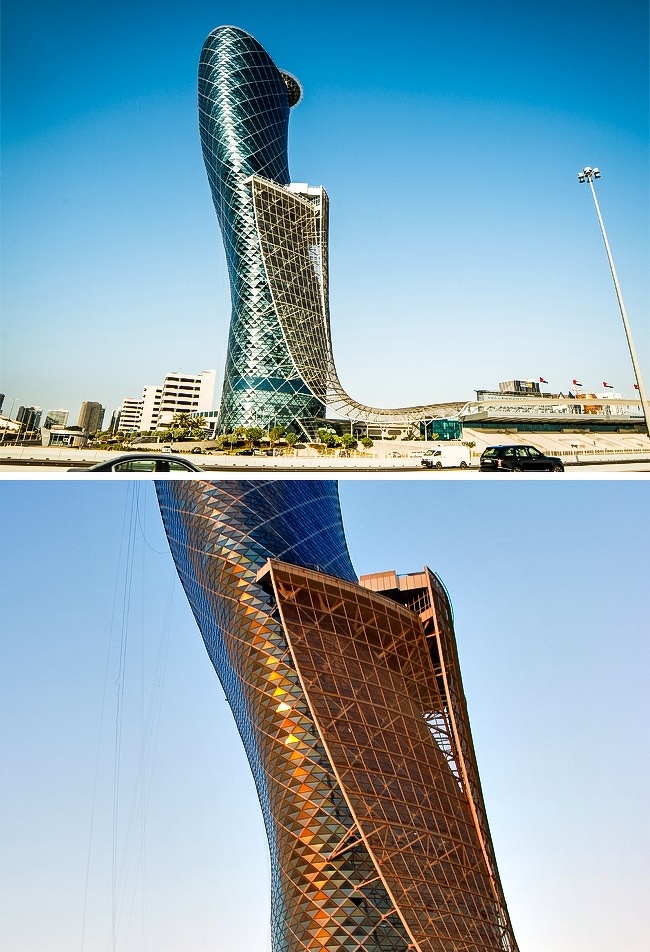 Markthal in Rotterdam, Netherlands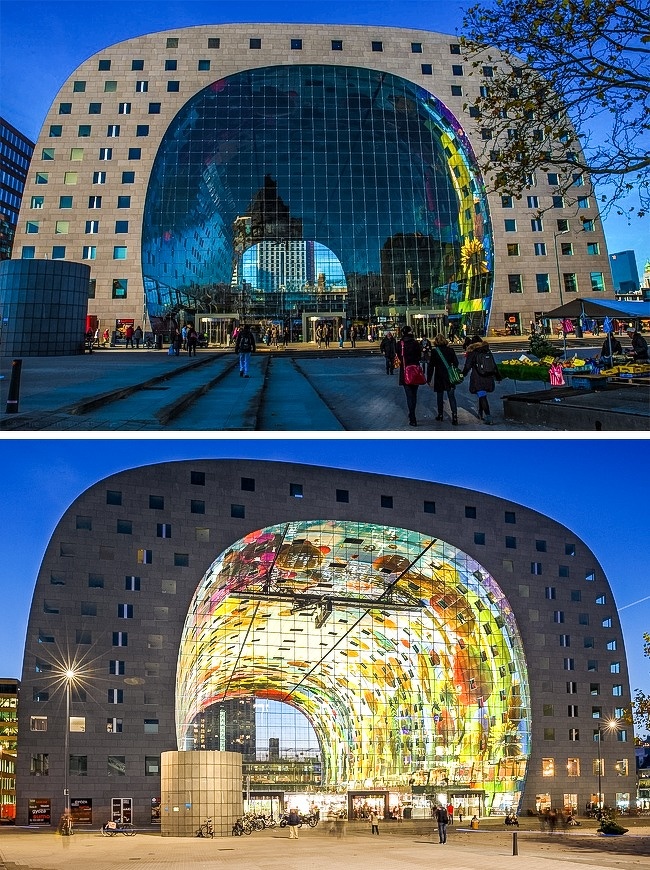 Guggenheim Museum in Bilbao, Spain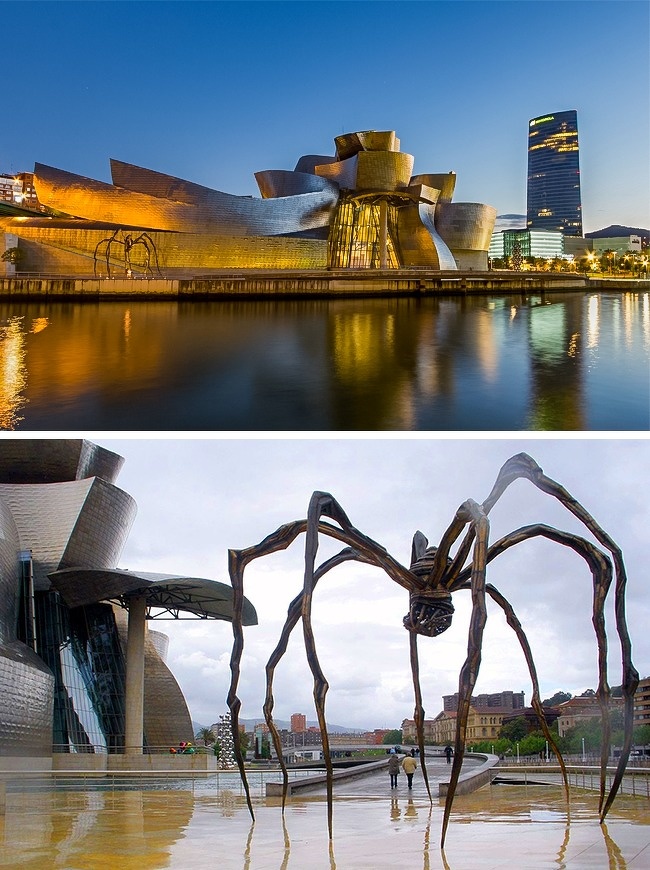 Did you like this post? Share it with your friends!
Hirdetés