Little problems are everywhere around us, but there are those peculiar fails that most of women are aware of: a bad haircut, trendy makeup that gets confused with a sweaty face, or an awful concealer.
Hirdetés
Can you relate?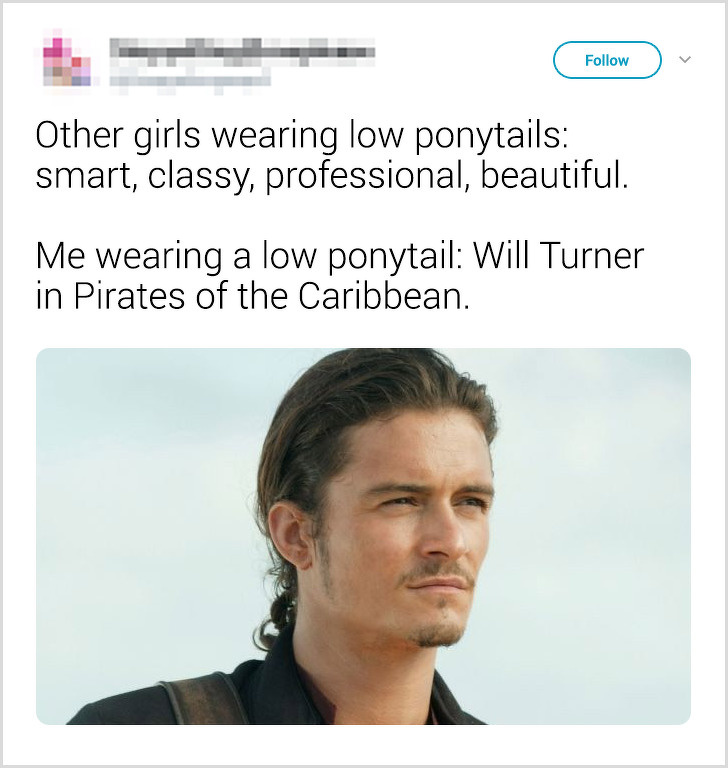 They really should make a movie like this.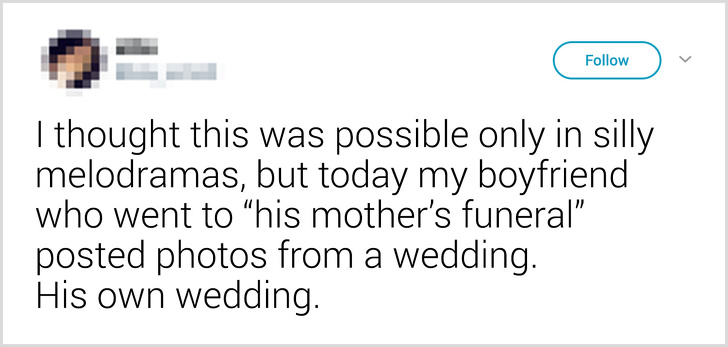 So this is how I decided to dress to a Jonas Brothers concert. I thought they will fall in love with me.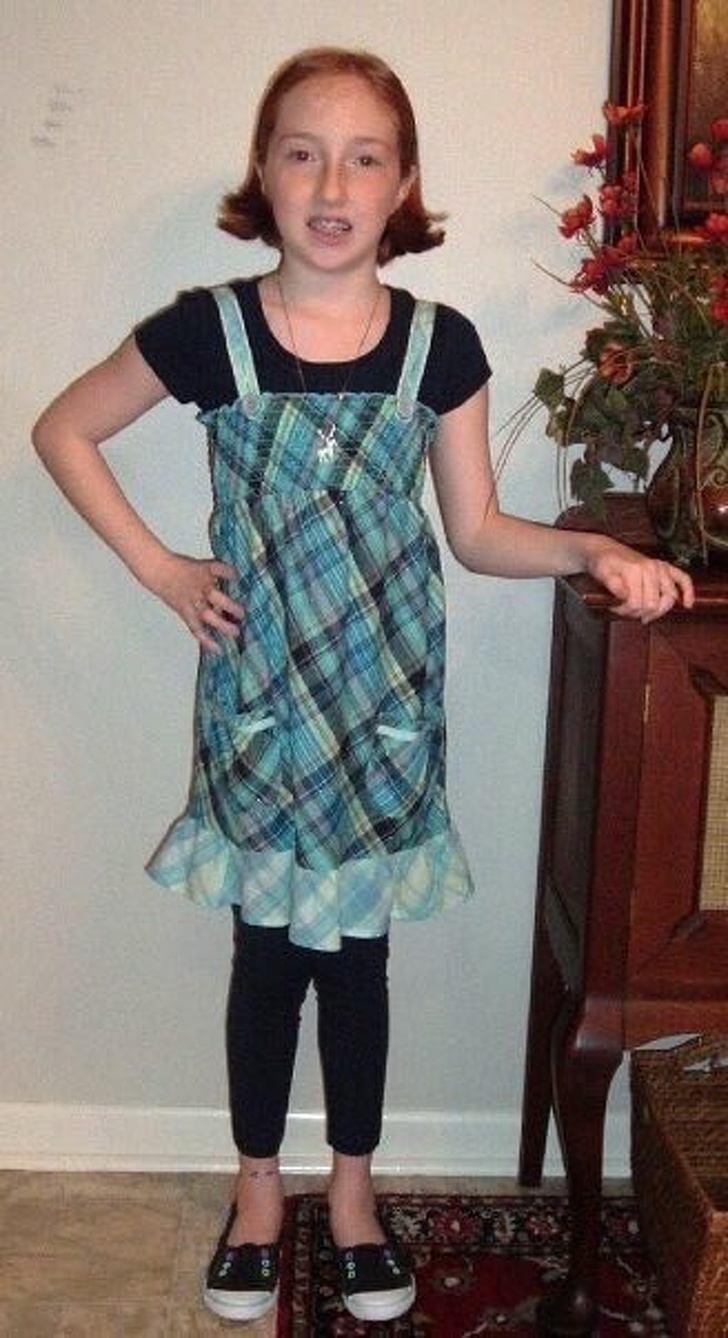 My nail artist: "What color do you want?" Me: "Yes."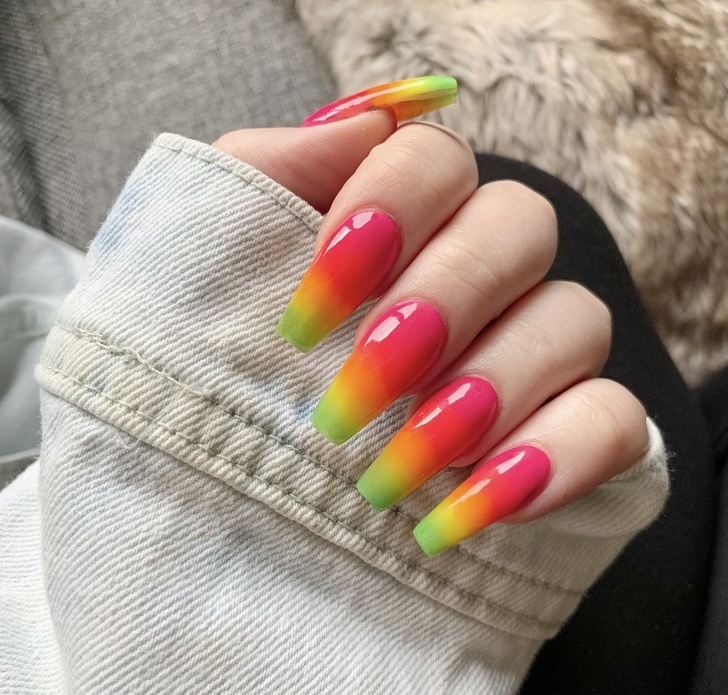 The other day I was drunk, took off my lashes, stuck them on a napkin, and labeled them.
Hirdetés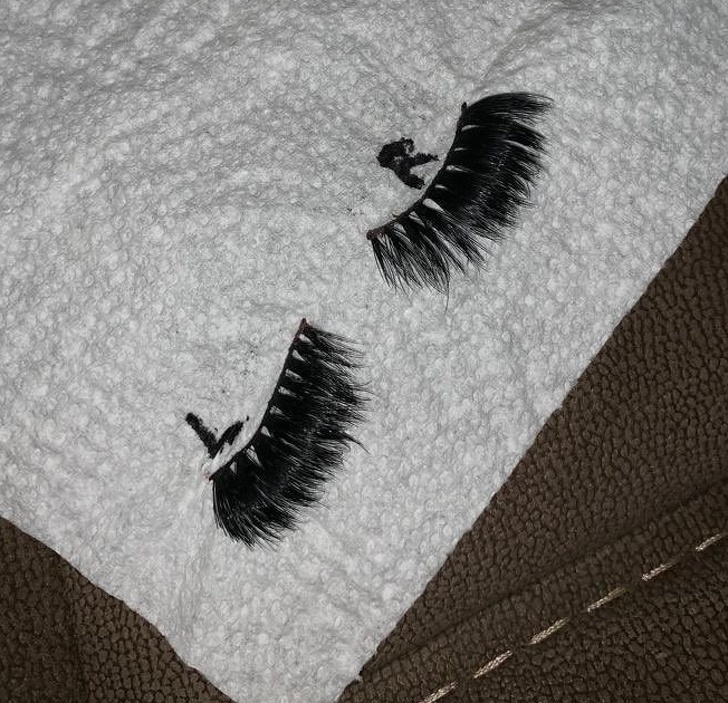 This is fame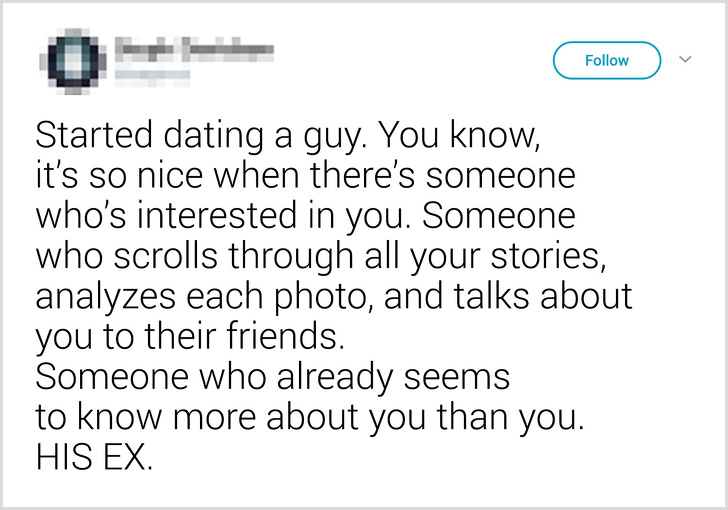 Me putting on 6 layers of concealer and still looking dead.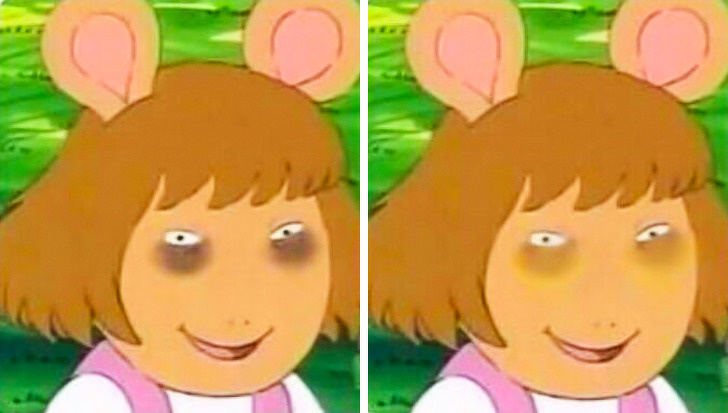 Let's admit we all are inpatient.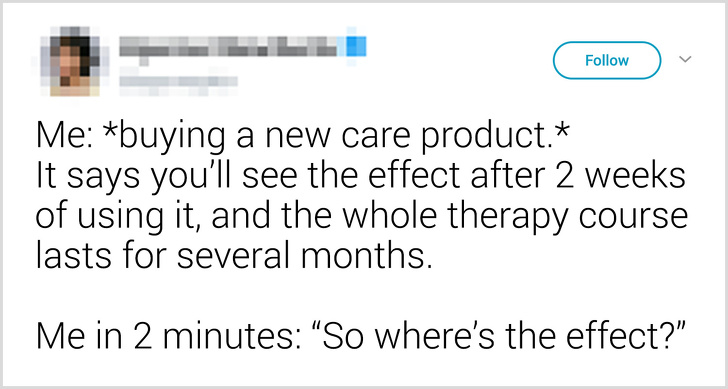 When everything's OK now, but you're still thinking about what you should've said while arguing with him.
Hirdetés
"Why do you hate her? She's such a nice lady"
Men don't understand make up.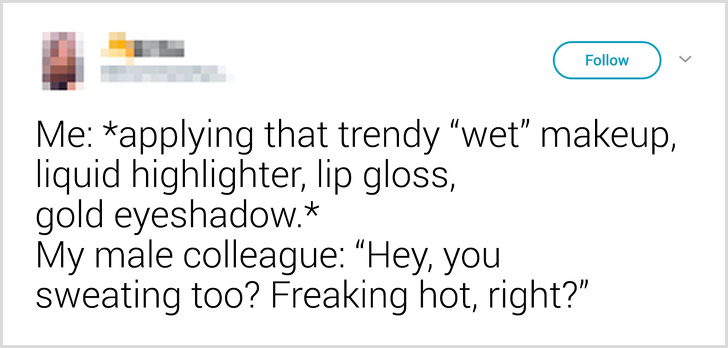 6 months ago I decided to do squats each time something went wrong, and it was probably my best decision ever.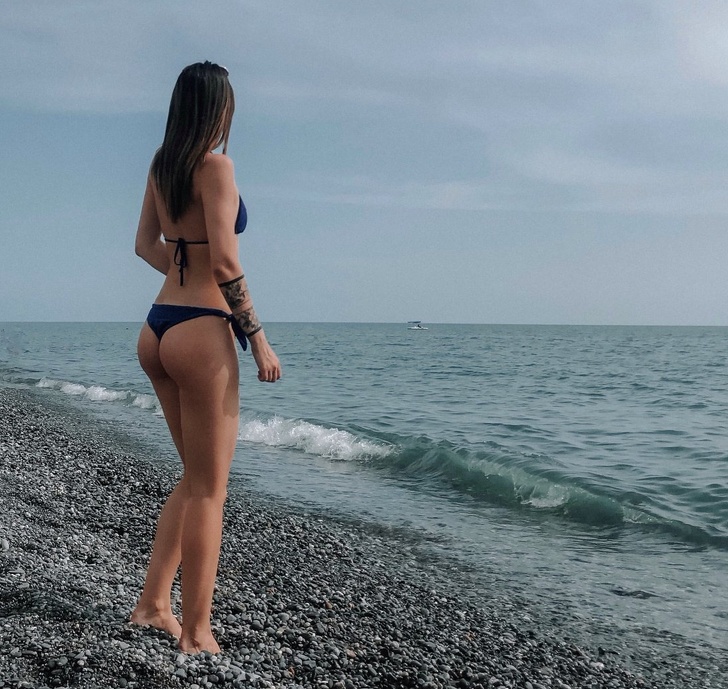 I tried to be romantic and carry my wife out of the ceremony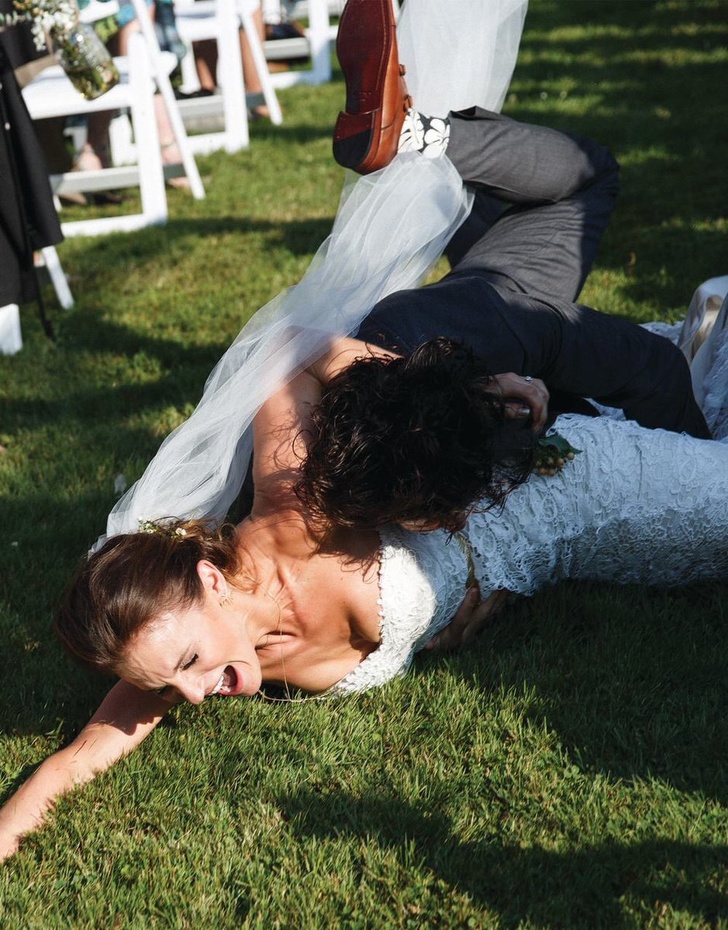 Did you like this post? Share it with your friends!
Hirdetés