Everybody enjoys looking through old photos. Today, in our compilation, you'll find photos that captured singers, actors, directors, and other successful people. They will certainly make you feel nostalgic.
ADVERTISEMENT
Arnold Schwarzenegger with his son, Patrick, and Clint Eastwood with his daughter, Francesca, 1993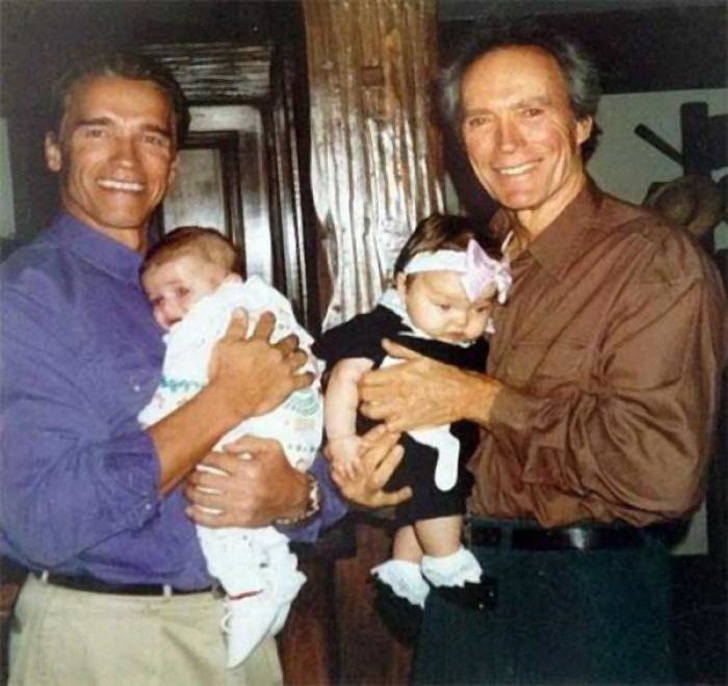 Shakira in 1990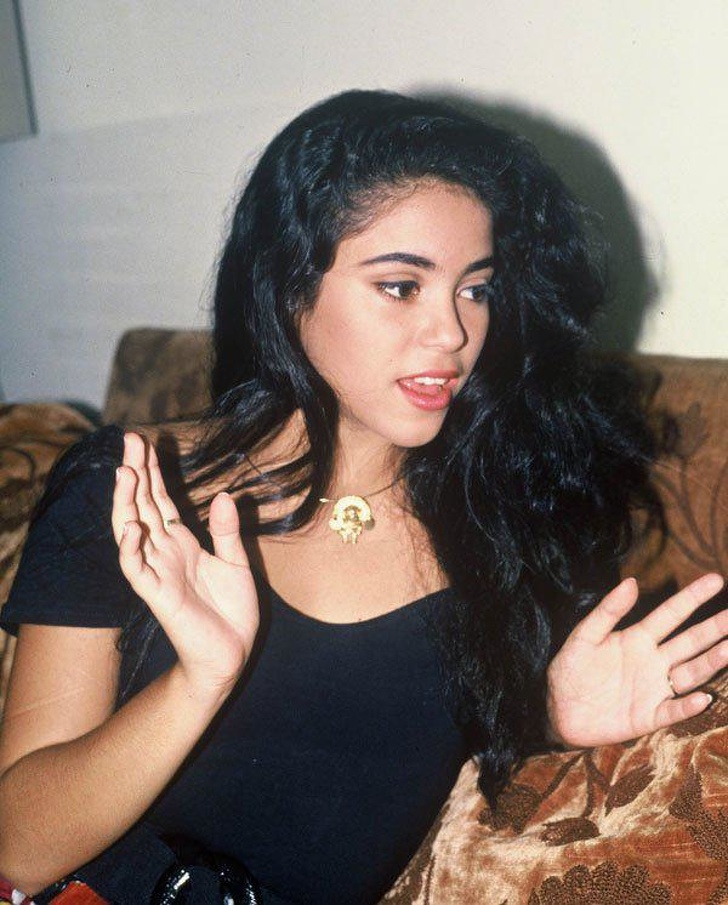 The set of Star Trek, the 1960s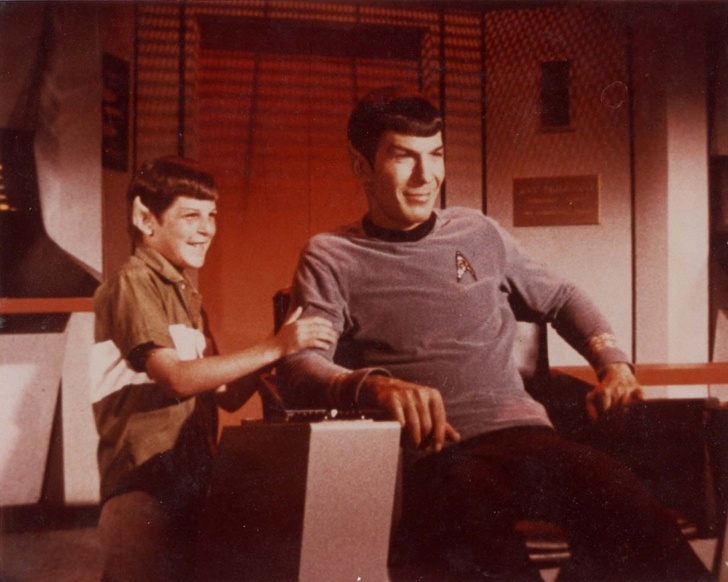 Elon Musk with his brother and mother, 1992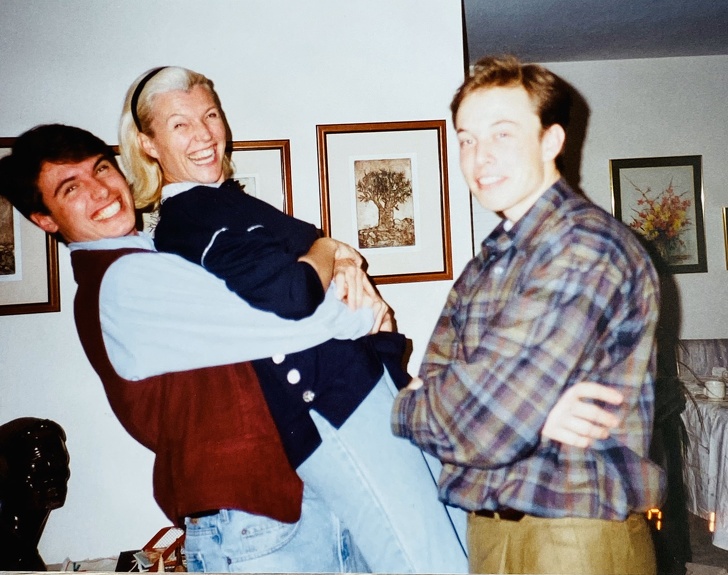 Eminem in 1990
ADVERTISEMENT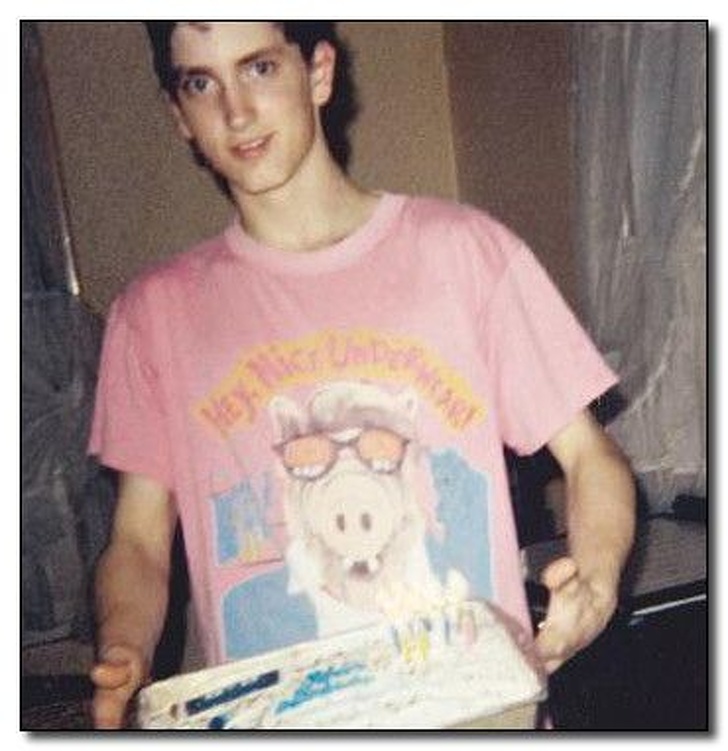 Courteney Cox in 1987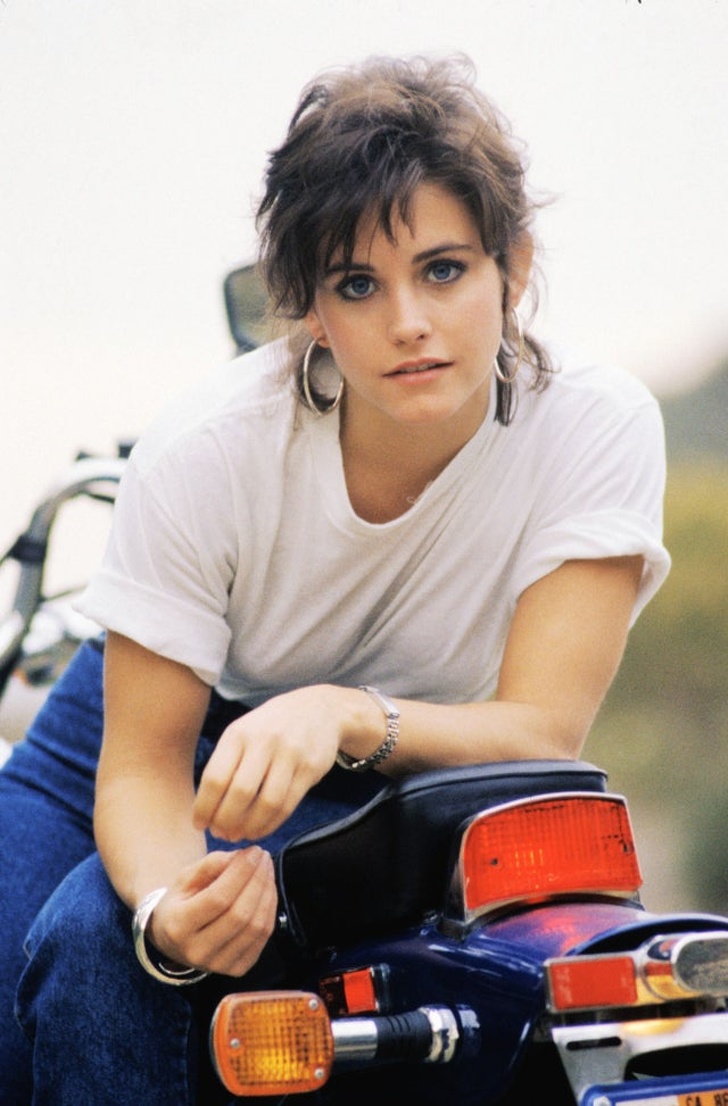 The film crew of Pulp Fiction, 1993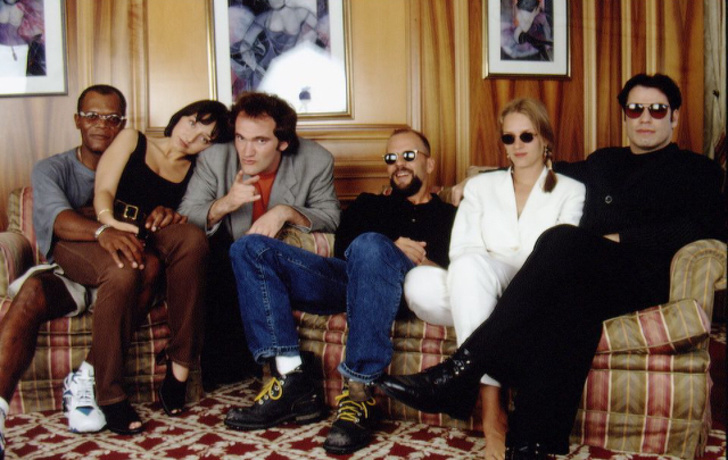 Cameron Diaz in 1988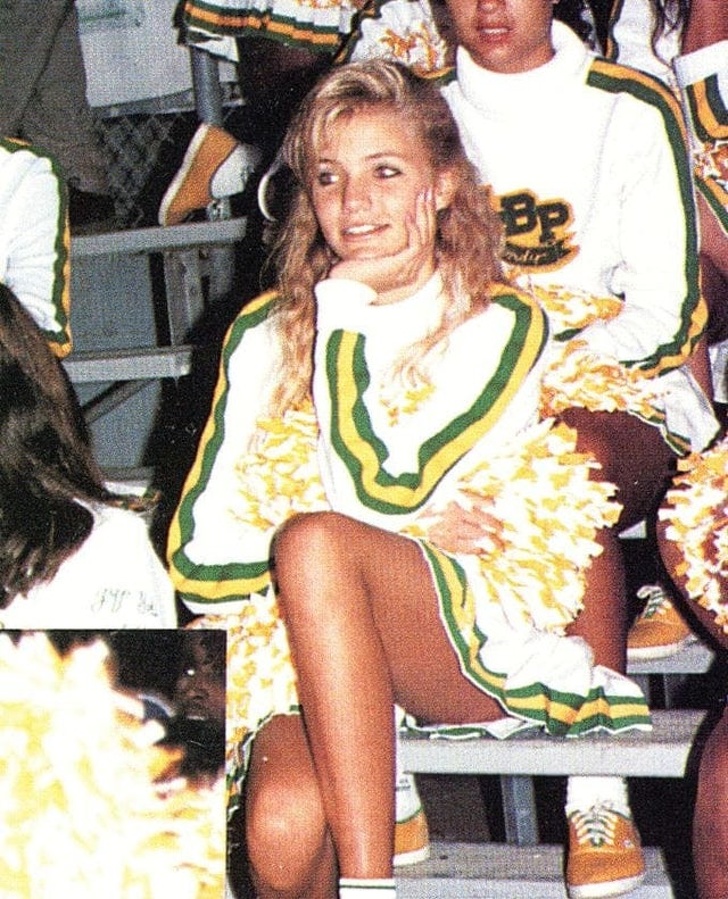 Freddie Mercury in 1990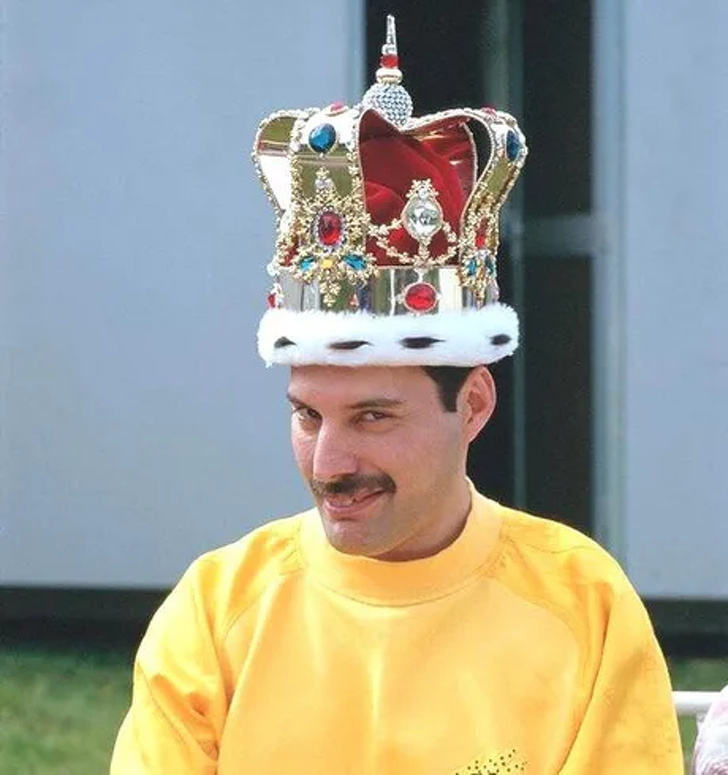 ADVERTISEMENT
Ozzy Osbourne in 1975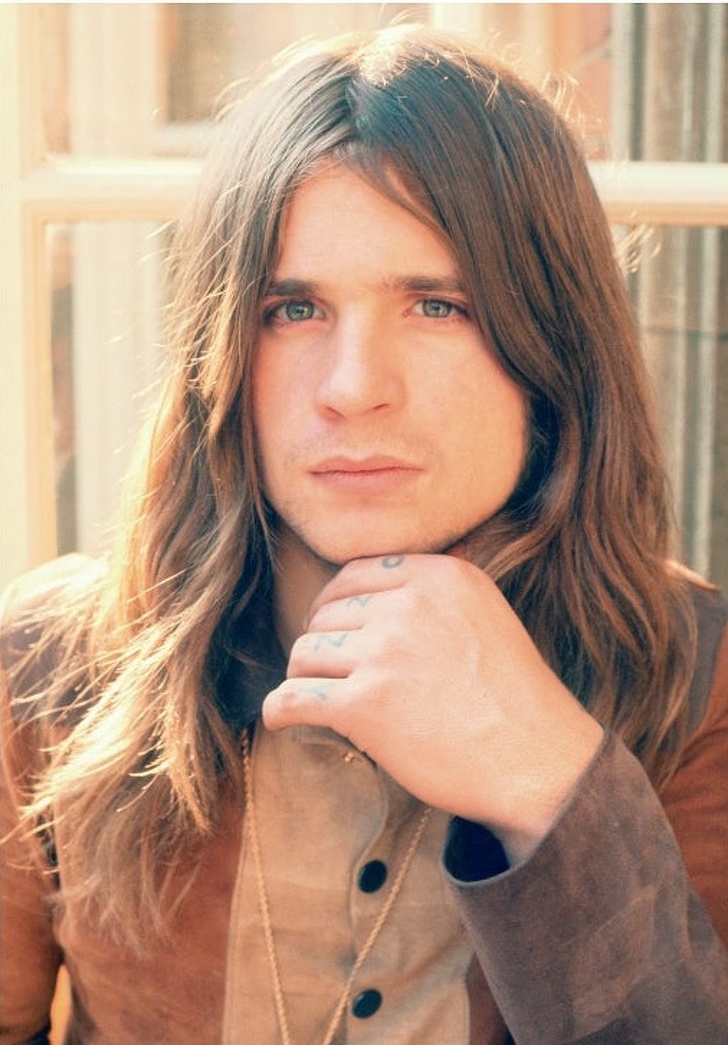 Britney Spears and Christina Aguilera in 1994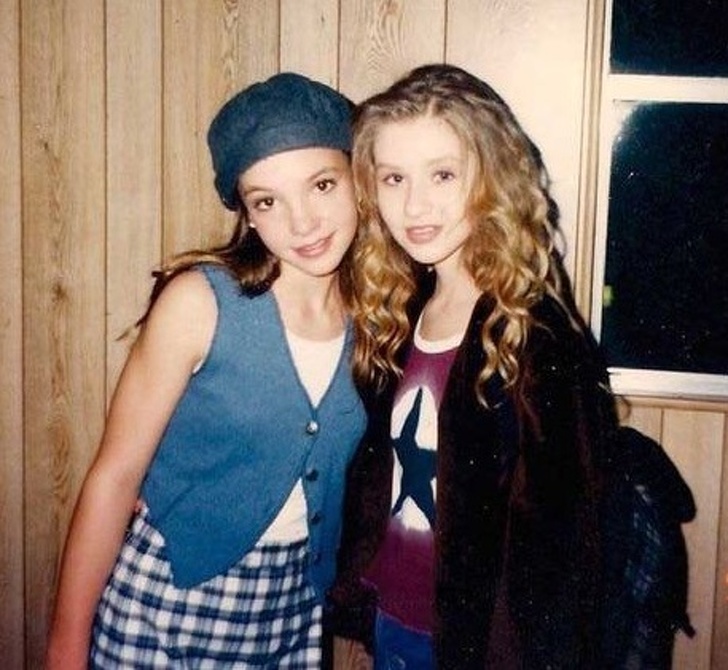 Angelina Jolie in 1990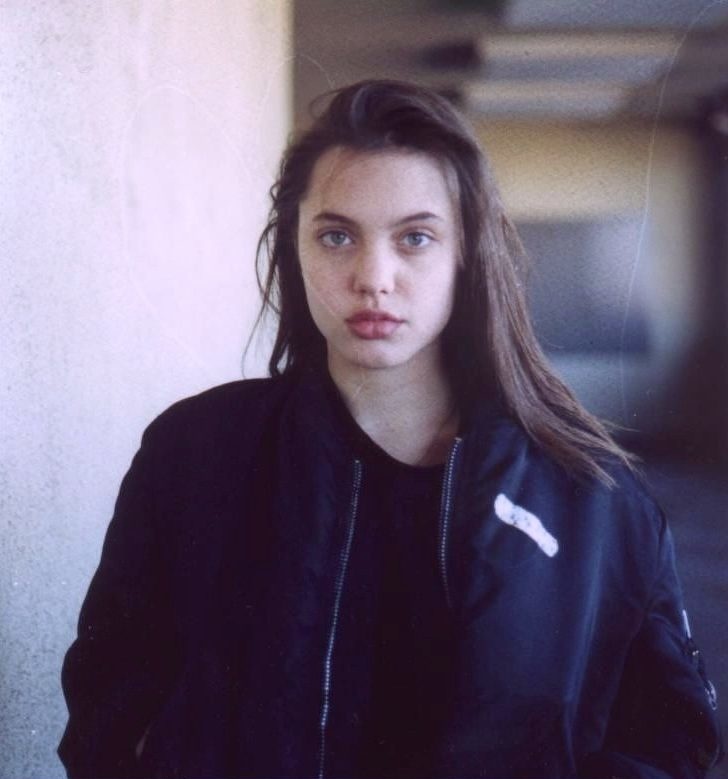 What do you think? Share this post with your friends!
ADVERTISEMENT