Cities flood, forests burn, and glaciers are melting, and the actions of humans are only making things worse every day. If we keep it up, we will lose our only planet very soon, and, as climate activists say, "there's no planet B." We can only save it together, and we should act right now, because we don't have any time to waste anymore.
Hirdetés
Alaska, 100 years ago and now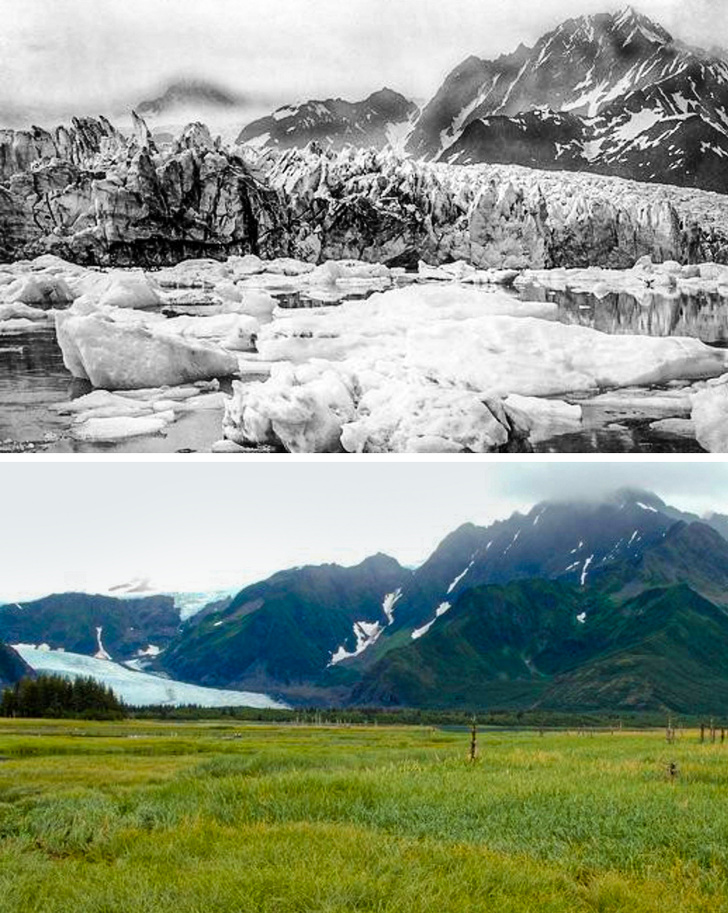 Victoria Falls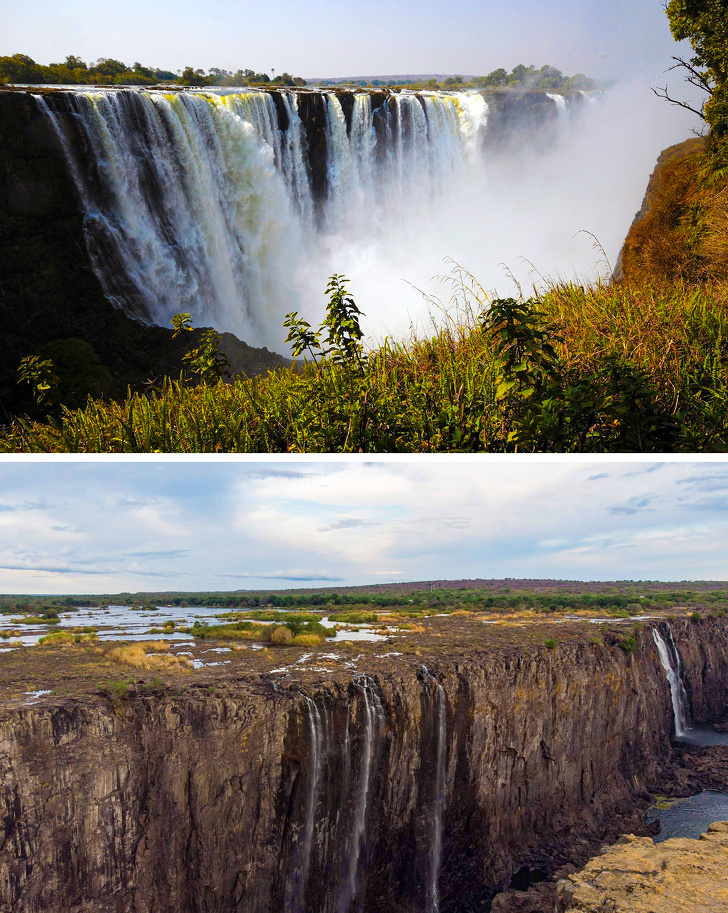 Cities across the world are being flooded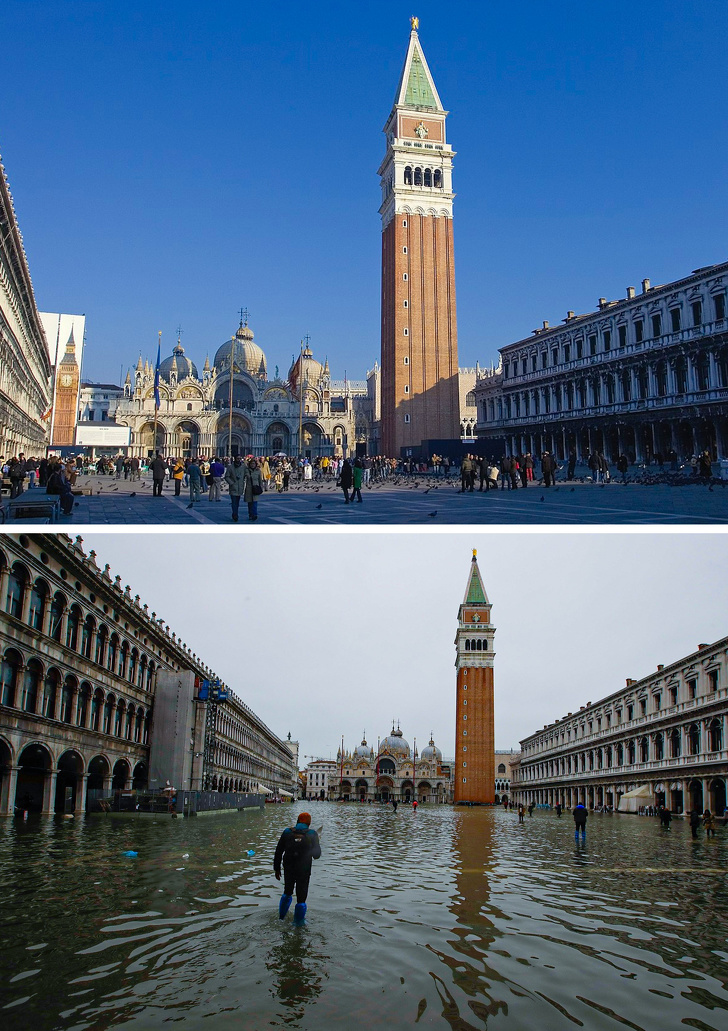 Iceland's Okjokull Glacier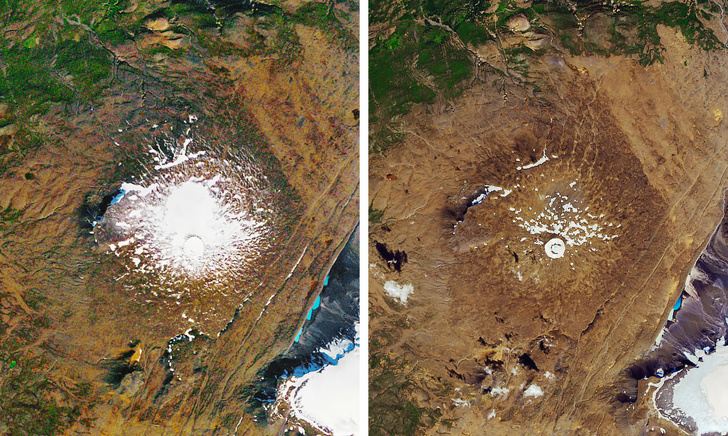 The Great Barrier Reef
Hirdetés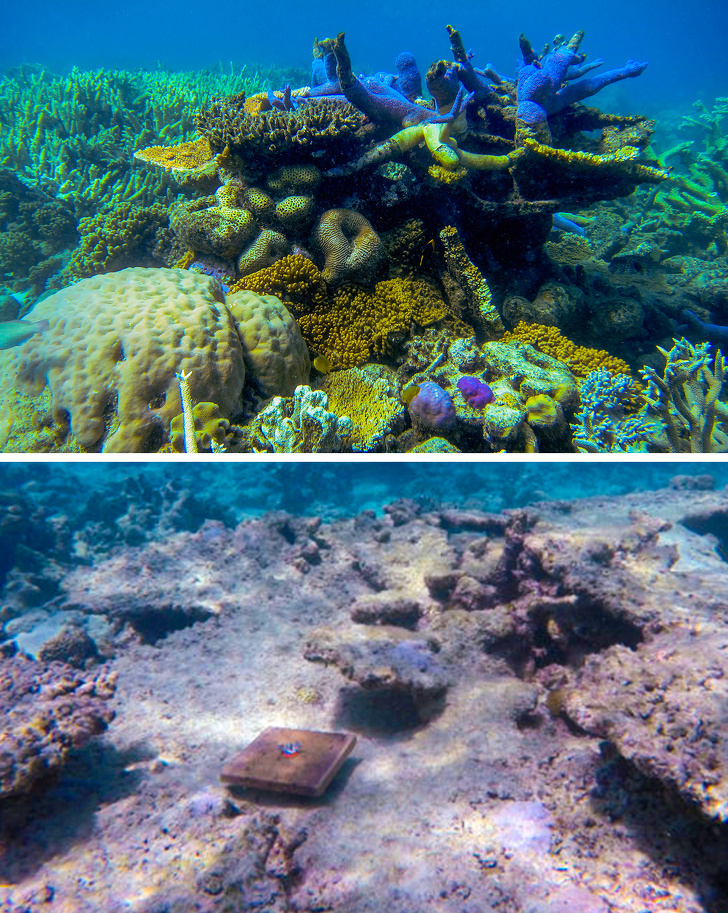 Another glacier disappeared.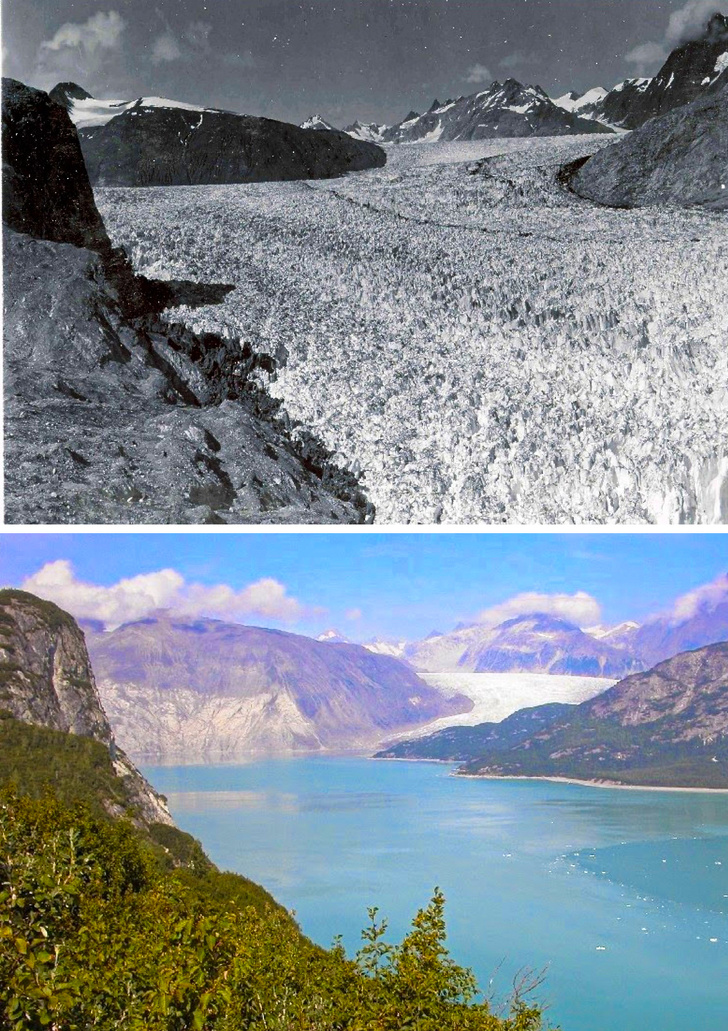 Same place, 6 years difference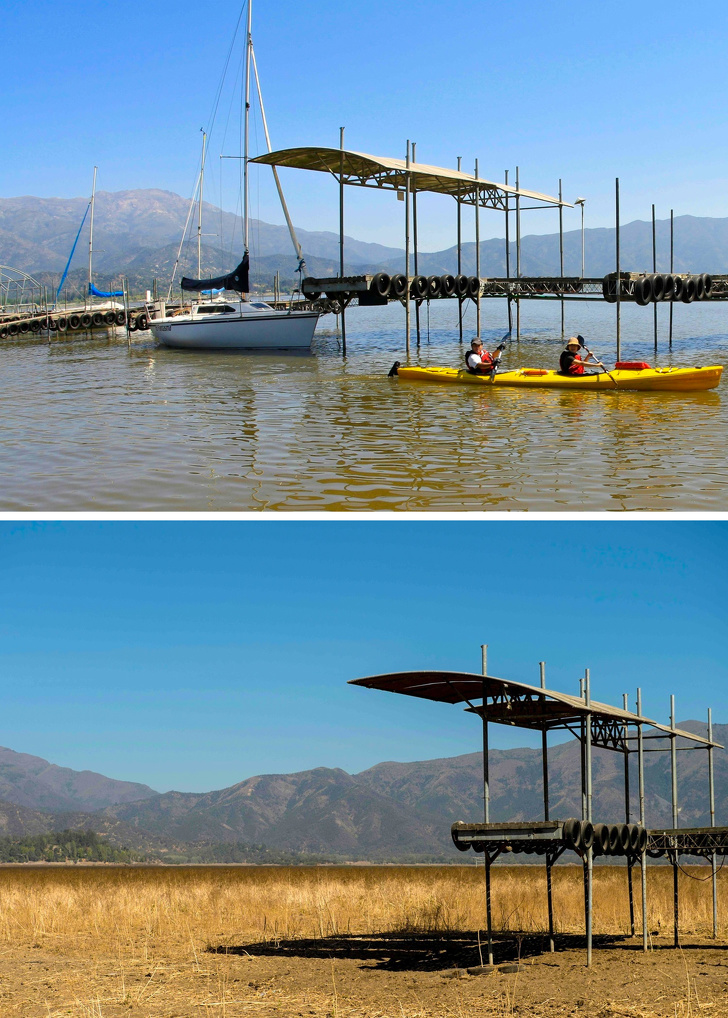 Theewaterskloof Dam is gone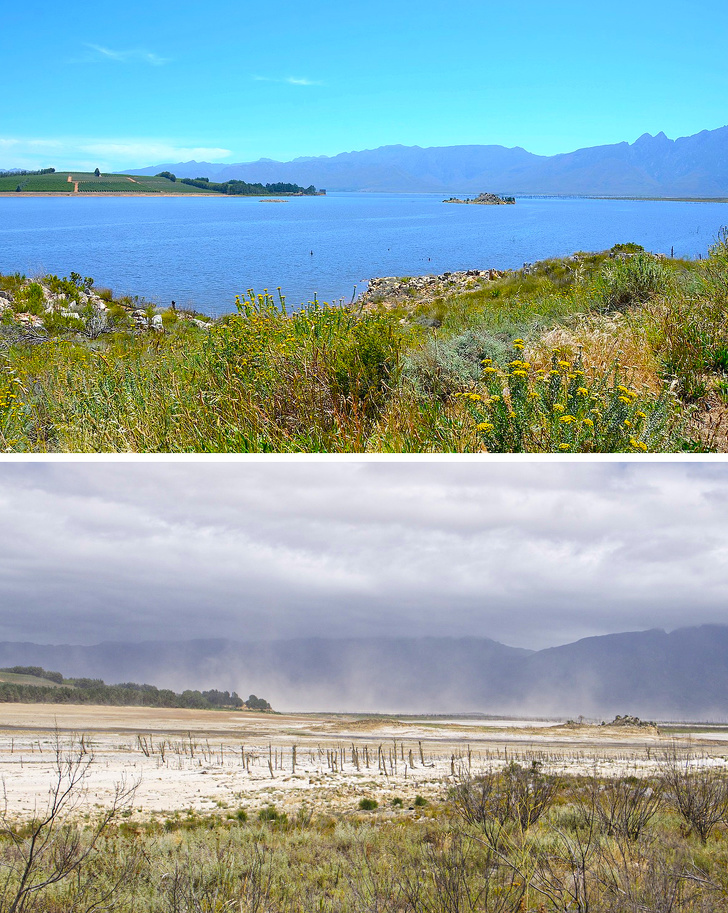 The flooding of the Ganges River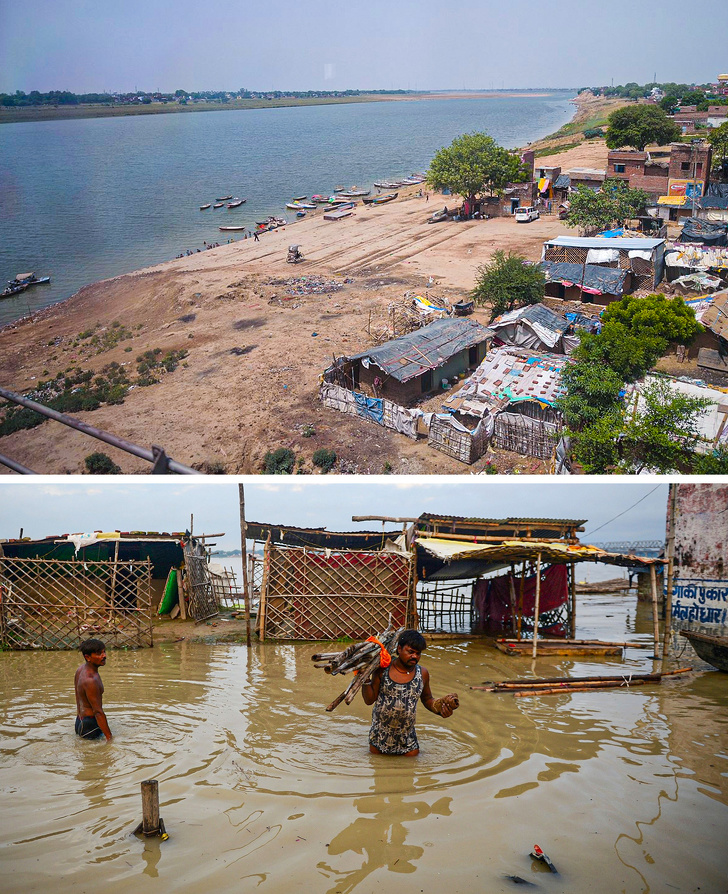 Hirdetés
Lake Urmia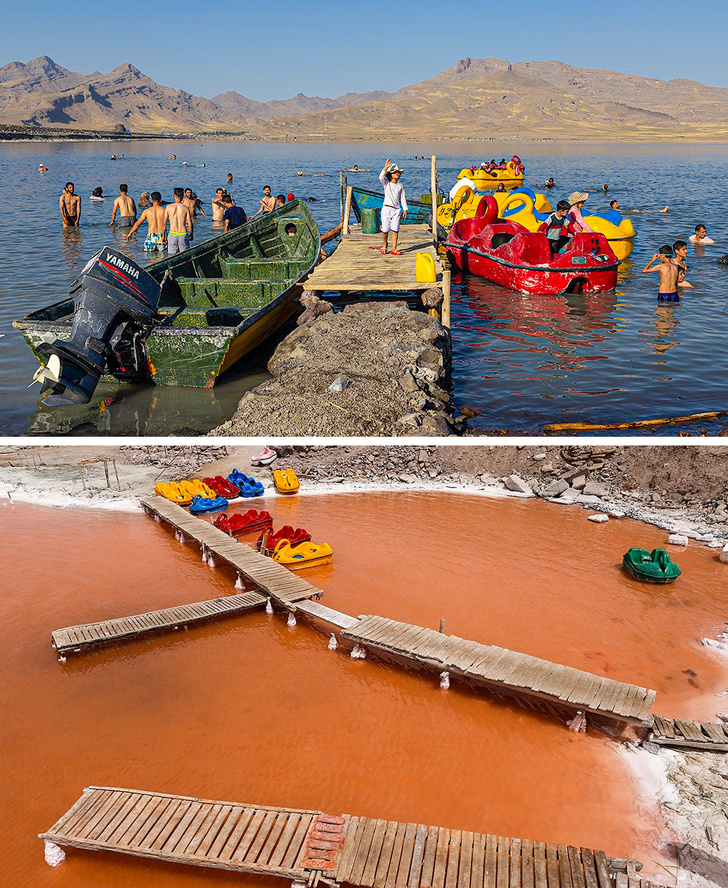 The Amazon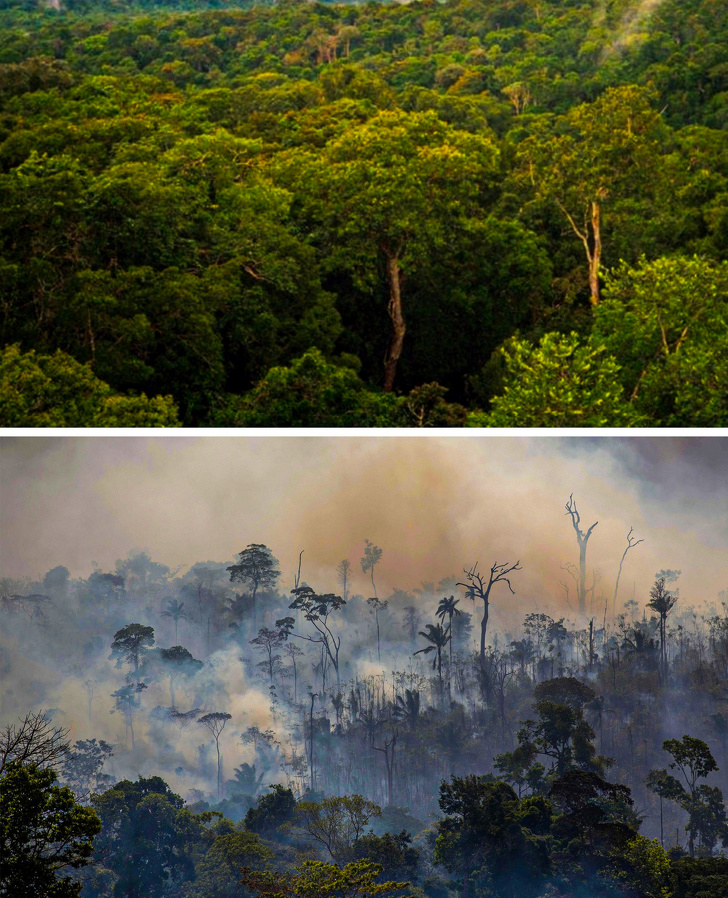 The flooding of the Mississippi River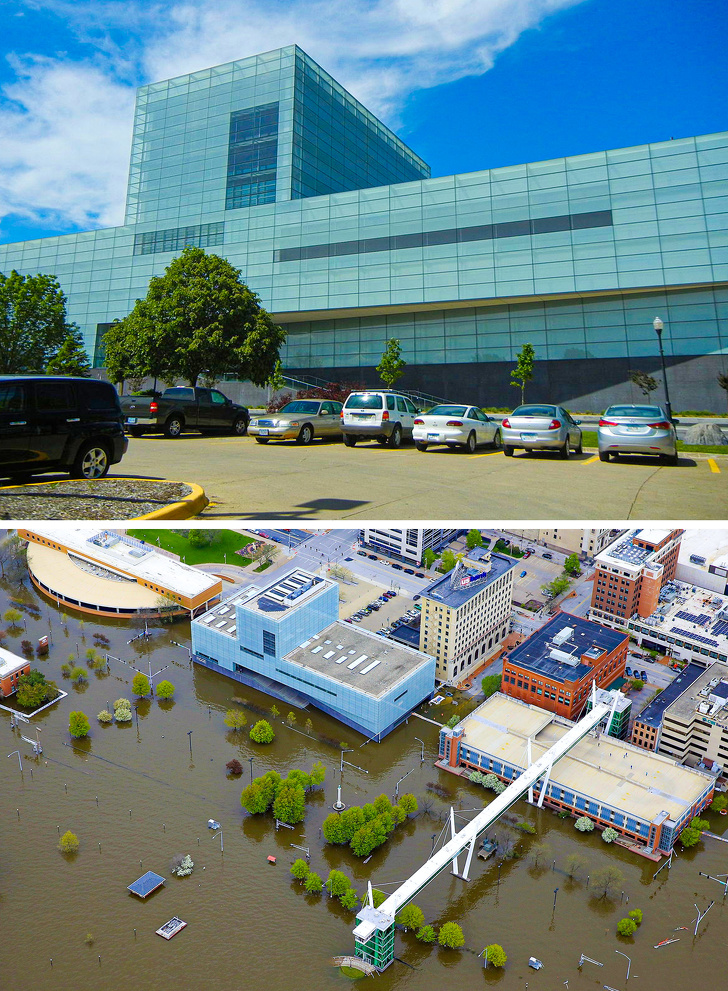 Grinnell "Glacier"
We have to safe our planet! Share this post with your friends!
Hirdetés