Well, everyone makes mistakes. It's still possible to find overly creative clothes in stores and some people are happy to buy them. But if no harm has been done, why not laugh at some of these fashion mistakes?
Hirdetés
The design of these socks makes them look like the're wet.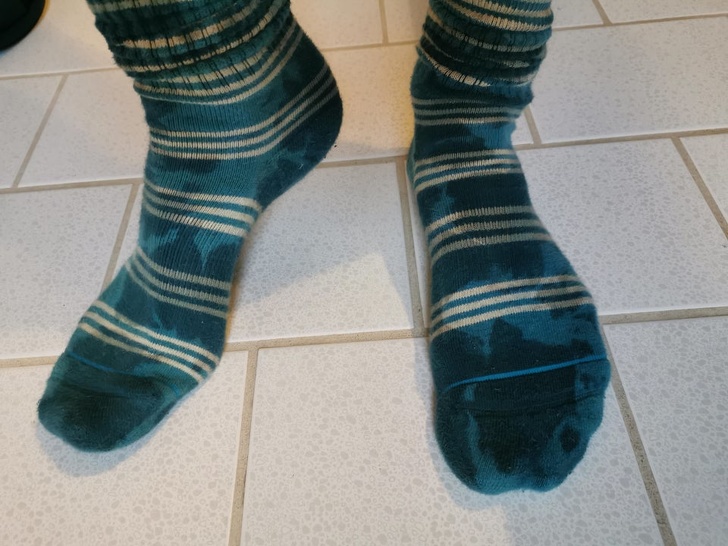 These baby pants look like a thong.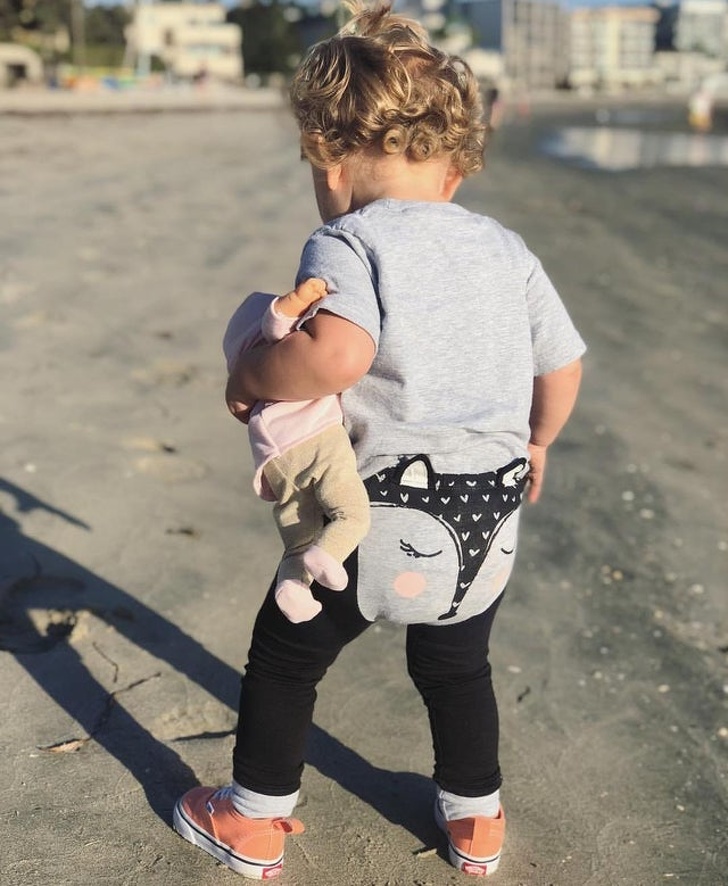 The more destroyed the better. Or not?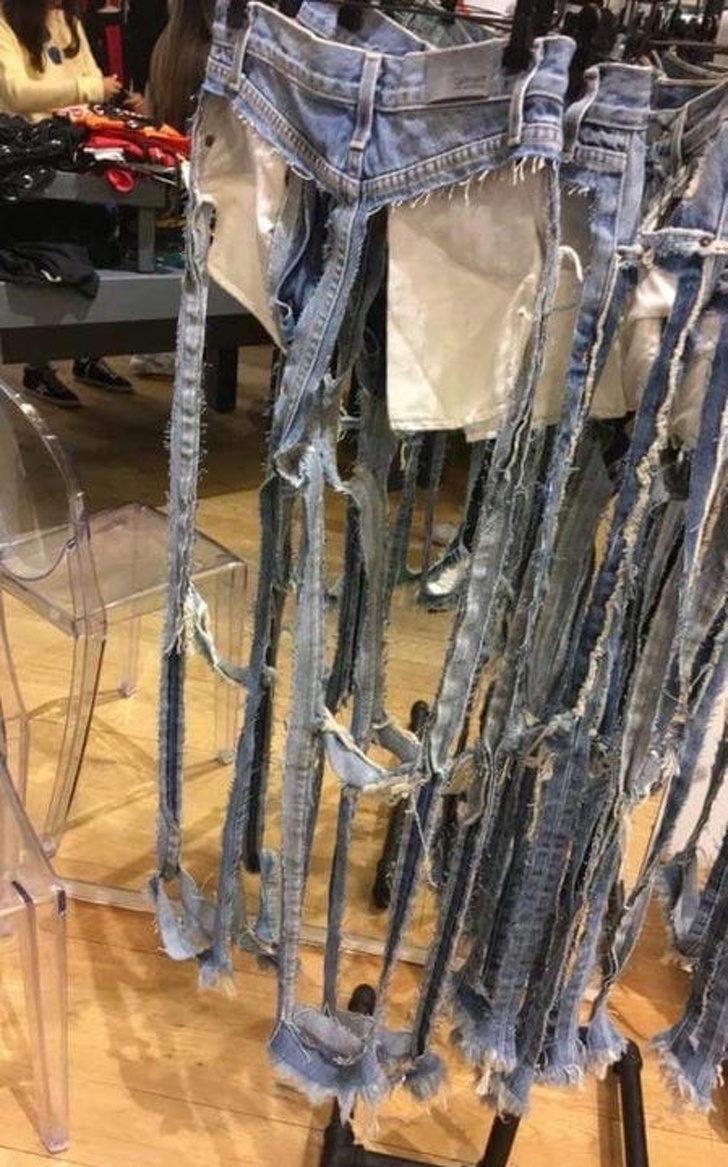 This patter looks like dirt and mold.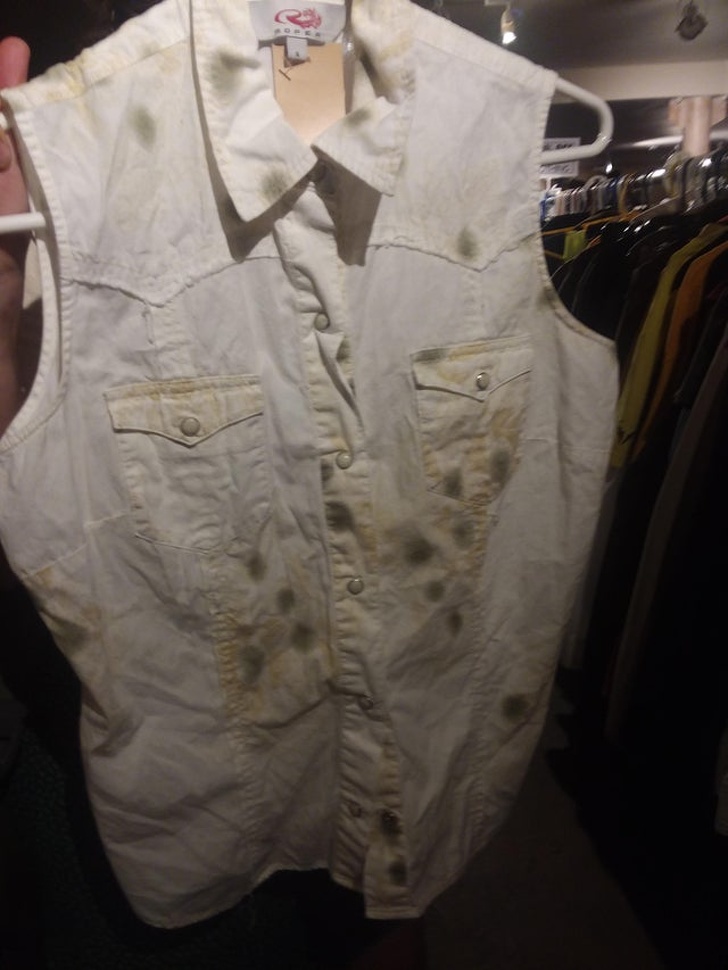 What about this huge hat?
Hirdetés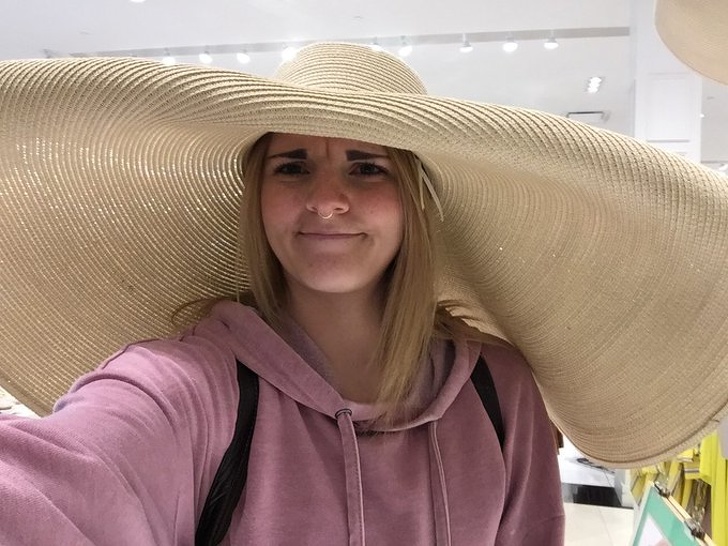 Is this jacket made for these days with the virus in the air?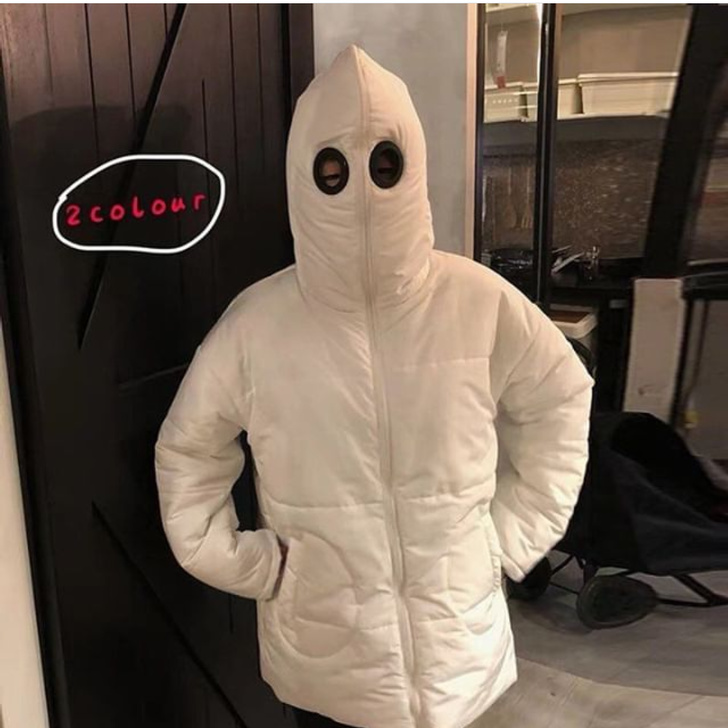 Wow, just have a look at the Eiffel Tower which is located in New York in Sweden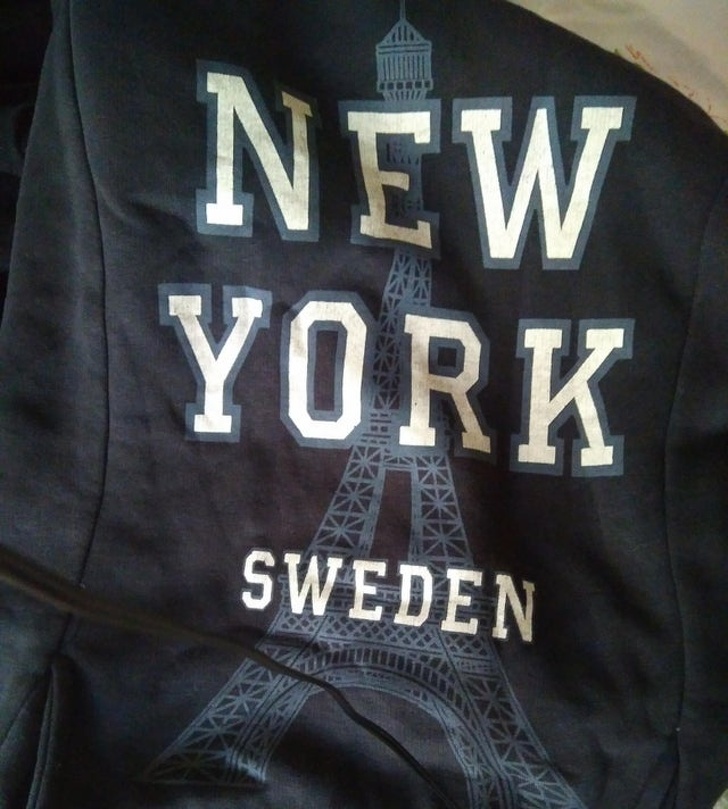 Are we seriously meant to pay for this?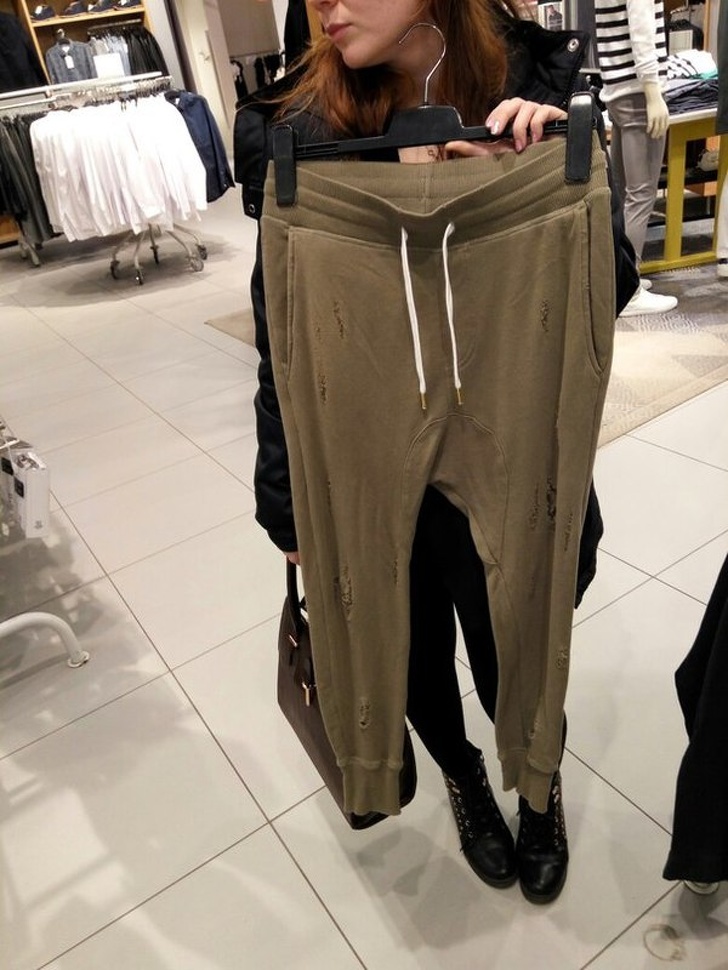 This T-shirt is a nightmare for a perfectionist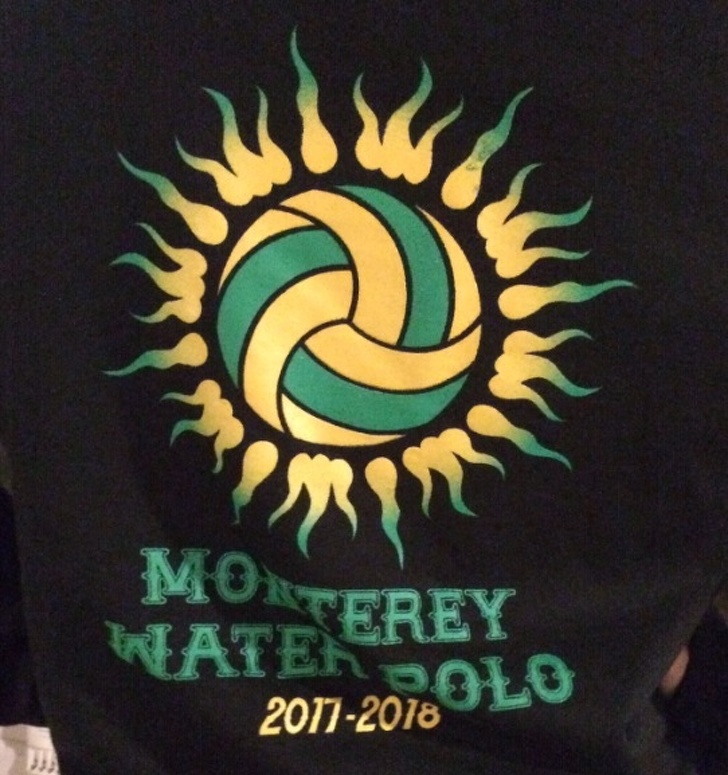 Hirdetés
Nice design.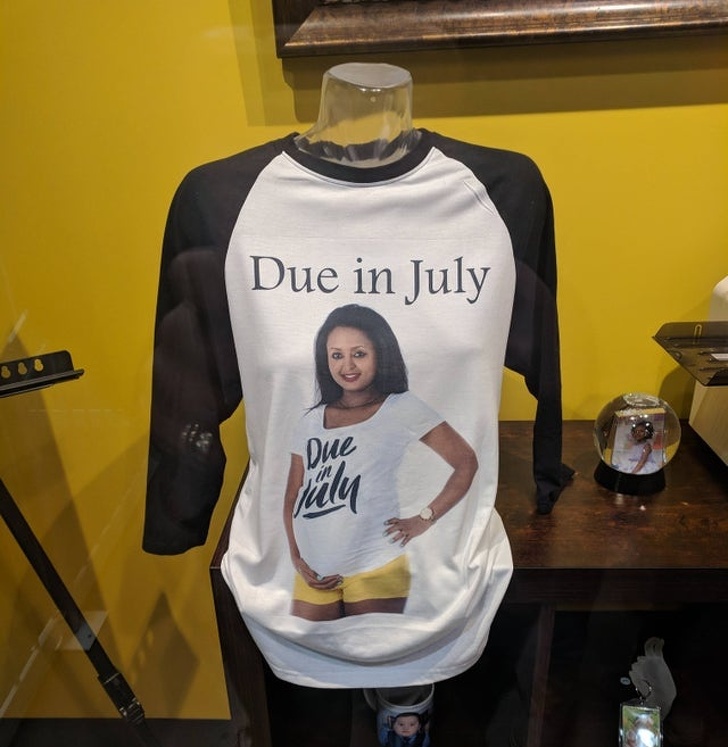 He doesn't seem impressed.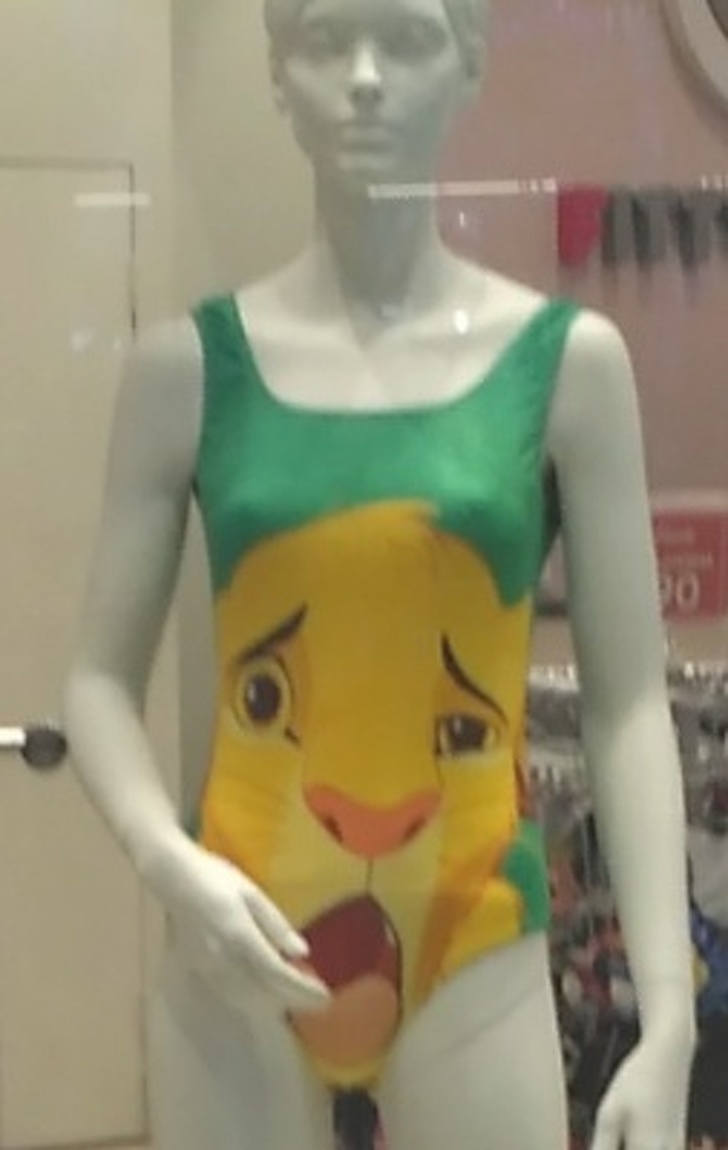 If you liked this post, share it with your friends!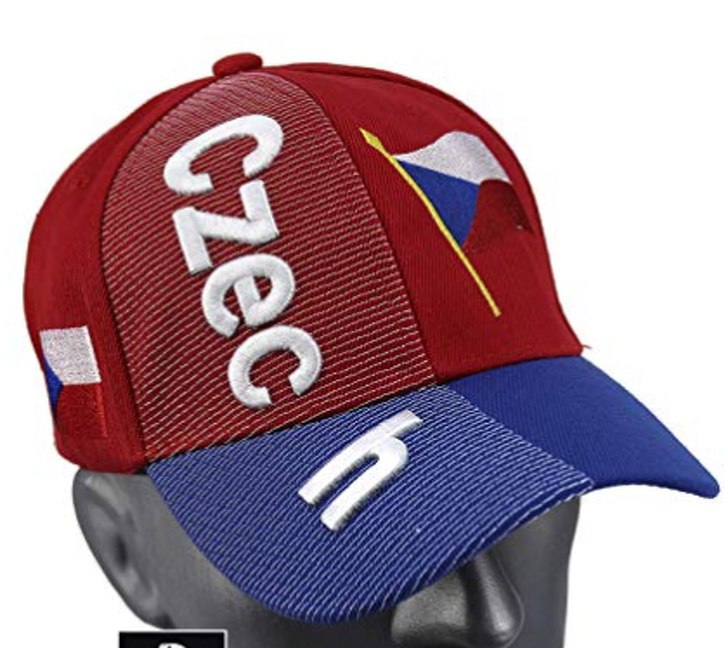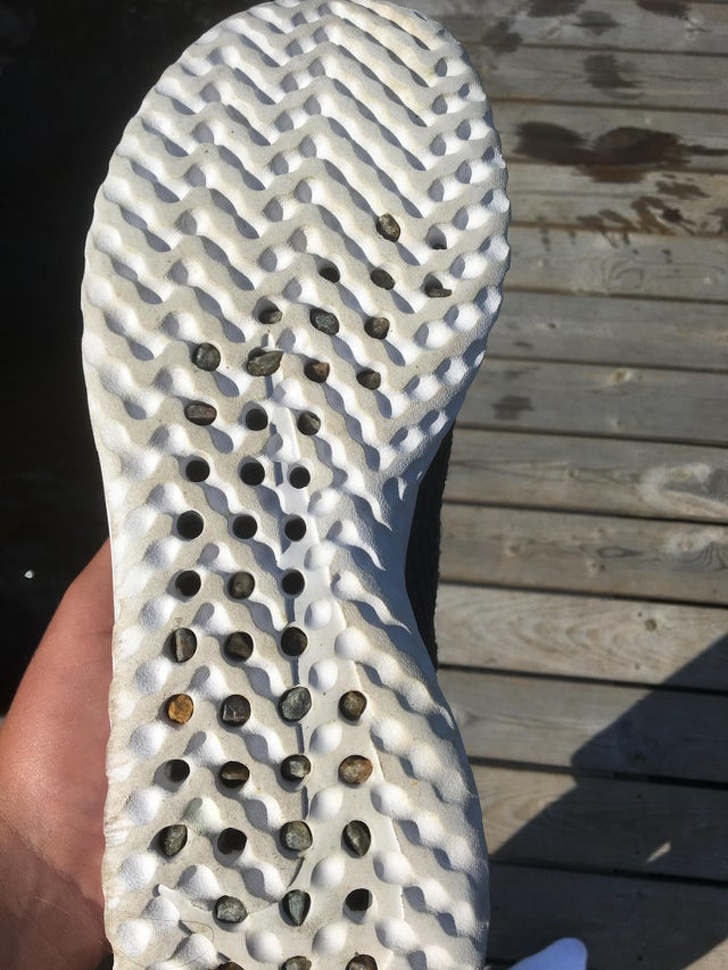 Hirdetés