In Hollywood, anything is possible since thousands of people audition for each role. Imagine how our favorite movies and TV series would have been if another actor had gotten one of the leading roles. For example, try to picture Matthew McConaughey flying with Kate Winslet on the stern of the Titanic. DO you like this post?
Penny, The Big Bang Theory
Hirdetés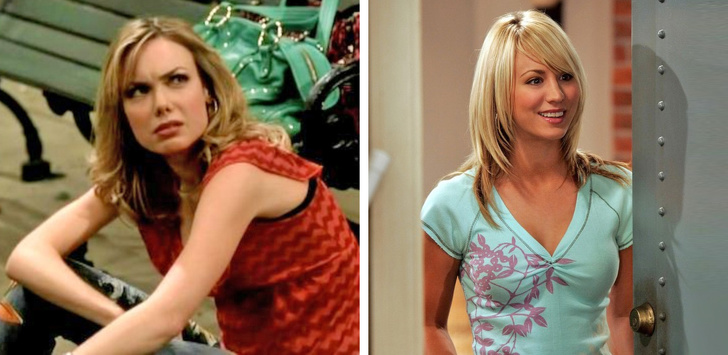 It's hard to imagine any other "Penny" by Leonard's side in the popular TV series The Big Bang Theory. But during the first original pilot of the show that was actually never aired, there was no Penny, but Katie, an aggressive girl next door played by Canadian actress Amanda Walsh. Kaley Cuoco didn't get the role of Katie the first time because she was too young, but a year later the casting team called her to audition once again for the new role of Penny and she was definitely a good fit.
Rajesh, The Big Bang Theory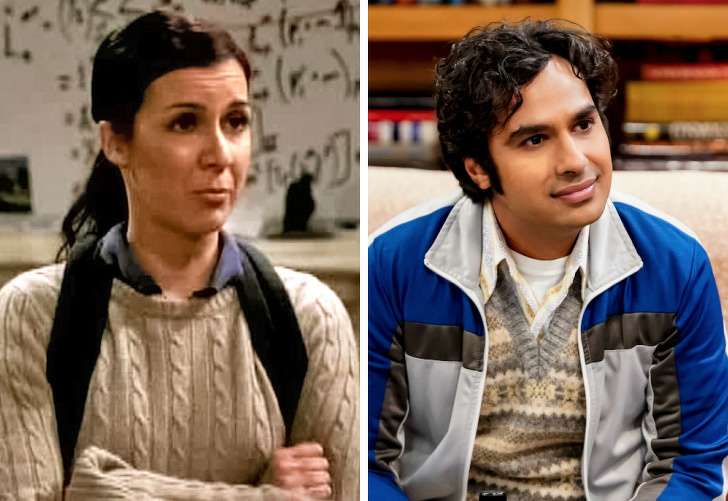 There's no doubt that The Big Bang Theory would be really dull without the funny character of the sad and romantic Rajesh. However, on the unaired pilot of the show, the character of Rajesh was actually Gilda, a woman scientist played by comedian, writer, and director Iris Bahr. Her character was supposed to have had a crush on Leonard. Even though the fans of the show admit that they would love to watch how the series would have turned out with Gilda's character, who was very funny in the pilot, the producers decided to add 2 more guys to the group instead of her.
Brenda, Beverly Hills, 90210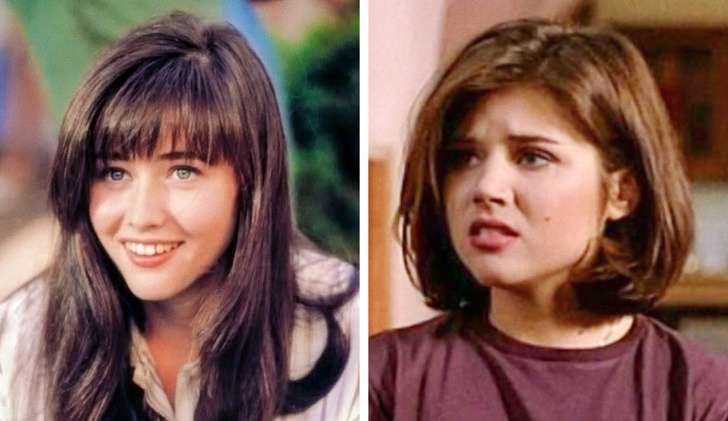 If you are a 90s lover, you've probably watched Beverly Hills, 90210 more than once. After the fourth season was shot, the character of Brenda was suddenly gone. She was "replaced" with another mean girl by the name of Valerie. The truth is that the production team desperately wanted to get rid of actress Shannen Doherty who played Brenda, because of her attitude toward the cast and crew. Instead of replacing the actress in the same role, the creators decided to replace Brenda as a whole with Tiffani Thiessen, who played Valerie Malone.
Allie, The Notebook
Hirdetés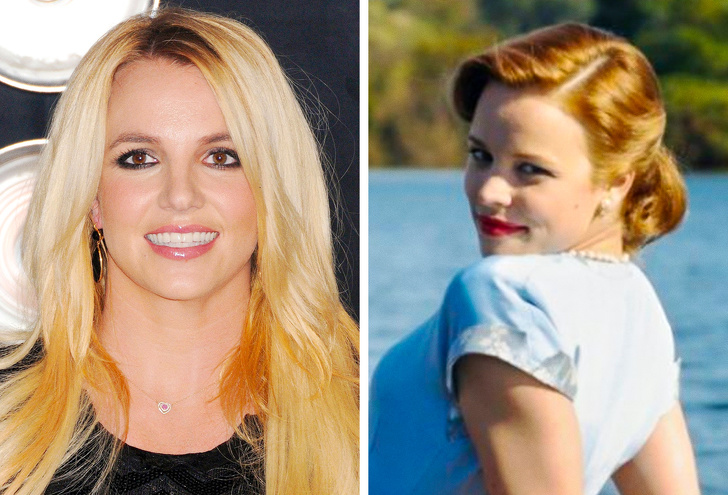 It's hard to imagine a greater on-screen couple than Ryan Gosling and Rachel McAdams in The Notebook. It seems, though, that the creators had a different choice in mind for the role of Allie Hamilton: Britney Spears. As Gosling said in an interview, "…but when Adams came to audition everything changed and she got the role immediately." We would be curious to see Spears' screen test with Gosling.
Post continue on the next page
Hirdetés