Apparently, the beautiful landscapes and sights nature provides for us to look at and admire aren't enough, because it has one-upped itself with these animals that are covered in unique fur markings and patterns. They make us wonder if they're real or if nature has learned how to use Photoshop!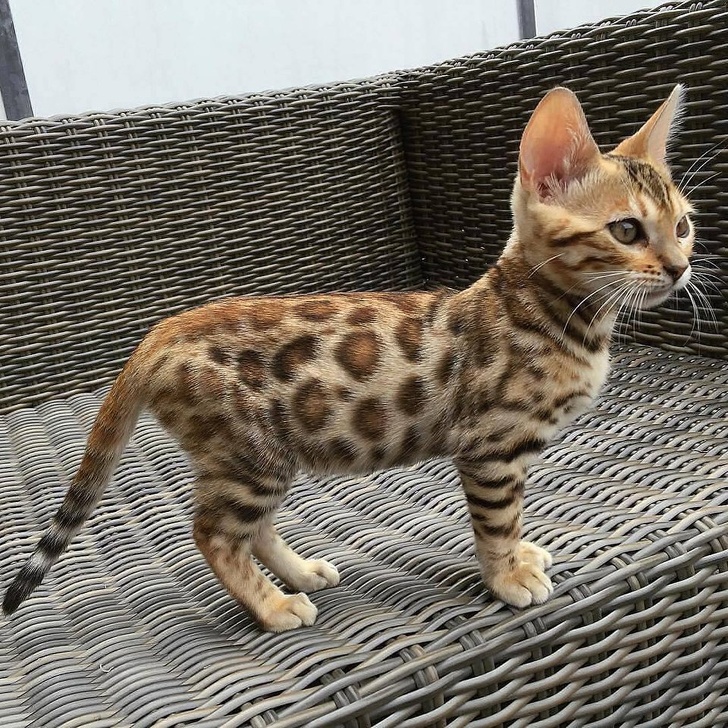 Hirdetés
A kitti or a leopard?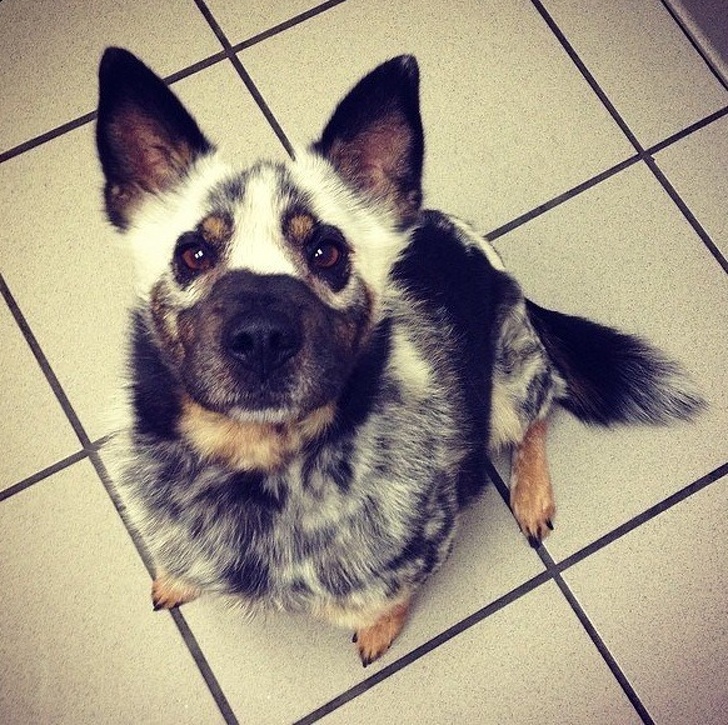 With his brand new camouflage he can hide when he makes a mess.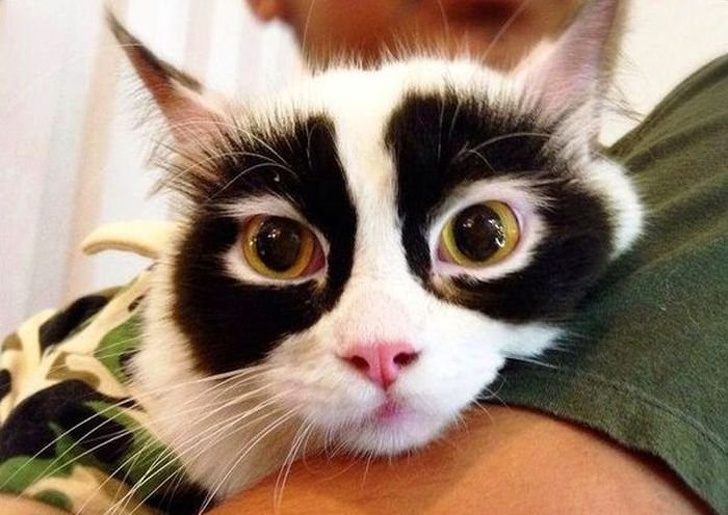 Thats's a great mask!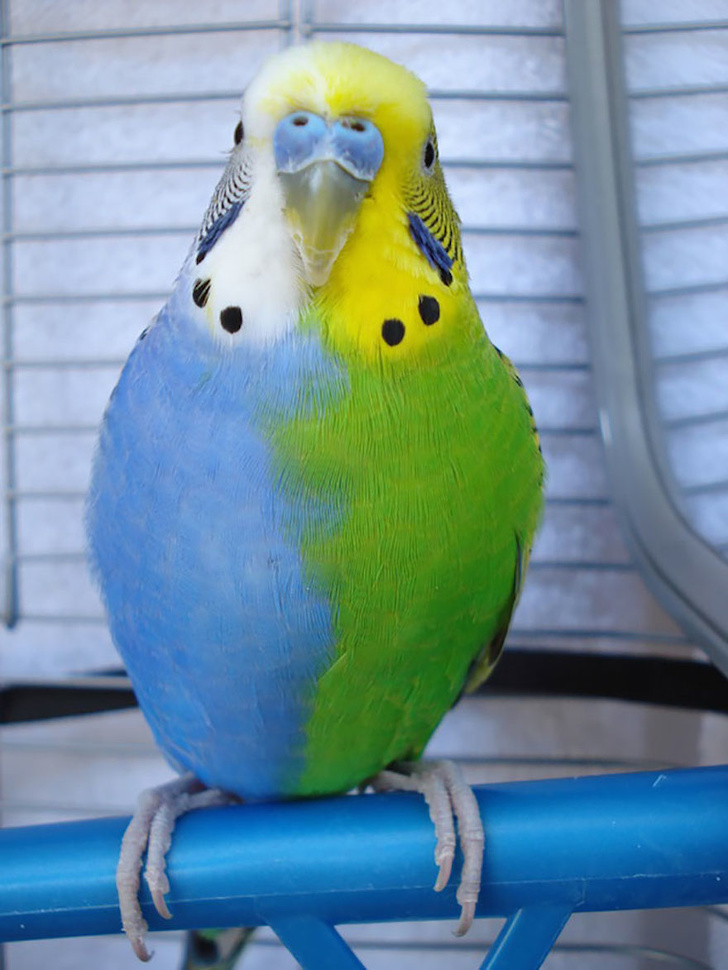 Winter on the left, summer on the right.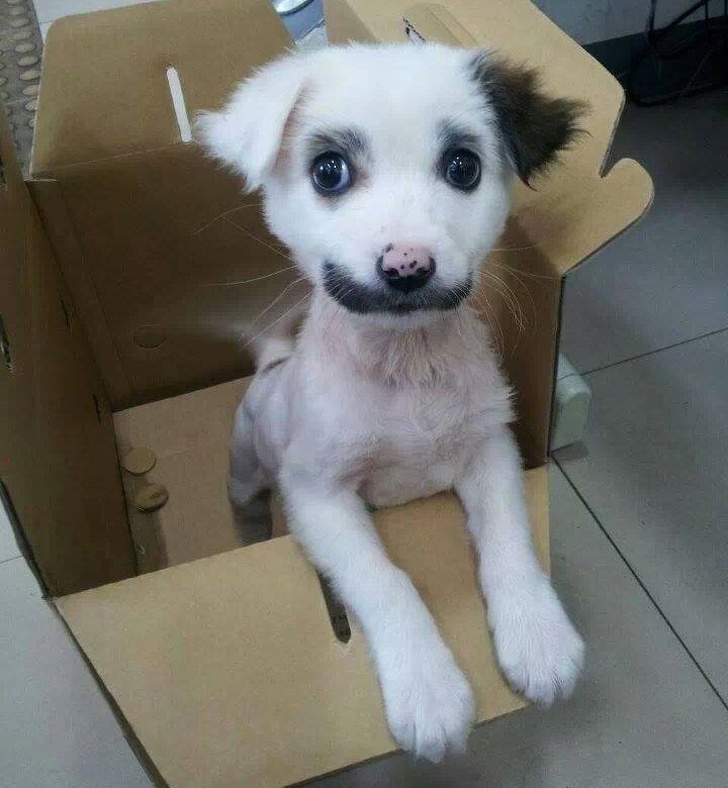 Mustache No 1.
Hirdetés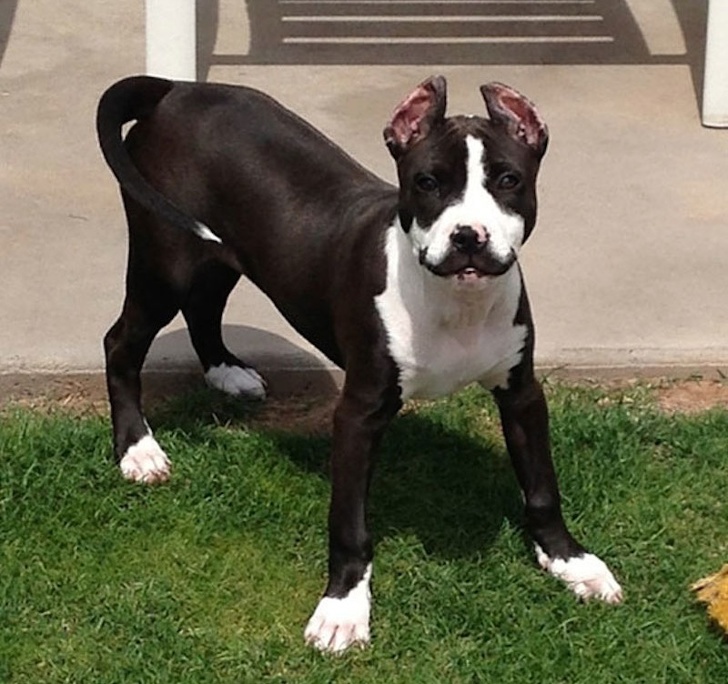 Mustache No 2.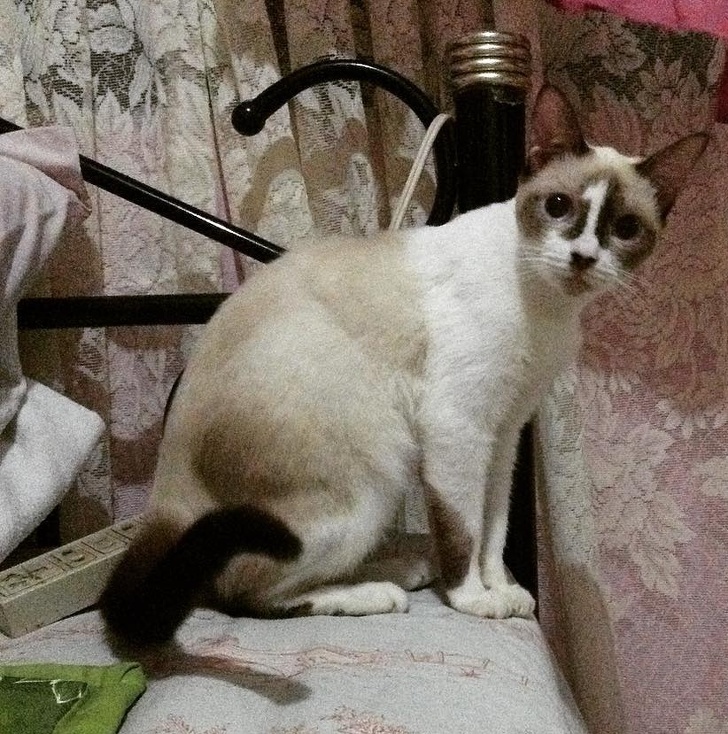 He is number 1 in his owner's life.
Hirdetés