If you ever wondered why sometimes you feel like squishing and biting your cat, we have the answer. Cute aggression is a real thing where when humans see something WAY too cute, they feel like biting it. And, to make things worse, cats sometimes like to sleep/sit in positions where they actually resemble food.
Hirdetés
My cat looks like a rotisserie chicken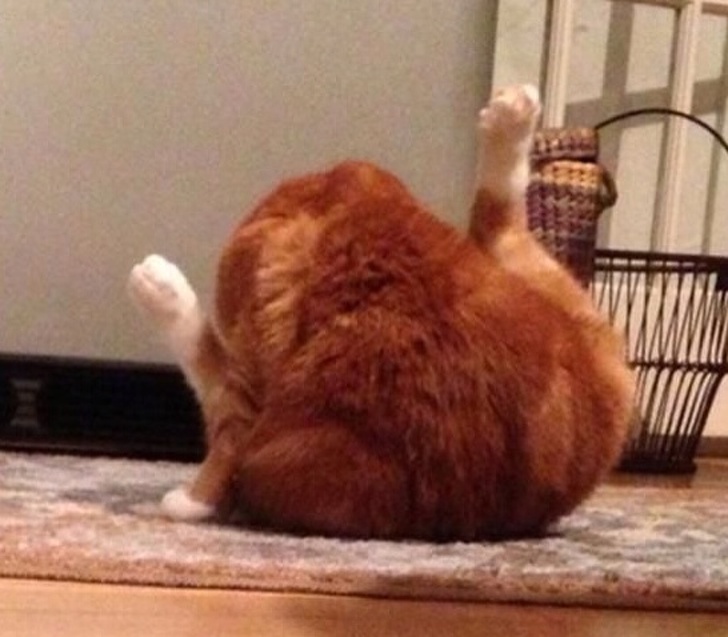 Breakfast in bed?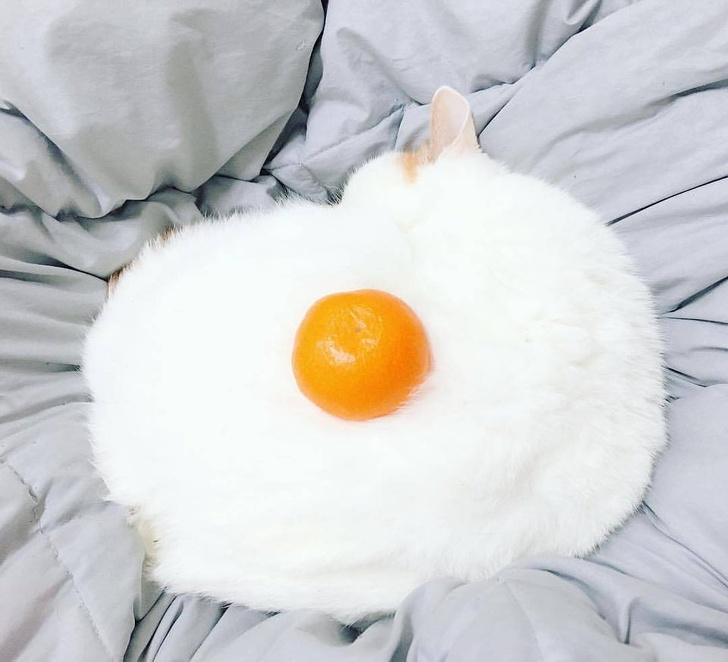 My cat looks just like a cinnamon bun!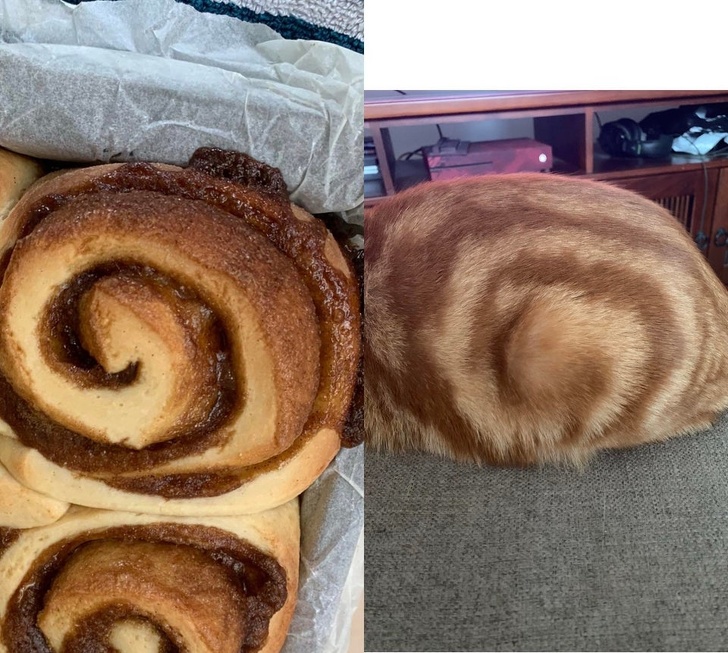 Should I name her Kiwi?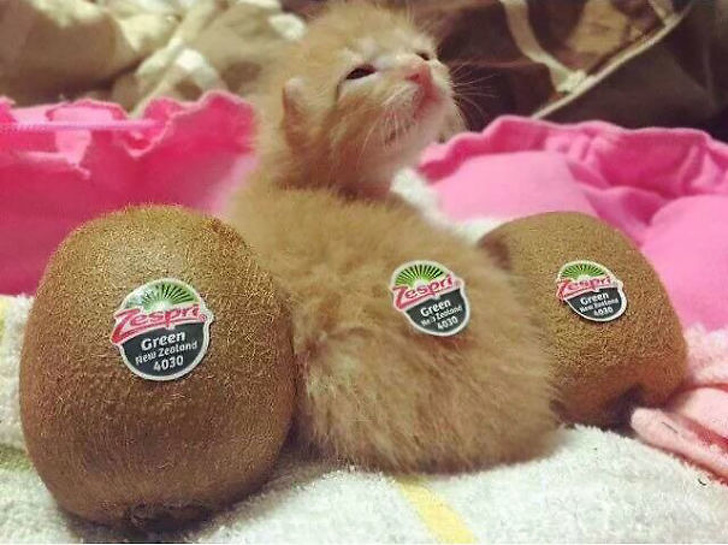 Spot the difference!
Hirdetés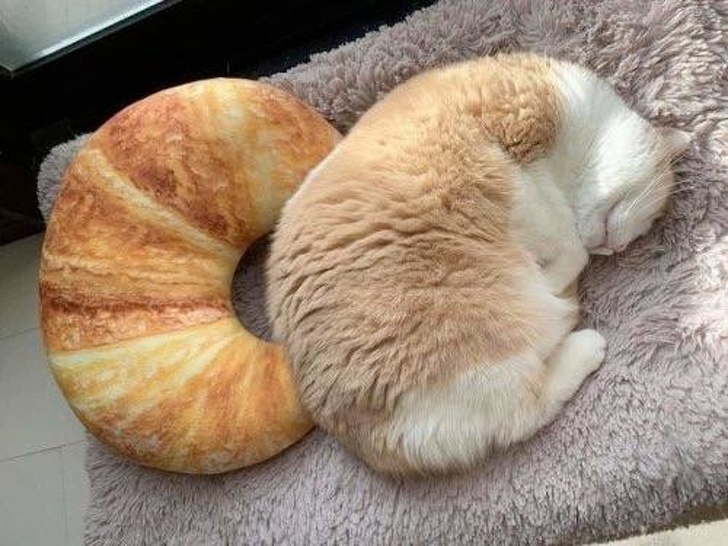 Melting mozzarella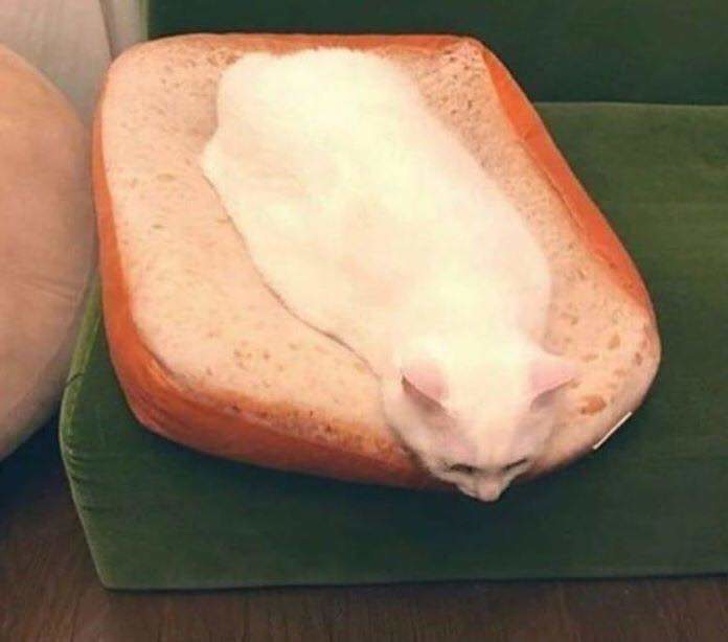 Burrito!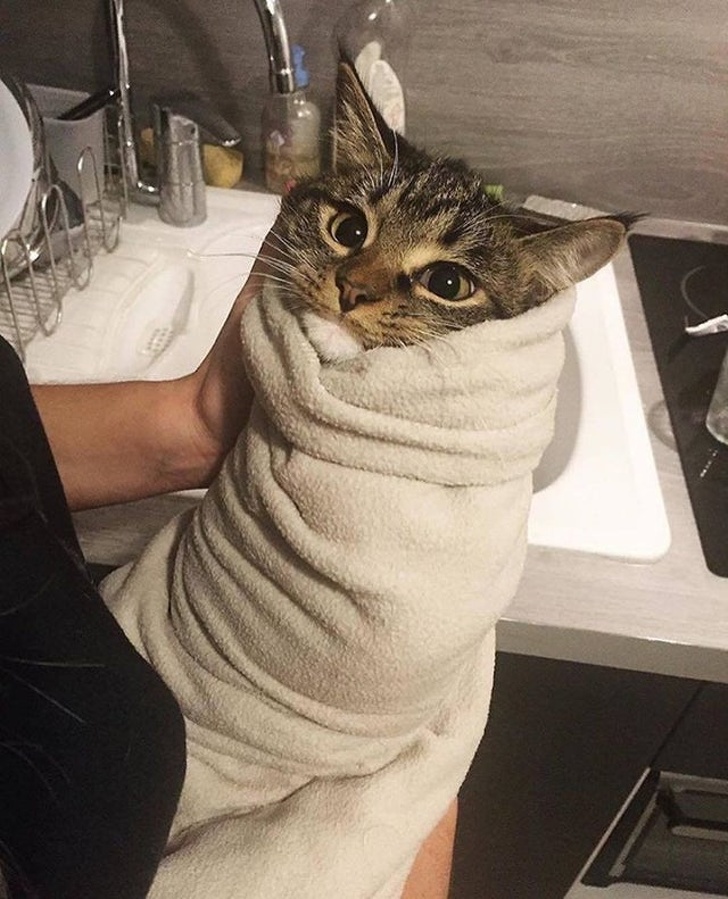 My cat is a model!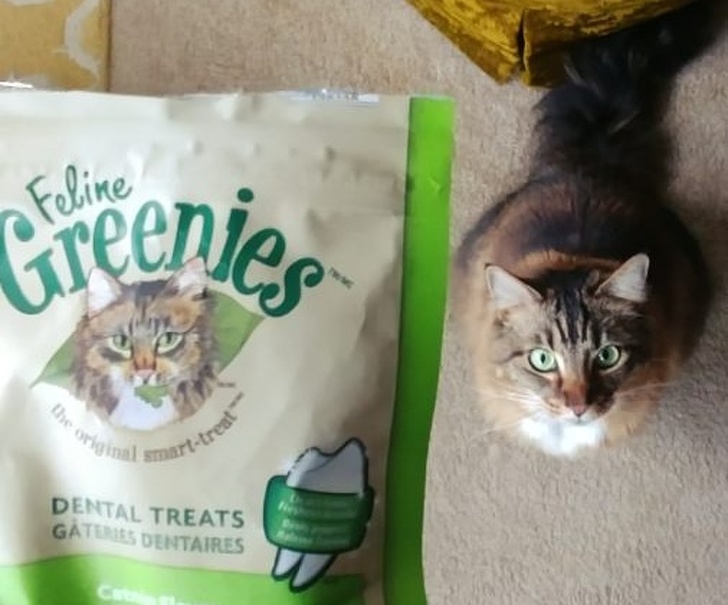 My fluffy oreo donut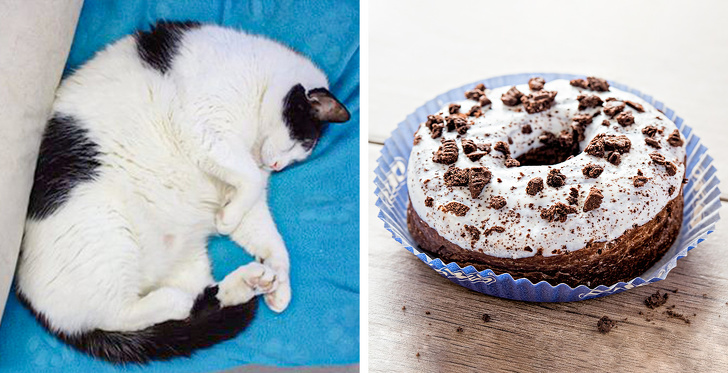 Hirdetés
This cat looks like waffles.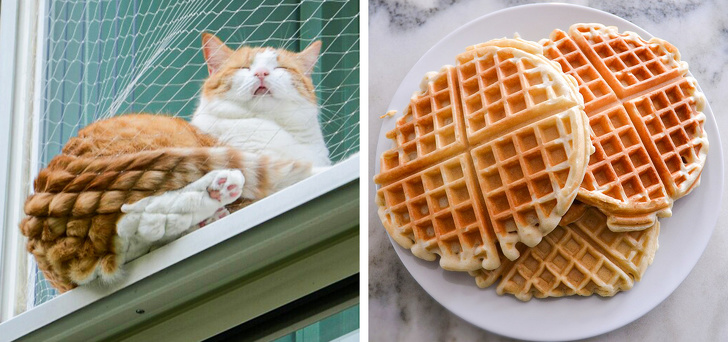 I hope nobody will throw her in the oven.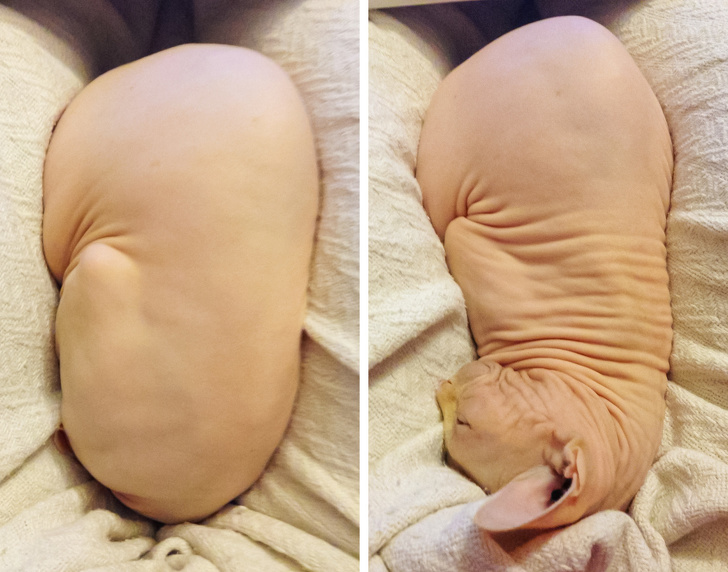 Roasted marshmallow!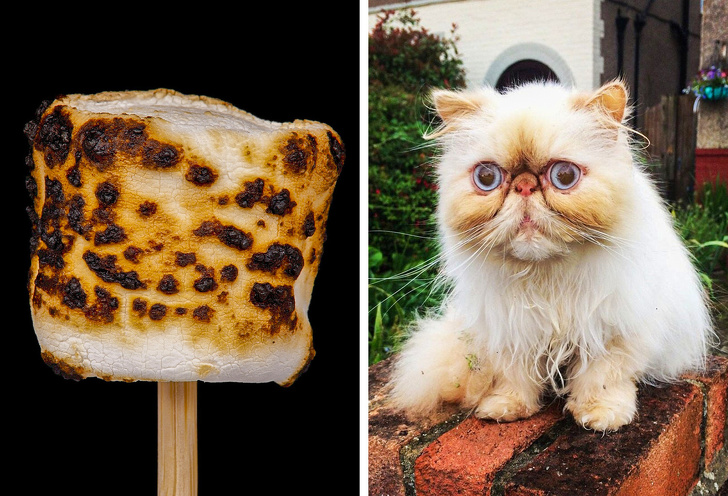 Cat or bread?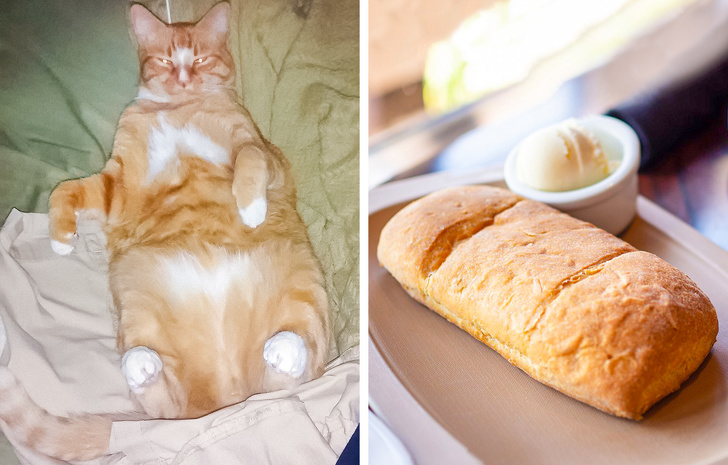 Meet brownie: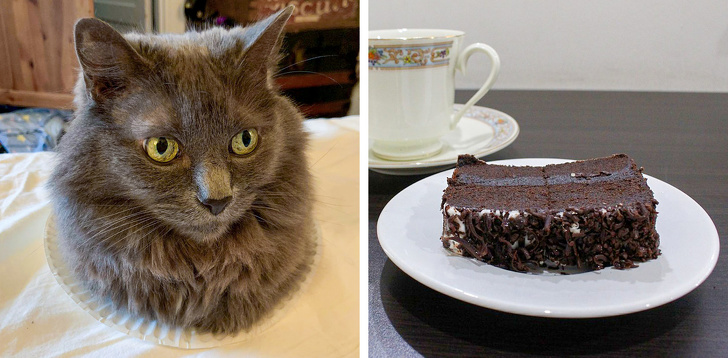 Did you like this post? Share it with your friends!
Hirdetés
Hirdetés