A study says that good-looking kids do better in school. If that's the case, then those who bear a striking resemblance to their gorgeous celebrity moms and dads won't be anything but successful in life.
Hirdetés
Milla Jovovich and her daughter Ever Gabo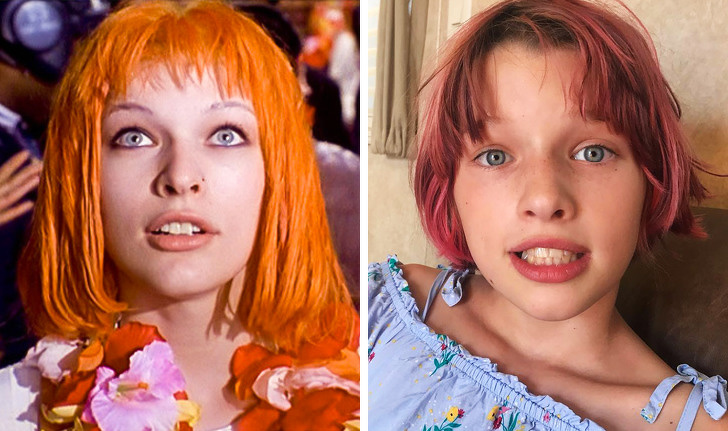 Julianne Moore and her daughter Liv Freundlich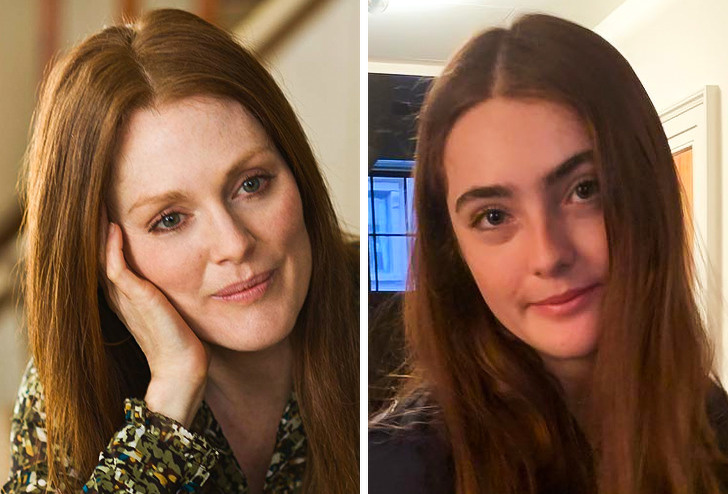 Demi Moore and her daughter Rumer Willis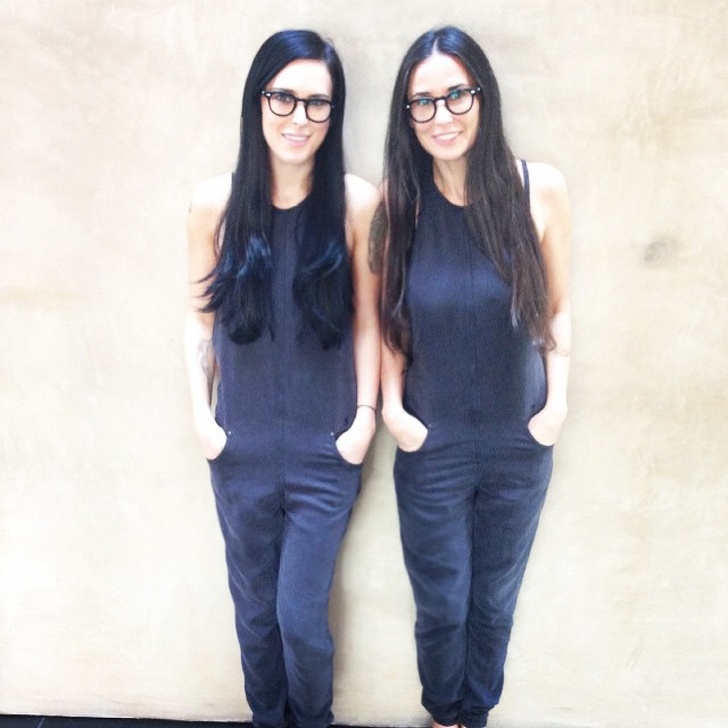 Liam Gallagher and his son Lennon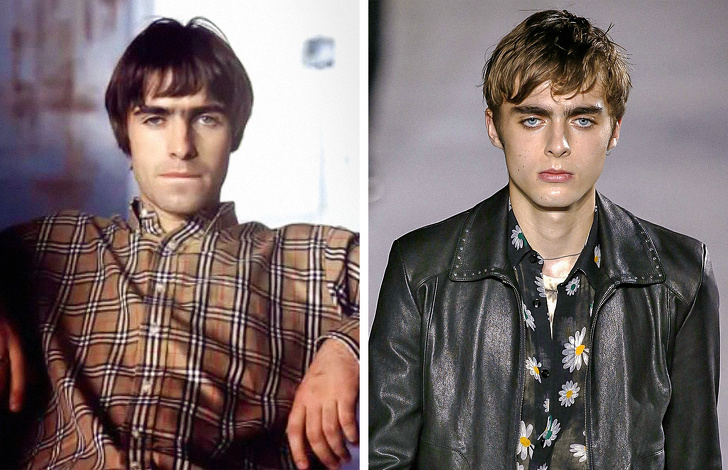 Daniel Day-Lewis and his son Gabriel Day-Lewis
Hirdetés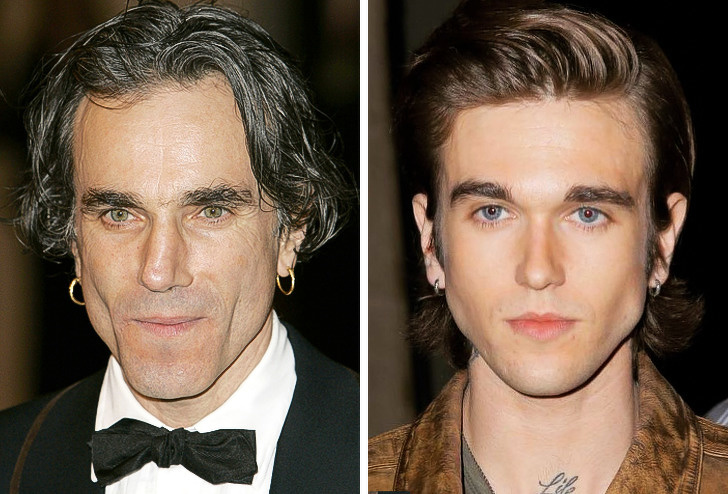 Bette Midler and her daughter Sophie Von Haselberg
Mark Consuelos and his son Michael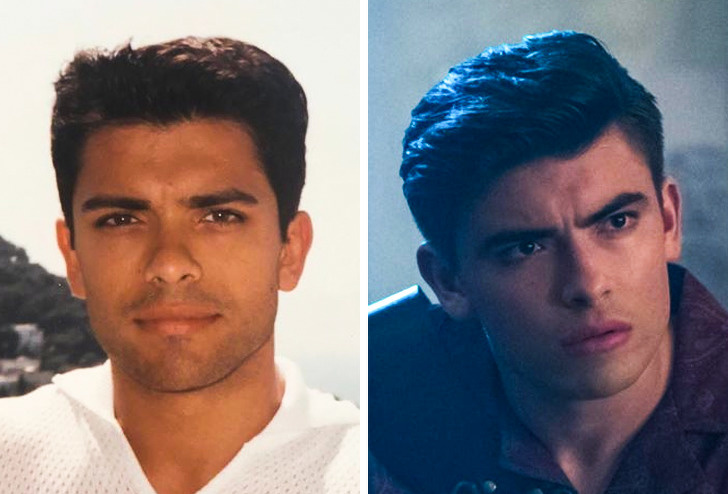 Steven Tyler and his daughter Chelsea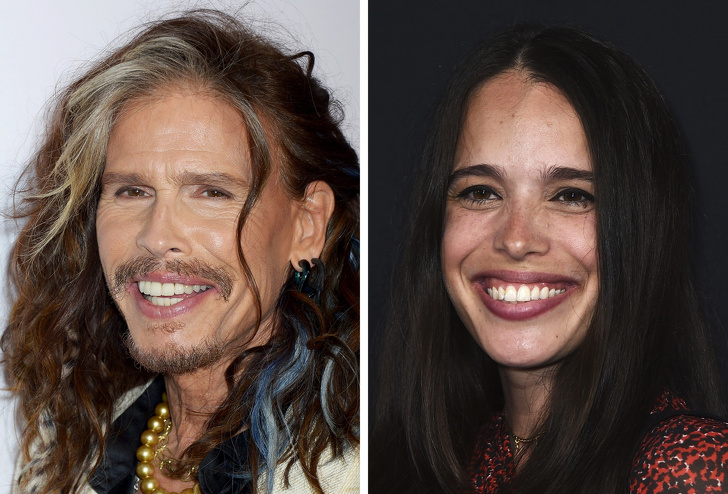 James and Jack Marsden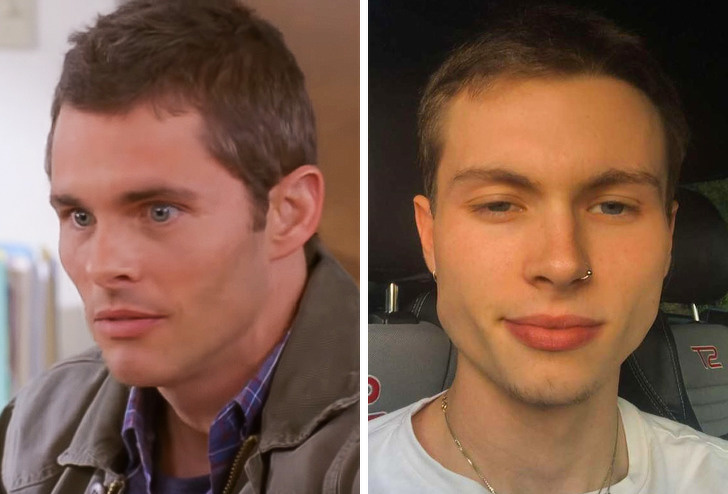 Hirdetés
Blythe Danner and her daughter Gwyneth Paltrow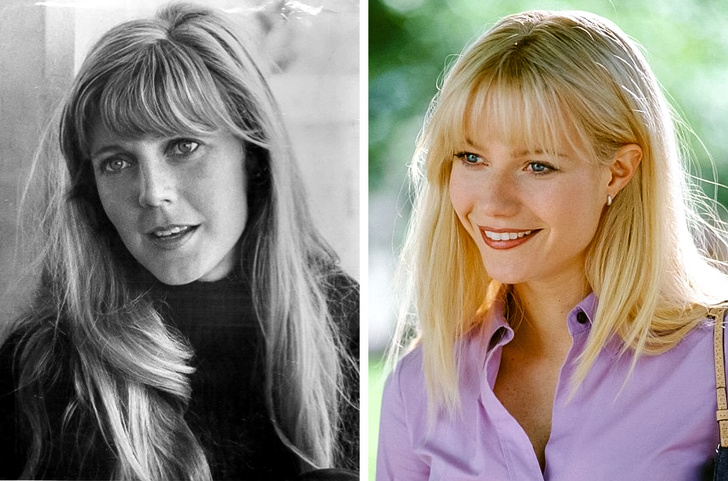 Mel Gibson and his son Milo Gibson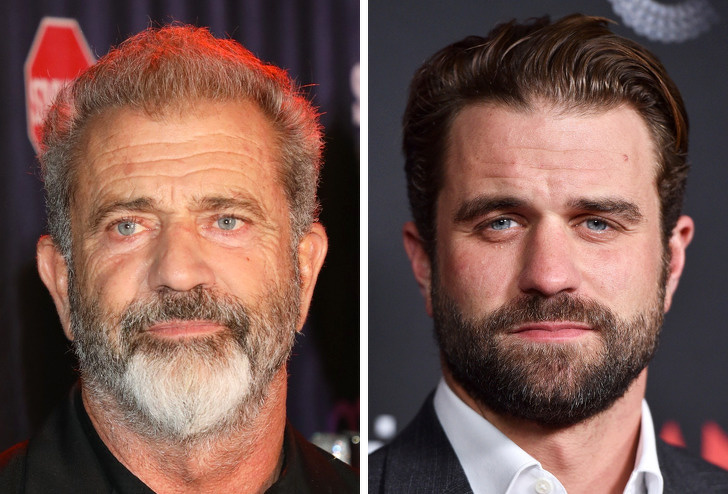 Meryl Streep and daughter Mamie Gummer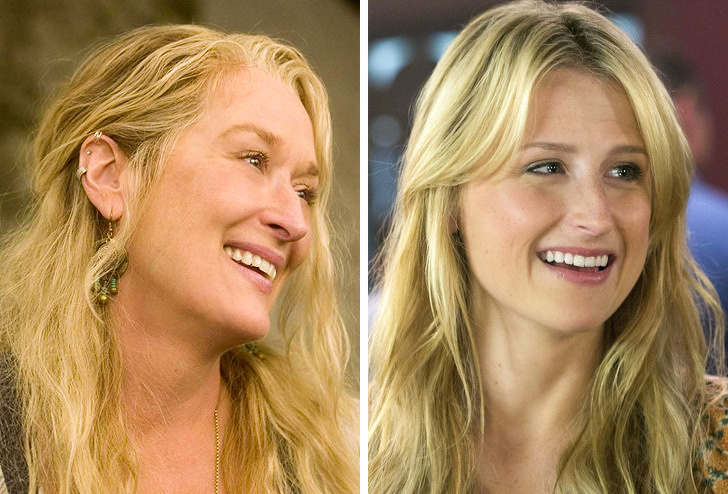 Robin Wright and her daughter Dylan Penn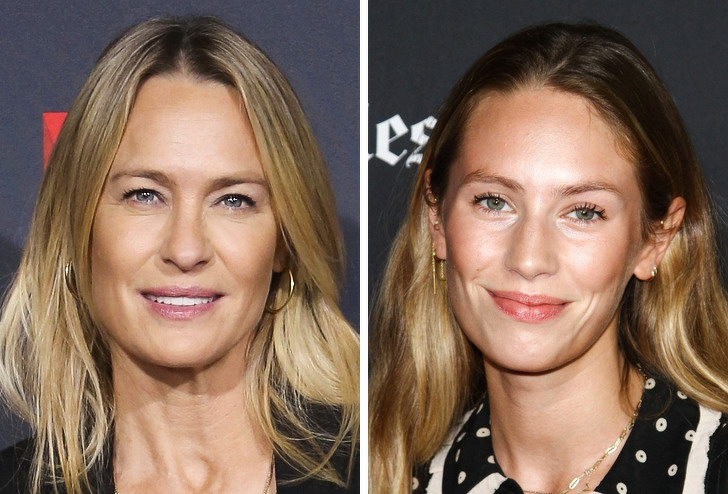 John Legend and his son Miles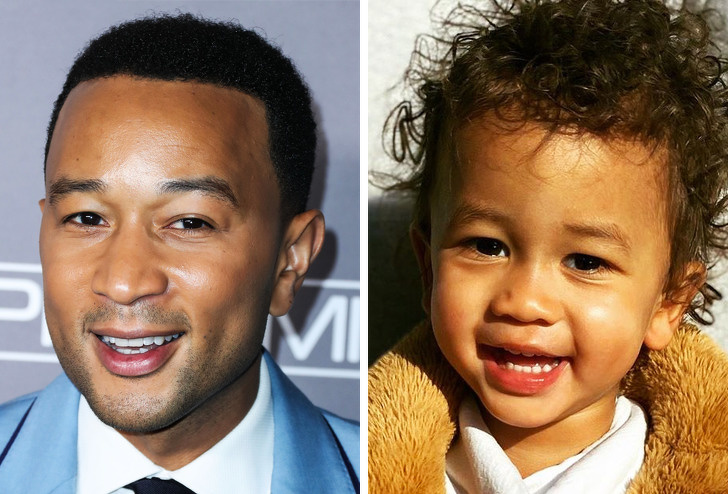 What do you think? Share this post with your friends!
Hirdetés
Hirdetés