Every dog is traditionally believed to be a good one. Still, sometimes they can upset their owner or even get scolded.
Hirdetés
I got a dog to guard the house but then…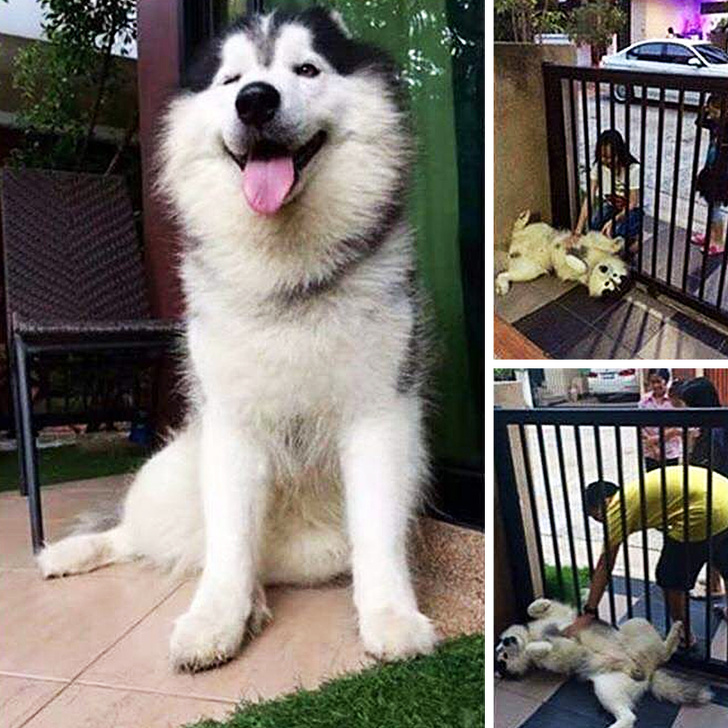 What's in your mouth?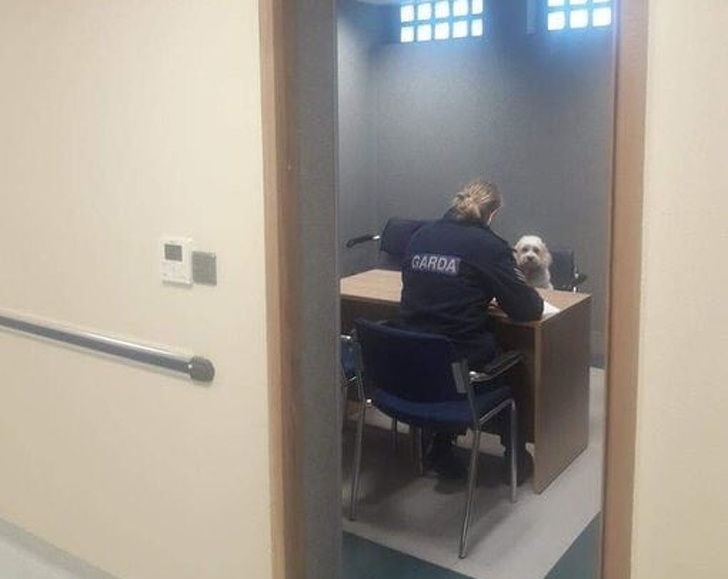 Why did you do that to me?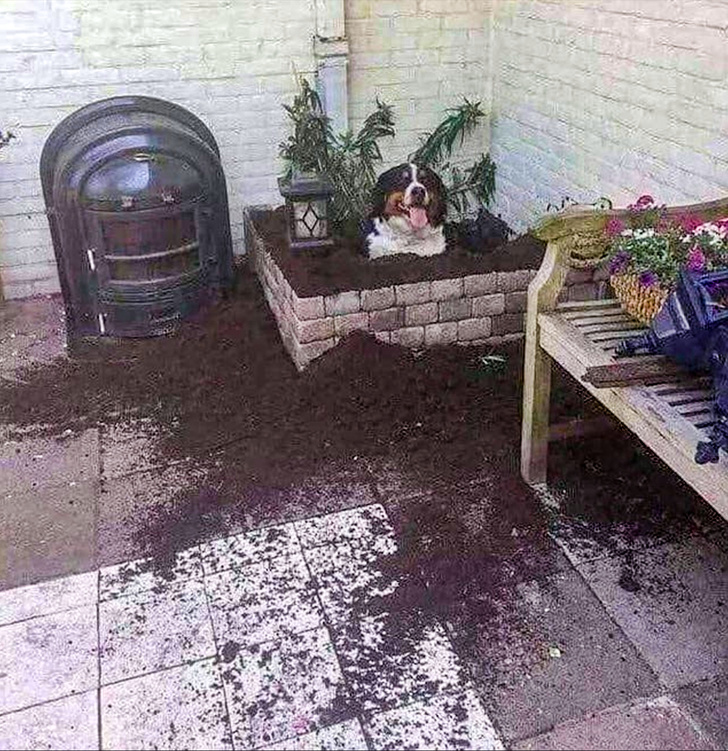 He just loves taking a nap exactly there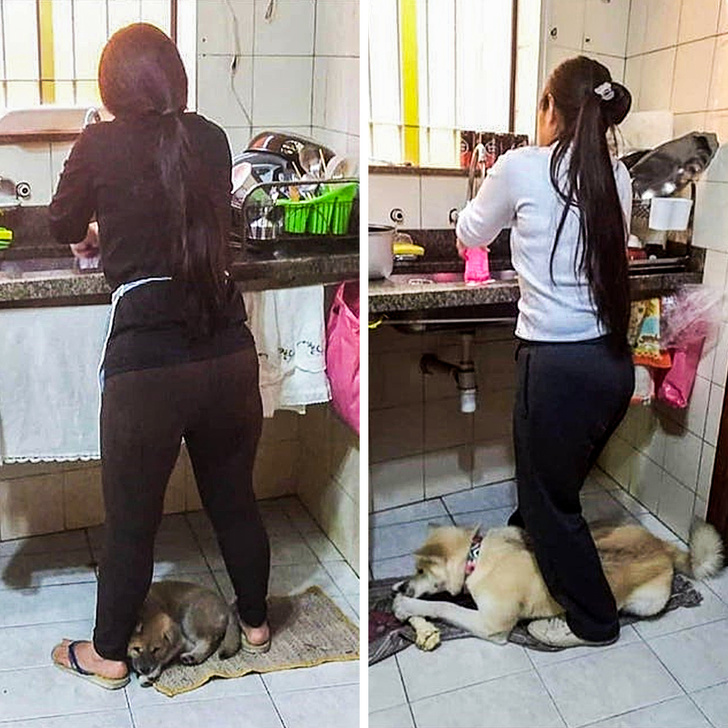 I feel like the warning about "angry dogs" is not very accurate.
Hirdetés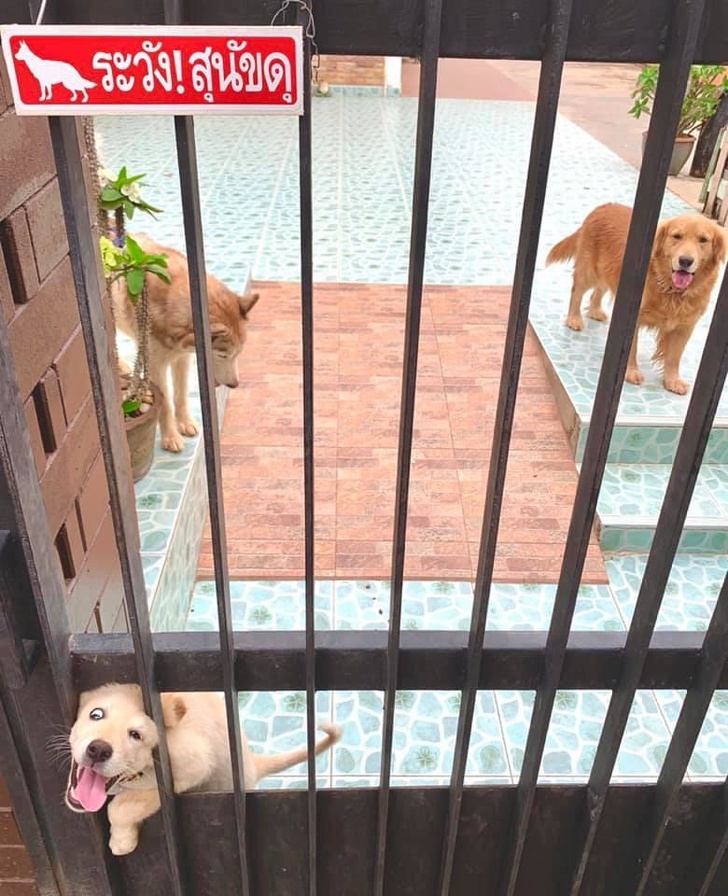 I heard my older lab crying and came out to find his little brother blocking the stairs.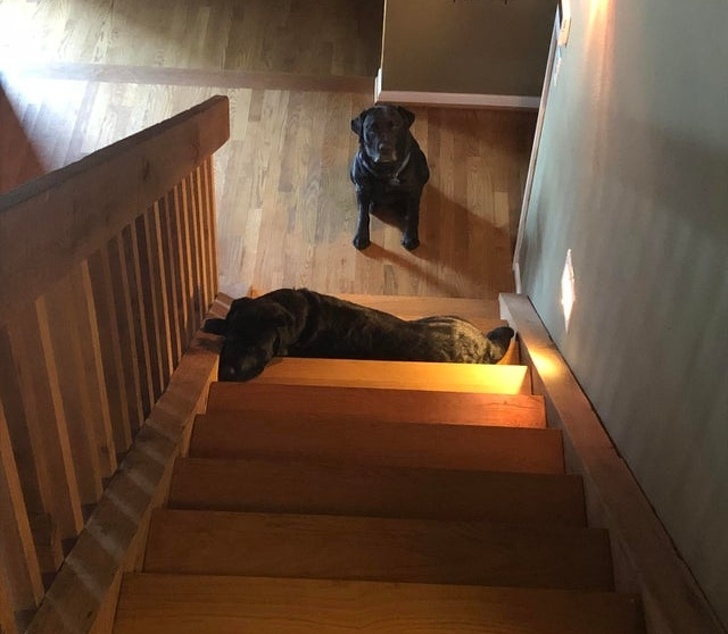 My dog's guard dog skills: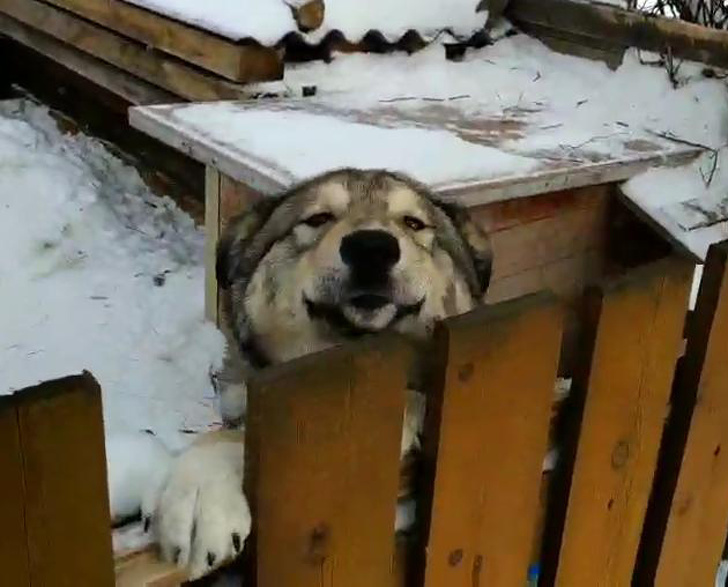 He locked me out.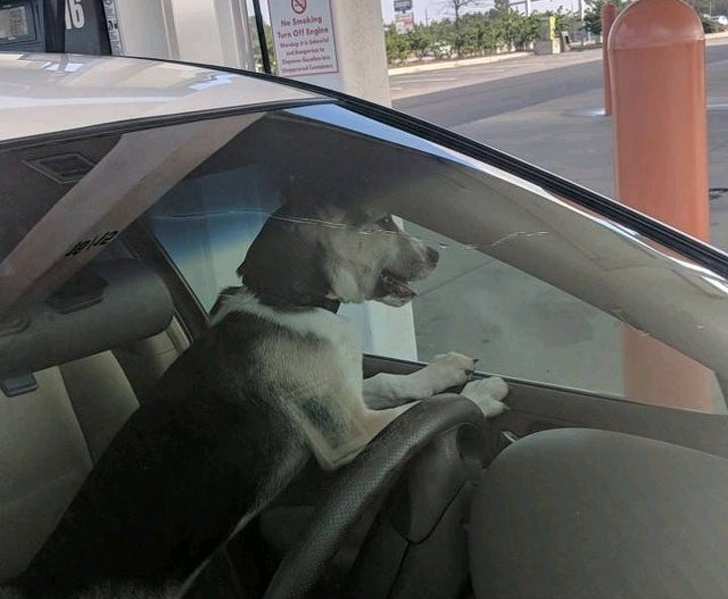 Attack of cuteness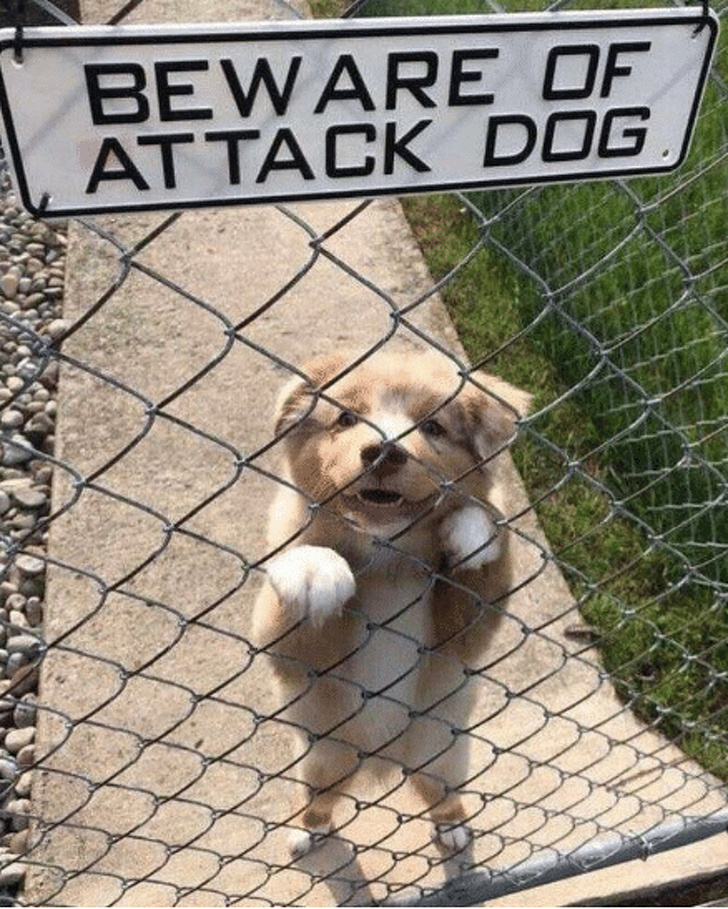 Hirdetés
He stole his ball and then sat on his head.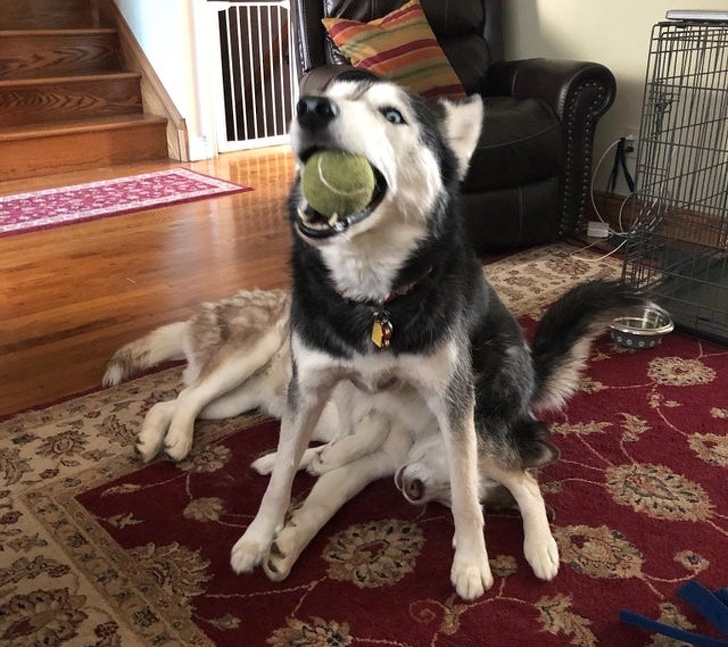 Why is he laying there like nothing happened?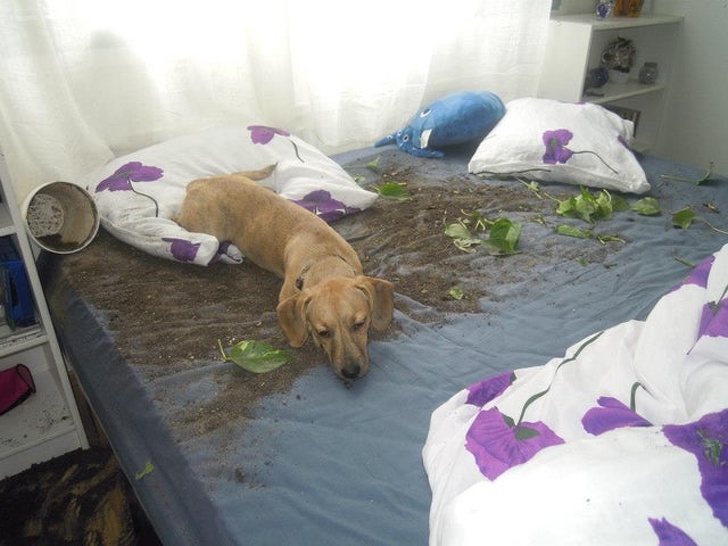 Had a long day guarding the house.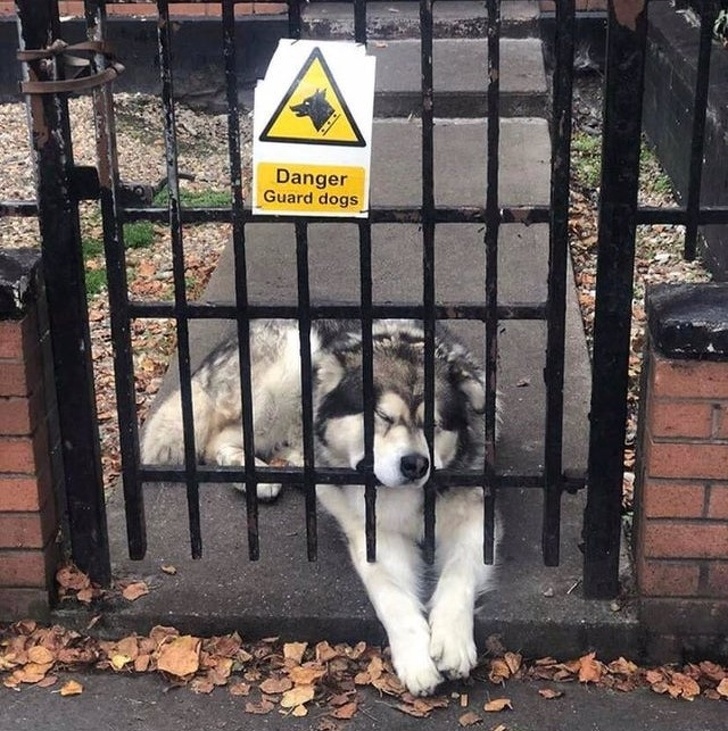 Merry Christmas!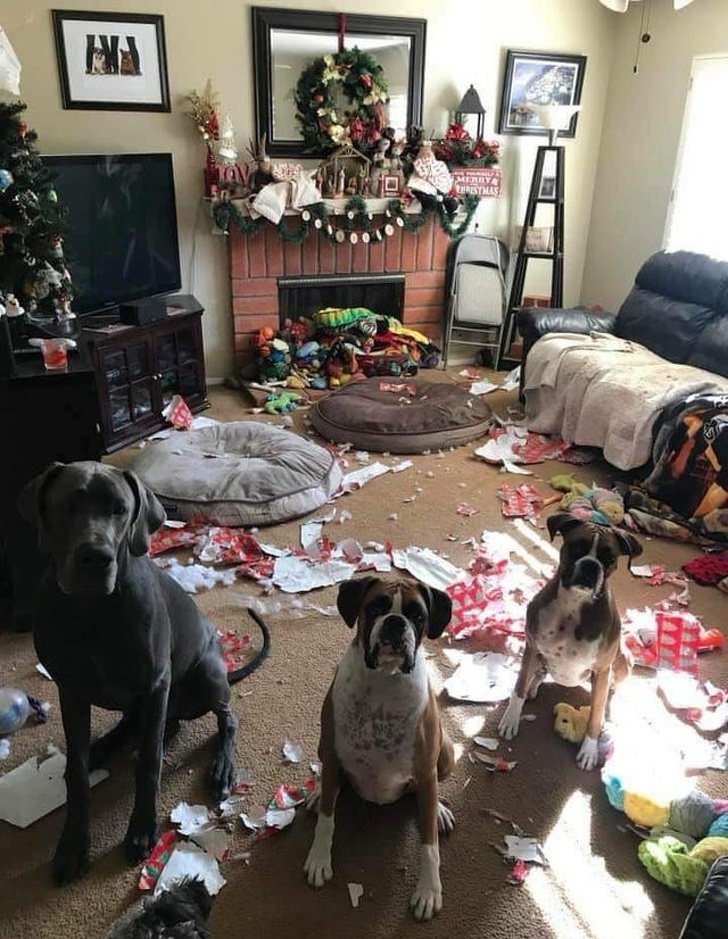 If you liked this post, share it with your friends!
Hirdetés