Those first few years of parenting are never easy. Children grow quickly, and just as one difficult phase is done, another one comes along. But there's no shame in asking for help, especially if it comes in the form of crafty products that can make that time go more smoothly.
Hirdetés
A faucet extender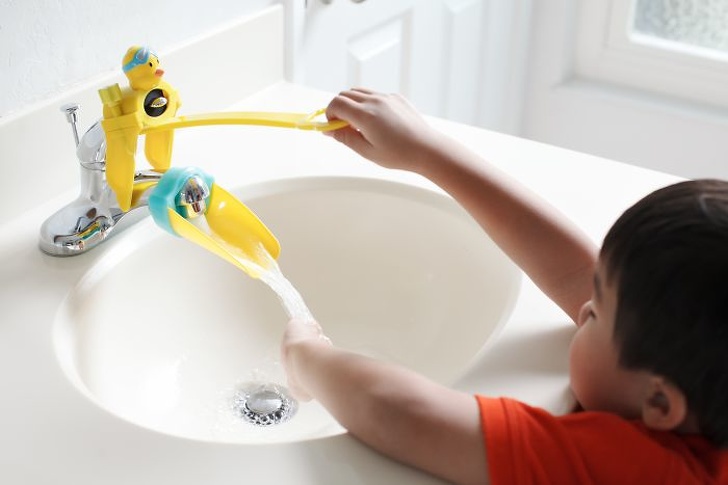 A 2in1 rocking chair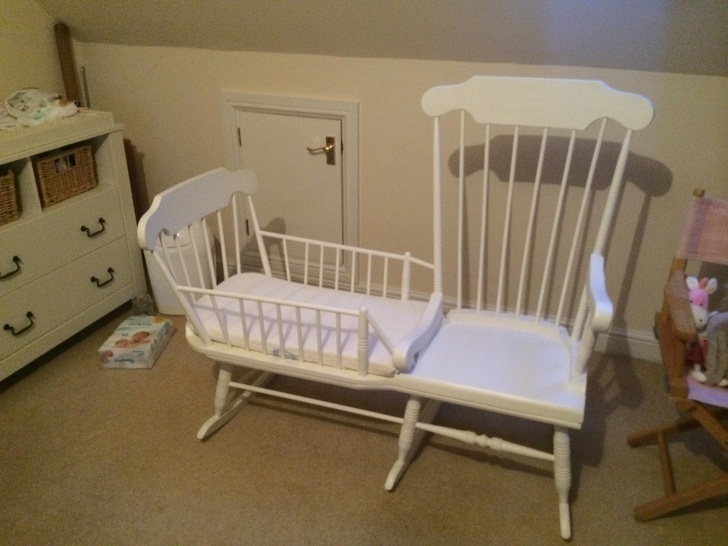 An attachable baby crib.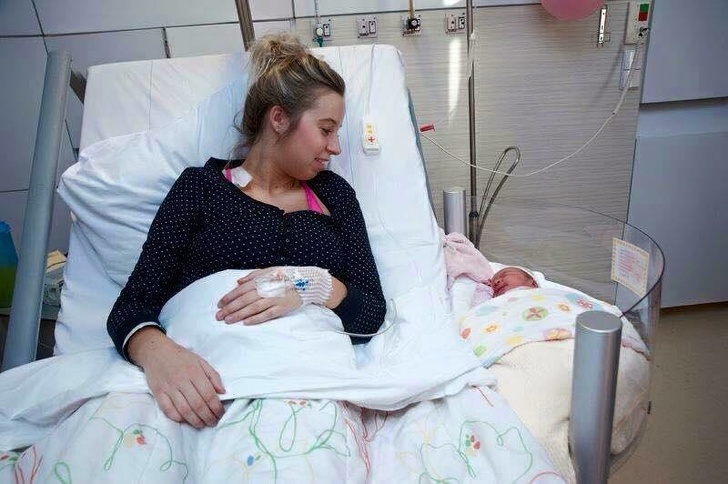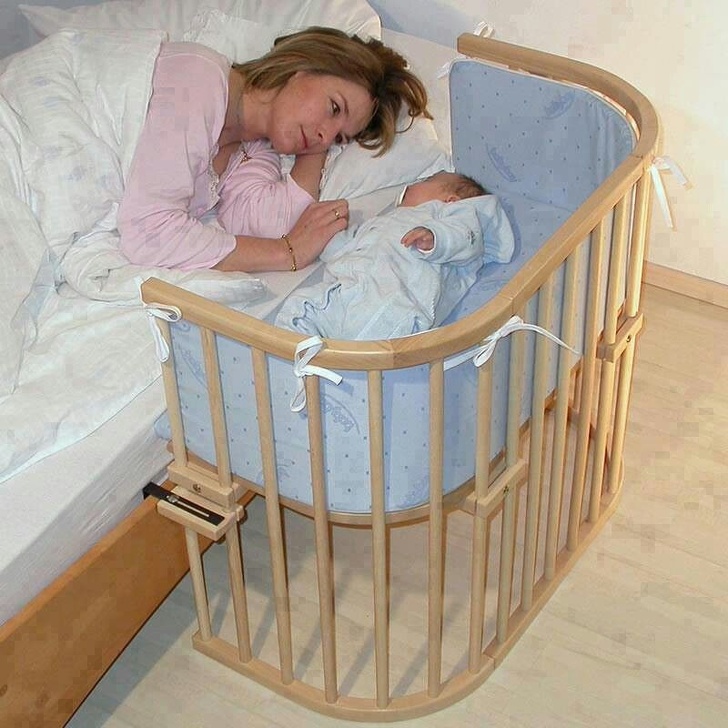 Bath times will be easier on your knees and safer for your baby with this nifty mat.
Hirdetés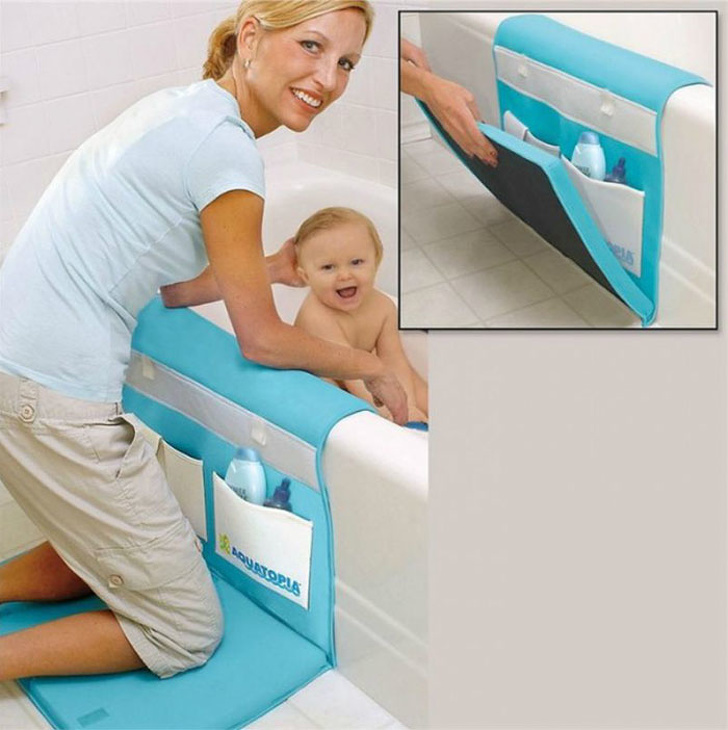 A washable doodling tablecloth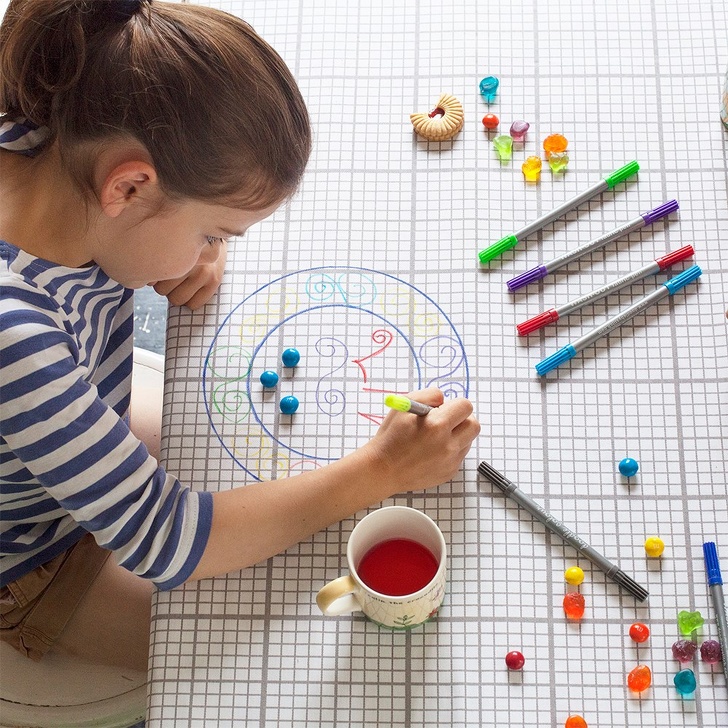 This wobble board will serve as a rocking chair, play area, or whatever you need it to be.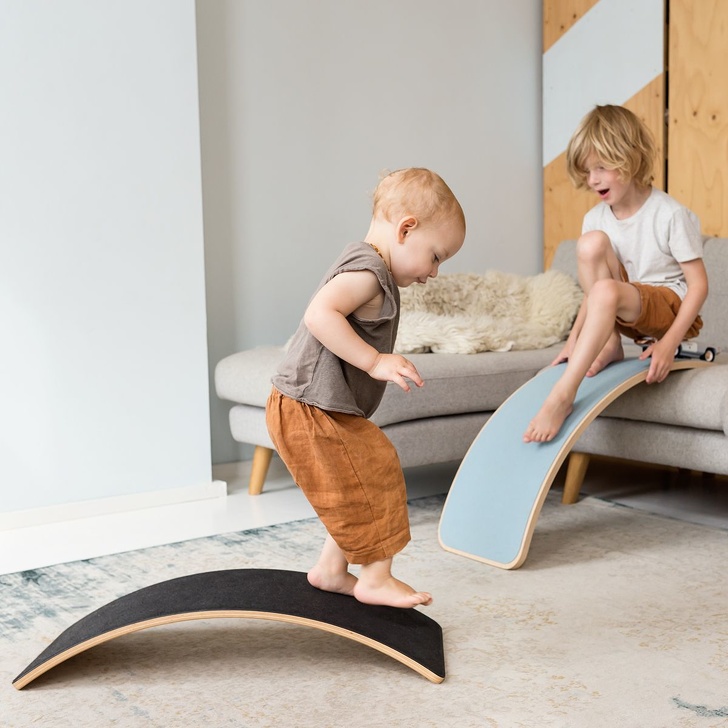 This sandwich holder can be useful as well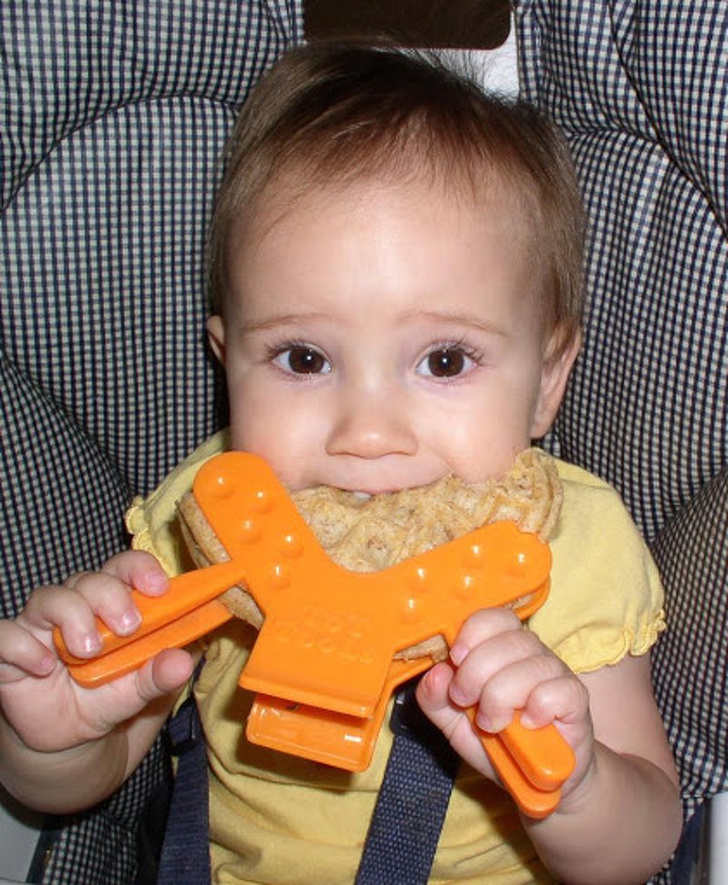 No more neck pain!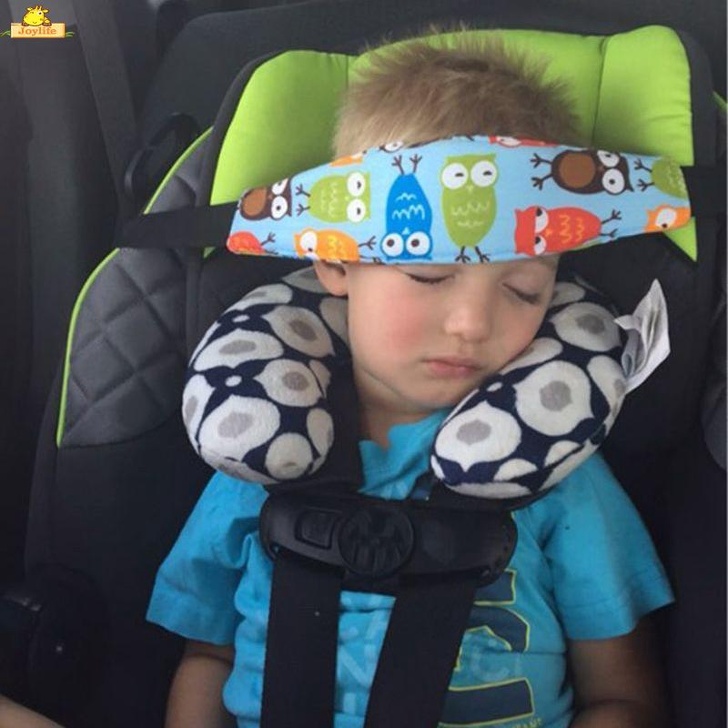 Hirdetés
White noise makers help babies and children sleep more soundly and comfortably.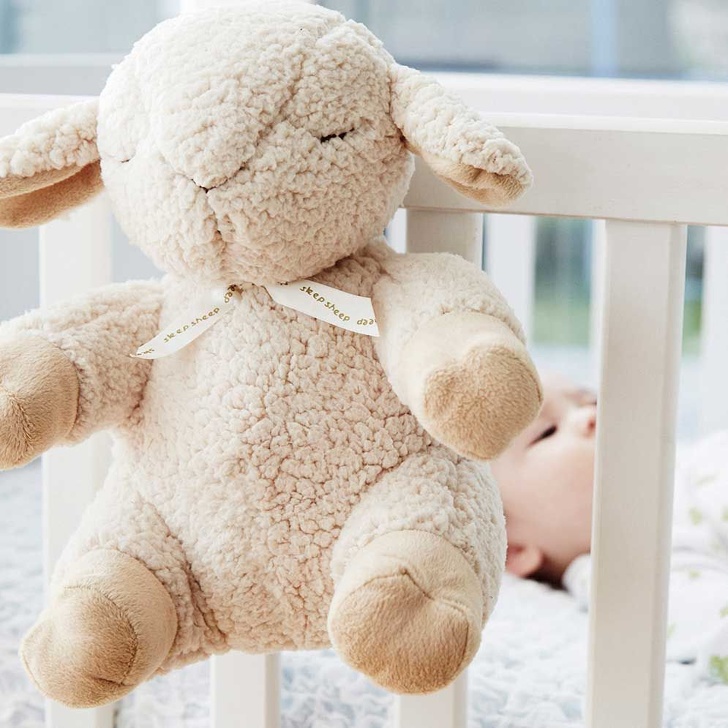 A portable, attachable highchair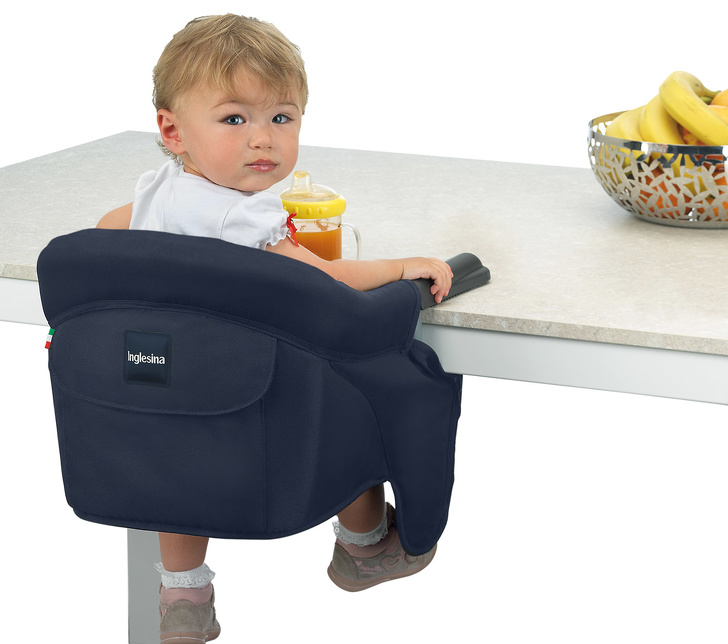 This door cushion would help you sneak out of the baby's room without waking him/her up!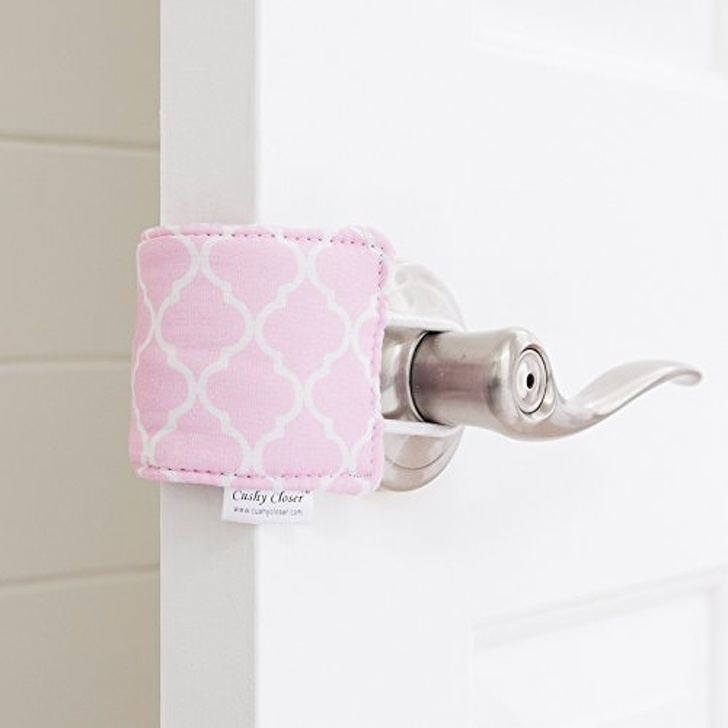 A pacifier thermometer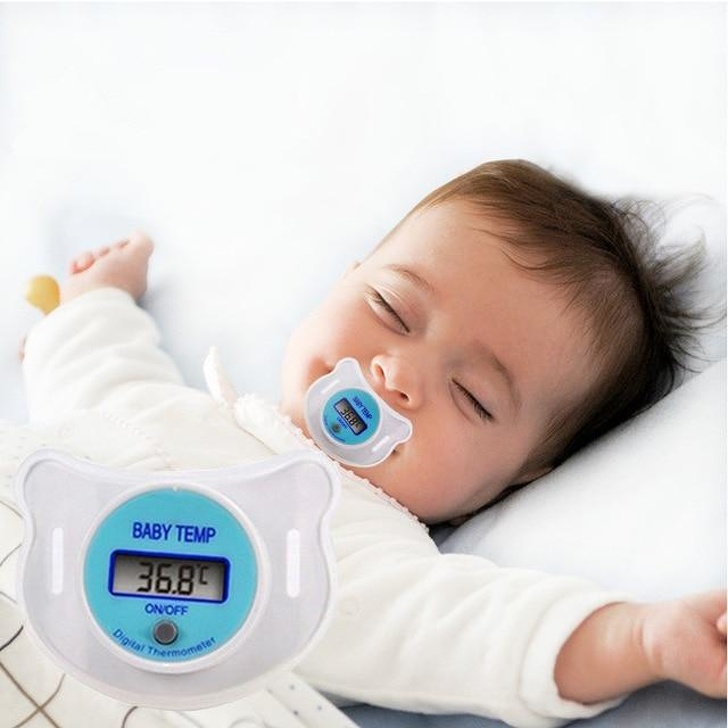 Instead of munching on their own hands, your teething baby can now use this soft glove.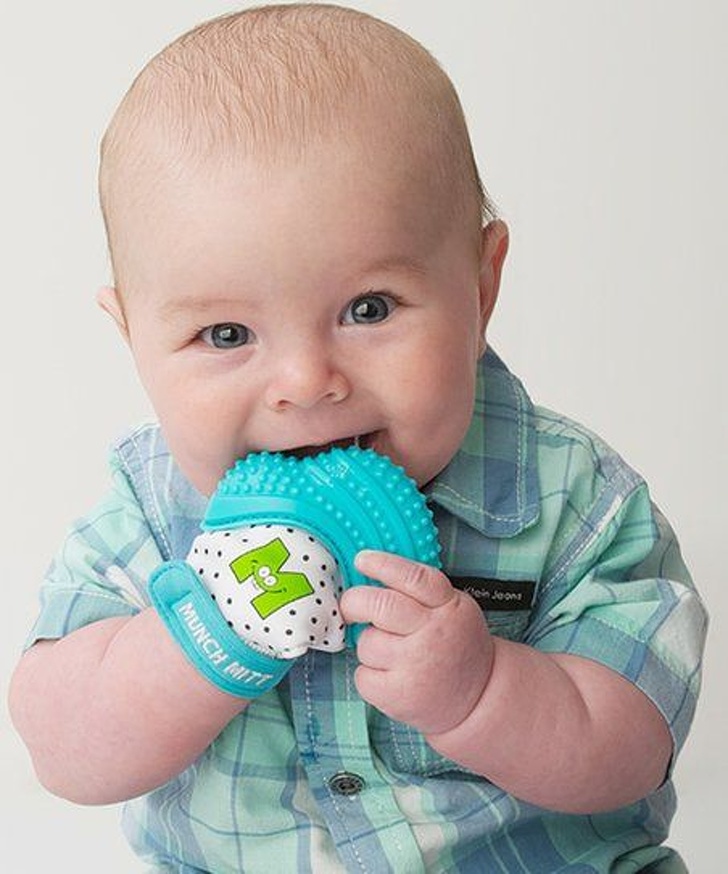 A formula mixer to make feeding easier.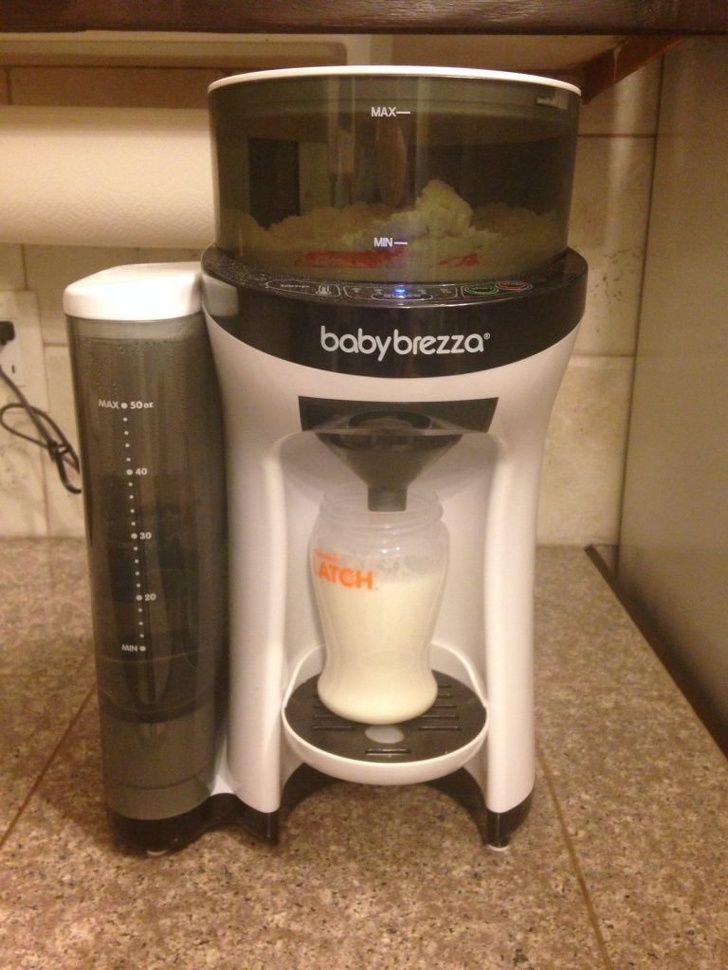 Hirdetés
Did you like this post? Share it with your friends!
Hirdetés