Bad hair days are the worst! Unfortunately, sometimes these days turn into weeks or months and your hair just does it's own thing every day.
ADVERTISEMENT
I wonder how is it possible that there's still hair on my head.
Rainy days always ruin my good hair day immediately.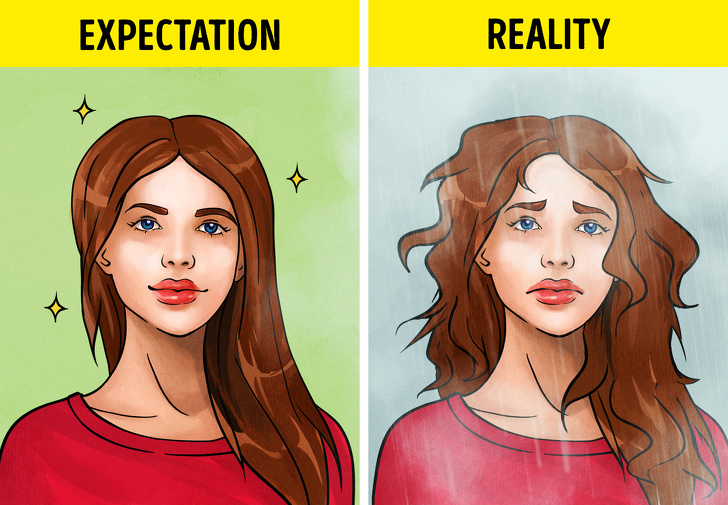 Ponytail expectations vs. reality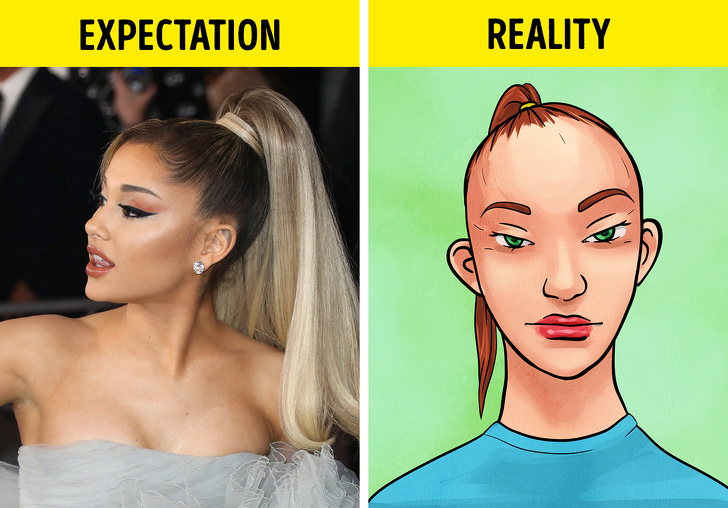 How you feel while blow-drying your hair.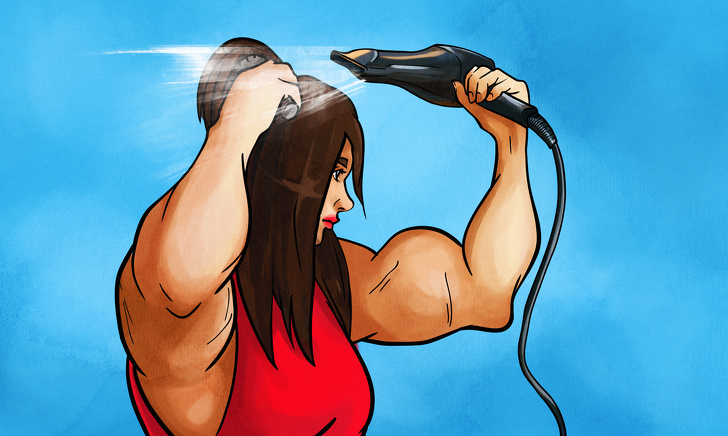 When the haircut doesn't turn out quite as you imagined.
ADVERTISEMENT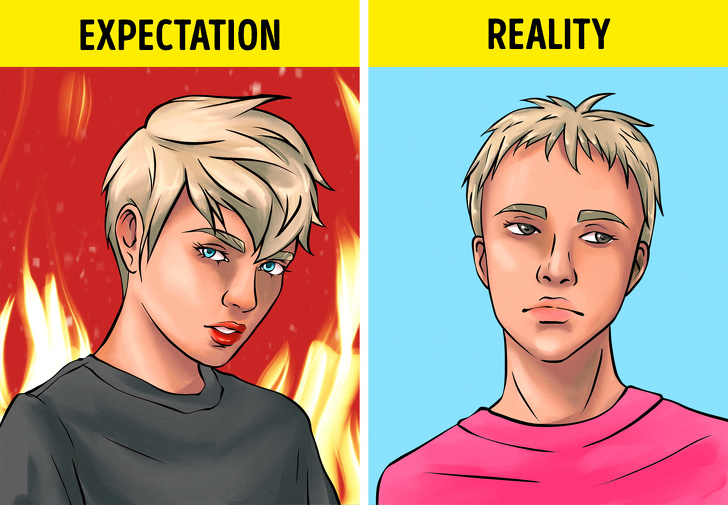 Just a few minutes in the bathroom can make a huge damage.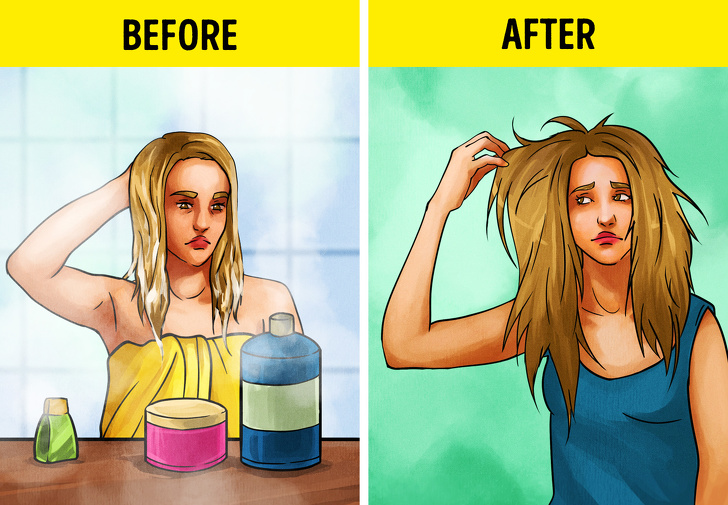 Growing out your hair can be a real struggle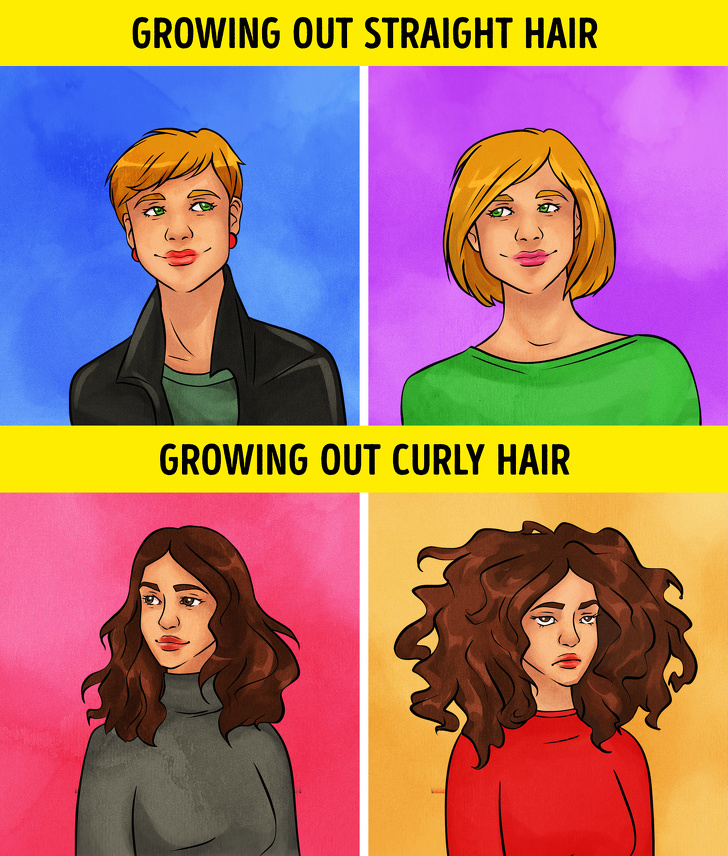 How you think you look with long hair vs. how you actually look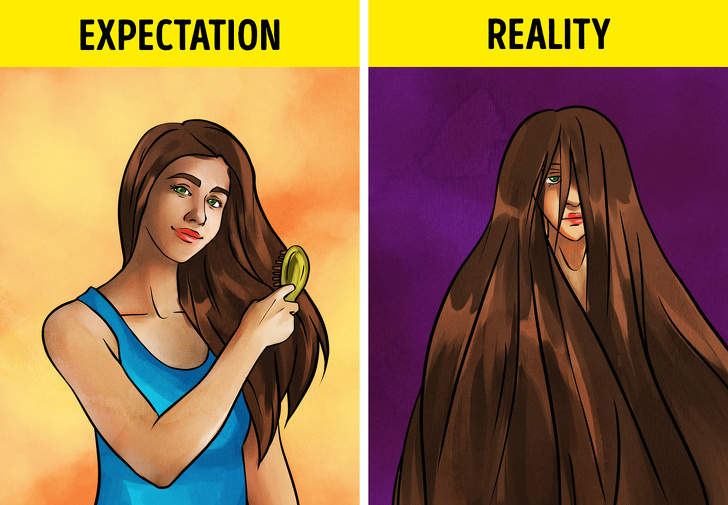 When you have a pony all day and your hair gets used to it.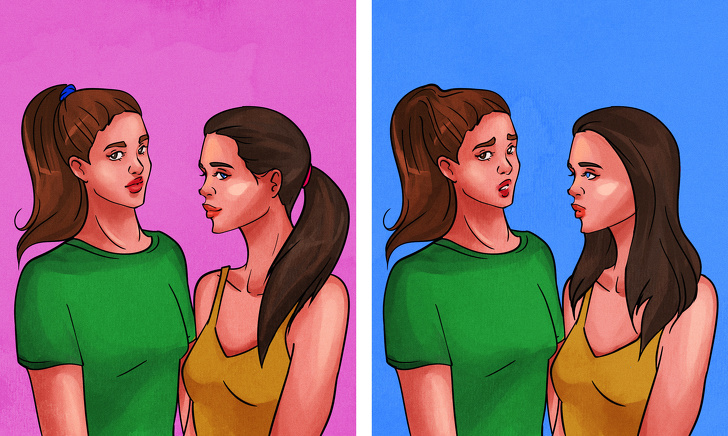 ADVERTISEMENT
Windblown look expectations vs. reality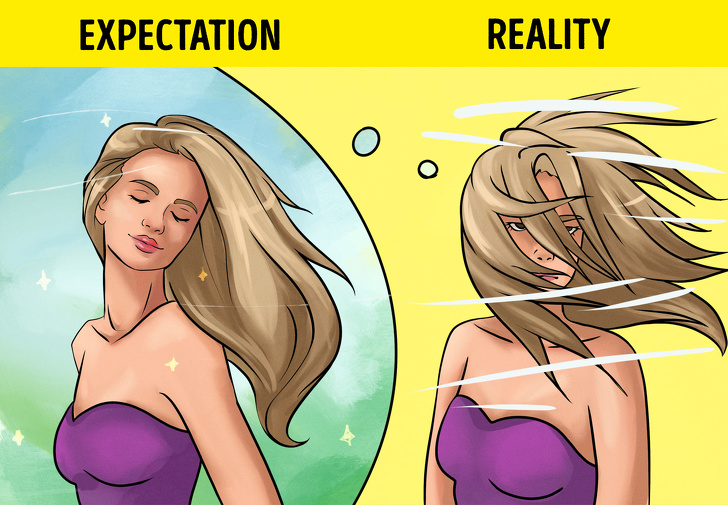 How you look in the mirror and in reality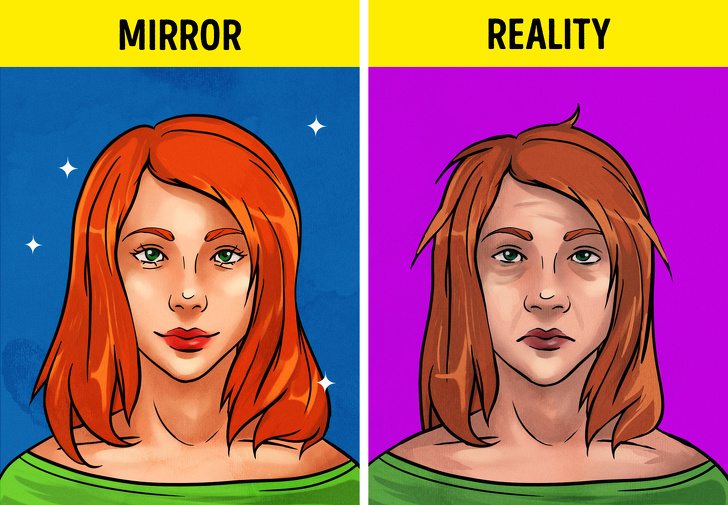 Stages of fresh hair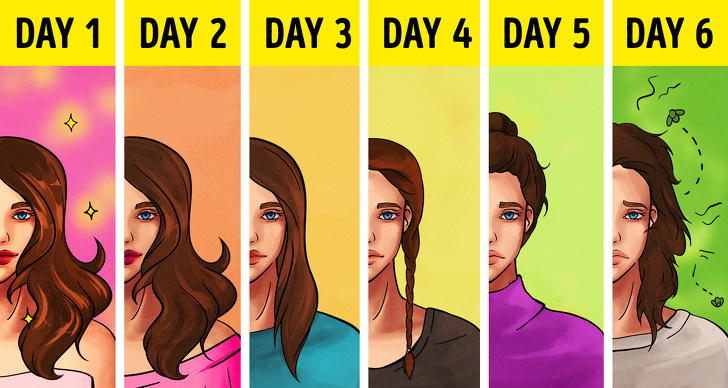 New hair ties take a long time to get used to.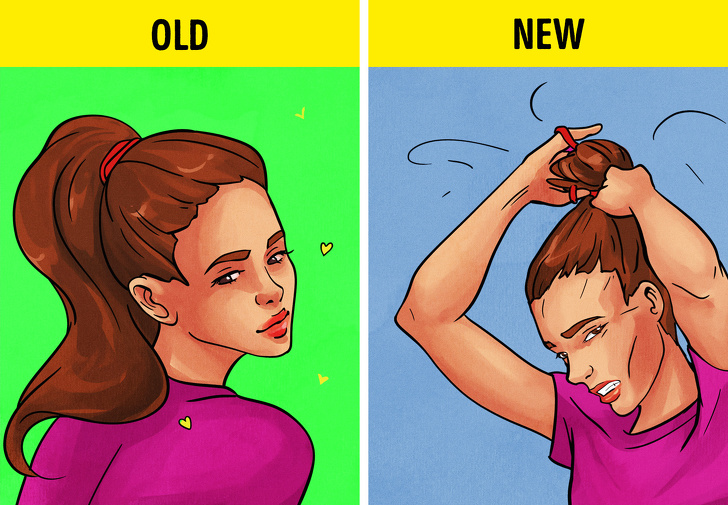 I wonder how certain people can look good with a middle parting.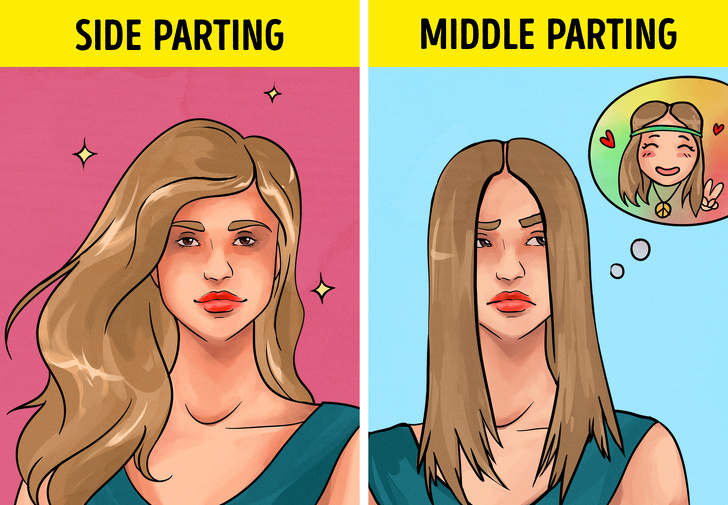 Do you agree? Share this post with your friends!
ADVERTISEMENT
ADVERTISEMENT