It's said that laziness is something that makes progress happen. Despite lazy people's methods looking awkward and absurd, they're still the result of creative thinking and great imagination.
Hirdetés
I changed my mind mid-decorating.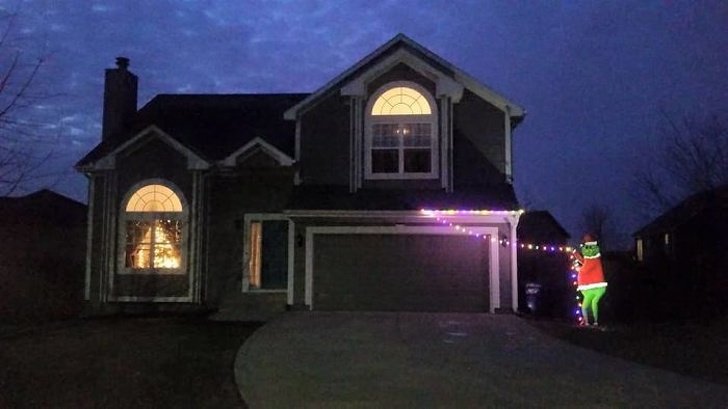 Perks of being a girl: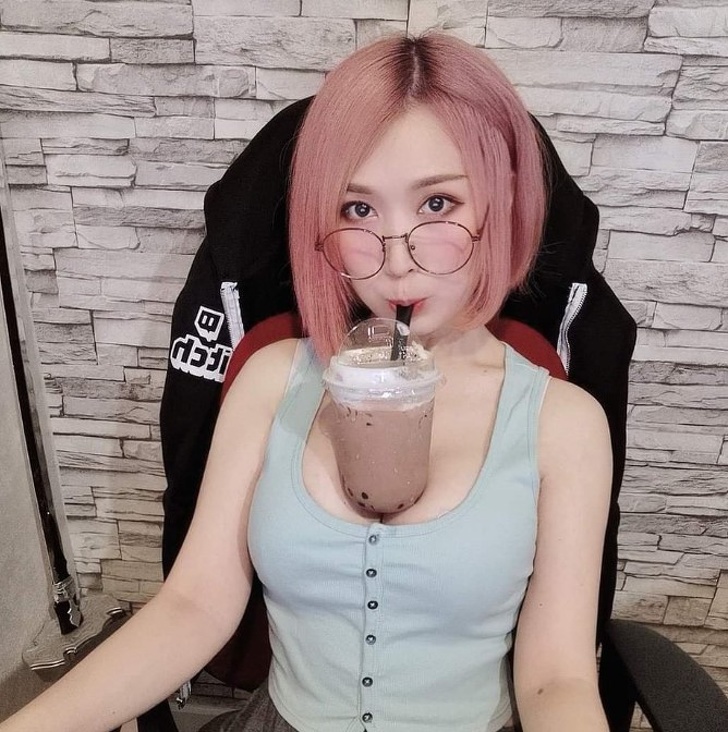 This is how it's done right.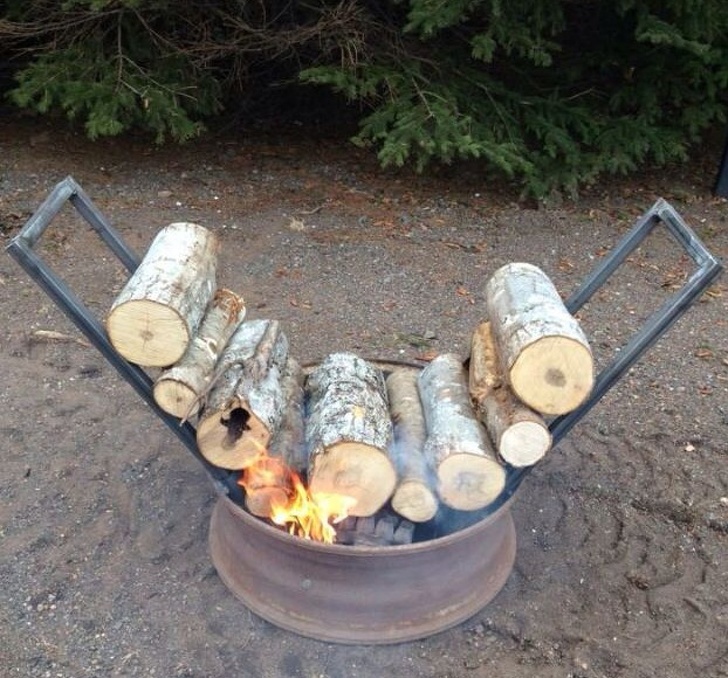 Don't have to wash dishes!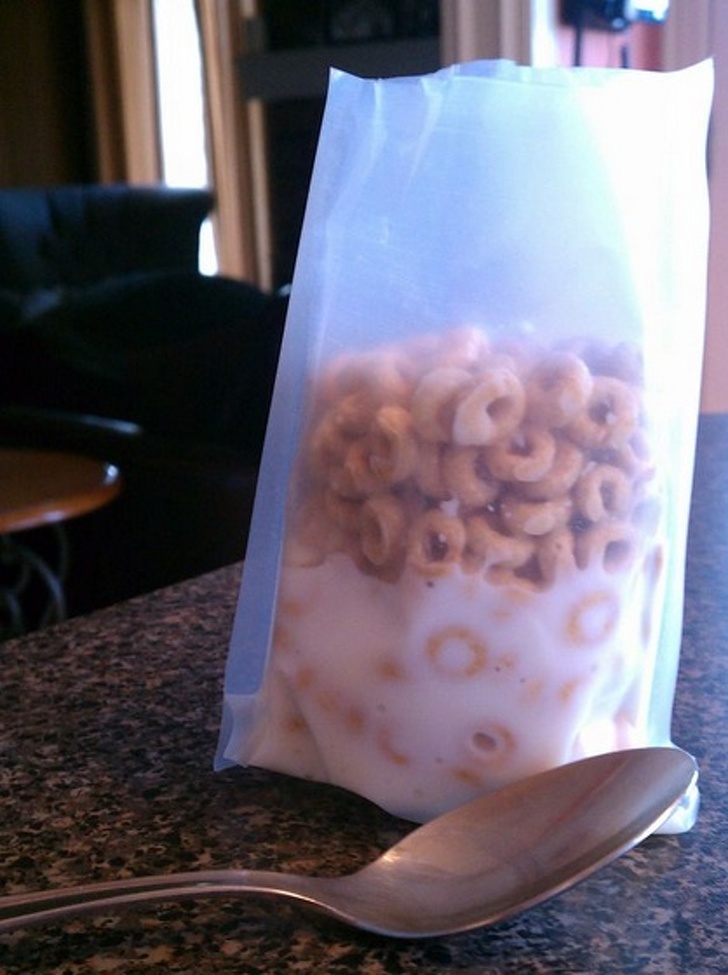 It's okay, nothing happened.
Hirdetés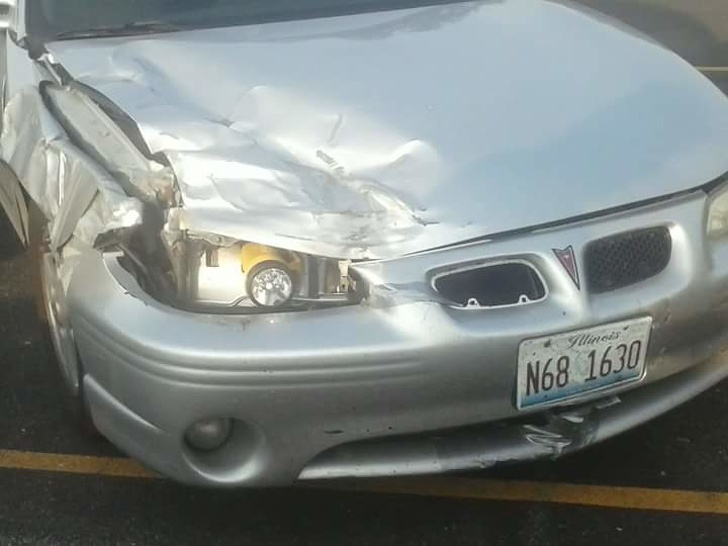 5th day.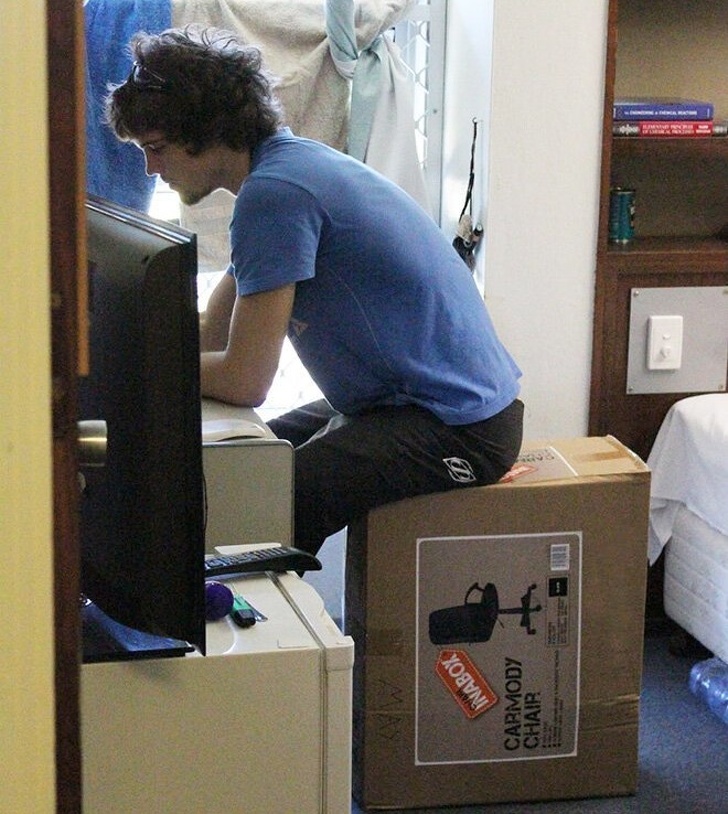 When your mom tells you to take out the trash.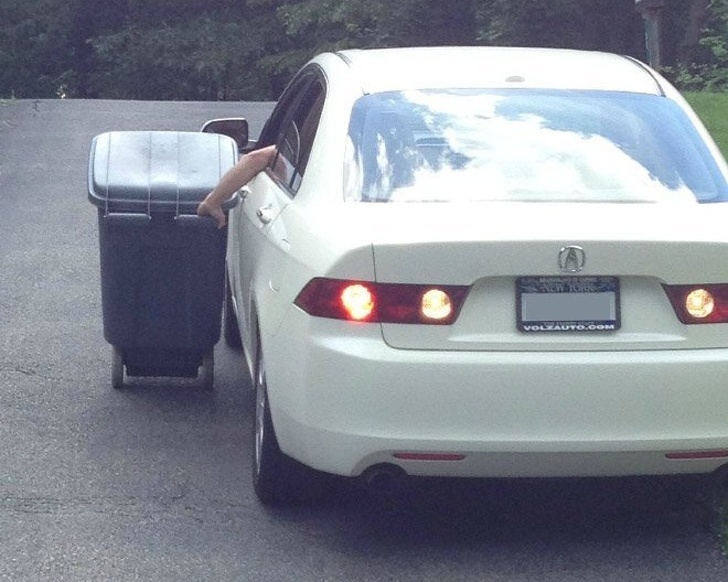 DIY speaker.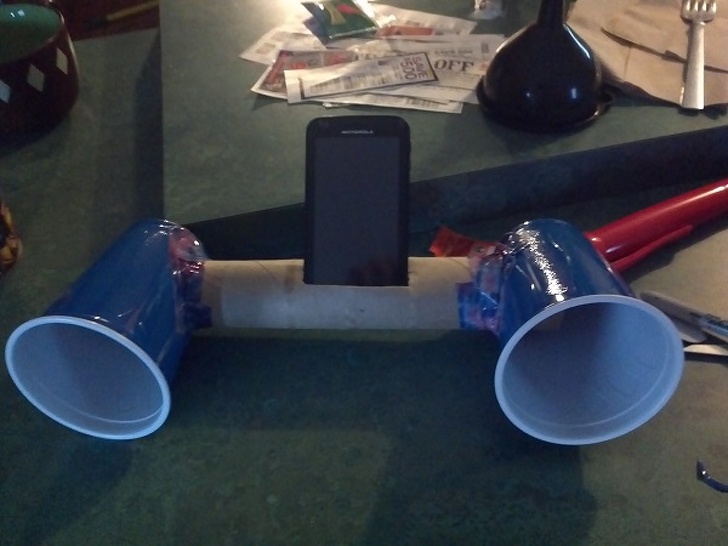 Nobody will notice.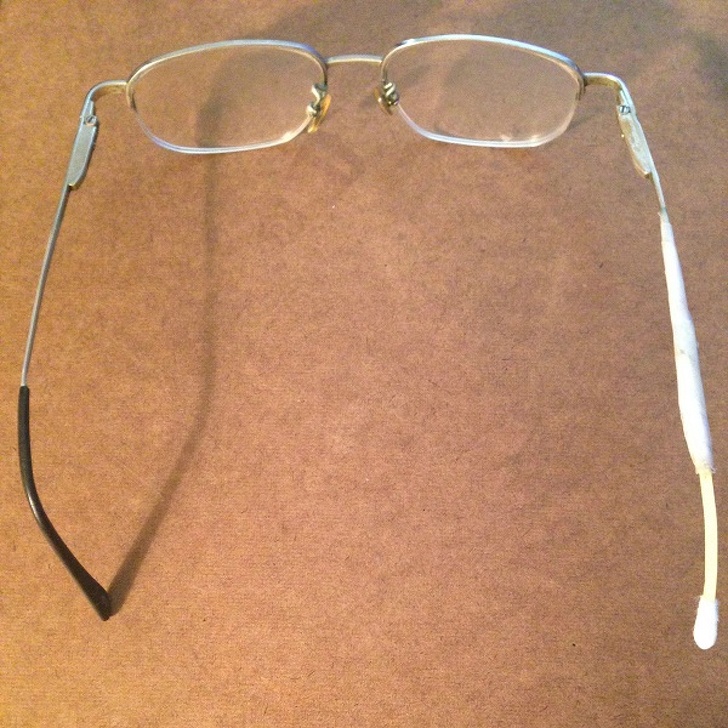 Hirdetés
You can use it like that as well.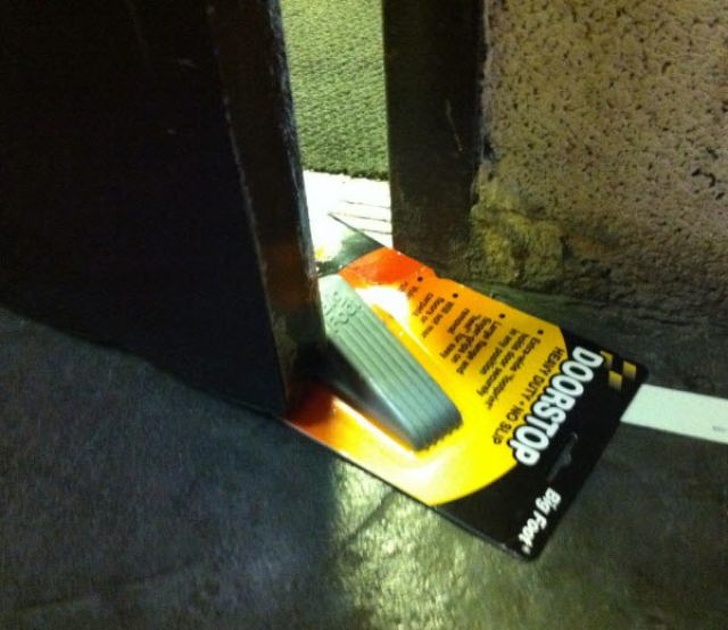 Think outside the box.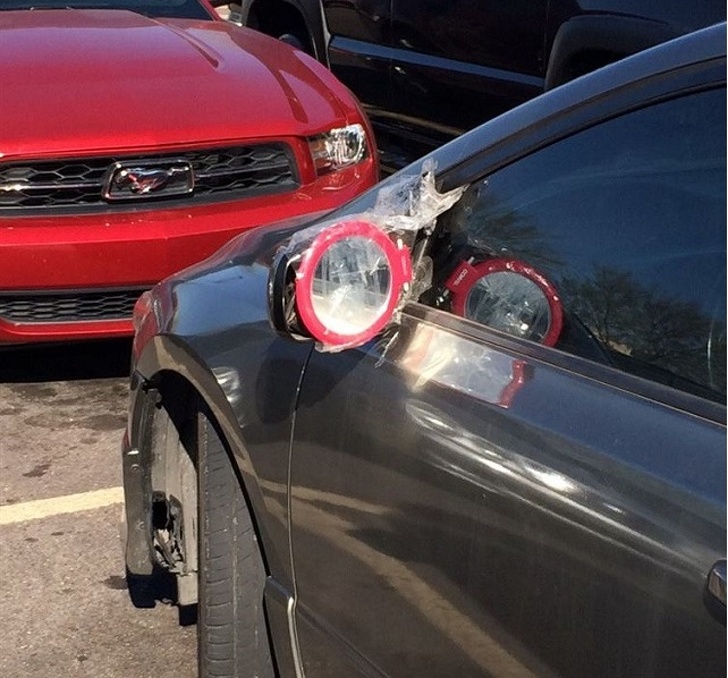 Multitasking.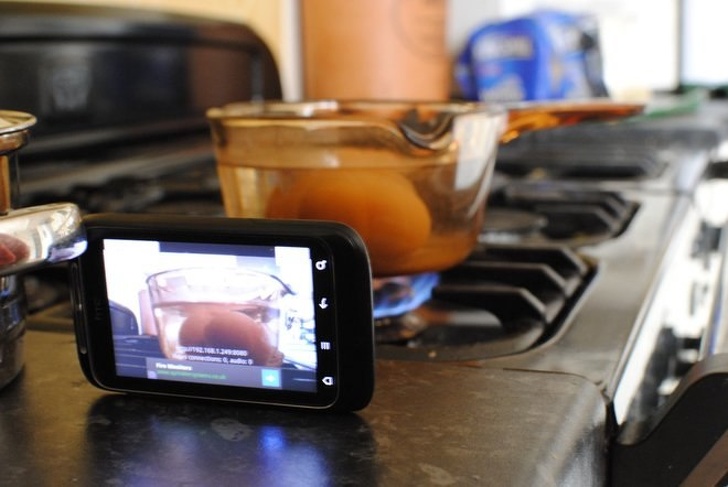 My cousin is a genius…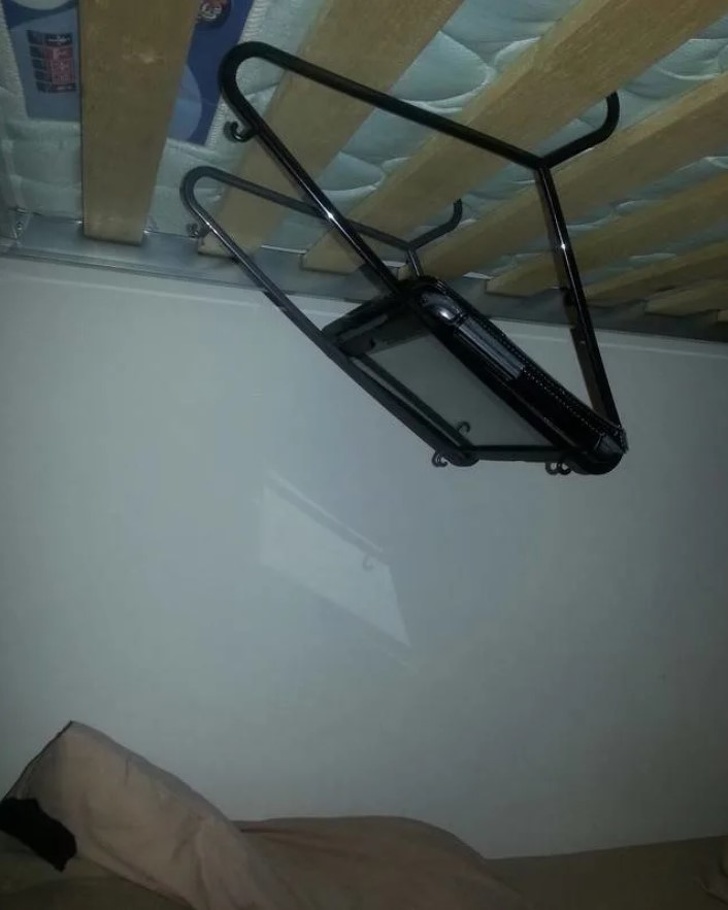 Efficiency.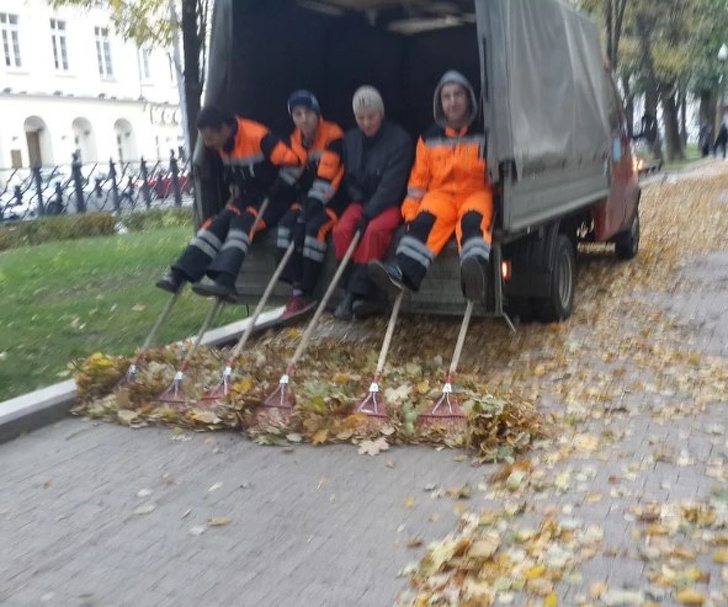 What do you think? Share this post with your friends!
Hirdetés
Hirdetés