The Miss Universe contest draws the top beauties from 90 countries around the world. Each of them shines on the stage and looks flawless from the head to heels. It would be interesting to know how different these girls look on-screen compared to how they look as they go about their everyday lives.
Hirdetés
Anastasiia Subbota, Ukraine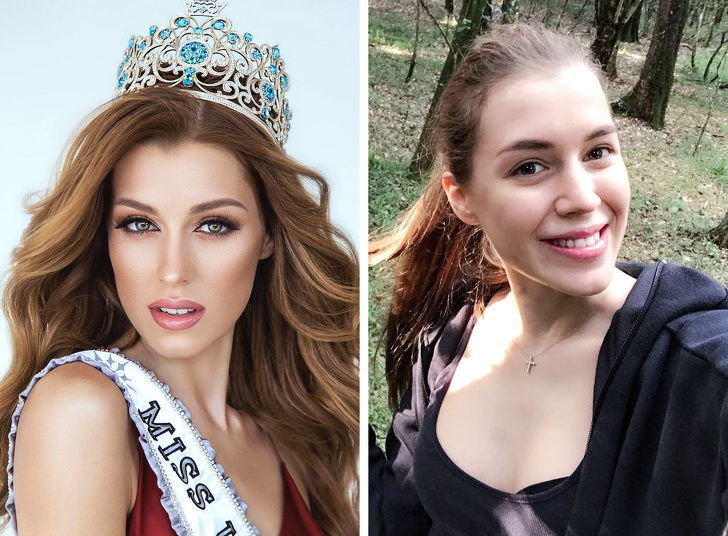 Sella Sharlin, Israel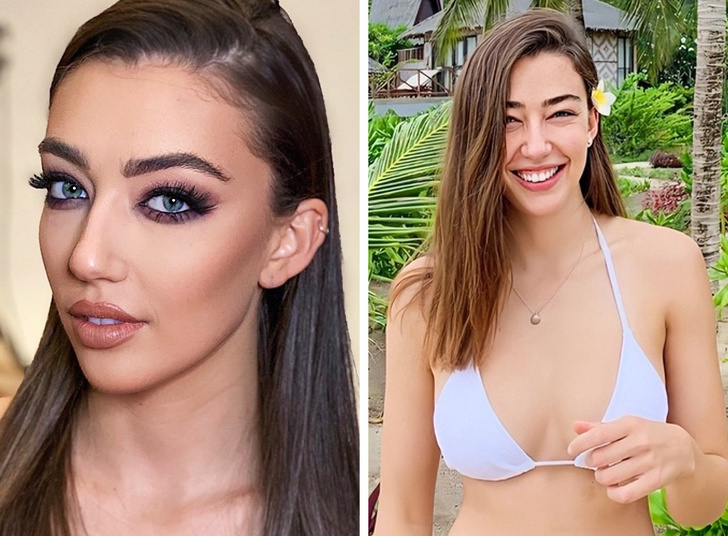 Gunzaya Victoria, Mongolia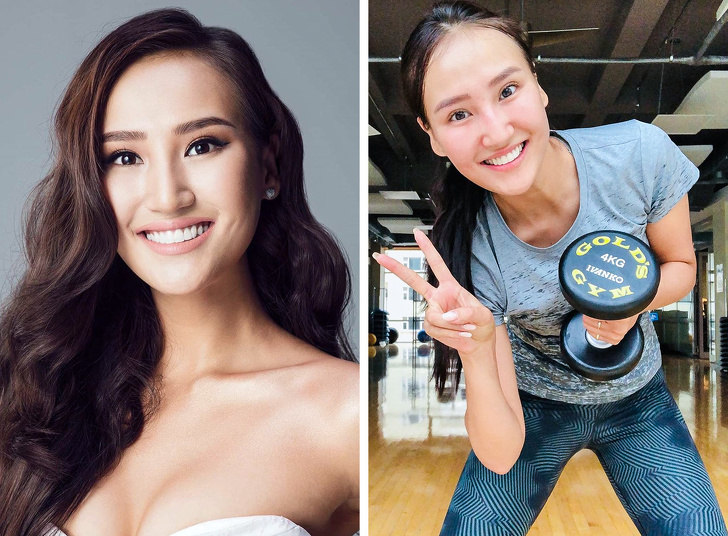 Gabriela Clesca Vallejo, Haiti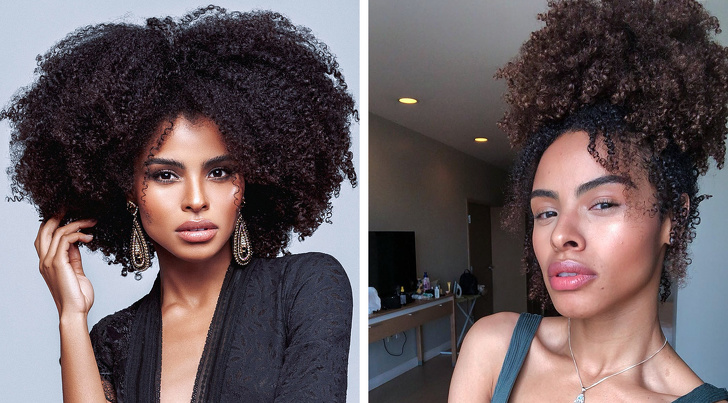 Alyssa Boston, Canada
Hirdetés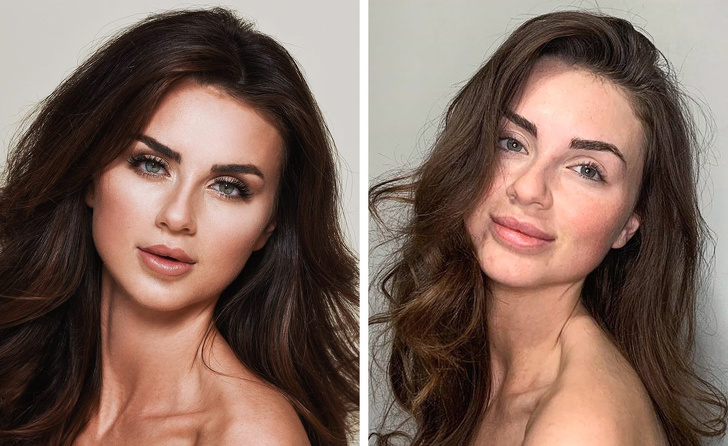 Iana Tickle Garcia, Jamaica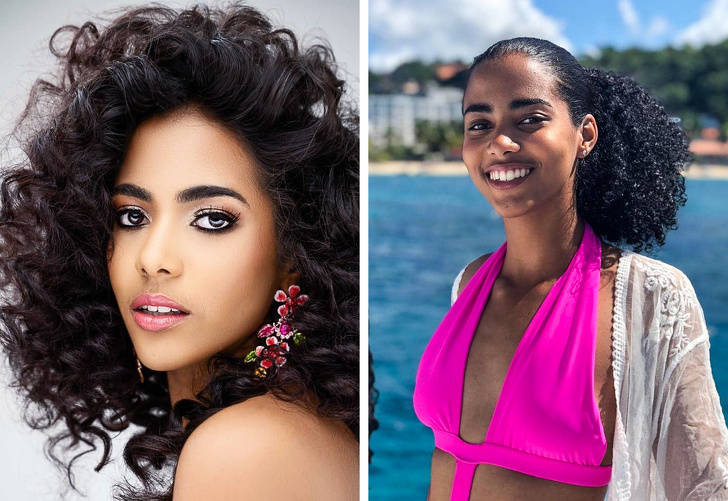 Fionnghuala O'Reilly, Ireland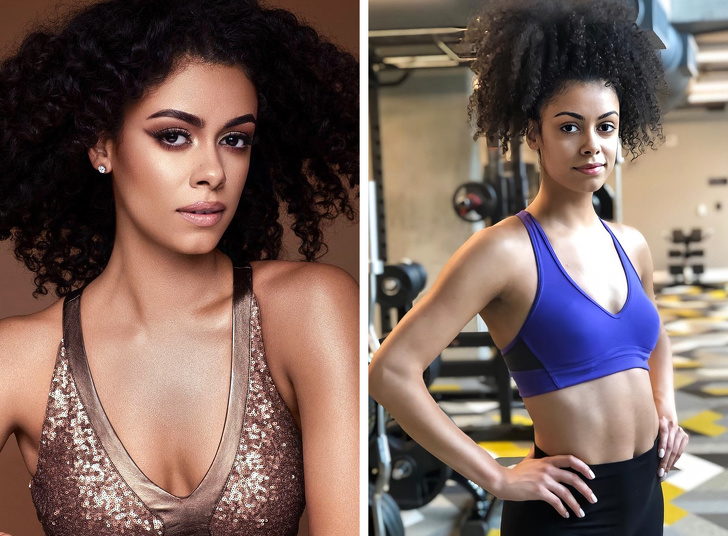 Tarea Sturrup, The Bahamas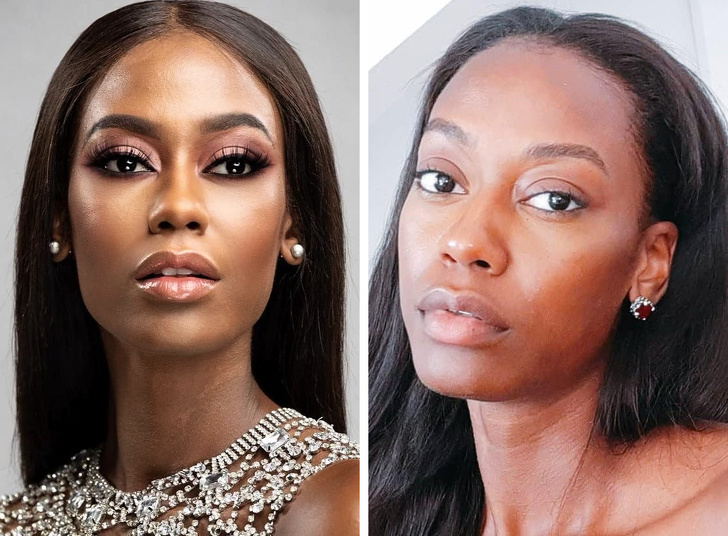 Fahsai Paweensuda Drouin, Thailand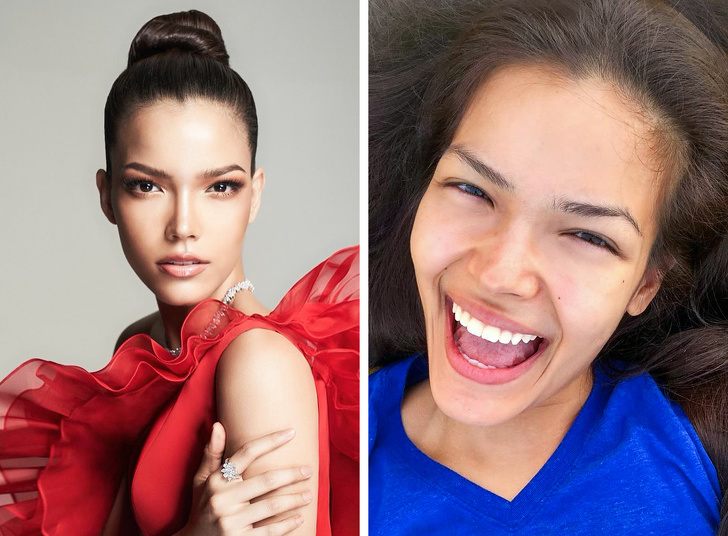 Hirdetés
Gabriela Tafur, Colombia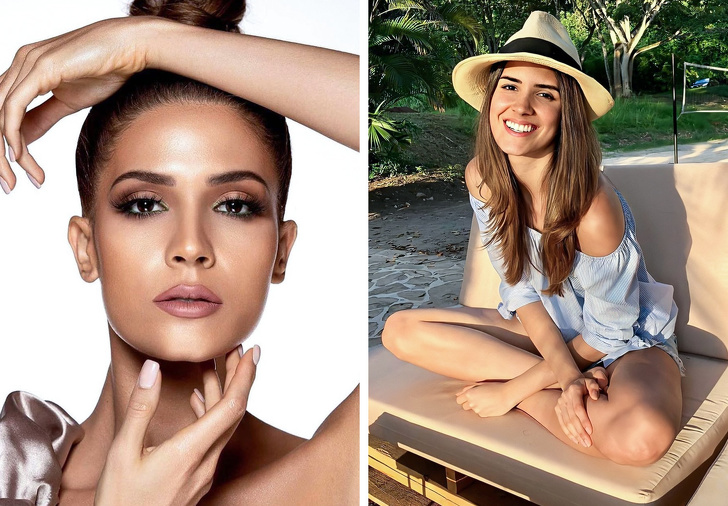 Miss Congeniality — Olga Buława, Poland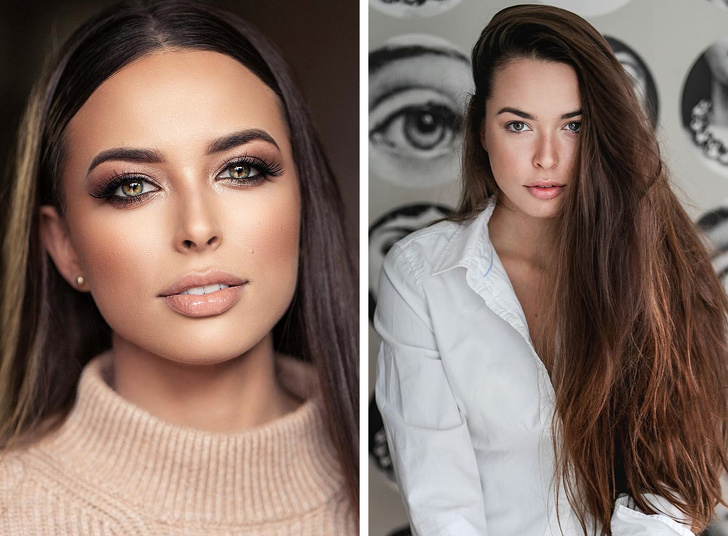 2nd runner up — Sofía Aragón, Mexico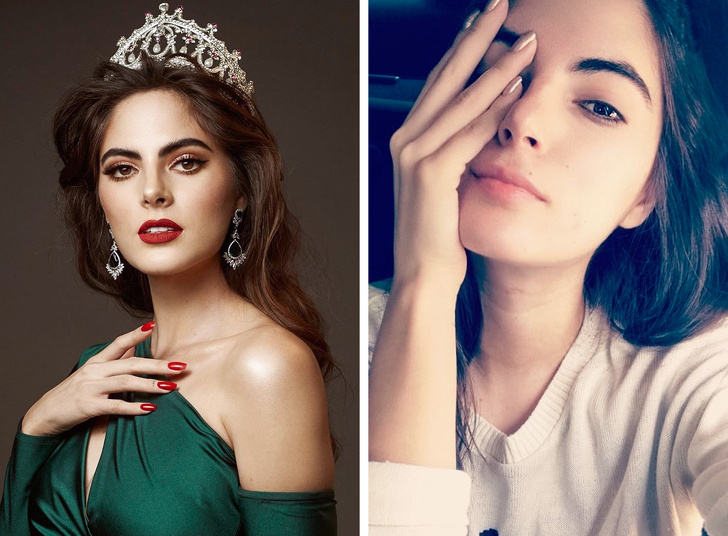 1st runner up — Madison Anderson, Puerto Rico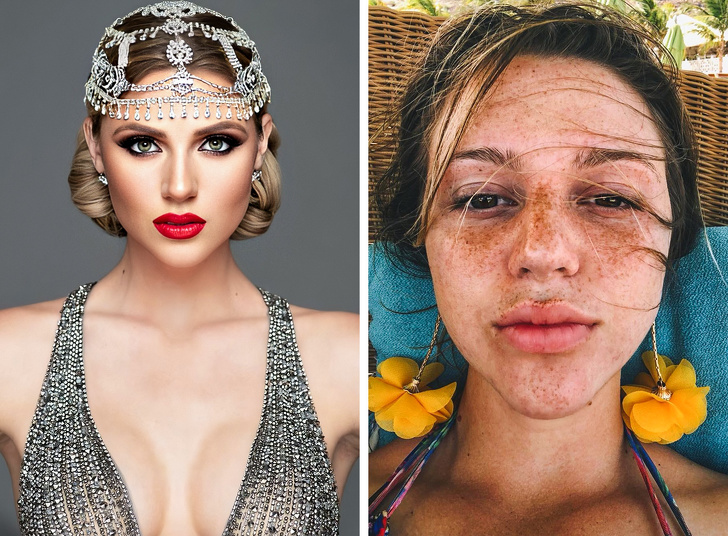 Miss Universe 2019— Zozibini Tunzi, South Africa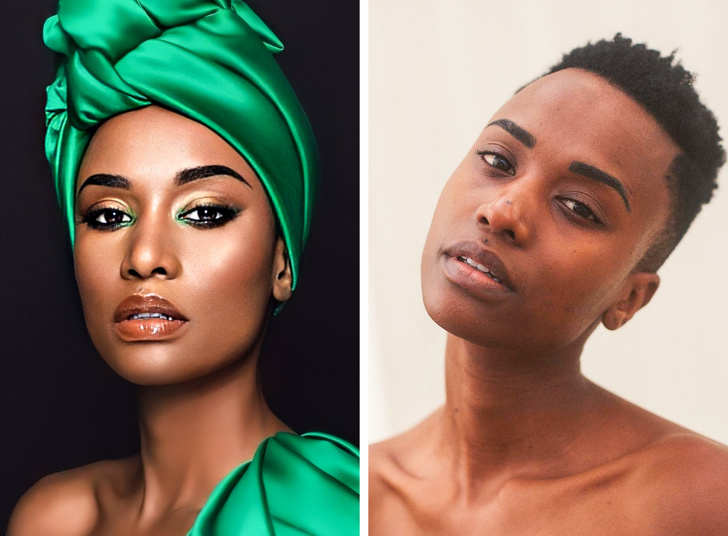 What do you think? Share this post with your friends!
Hirdetés
Hirdetés