Not only is it the New Year that most of us are waiting for, but also the winter holidays, so we can forget about the world, not have to hurry anywhere, and just relax and chill. It's the perfect time for wrapping yourself up in a warm blanket and watching movies that will keep your festive mood alive for just a little longer.
Hirdetés
A Christmas Prince (2017)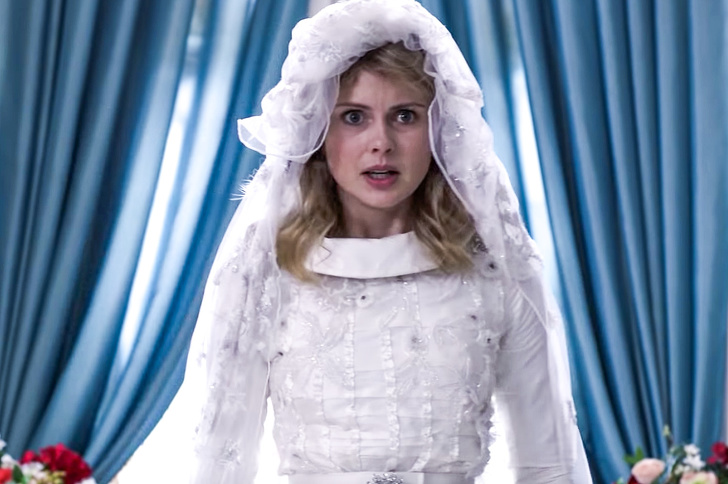 Klaus (2019)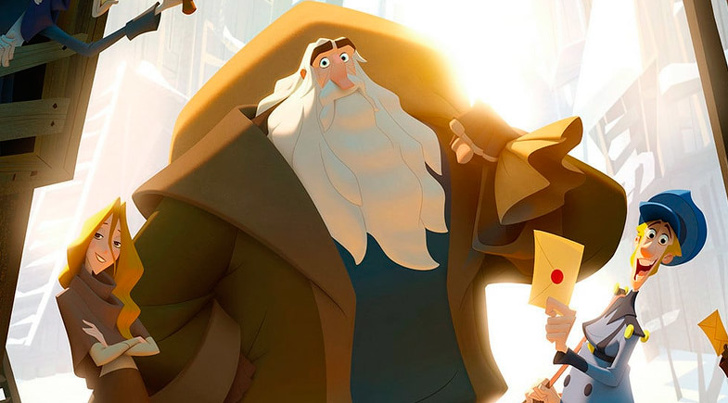 Operation Arctic (2014)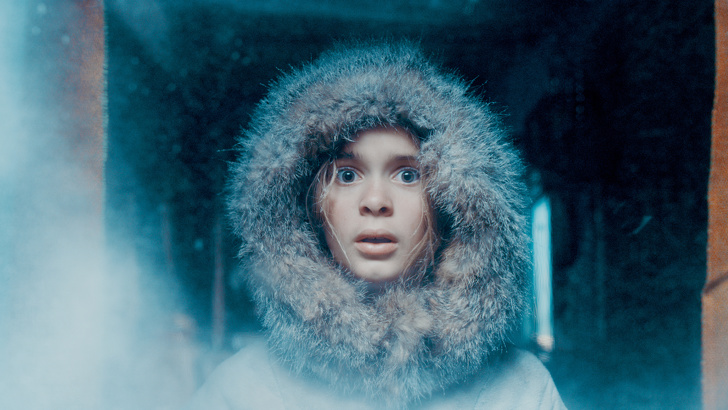 Black Christmas (2019)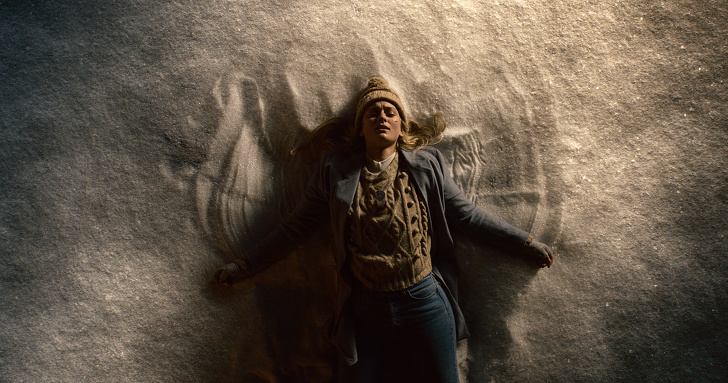 Let It Snow (2019)
Hirdetés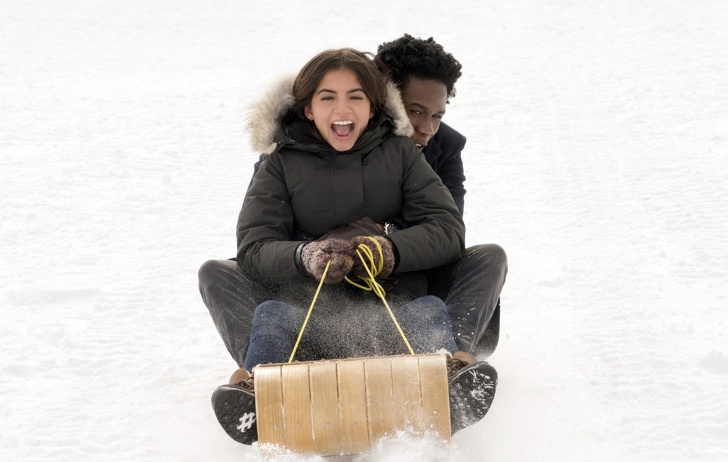 Merry Christmas (2005)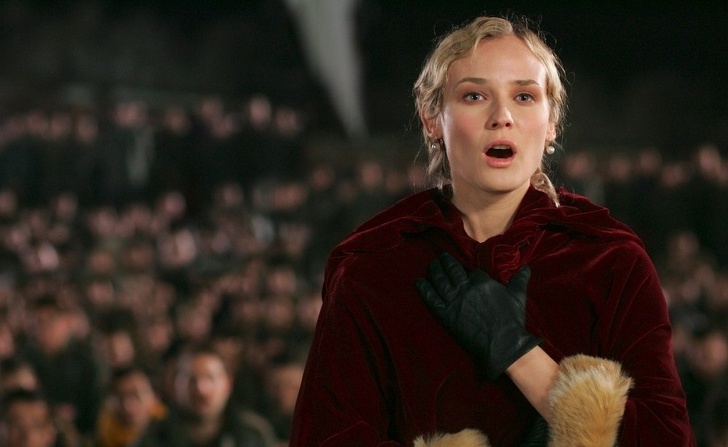 A Cinderella Story: Christmas Wish (2019)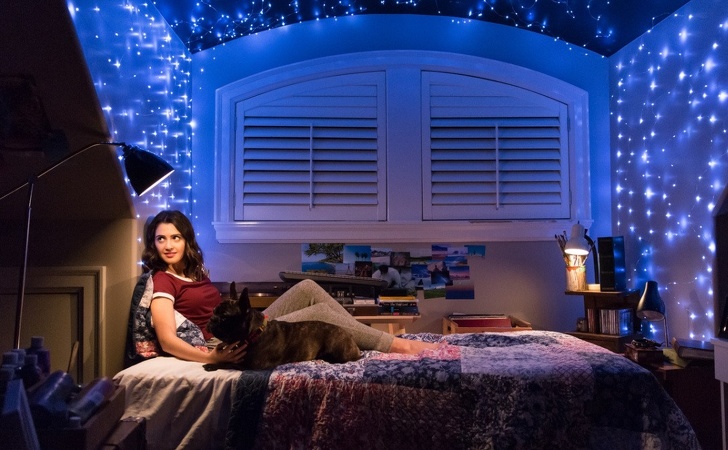 Noelle (2019)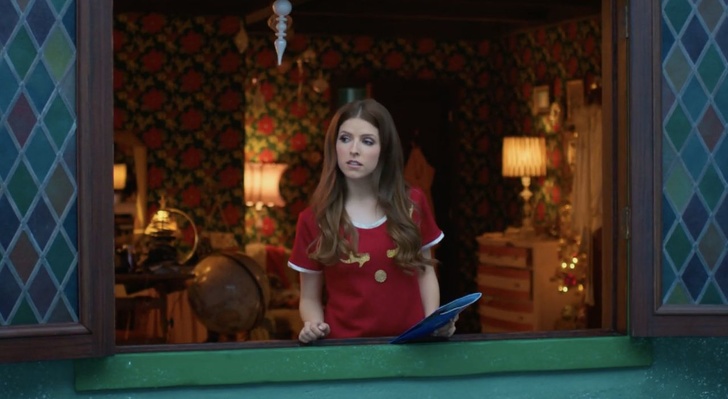 A Bramble House Christmas (2017)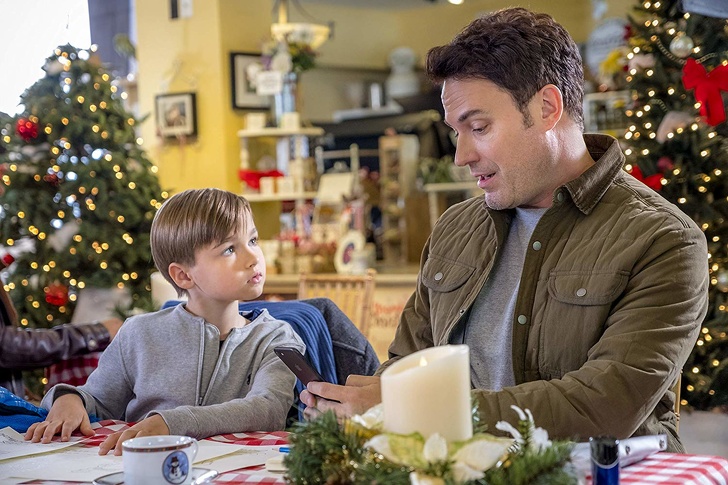 Hirdetés
The Holiday Calendar (2018)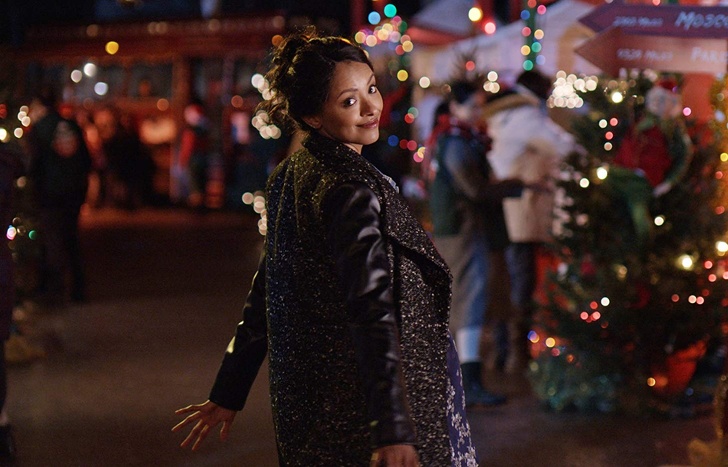 Coming Home for Christmas (2017)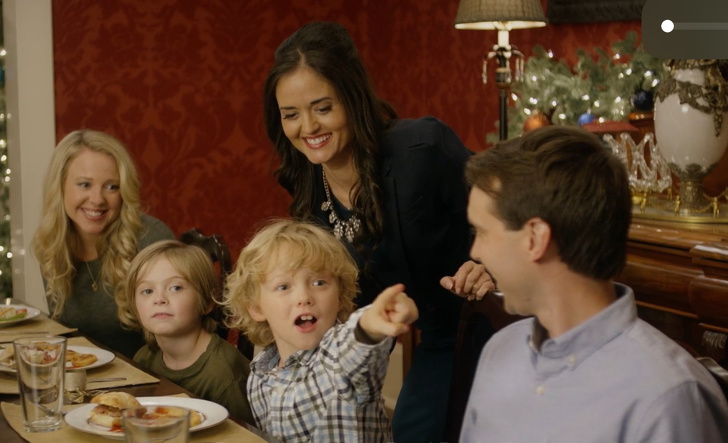 Santa & Cie (2017)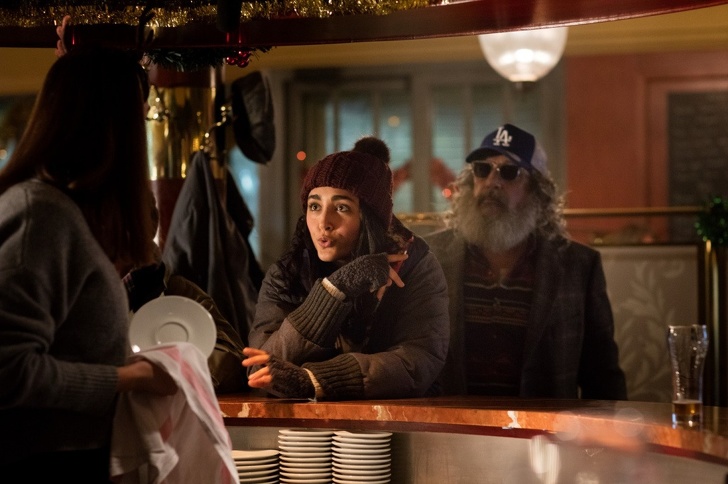 The Christmas Chronicles (2018)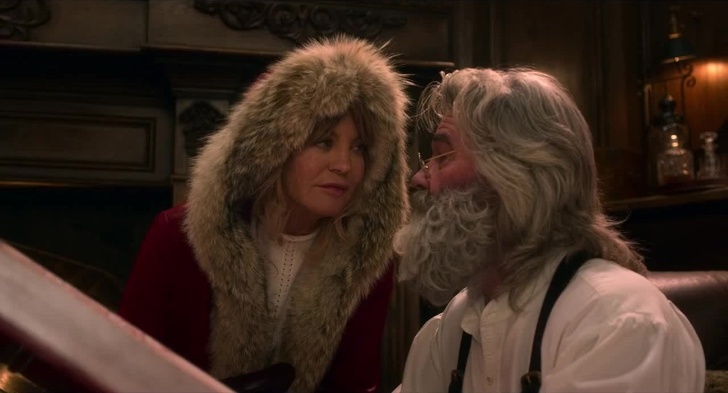 Office Christmas Party (2016)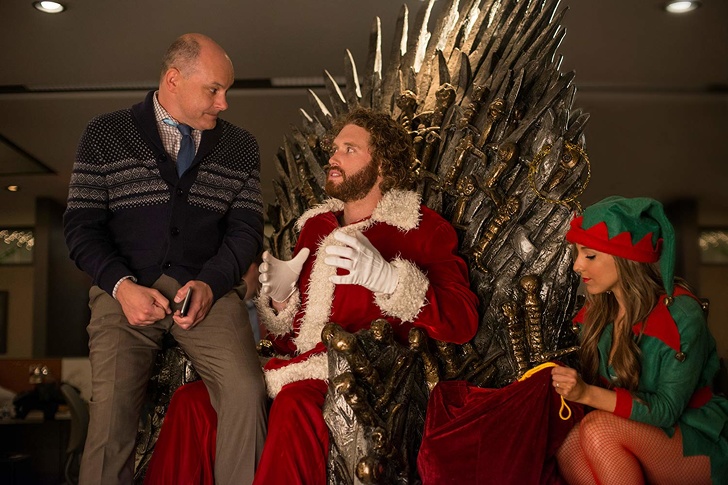 Did you like this post? Share it with your friends!
Hirdetés
Hirdetés