If you find your social battery draining after just talking to one person, we welcome you to the introvert's club. For people like us, privacy is of utmost importance and while we try to find our space most of the time, some days we need it more than others.
Hirdetés
Please, step back. Thanks.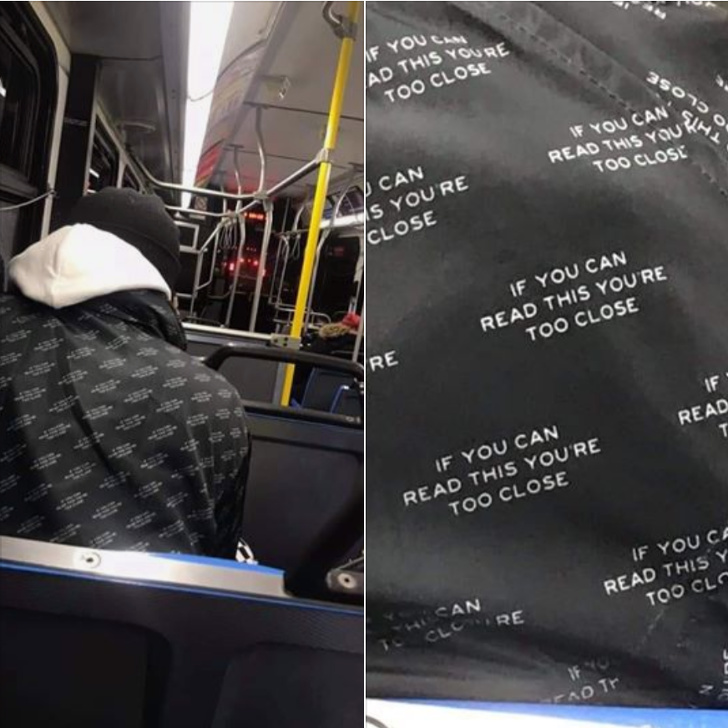 When your kid gets too annoying.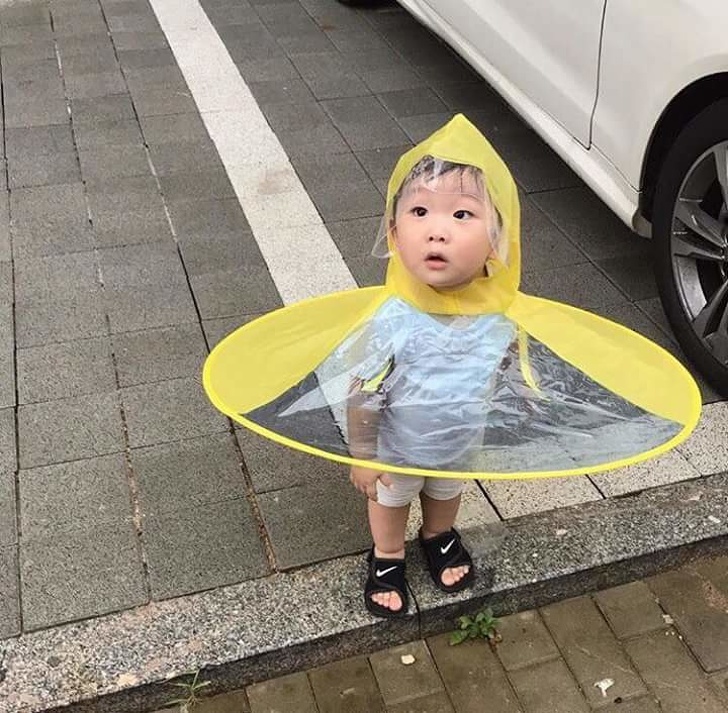 A nice decoration for your office: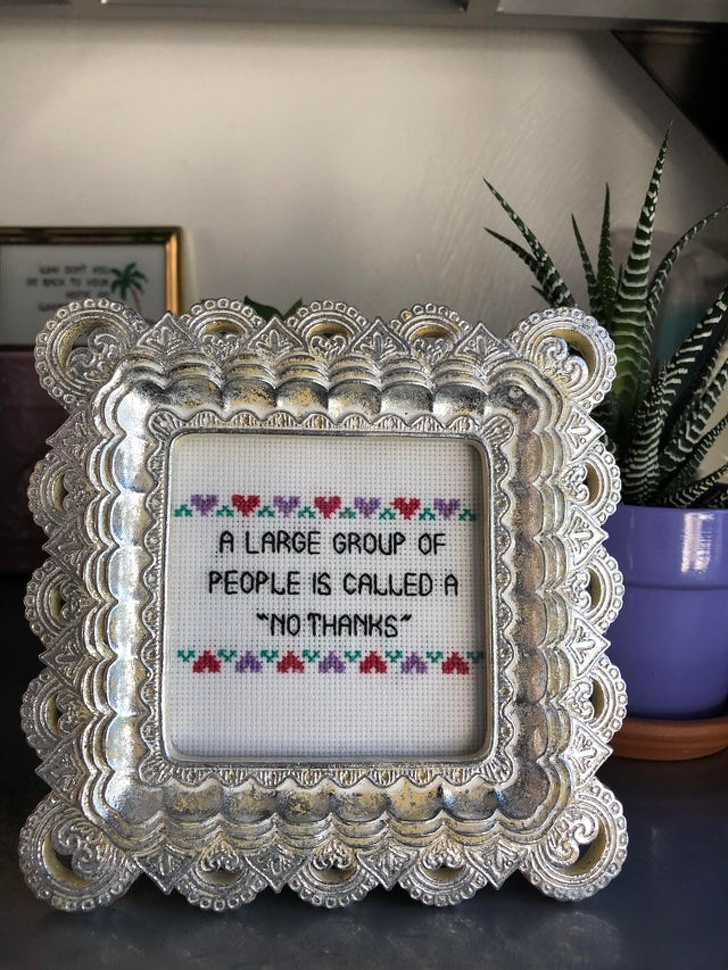 Raise your hand if you need this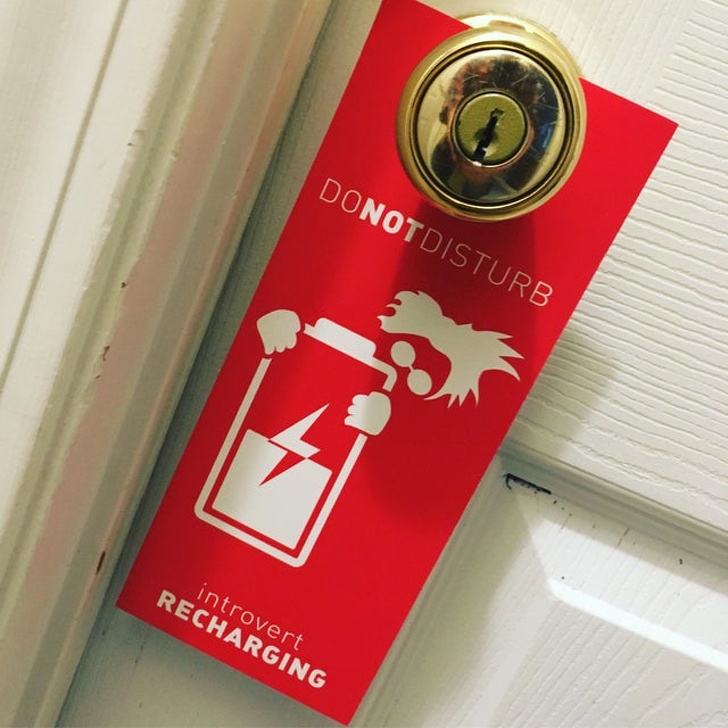 Spot the introvert!
Hirdetés
This seat is made for me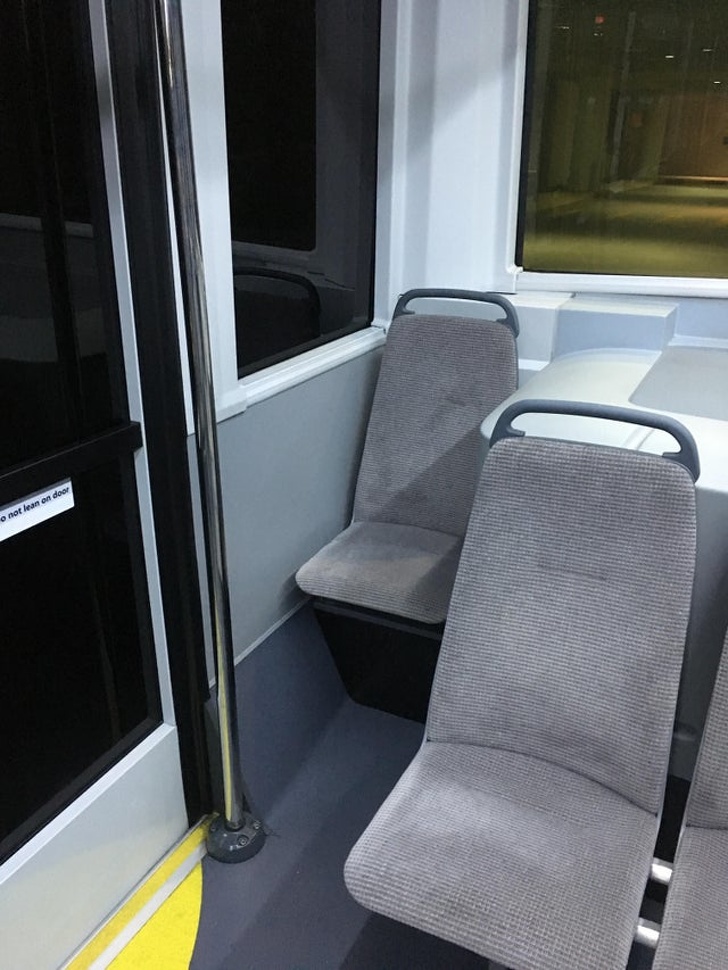 Basement pool, just for you.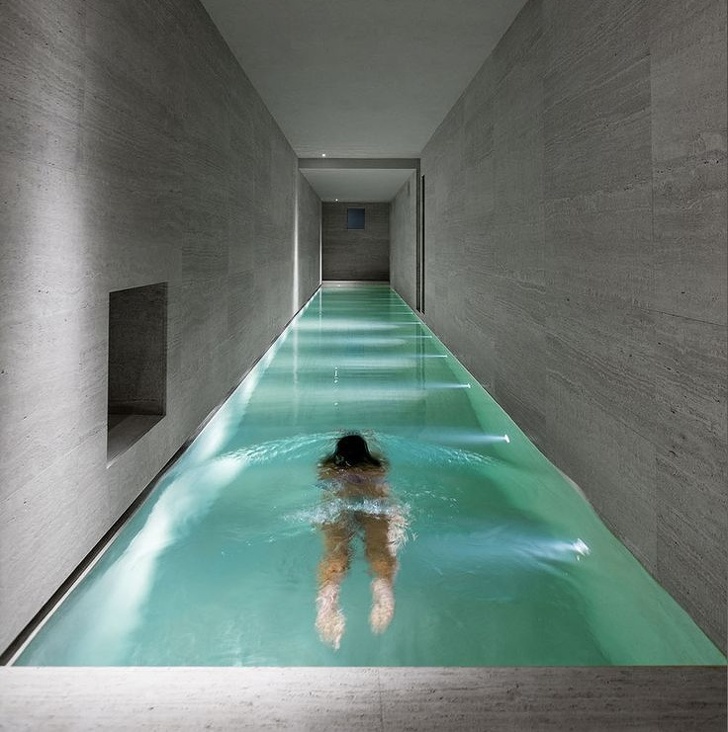 Nobody likes their neighbors.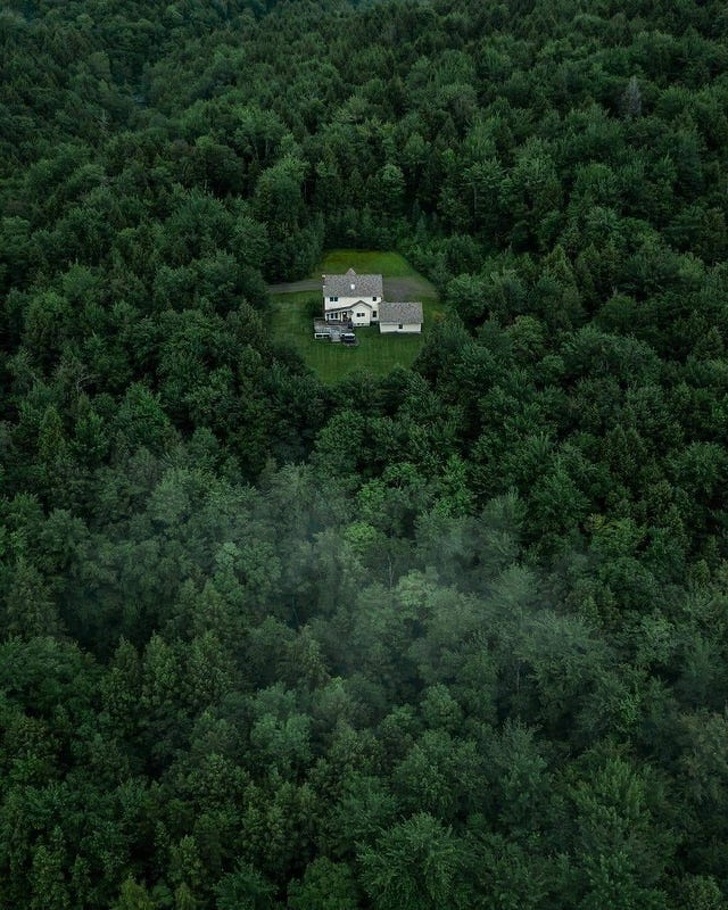 Keep walking, nothing special.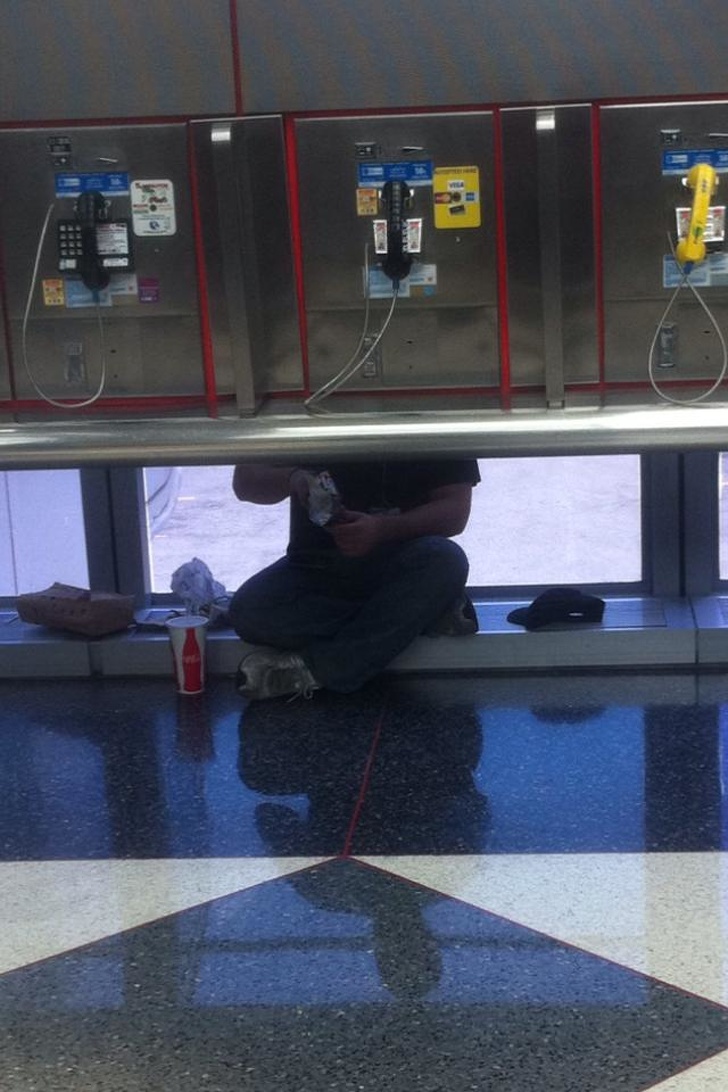 Hirdetés
Thanks for visiting.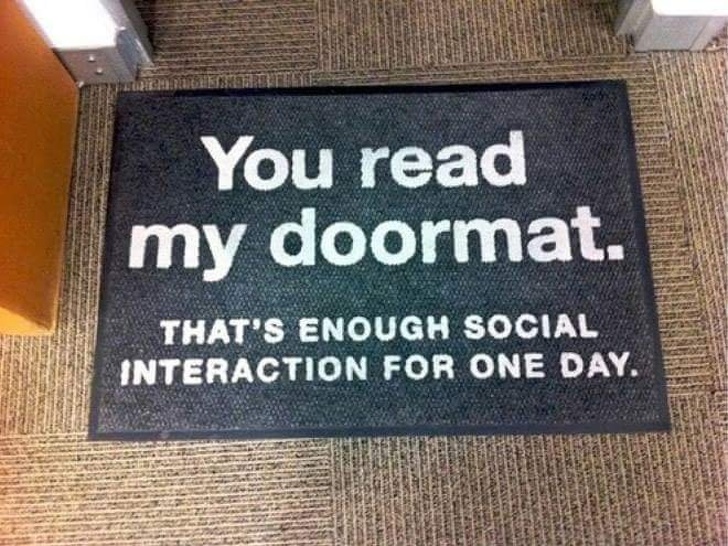 Hate getting stuck behind slow people on the stairs? Here you go.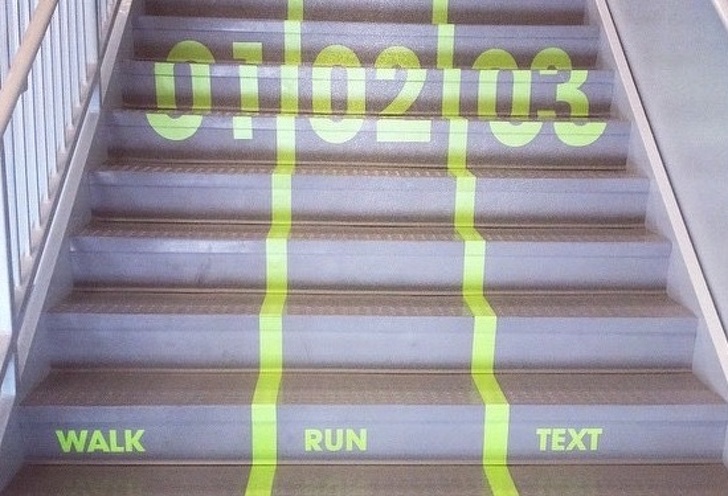 My son didn's want to talk .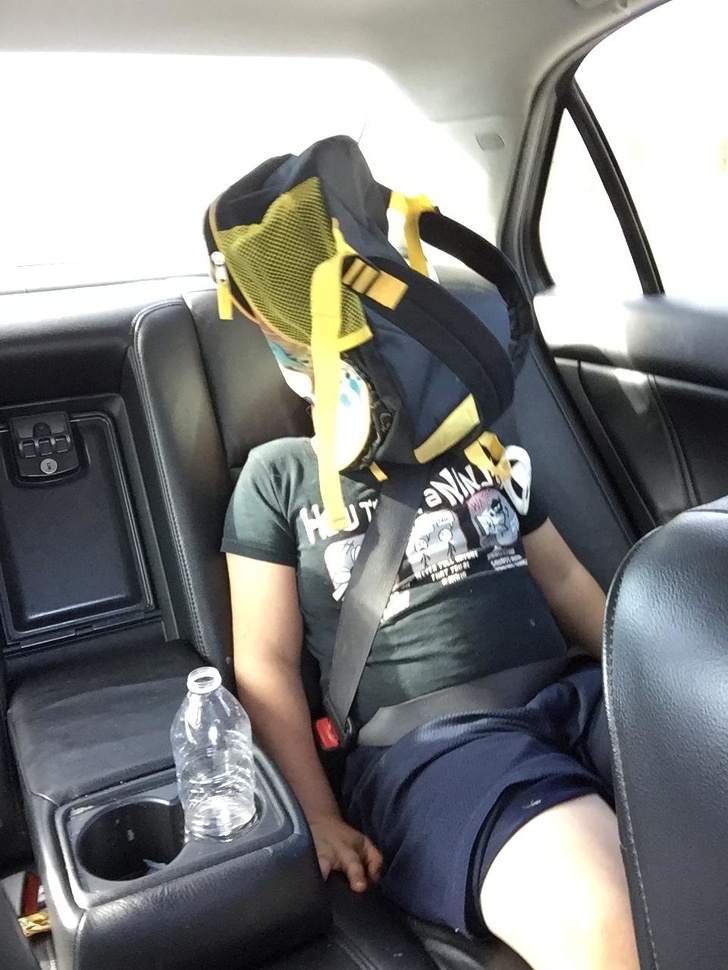 In some Japanese restaurants, introverts can sit in a private booth where even the waiter brings food without looking.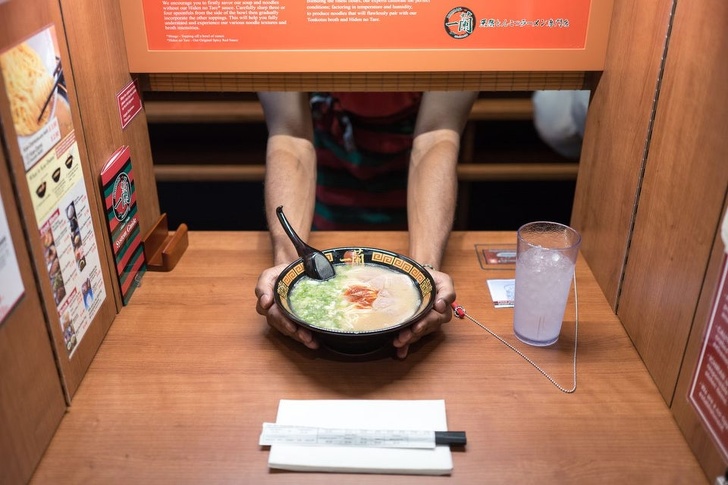 What do you think? Share this post with your friends!
Hirdetés