Though children are incredibly cute, they can do things that can make their parents question whether they should laugh or cry
Hirdetés
Took a nap and ended up vandalized. There are 2 suspects,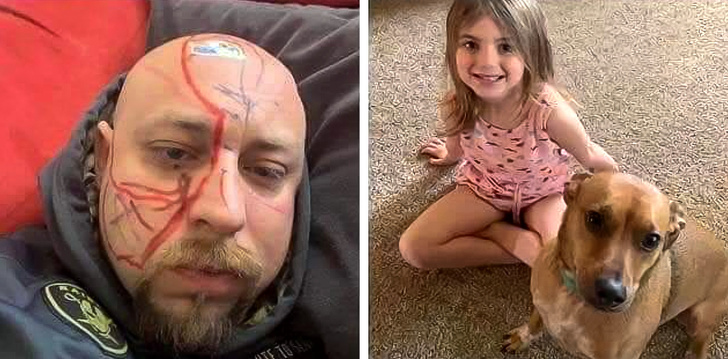 The moment my daughter realized we don't take her to Paris every two weeks.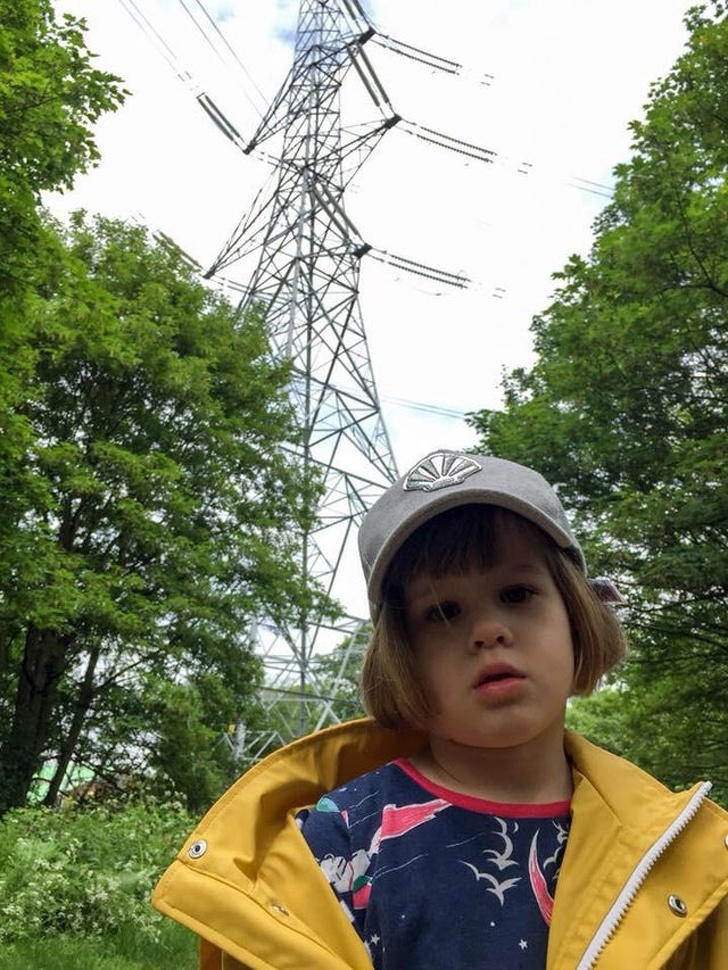 He's mad because I don't let him eat wood chips.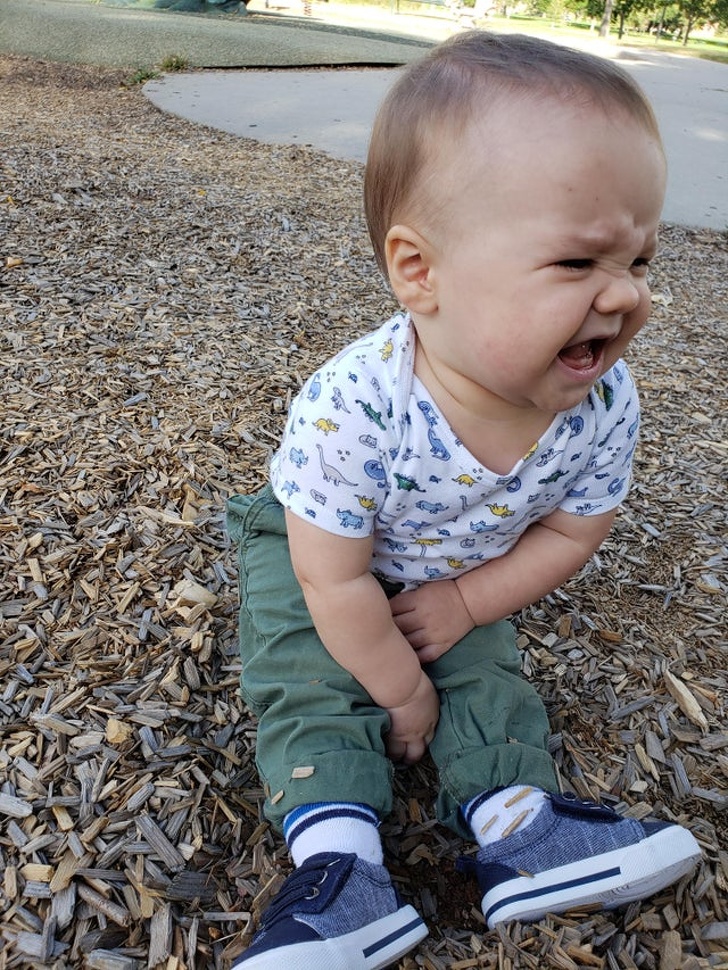 My son is wating for me near the fitting rooms like this.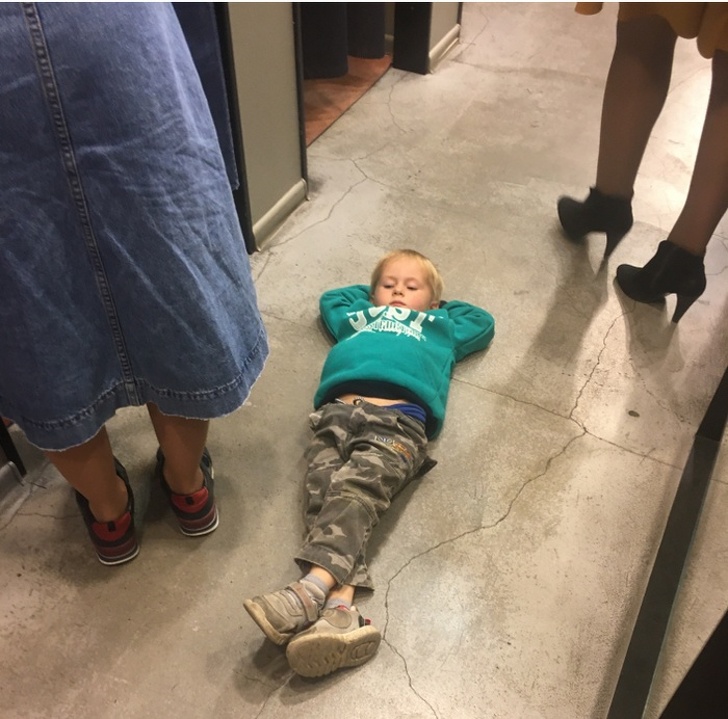 My daughter was having a tantrum, and hid her face under a pillow. It was even more funnier then.
Hirdetés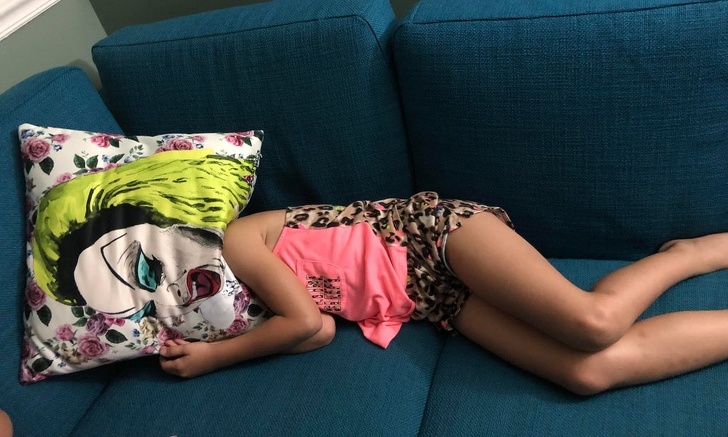 My daugther was searching for her shoes for half an hour this morning.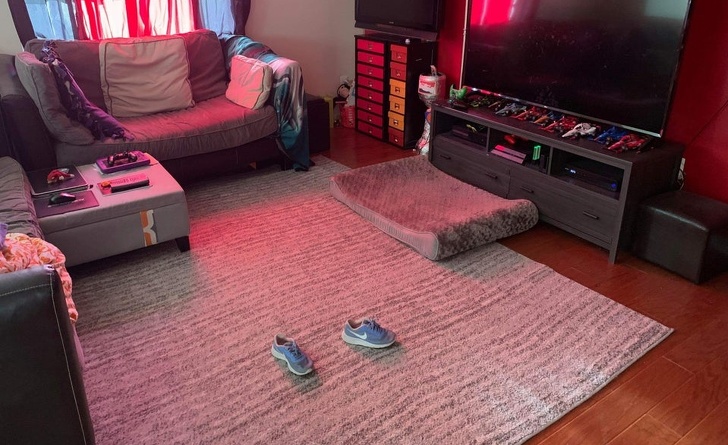 My daugther does not care about her bed as you can see.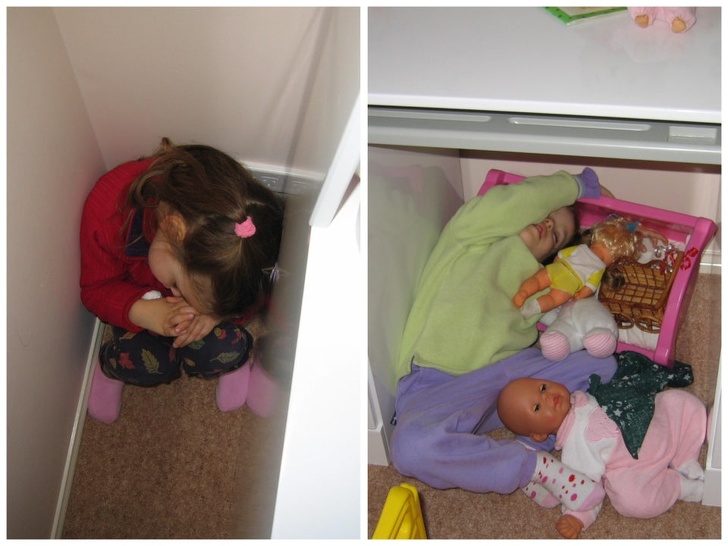 My 2-year-old: "I want to play with those toys, mom."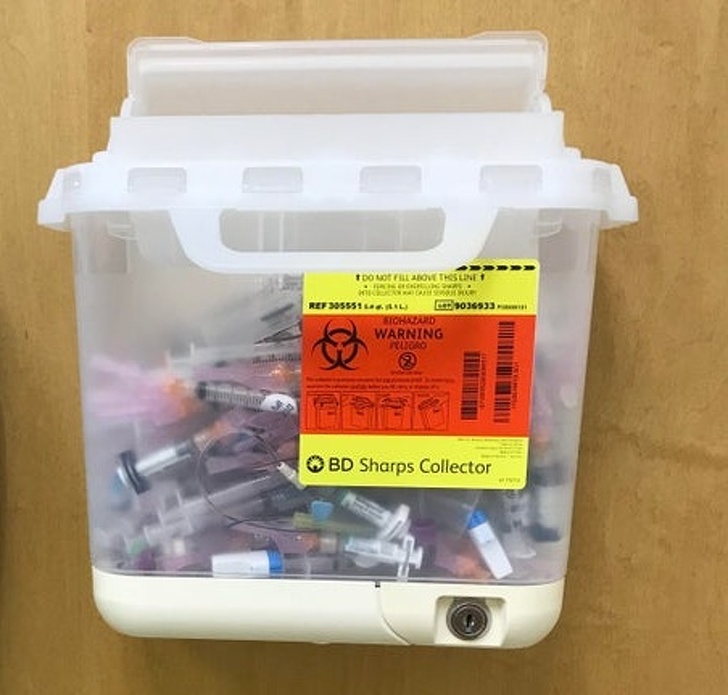 My daugther destroyed my laptop.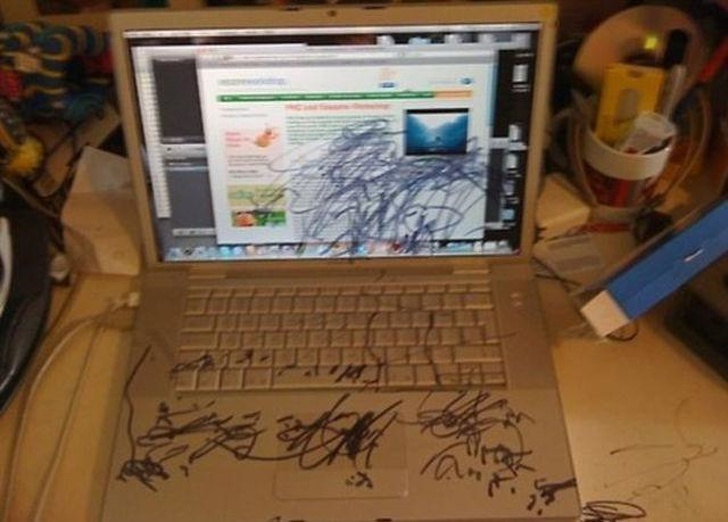 Hirdetés
My kids decorated our sofa.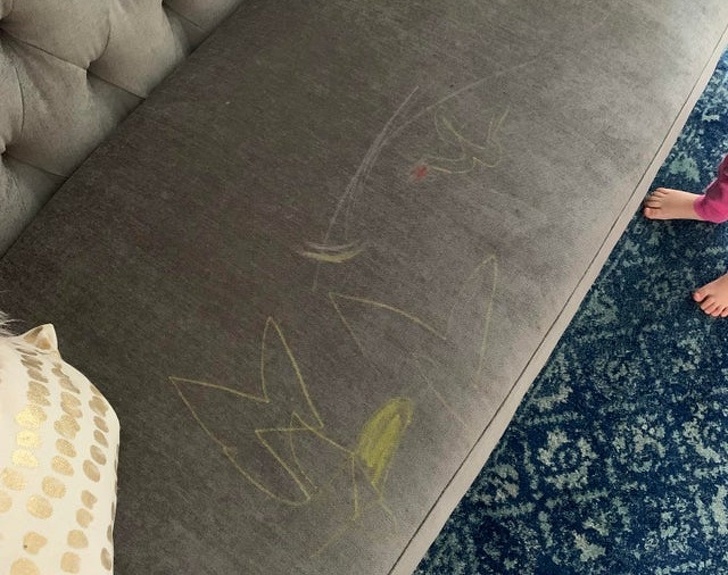 "Told my daughter she could have a chocolate donut, but that she had to give me half. I need to be more specific next time."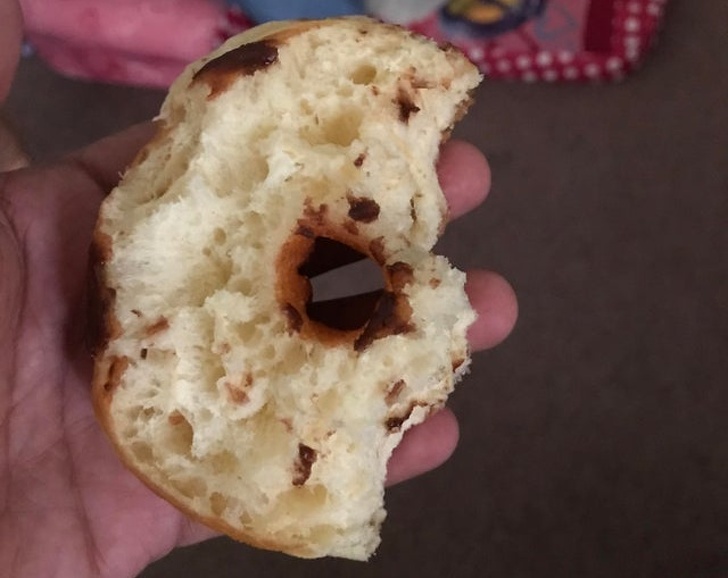 A trip to the aquarium with sharks and all and he gets excited about this: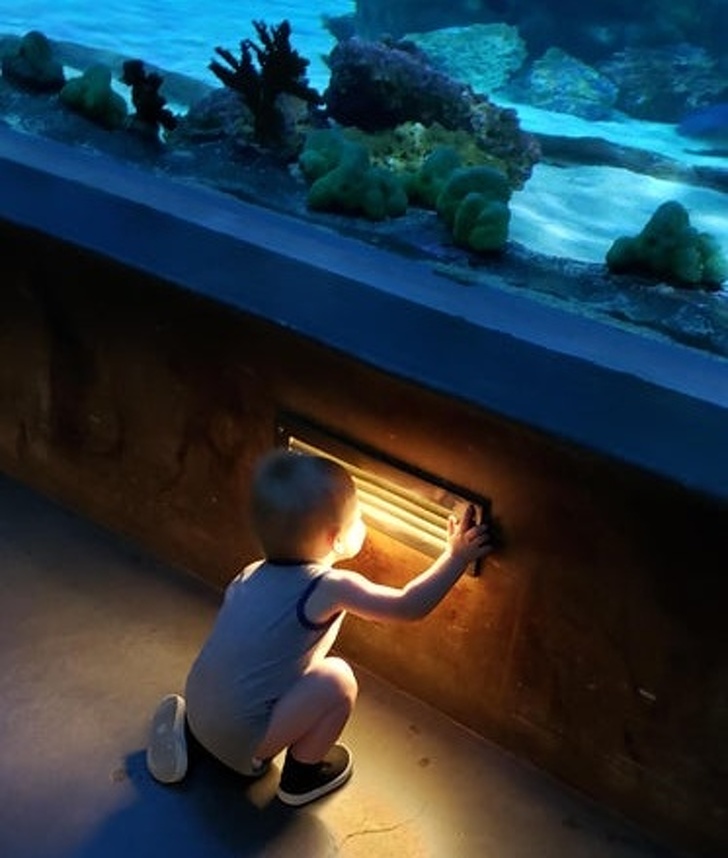 My daughter made her own stickers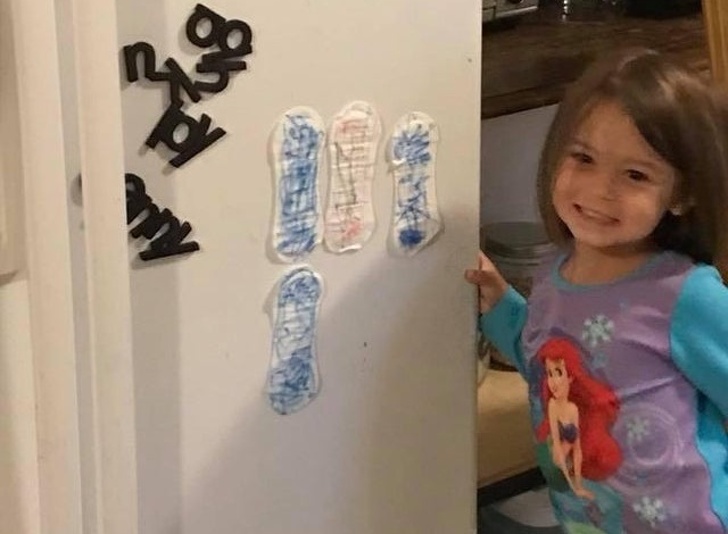 Took my daughter shopping. She had to have this hat. Compromised with just taking a picture!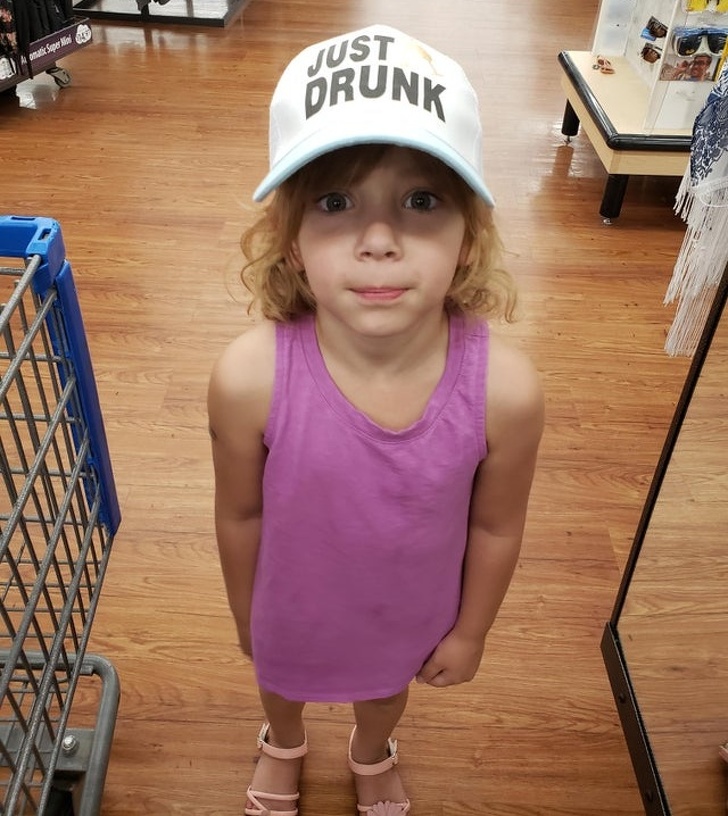 Did you like this post? Share it with your friends!
Hirdetés
Hirdetés