Anyone can get tired, and animals are no exception. After long hours of playing games, fighting with friends or siblings, caring for their little ones, or simply eating, these little guys, adored by almost everyone, find it impossible to avoid their exhaustion and simply "turn off " right where they are.
Hirdetés
Falling asleep on the couch is much easier than in bed.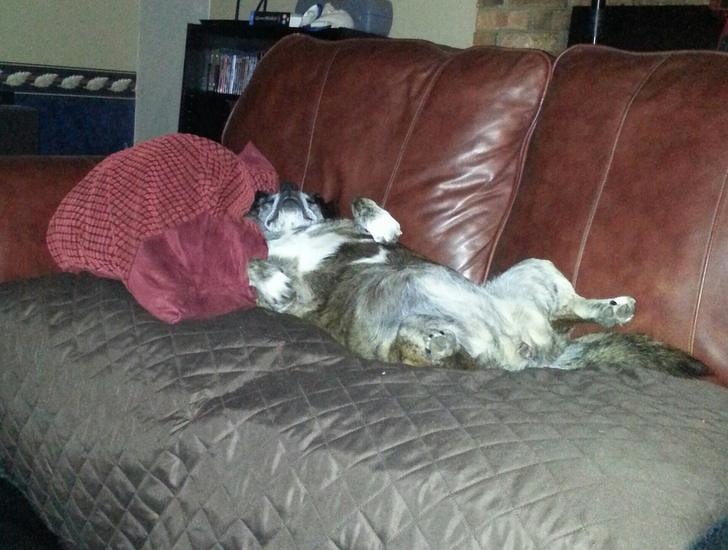 I'll just pretend to be dead for a minute.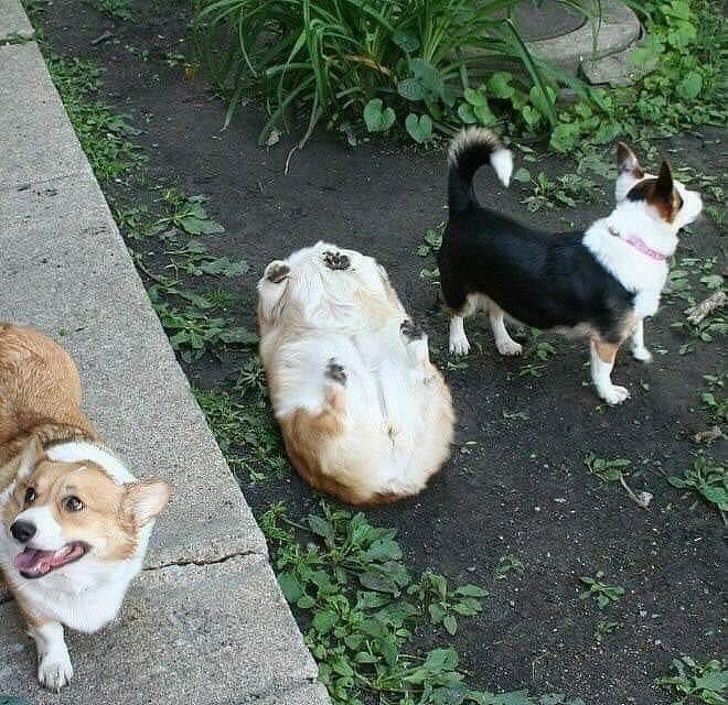 I can't take it anymore.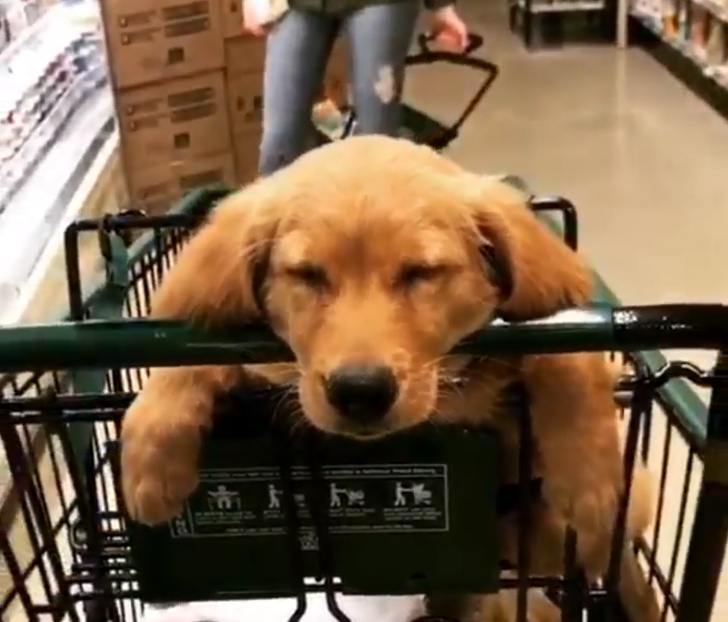 Is that a comfy position to sleep?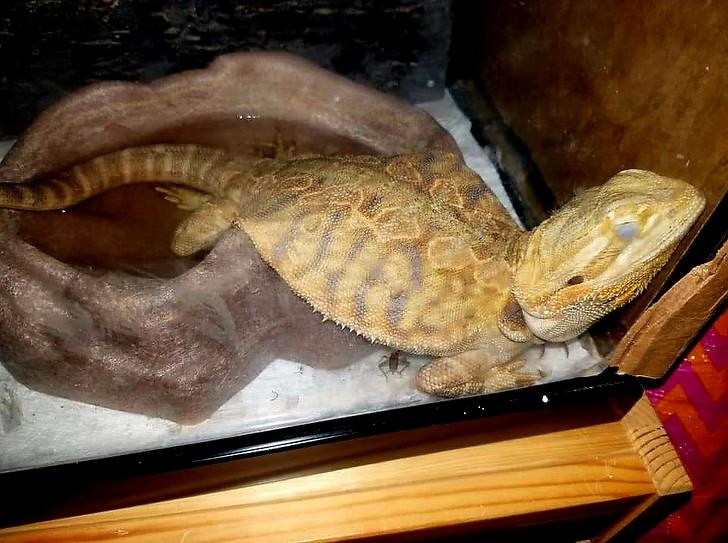 A tiny pillow.
Hirdetés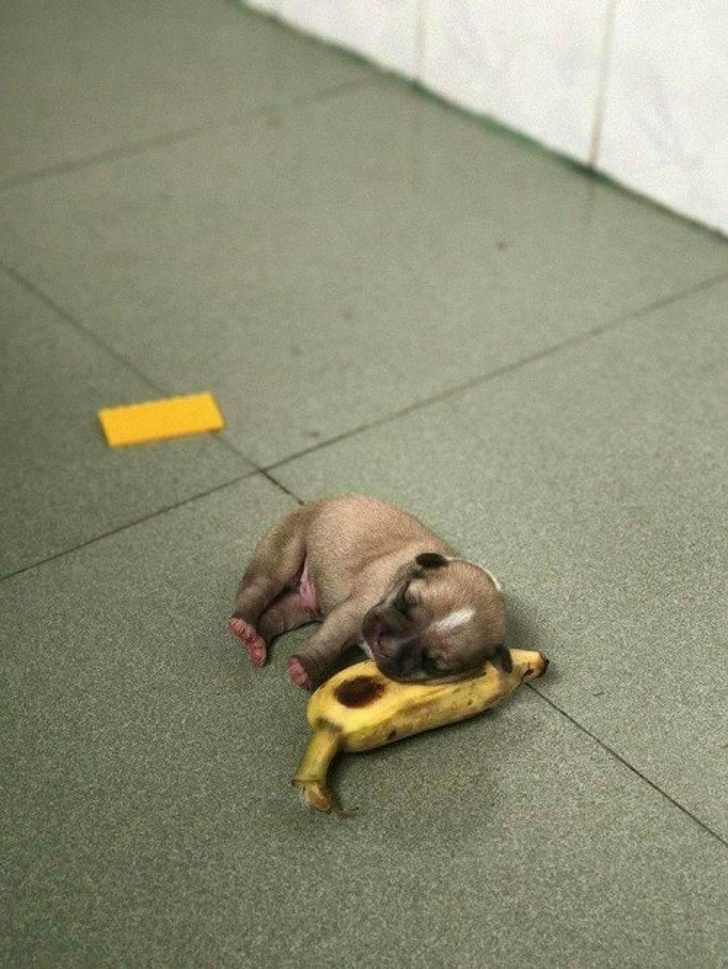 Sleepy dog.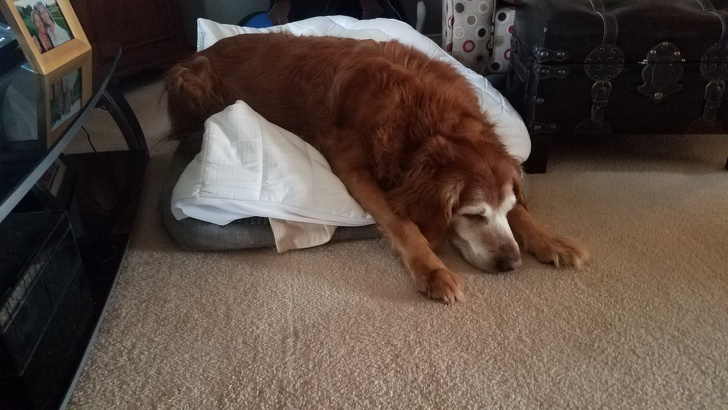 Traveling is very exhausting.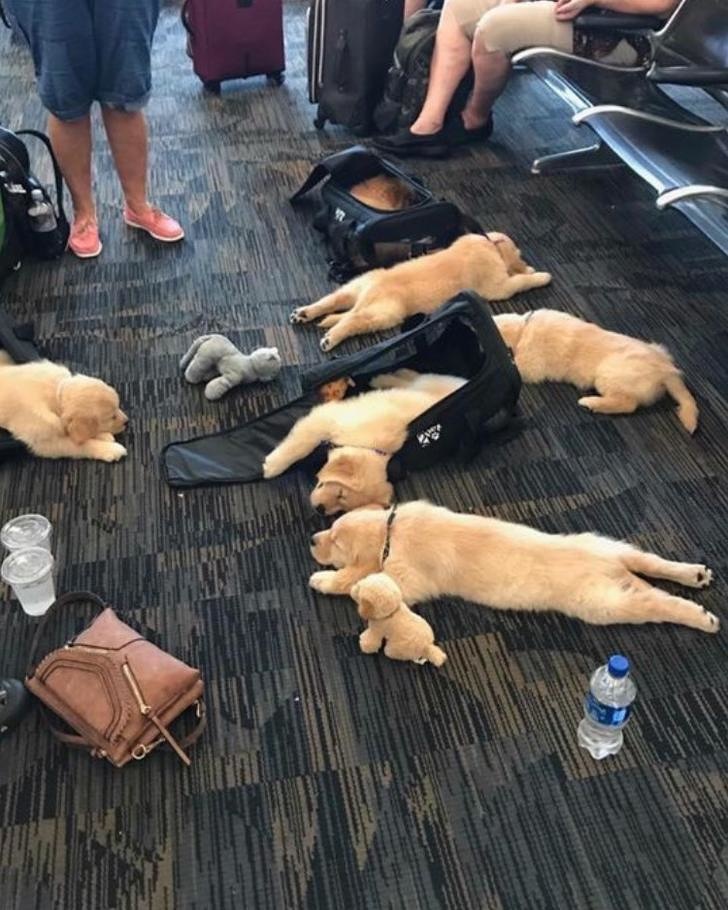 The cutest sleeping baby puppy.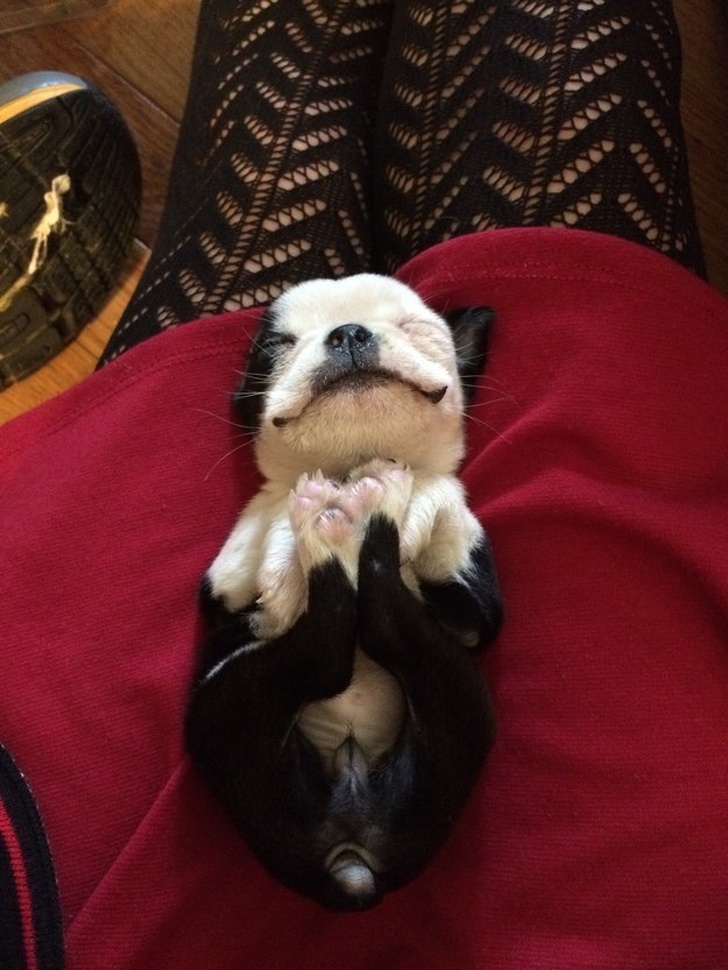 Me after a good meal: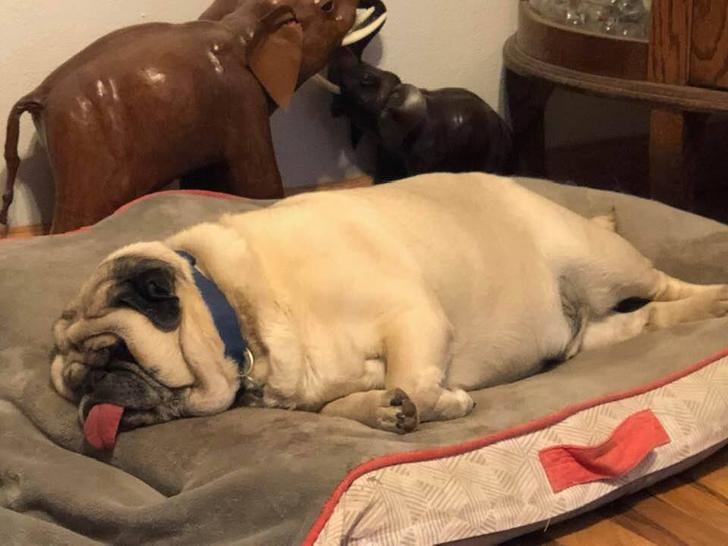 Hirdetés
Fell asleep on the shelf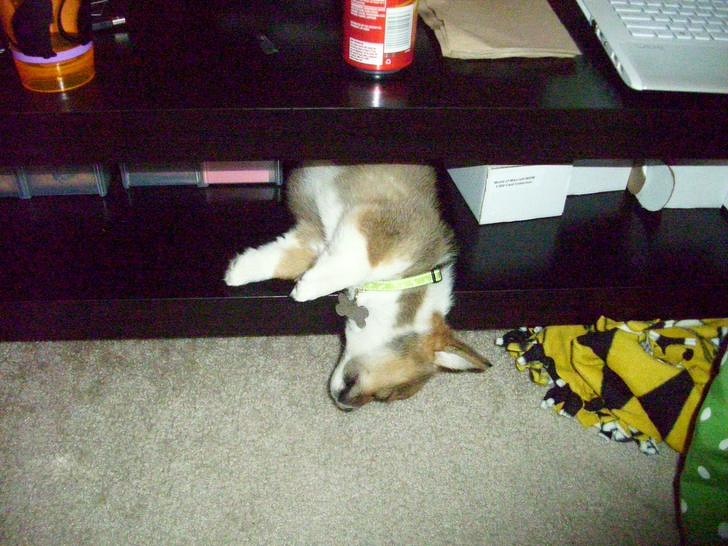 Who else sleeps like this during summer?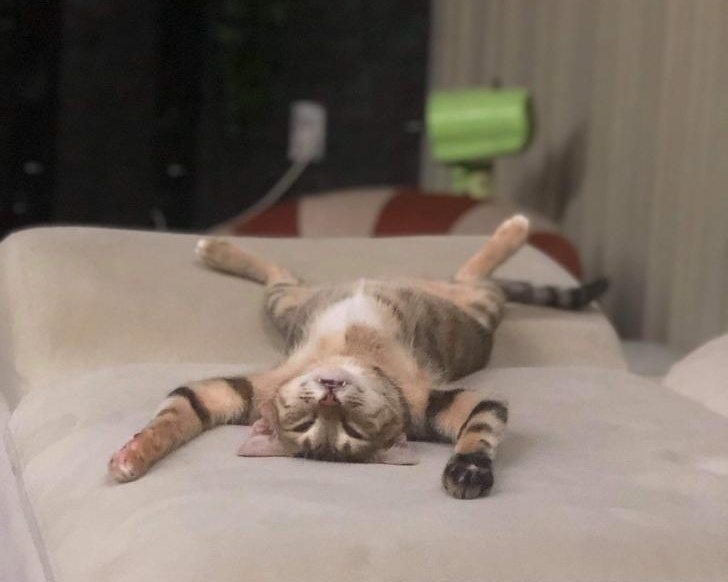 My duck fell asleep like that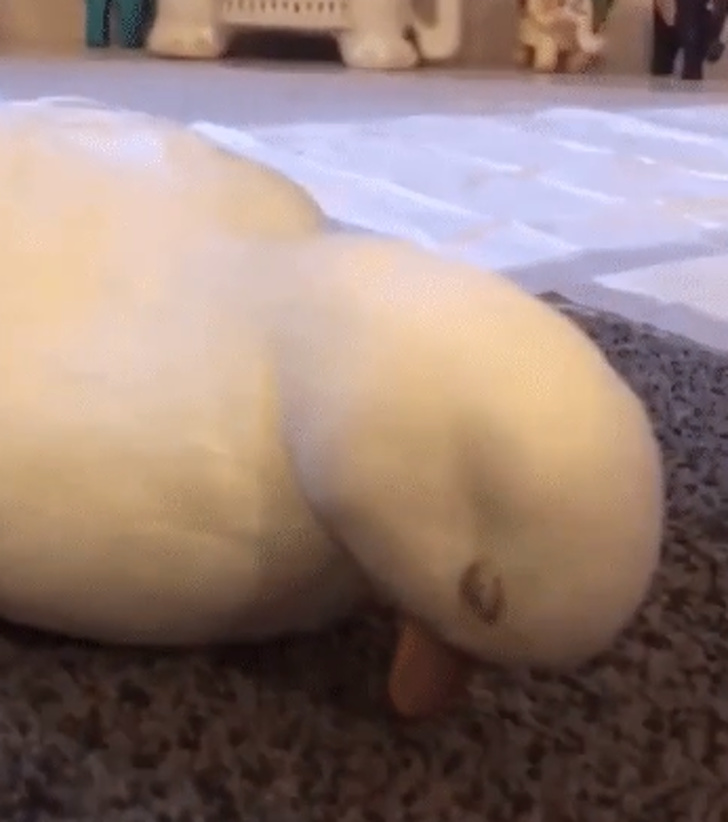 When your owner meets a friends when taking a walk.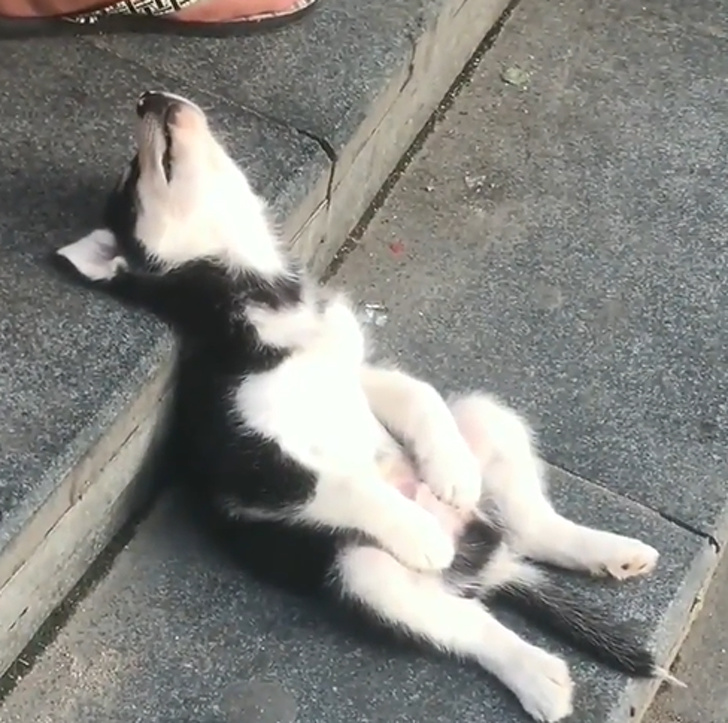 Fell asleep while practising yoga.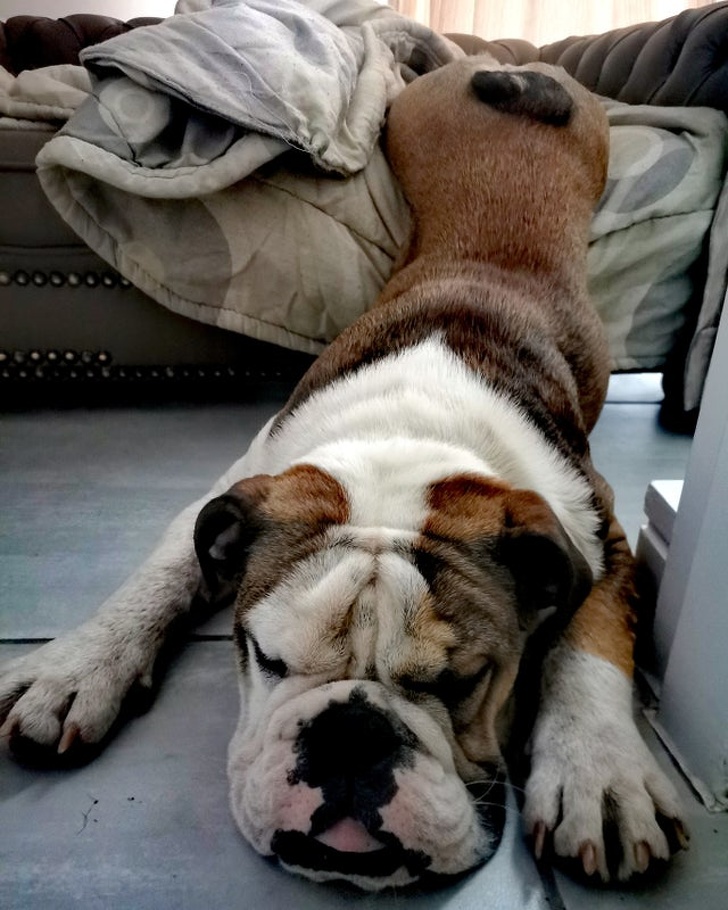 If you liked this post, share it with your friends!
Hirdetés
Hirdetés