Parents always want to create great memories for their kids and cameras are integral for this. They continuously try to record their children's most memorable moments, but photographs don't always show their cute side.
Hirdetés
When It's YOUR day.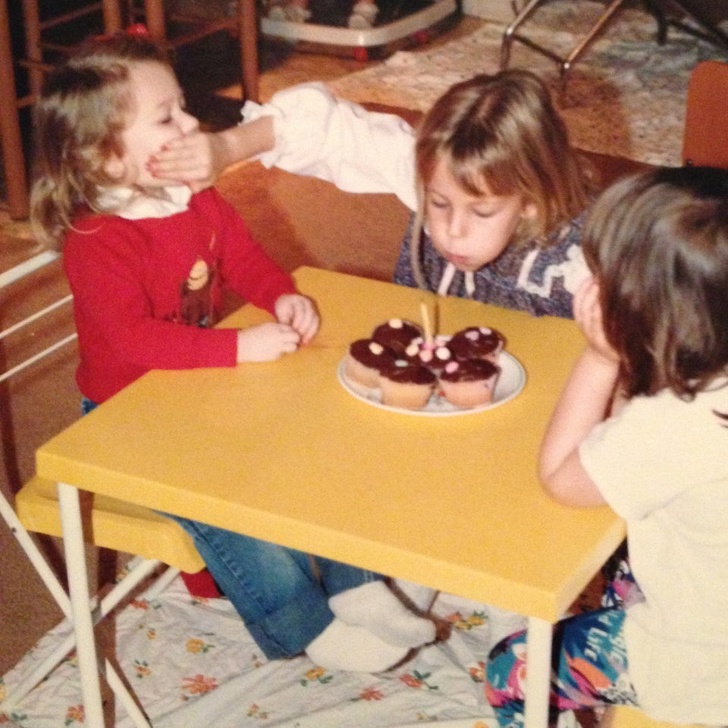 Here's my brother with his hockey trophy and medal, and then there's me, proudly showing off my onion ring.
Me and my siblings. I'm the one in the middle of course.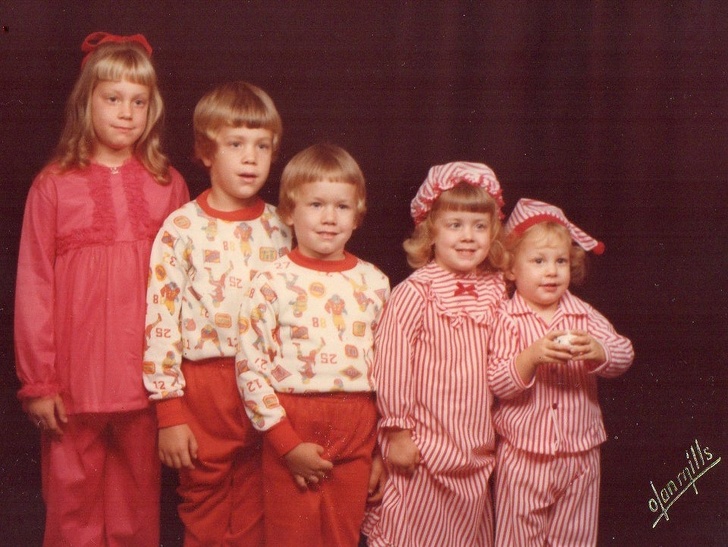 Me and my brother.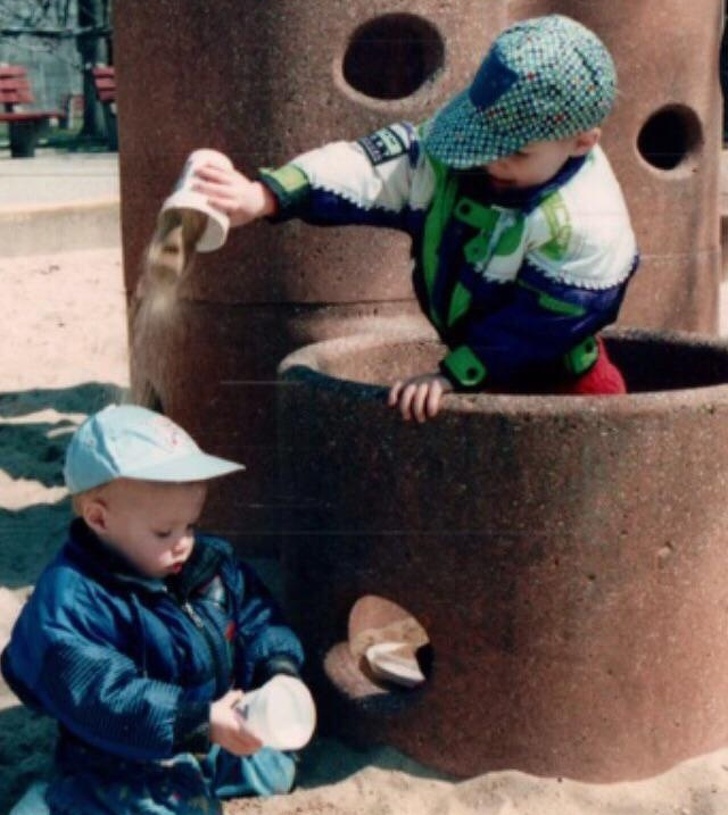 We were told not to blink.
Hirdetés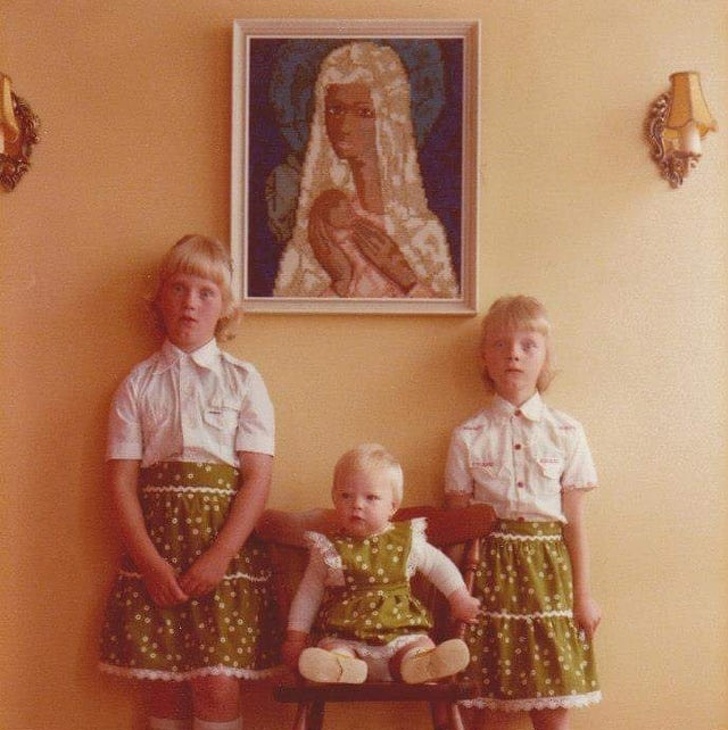 "Let's take a pic with our dog" they said.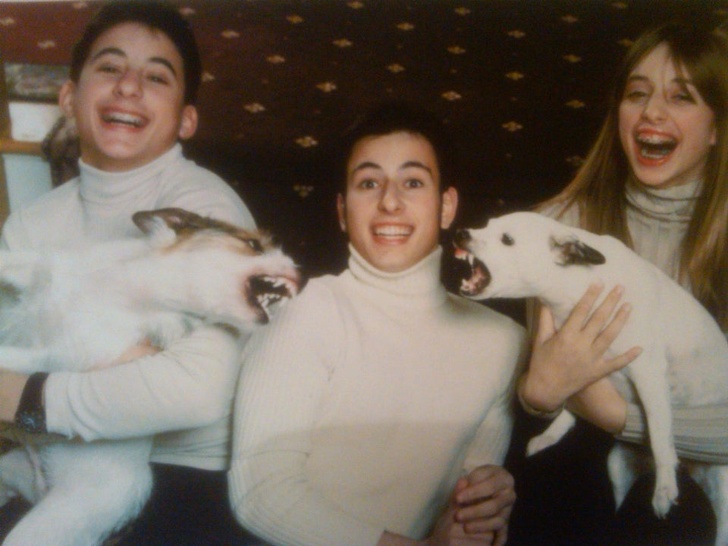 How my 2-year-old daugther holds her brother.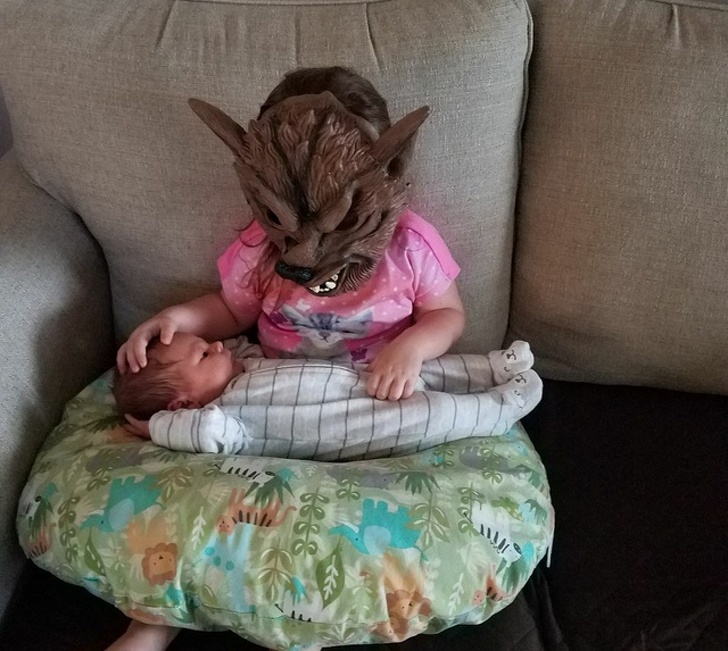 My son improvises without fishing gear and yanks a carp out of the lake, shocking both the fish and his sister…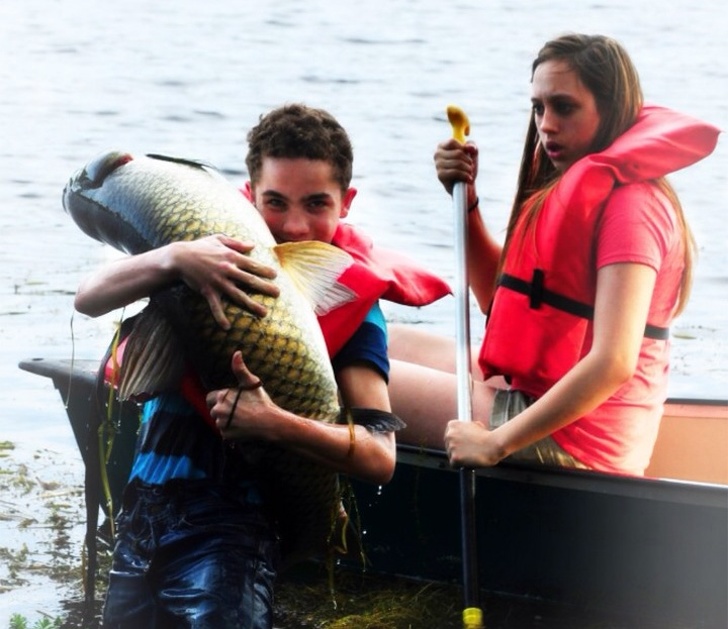 The photographer told me to smile with my teeth.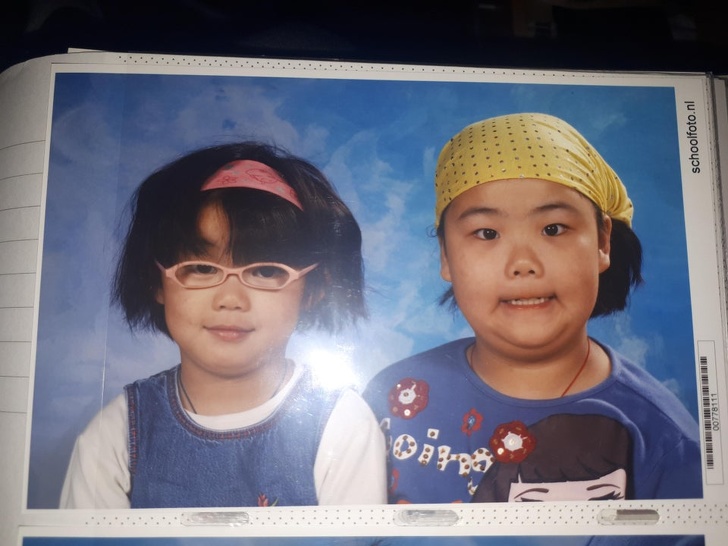 Hirdetés
My sisters and I went through a Sound of Music phase when we were younger. Yes, those are our underpants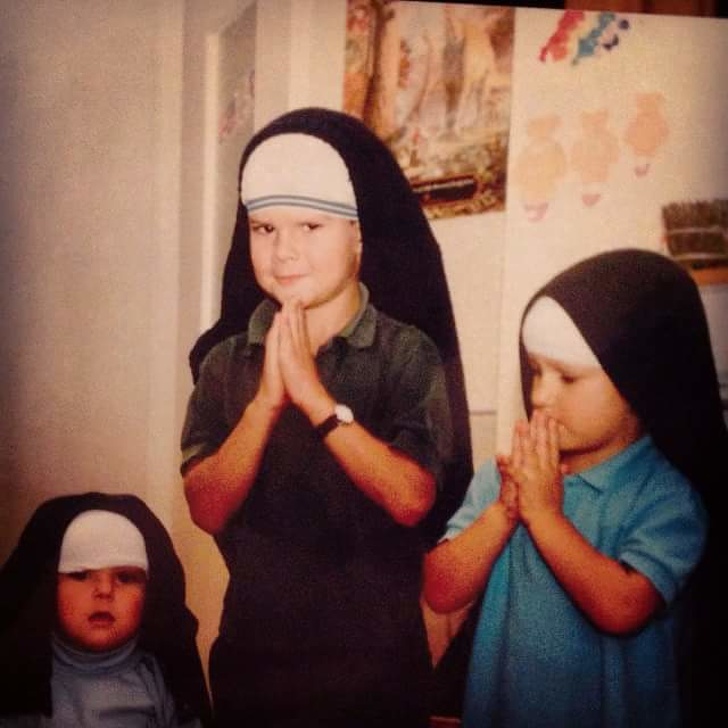 When you get 2 instead of the one you didn't want either.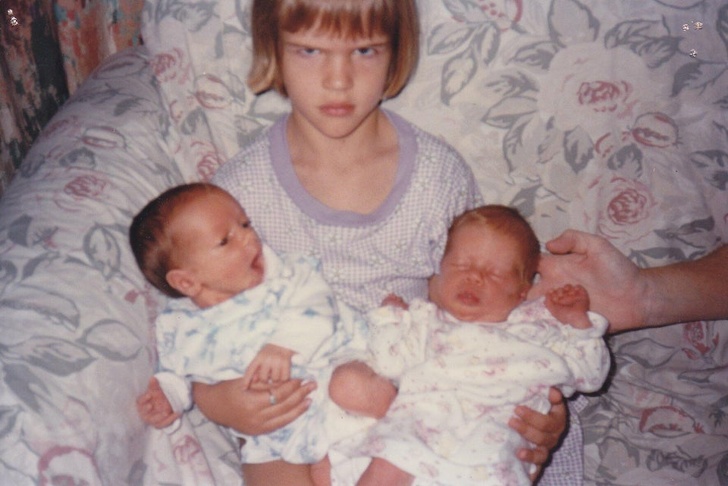 The moment my mom told me we are keeping my sister.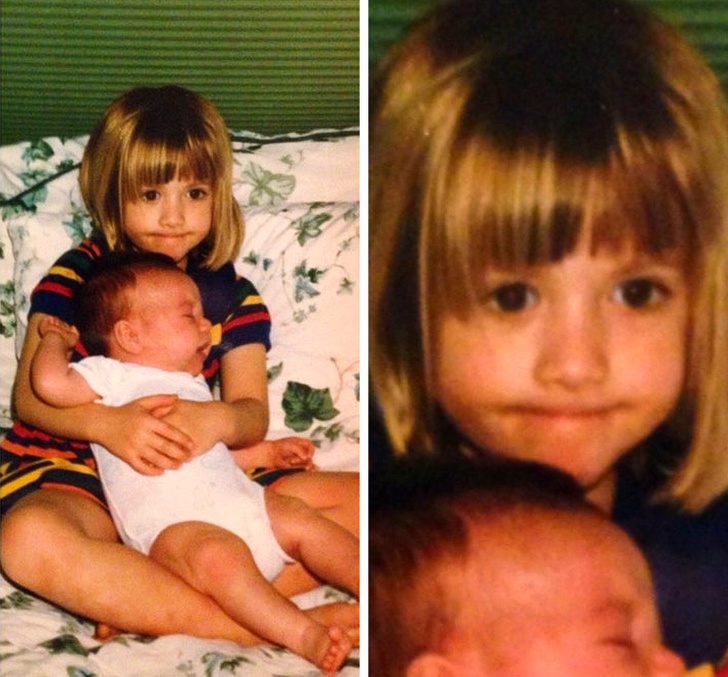 Happy Halloween!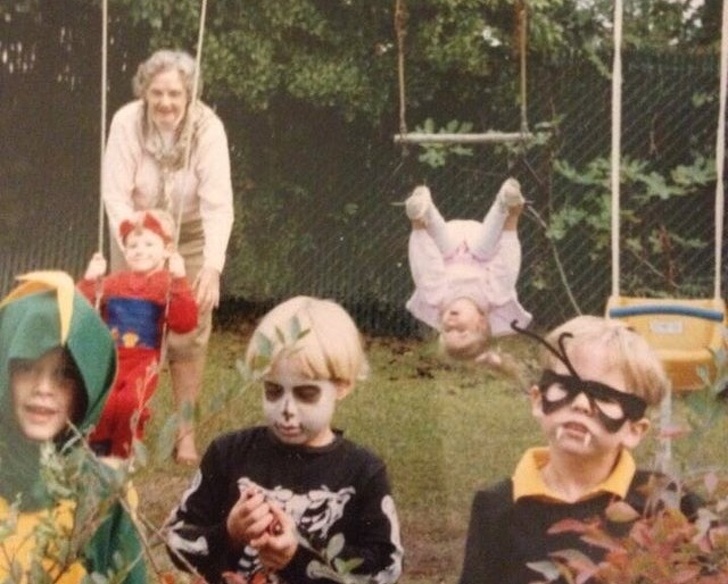 Our brother was a psycho.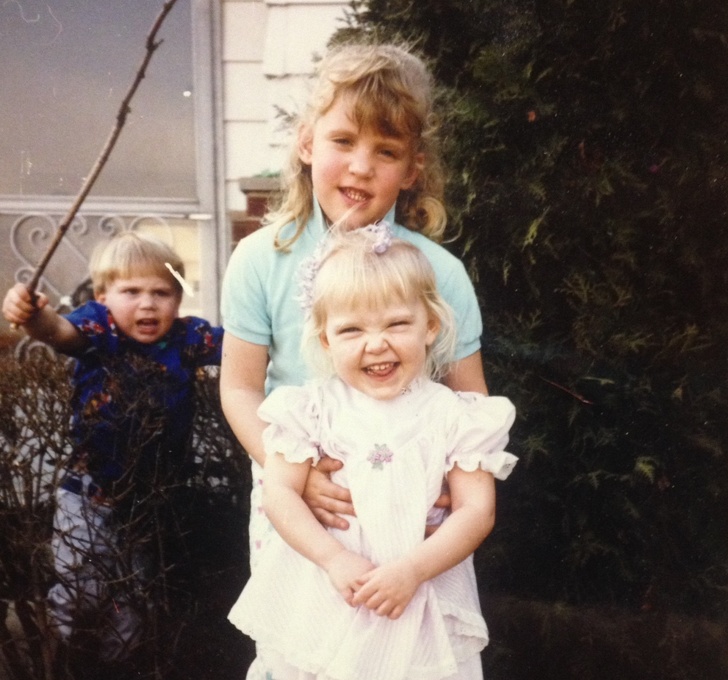 Did you like this post? Share it with your friends!
Hirdetés
Hirdetés