Exercising is a great hobby but let's face it, we've all been in an "I want to sleep on the treadmill" situation. People all over the internet share both their own and others' ludicrous stories from their fitness lives exposing themselves in the most adorable ways.
Hirdetés
When it's your turn to take care of the baby.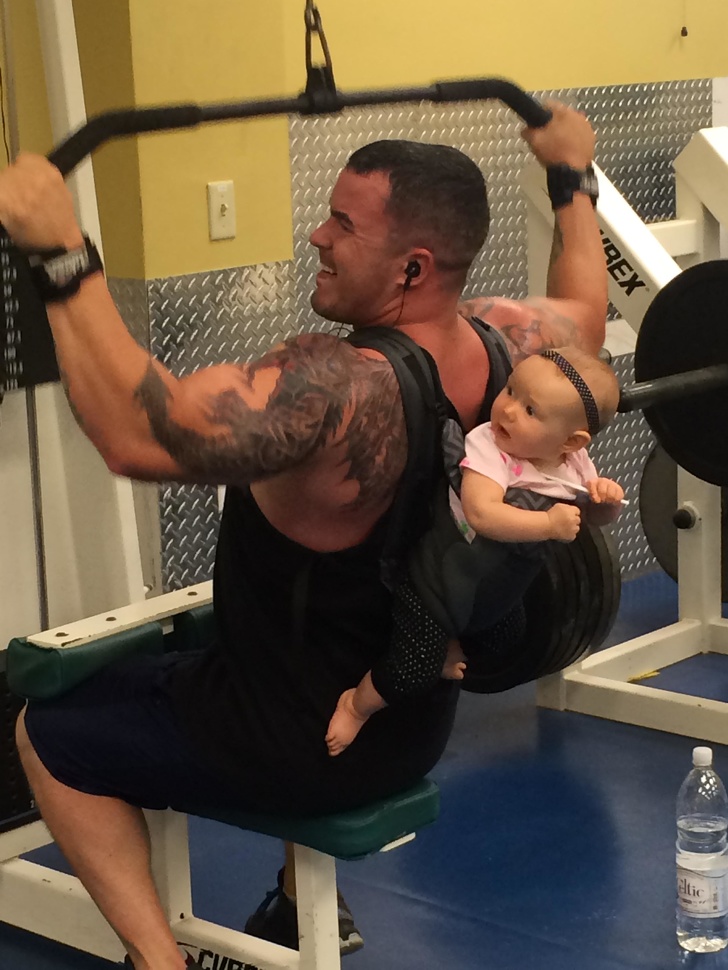 When you don't want to meet anybody so you go inkognito.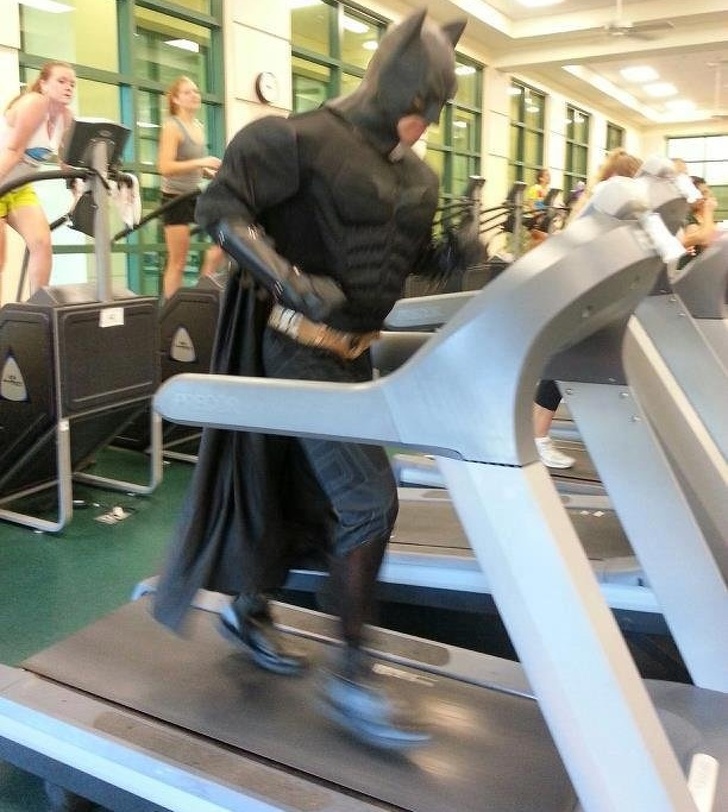 When you're training legs for the first time.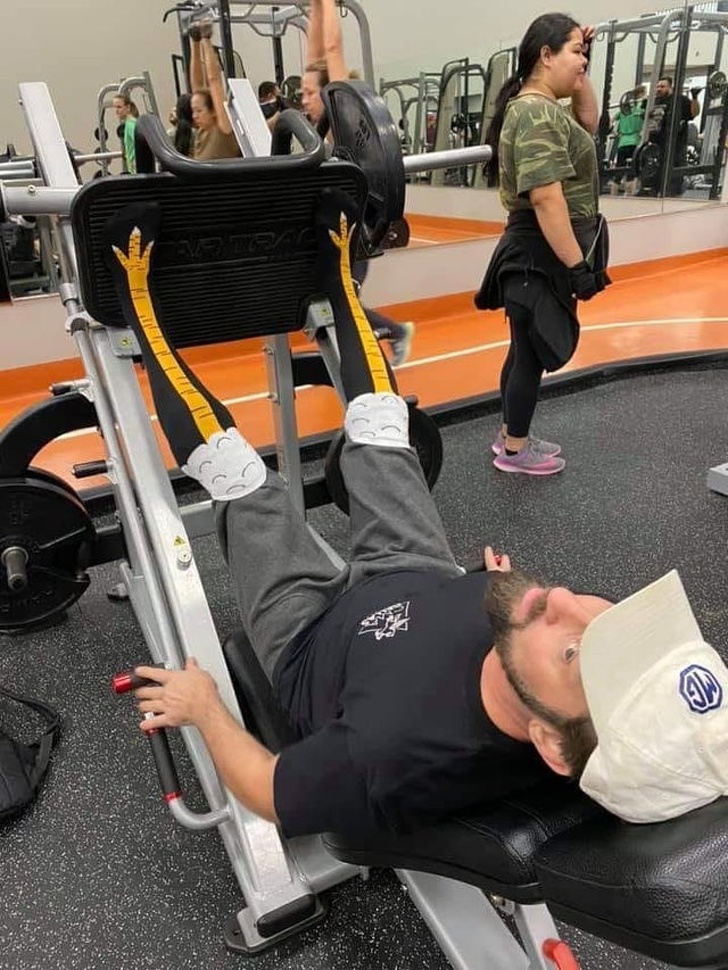 It's never too late to start.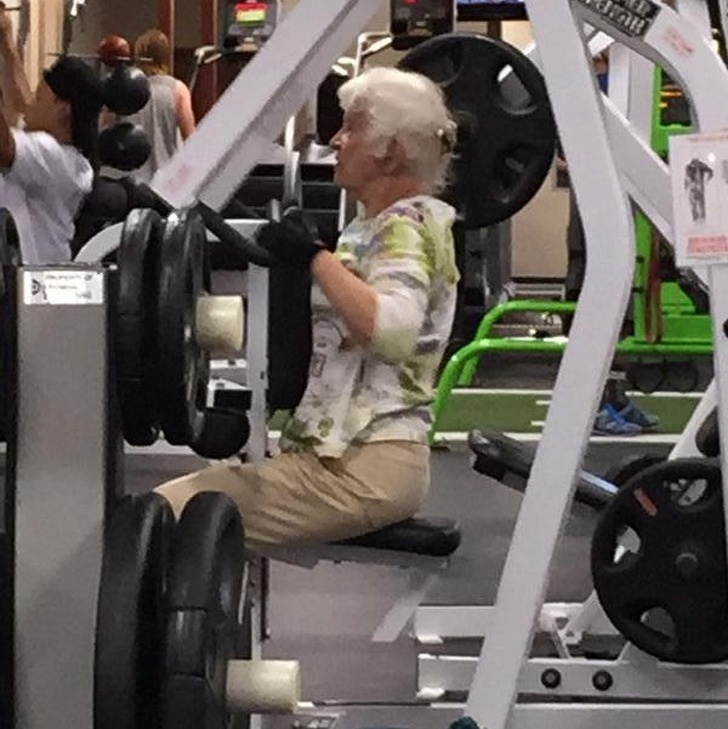 Those eyes make you want to try a bit harder this time.
Hirdetés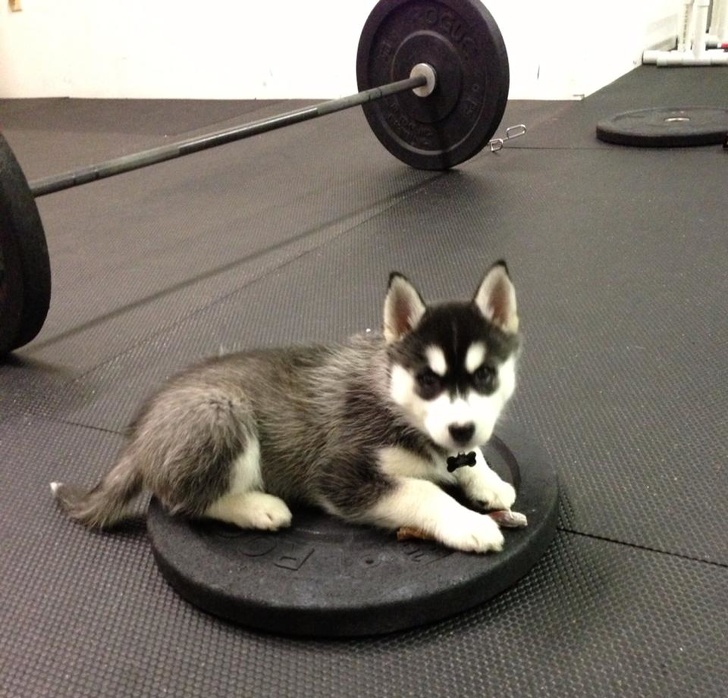 The best shirt for the gym.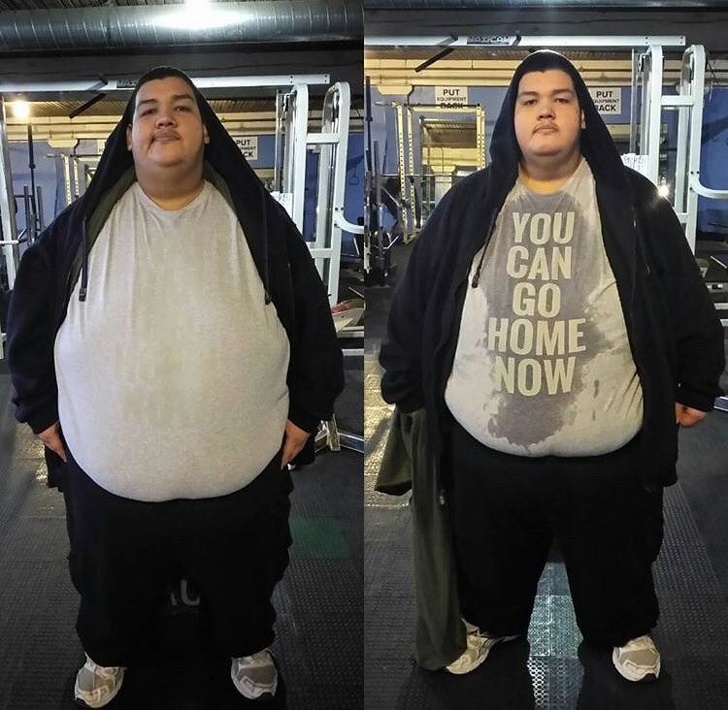 Ways to keep guys from hitting on you at the gym: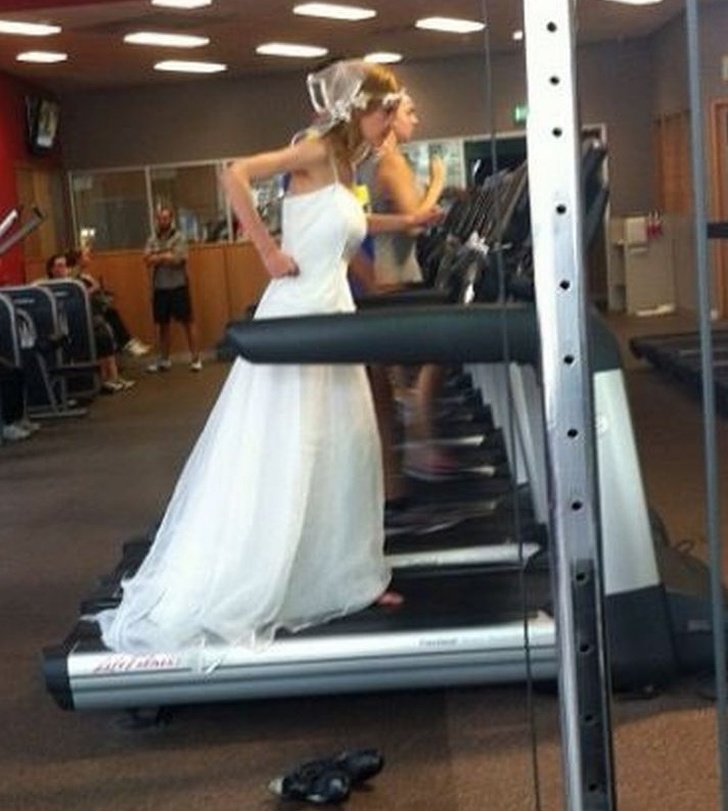 The perfect morning routine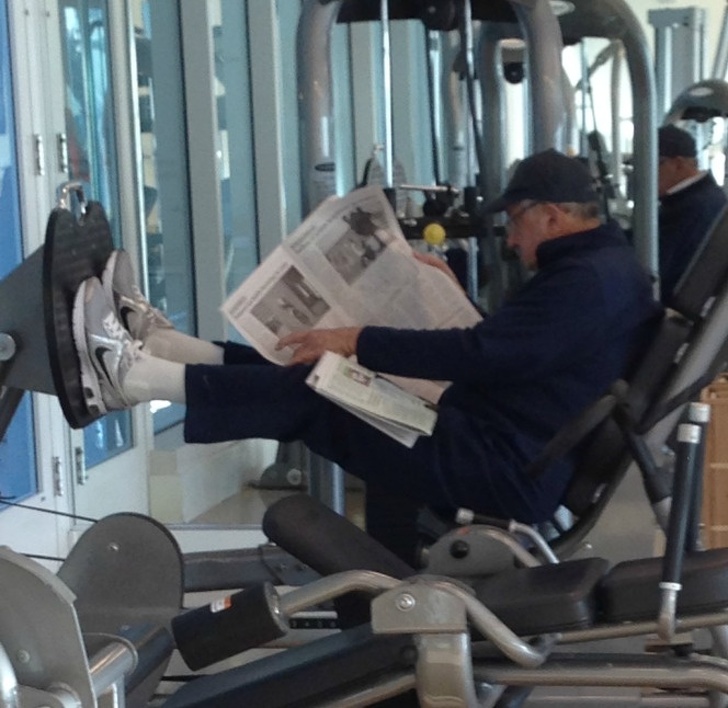 When your Gym tries hard to motivate you but fails to make any sense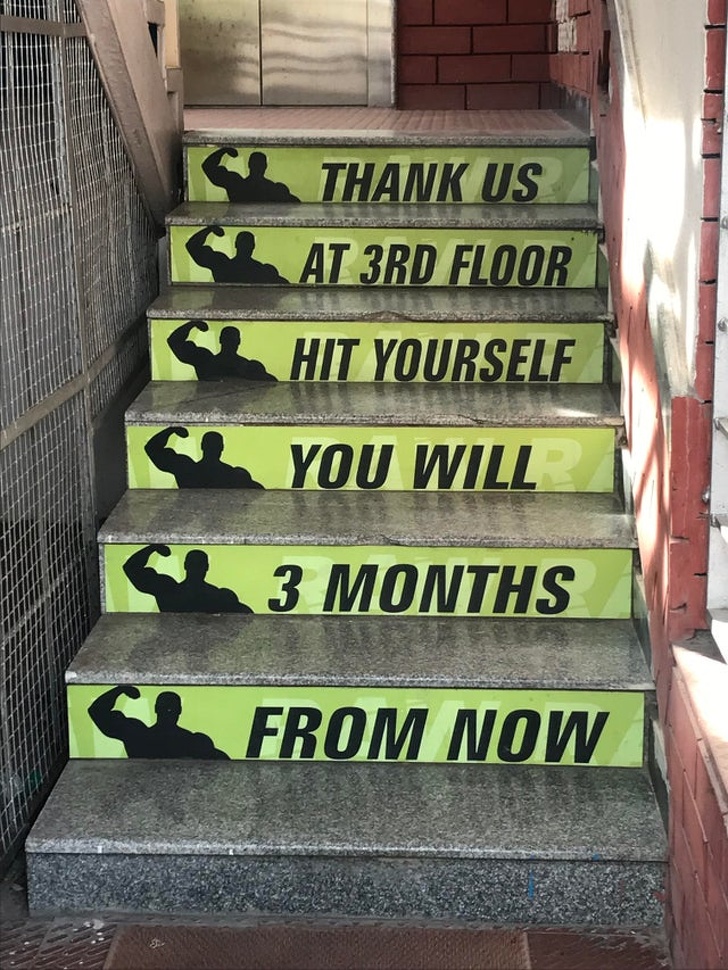 Hirdetés
When you're parrot wants to come as well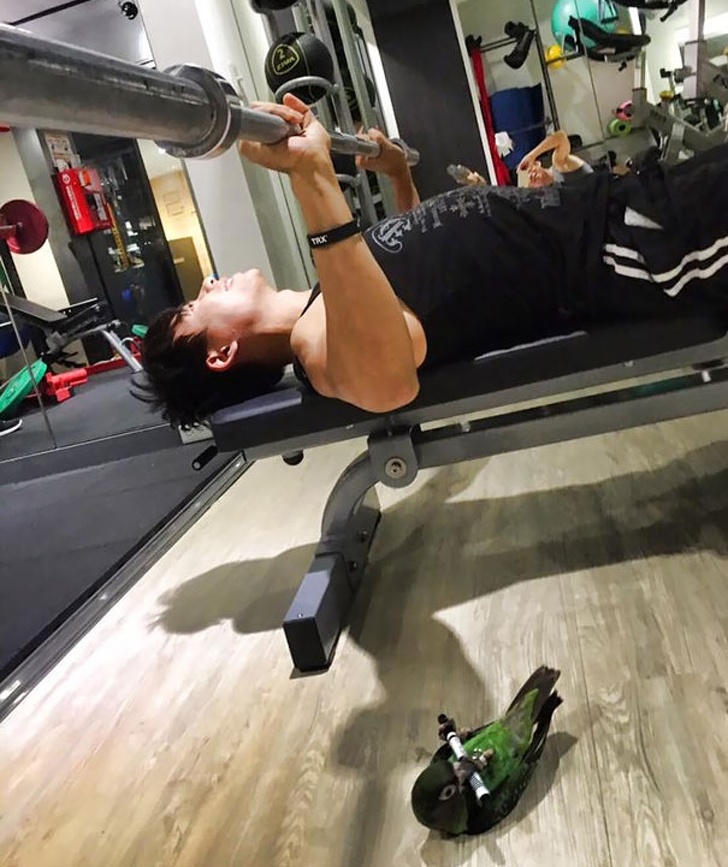 Mr. Potato Head decided to go on a fitness journey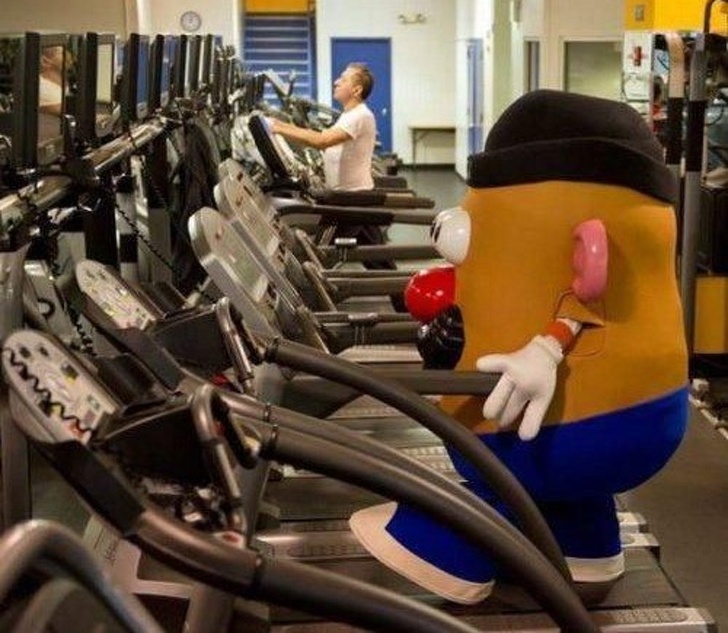 When you forget your gym shoes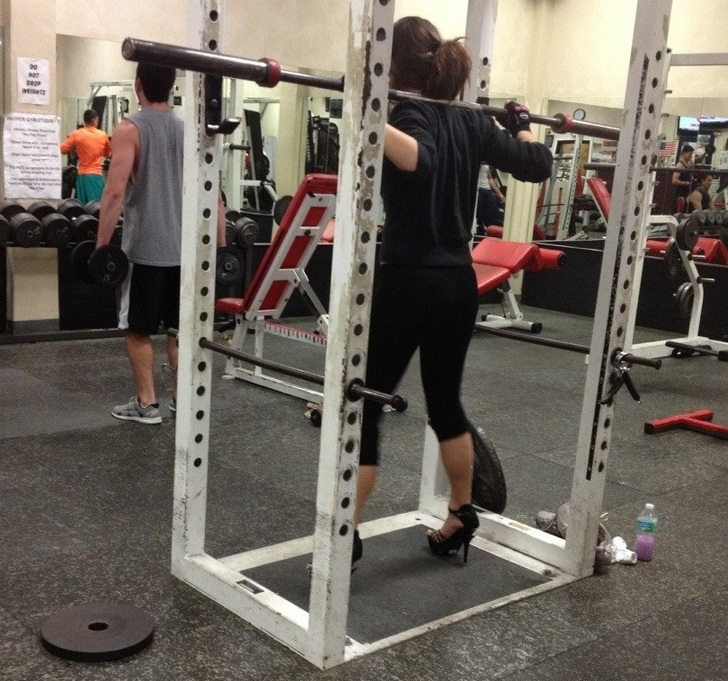 iPads are cooler than phones.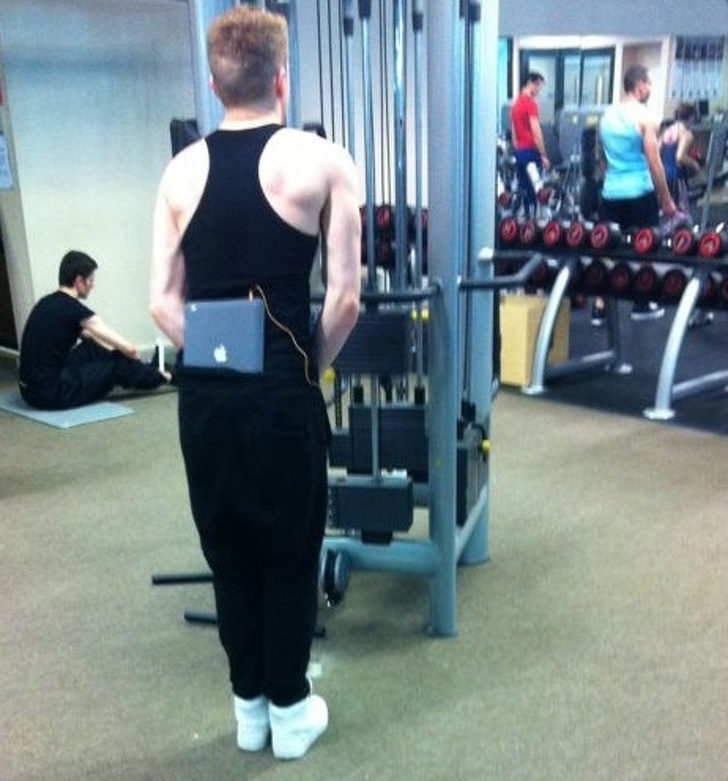 No matter how small you are, you can do it!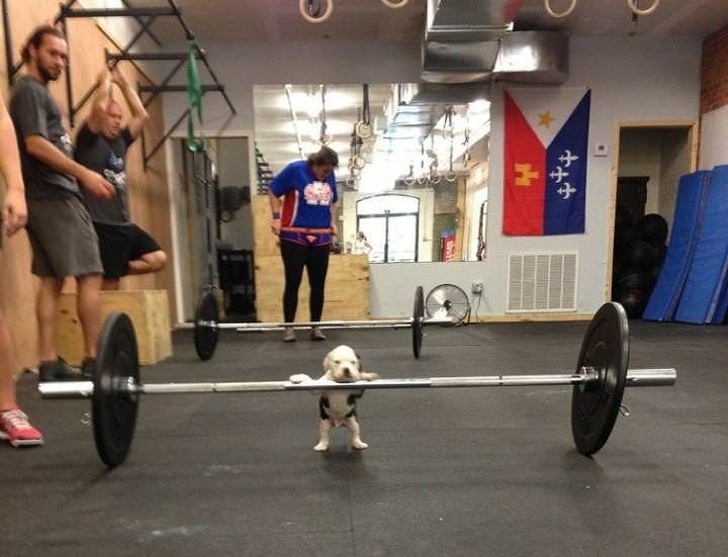 Did you like this post? Share it with your friends!
Hirdetés
Hirdetés