There are those who eat their food directly from a can or a box, in order to avoid making a mess and washing a dish. There are also those who will clean up only the space they need to use or those who, because of their laziness, prefer to not wrap a gift, reusing the wrapping of the actual product they're gifting. These and other stories are found in a Reddit thread dedicated to these slackers.
Hirdetés
Using those rolling stances wisely.
When your bag is full but you're lazy.
"Just throw the cans away, she said… I don't know how to follow the given instructions."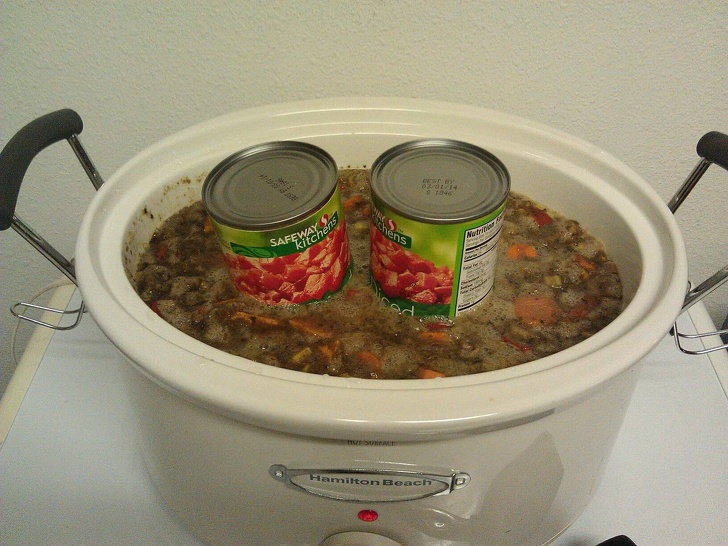 When you follow the instructions wrong and they have to clear it up for you: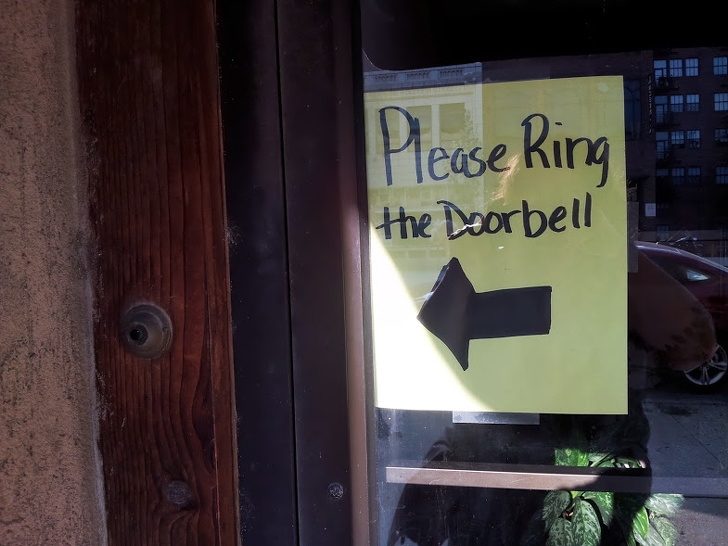 This is a very clever solution.
Hirdetés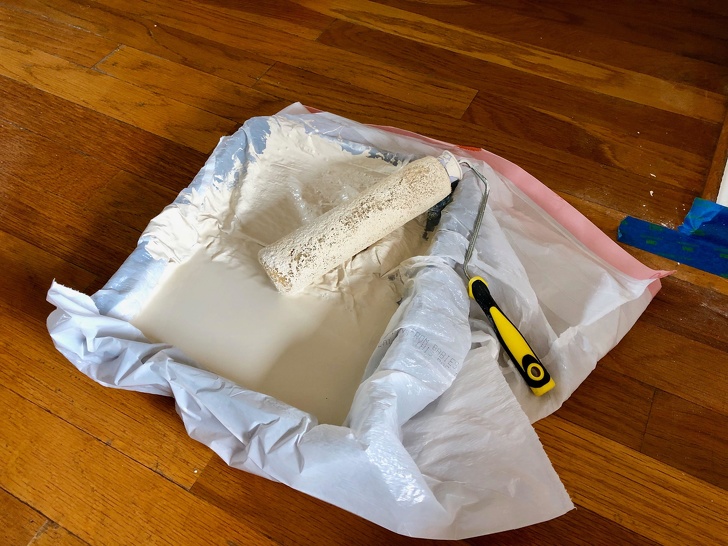 Thanks for the information.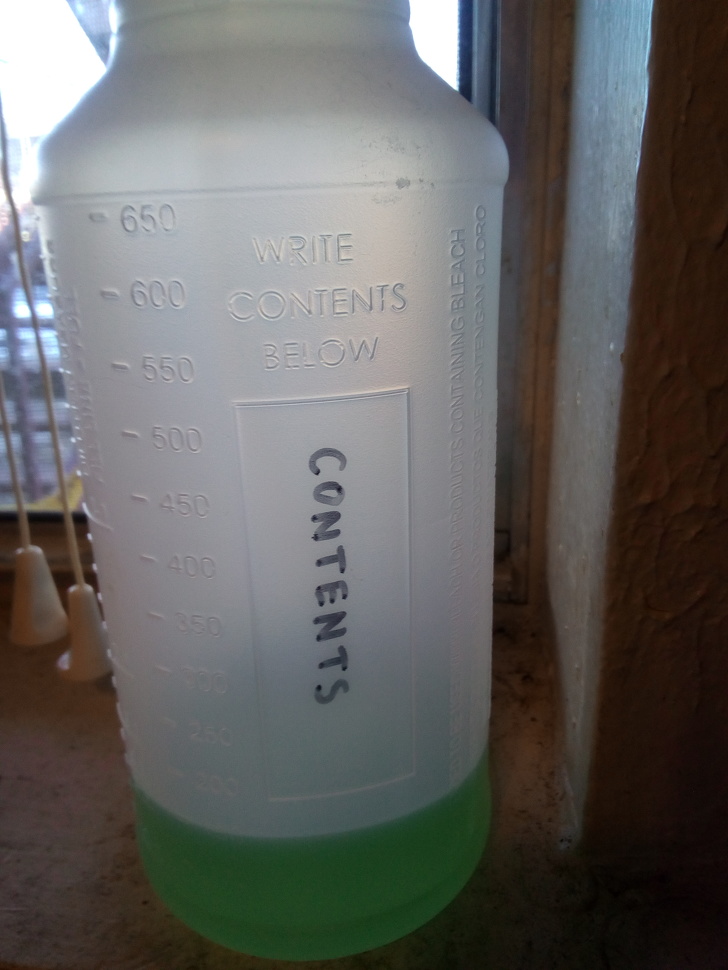 He's taking a nap.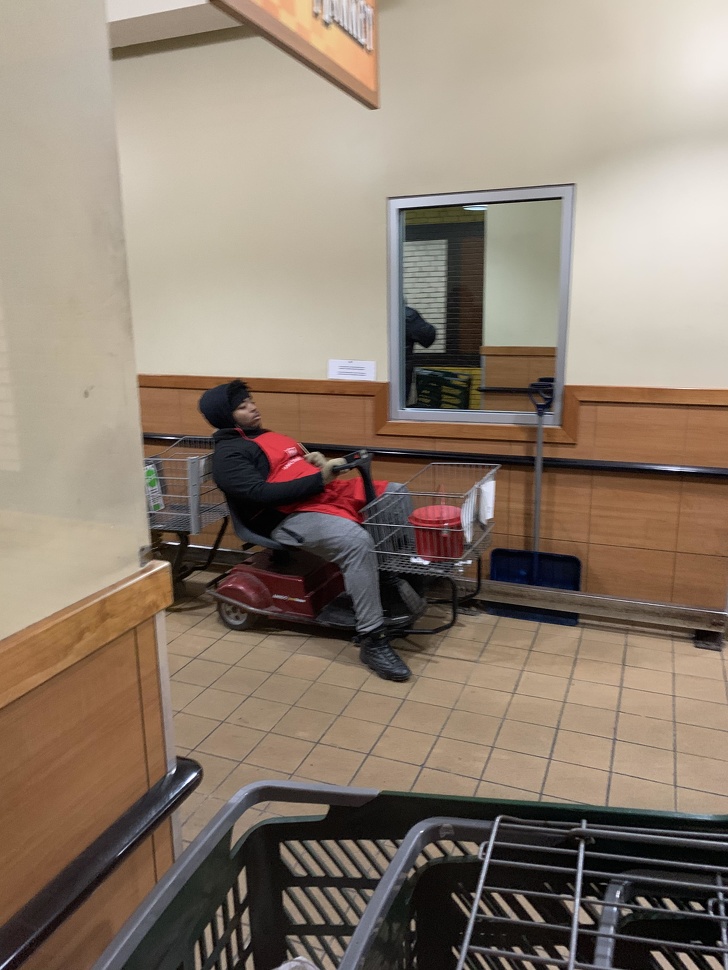 My brother is unbelievable.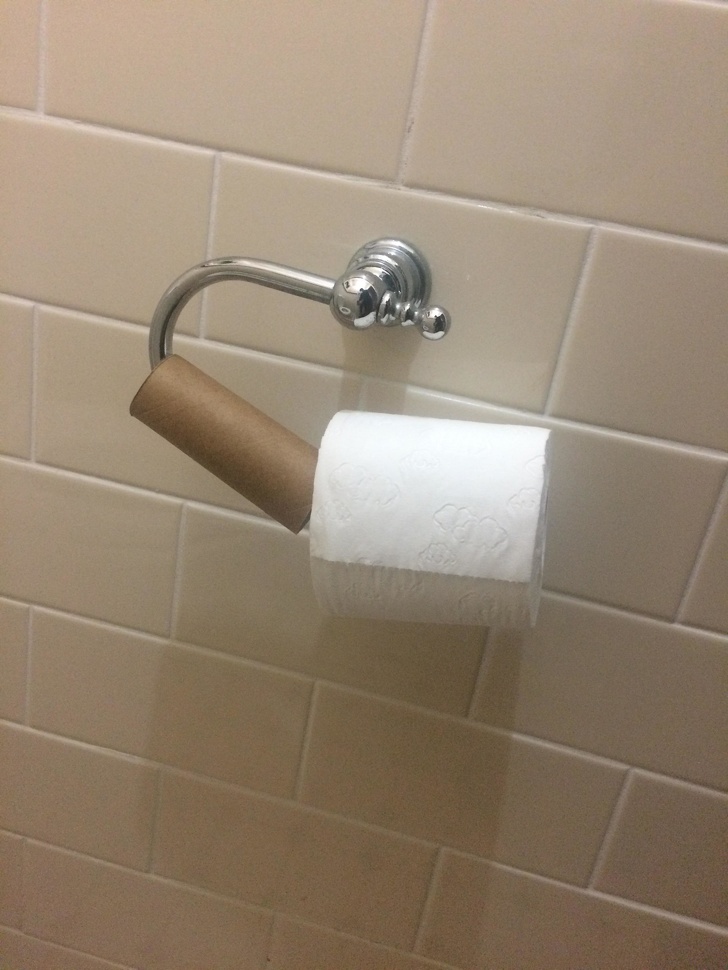 He's  changing the tires.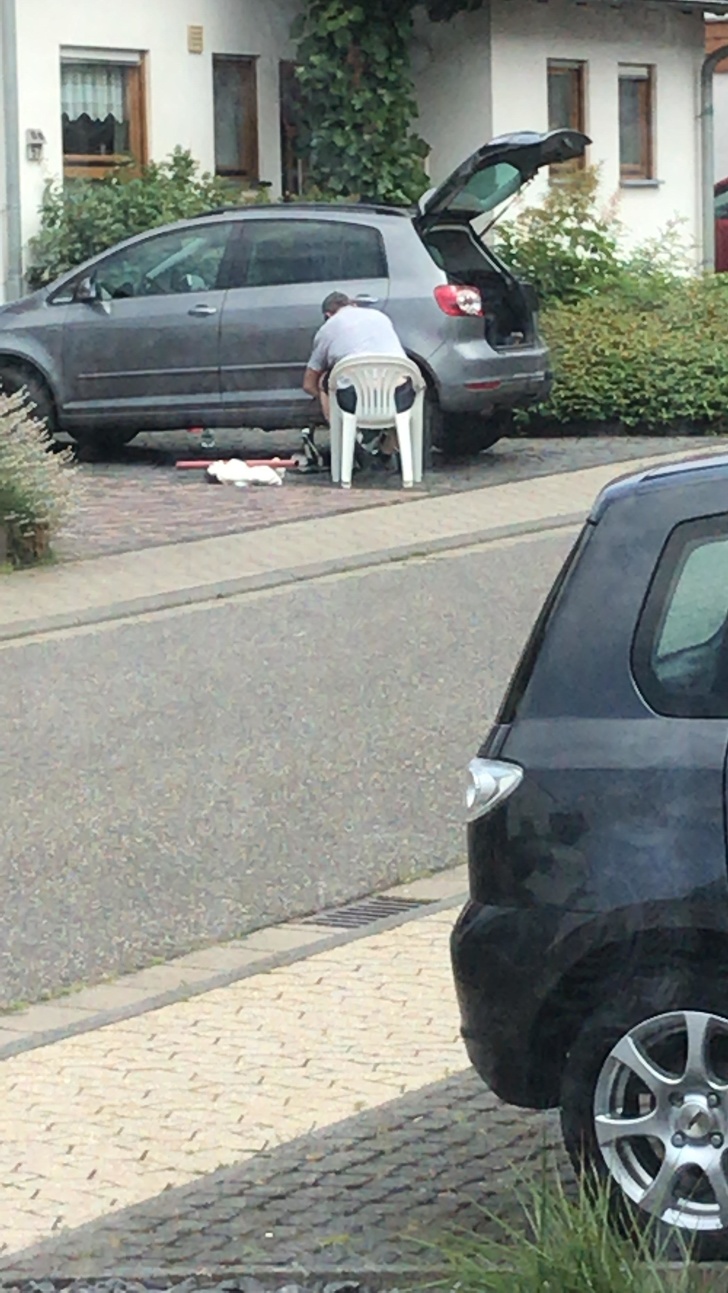 Hirdetés
The reason why you should not be too lazy to buy  a mouse pad.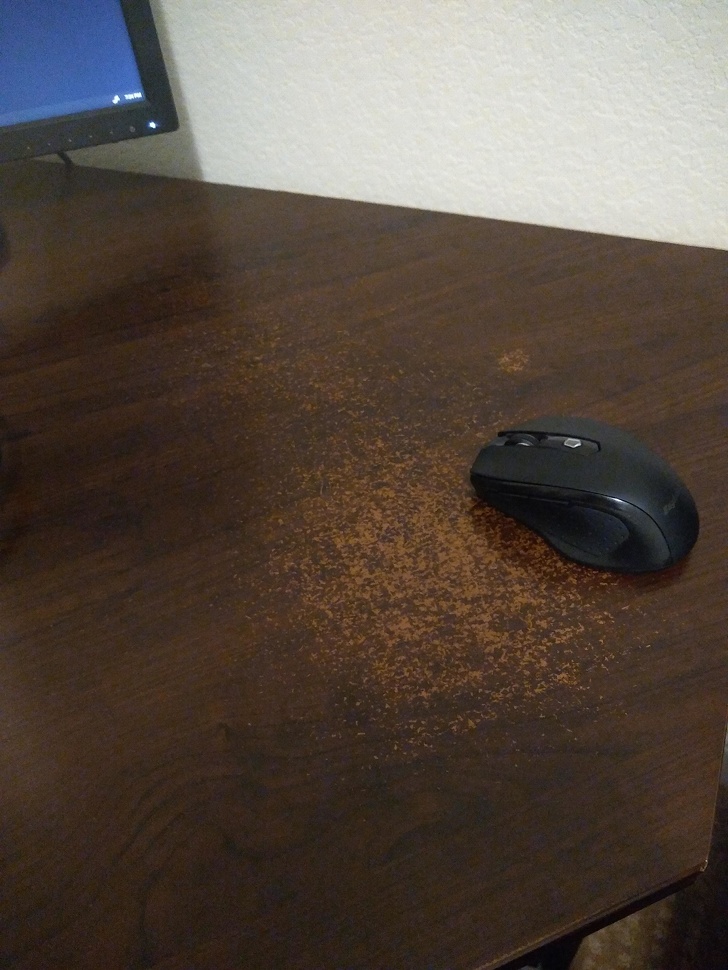 Like my new milk glass?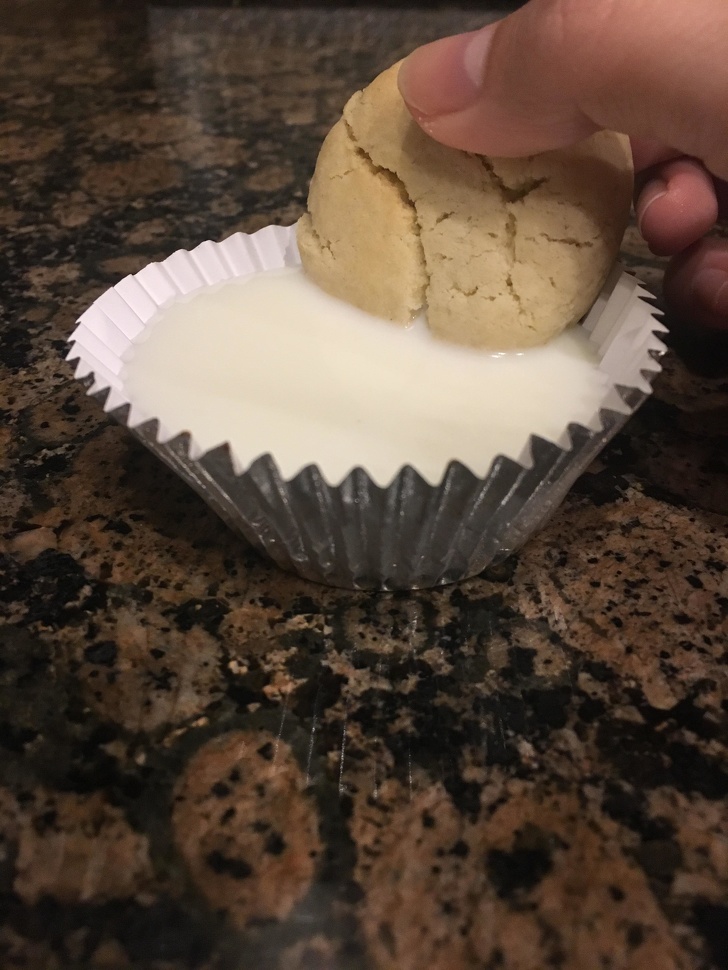 Only cleaning up the most important part.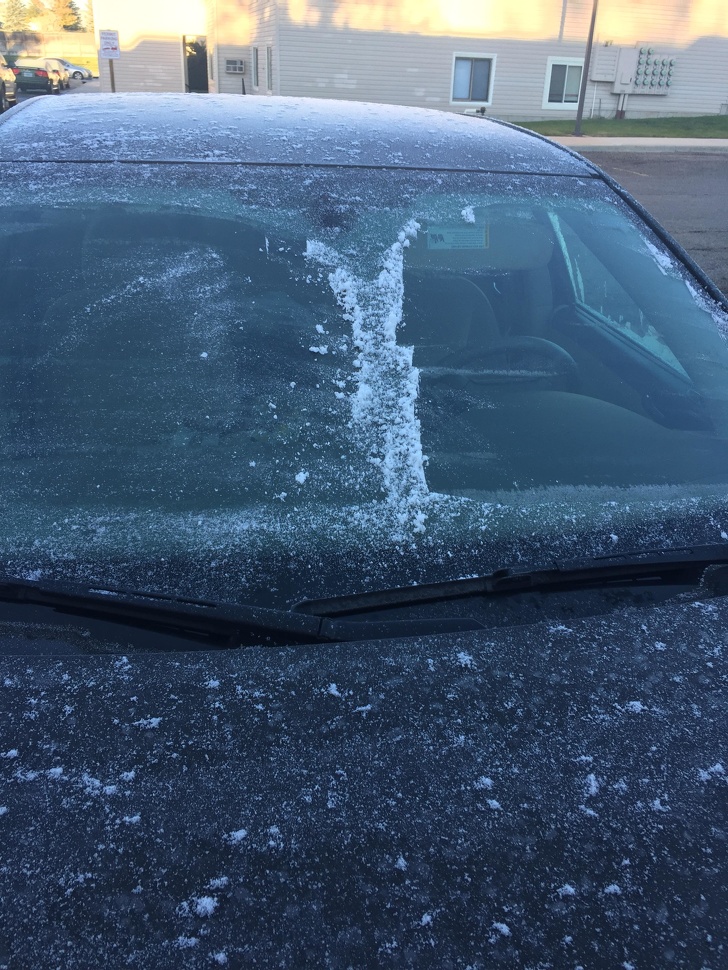 The delivery guy did not think this through.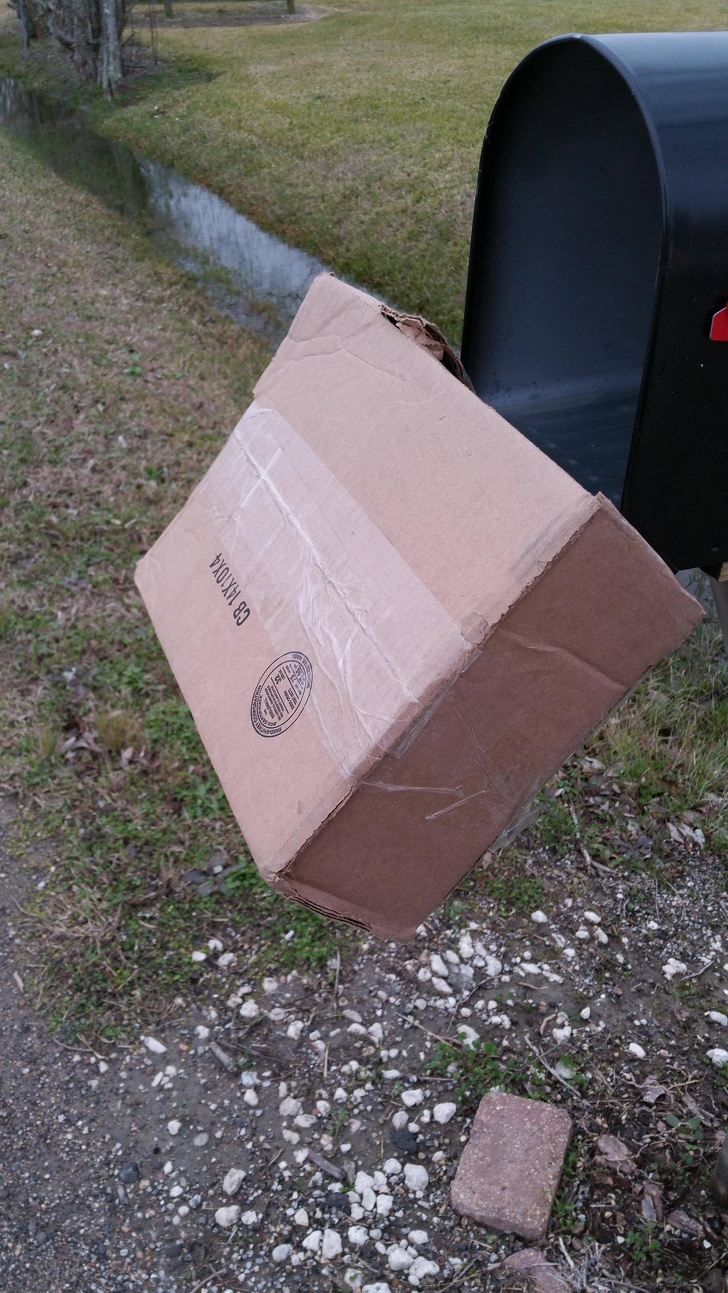 I was too lazy to wrap the whole gift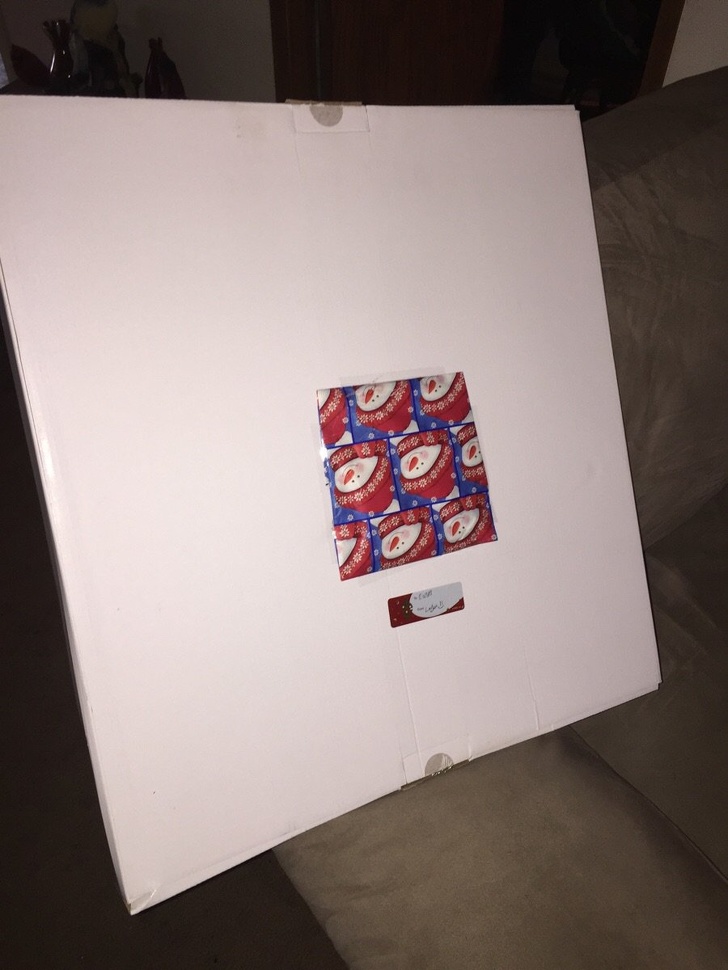 What do you think? Share this post with your friends!
Hirdetés
Hirdetés