Although they should never be kept as pets, wild animals can also be really sweet to each other and to us humans. When they feel safe, they can be very friendly, and those specials moments can be turned into photos that are worth sharing.
Hirdetés
Wolves love belly rubs too!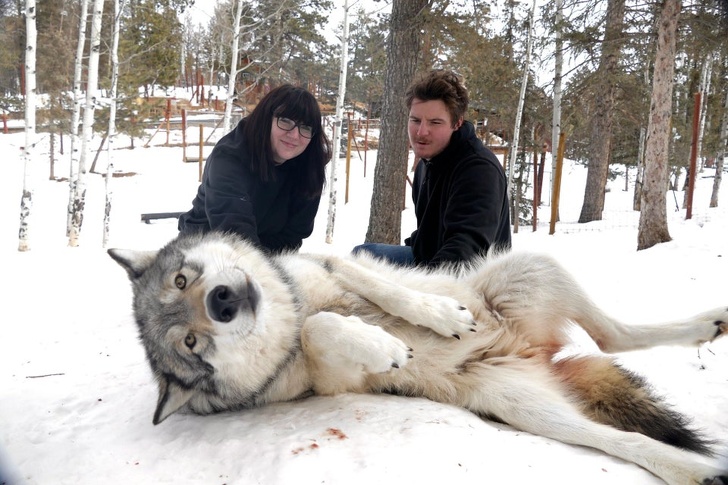 There's an island in Washington that lets you go on a 2 hour tour with super friendly wolves.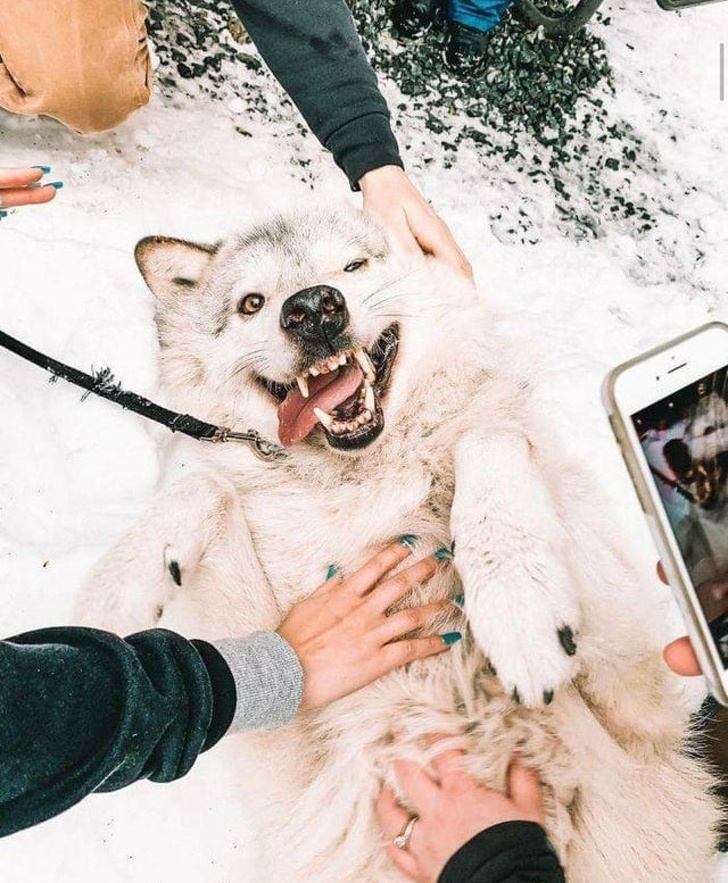 I think this bear cub liked me!
A tiger enjoying the soft snow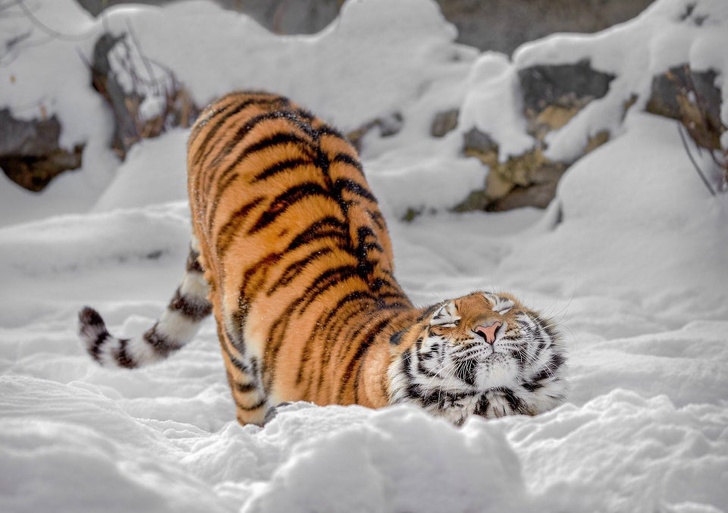 Family first!
Hirdetés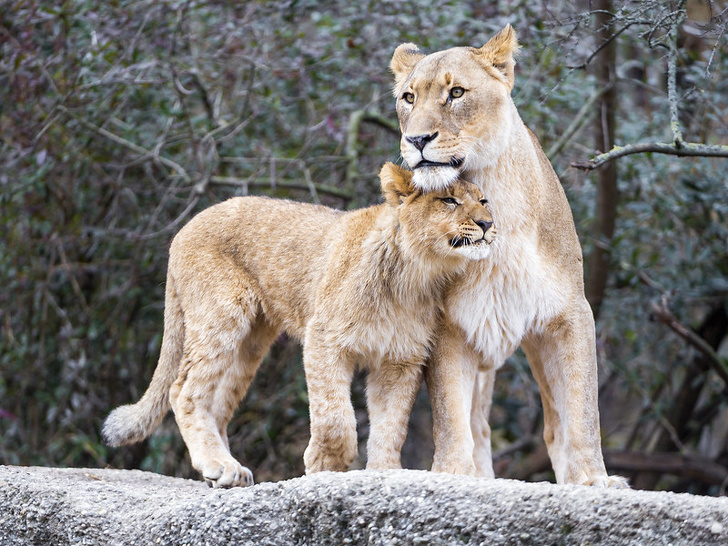 Look at this cute little cheetah!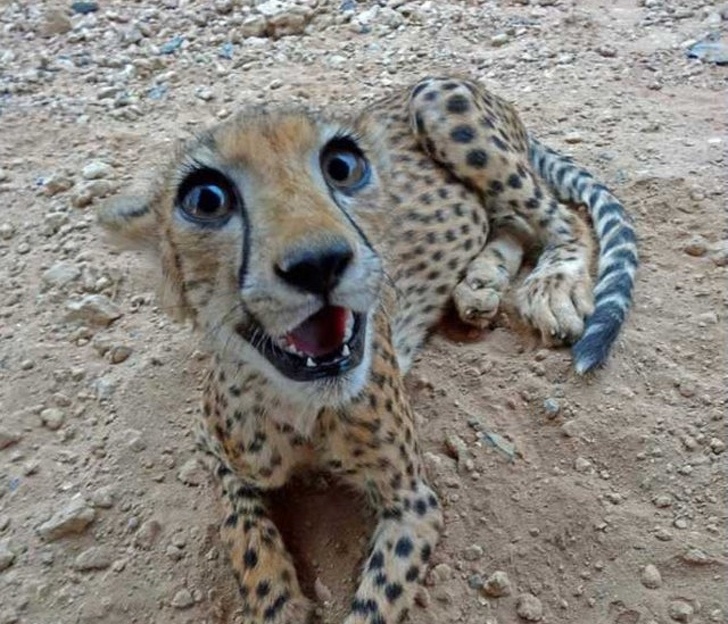 BFFs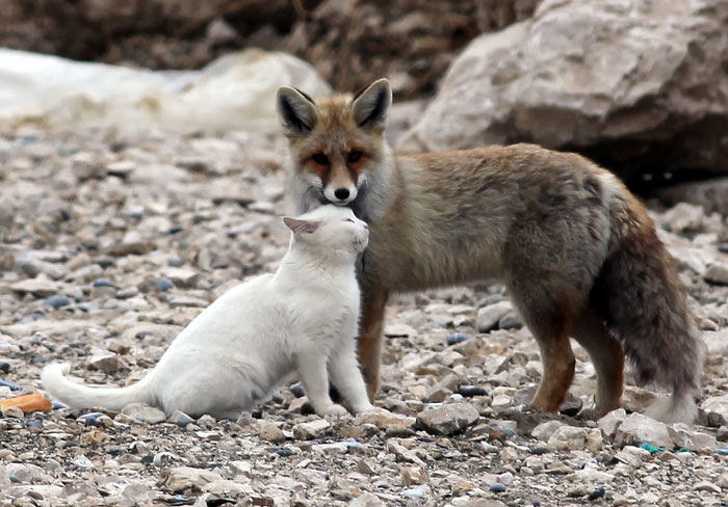 This elephant got his belly rubbed too.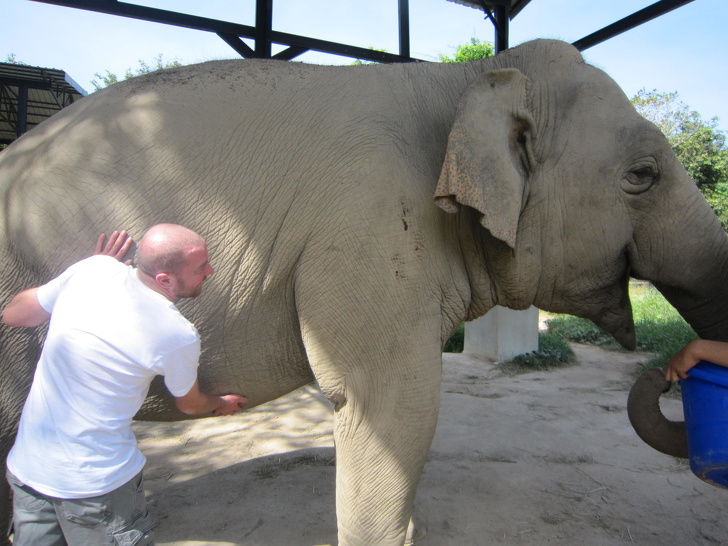 New hippo friend!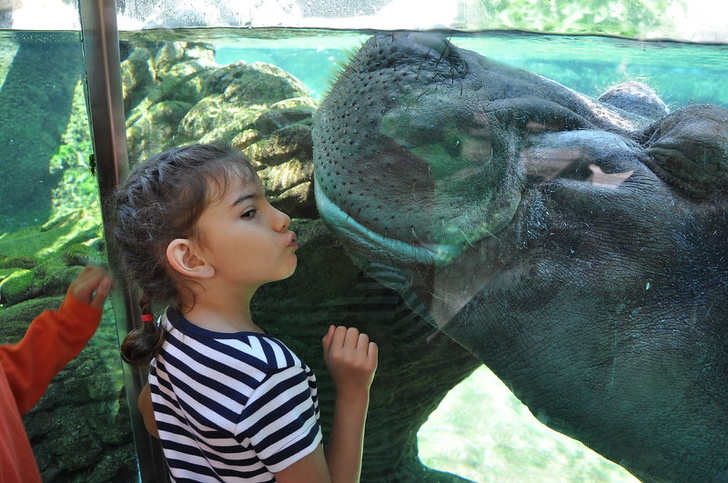 Hirdetés
The world's happiest cheetah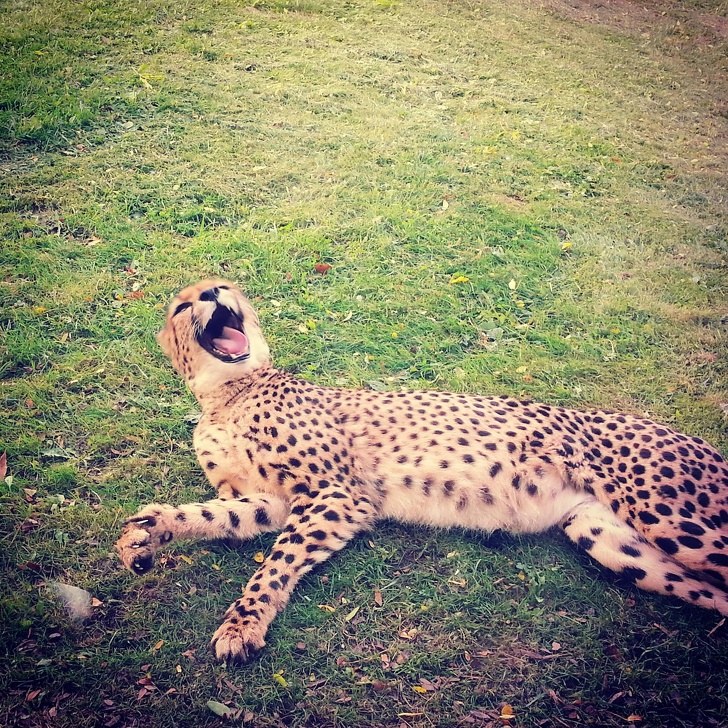 Fiona just recieved her Birthday gift!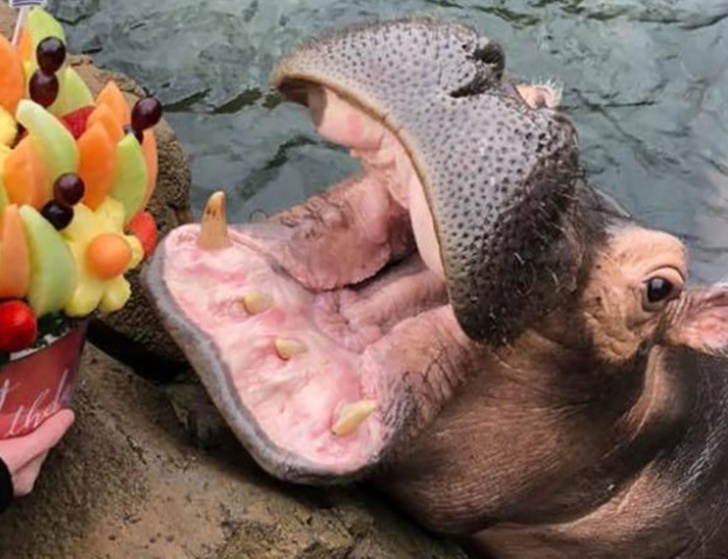 Meet Luna!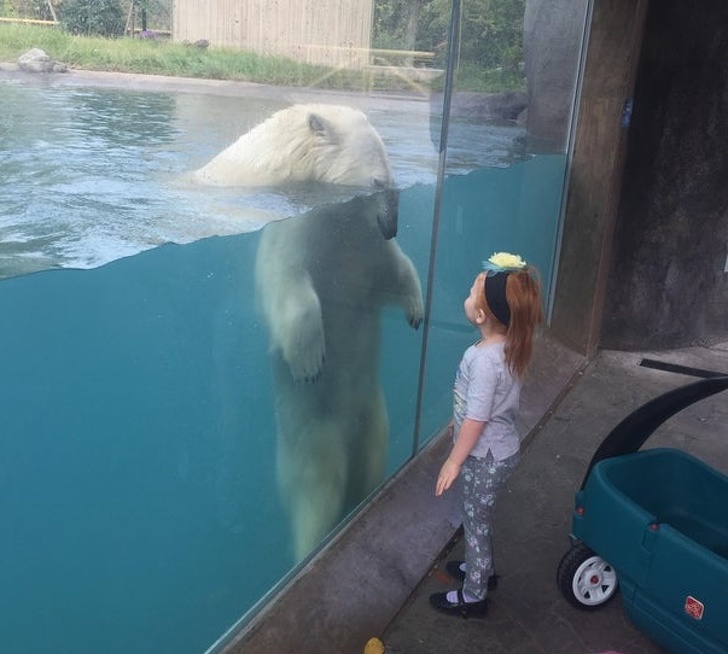 A Cayman Crocodile wearing a crown of butterflies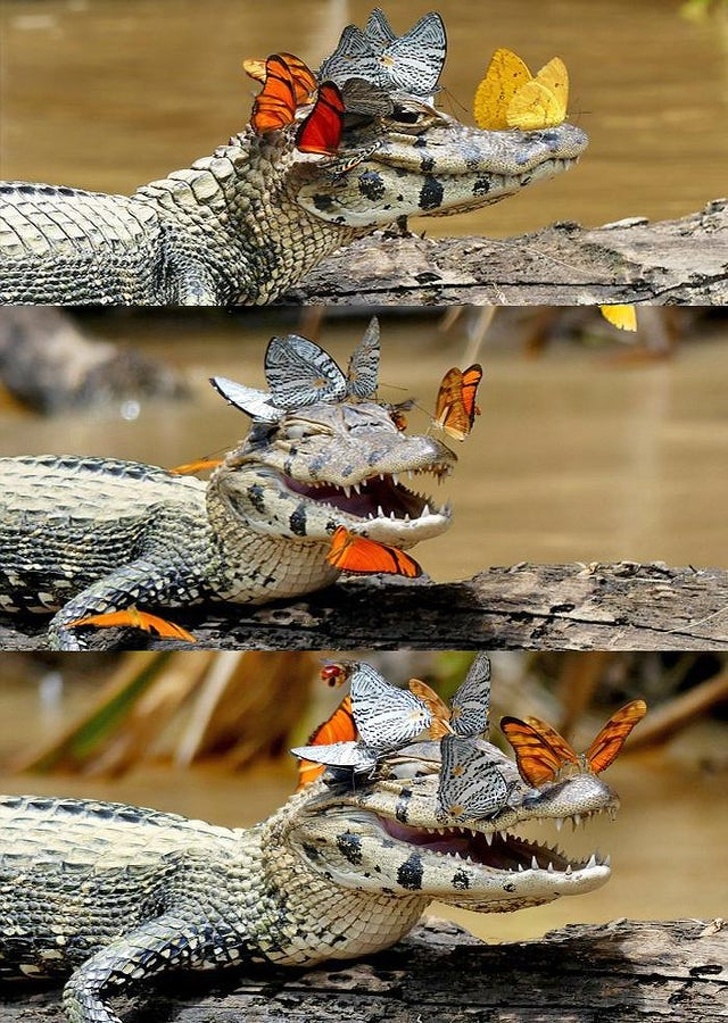 Baby polar bear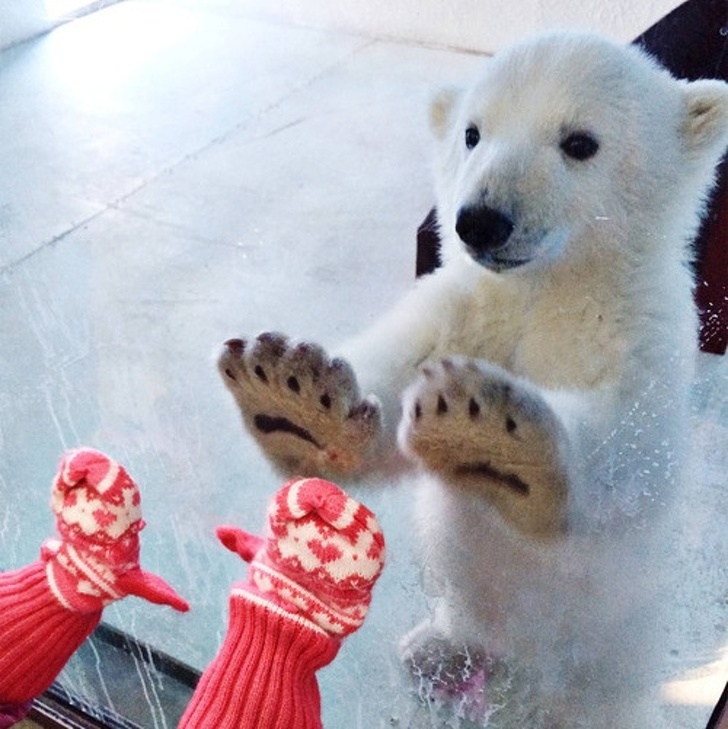 If you liked this post, share it with your friends!
Hirdetés
Hirdetés