Some people try really hard to stand out, and sometimes they will do it via a T-shirt. T-shirts are a popular way of self-expression, to show what Tv show you love etc. Why not try to make other people days brighter with a small print or joke? Some people do. And they are great.
Hirdetés
No, thanks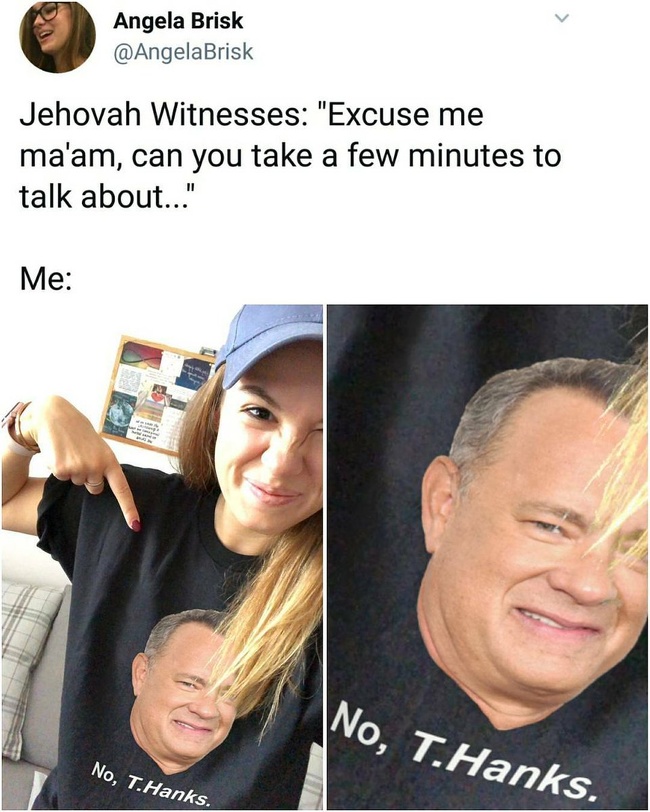 Stop taking selifes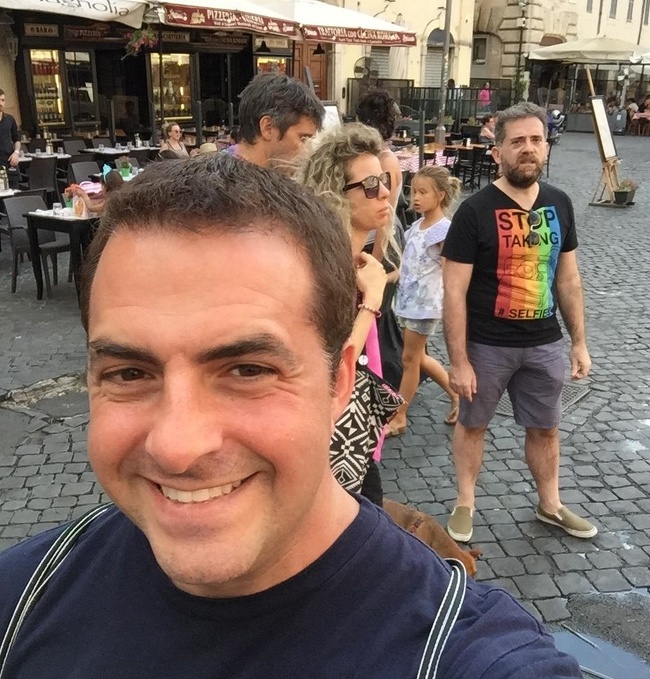 They sure did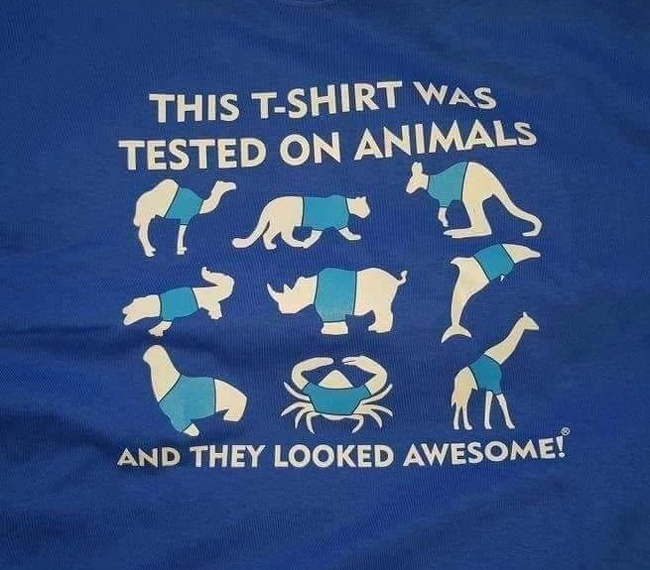 Happy family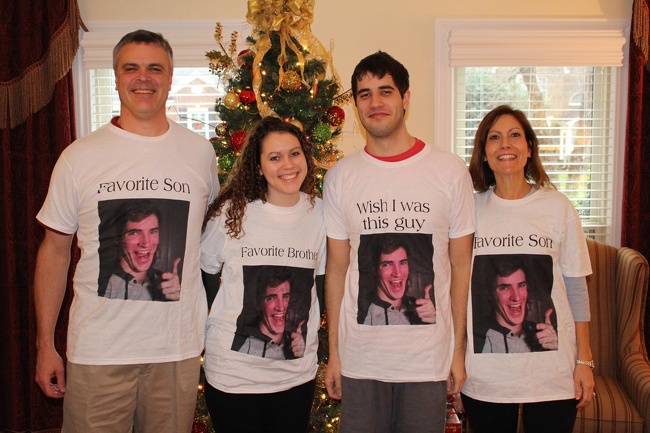 It took me a while..
Hirdetés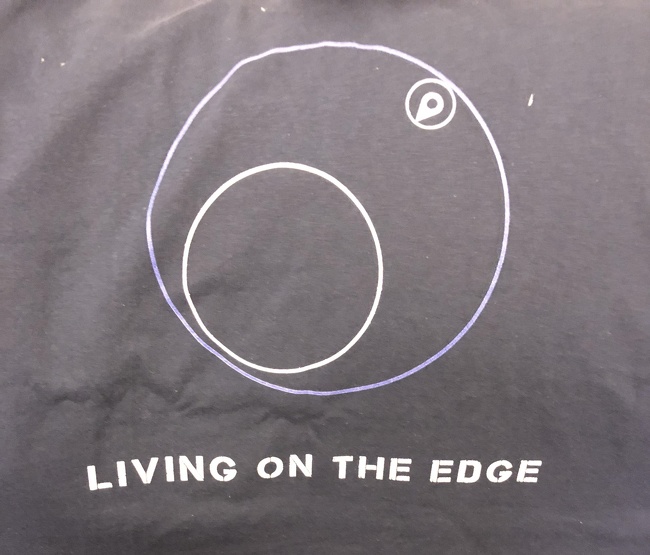 That's an expensive mannequin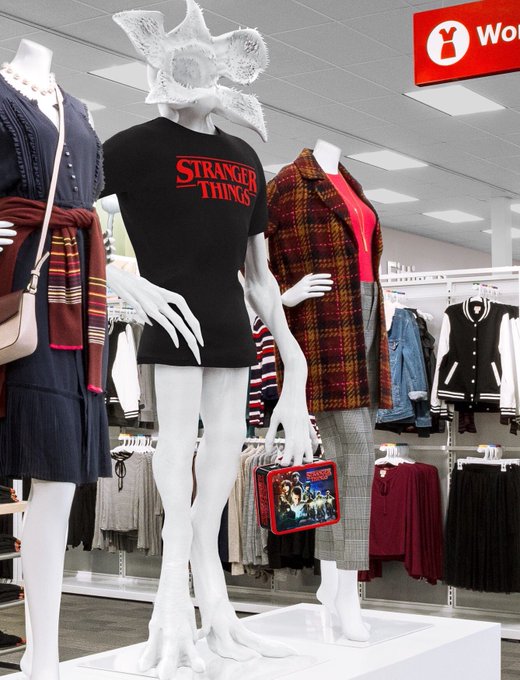 Just do it!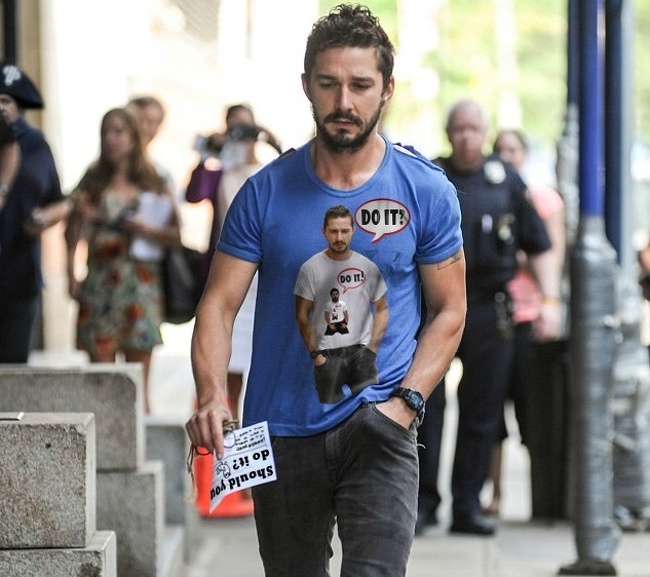 Macaulay Culkin wearing a t-shirt with a picture of Ryan Gosling wearing a t-shirt that has a picture of Culkin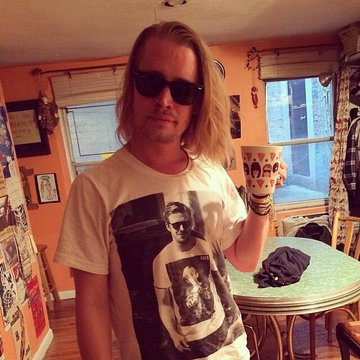 The article will continue on the next page ->
Hirdetés