Every pet owner believes that their furry friend is the cutest one in the world. But sometimes pets start to look even more adorable when they decide to take a nap on the stairs, hide under a blanket, or squeeze through a drink coaster.
Hirdetés
Fits right into the "kitten compartment" on my folding chair.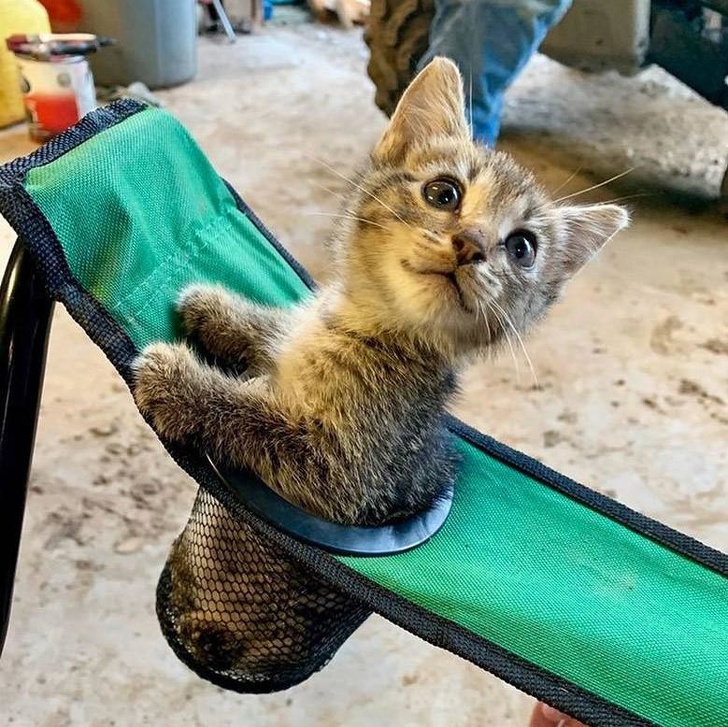 Looks so real.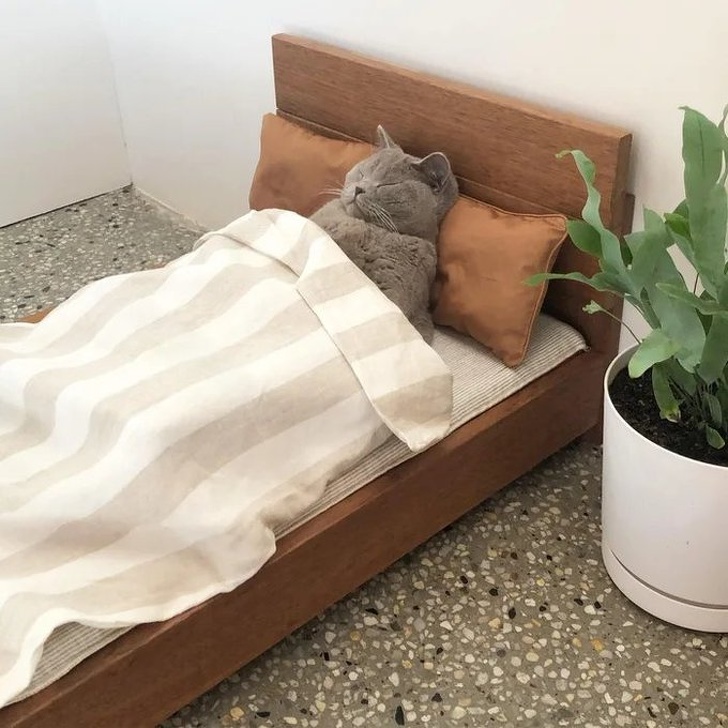 You alright there?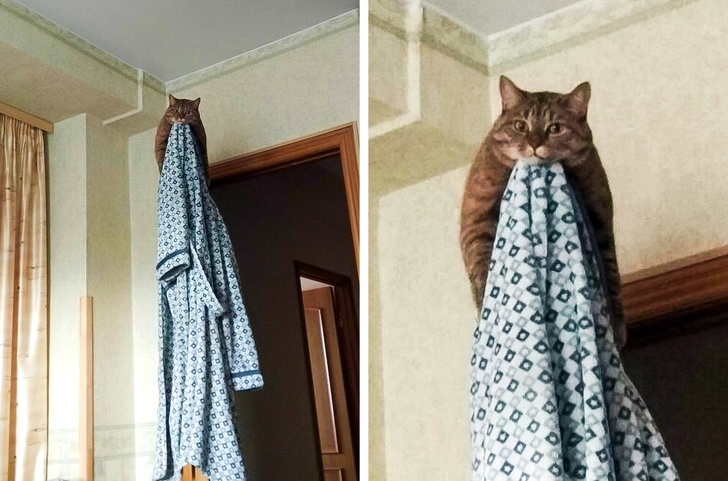 What I did not expect at all: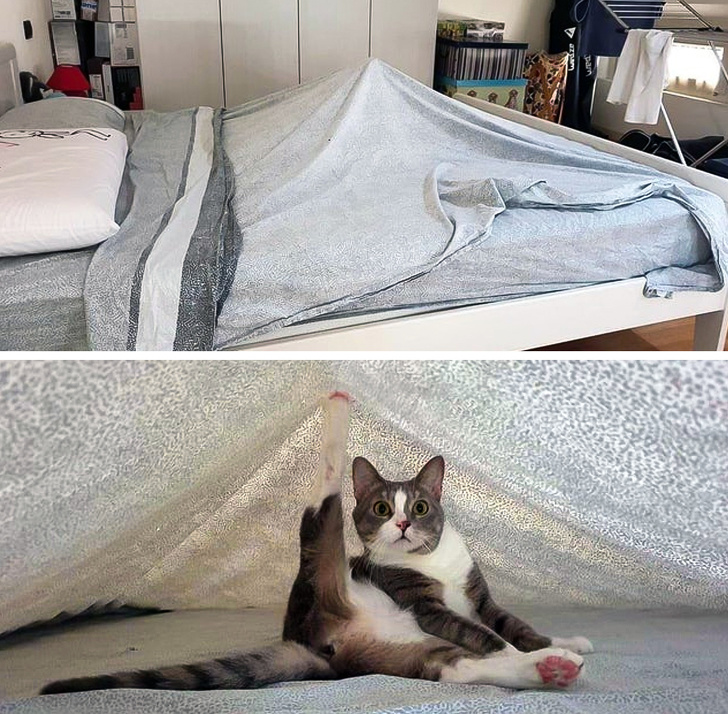 My cat got a sofa.
Hirdetés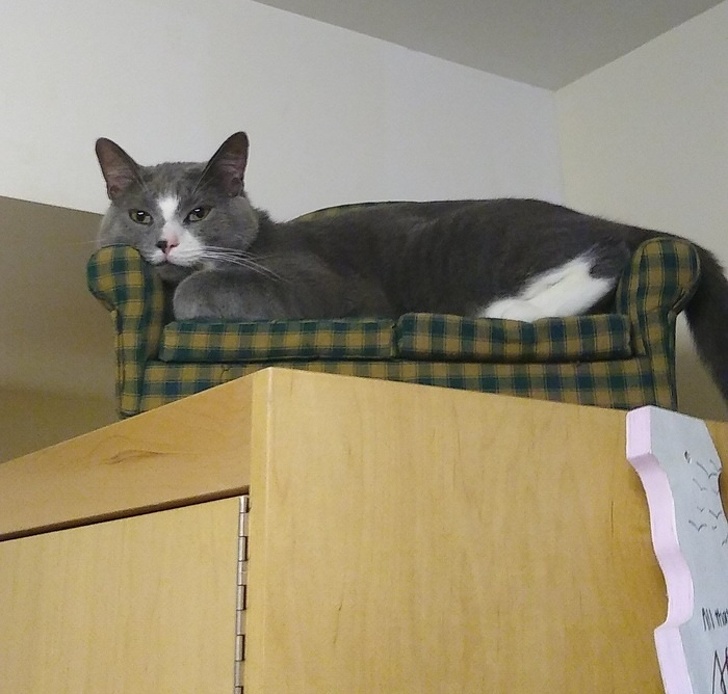 He sits like humans.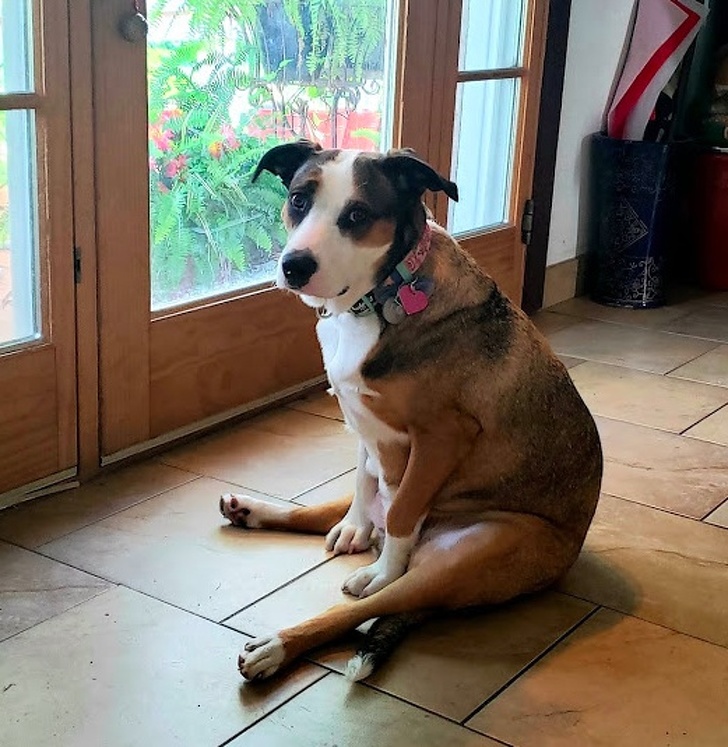 My kitten likes to climb up my shoulder, bury her head into my hair, and fall asleep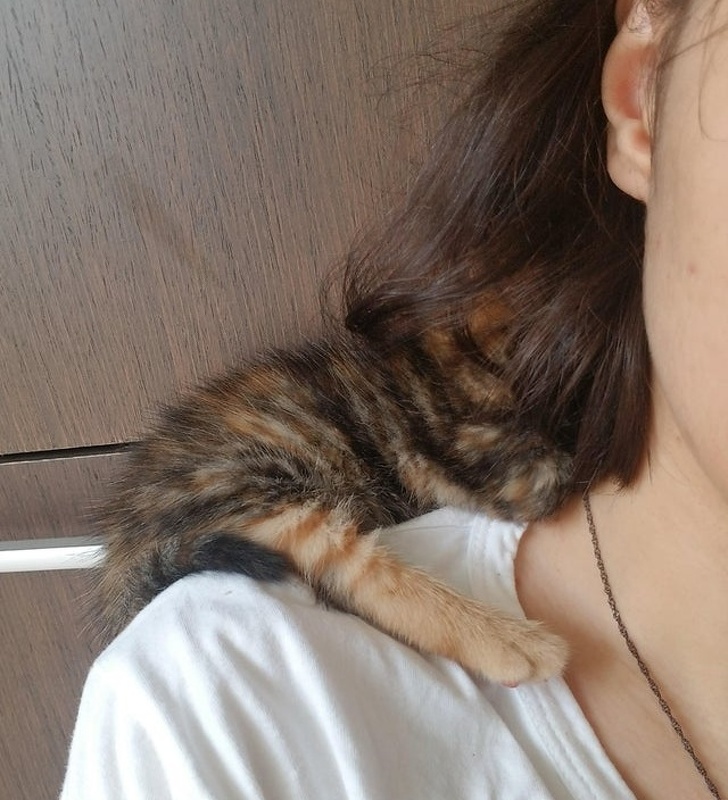 This hedgehog is prepared for the ride.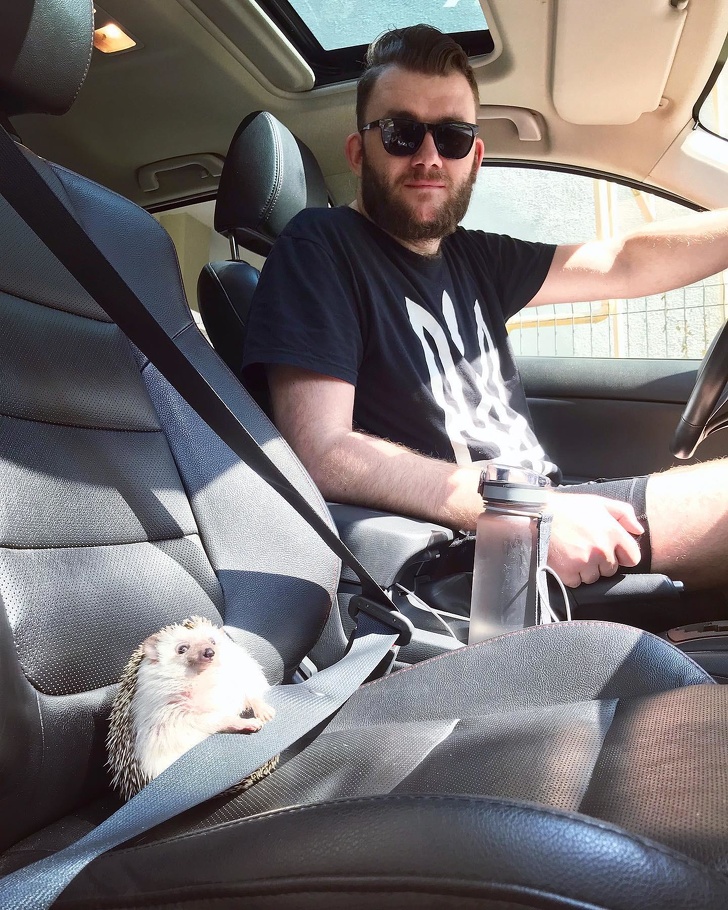 My boyfriend and my dog playing video games together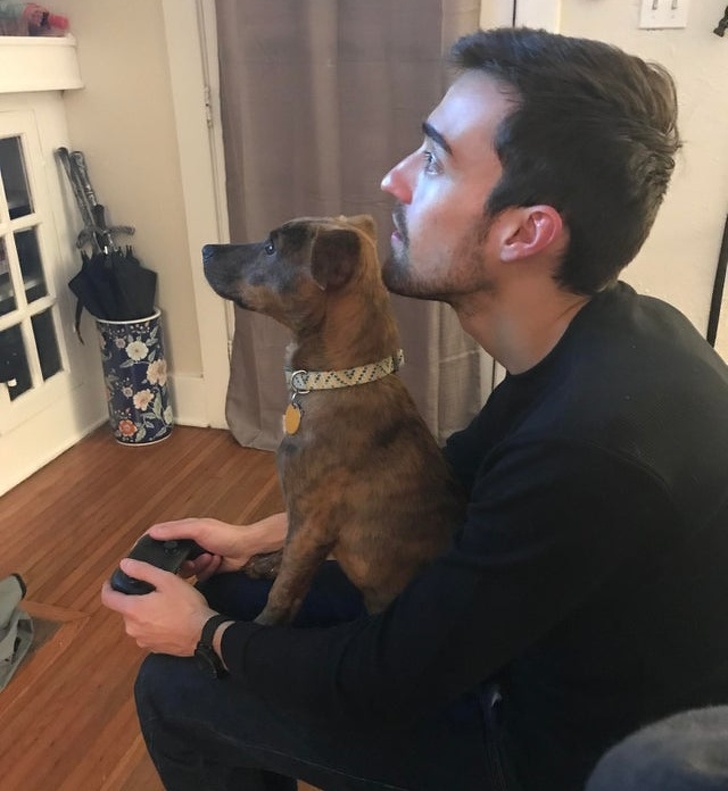 Hirdetés
Why I'm late with all the paper work: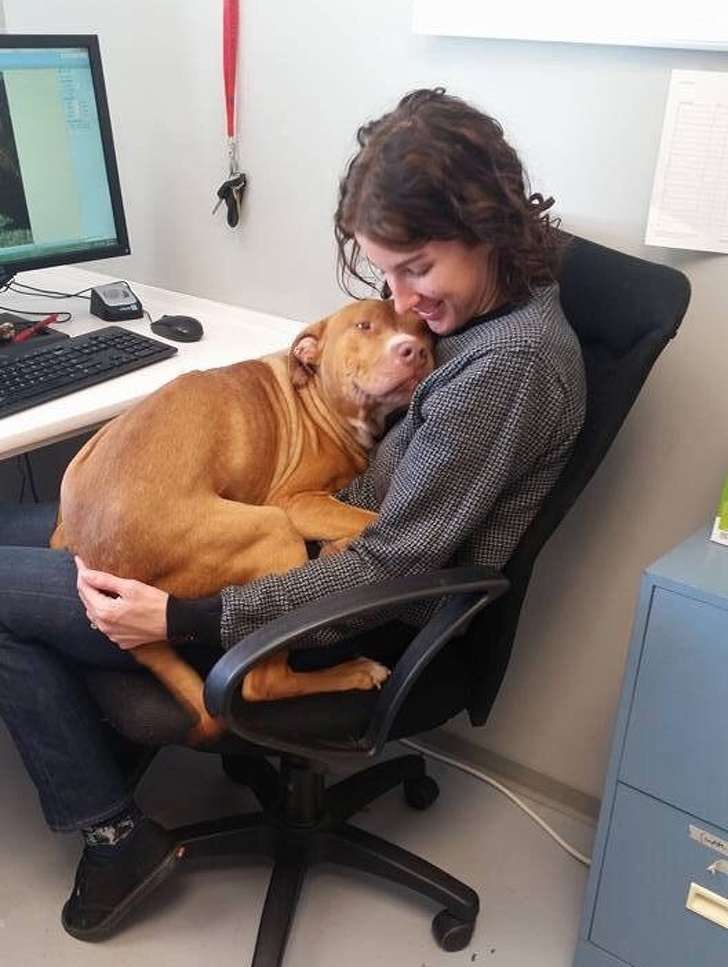 I bought my son a camping chair today. I took it home and heard my son crying after 10 seconds. This is why.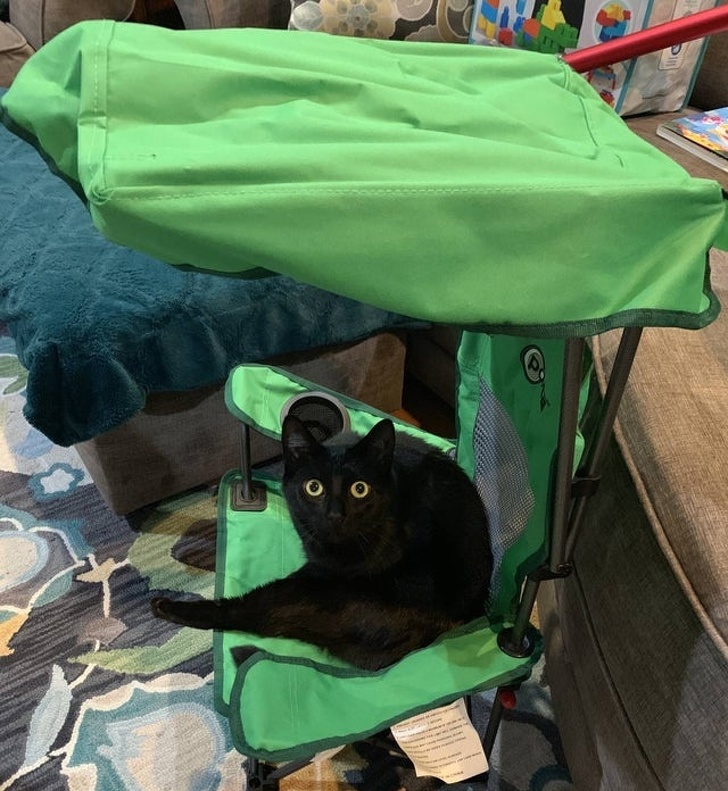 He was so cute I couldn't wake him up.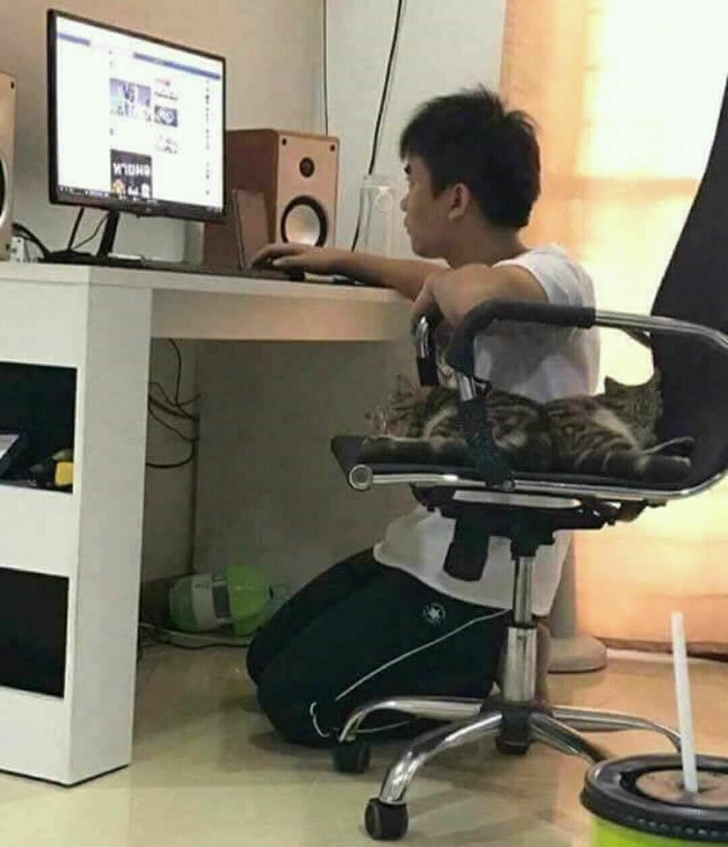 Sunbathing and it's stages.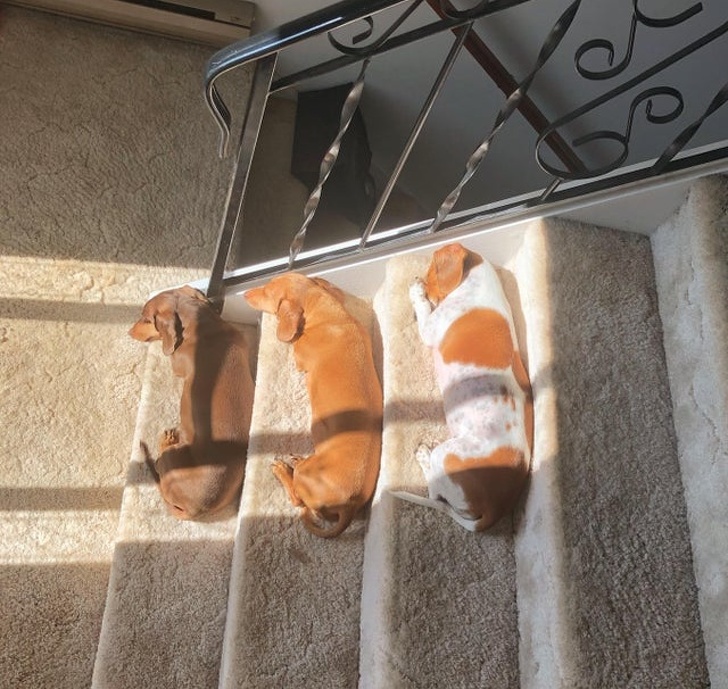 The best bed: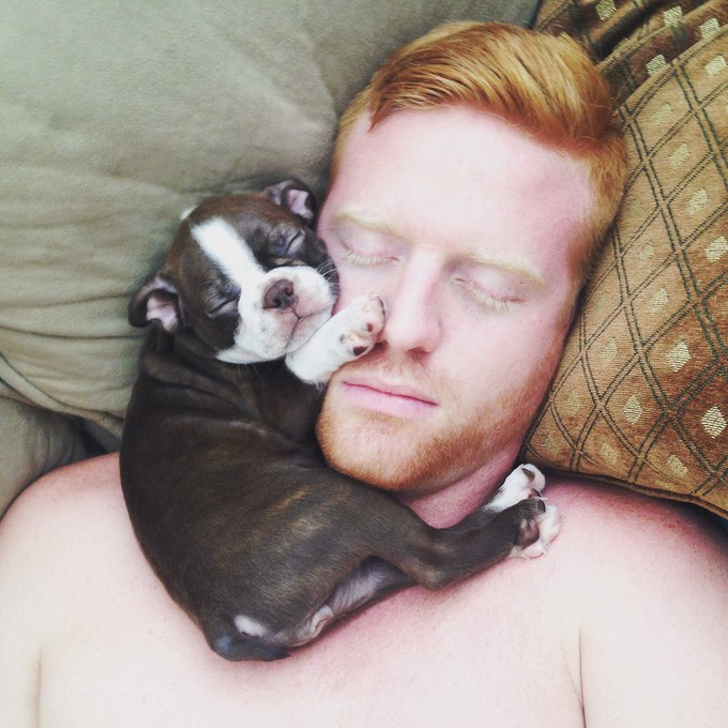 The most comfy position to sleep?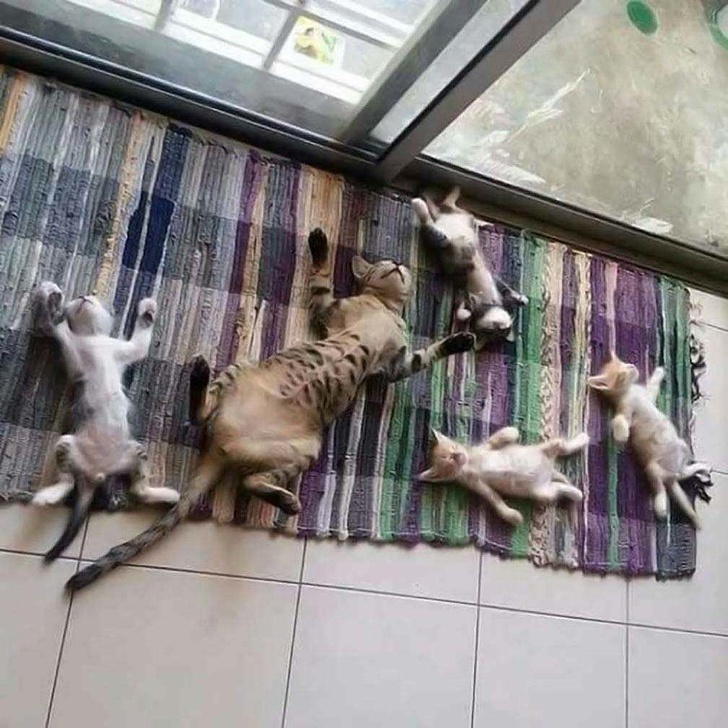 Hirdetés
If you liked this post, share it with your friends!
Hirdetés