People who stay in hotels often, know exactly what to expect during their stay. However, there are hotels in the world that can amaze their guests:
Hirdetés
At my hotel you don't need to go into the shower to turn it on
A rope that turns on and off all the lights in the room.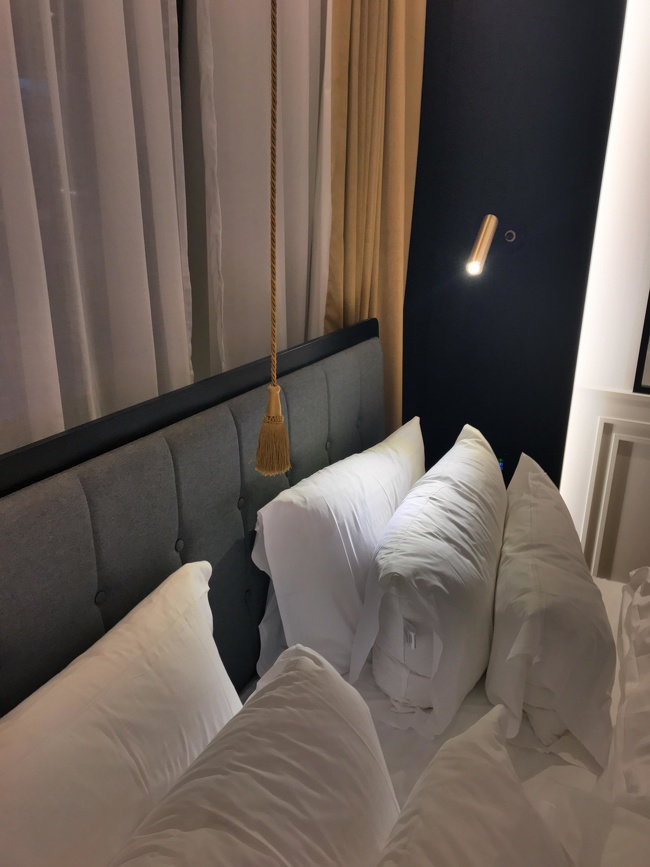 Fresh remotes.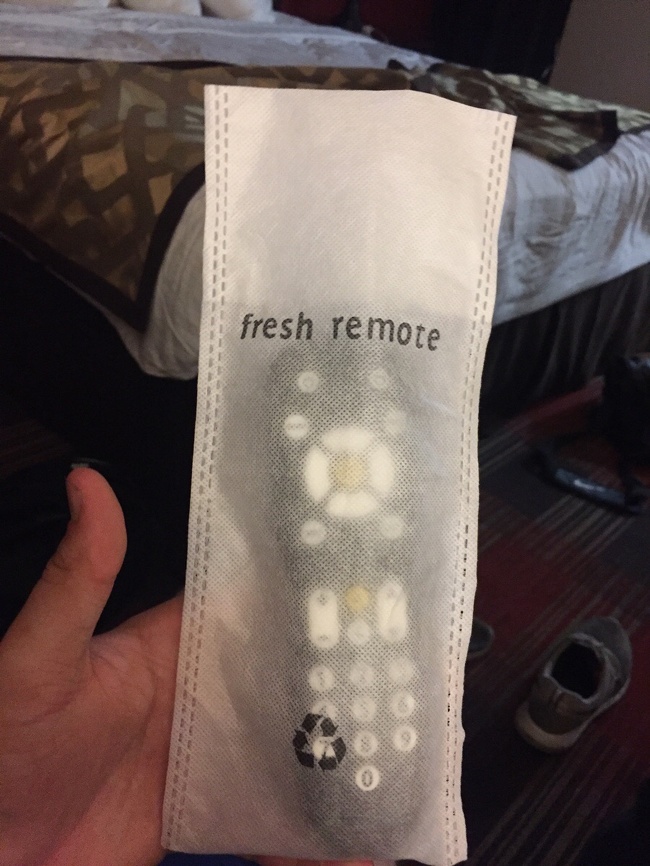 A free cellphone you can take with you around town during your stay.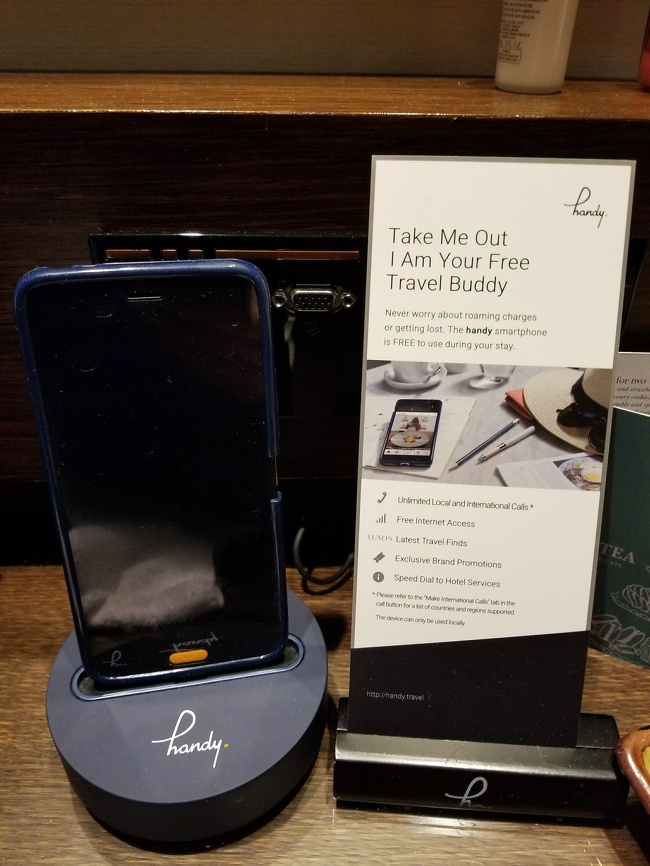 Amazing!
Hirdetés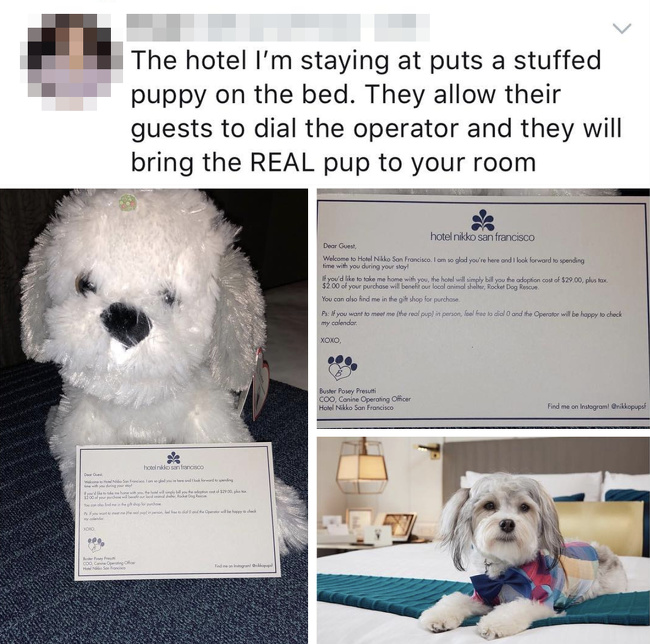 A useful checkilst.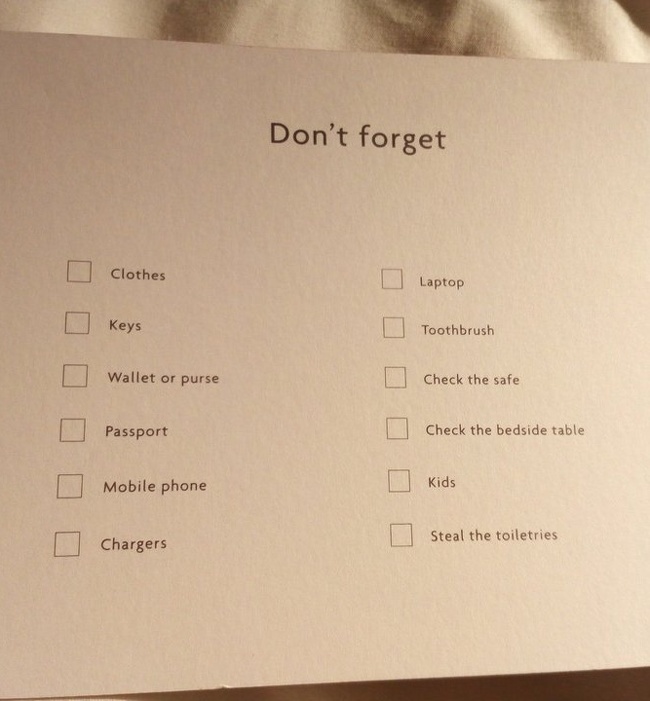 The bedside lamp at my hotel in Japan can be half-lit.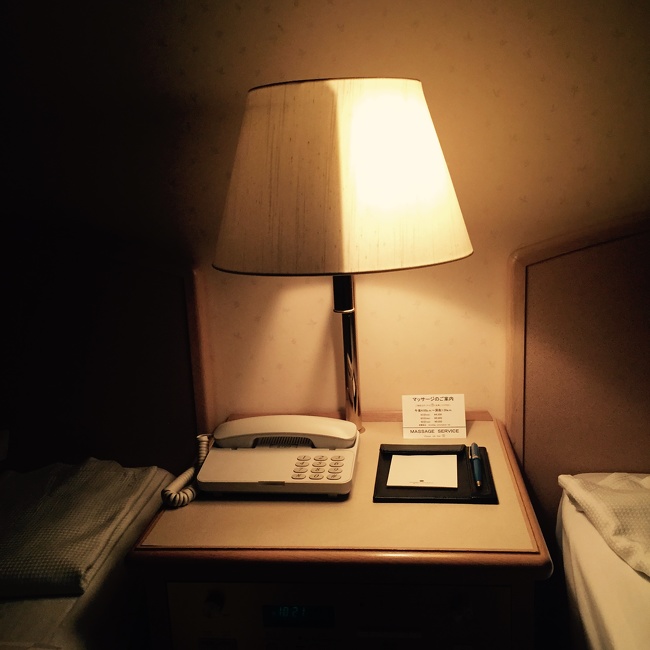 A remote that comes with an immediate soccer-watching button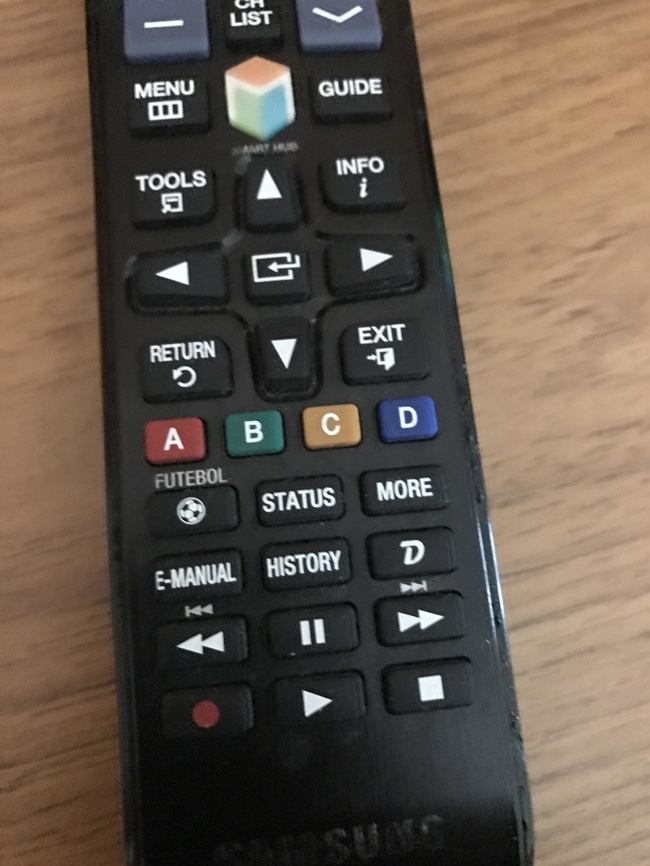 This post continues on the next page
Hirdetés