They claim that their beauty is the result of a healthy lifestyle. But there are som women that in order to stay young, they have to turn to surgeons and undergo complicated surgeries. Unfortunately just some of them are brave enough to talk about it . Here are some examples.
Britney Spears
Hirdetés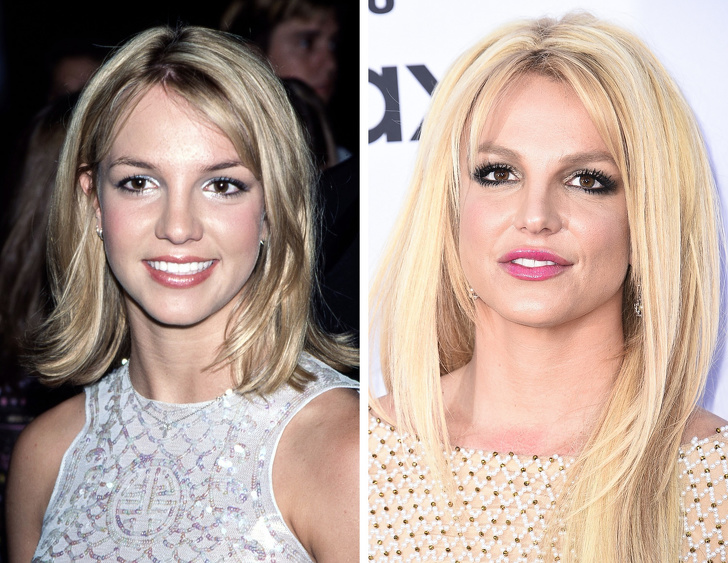 She admits that she has her own surgeon. The only thing she tried so far were lip fillers. Good to know Britney.
Chrissy Teigen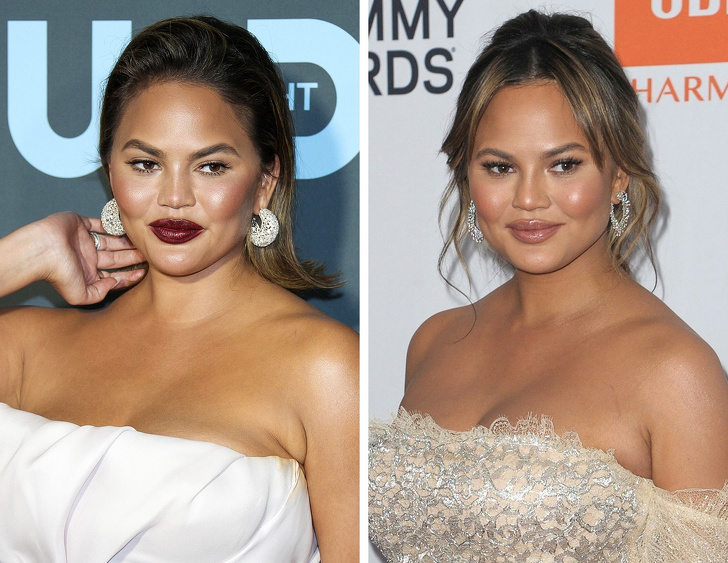 At first she claimed that everything about her is fake except her cheeks. Turns out she was joking and the only surgery she had was armpit lipo.
Victoria Beckham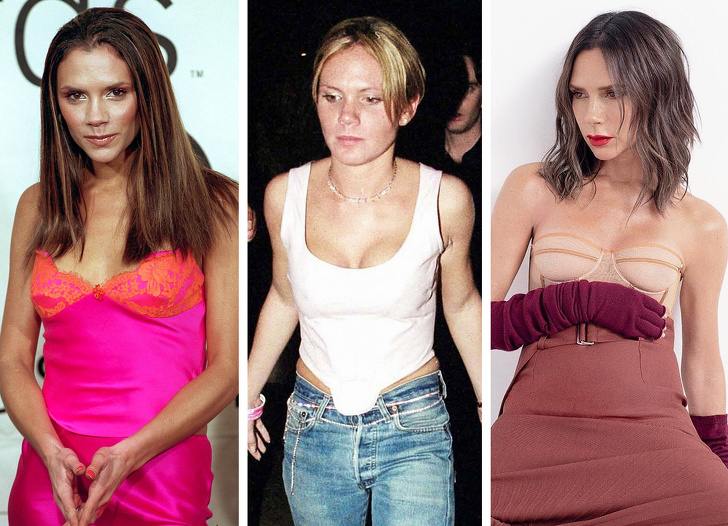 Hirdetés
When she was a member of Spice Girls she had her breasts enlarged but now she regrets her decision and encourages girls to be confident in their bodies as they are. ' Don't change your body just because it's trendy' says Victoria.
Tyra Banks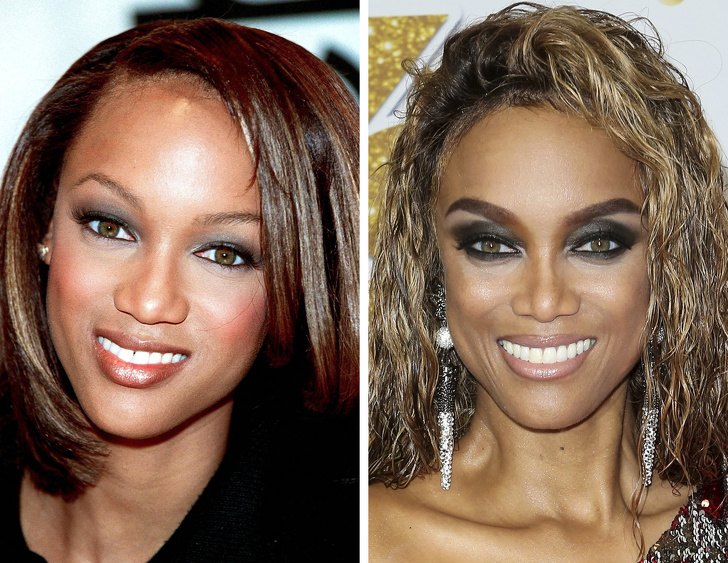 She had a nose job early in her career. And by the way, she often wears wigs and doesn't keep that a secret.
Jennifer Grey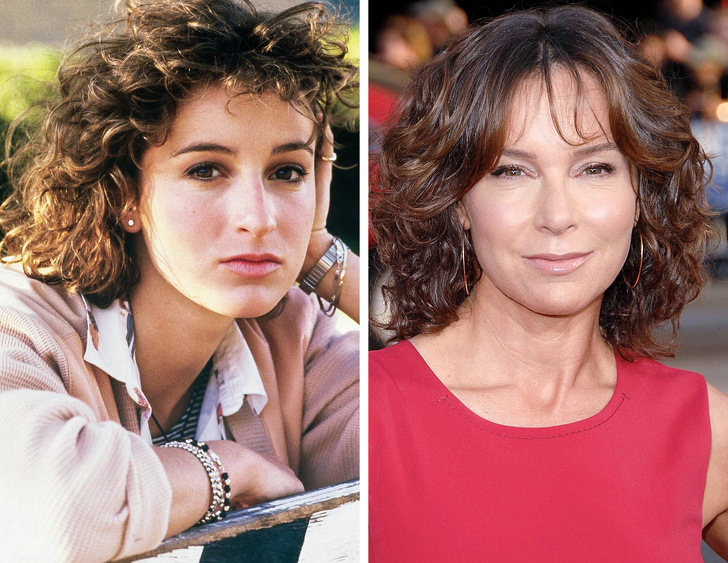 Her new nose stopped her from being popular after the film and she never managed to get any other successful roles.
Hirdetés
Khloe Kardashian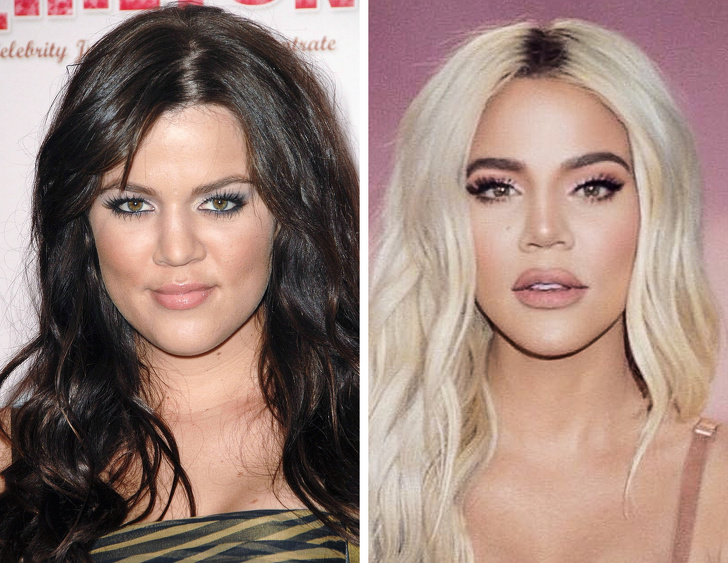 She's had face fillers but she didn't like the results and got rid of them. As for her nose, Khloe claims it's natural. Well, just look at the photo and decide yourself…
Kaley Cuoco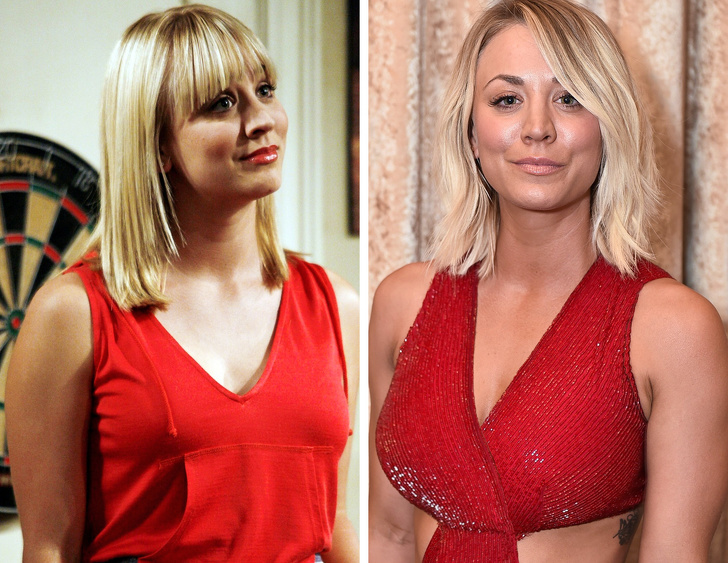 She claimes that breast implants and a nose job made her feel more confident. Girl, you were beautiful , I don't see your problem .
Gwyneth Paltrow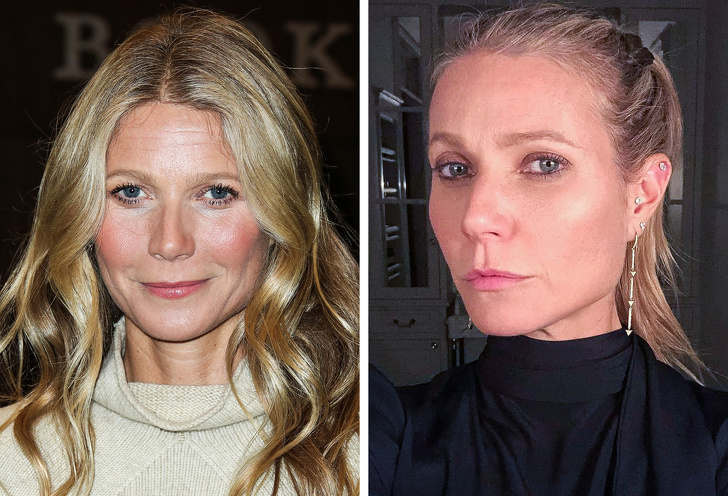 "Botox made me look crazy." the actress admits.
Hirdetés
Hirdetés