Being a parent is not an easy task. The people from this article are incredibly cool moms and dads: they make great jokes, respect other people and do all they can to make their children happy.
Hirdetés
To avoid staining the seat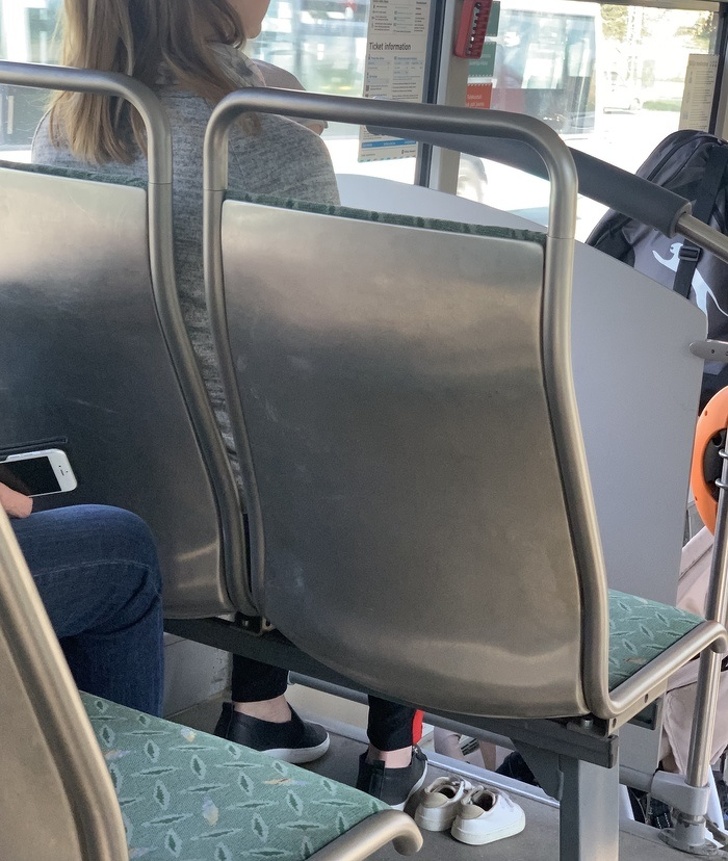 Your childhood is officially over when this happens..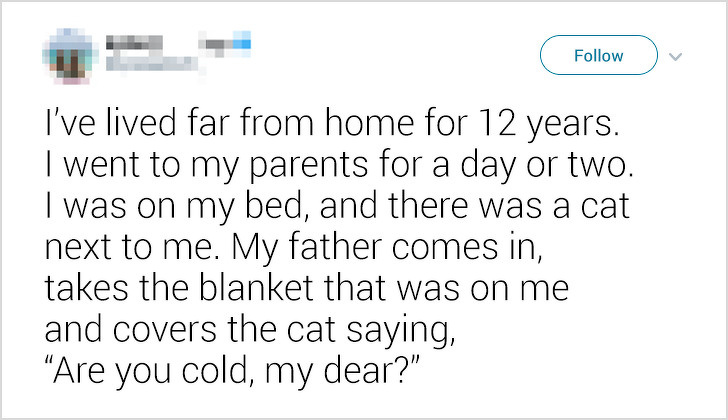 "Me on Halloween dressed as Michelangelo. My mom made this costume from scratch."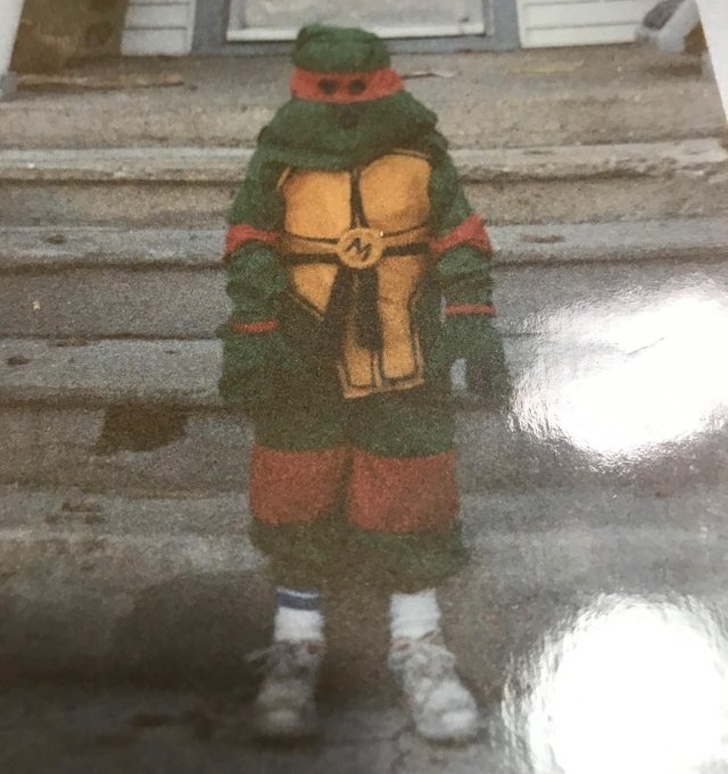 "My father made this table for us."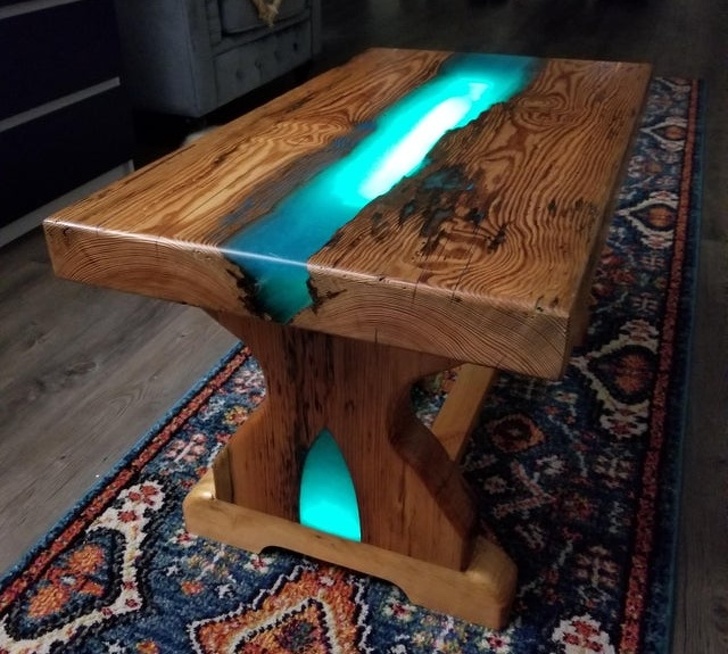 You have to care about the other passengers as well..
Hirdetés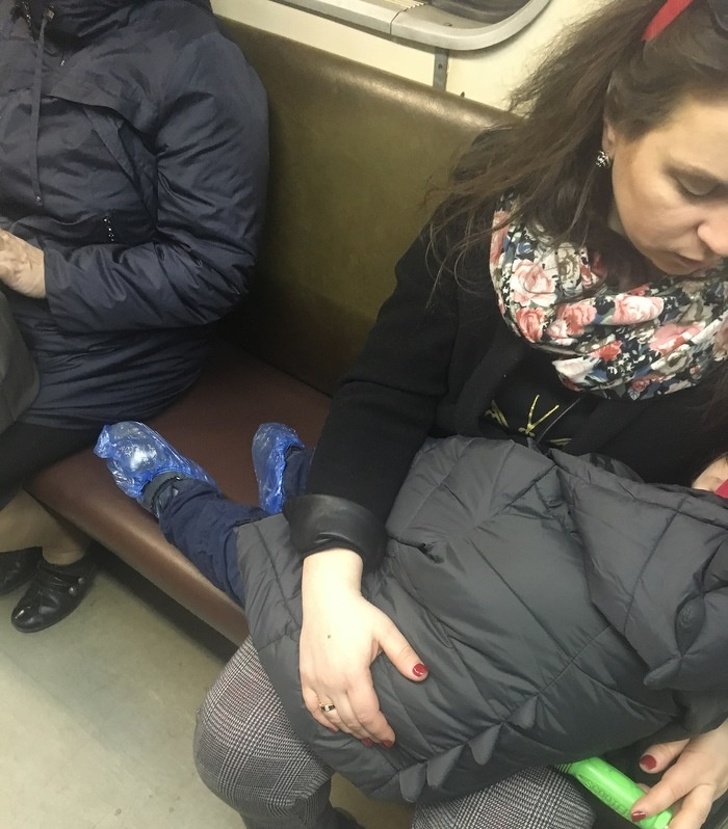 A casual dinner with dad.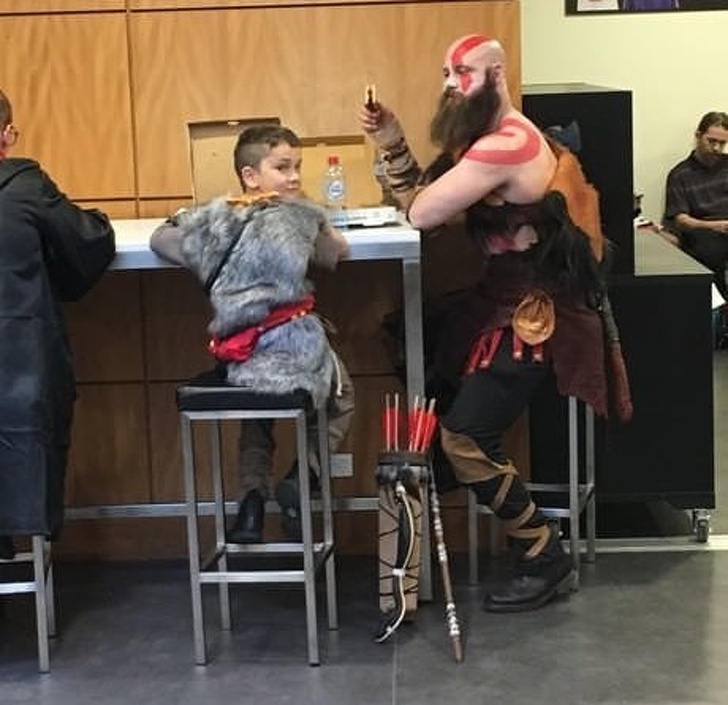 He wanted to look like daddy.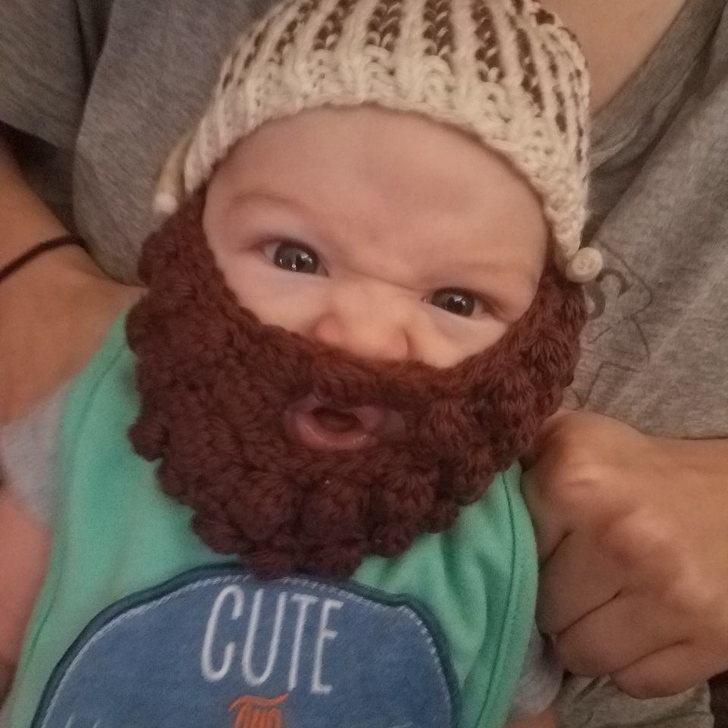 You have to be creative when your child refuses to eat.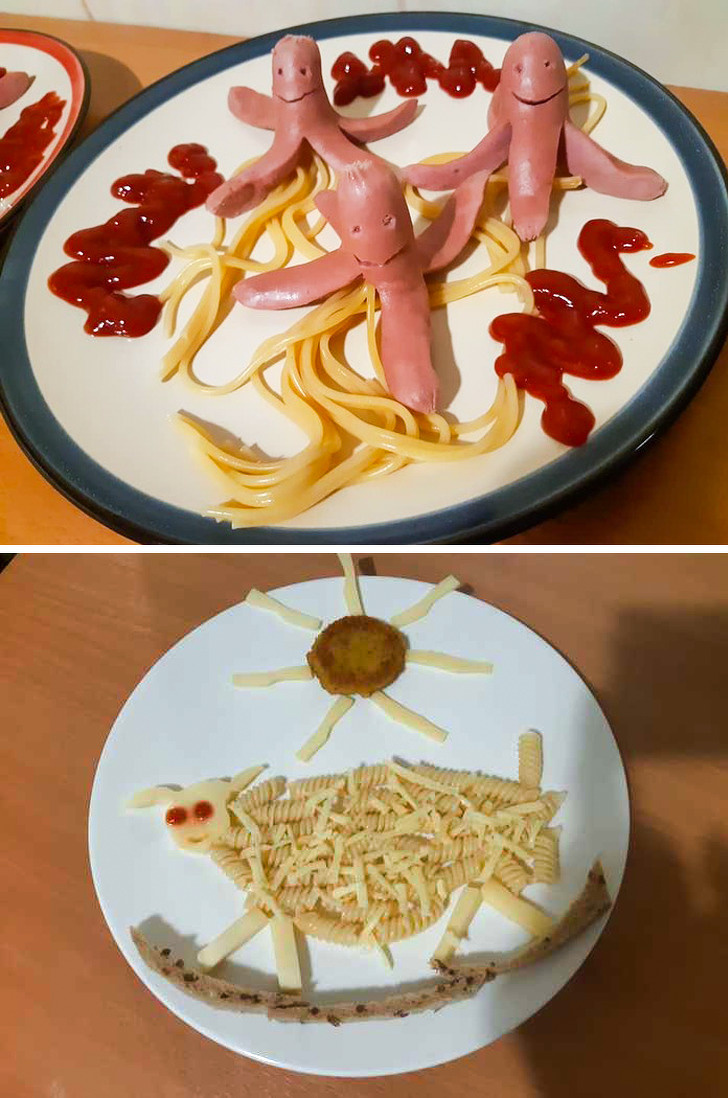 The real warriors.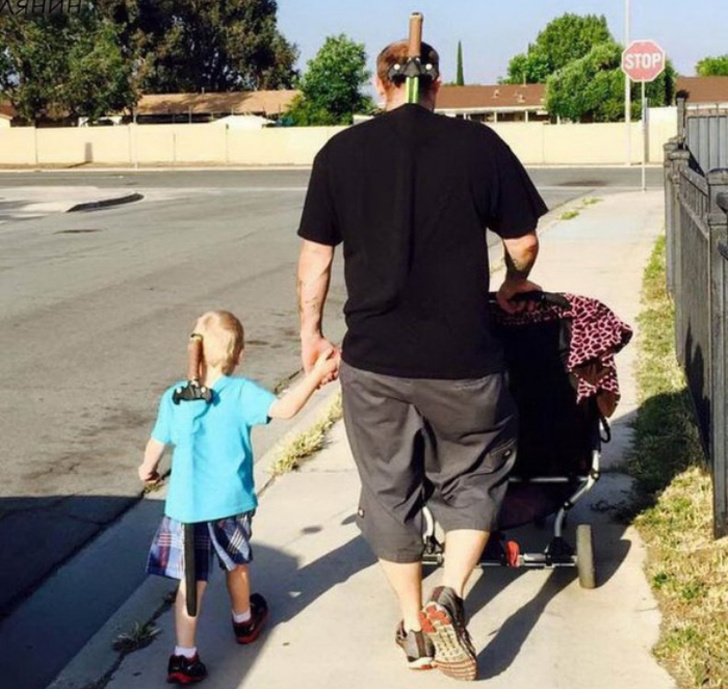 Hirdetés
Hirdetés