Our parents and grandparents had lots of unforgettable moments in the past. Fame, victory, hard work, and fighting for their rights were intense but worthy. In this article, you can see some of these episodes of their lives that became not just memories, but history.
Hirdetés
This little boy runs away from his mother to be with his father. 1940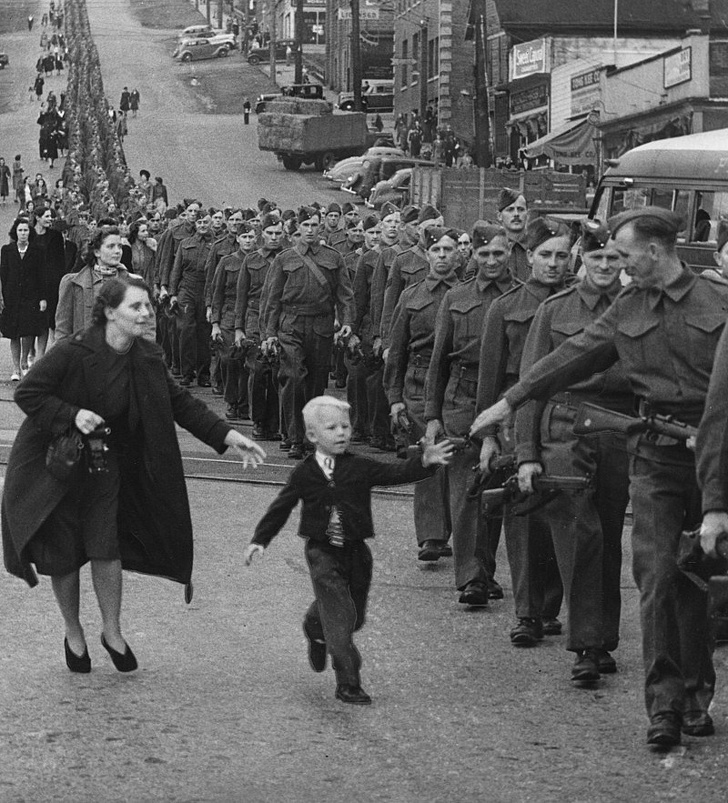 Olympic games in 1960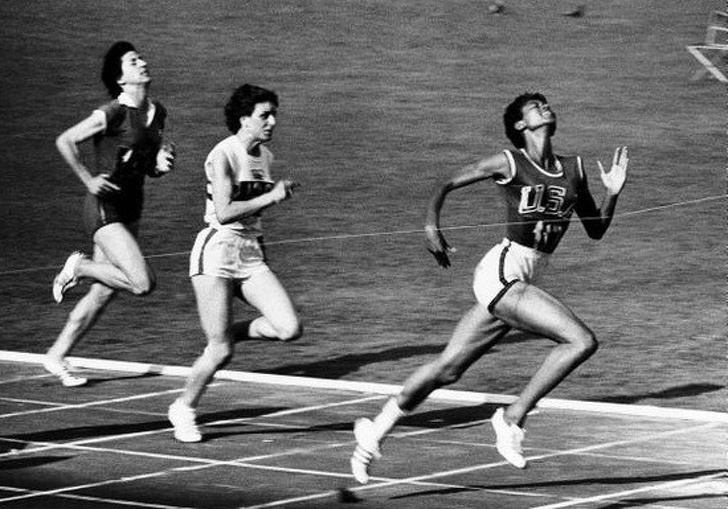 Women washing their clothes on the street, Berlin 1945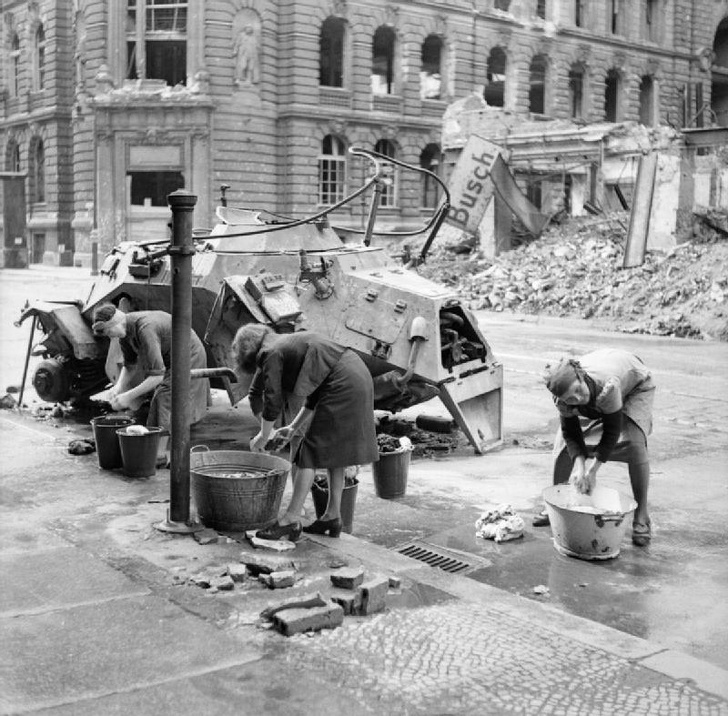 Crew members enjoy a film on the stern of one of the battleships, 1918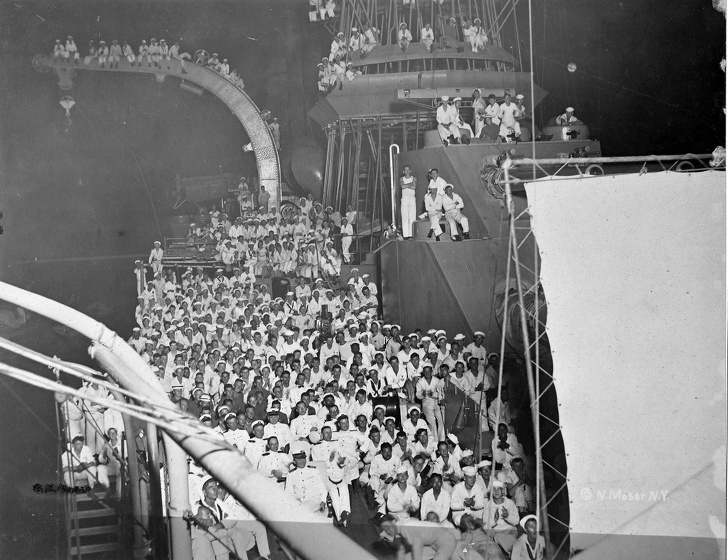 Patriotic grief of a Frenchman in March 1941
Hirdetés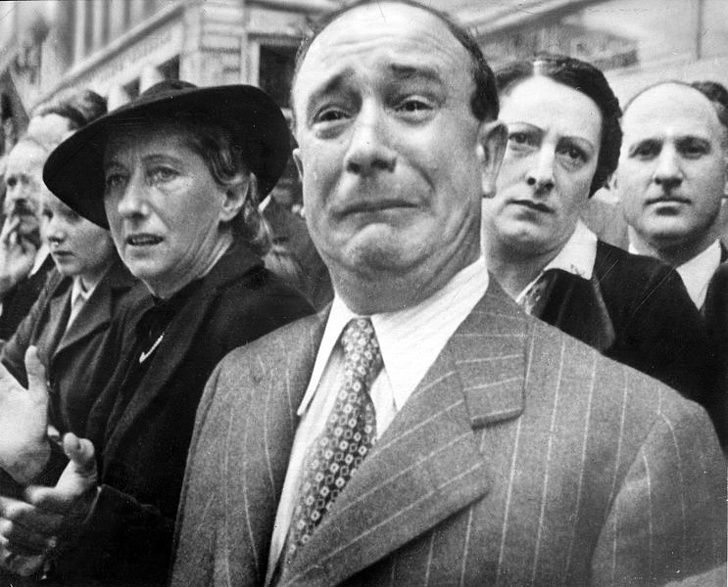 The first manned Gemini mission,1965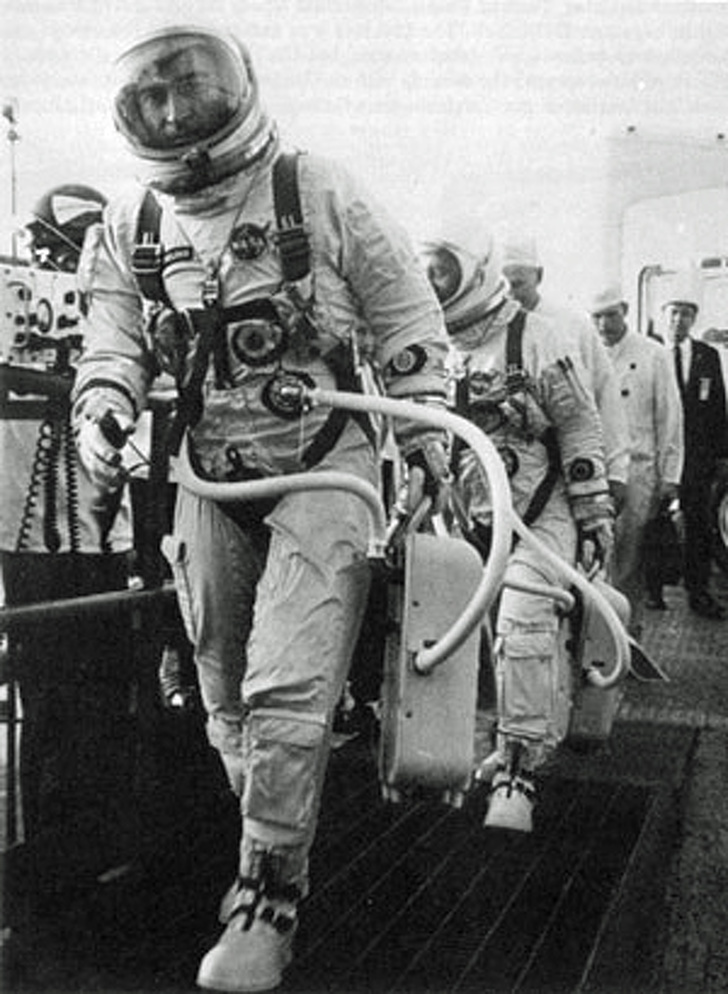 Anti-Vietnam War protest at The Pentagon, 1967. Flower Power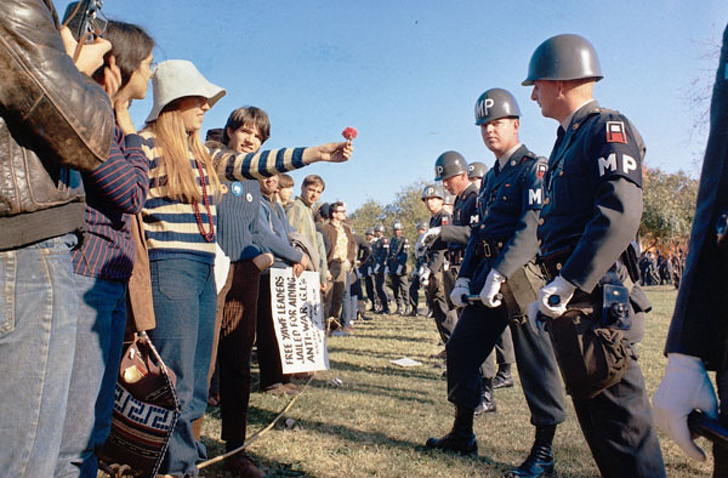 Ski-sailing, Austria 1938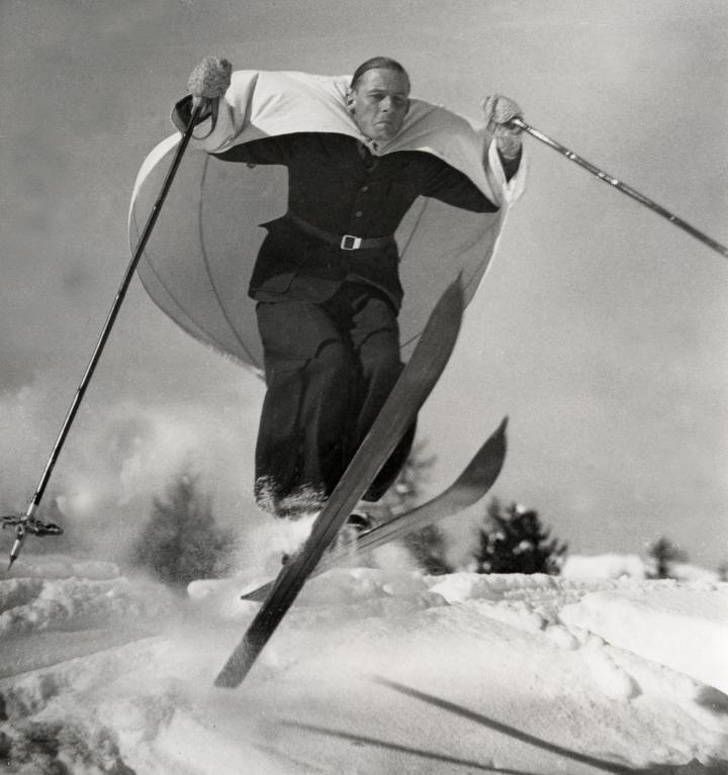 Winston Churchill's speech, May 8, 1945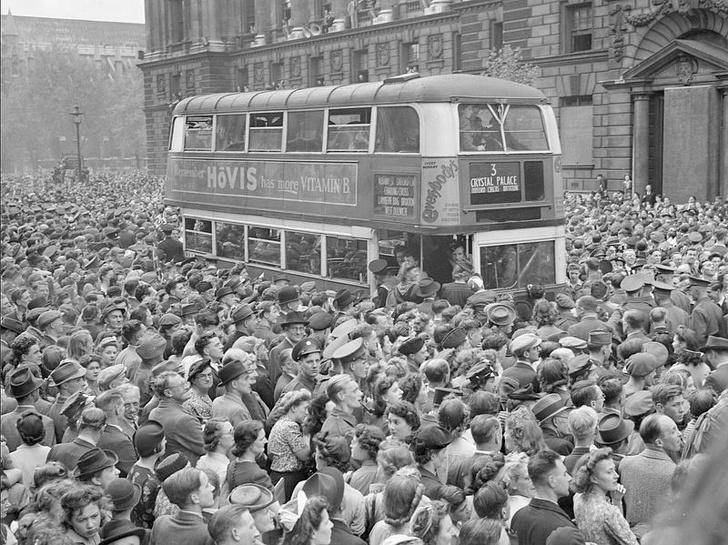 Hirdetés
2 children sharing a soft drink at the White House, 1922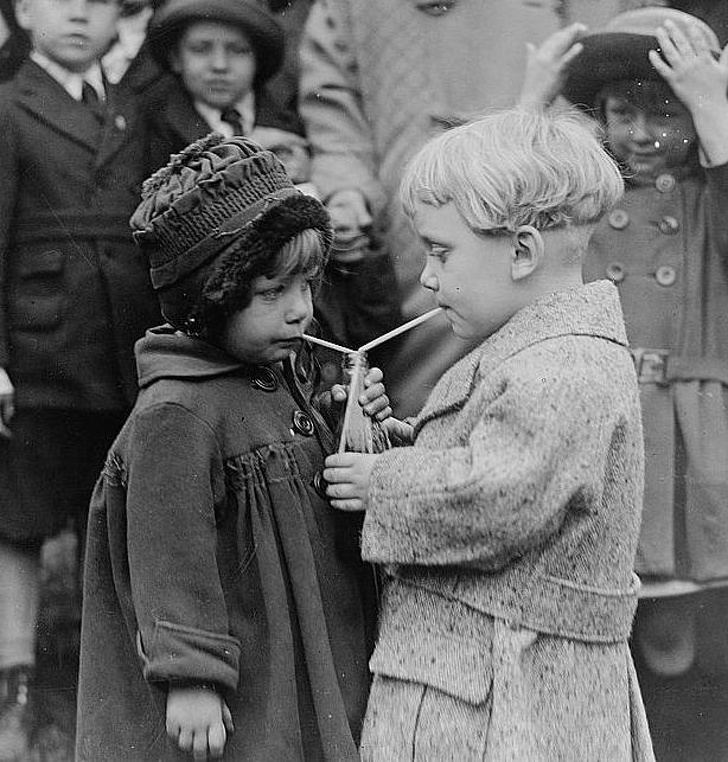 Legendary chess players in 1985, before the game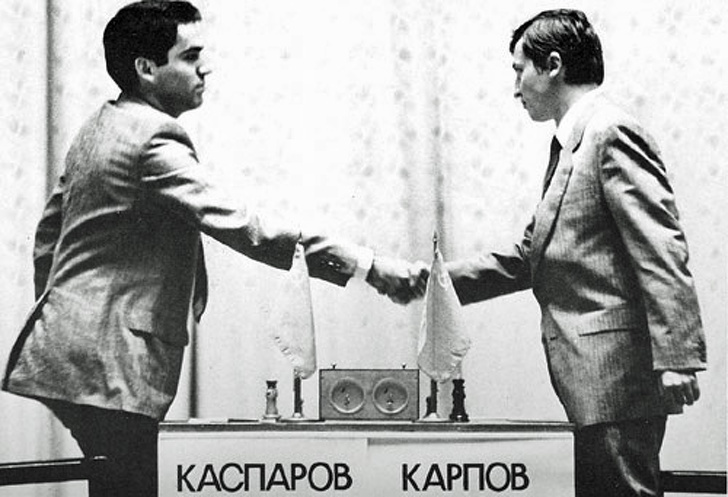 Seaside life in the Netherlands in 1937.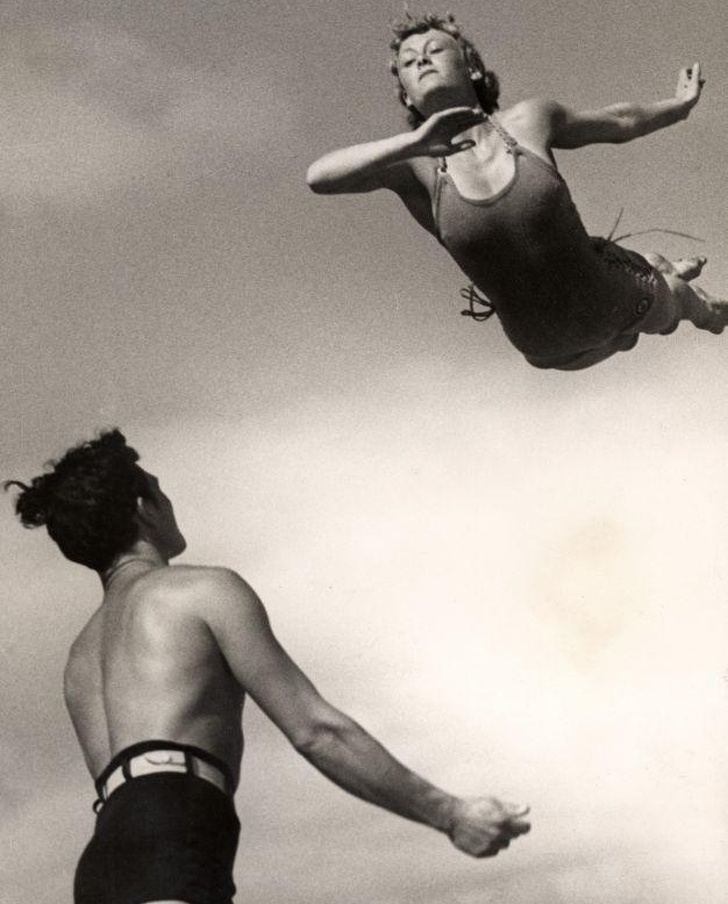 Big tree, big saw, 1890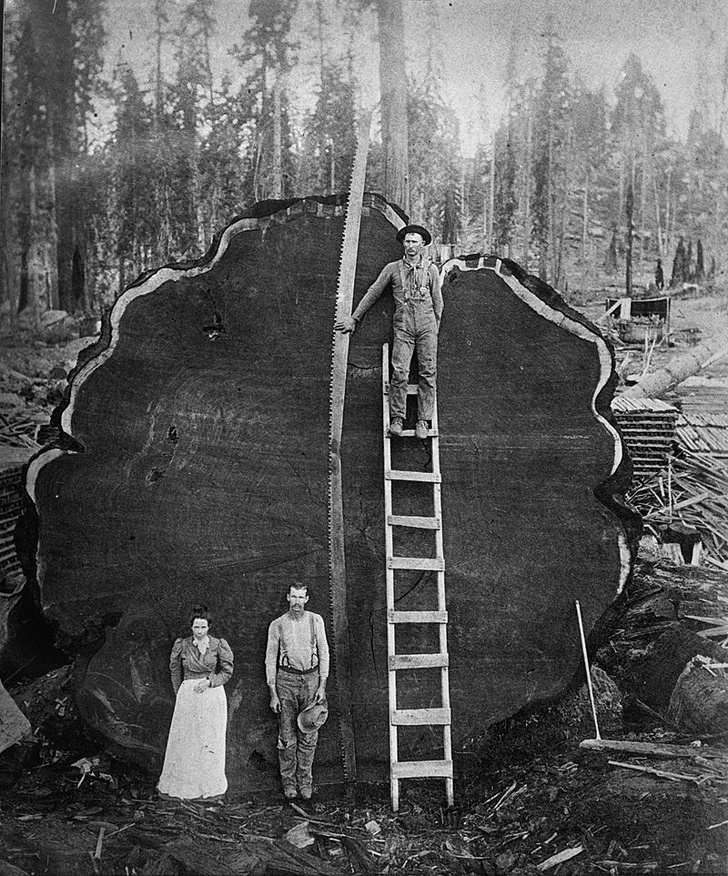 Korean War, 1950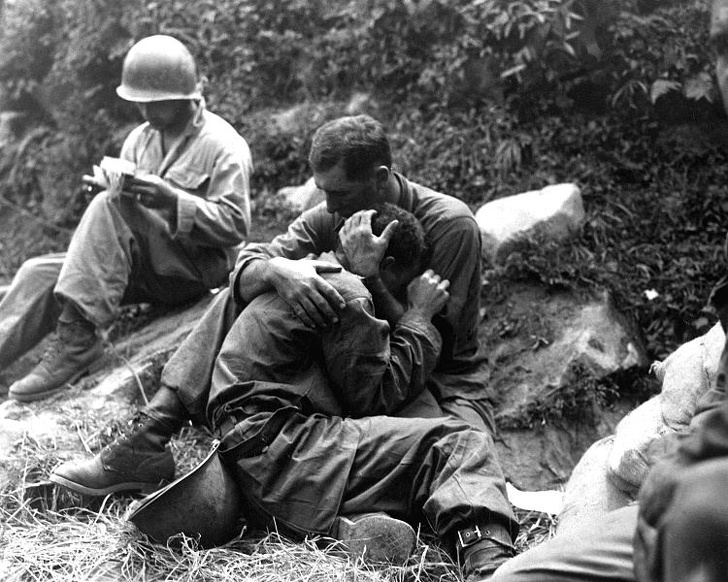 Hungry child in Holland, 1918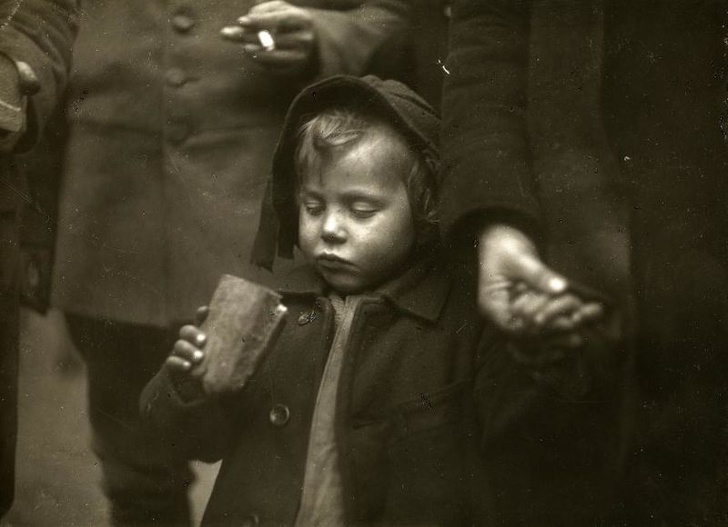 Hirdetés
If you liked this post, share it with your friends!
Hirdetés