If you manage to get your camera out quickly, you may end up with a bright and original shot. It's cool to both have and share these cool photos with people online.
Hirdetés
Splash!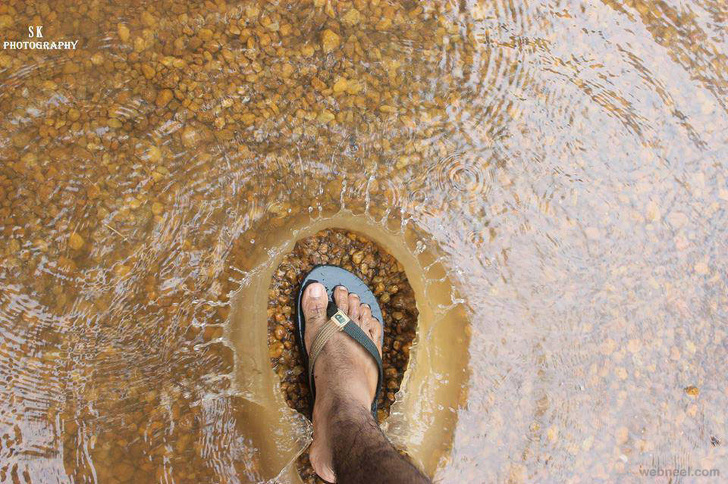 Honey Osrin of Plymouth during the Edinburgh International Swim Meet.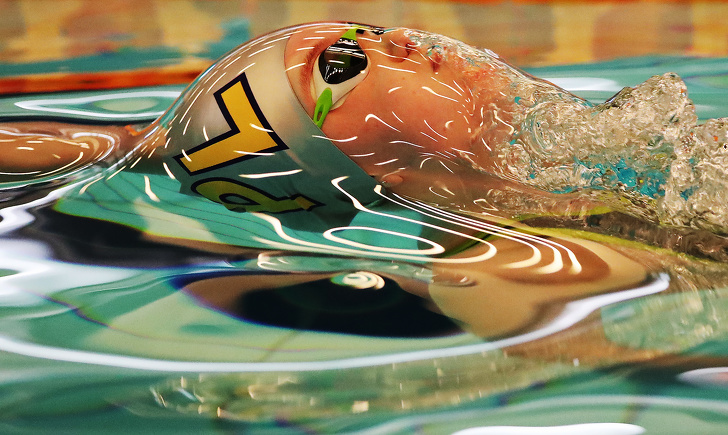 Sunrise inside of a building.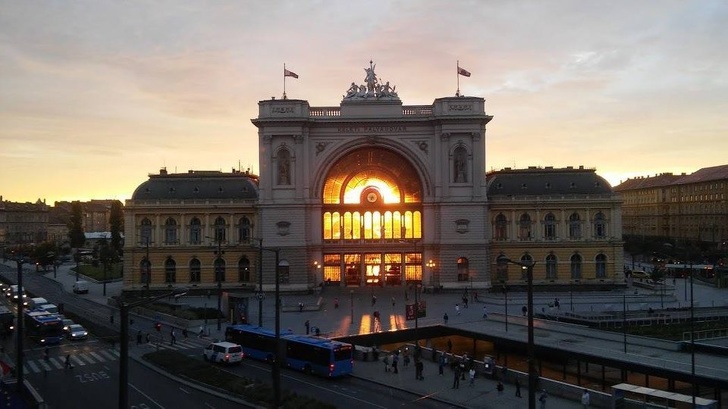 Is it a ocean or the roof of my car this morning?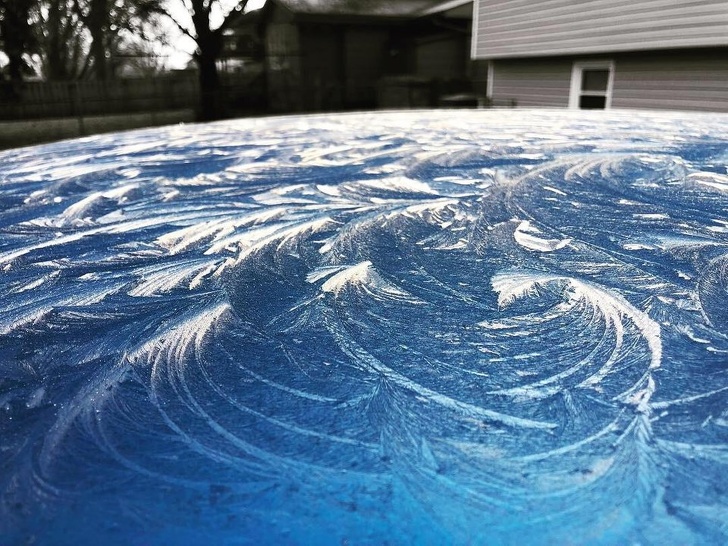 Looks like this bird is levitating.
Hirdetés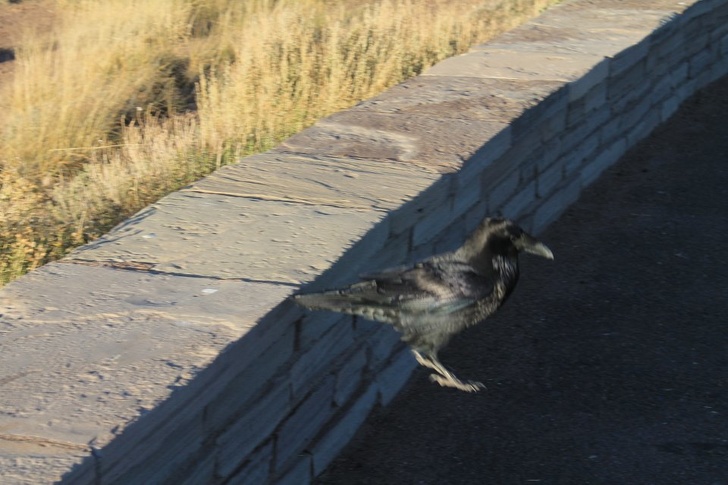 The picture I took looks like a painting.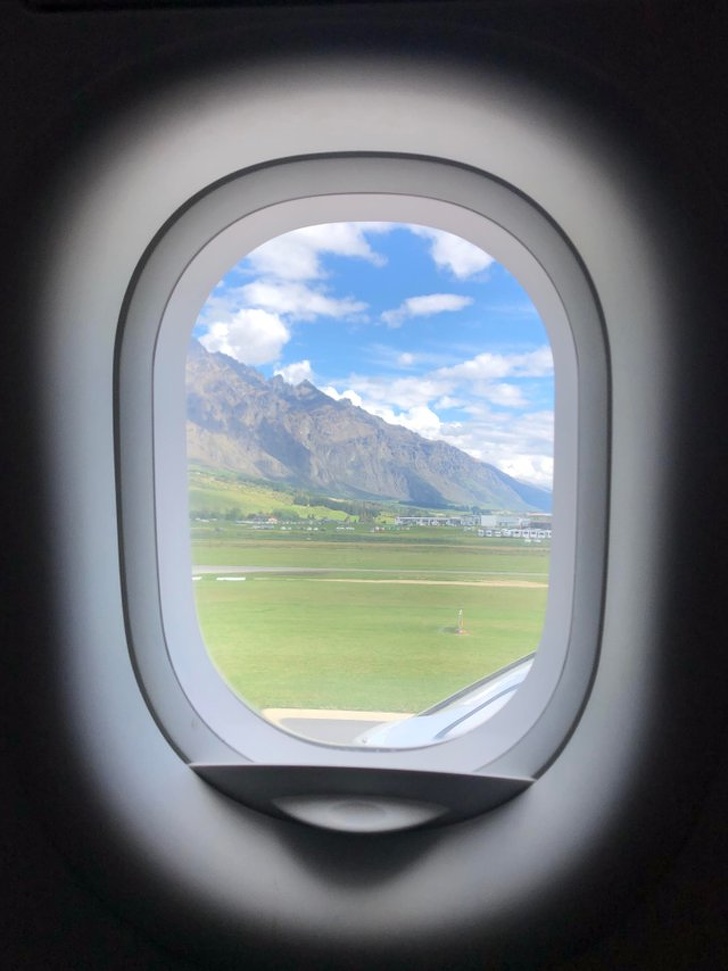 At the right time of day, my dog's favorite napping spot makes him look really magical.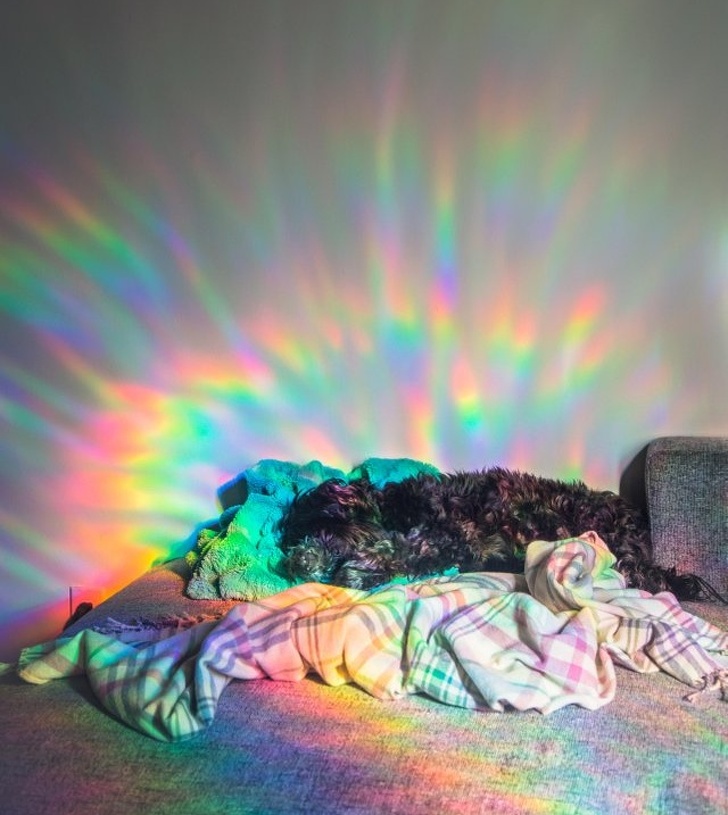 A lake shaped like a fish.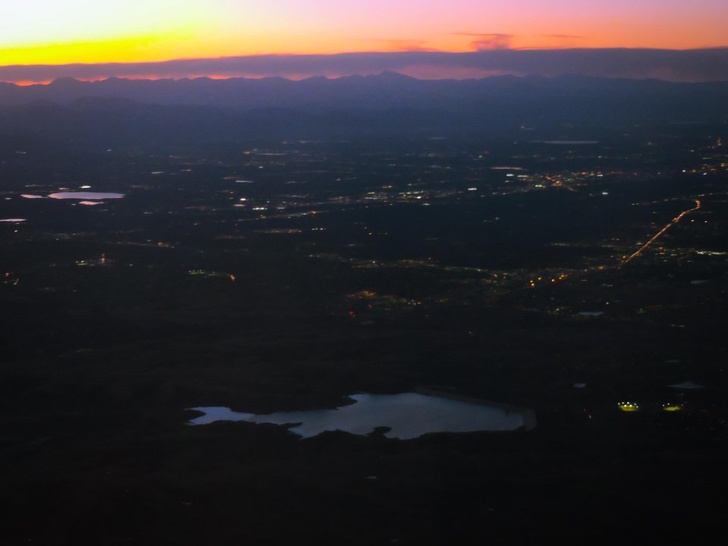 My dog on a frozen lake after a little rain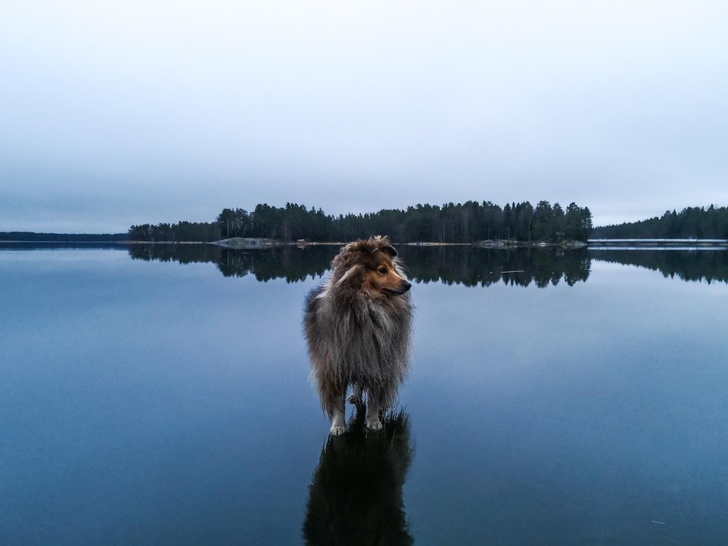 Hirdetés
Looks like he's about to rule the world.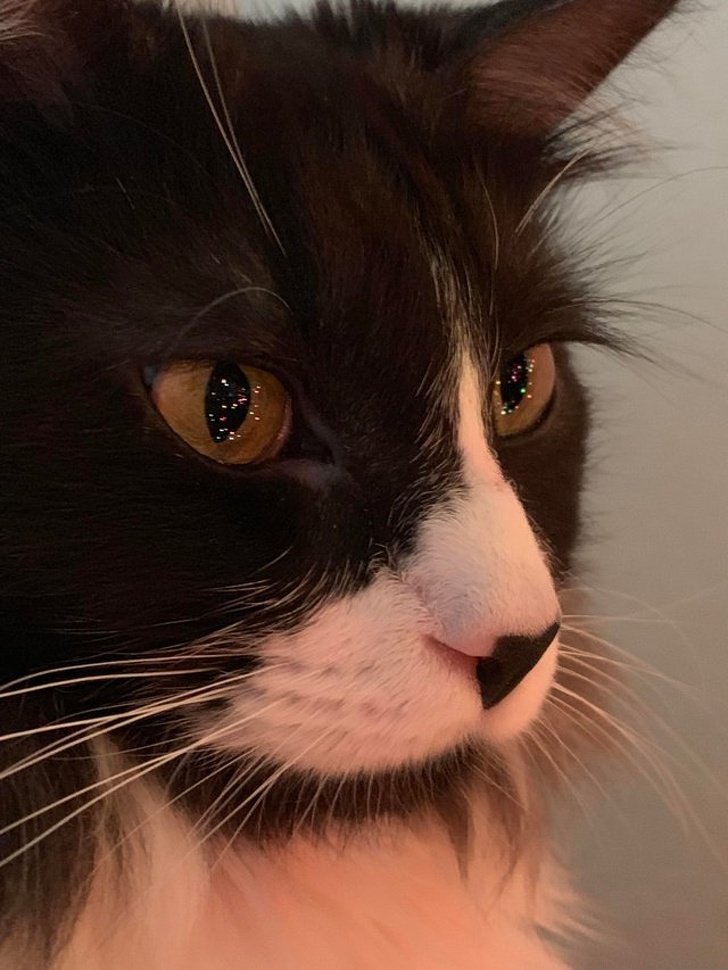 This wall seems to have lost a dimension.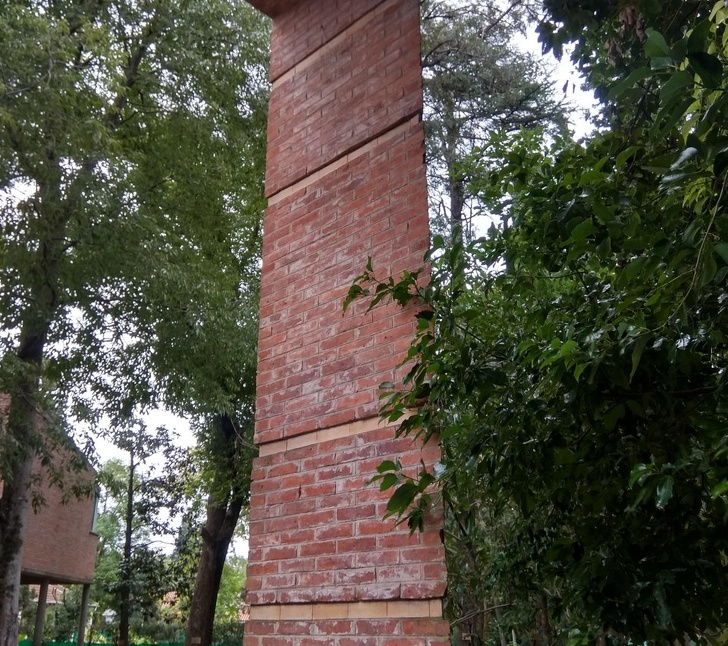 The most beautiful photo I've ever seen.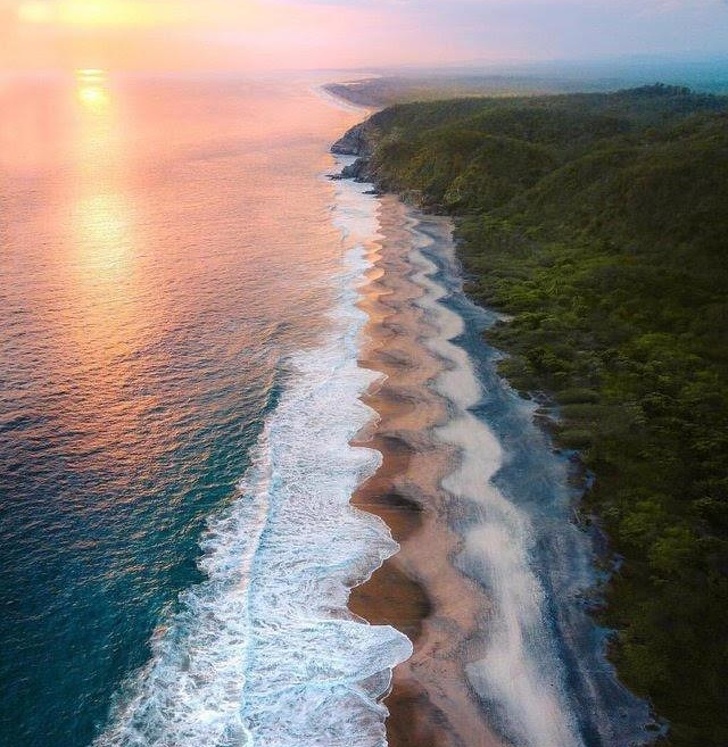 That pole makes it look like these are two separate pictures.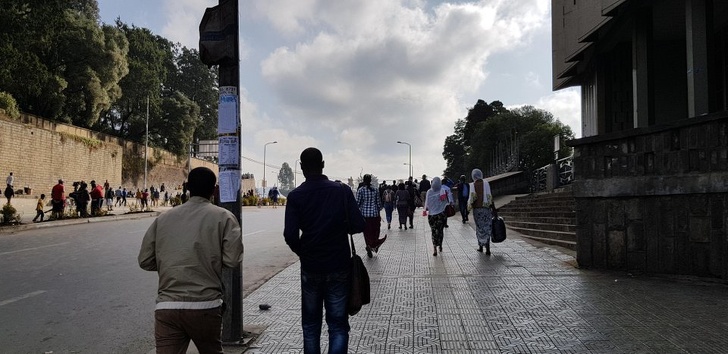 Smart doggo.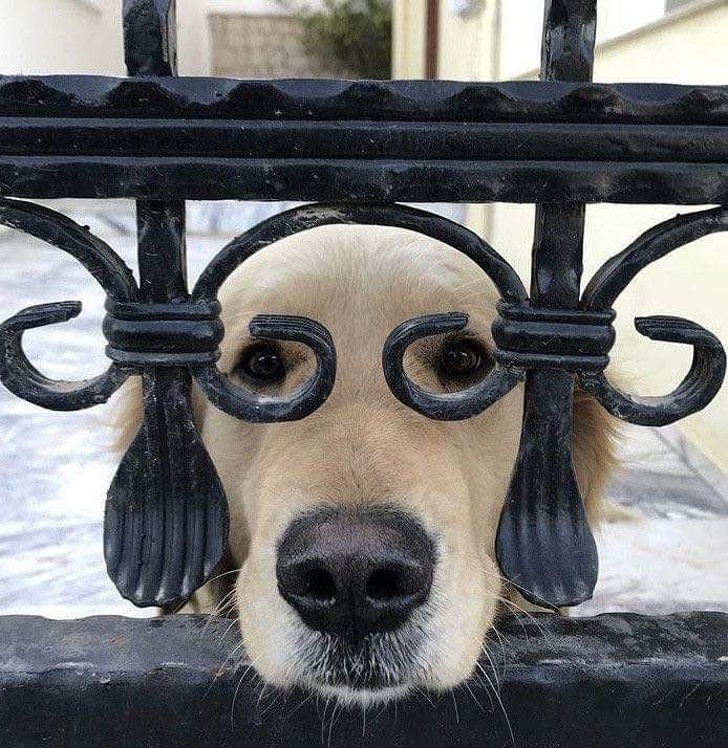 The Moon resting between the Sears Tower antennas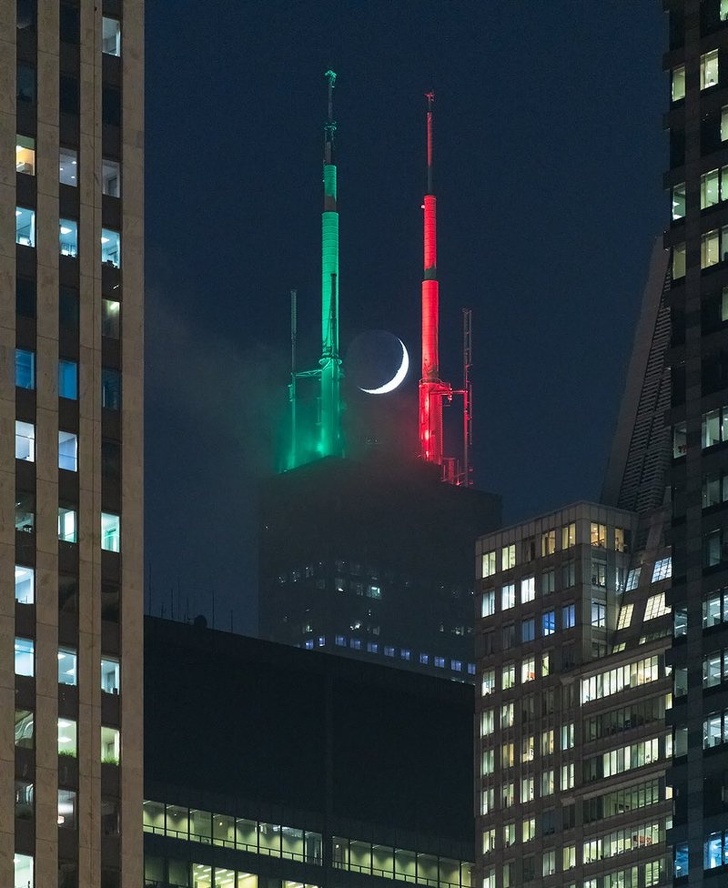 Hirdetés
If you liked this post, share it with your friends!
Hirdetés