Ordering stuff online is a tricky business. Everything should run smoothly…if you're lucky. You can get your order exactly as you wanted it and will remain blissfully unaware of the problems other not-so-lucky customers have to deal with. They might get their item in the wrong size or even receive something completely different — and also weird! Here are the weirdest orders we found.
When you finally find the perfect pair of shoes.
Hirdetés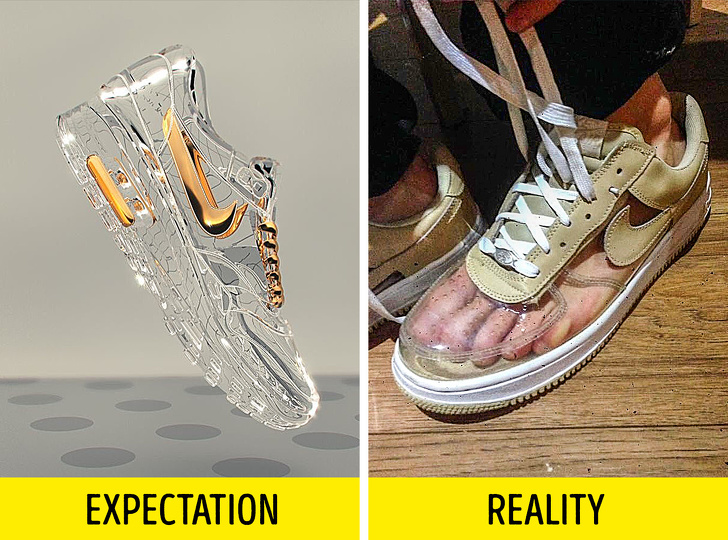 "Ordered a Rick Sanchez doll online for a friend…"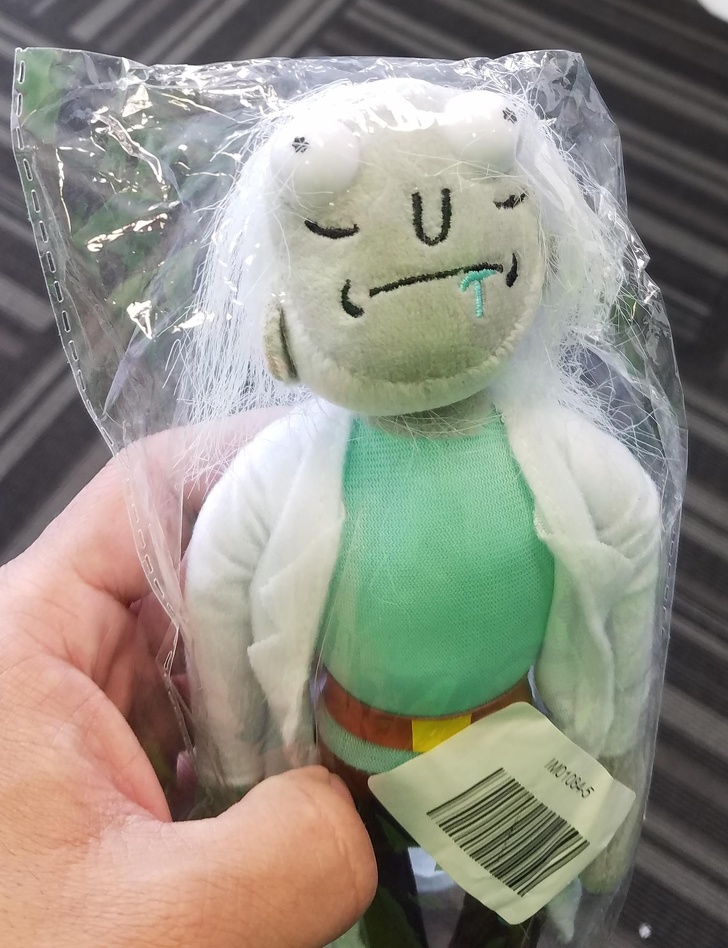 A deadpool costume.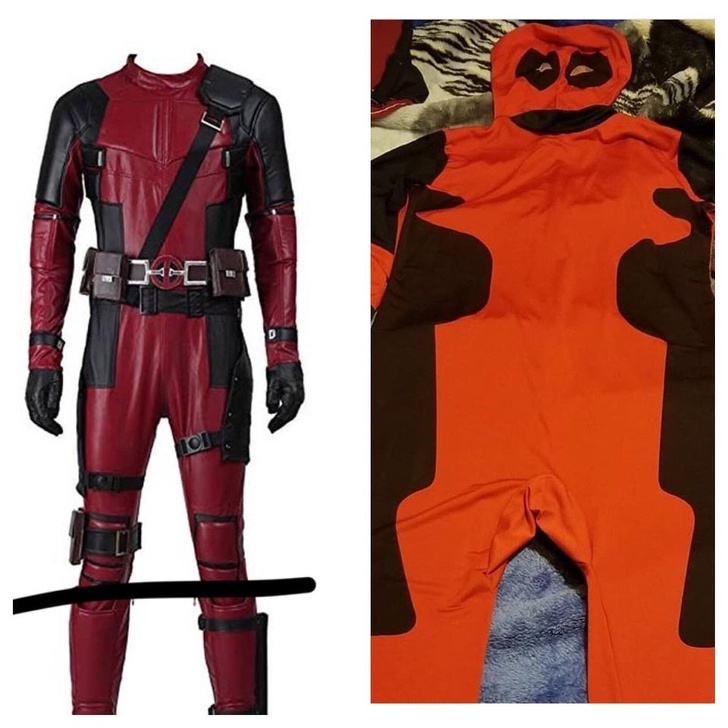 See a dissapointment.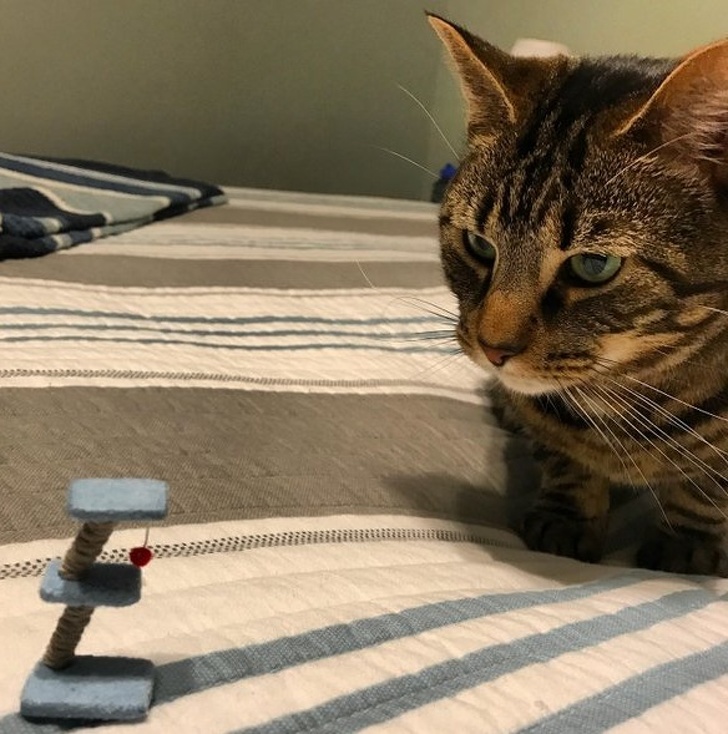 "Extremely chunky knitted blanket…not!"
Hirdetés
Hirdetés