Many people dream of meeting a celebrity. When it finally happens, some start asking for a photo, while others just want an autograph. And some people will be satisfied if a famous person just smiles at them. The people from our compilation are really lucky! They got to meet Elvis, Chuck Norris, and Robin Williams.
Hirdetés
My dad with David Bowie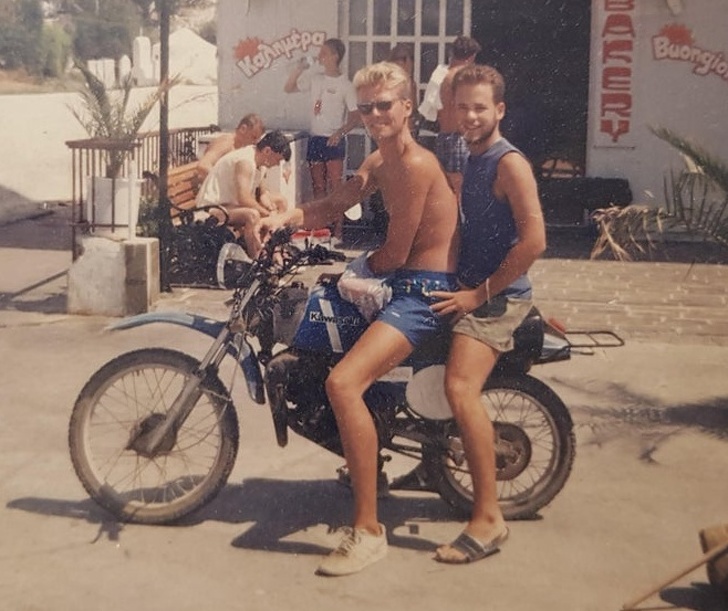 My stepdad with Arnold Schwarzenegger and Jamie Lee Curtis.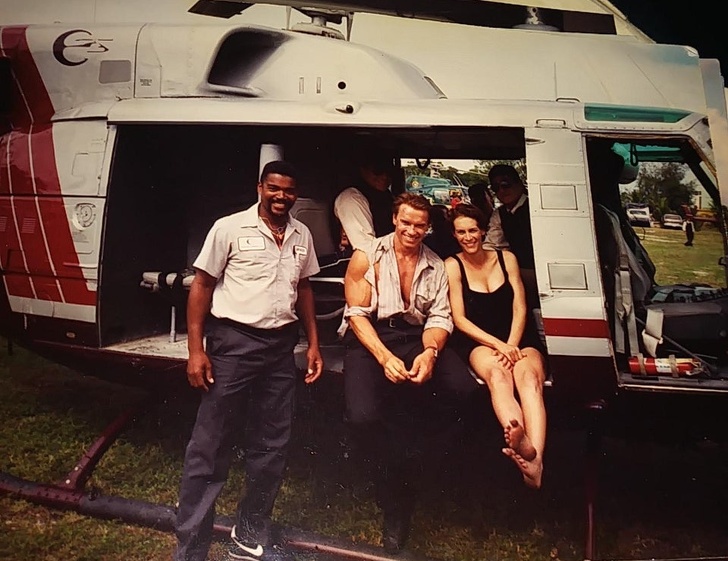 Me and Samuel L. Jackson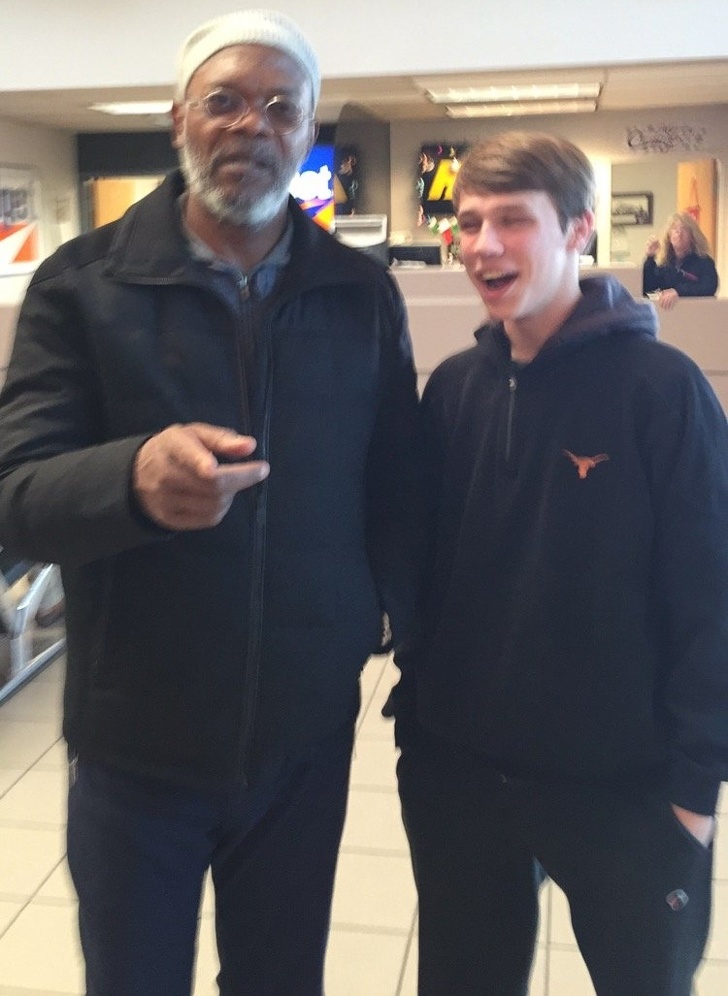 Me and Ozzy Osbourne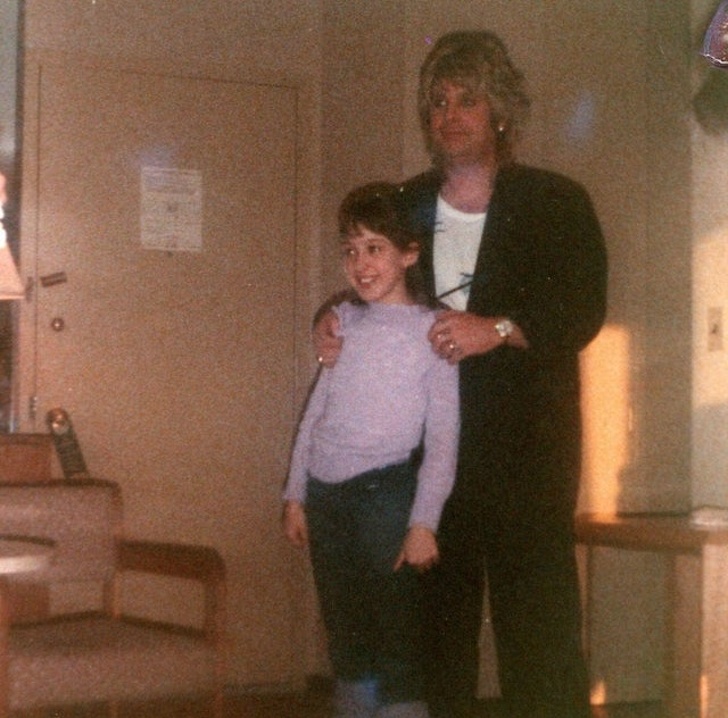 I pulled over Al Pacino
Hirdetés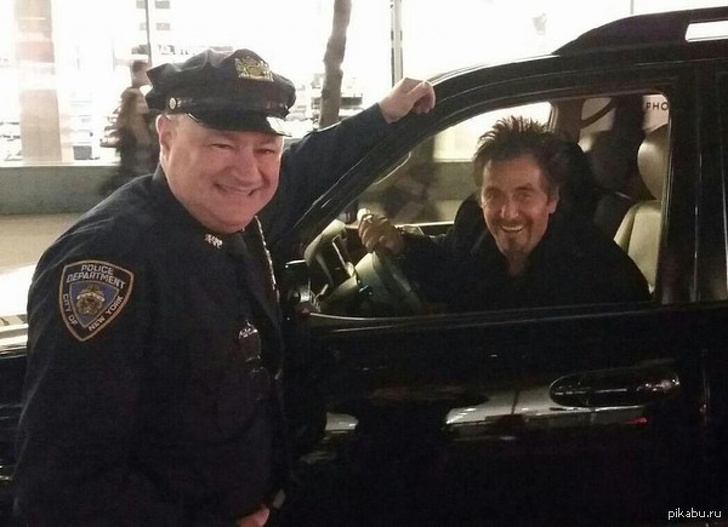 My grandfather (right) with Elvis Presley (left)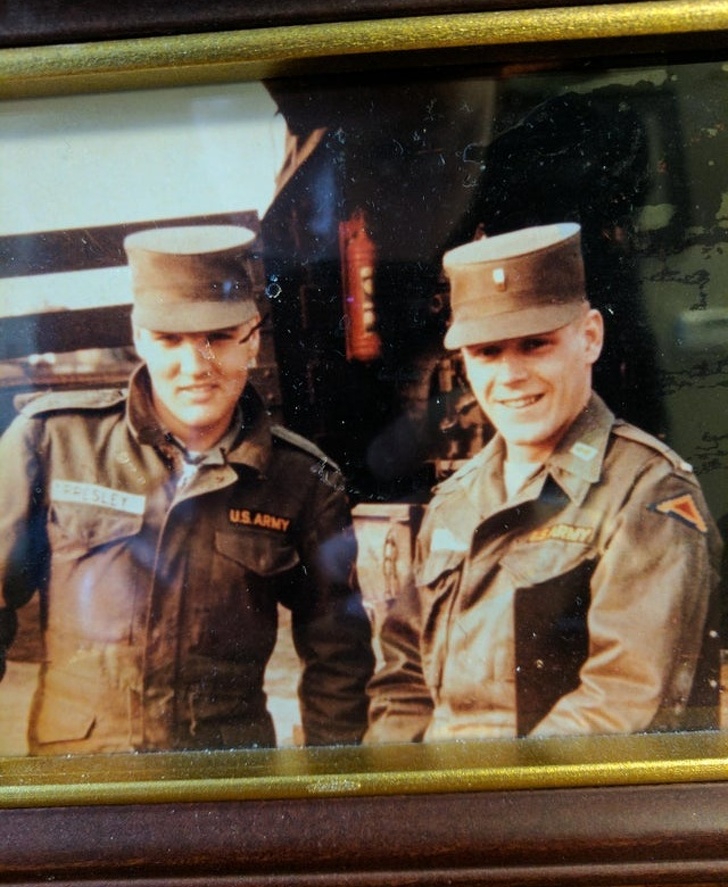 My uncle photobombing Jimmy Carter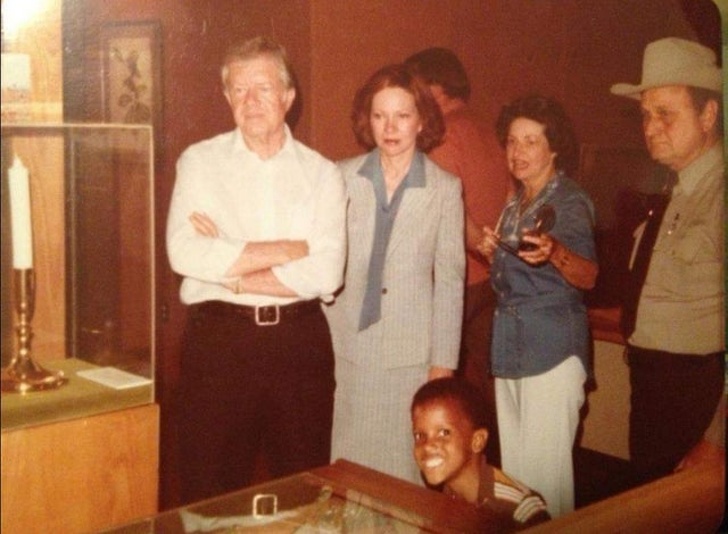 My roommate's mom dated James Gandolfini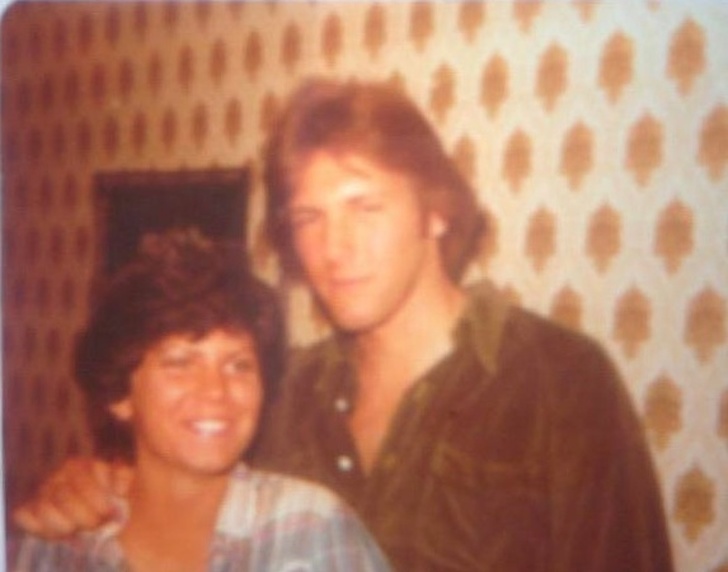 My dad and Chuck Norris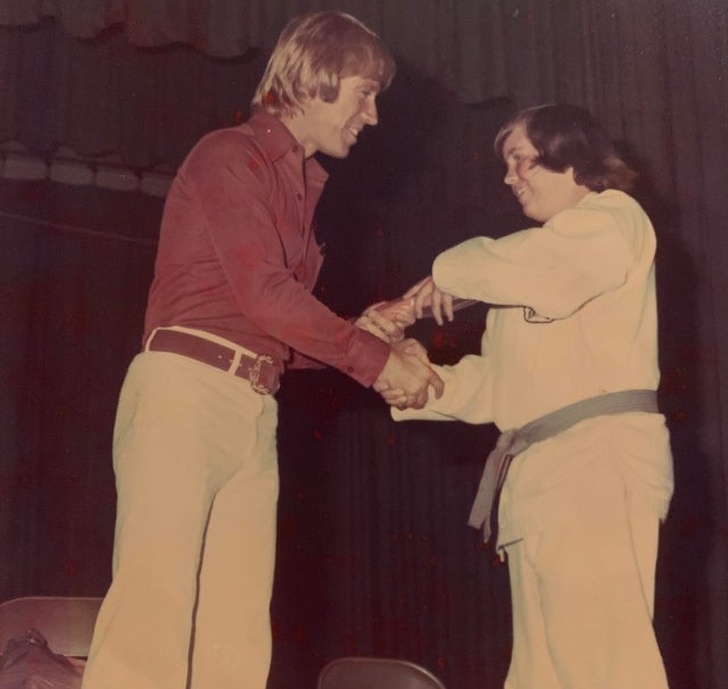 Hirdetés
My mom met Al Pacino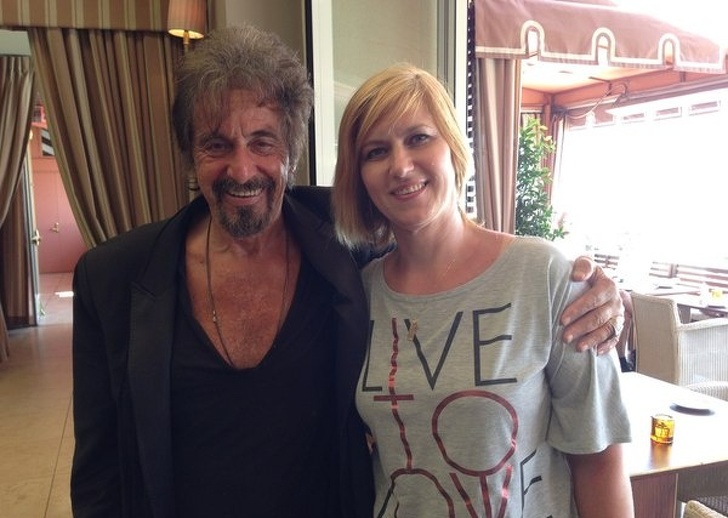 Shaquille O'Neal lifting me up by the neck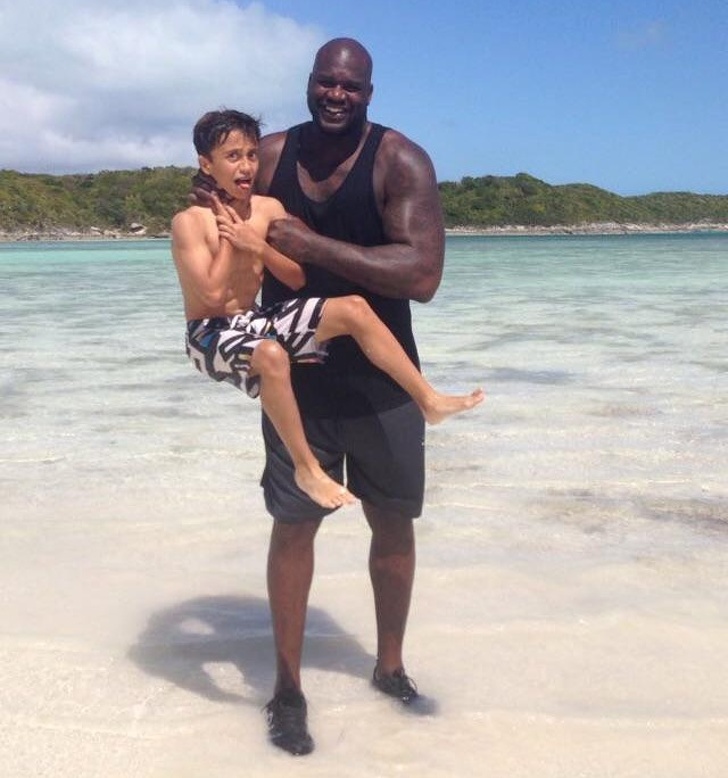 My cool mom partying with Robin Williams and Billy Crystal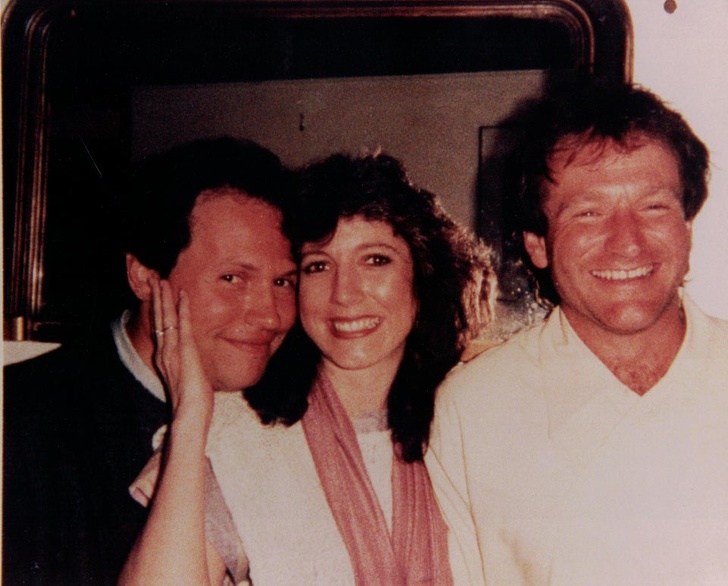 My grandmother with Chuck Norris.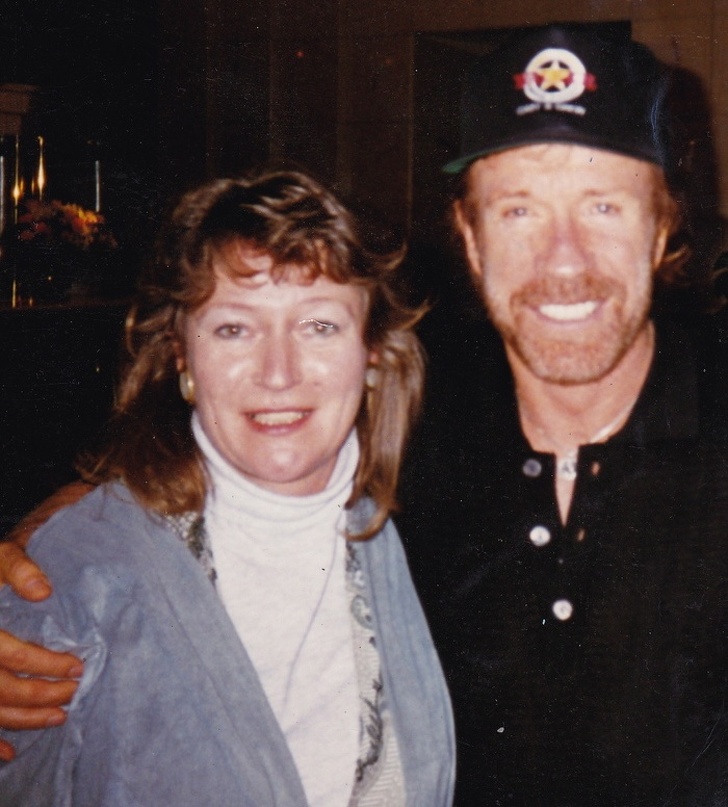 My mom interviewing Mick Jagger and Brian Jones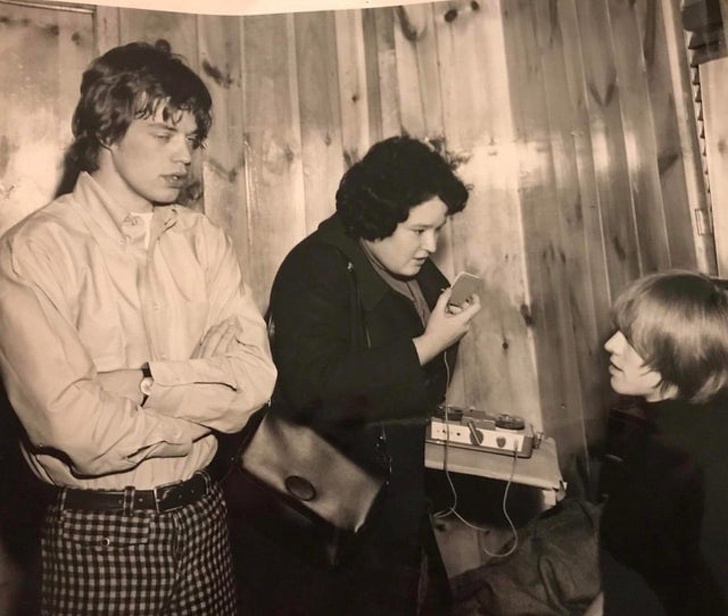 My grandfather with Elvis Presley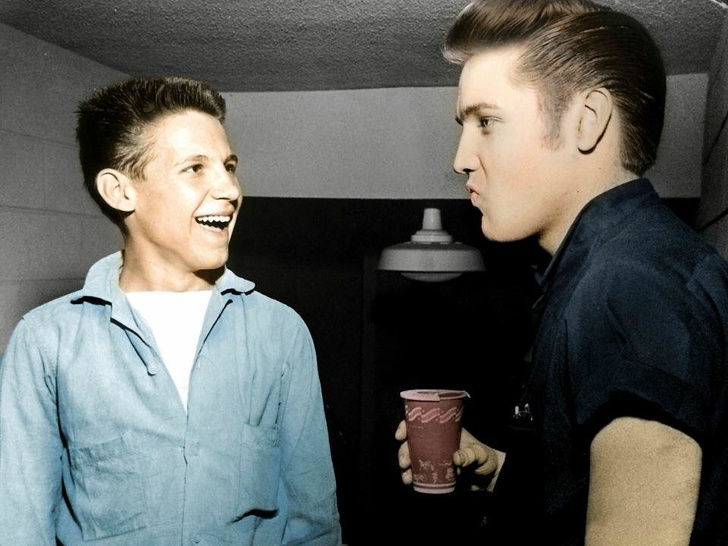 Hirdetés
Did you like this post? Share it with your friends!
Hirdetés