Most of us have thousands of photos of ourselves on our cell phones and cameras. And not all of them are perfect — which are the ones we usually try to hide from everyone. But some Twitter users were brave enough to share these photos and even started the trend: Me vs Also me.
Hirdetés
Before and after the wedding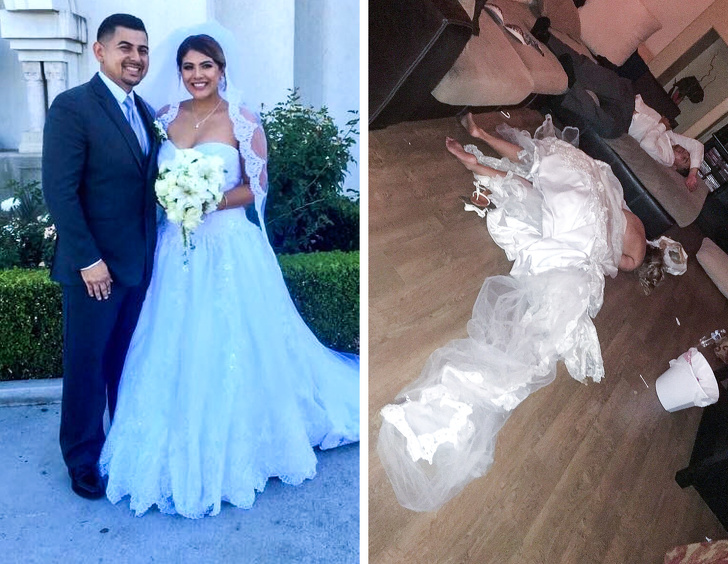 In public vs at home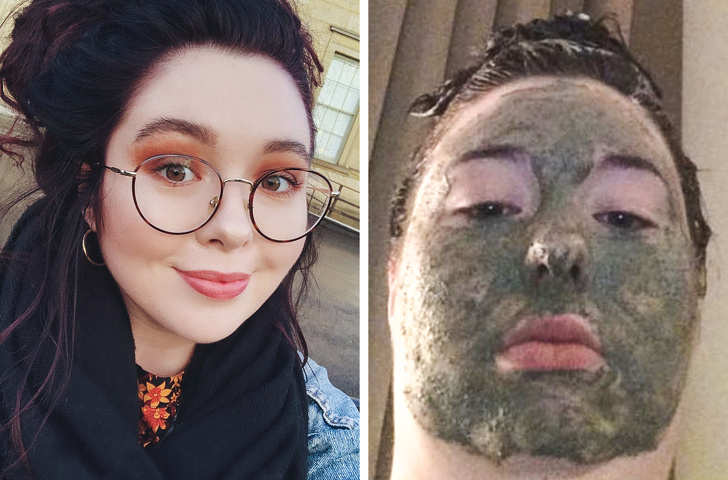 I'm not surprise sometimes people don't recognize me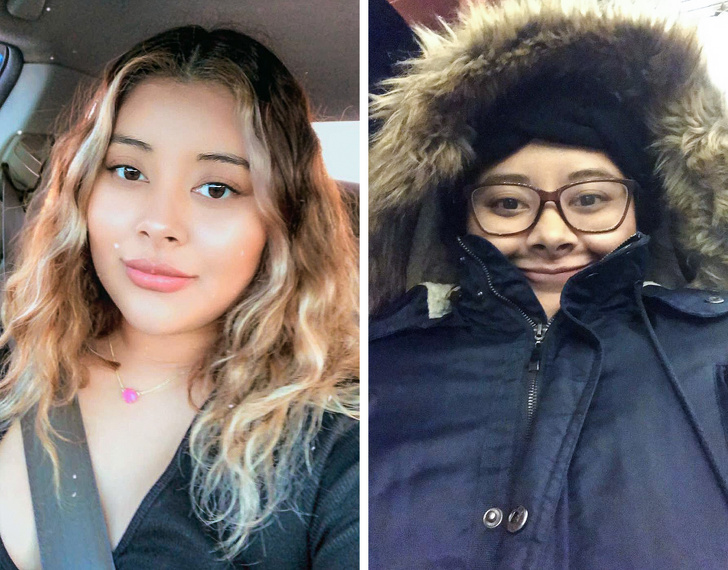 There are two sides of me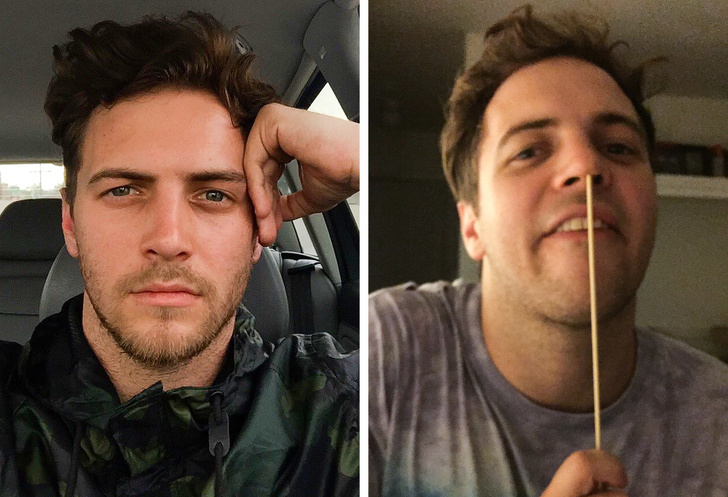 Taking thousands of pins out of her hair
Hirdetés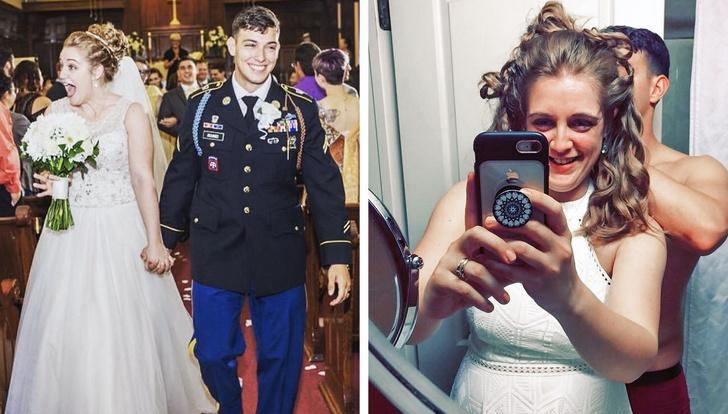 I'm not always a model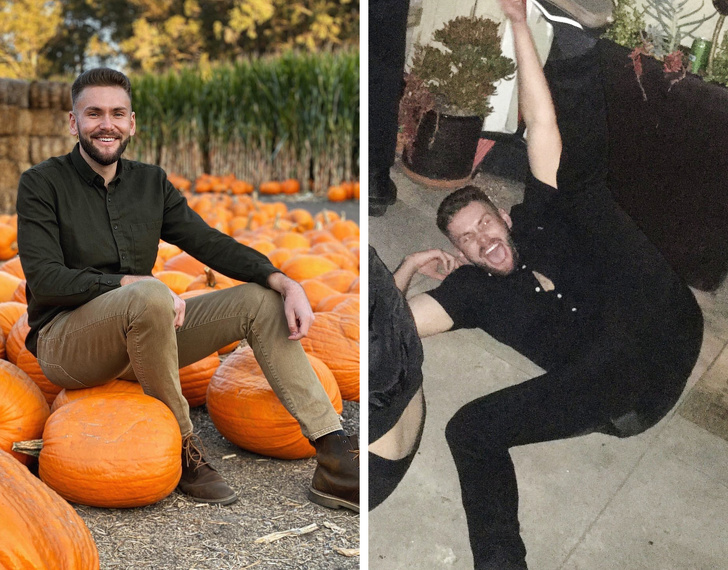 This is an amazing tranformation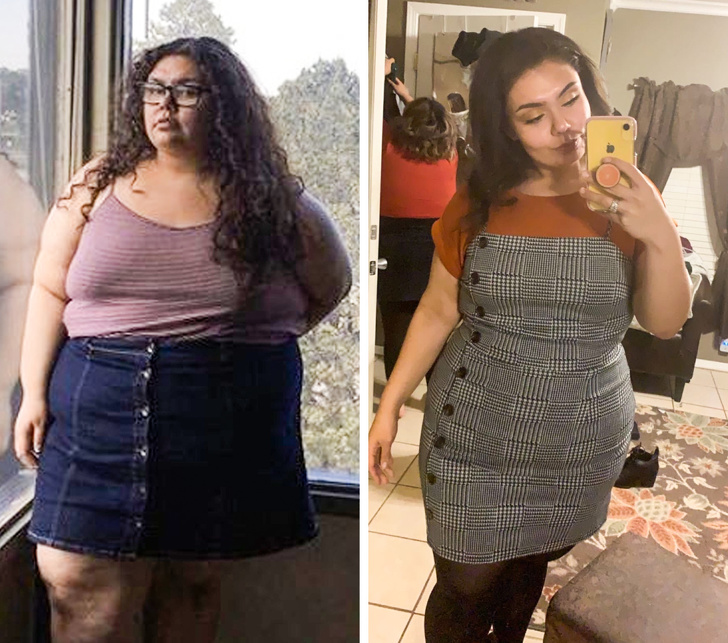 At home vs. at a party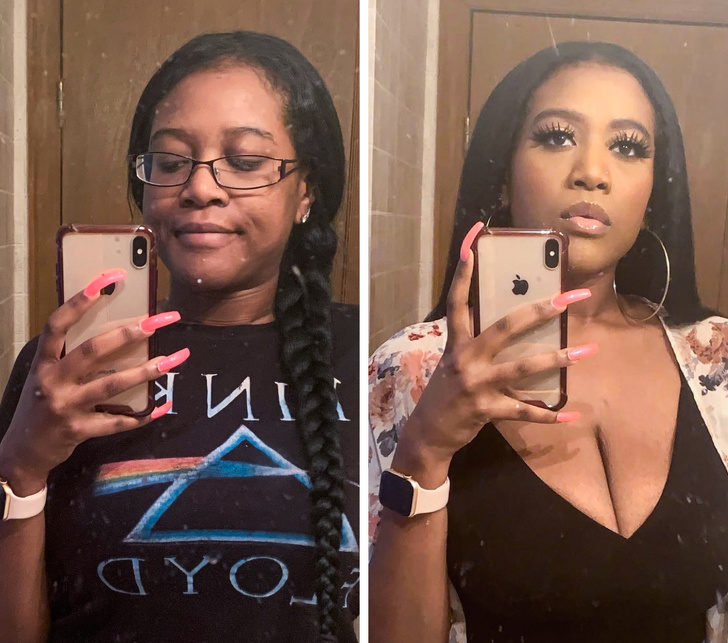 On our way to our wedding vs. on our way back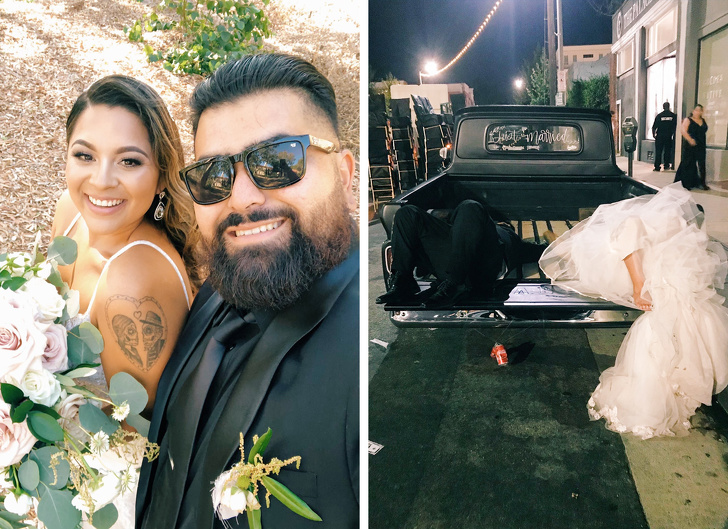 Hirdetés
Would you recognize me?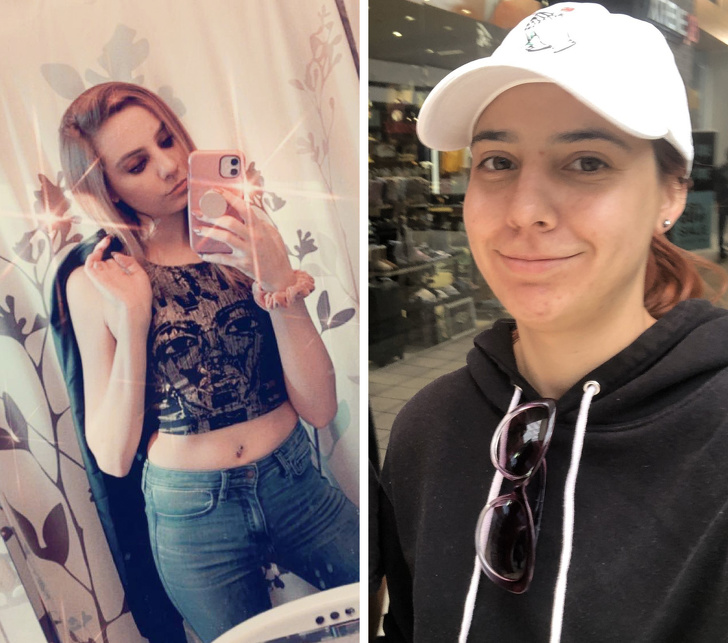 Couple goals on IG vs in reality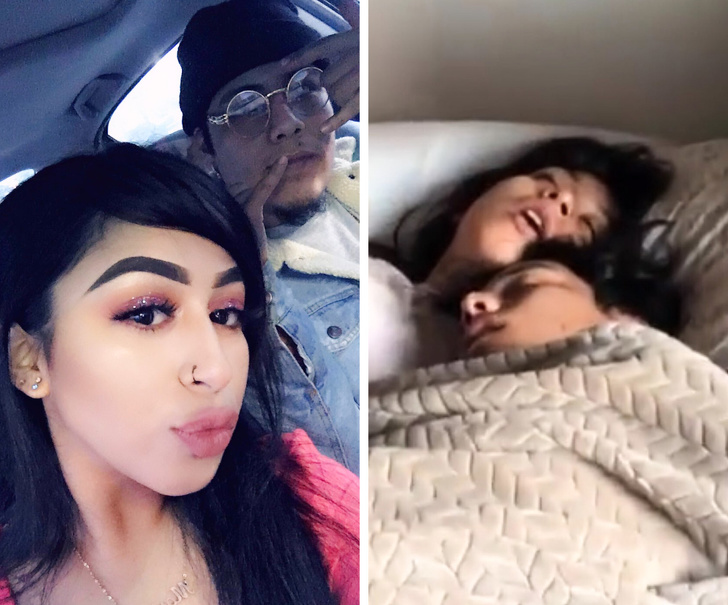 Before and after a party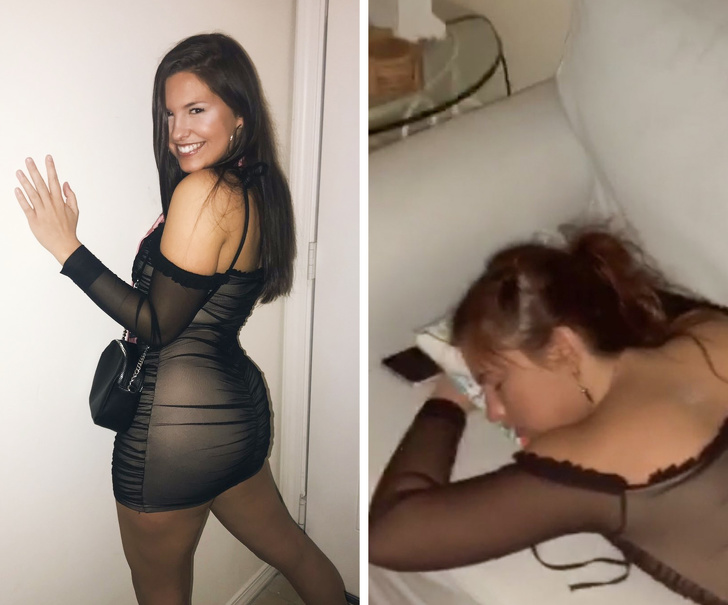 Me arriving at my boyfriend's house vs Me leaving my boyfriend's house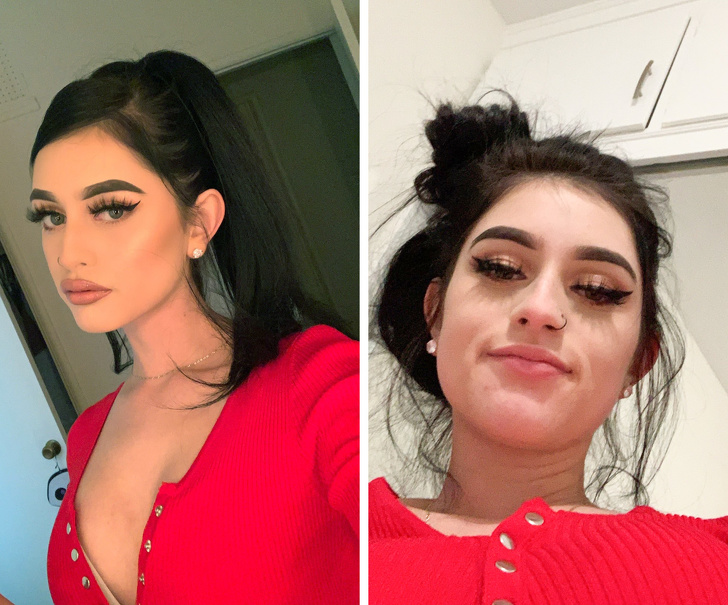 Weekdays vs. weekends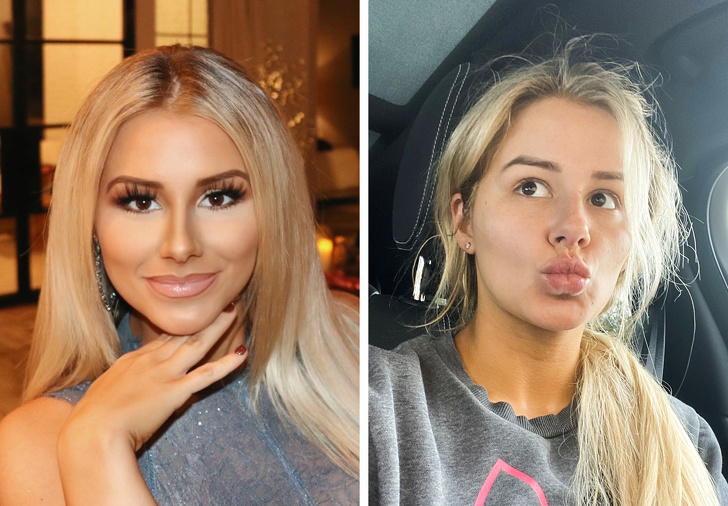 The power of makeup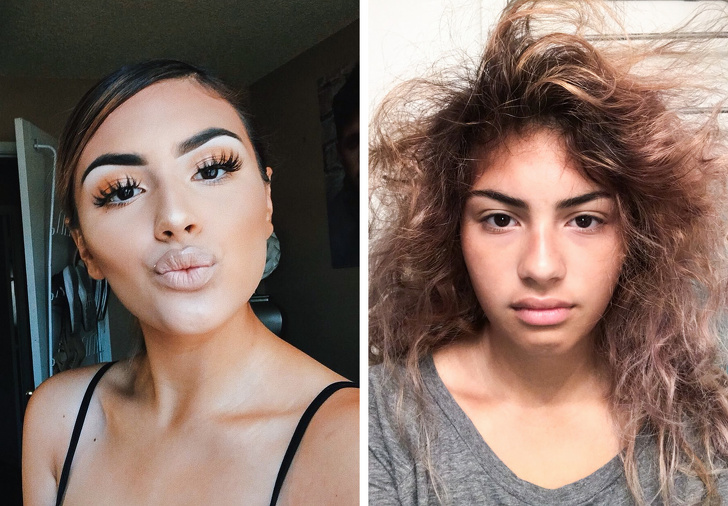 Hirdetés
What do you think? Share this post with your friends!
Hirdetés