Sometimes you see a photo and everything looks fine. But then you take a closer look — and whether it's the perfect angle, a trick with light, an animal lurking from behind, or a curious wardrobe item — you may need to squint your eyes to see what's really going on in the picture!
Find the leopard!
Hirdetés
Spot the cat!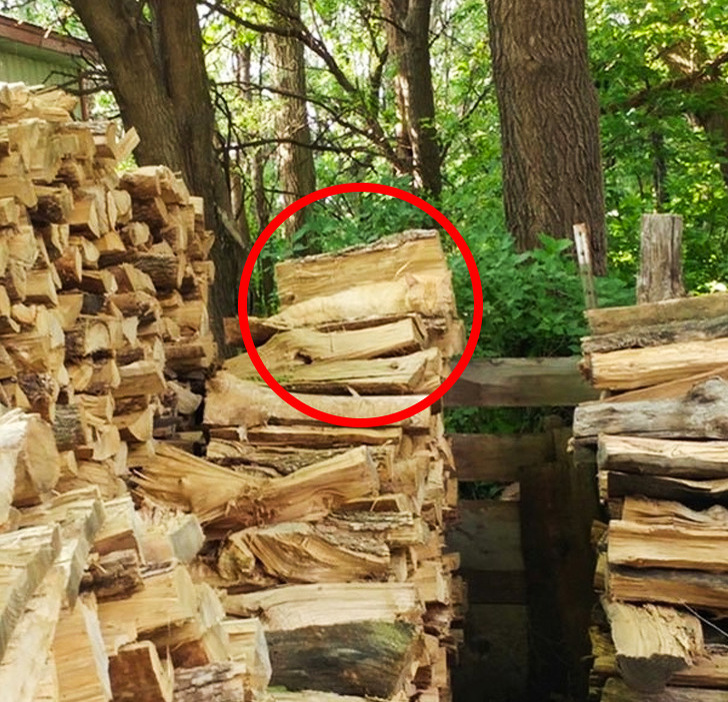 Spot the furry student!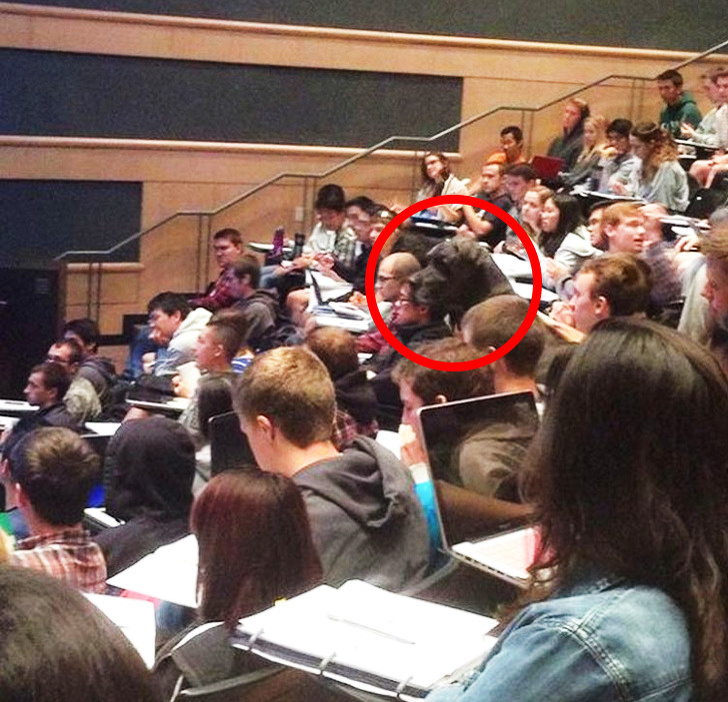 Find what's wrong in this picture!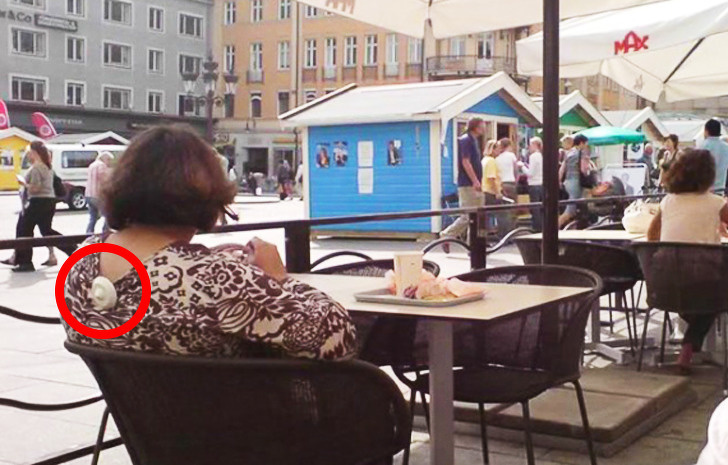 Spot the cat part 2.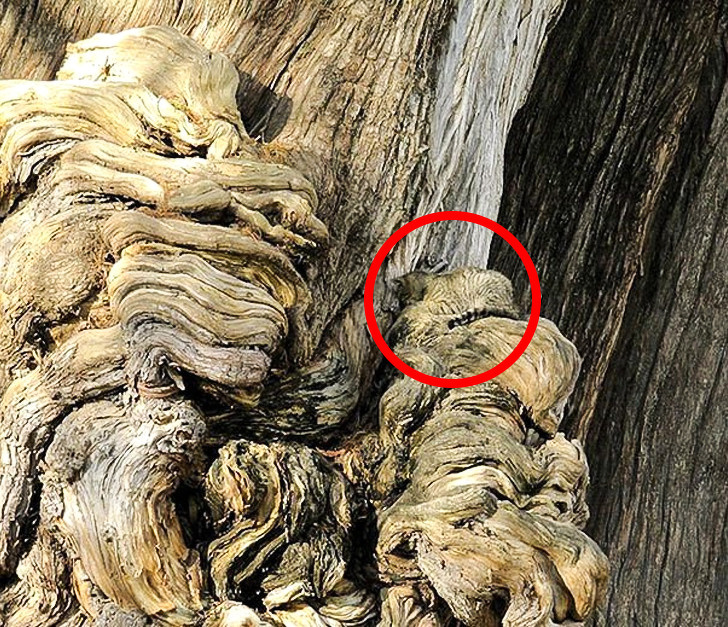 Hirdetés
Anything unusual in this picture?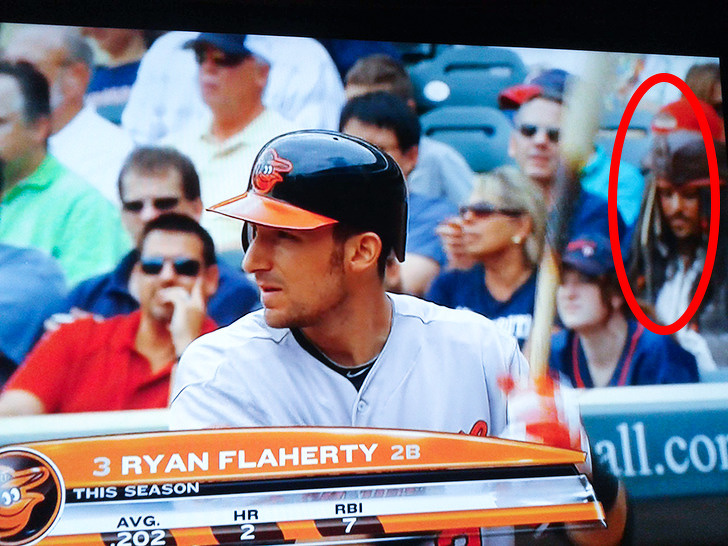 Hirdetés