Sometimes an Uber ride is more than taking customers from Point A to Point B. Most of us have, at least once, experienced something funny, crazy, or bizarre during our Uber ride, which we often share with our friends, followers on social networks, etc.
Hirdetés
This is my Uber driver Beni. He took me to the hospital and kept me company.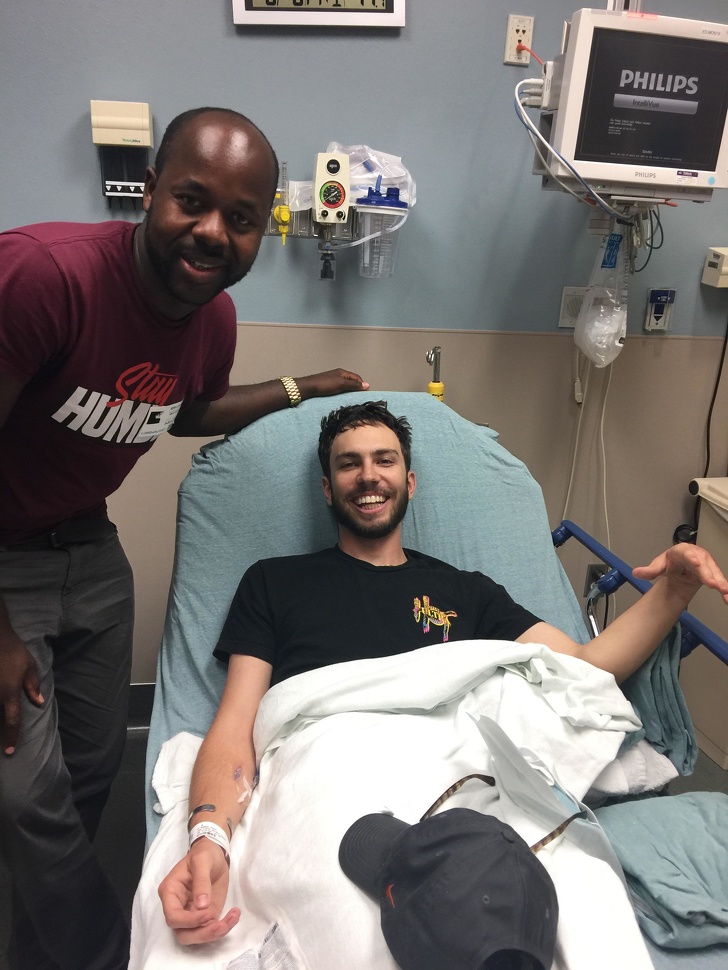 Not all heroes wear capes!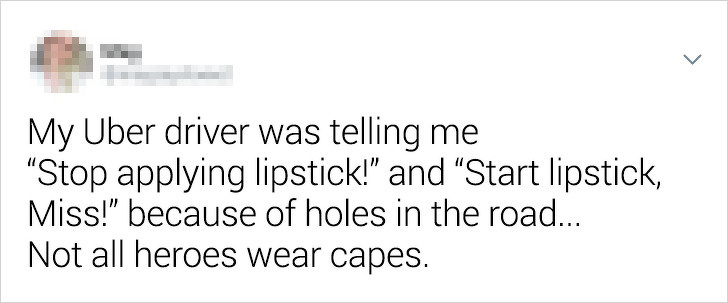 A quick tetris before taking us to the airport. He must be unbeatable at that game!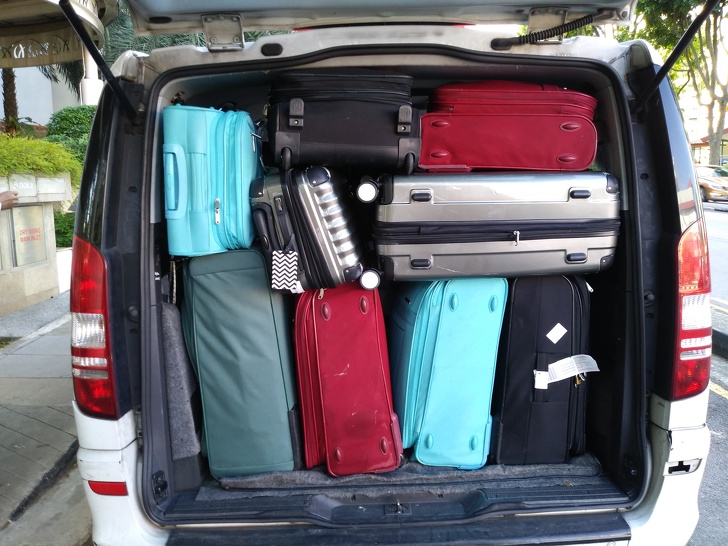 Sometimes less is more!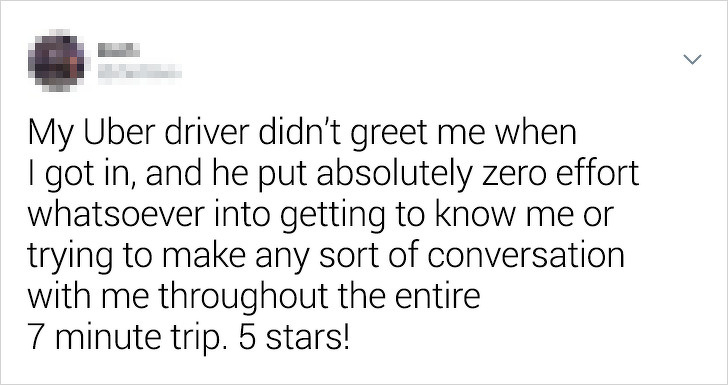 My uber driver had his cat in the car! Best ride ever!
Hirdetés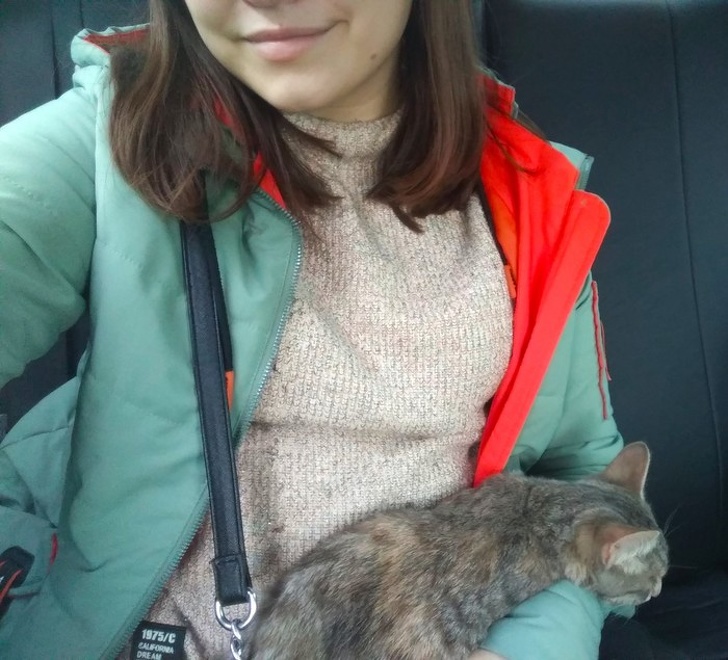 Respect!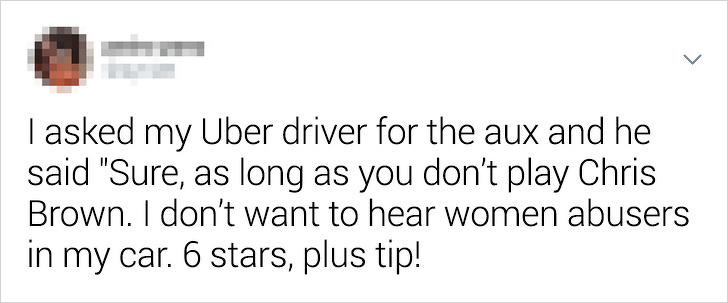 Luxury Uber!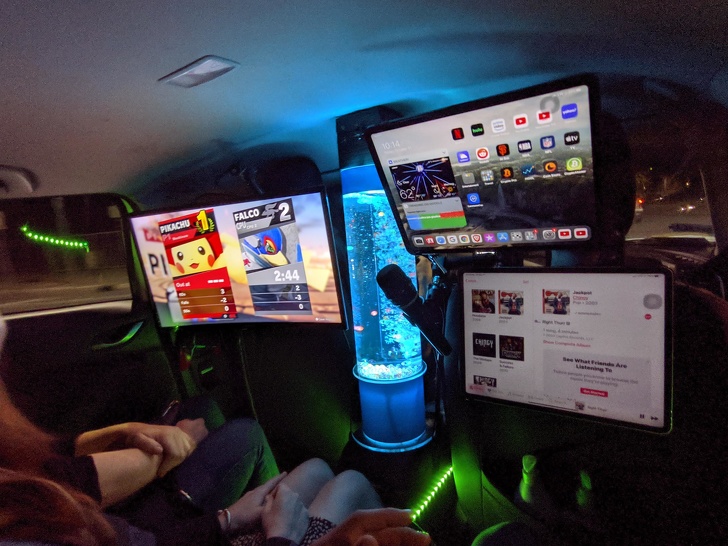 My Uber driver displays photos of his past passengers' dogs.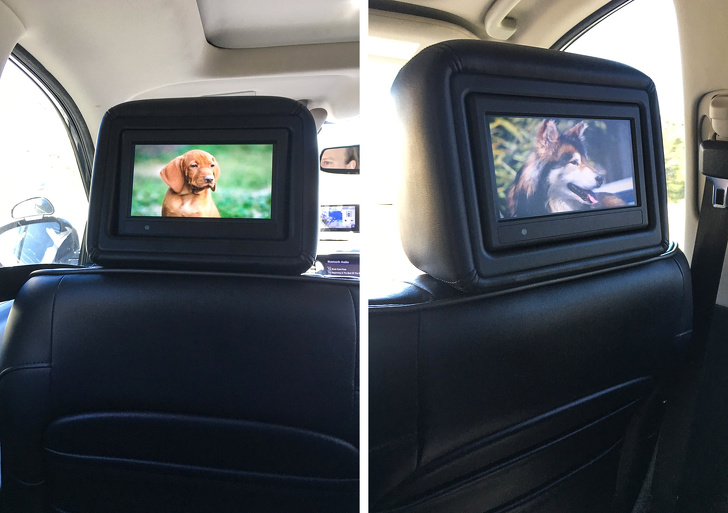 It happens sometimes.

Hirdetés
The driver shared his food with me, because he cannot eat alone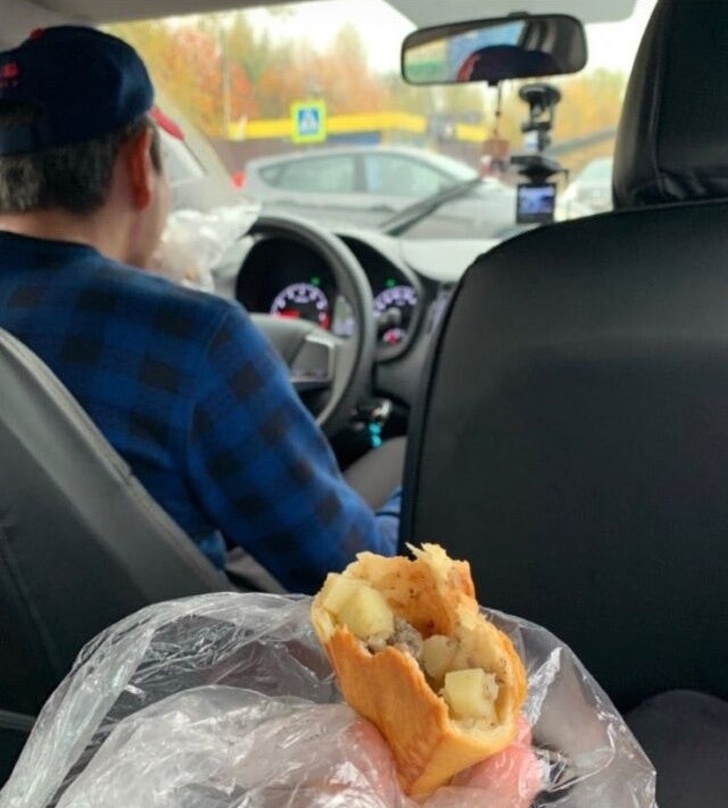 My Uber driver had a pet dwarf rabbit in the car. So cute!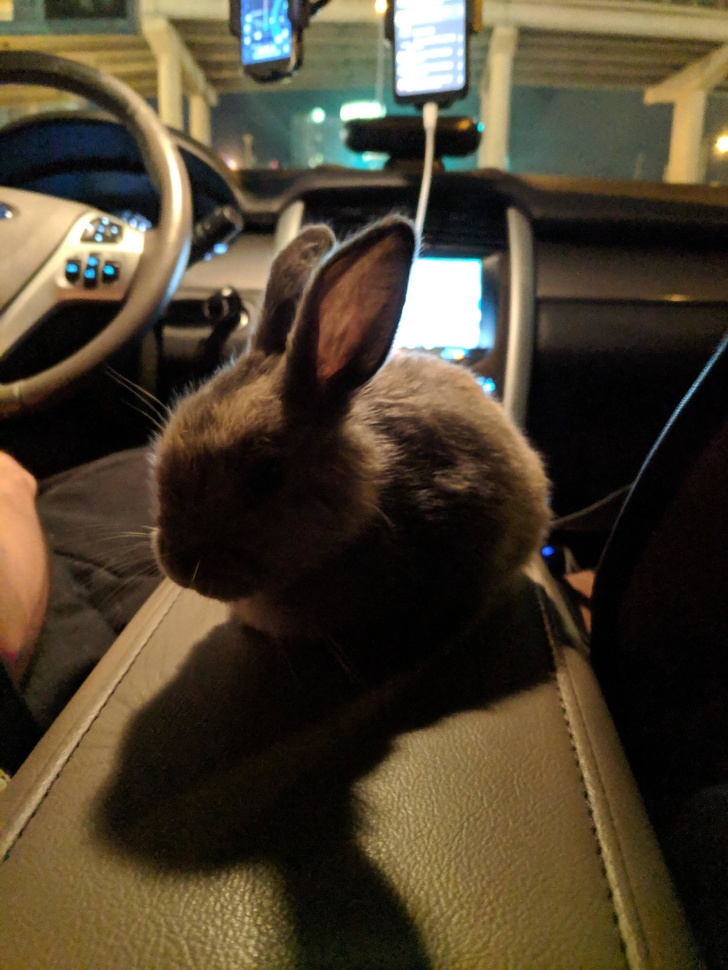 How to get ready for the weekend! Karaoke party on your way to the club!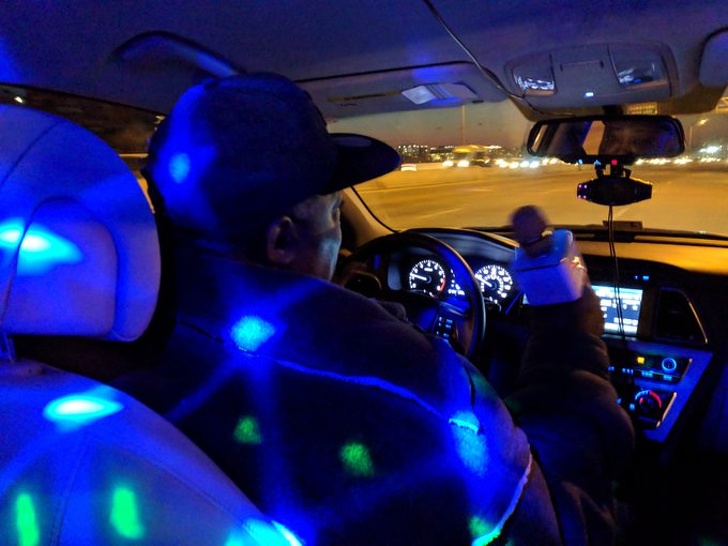 The taxi driver found my wallet, looked at my driver's license, found me on Facebook, and made sure I got my wallet back!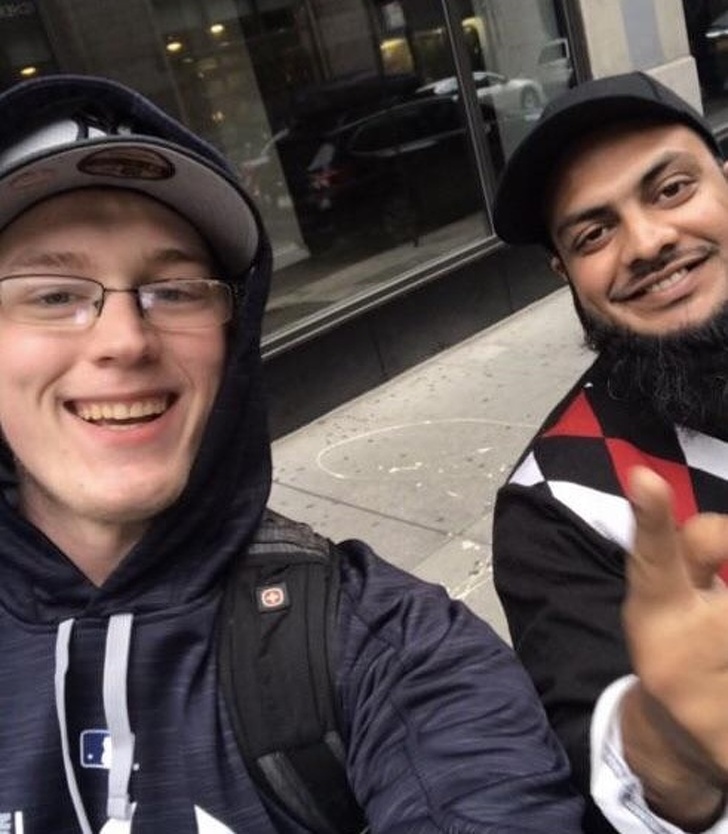 My Uber has a Nintendo in the backseat!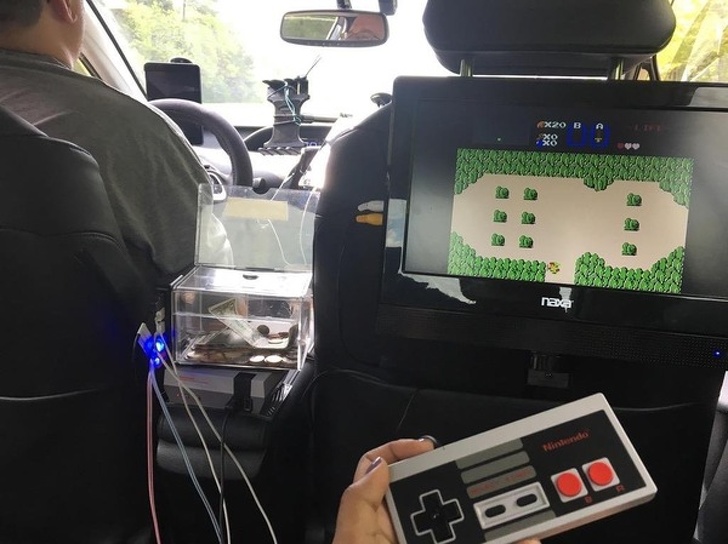 This note hanging from this taxi driver's steering wheel will melt the heart of every passenger.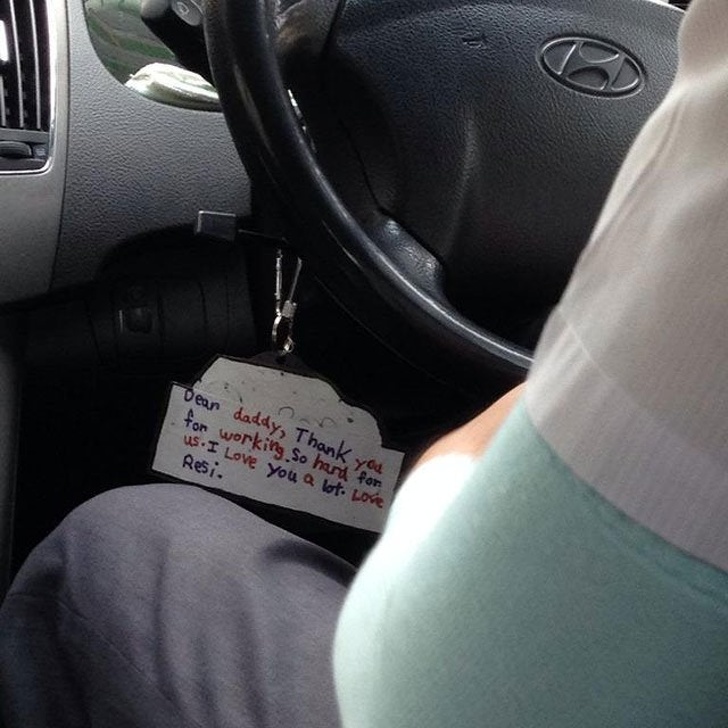 Hirdetés
If you liked this post, share it with your friends!
Hirdetés