It's still 2 months to go before The 91st Academy Awards ceremony, but movie critics have already created their lists of nominees. Of course, all Hollywood stars dream of winning an Oscar. There are those "lucky" actors who get nominated almost every year but someone else always ends up being the winner. We decided to find out why life and the Academy of Motion Picture Arts and Sciences are so unfair to them.
Amy Adams
Hirdetés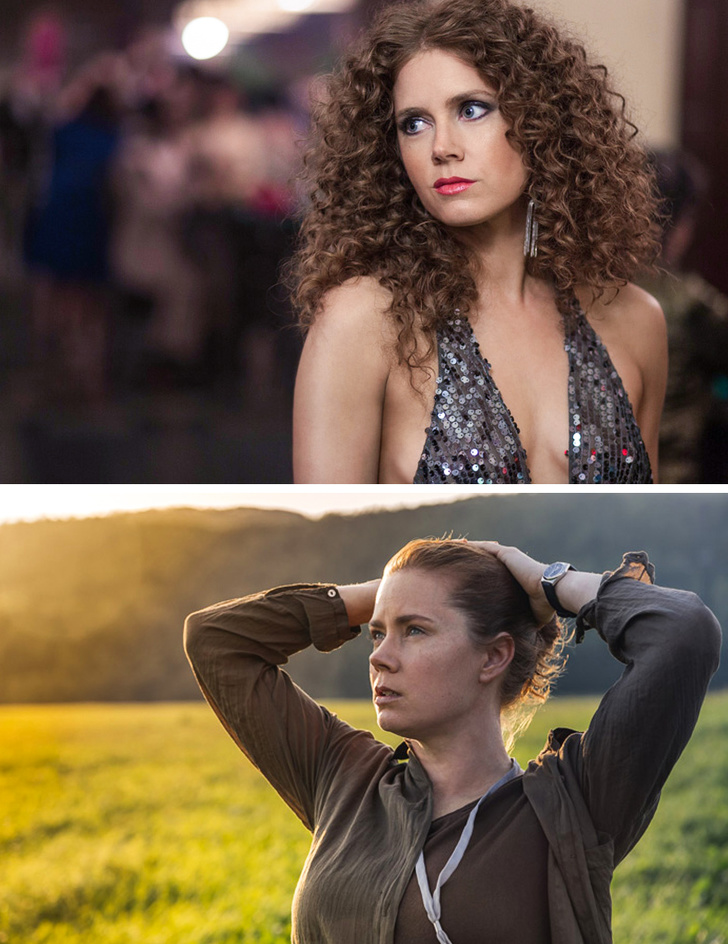 Amy Adams has been nominated for an Oscar 5 times for movies like Doubt, The Master, and American Hustle. In 2016, she was excellent in her part as Louise Banks in the sci-fi flick Arrival. And she wasn't even nominated for an Oscar for this part, which made her fans furious. Perhaps the reason why Adams still hasn't won this trophy is because she started her career in Hollywood rather late, she was already 25 years old at the time she began in the industry. By this age, many stars have been nominated for an Oscar a few times since it's pretty normal to start an acting career at an early age. But Adams still has a lot of time ahead of her.
Bradley Cooper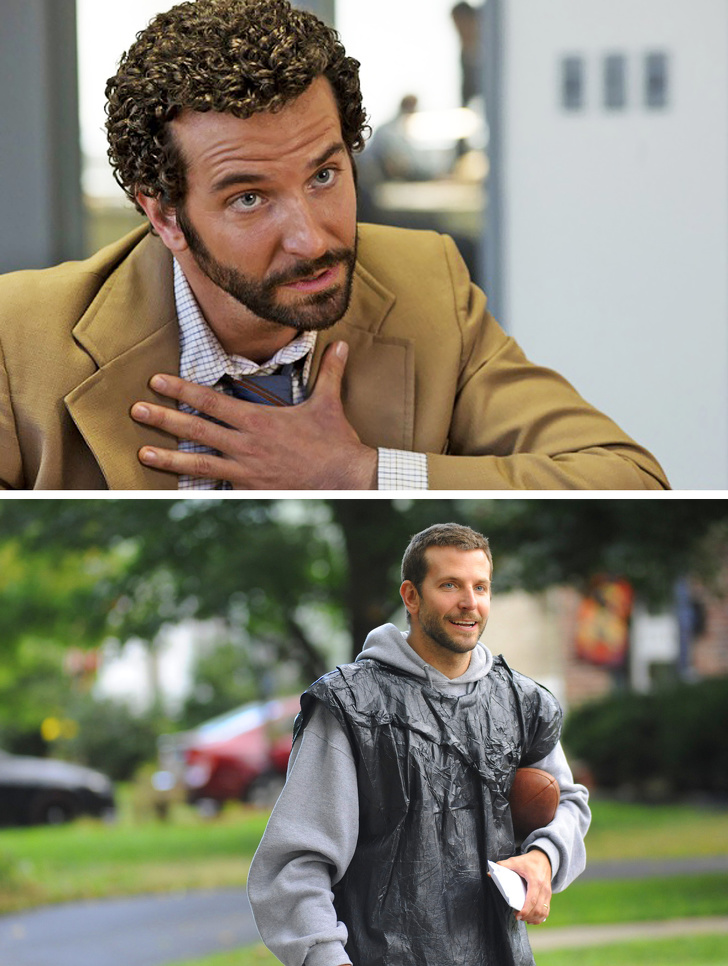 Bradley Cooper was nominated for an Oscar 3 years in a row. The first time took place in 2013 when he was nominated for Best Actor for his leading role in Silver Linings Playbook, but the statuette went to Daniel Day-Lewis for Lincoln. The next year, Cooper was nominated for Best Supporting Actor in American Hustle, but it was Jared Leto who won the Oscar that time. The third time, he was nominated for his leading part in American Sniper, but he was overshadowed by Eddie Redmayne who played Stephen Hawking. It seems that Cooper hasn't gotten his golden opportunity yet. However, he's going to have a really good chance at leaving the ceremony with the award in his hand this year. His project, A Star Is Born, where he was the movie director, the producer, the scriptwriter, and the leading actor, is very promising. We hope that he will eventually win this very long-awaited and well-deserved statuette.
Saoirse Ronan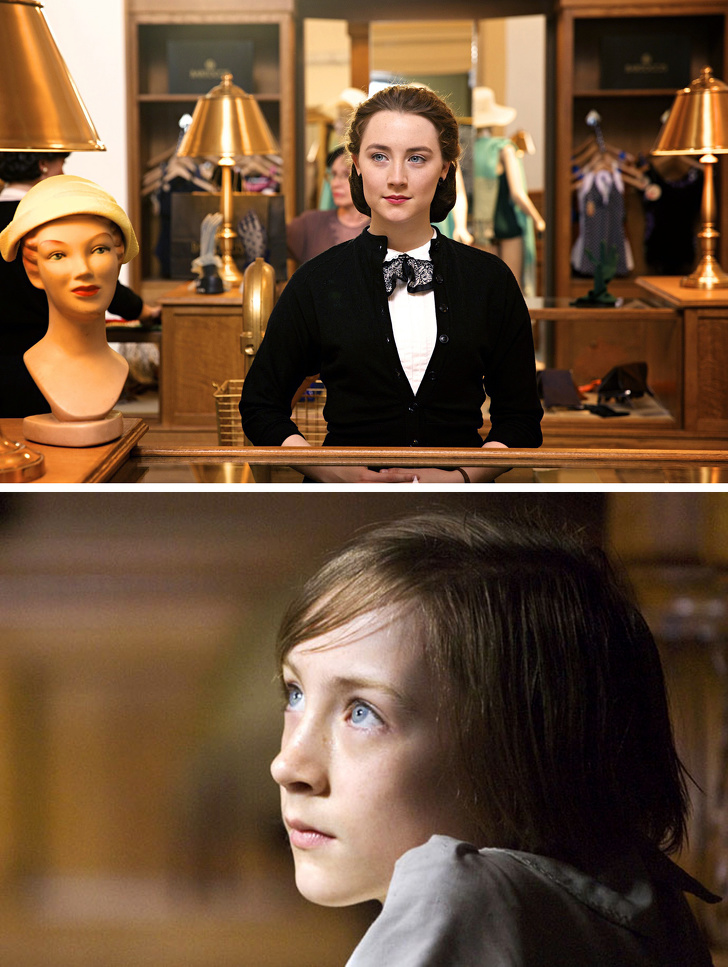 Saoirse Ronan is only 24 but she has already participated in the race for the most prestigious movie award 3 times. Her first nomination took place when she was only 13 years old and it was for her part in Atonement. Then she was one of the Best Actress nominees for her part in Brooklyn, and last year she almost won the award for her leading part in Lady Bird. Ronan is one of the examples of an early acting career. But during last year's ceremony, she had to compete with power players like Frances McDormand (60 years old) and Meryl Streep (68 years old). Ronan said in her interview that she isn't competitive about awards and that the nomination itself felt like a victory to her. By the way, she's going to have a good chance at winning an Oscar this year for her part as Mary Stuart in Mary Queen of Scots.
Joaquin Phoenix
Hirdetés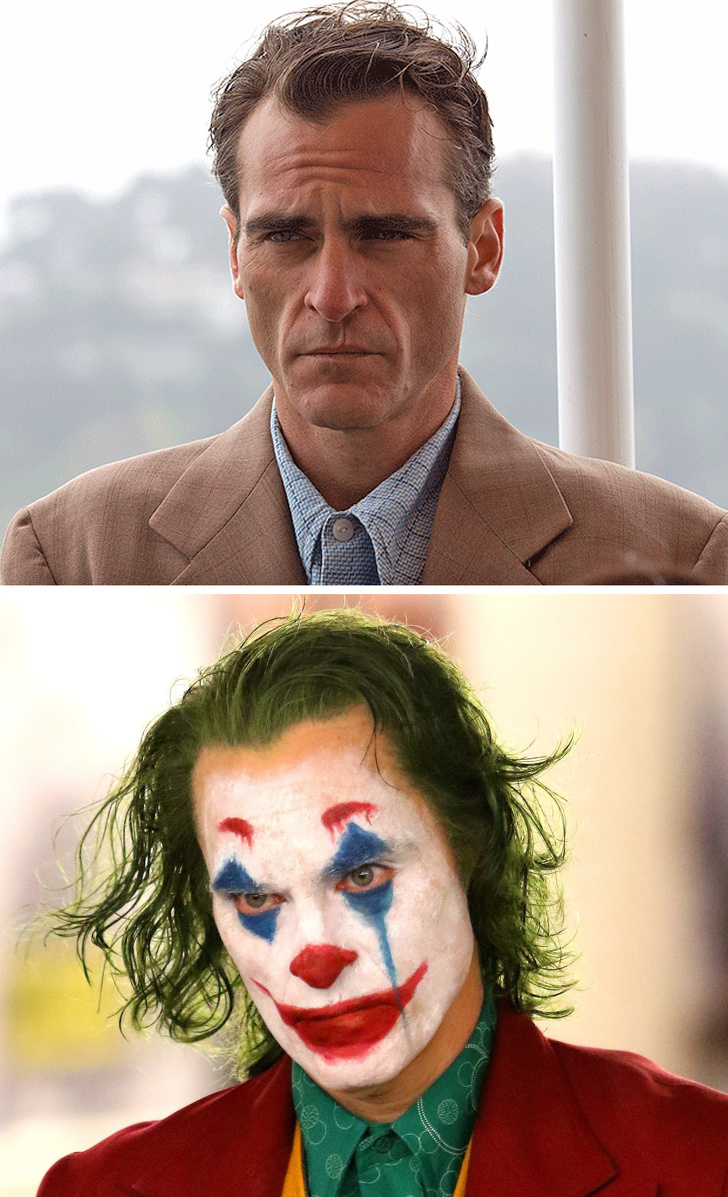 Joaquin Phoenix has had 3 Oscar nominations so far: one for Best Supporting Actor for Gladiator and Best Actor for both Walk the Line and The Master. It's weird but he was never nominated for his excellent acting in Her and Inherent Vice. There have been rumors that Phoenix doesn't want to attend these never-ending events and have to give countless interviews just to be considered for the award.
Helena Bonham Carter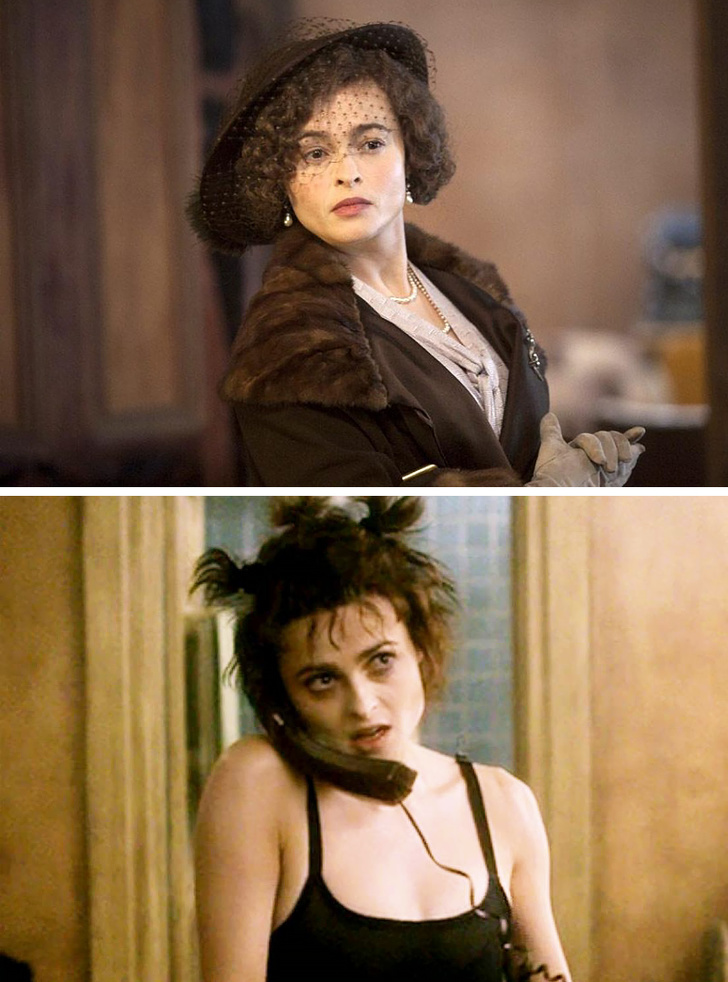 Tim Burton's muse and the leading star of his films has been nominated for an Oscar twice. The first time took place in 1998 when she got a Best Actress nomination for The Wings of the Dove. The second time, it was in 2011 when she was nominated in the Best Supporting Actress category for her part in the historical drama The King's Speech. Alas, both times, luck wasn't on Carter's side. It's interesting that she didn't win any awards and wasn't even nominated for anything for her outstanding performance as Marla in Fight Club. Carter's stoke of bad luck when it comes to awards isn't just with the Oscar. She's also a 7 time Golden Globe nominee and never a winner. Is it possible that her image is too bodacious for conservative members of the Academy?
Johnny Depp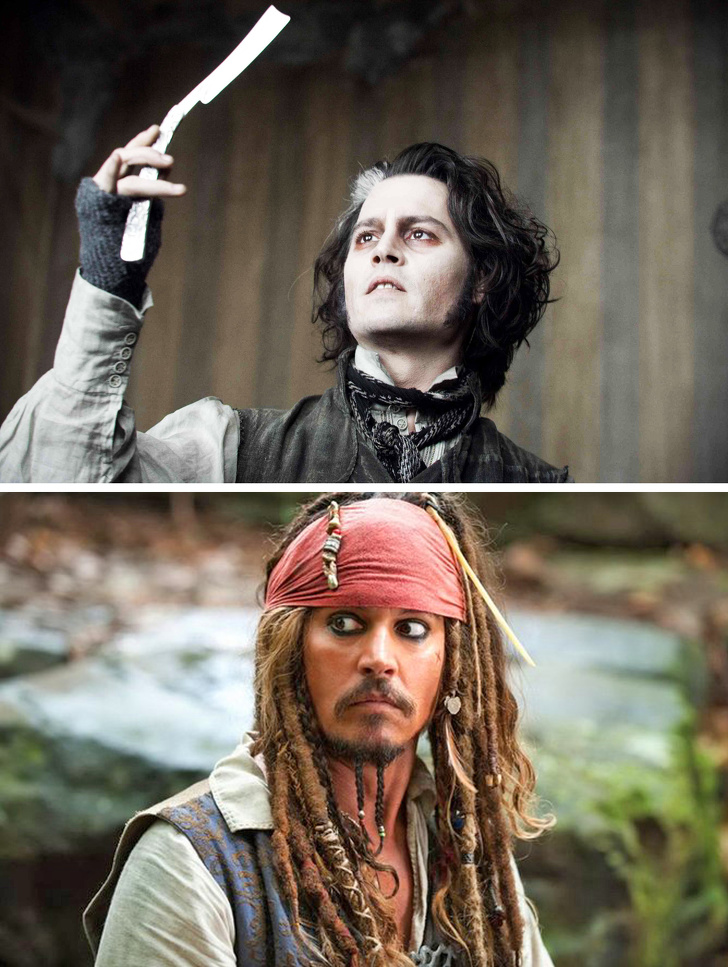 Throughout his long acting career, Depp has been nominated for an Oscar 3 times. In 2004, it was a Best Actor nomination for Pirates of the Caribbean: The Curse of the Black Pearl, but he lost to Sean Penn in the movie Mystic River. Next year he was nominated for his leading part in Finding Neverland but he lost again. In 2008, Depp was nominated again for his leading part in the musical drama Sweeney Todd: The Demon Barber of Fleet Street, but he lost to Daniel Day-Lewis. Depp says in his interviews that he isn't interested in awards. After the Black Mass release, which was positively taken by European and American critics, he mentioned that "he never wanted to win an Oscar," he acted not for the sake of winning awards, but for his fans.
Post continue on the next page
Hirdetés
Hirdetés