There are not very many pets that don't care about anything. When something unplanned happens, we have to take pictures our 4-legged friends because, most of the time, their expressions are incredible.
Hirdetés
Not so happy about the new puppy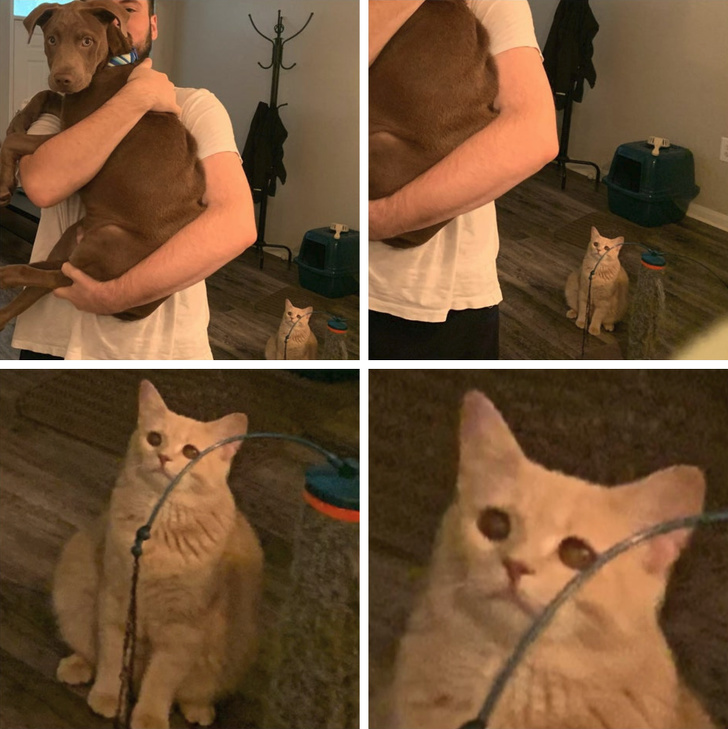 Betrayal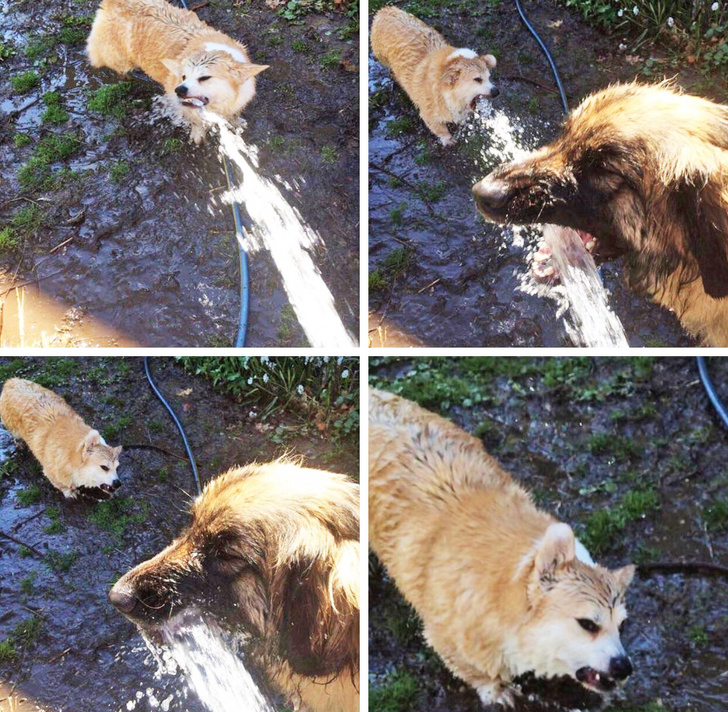 They don't like going to the vet.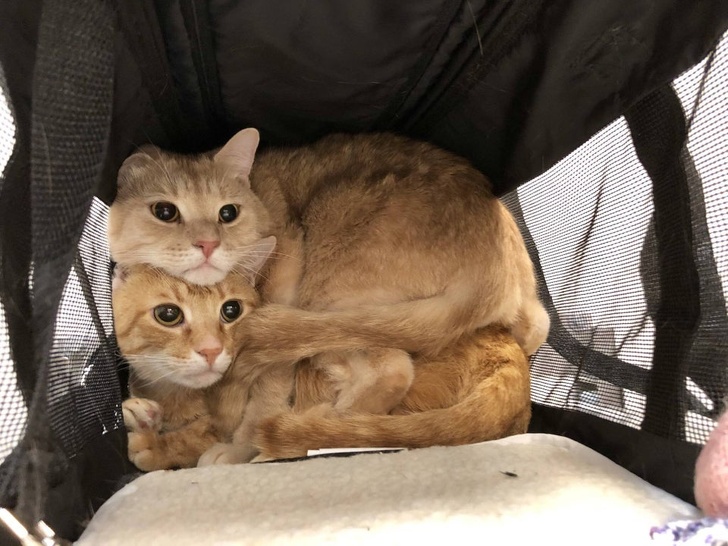 "I'm not gonna ask you again. What is in your mouth?"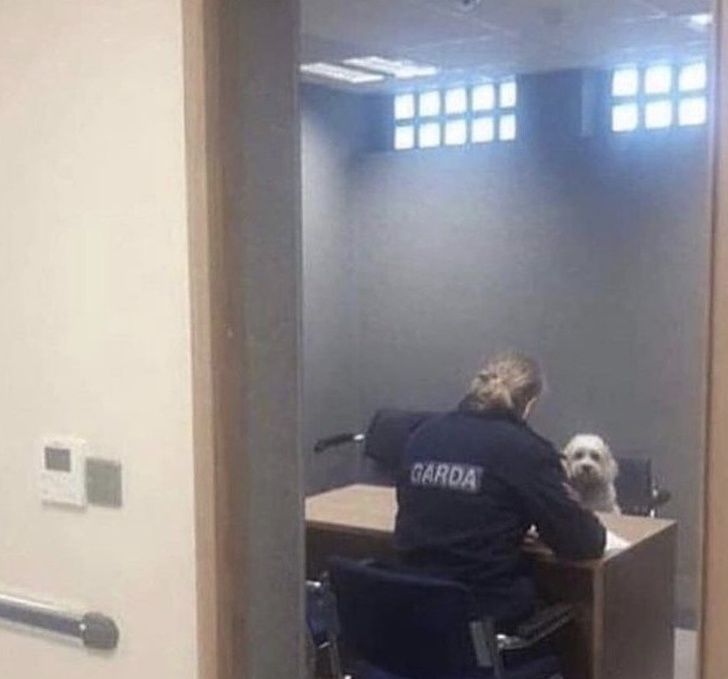 Meeting our new dog.
Hirdetés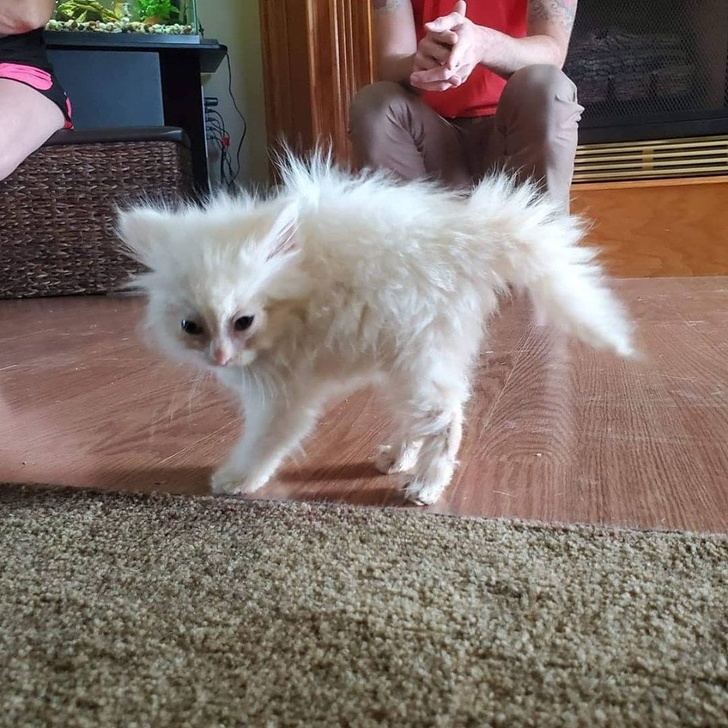 Wanted to make this Halloween a little bit more interesting by ordering a lion costume for my dog.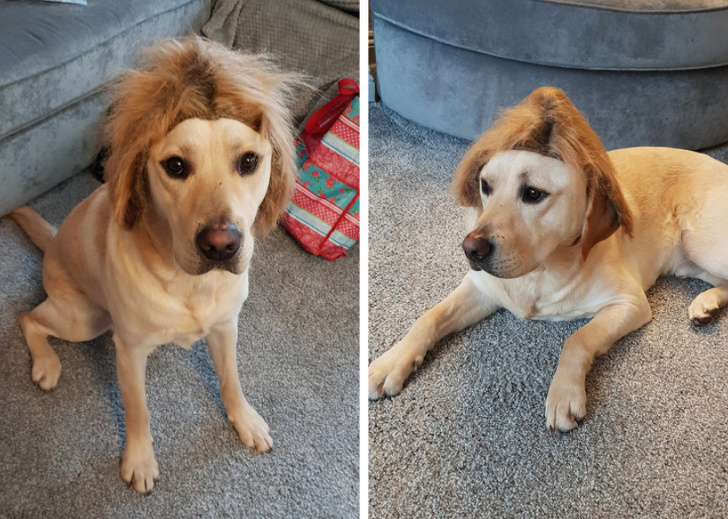 After every walk.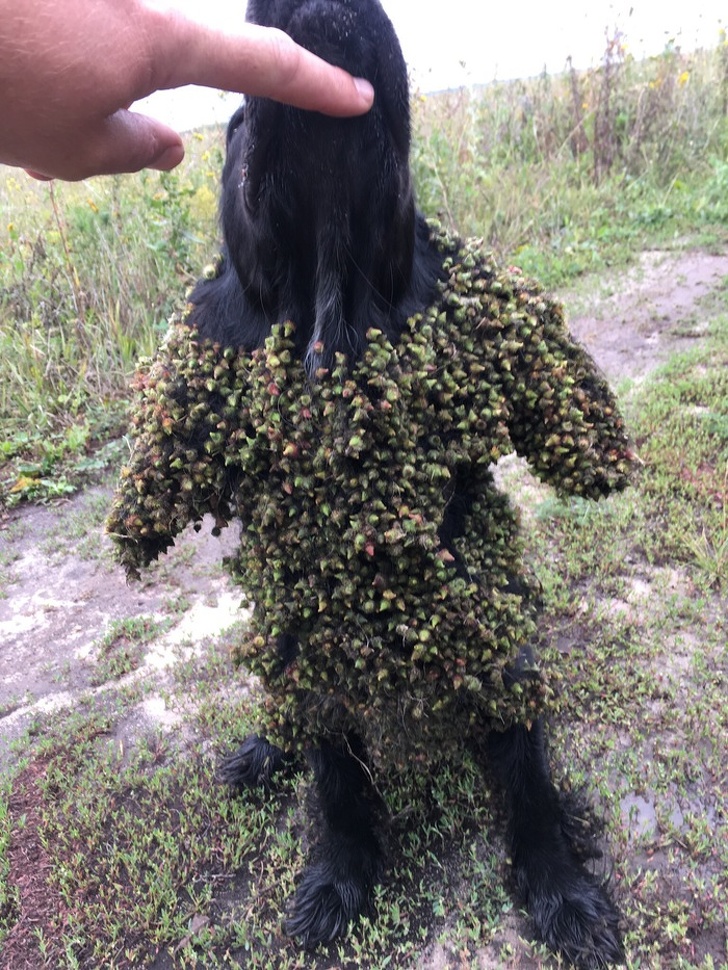 When he realized we are not really going to the park.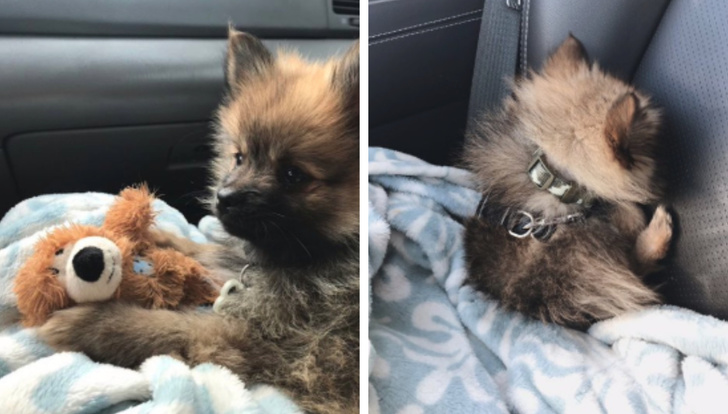 Poor guy misjudged the jump.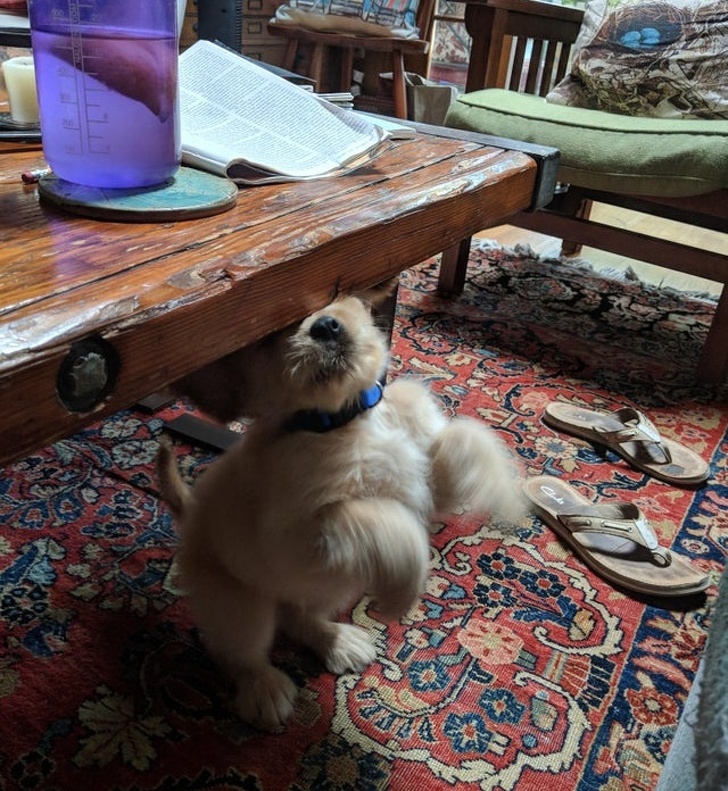 Hirdetés
He seems so ashamed for his behavior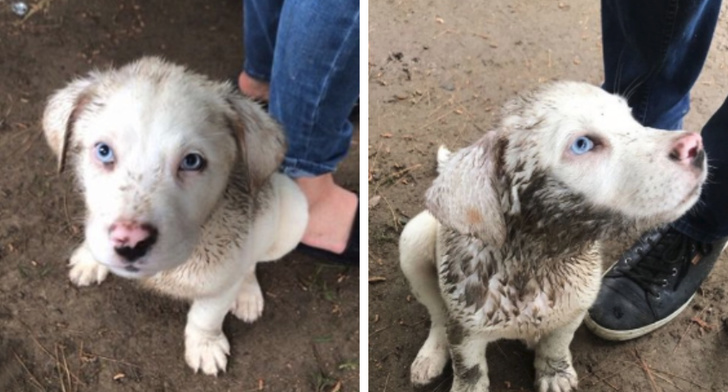 Now we know our cat doesn't care for his birthday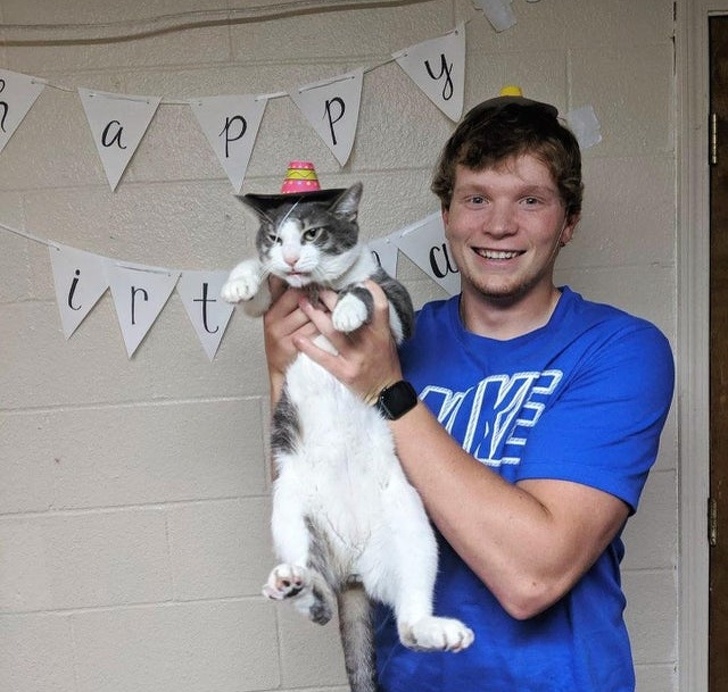 How my dog cools herself down on a hot summer day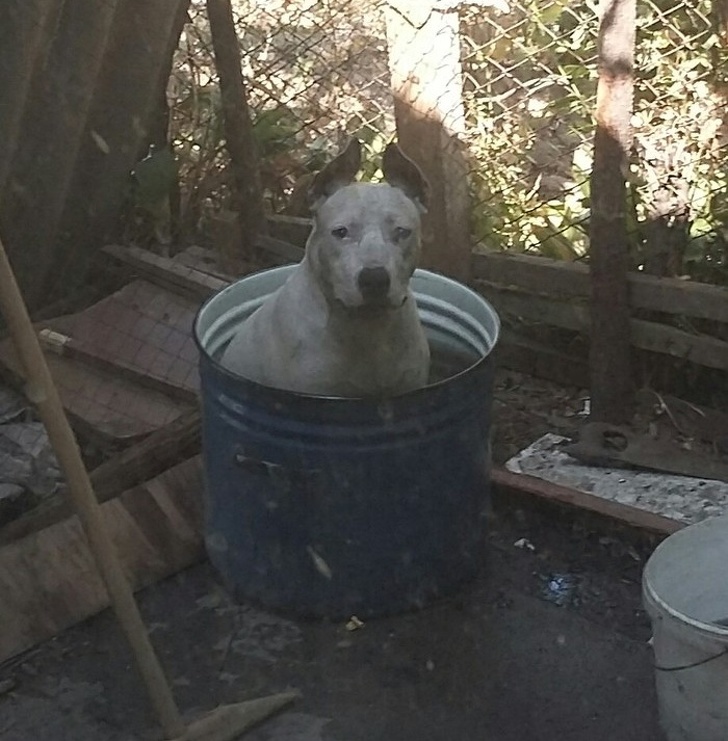 How does your dog feel about baths?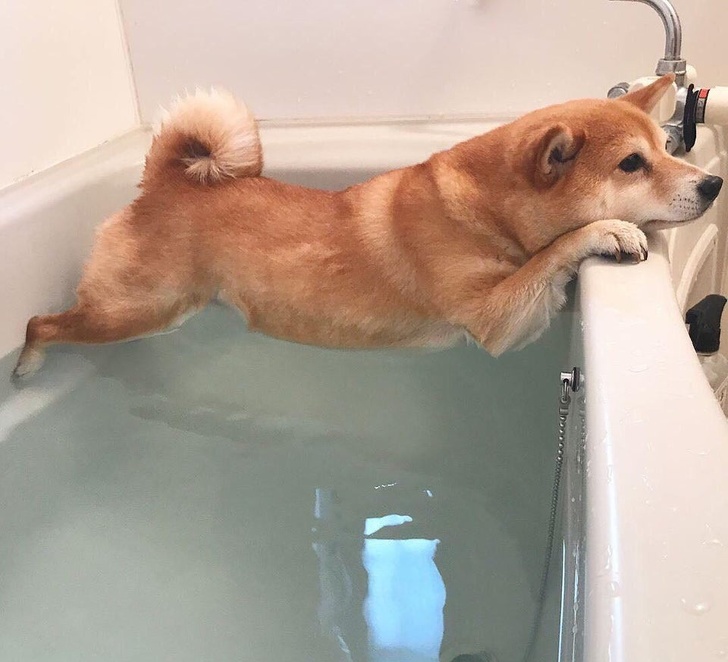 This seems painful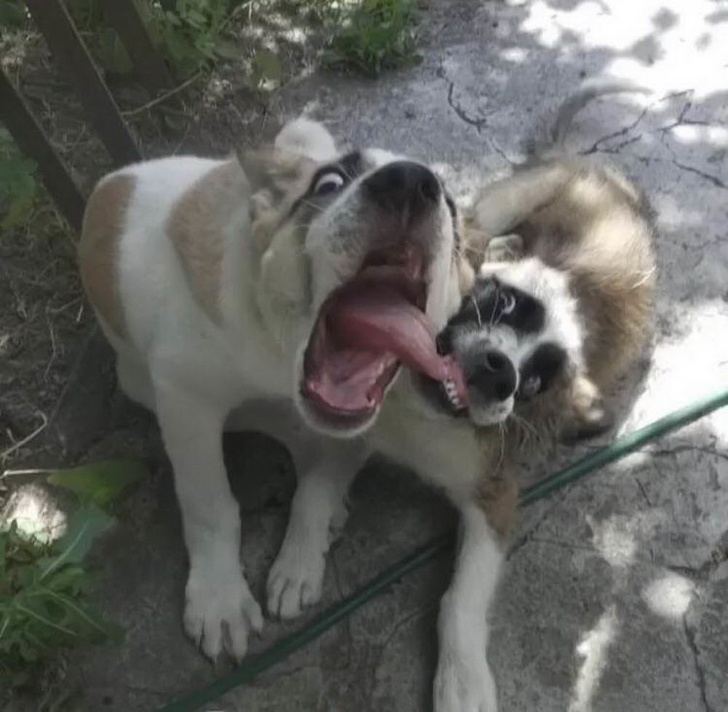 I had just finished saying, "I can't believe she never falls in!"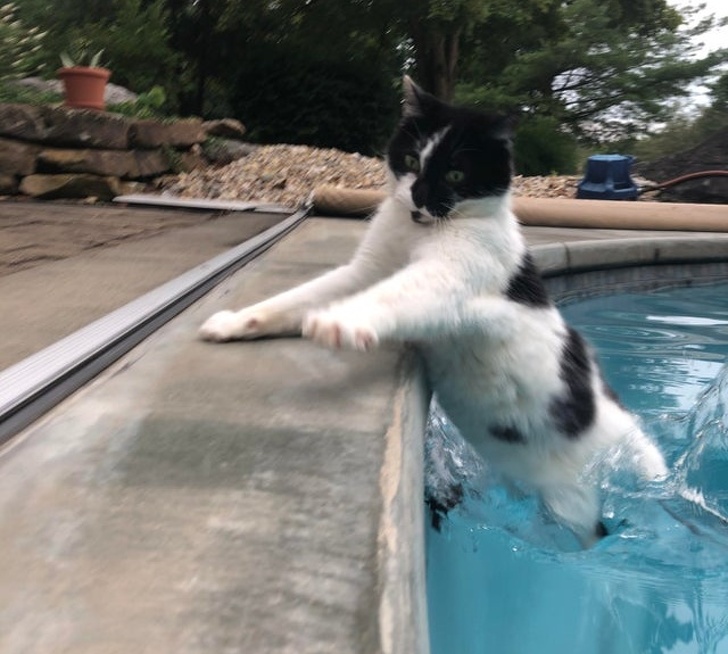 Hirdetés
He always wants sweet while we are having tea so we had to lock him out.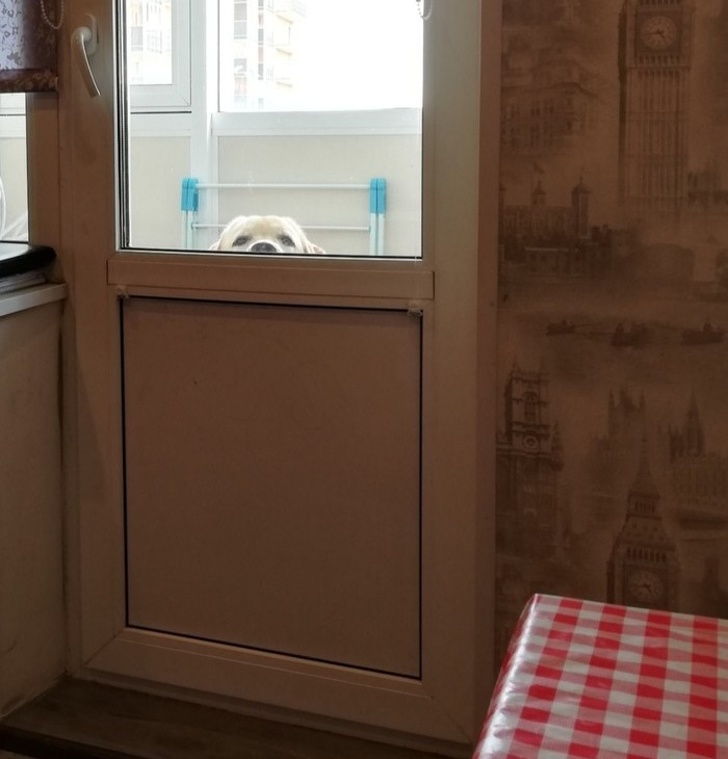 If you liked this post, share it with your friends!
Hirdetés