It might be hard to imagine, but before all the fame and the glam, our favorite celebrities were ordinary children, just like all of us — they carried around their teddy bears everywhere, they couldn't wait to eat cake on their birthday, and they used to dress up, pretending they were real pop stars. And though they've certainly changed a lot since their early years, it's still possible to see those little cuties in their grown-up faces.
Hirdetés
Leonardo DiCaprio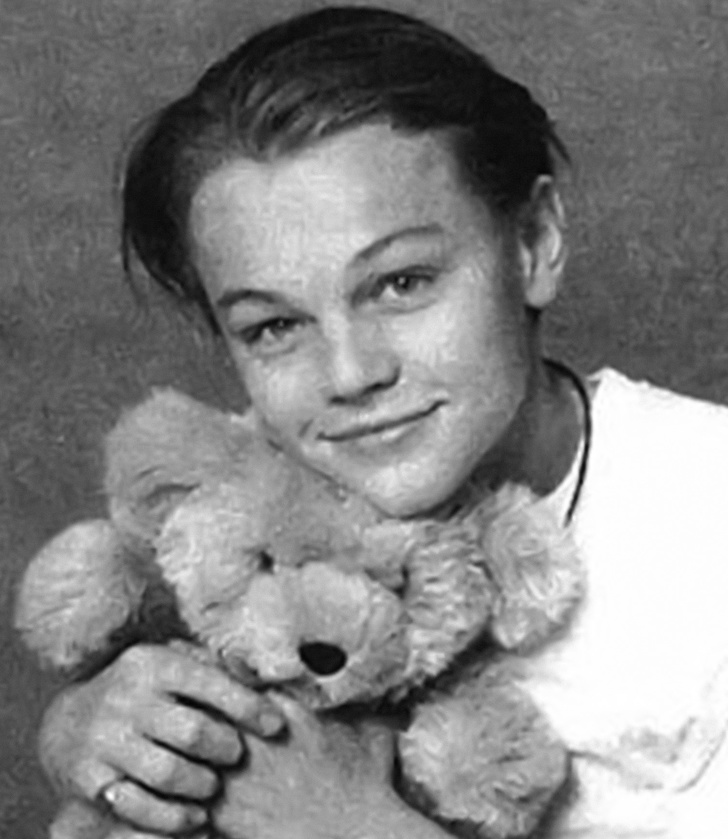 Miley Cyrus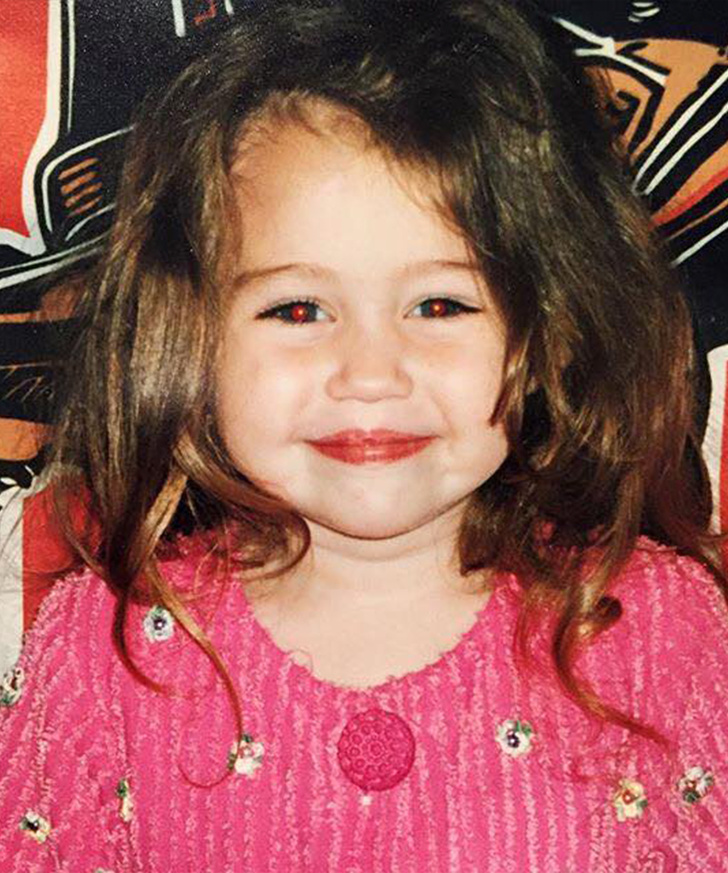 Marilyn Manson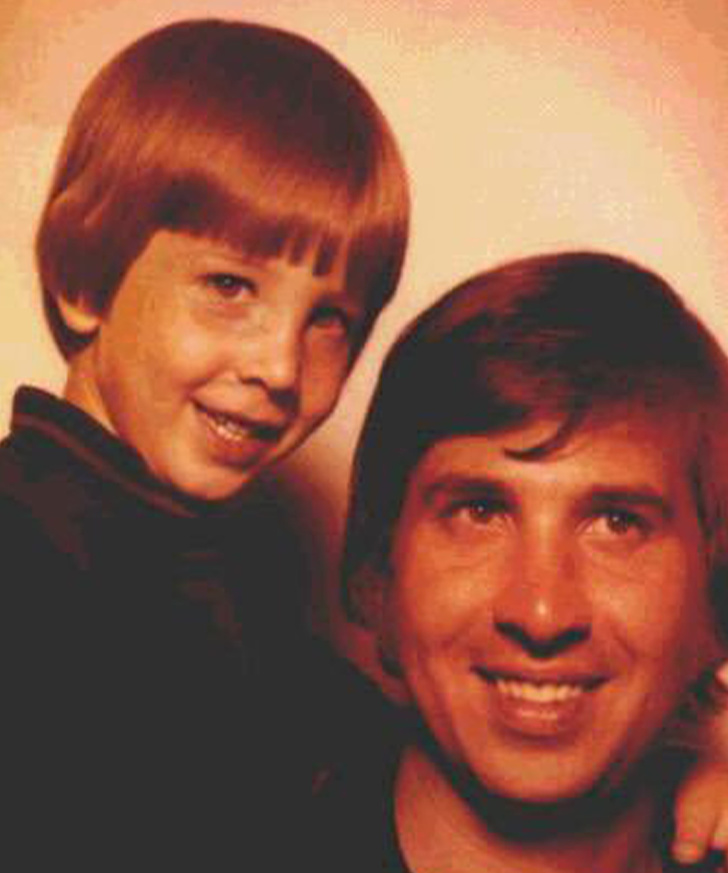 Demi Moore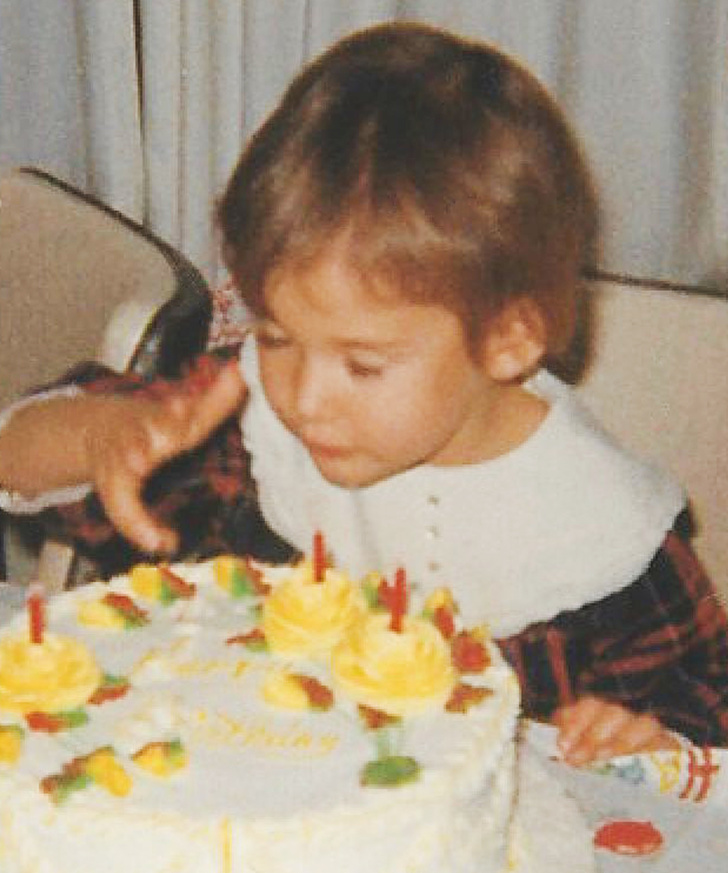 Adele
Hirdetés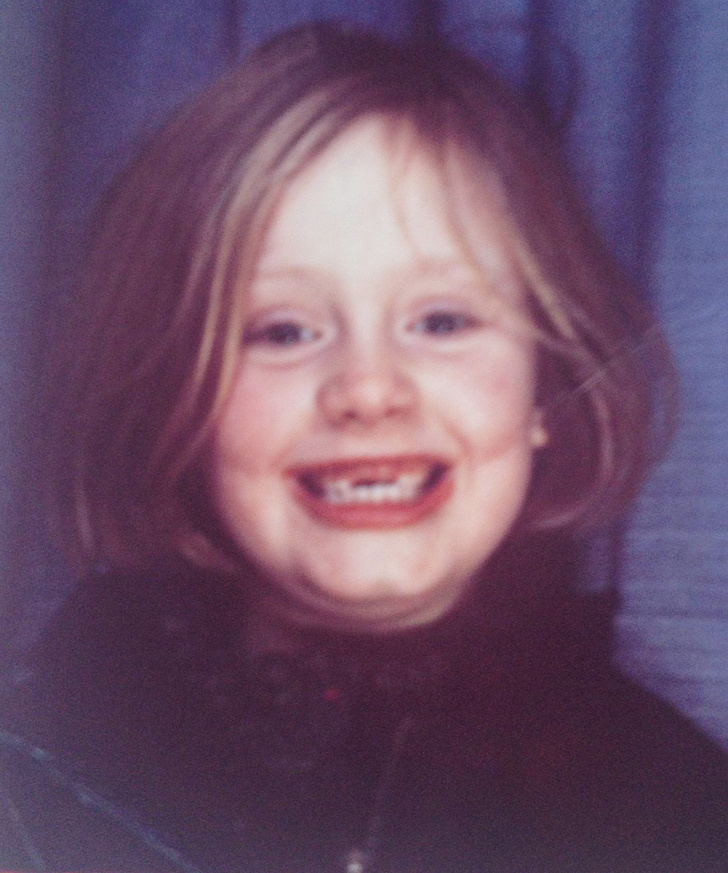 Christina Aguilera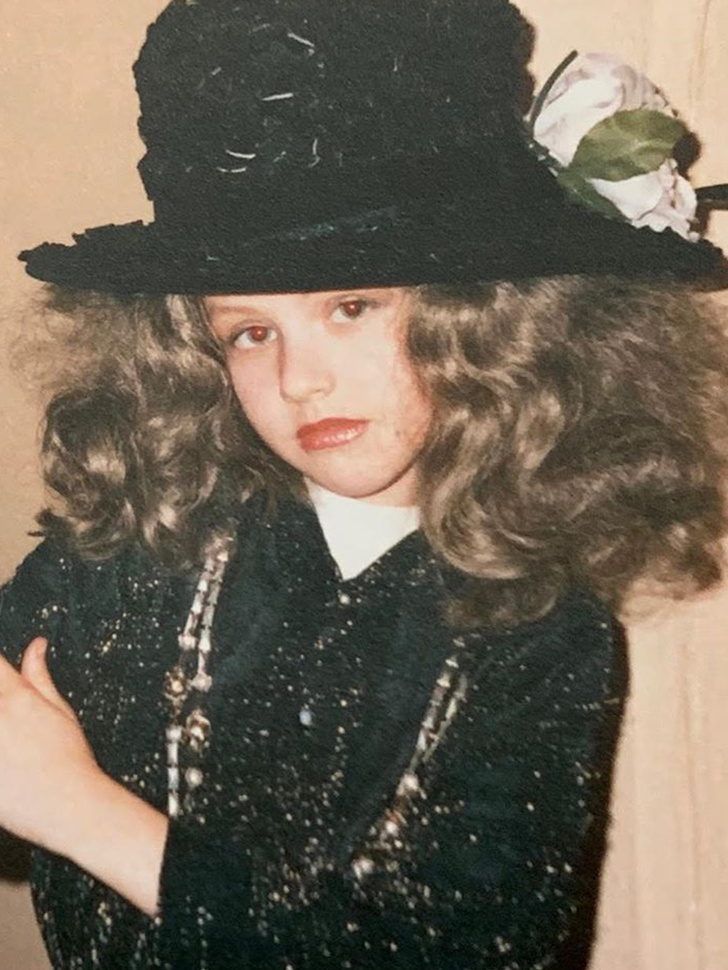 Kurt Cobain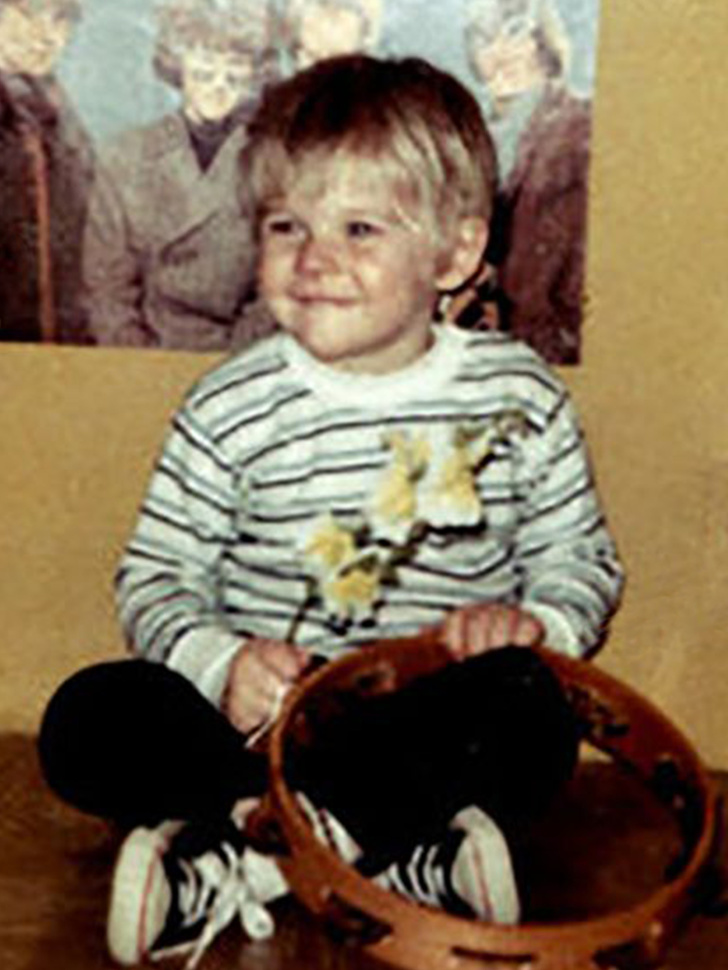 Alyson Hanningen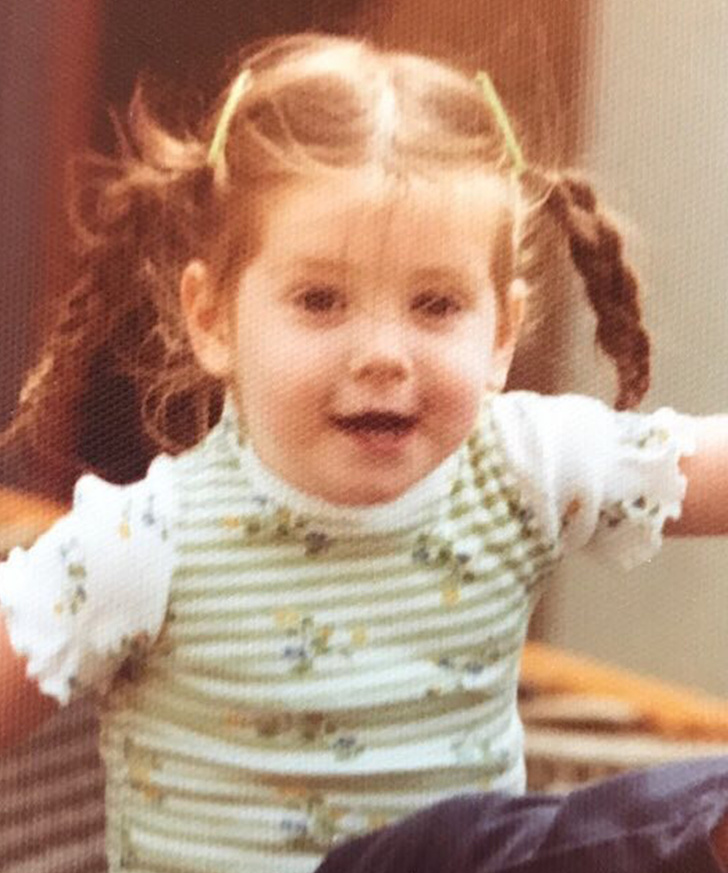 Charlize Theron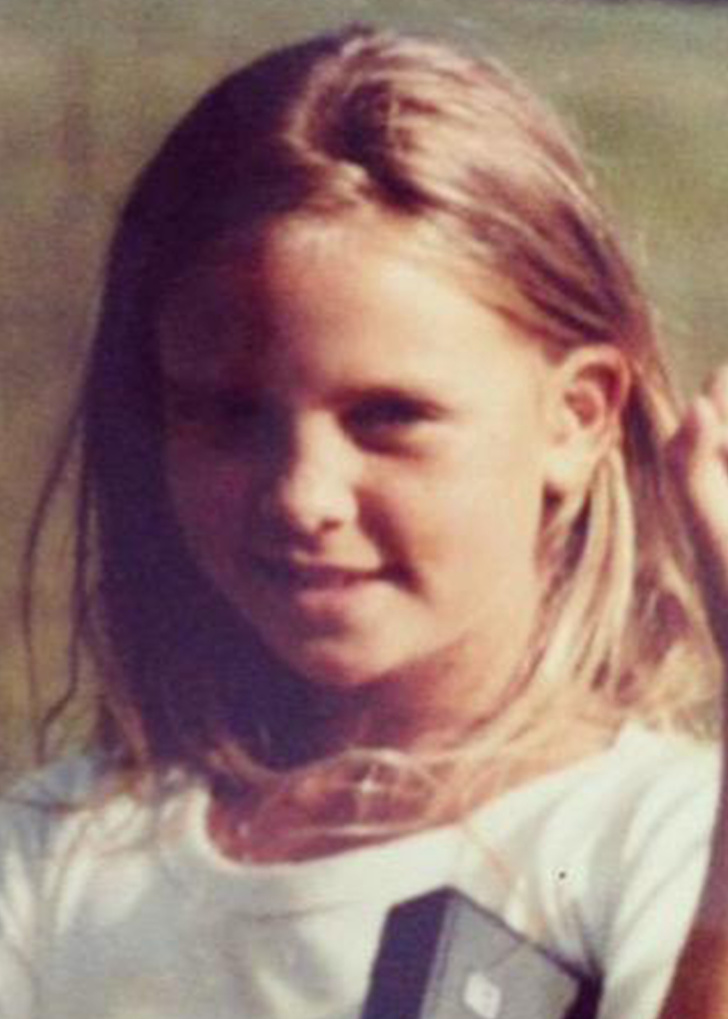 Hirdetés
Bill Clinton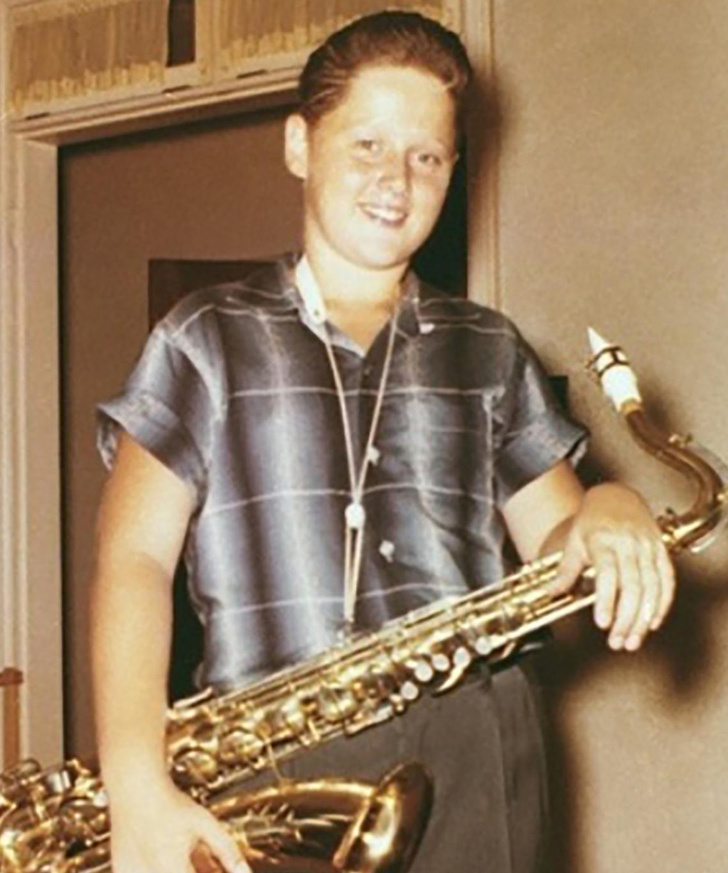 Arnold Schwarzenegger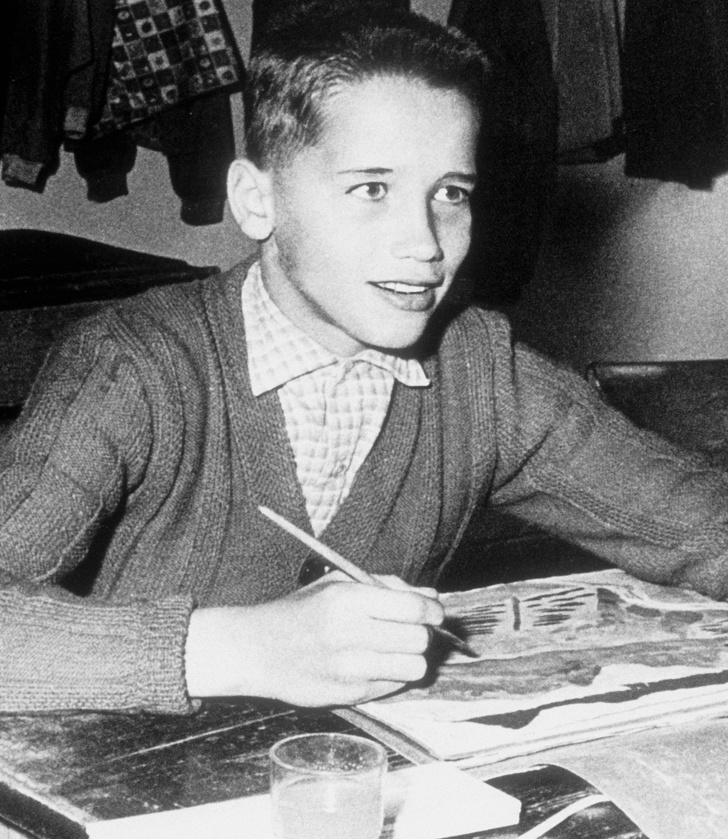 Drew Barrymore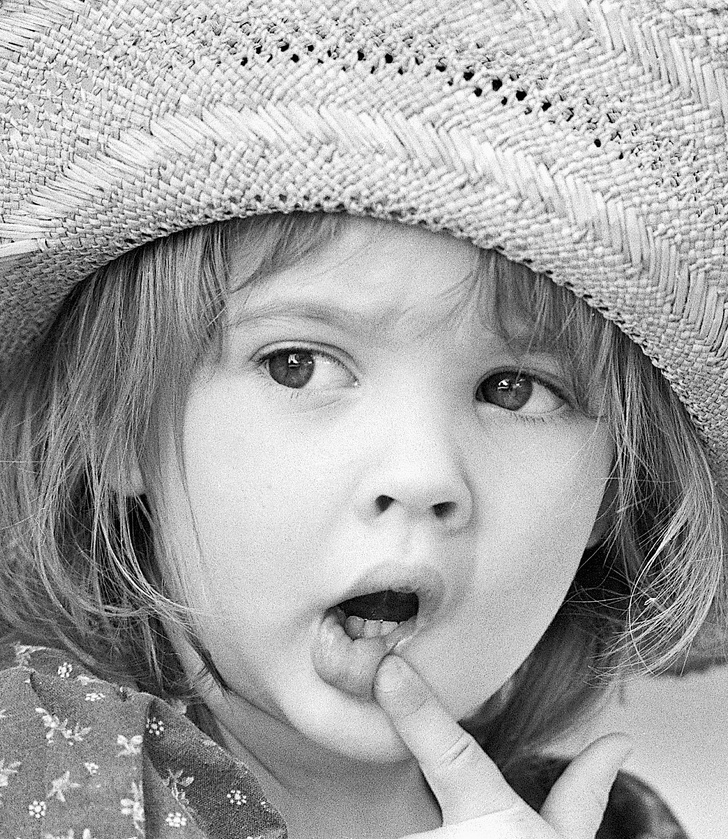 David Bowie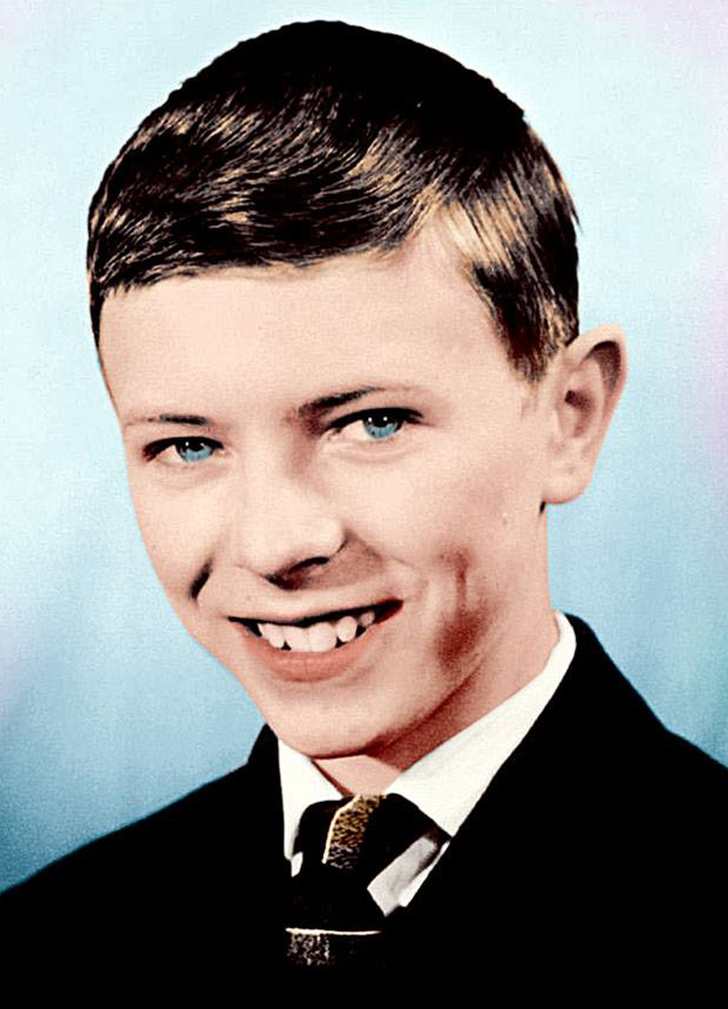 Jennifer Aniston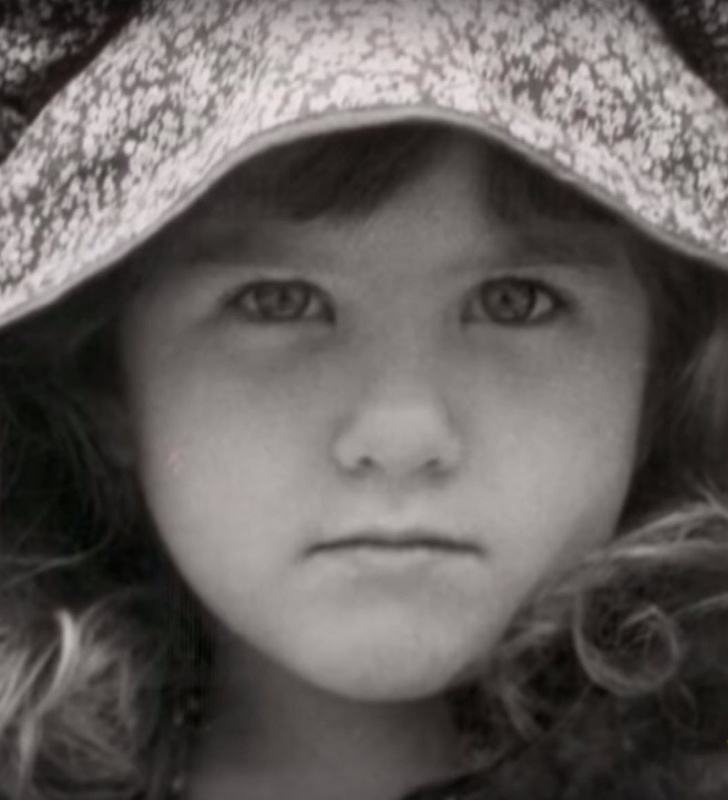 Gary Oldman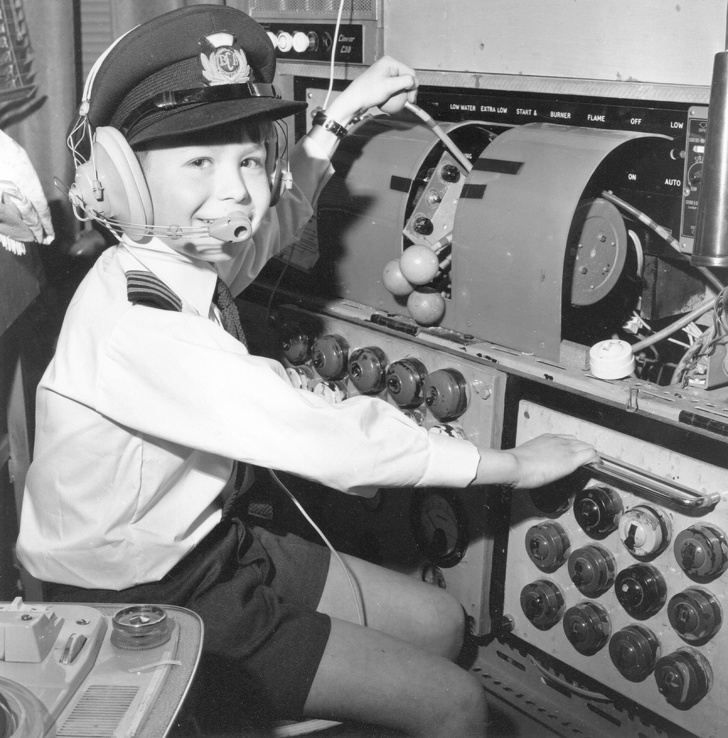 Hirdetés
Joseph Gordon-Levitt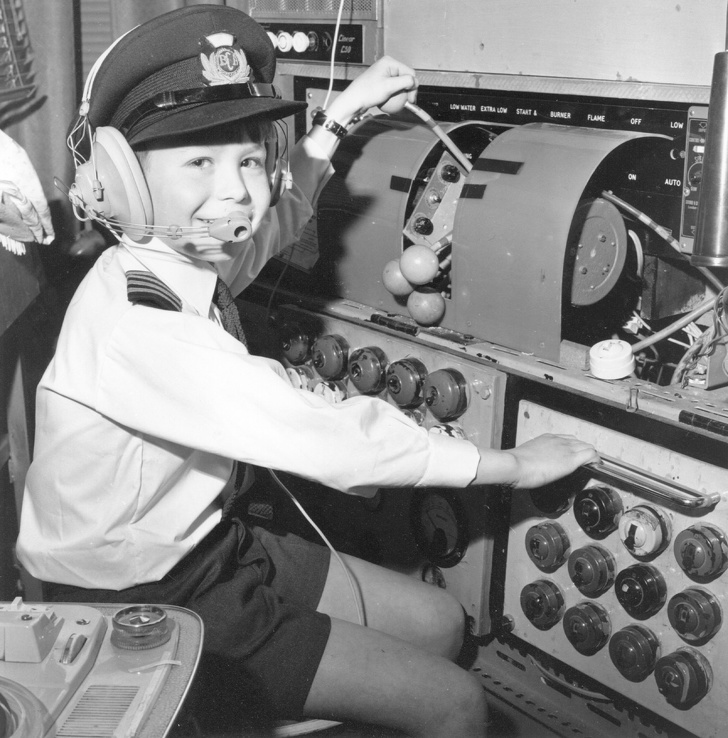 Are you surprised? Share this post with your friends!
Hirdetés