Curiosity is a power that inspires us to keep going, because in every single thing there hides something unexpected, new, and breathtaking. Here are some interesting facts:
Hirdetés
It seems like owls are 60% legs.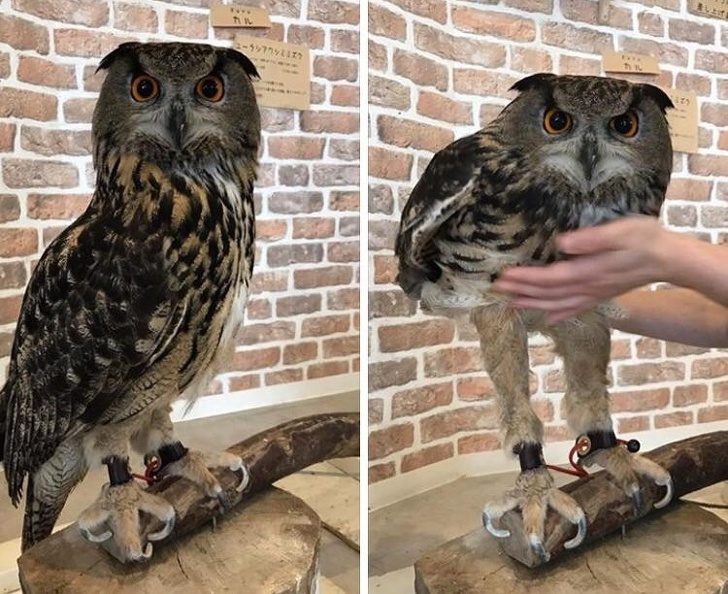 This is how a bridge is constructed.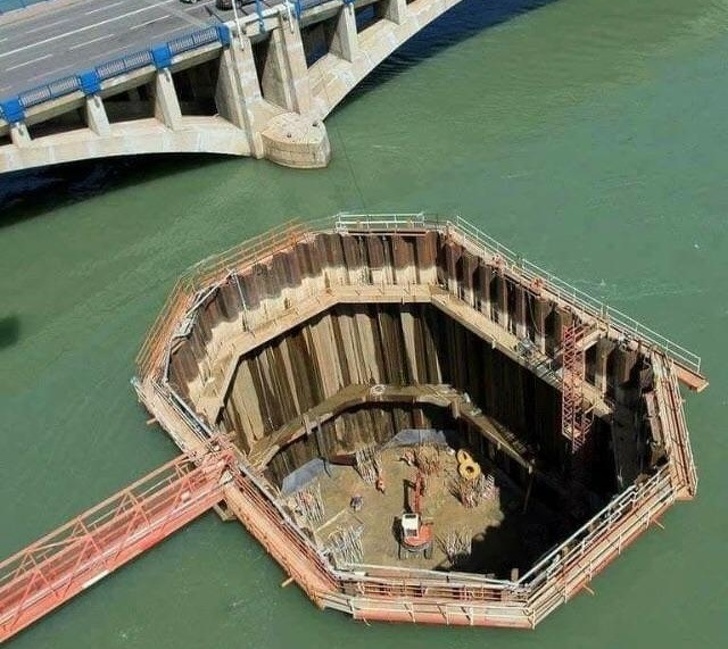 The top of Everest doesn't look as romantic as we think.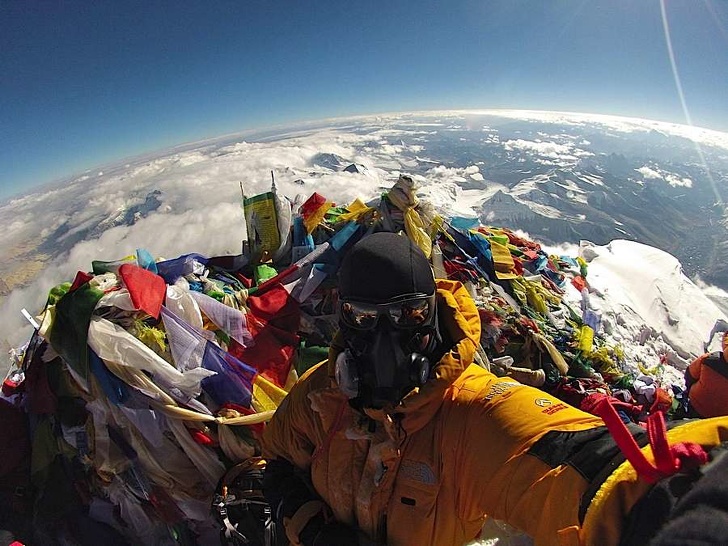 Penguins have knees!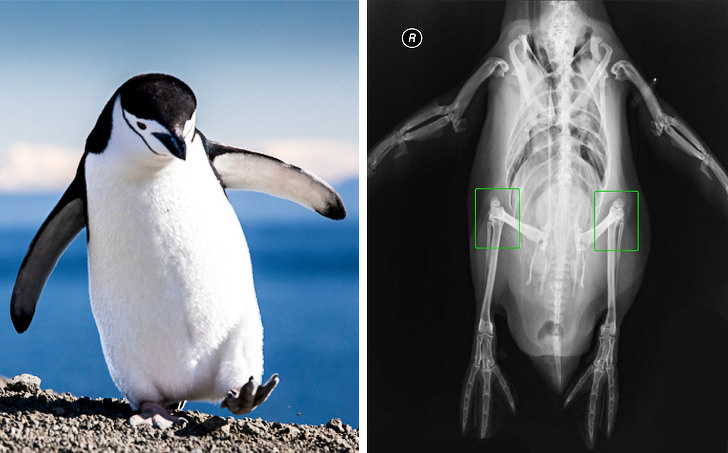 Well, now I'm quite disappointed.
Hirdetés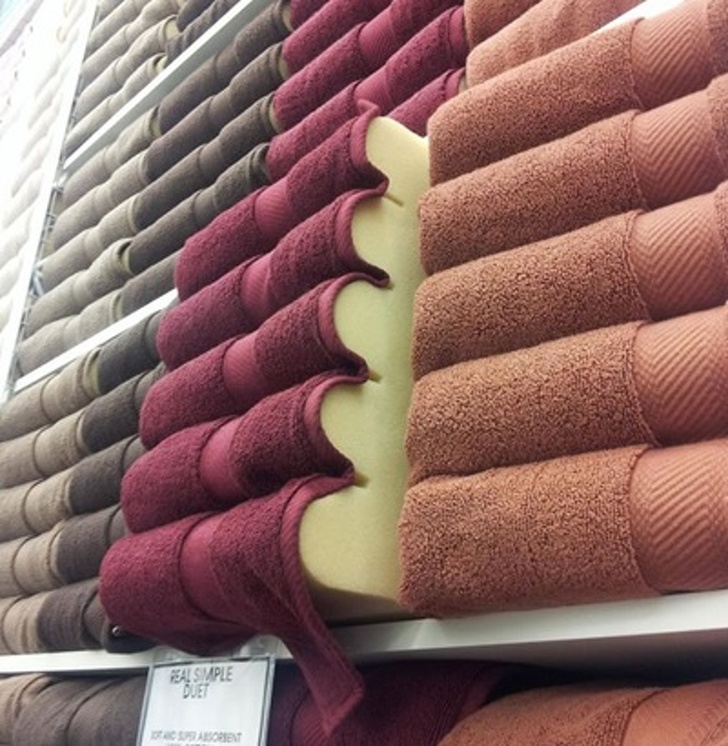 The Great Wall of China ends at the shore of the Bohai Sea.
Hirdetés