Next year, when you're trying to surprise your family members with something special, try a couple of ideas from our article.
Hirdetés
My 6 year old got tattoo markers for Christmas and disappeared for half an hour.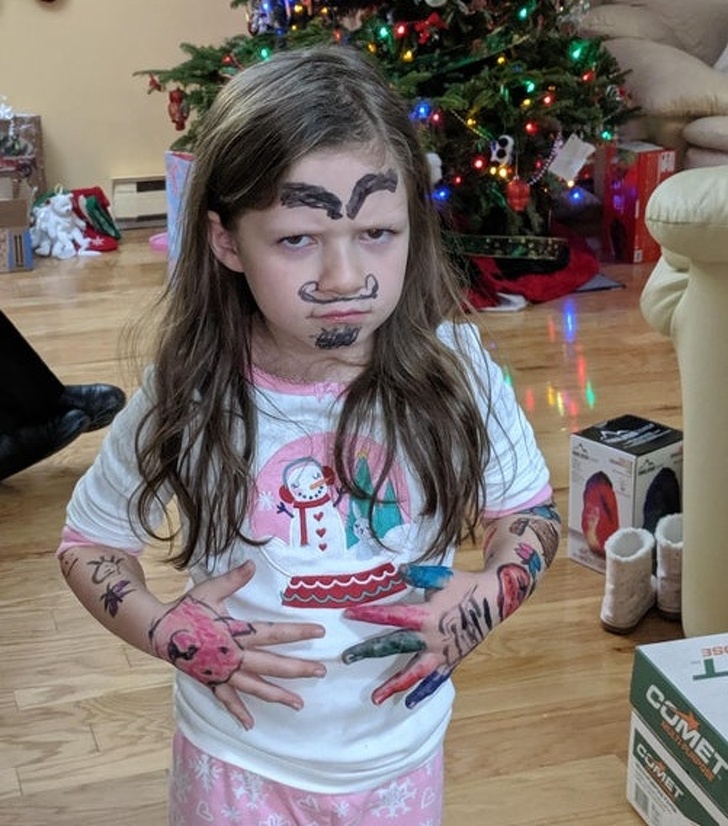 My uncle being funny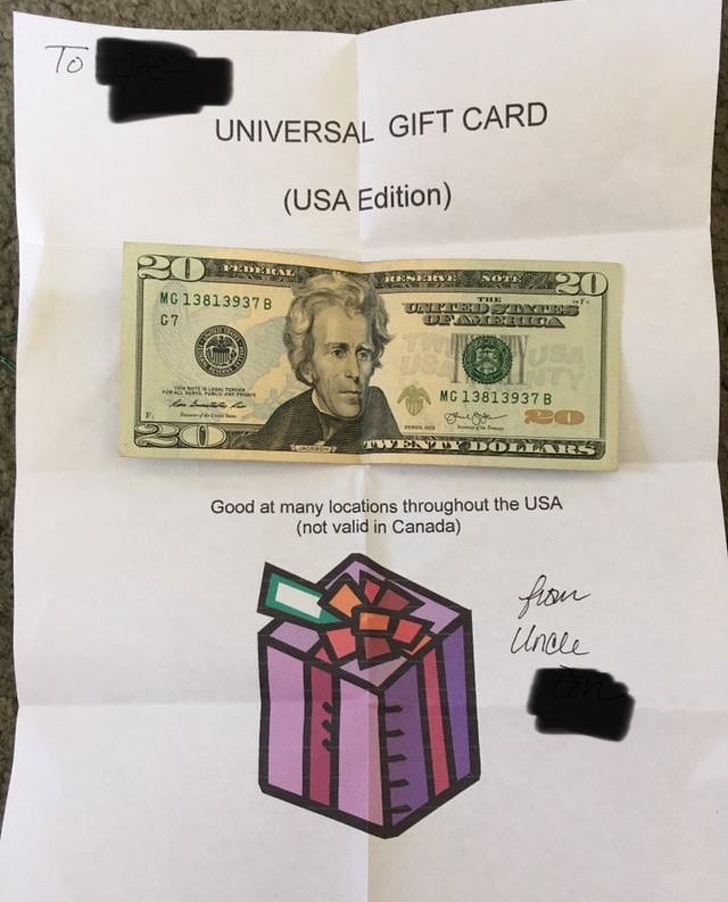 A X-mas card I made for my brother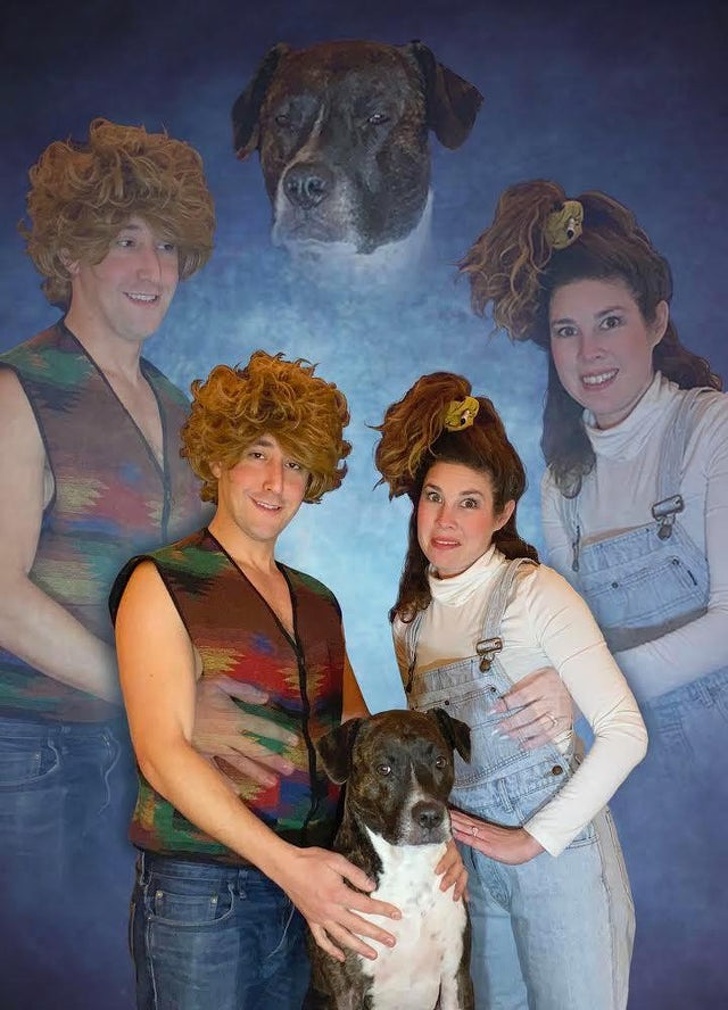 Bought my dad a lego Porsche. He was more excited than I thought he would be.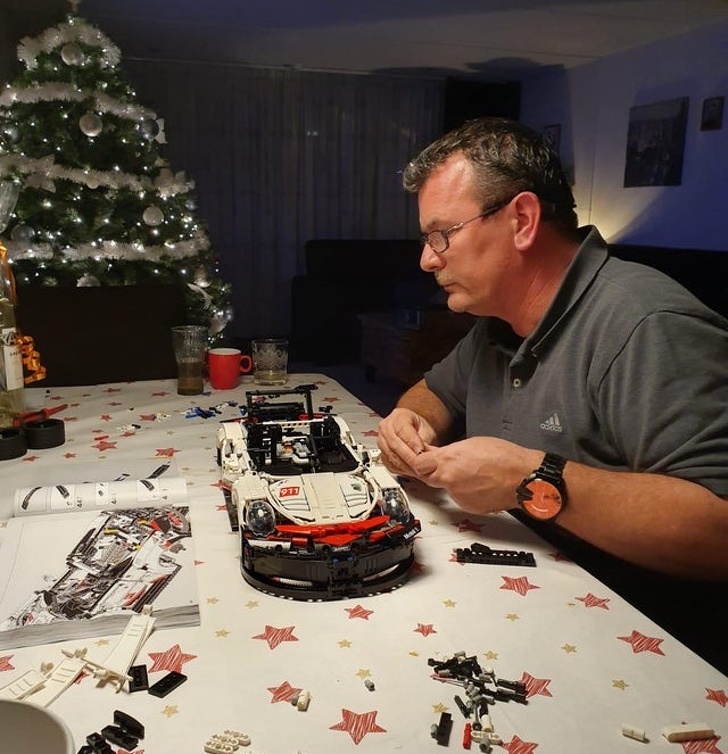 My mom made this for me
Hirdetés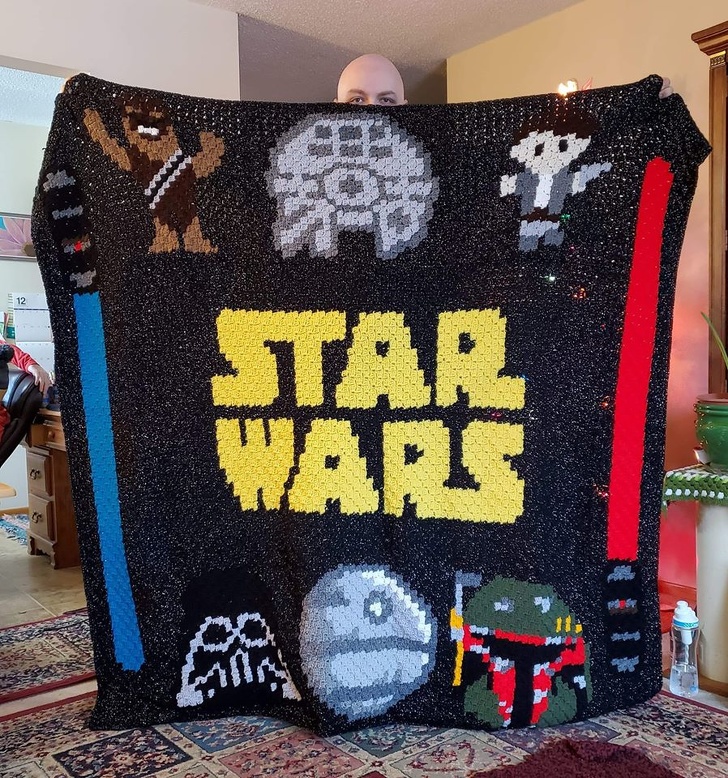 When I'm in charge of wrapping presents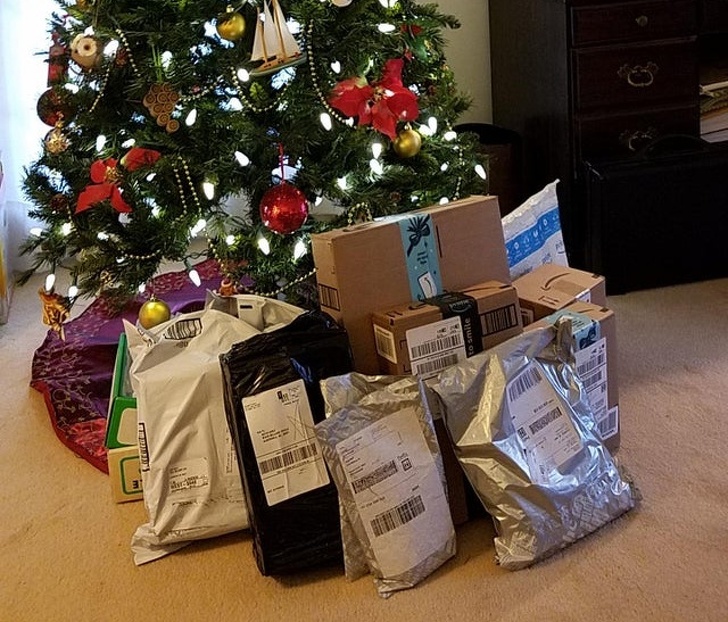 I surprised my girlfriend with Elton John tickets for Christmas, wrapped it in a more creative way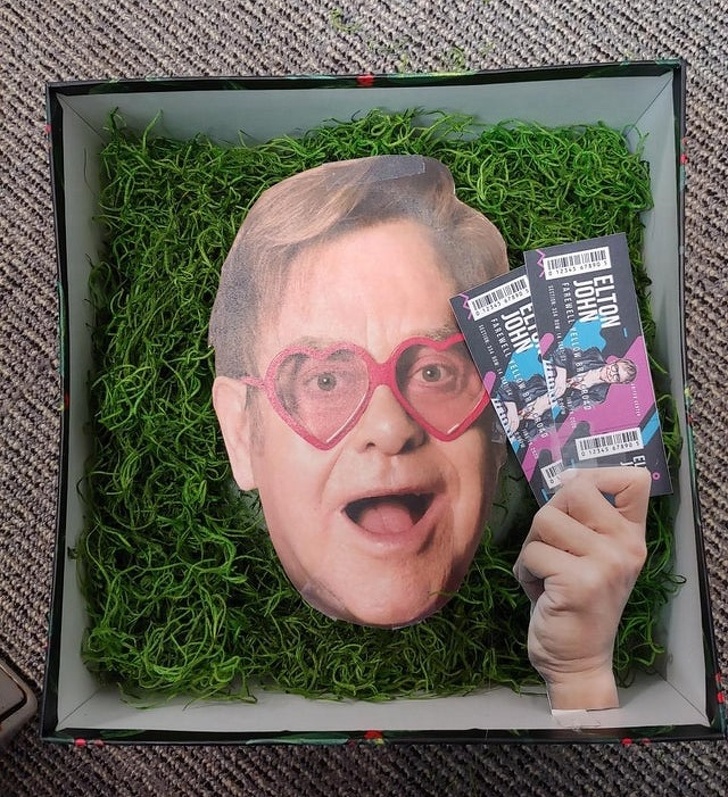 My mom and her new bike on Christmas morning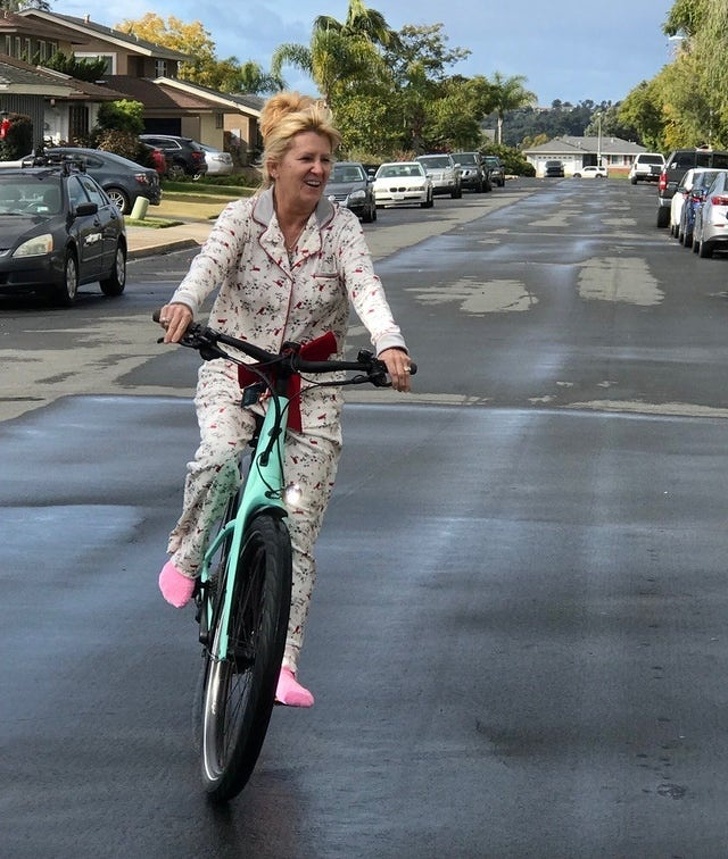 Told my family not to get me anything, so they put this on my present
Hirdetés
My husband turned an old clothing steamer into the perfect Christmas gift for our Luigi-obsessed son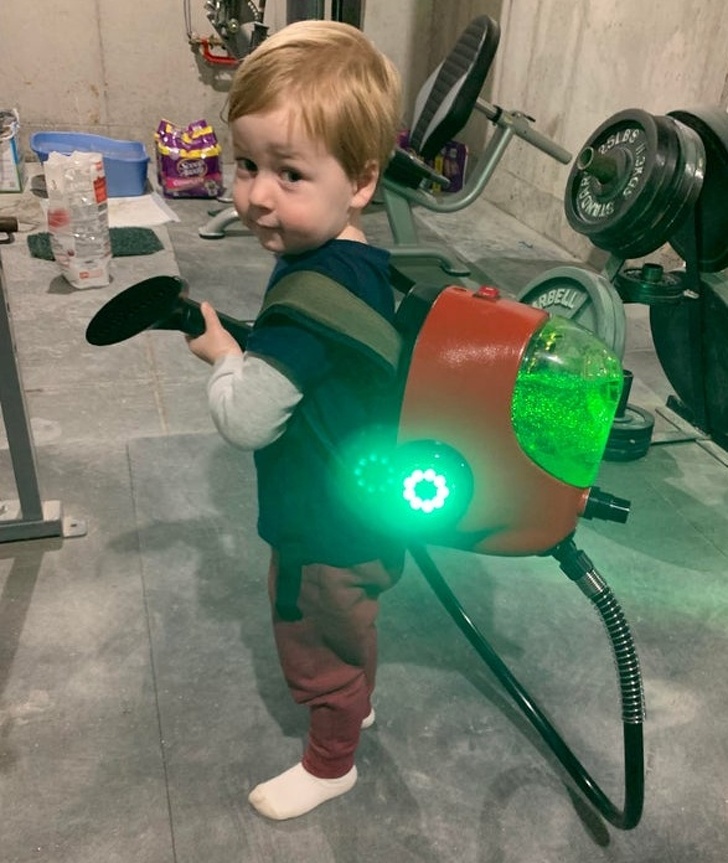 My grandparents gave me this t-shirt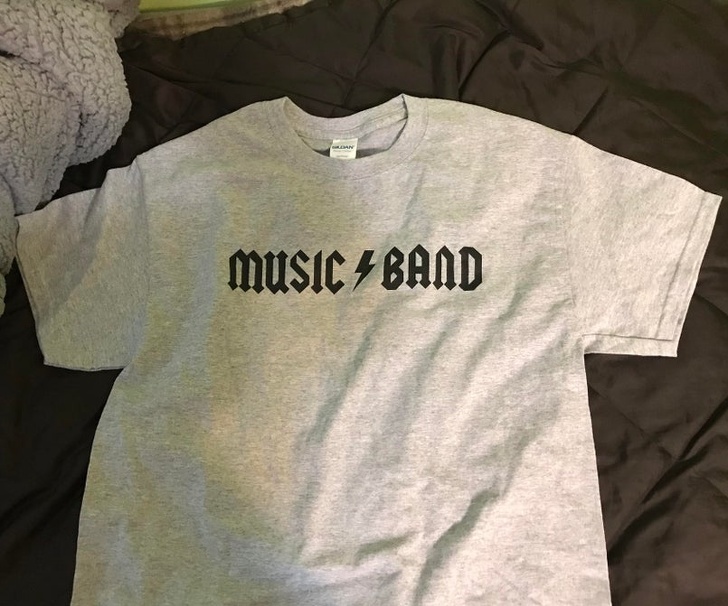 Recieved this from my aunt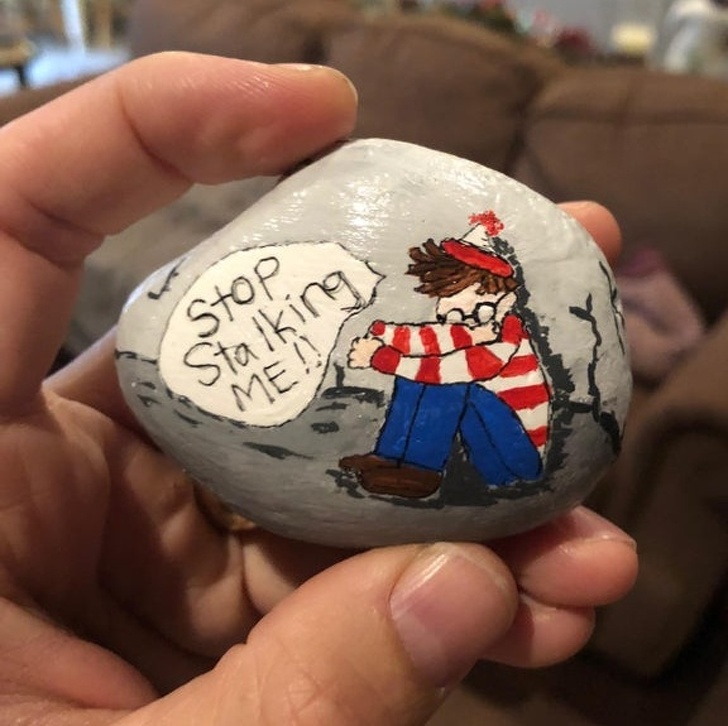 My daughter always steals printer paper to draw on, so for Christmas I wrapped a pack of 500 pages of paper. She said it's the best present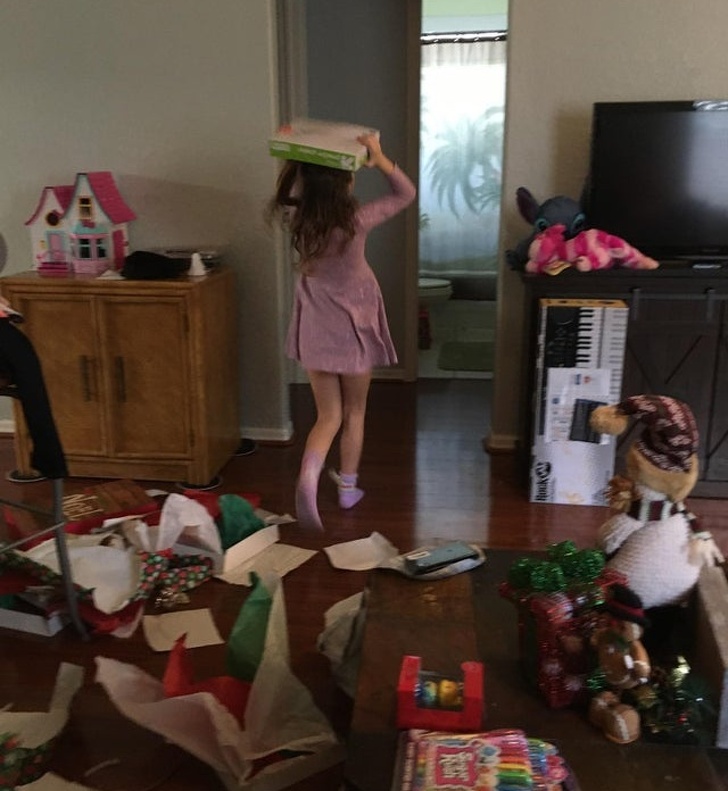 Made this for my mother in law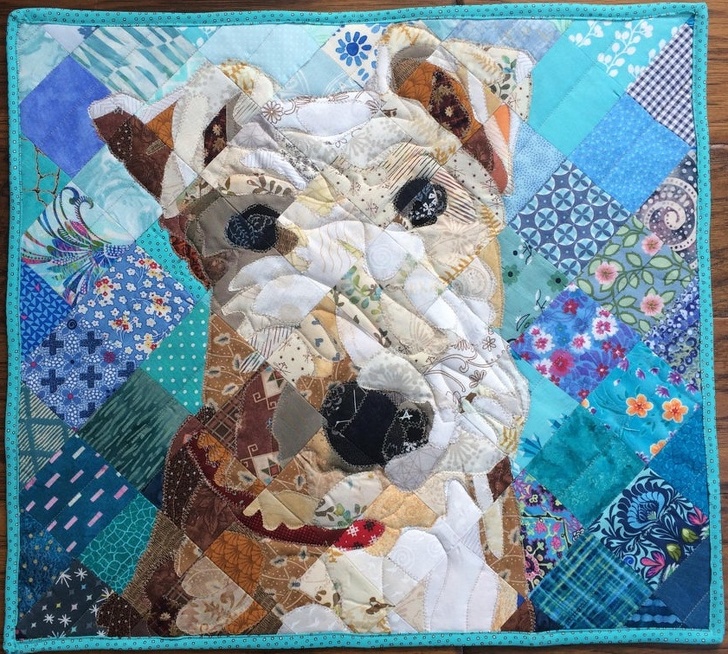 I love to travel so I got my own suitcase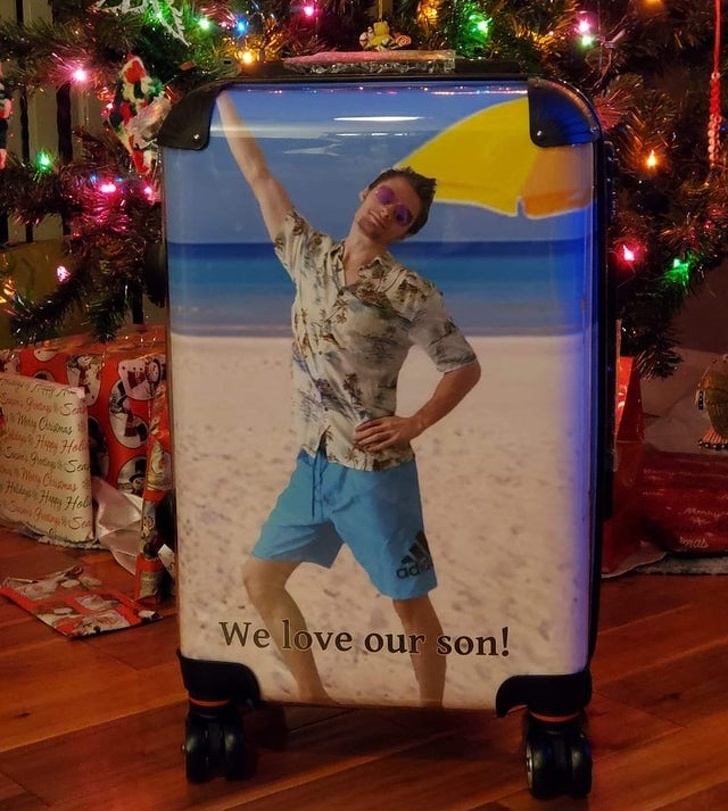 Hirdetés
For Christmas I got my sister a fake ID for her cat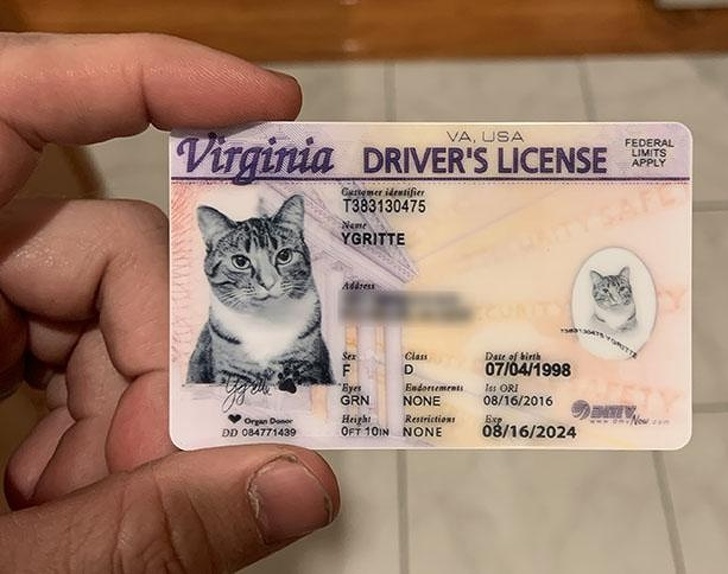 Did you like this post? Share it with your friends!
Hirdetés