It is great when you can deal with difficulties with a sense of humor and it is even better when you can draw. Artist Anastasiya Lykova got lucky: she has a son and she knows for a fact how entertaining, and sometimes difficult, parenting can be. And Anastasiya creates cool pictures about the situations that every mother can relate to.
Hirdetés
Having children bring you so much joy you forget about the torture you went through labor.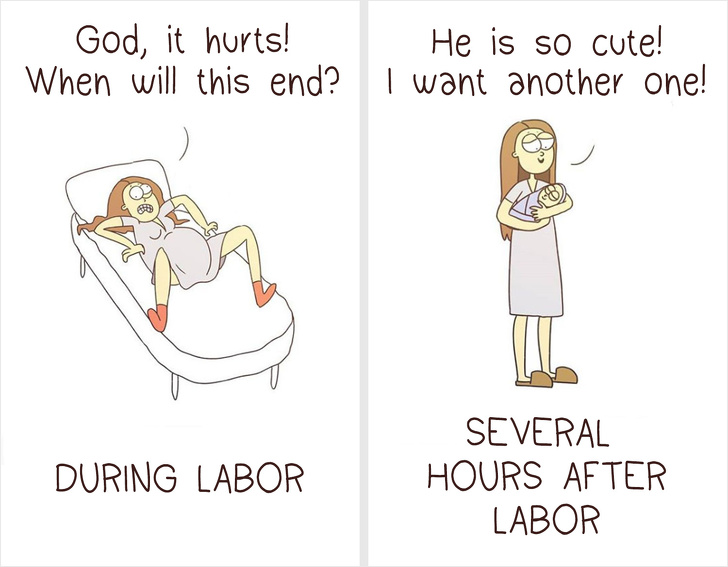 Don't worry tho, it's temporal. Your hair will be nice again soon.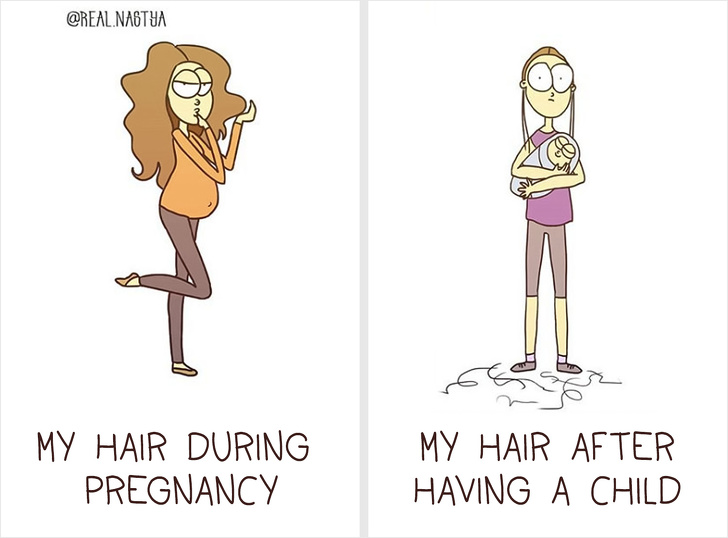 IG vs reality.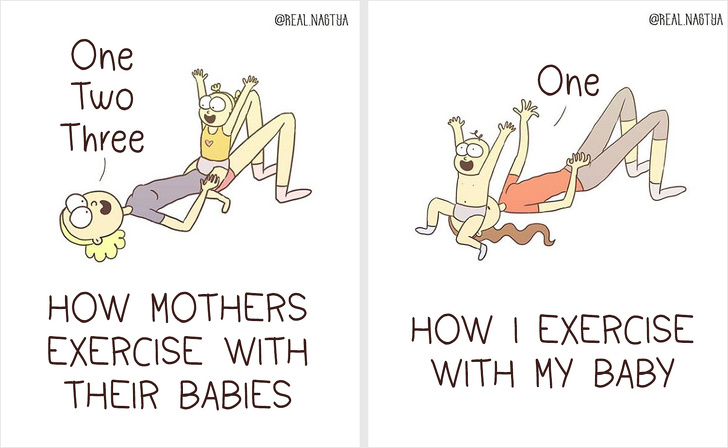 Some days you just feel like this: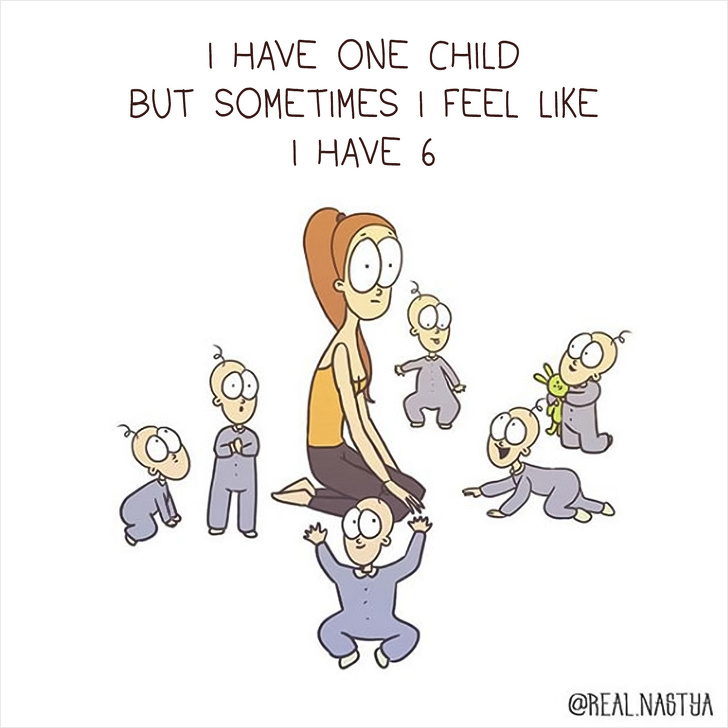 If you see a person with a bright sticker on their body, this person probably has children who are going through the sticker period.
Hirdetés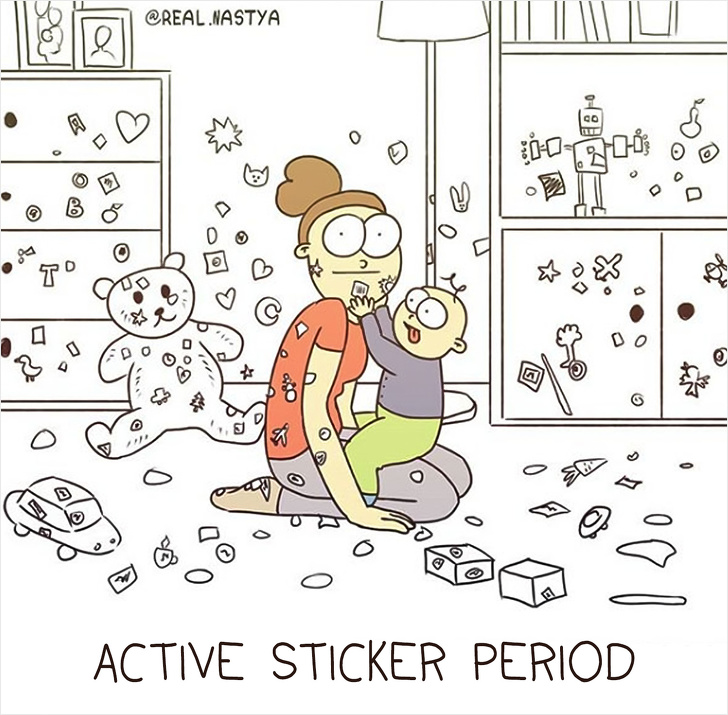 You realize you're not that good at multitasking.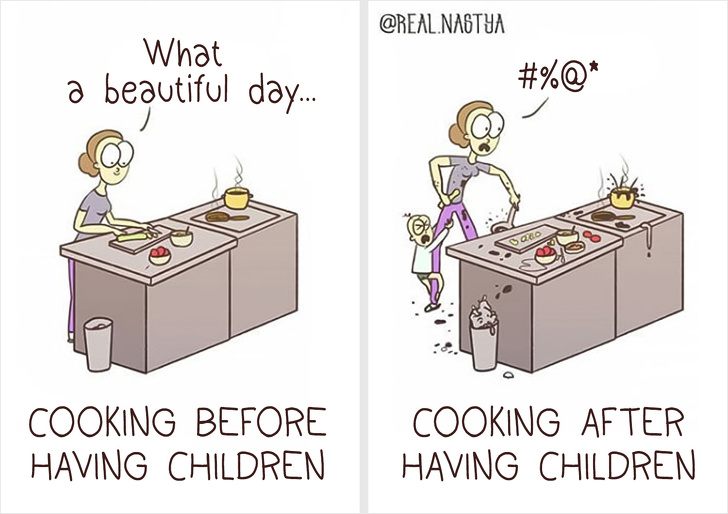 You don't need to go to the gym to get in a good workout.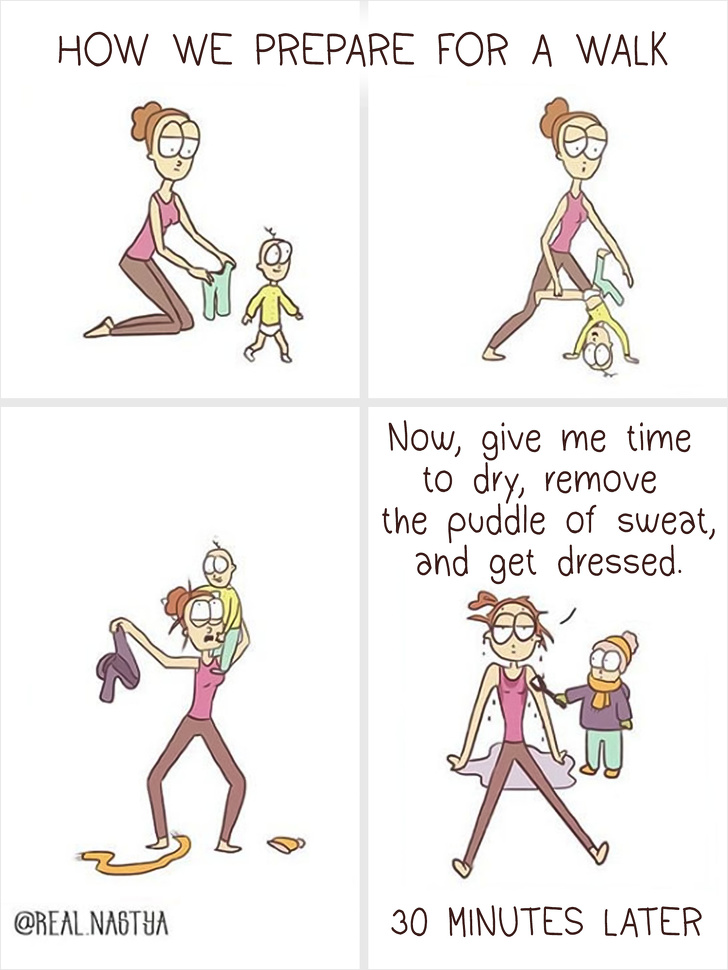 Grandmothers.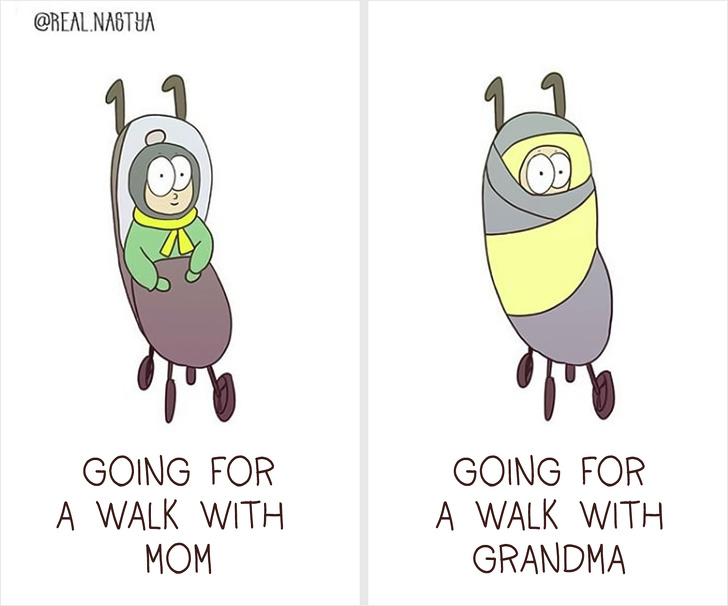 The more kids, the more muscle.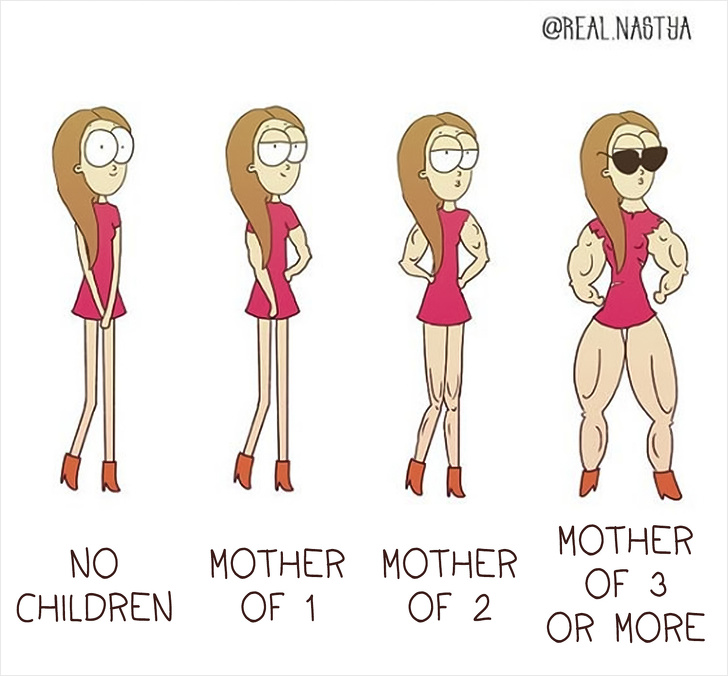 Hirdetés
Finally someone said it.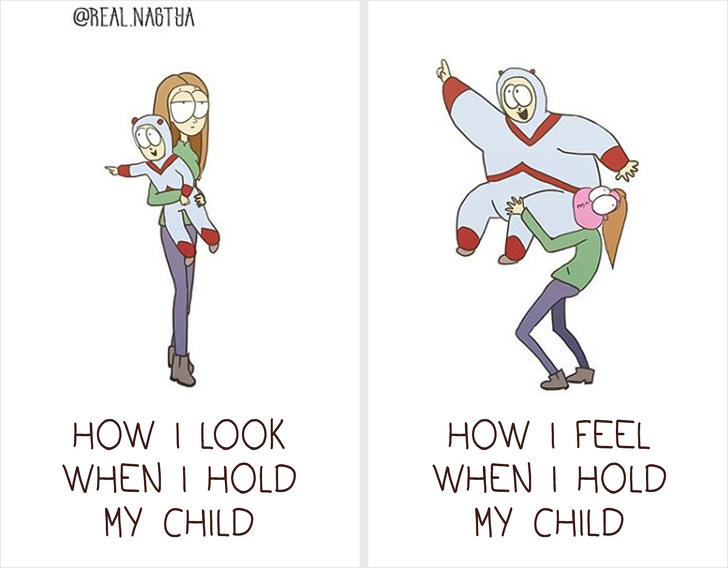 At least he's asleep now.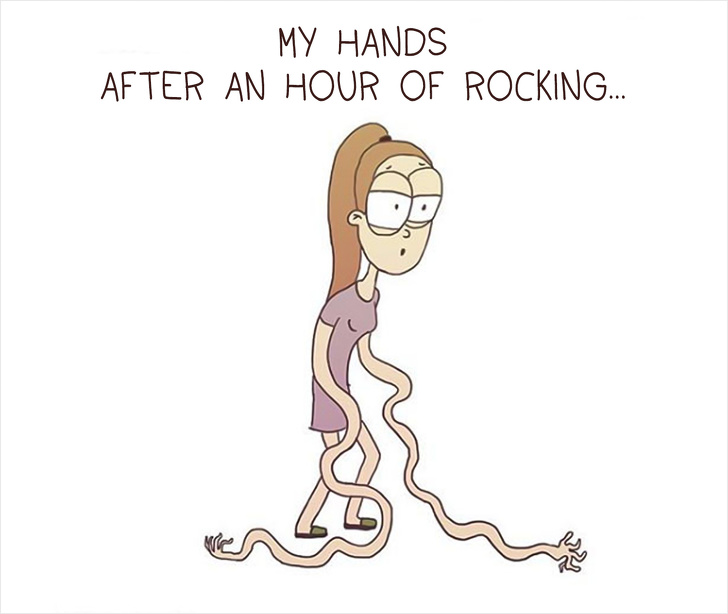 When your kid hates being in a car.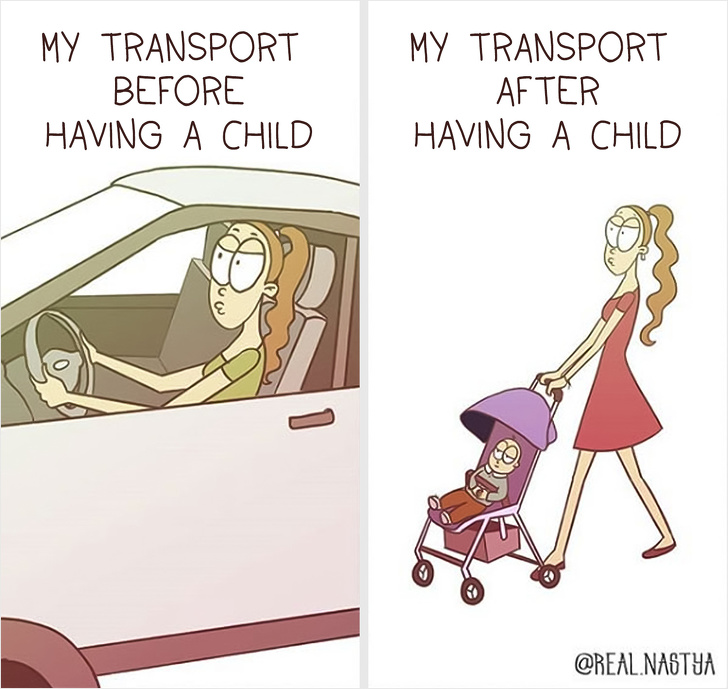 Practice makes perfect.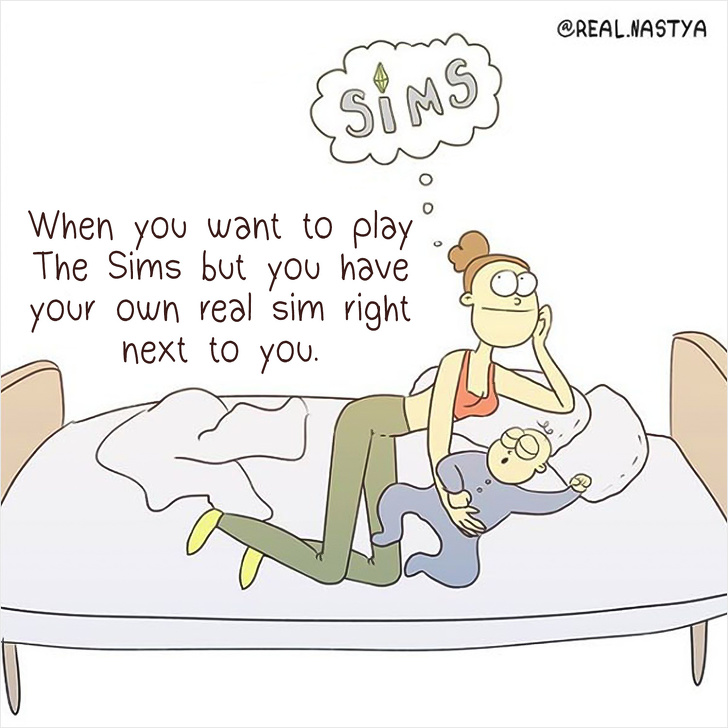 When other kids are more clever than yours. "Will he ever talk?"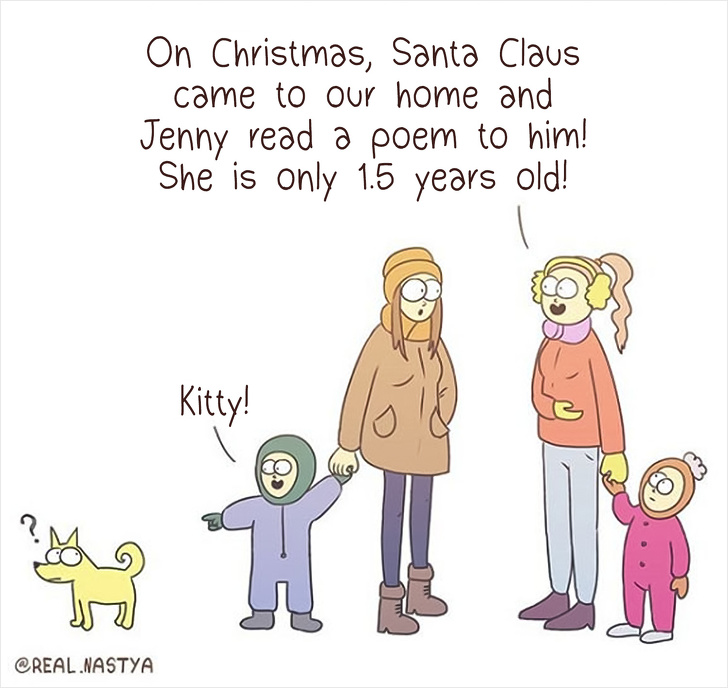 Instead of a cute baby, a huge green monster can appear in a matter of seconds.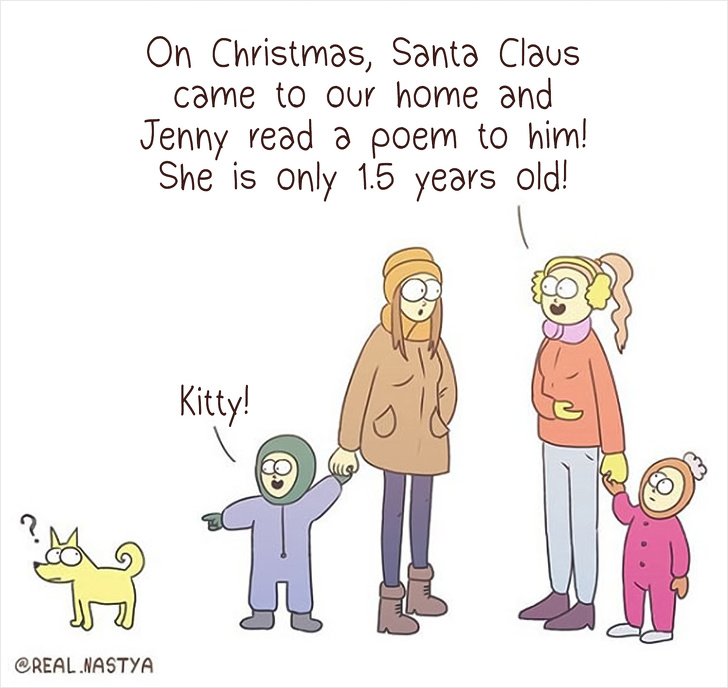 Hirdetés
How do they do that?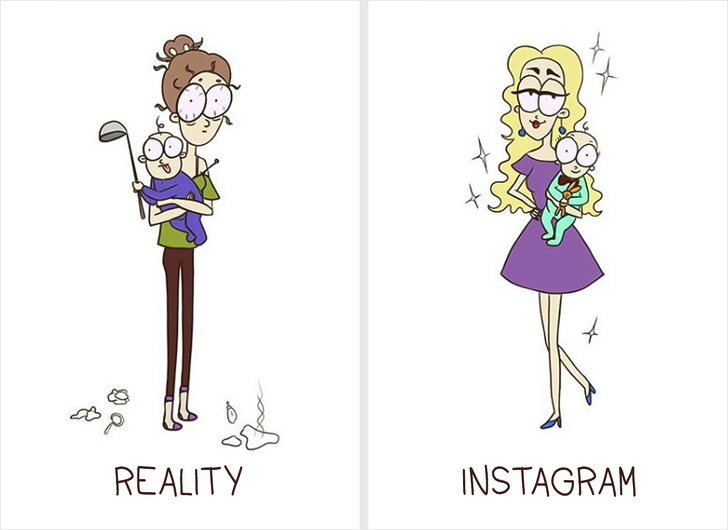 Can you relate? Share this post with your friends!
Hirdetés