Not every designer makes things that are convenient to use. Even if it's just a simple mirror in the bathroom, a candle, or ice cream — true talent can be seen in even the smallest things.
A USB port in a bus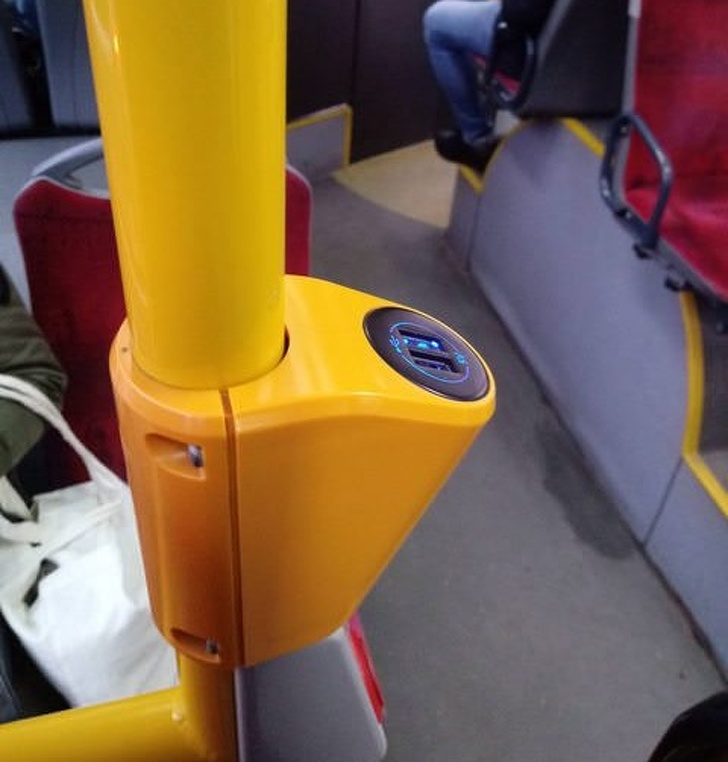 Hirdetés
 "Came across this pizza vending machine: fresh pizza, ready in 3 minutes."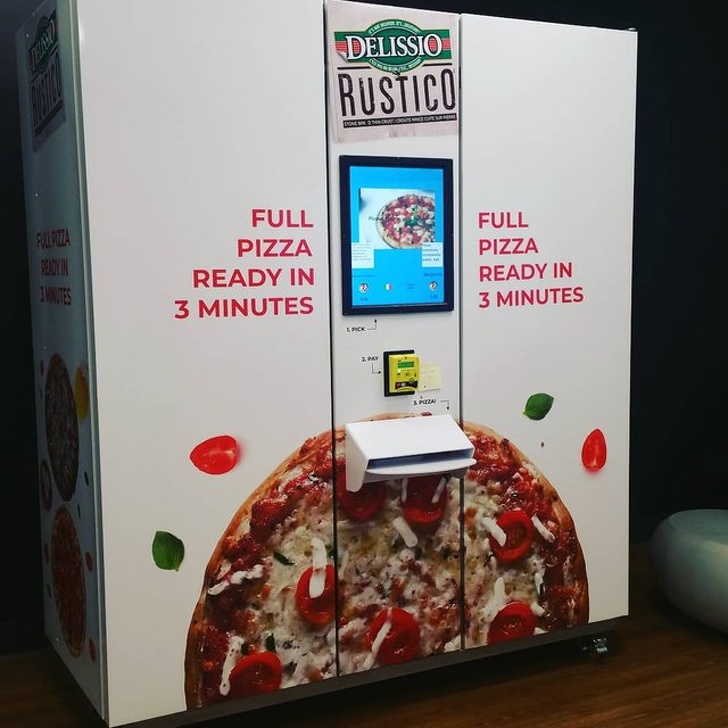 This supermarket has magnifying lenses on their carts to help people read product's labels.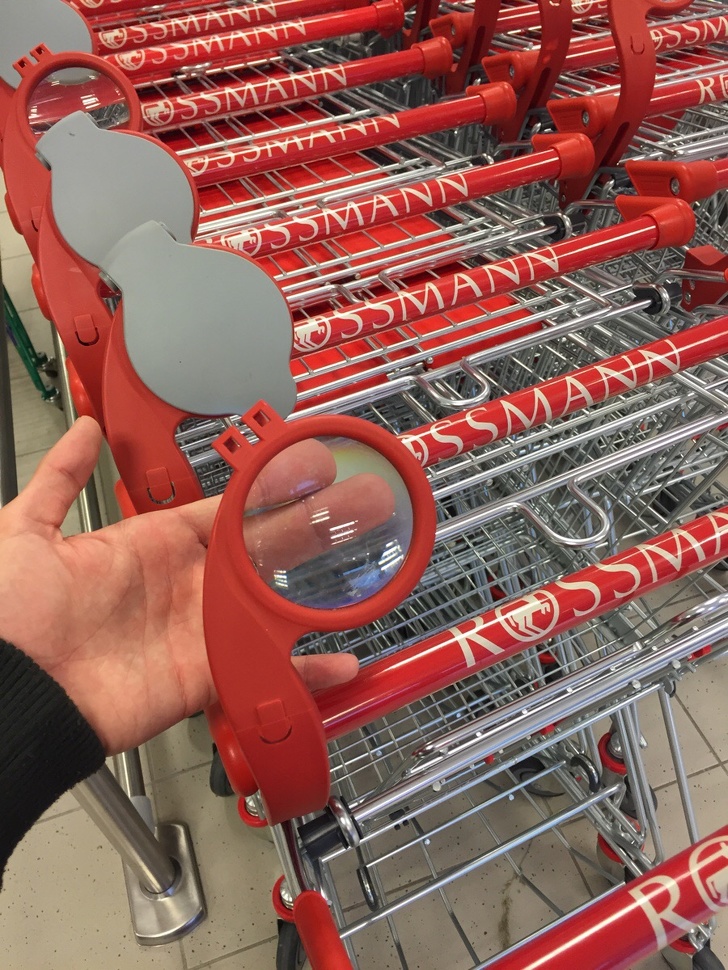 "My canister of Asian Pringles' has a tab to lift the chips up so you don't have to put your hand inside the tube."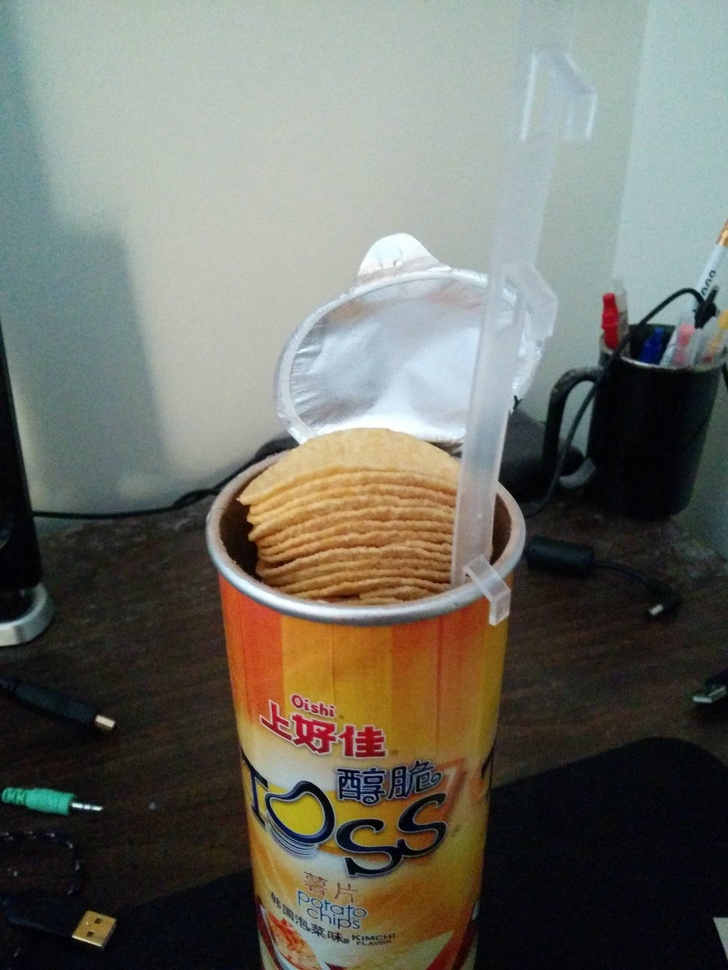 This baby changing table has a toddler seat next to it.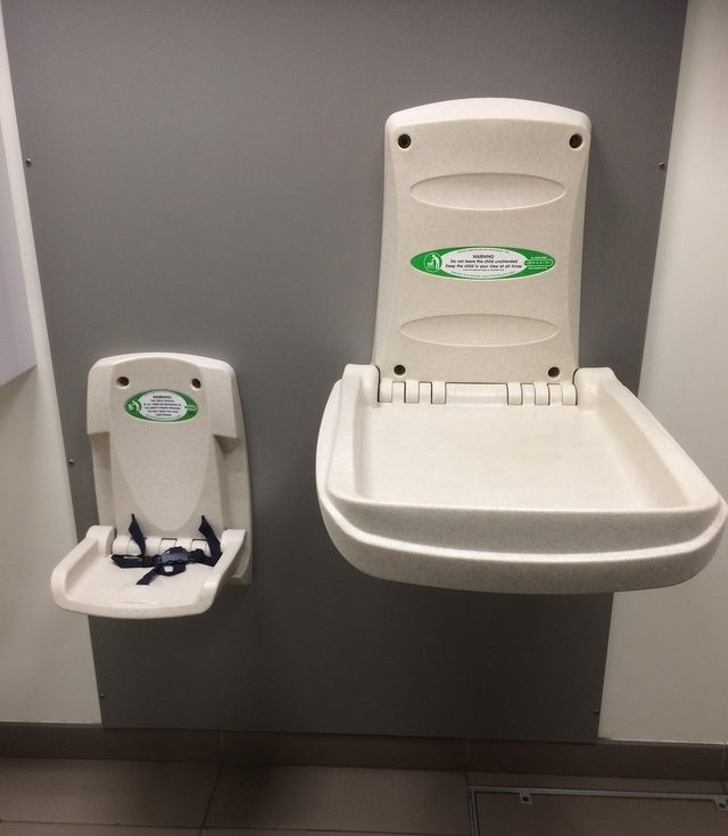 Soap tablets that are easy to carry with you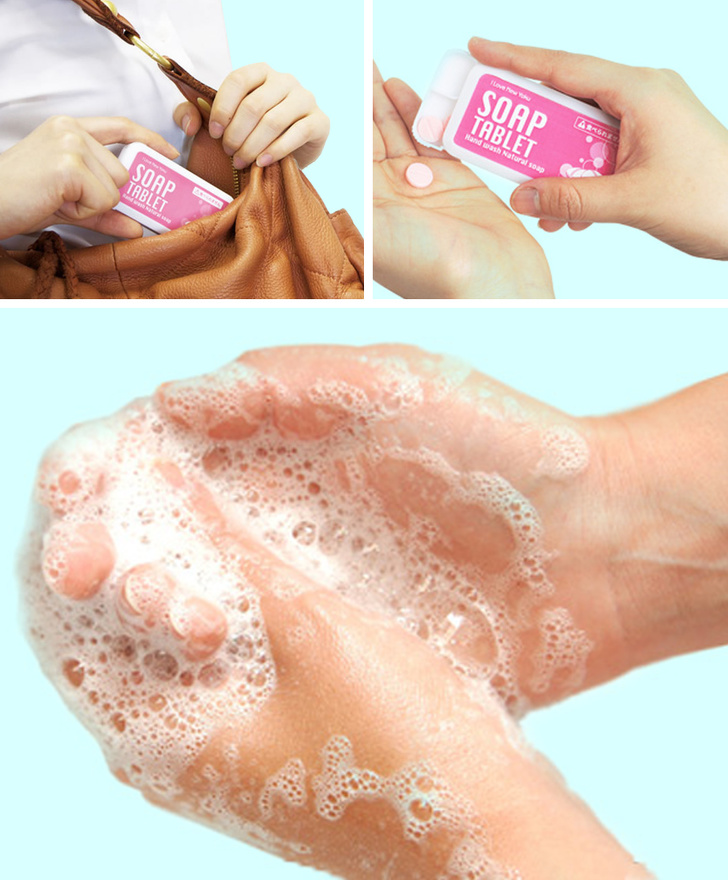 "In the Tallinn airport, one of the men's bathrooms has step-by-step instructions on tying a tie."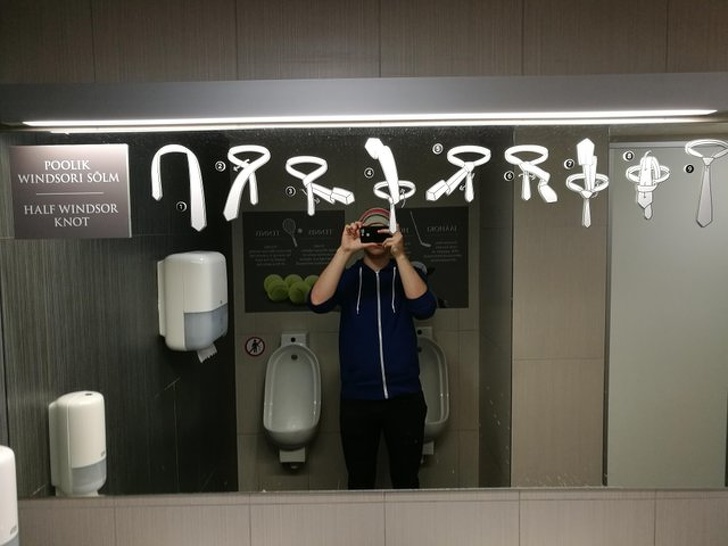 Hirdetés