Psychologists say that in most cases introverts happen to be cat lovers and extroverts dog lovers. Let's see if even the extroverts change their opinion after this post.
ADVERTISEMENT
Russian Blue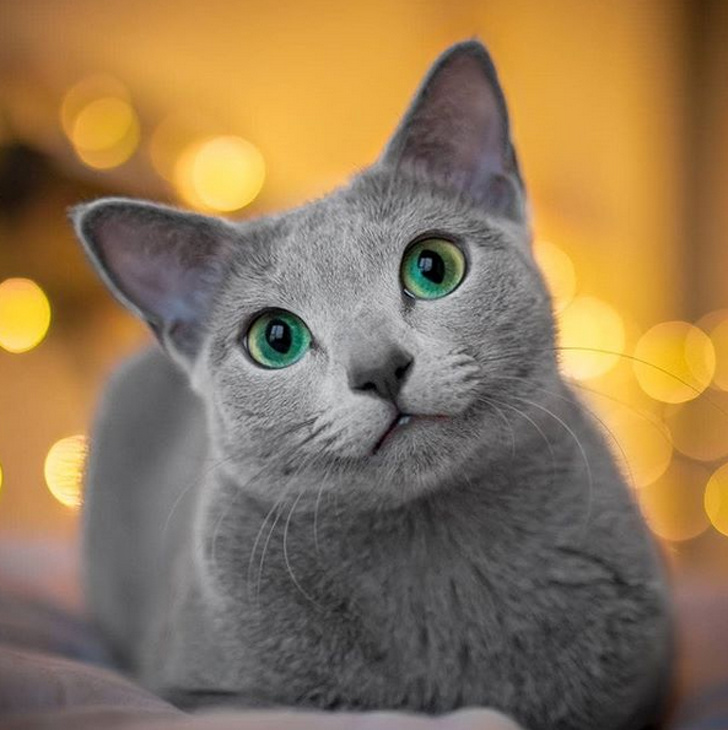 American Curl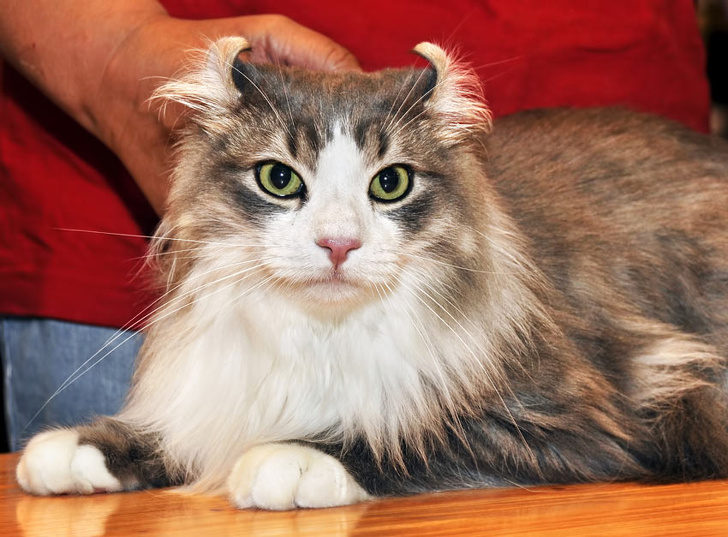 Abyssinian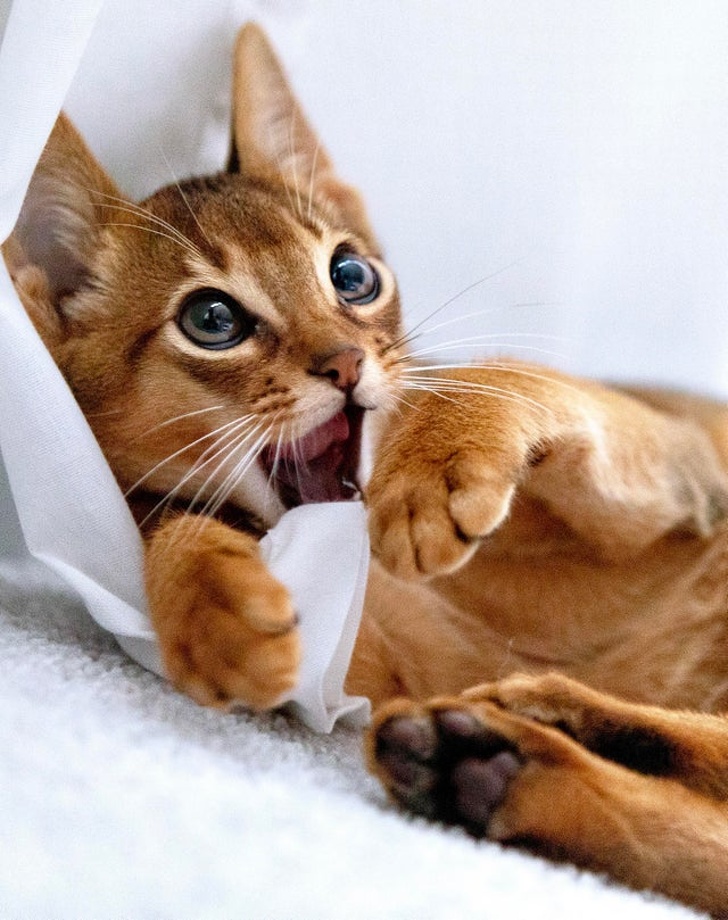 Ragdoll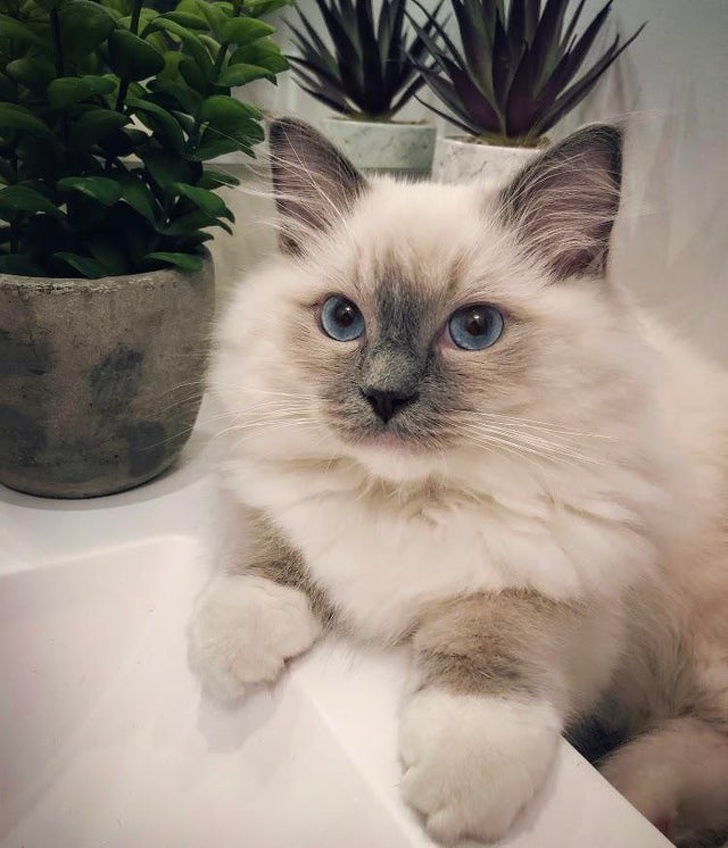 British Longhair
ADVERTISEMENT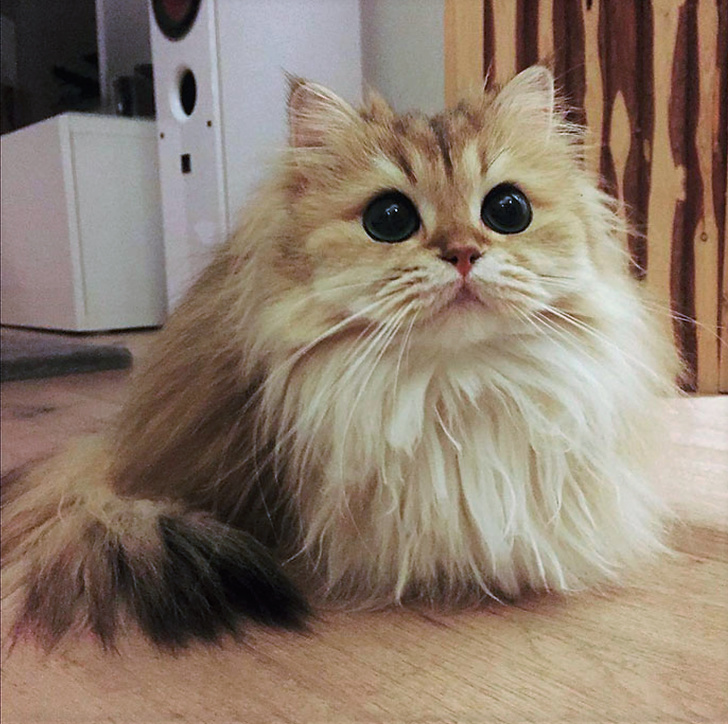 Maine Coon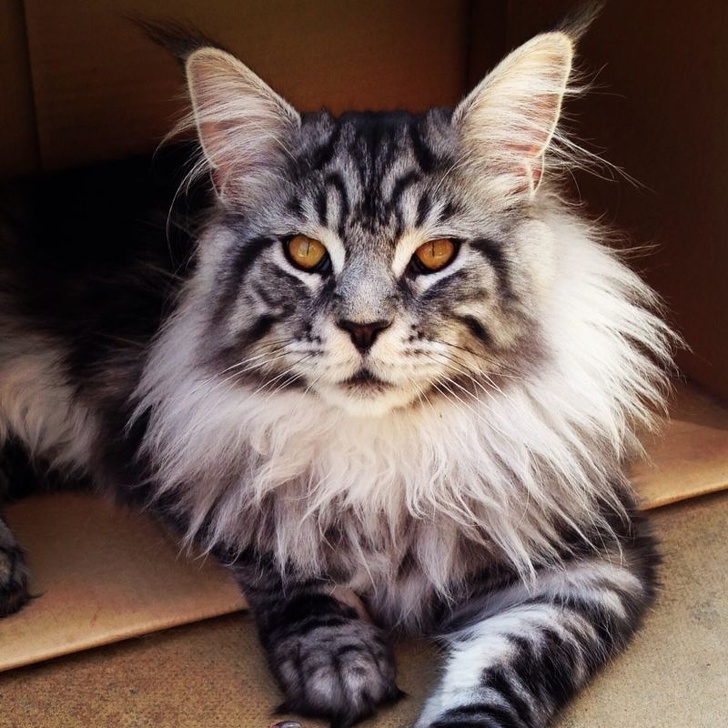 Neva Masquerade Siberian Cat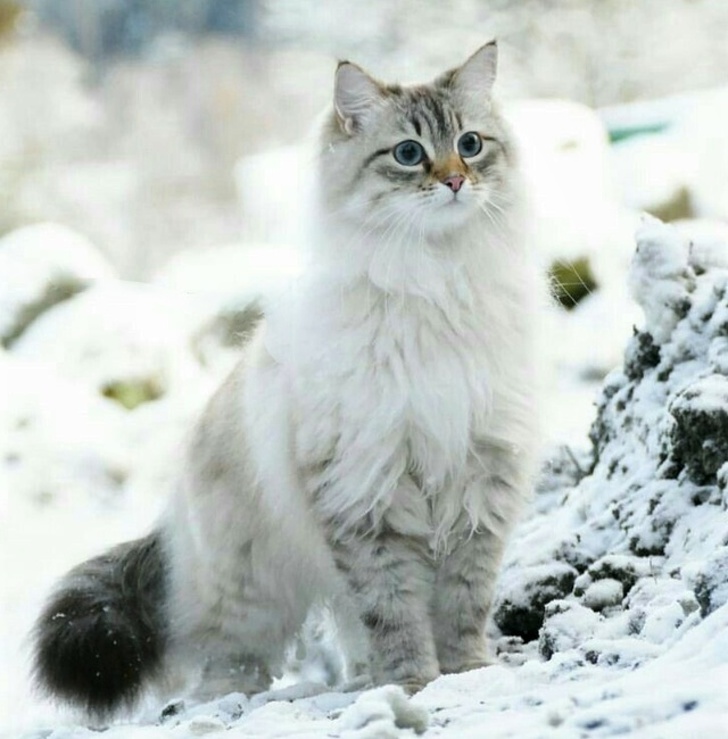 Bengal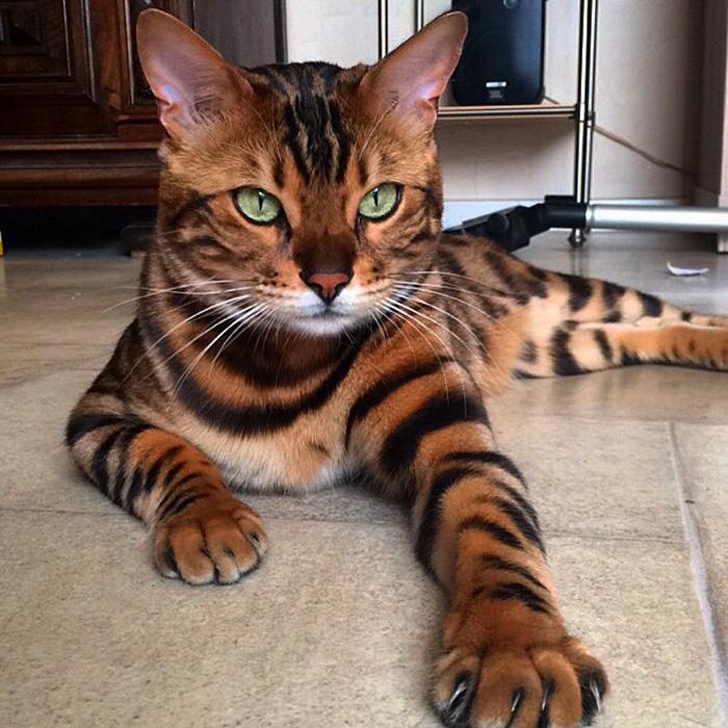 Scottish Fold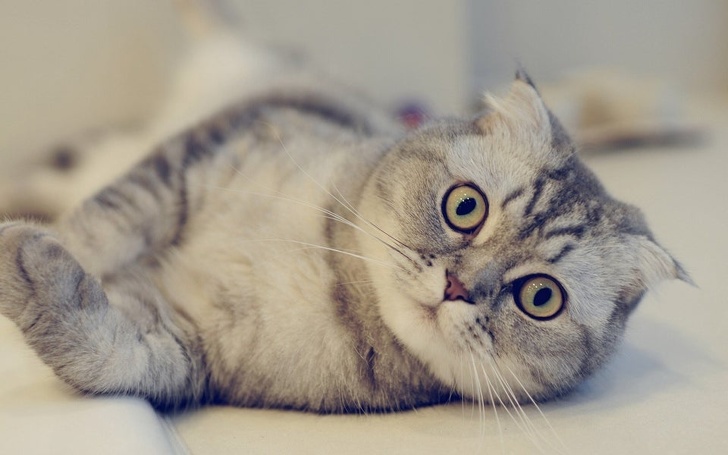 ADVERTISEMENT
Siberian Forest Cat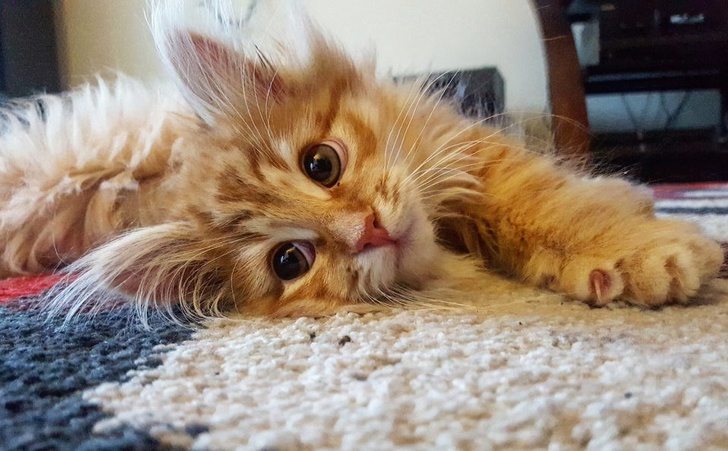 Birman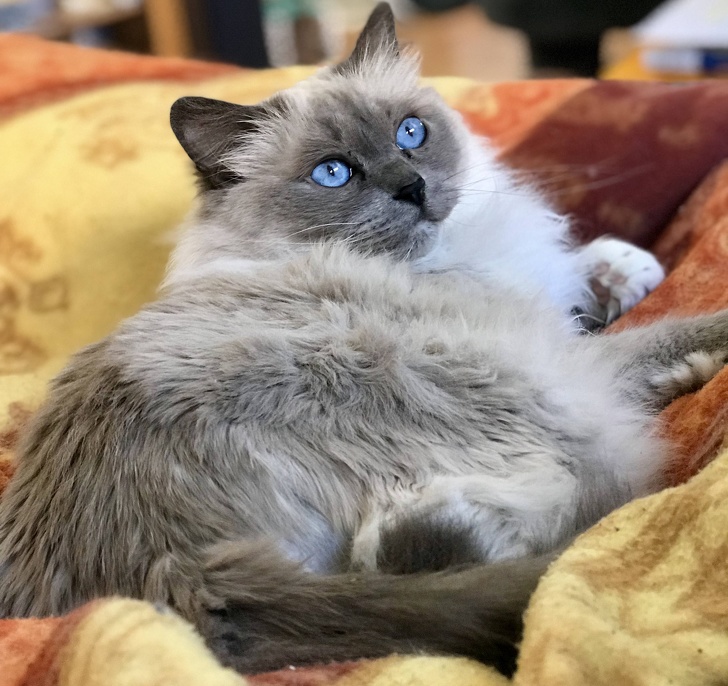 Norwegian Forest Cat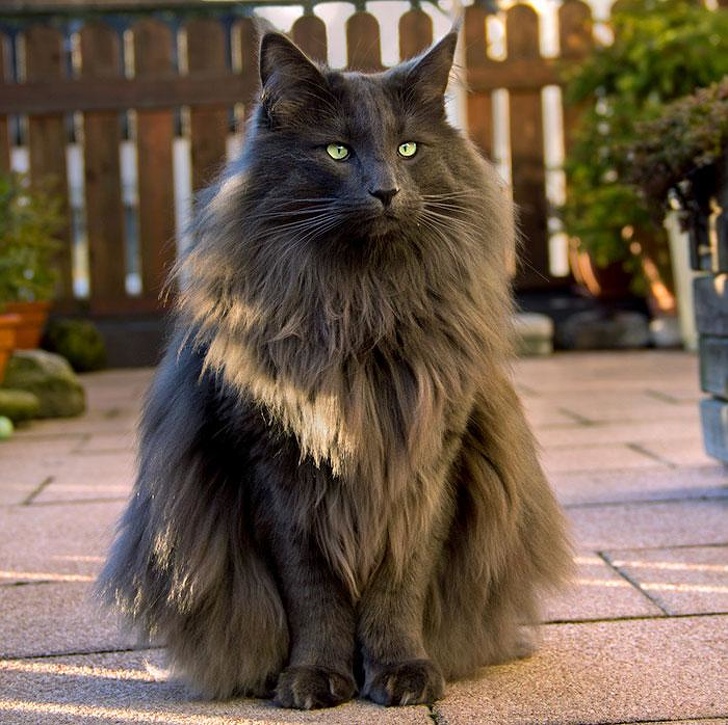 Turkish Angora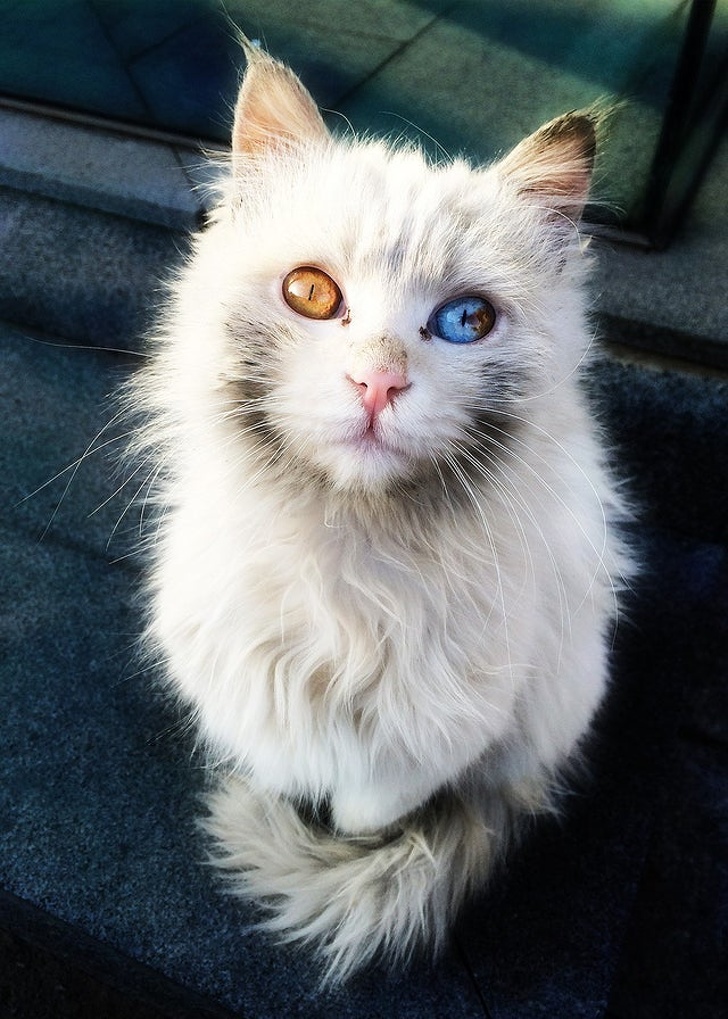 Bombay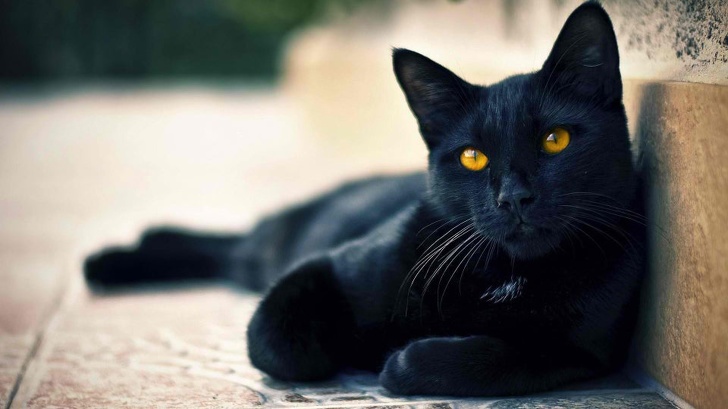 Somali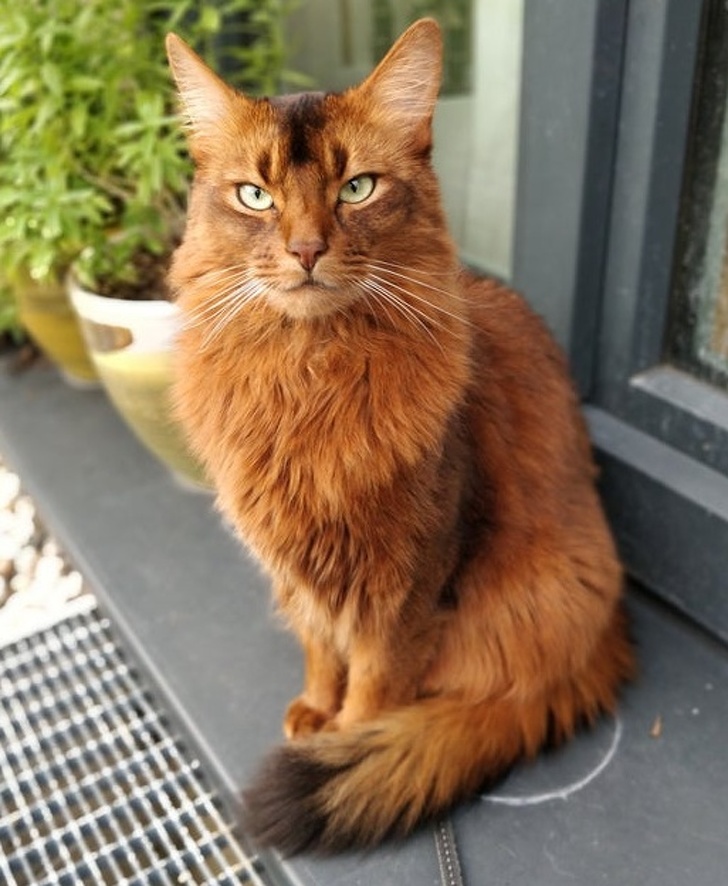 ADVERTISEMENT
Devon Rex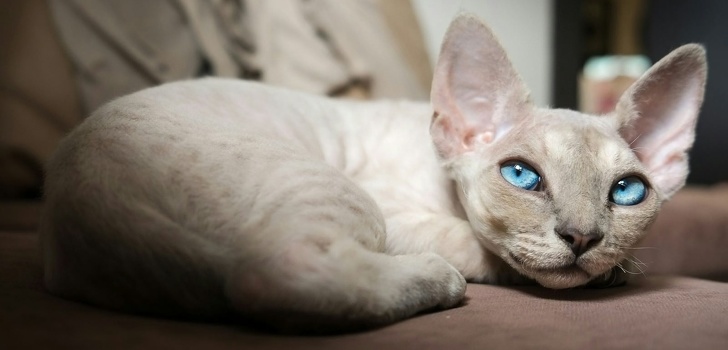 If you liked this post, share it with your friends!
ADVERTISEMENT